Some pictures are beautiful. Others have an interesting story behind them or explain a fascinating natural phenomenon. In this epic collection of 20 pictures, we have all of the above: heartwarming acts of kindness, fascinating rare animals, historical photos, ancient shipwrecks, and beautiful places on earth. You name it. All in all, this post has a wealth of terrific stories and beautiful sights!
1. This is the oldest intact shipwreck in the world. The Ancient Greek vessel is more than 2,400 years old and was found in the Black Sea.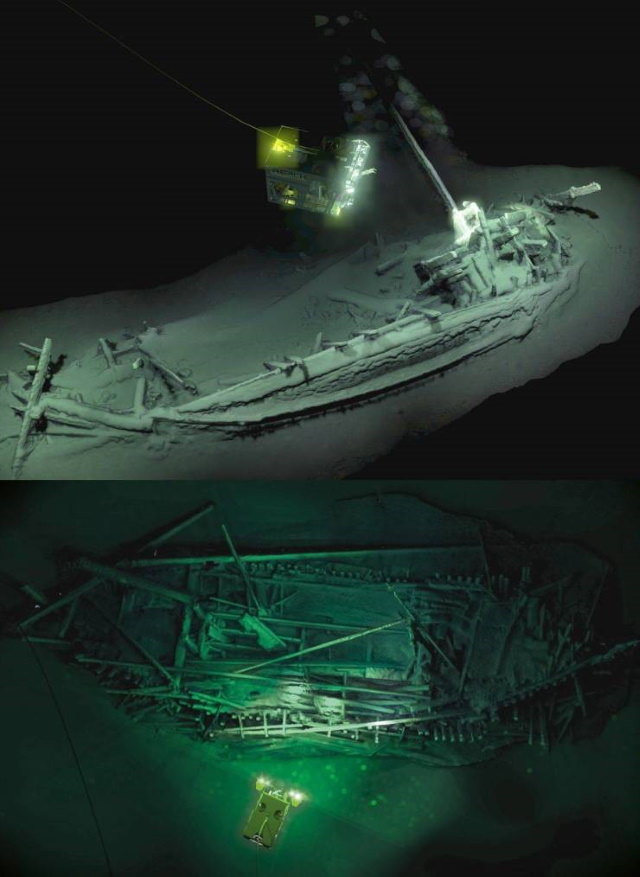 2. The city of Vilnius put up a "portal" to the Polish city of Lublin. It allows the people of both cities to see each other in real-time.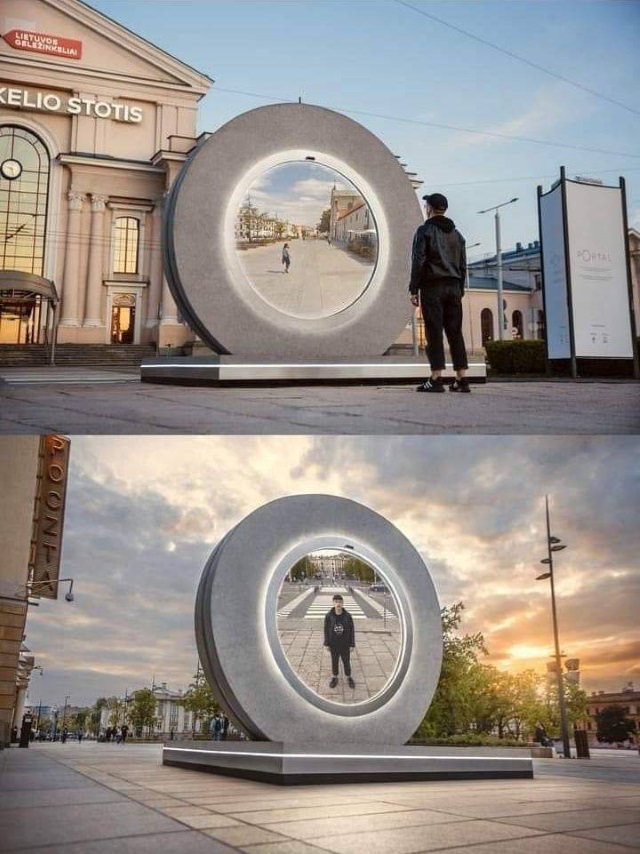 3. There is a monument on the Moon commemorating 8 American and 6 Soviet cosmonauts who passed away in service.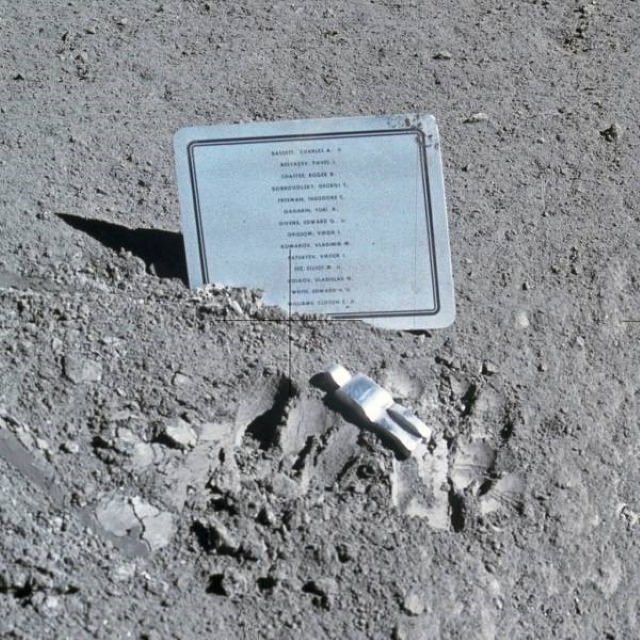 4. The Rainbow Mountains of Utah have formed naturally over millions of years.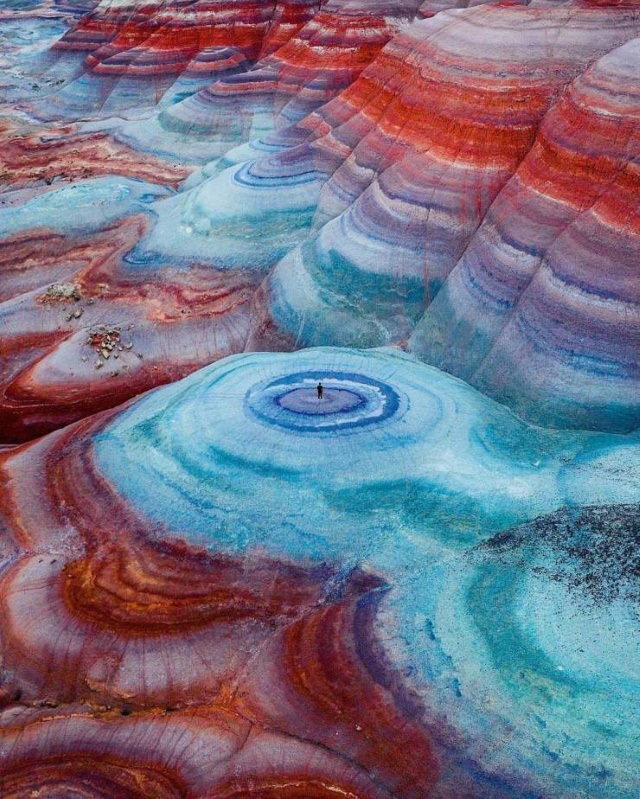 5. The stunning Room of Rainbows at the Palacio de Cristal in Madrid, Spain.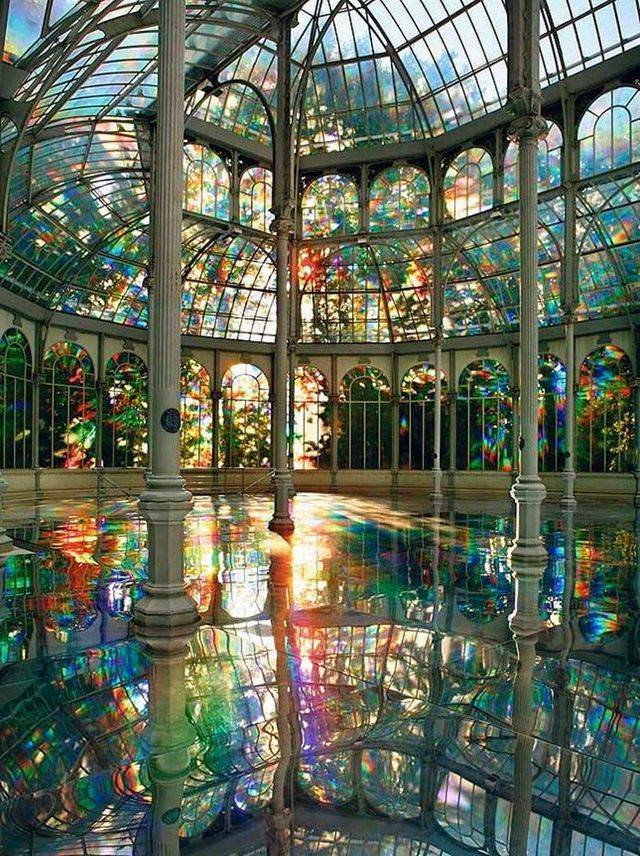 6. "When foxes discovered fairy penguins on a small Australian island, they nearly wiped the entire colony out. So, a chicken farmer began sending some of his dogs to protect the birds. The penguin population has since increased and recovered significantly."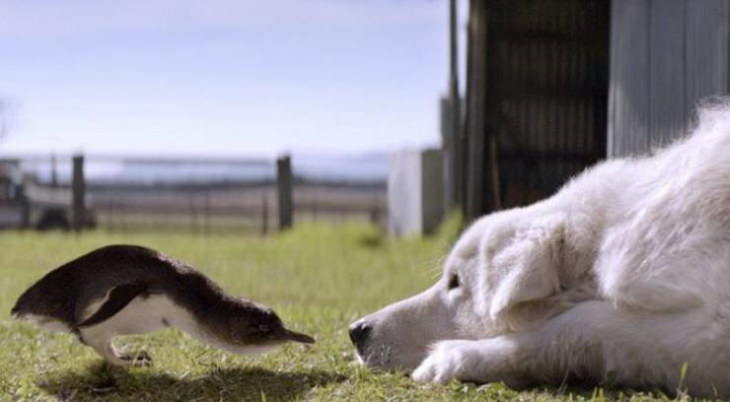 ​
Related Article:
15 Stunning Winners of the Mobile Photography Awards
7. Jeff Dabe has the biggest ring size ever recorded. His finger measures 4.78" (12cm) around, and his wrists and forearms are 12" (30 cm) and 19" (48cm). Hearing that Jeff is a competitive arm wrestler will probably surprise no one.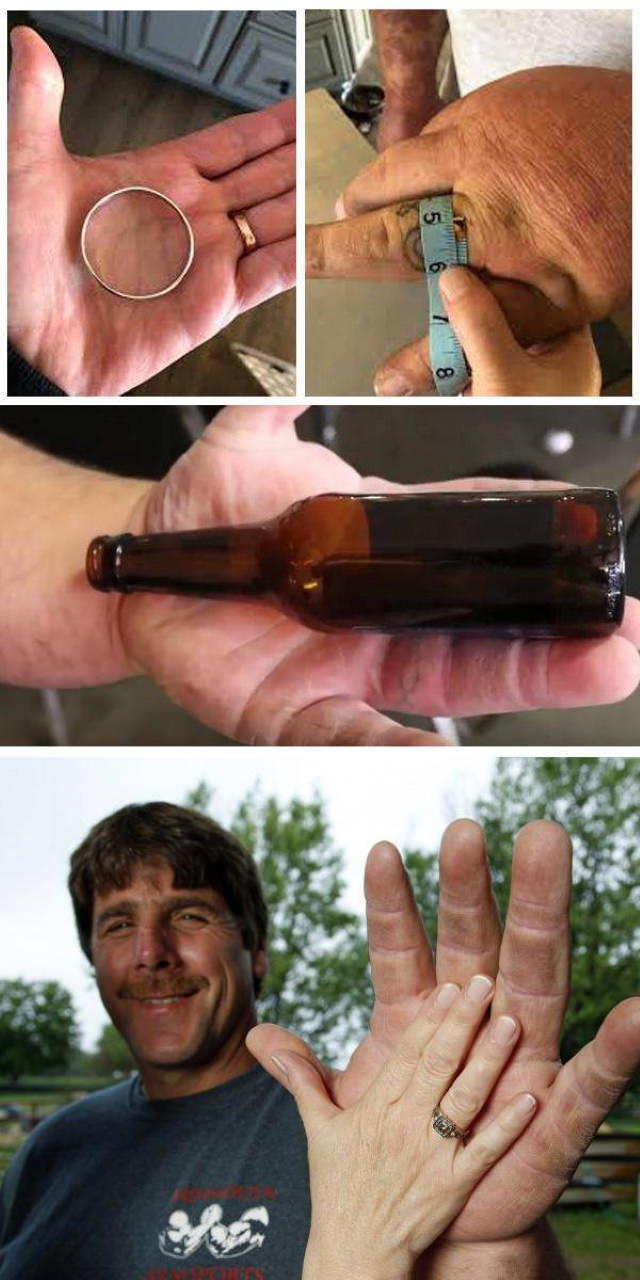 8. A giant red iguana, hand for scale.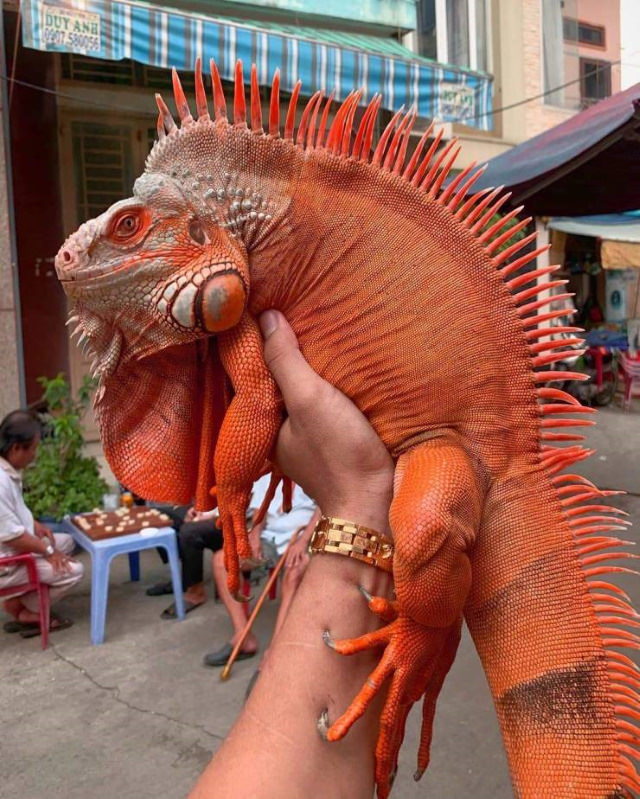 9. A rainbow right before sunset looks like a giant orb covering the sky.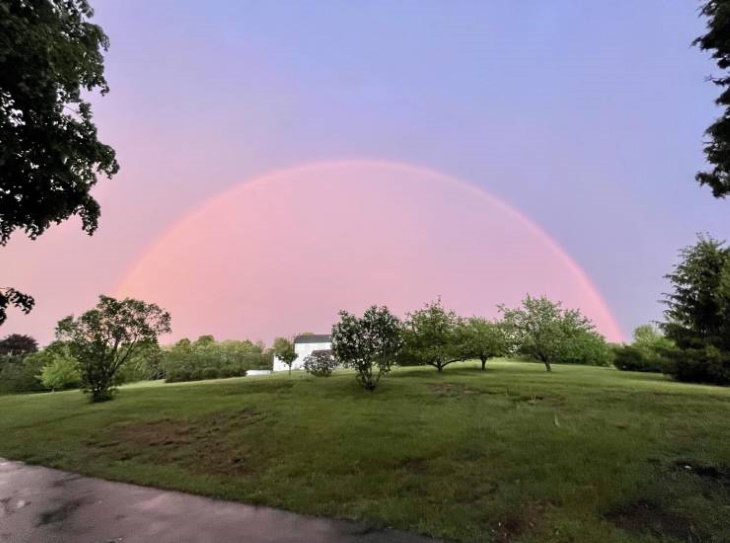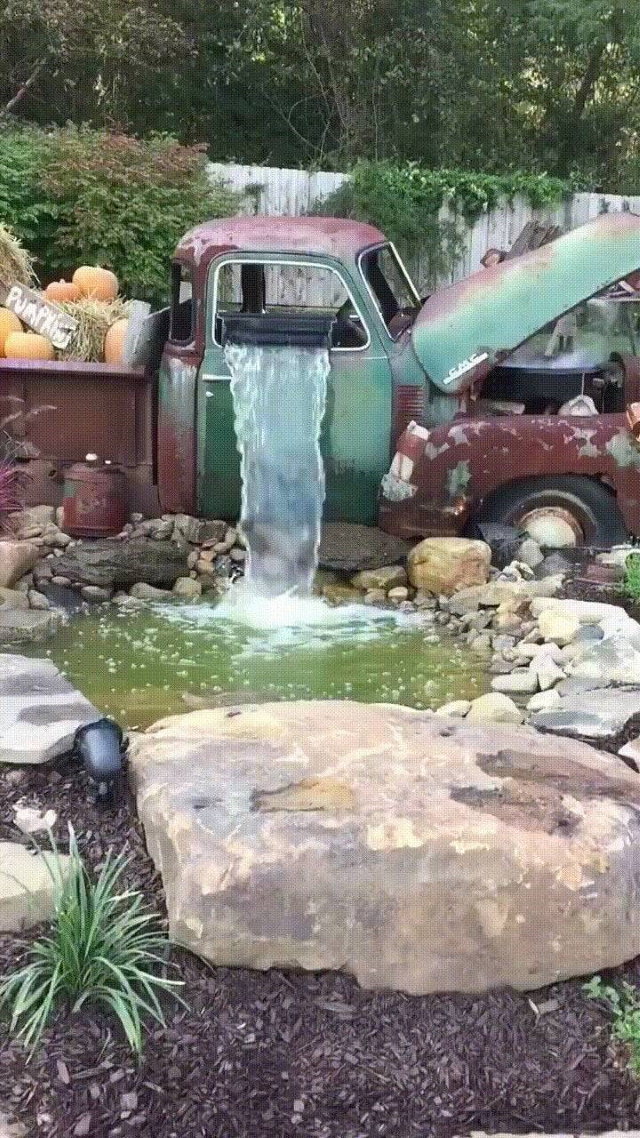 11. Peyo, a 15-year-old stallion, comforts terminally ill patients at the Techer Hospital in Calais, France. Apparently, he chooses the patient he wants to see himself by quietly knocking with his hoof outside the patient's door.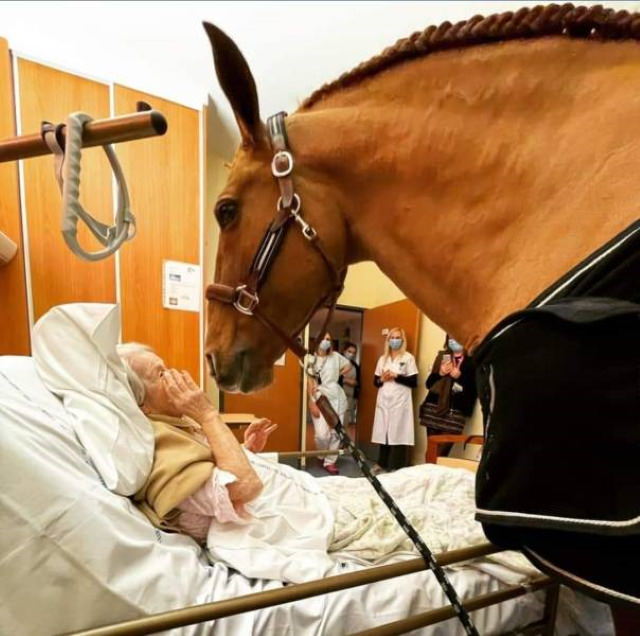 12. A peacock in flight.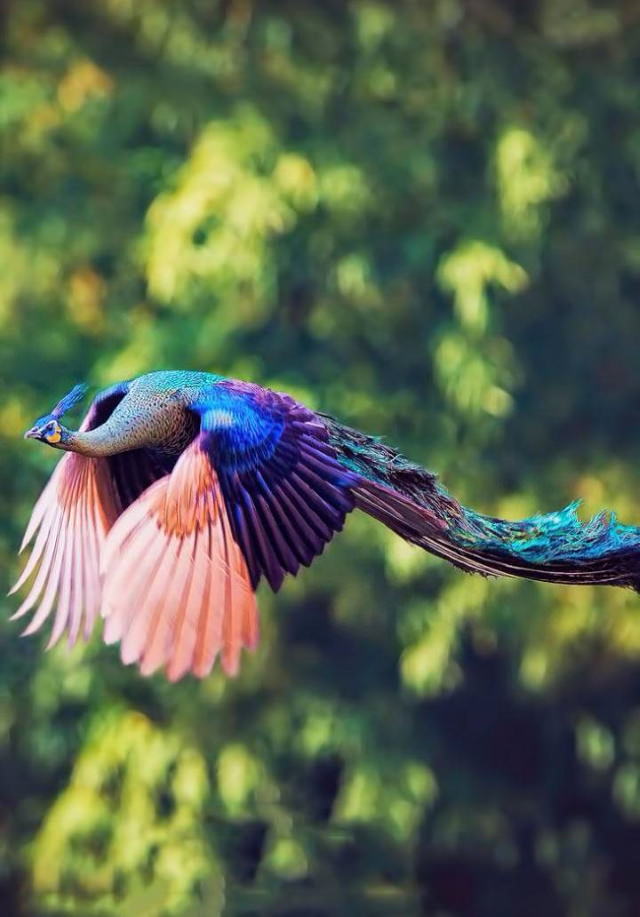 13. The low tide made this ancient Greek mosaic in the fallen town of Zeugma visible.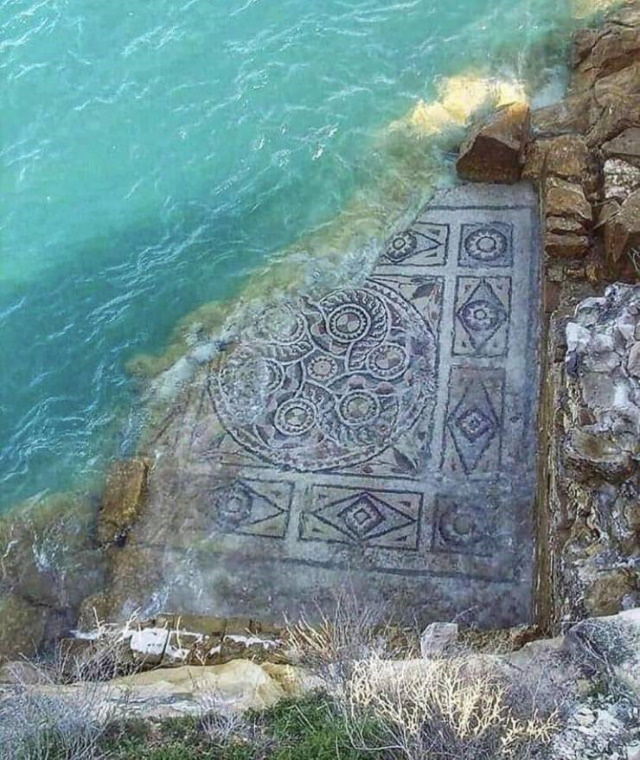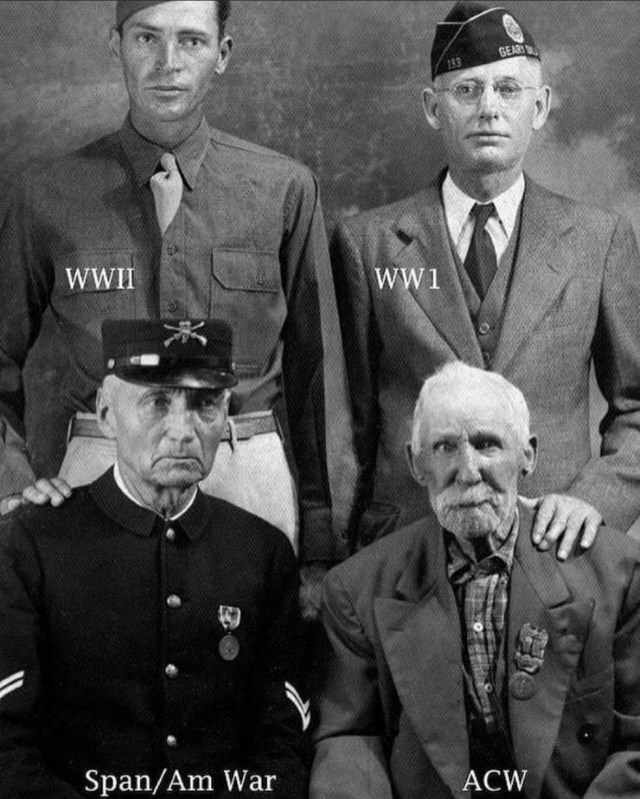 15. A diver sitting on a bench in an underwater park.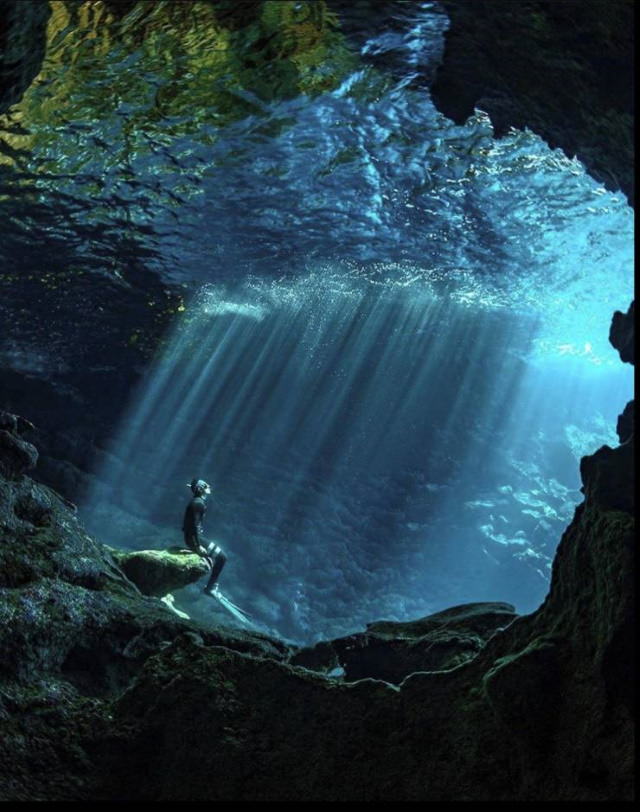 16. A beautiful picture of South African nature at night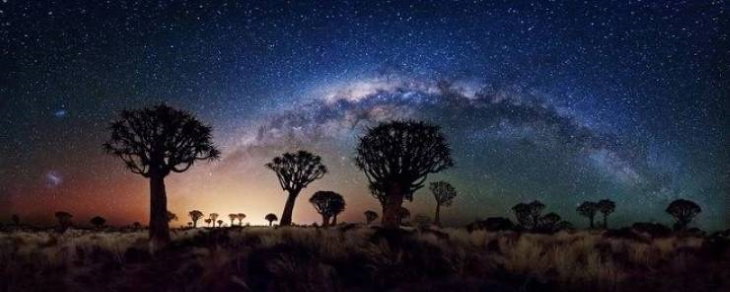 17. These perfectly spherical boulders are not made of concrete. They are called the Moeraki Boulders, and they have formed naturally from mud off the shore of New Zealand over 56 million years ago in the Paleocene era.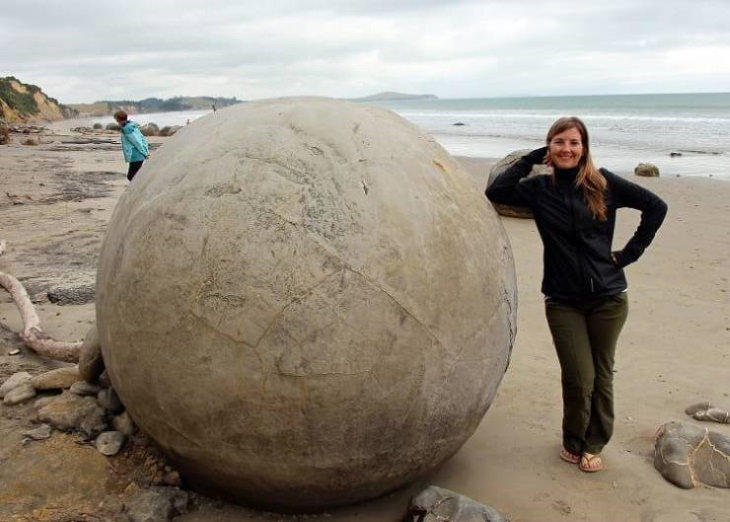 18. A dust storm approaching Australia. Some witnesses say it looked like "a giant mug of beer."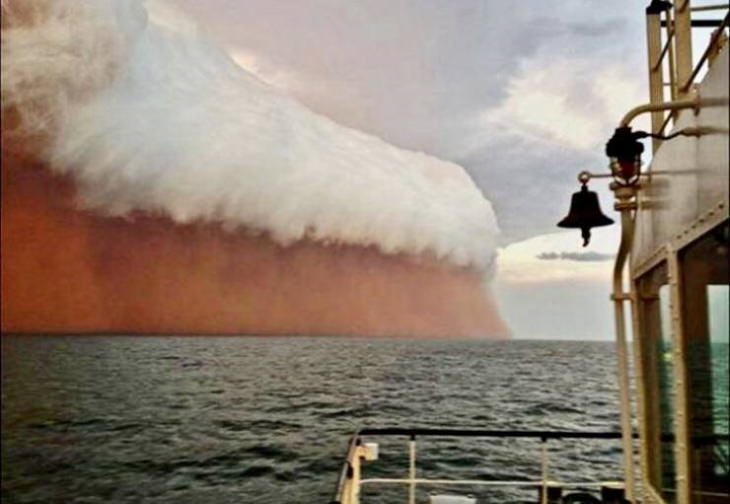 19. Chaser the Border Collie was the smartest dog in recorded history. Chaser had an enormous memory - he was able to identify and find 1,022 toys by their names.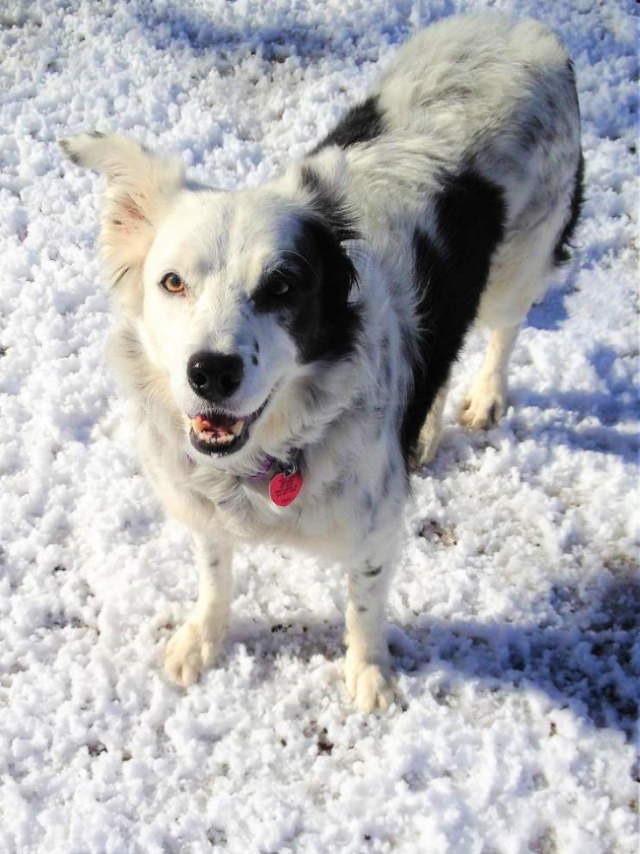 20. Two guide dogs, Salty and Roselle, were awarded the Dickin Medal for gallantry after leading their blind owners out of the World Trade Center during the September 11 attacks.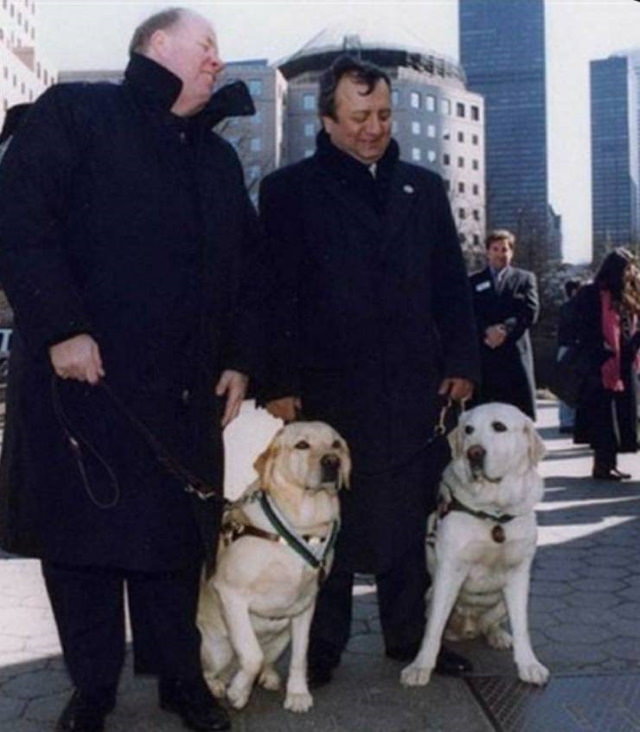 Share these poignant photos with family and friends!