The photos below all require that second, surprised look, because your first look will lie to you. These are moments that were captured at the most crucial second, just the moment they needed to fool your eyes. A lot of fun for the whole family, these photos are both hilarious and fun!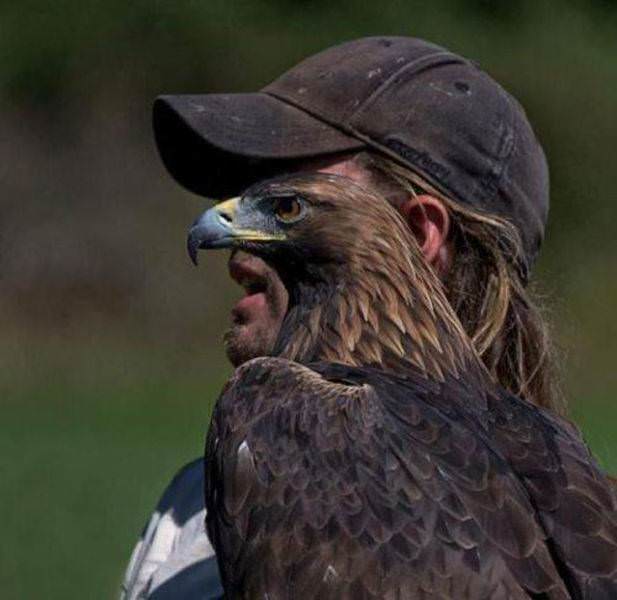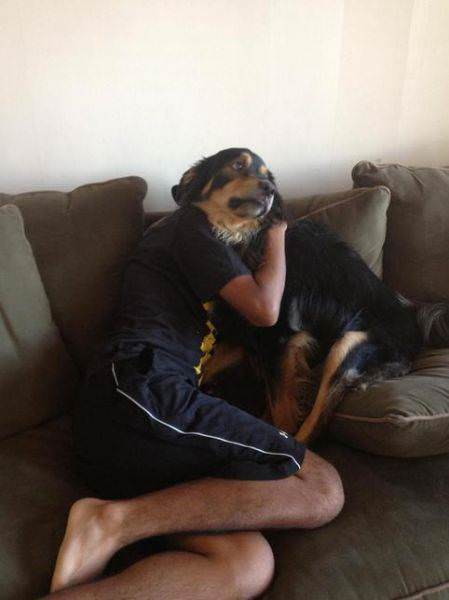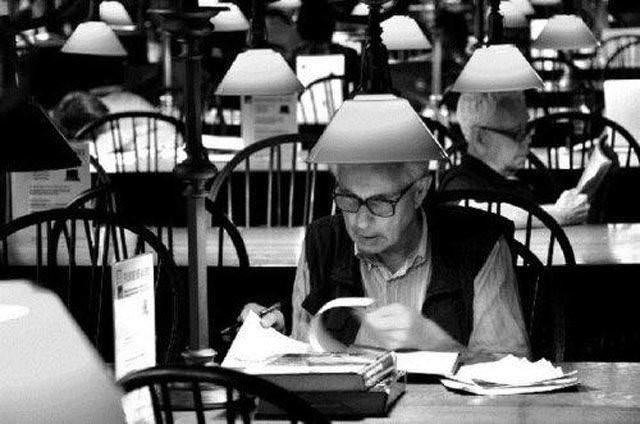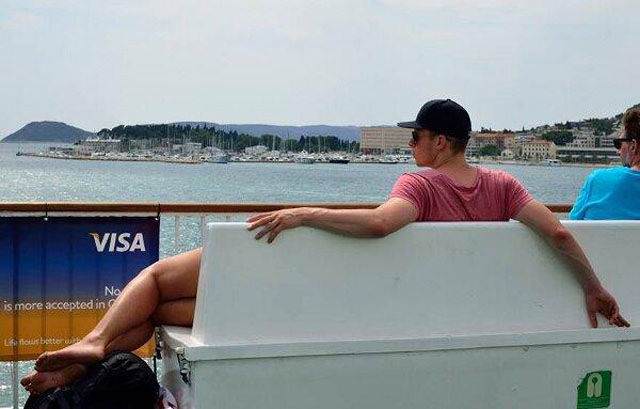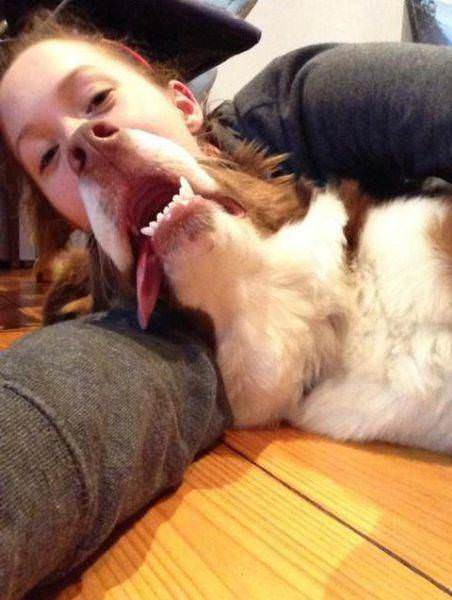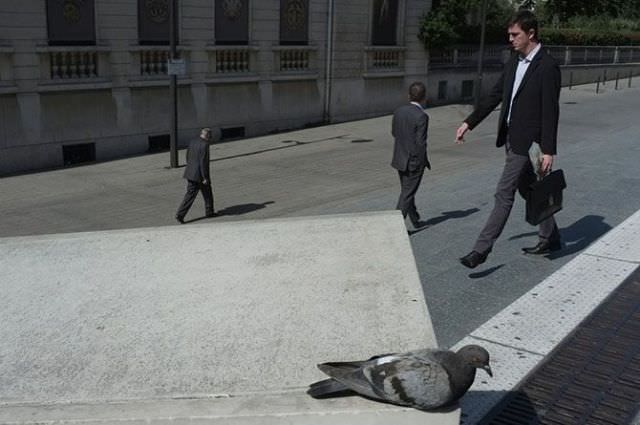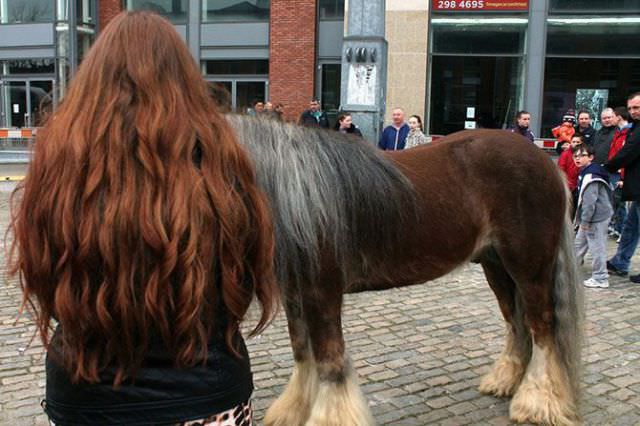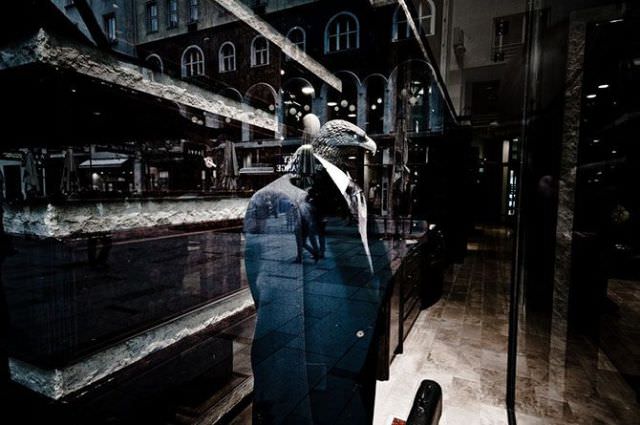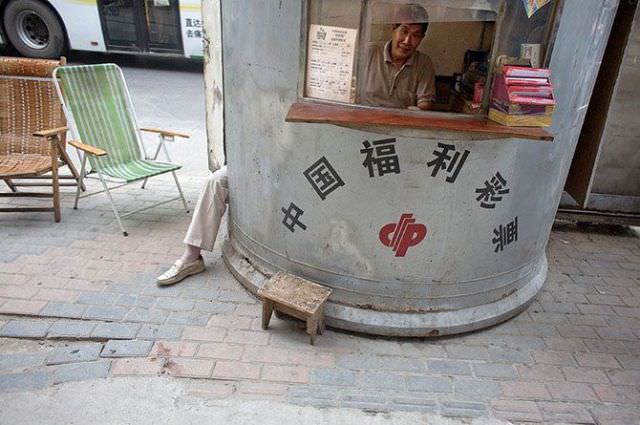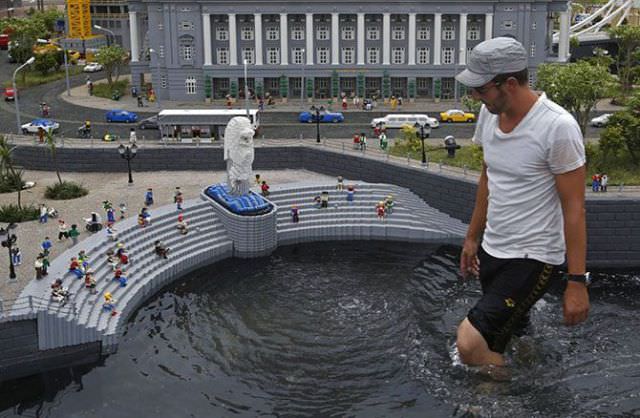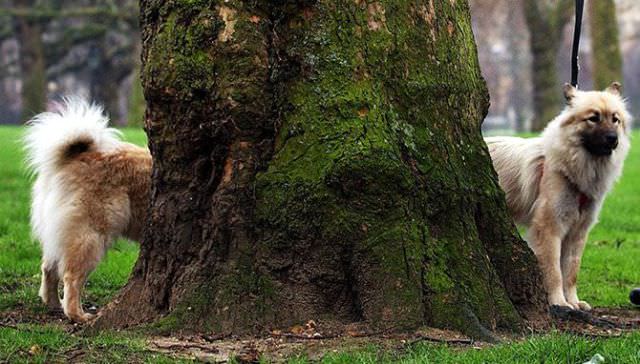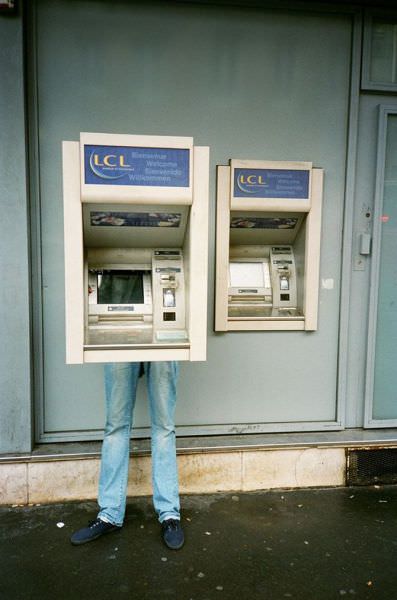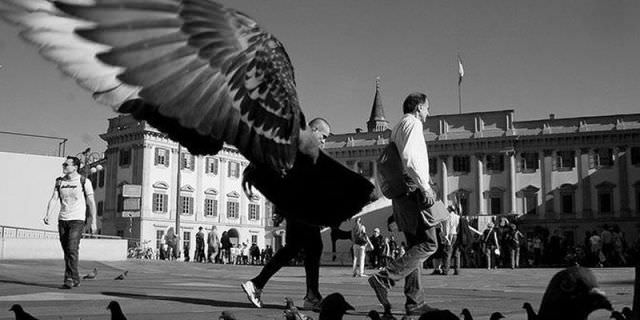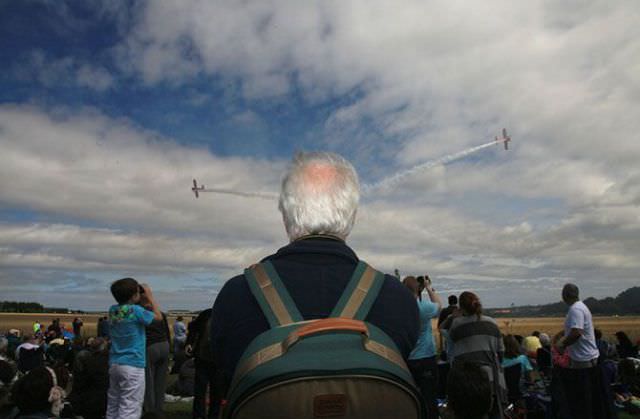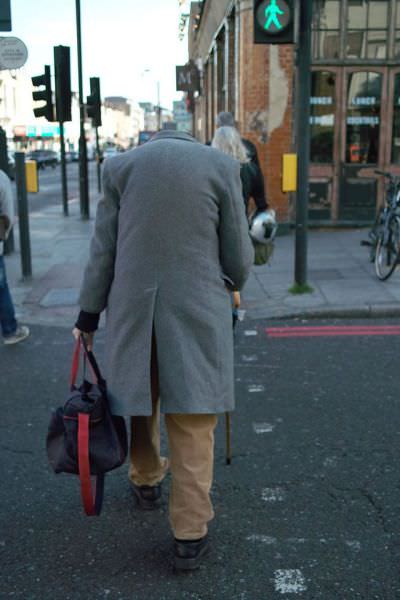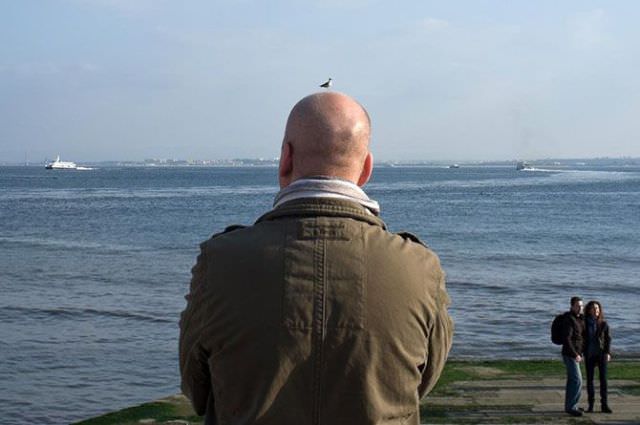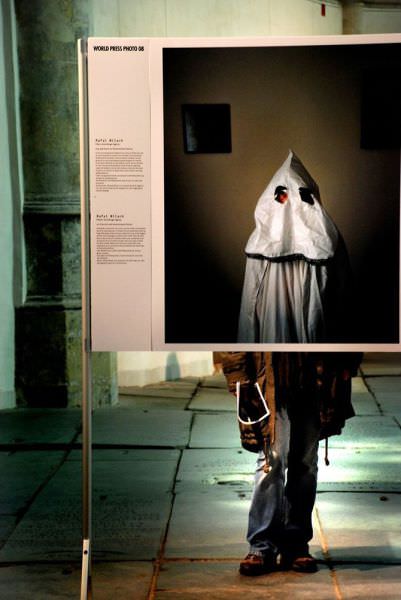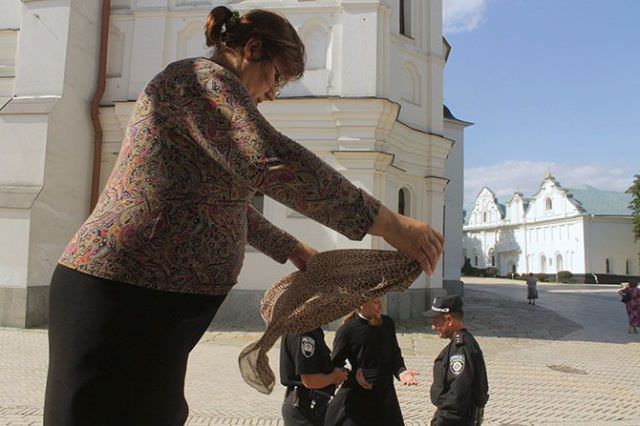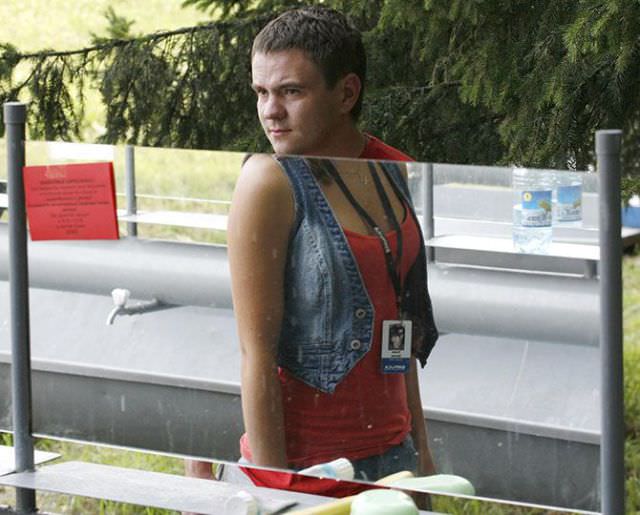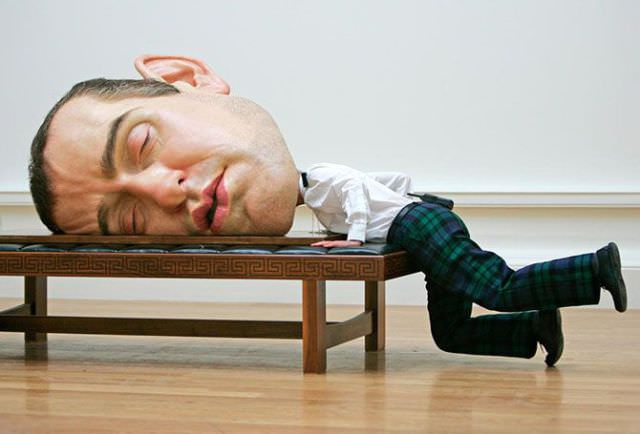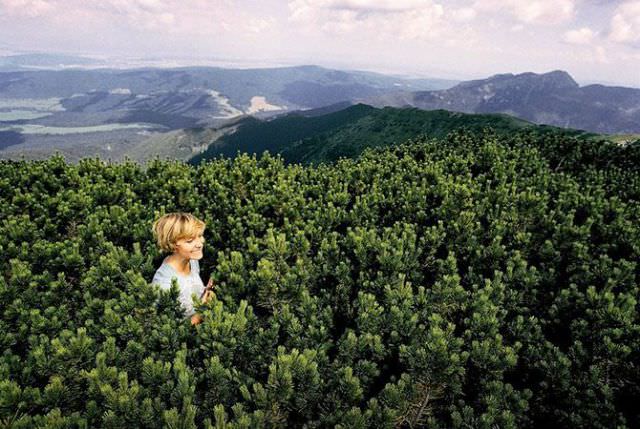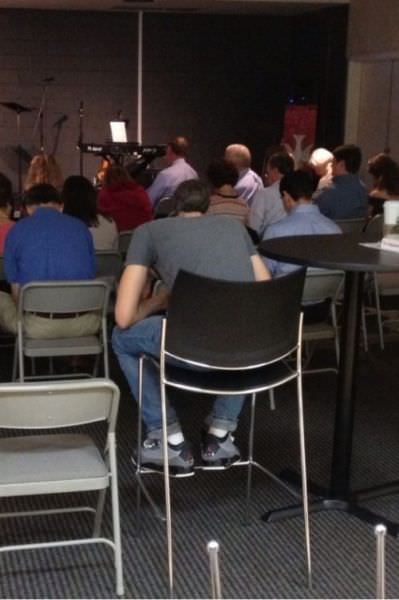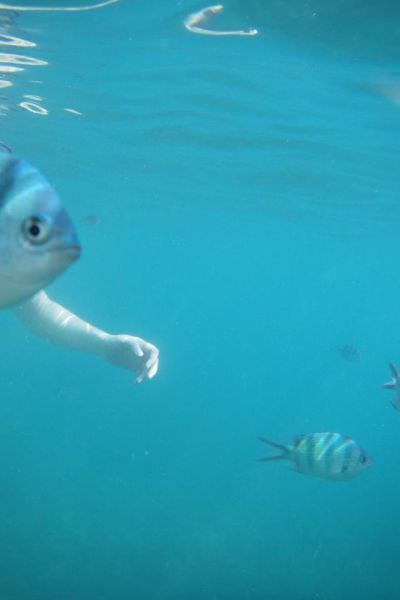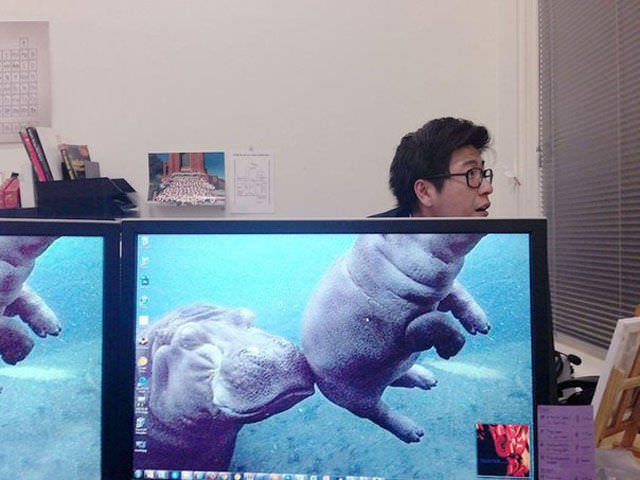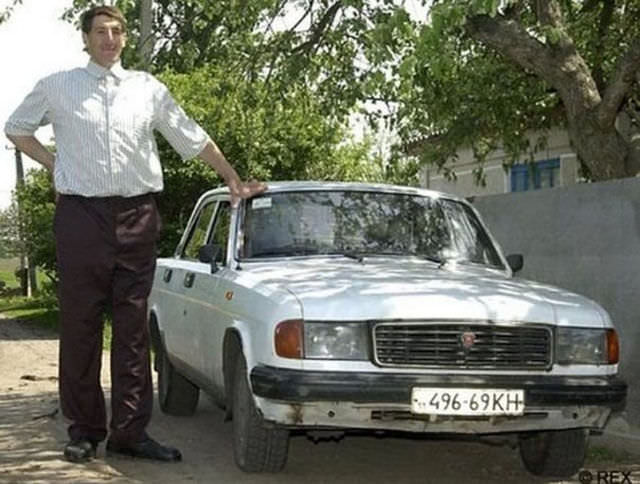 Submitted by User: Jorgen V.
Sign Up for Free Daily Posts!
Get our finest posts sent directly to your inbox