Floating snow? A road that leads into the sea? Clouds that leak and blend into the horizon? Sounds impossible, but that's exactly what you're about to see. When you look through these pictures, you may find it difficult to believe that they're real. But don't let these optical illusions fool you! We assure you that none of them have been edited, despite how bizarre or unbelievable they look. In our view, this only makes these mind-boggling pictures more special and worth seeing, as a lot of work went into capturing them on camera.
1. Just some patches of hail caught in crop netting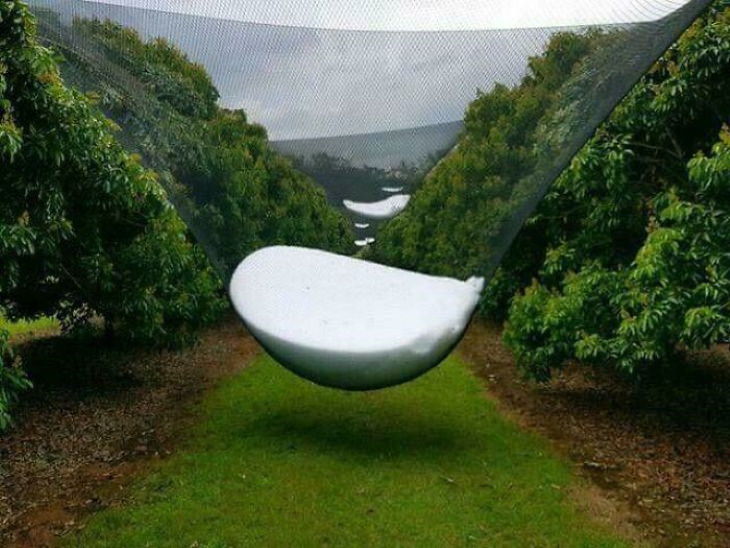 2. A beautiful snowy beach in Hokkaido, Japan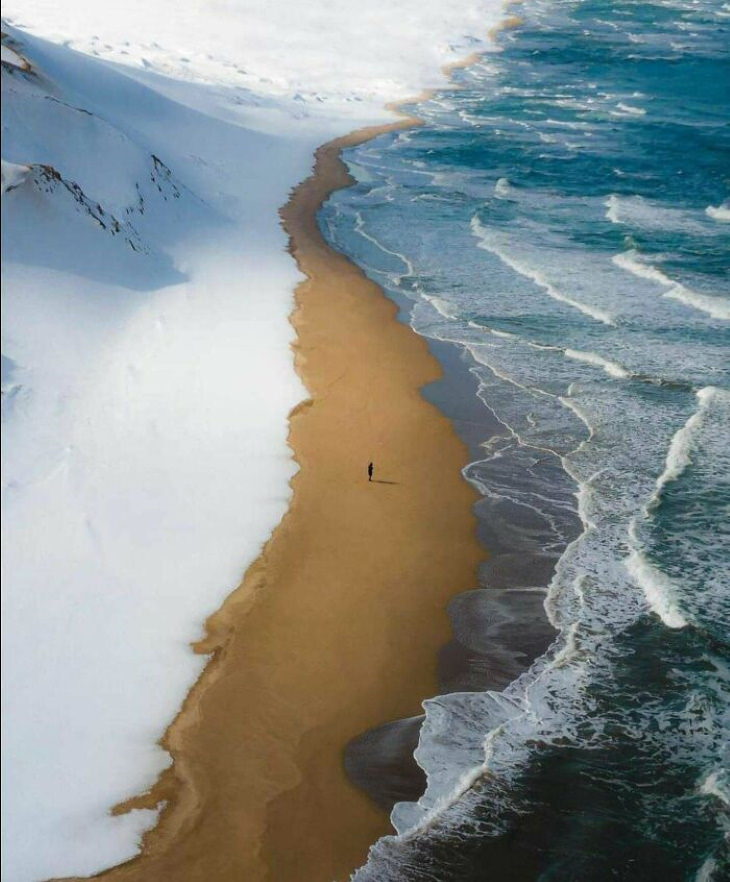 3. This puddle of oil on the floor reflects two cyclists passing by...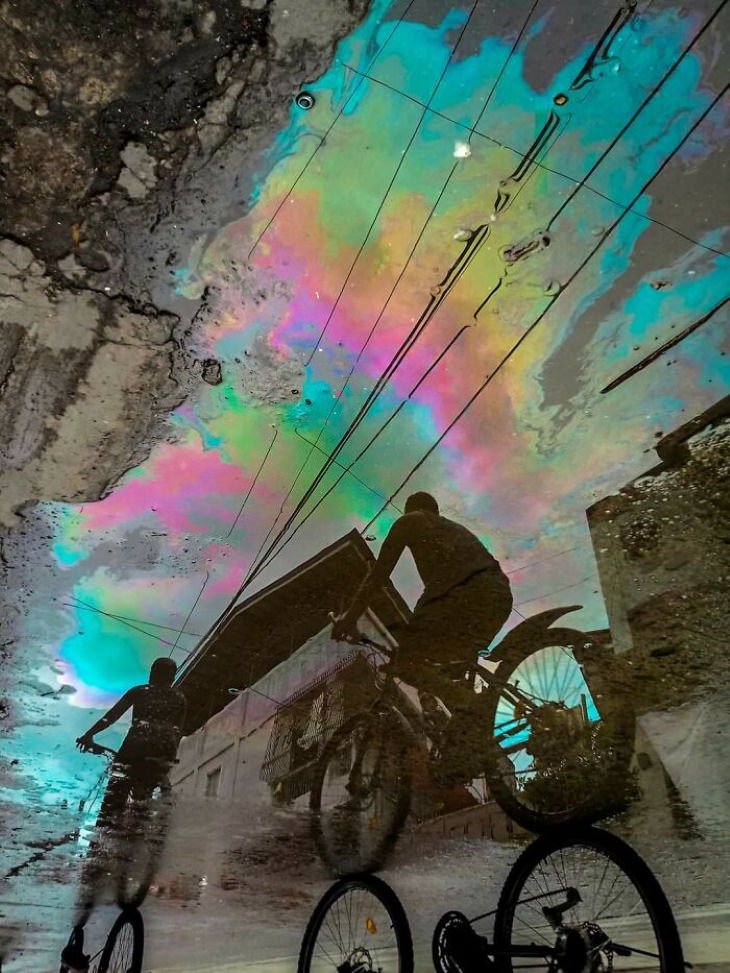 4. This ancient mosaic in Turkey is currently being excavated. Scientists believe it warped after an earthquake.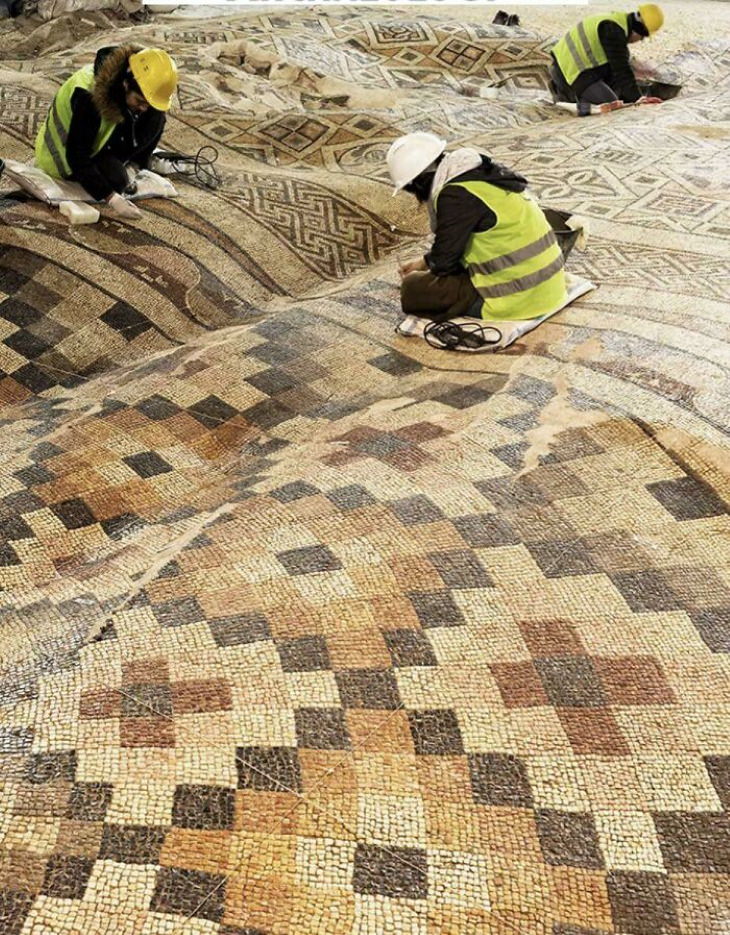 5. The mountains in the background look like the ocean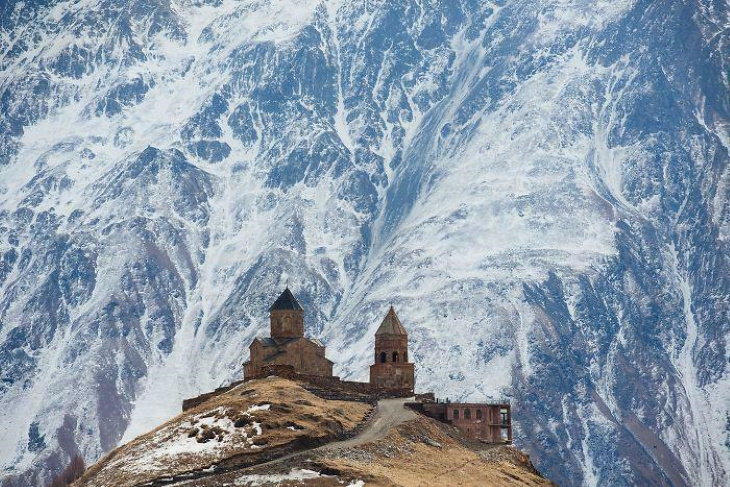 6. These weird clouds captured in South Carolina are called Scud Clouds. They look rather menacing, but they're harmless!
7. This brick wall didn't melt, it was just worn down by the ocean...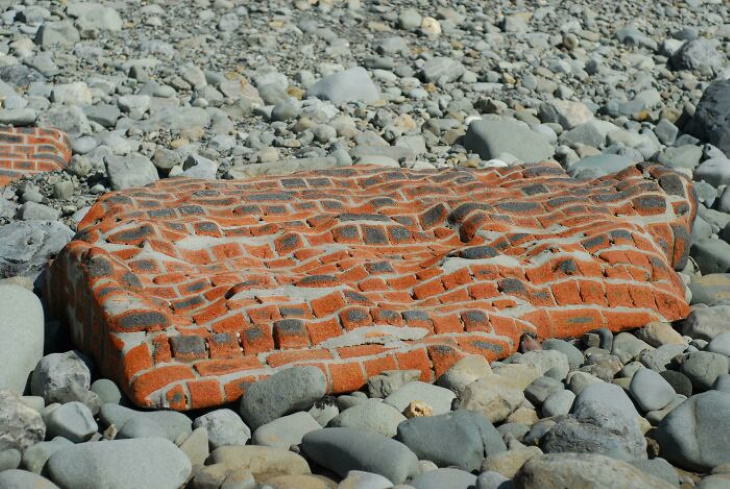 8. This is not digital editing! This rollercoaster was moved into the ocean by Hurricane Sandy in 2012...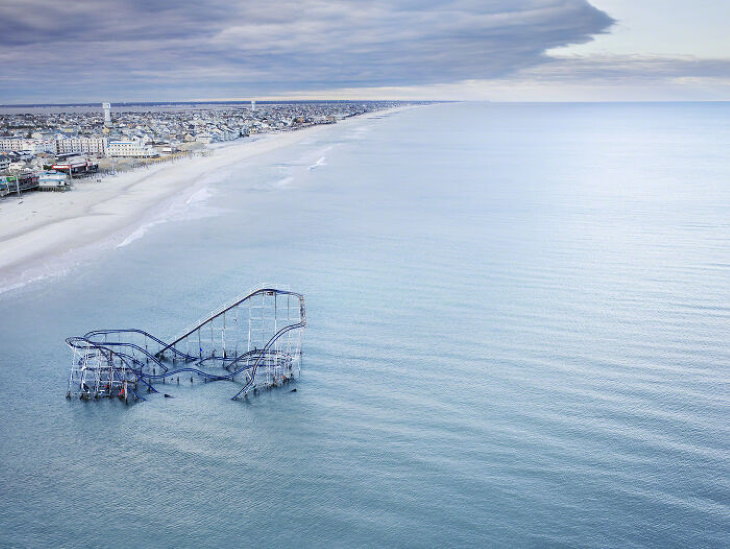 9. An amazing bird's-eye view of a person cleaning a ship.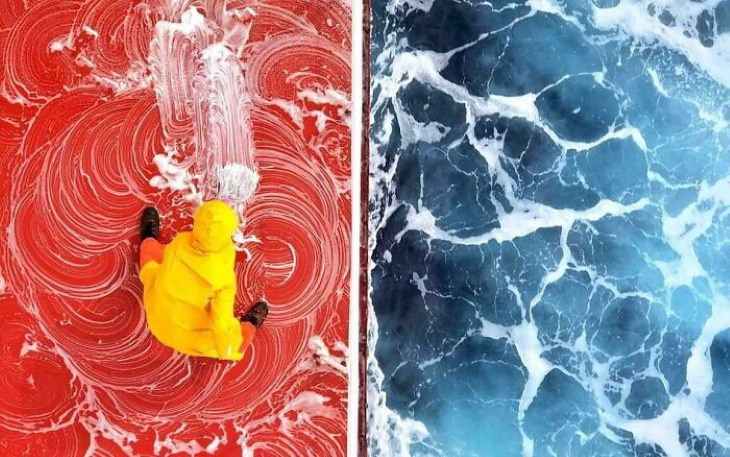 10. The play of light and shadow - amazing!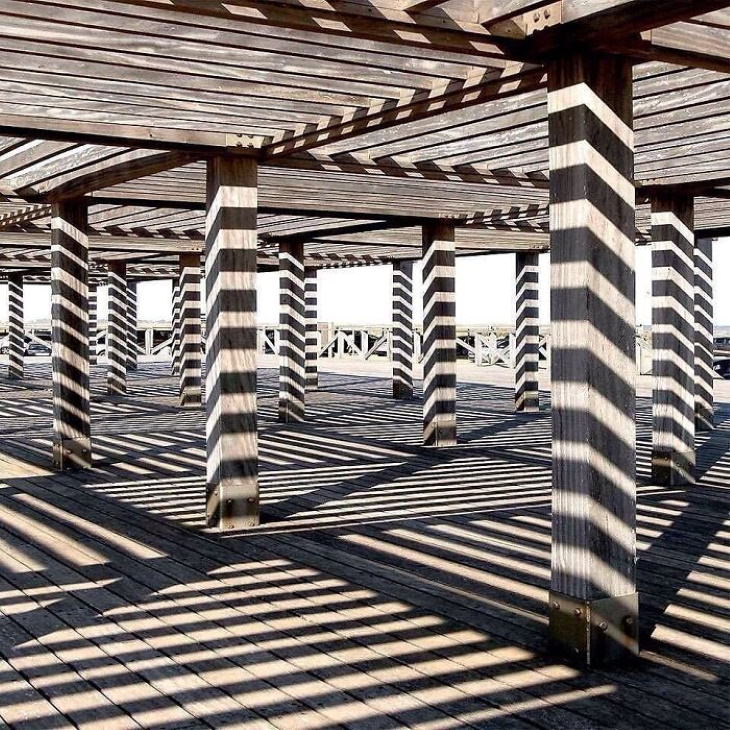 11. This small lake looks like a hole that leads into the sky...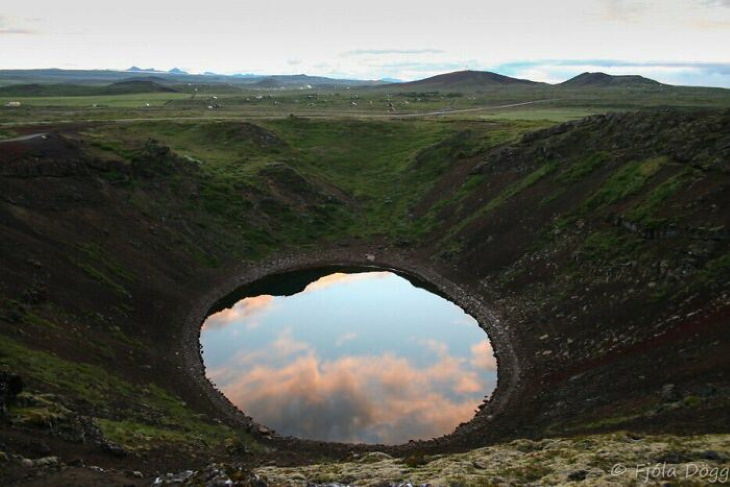 12. The stunning reflection of a building in a broken mirror on the pavement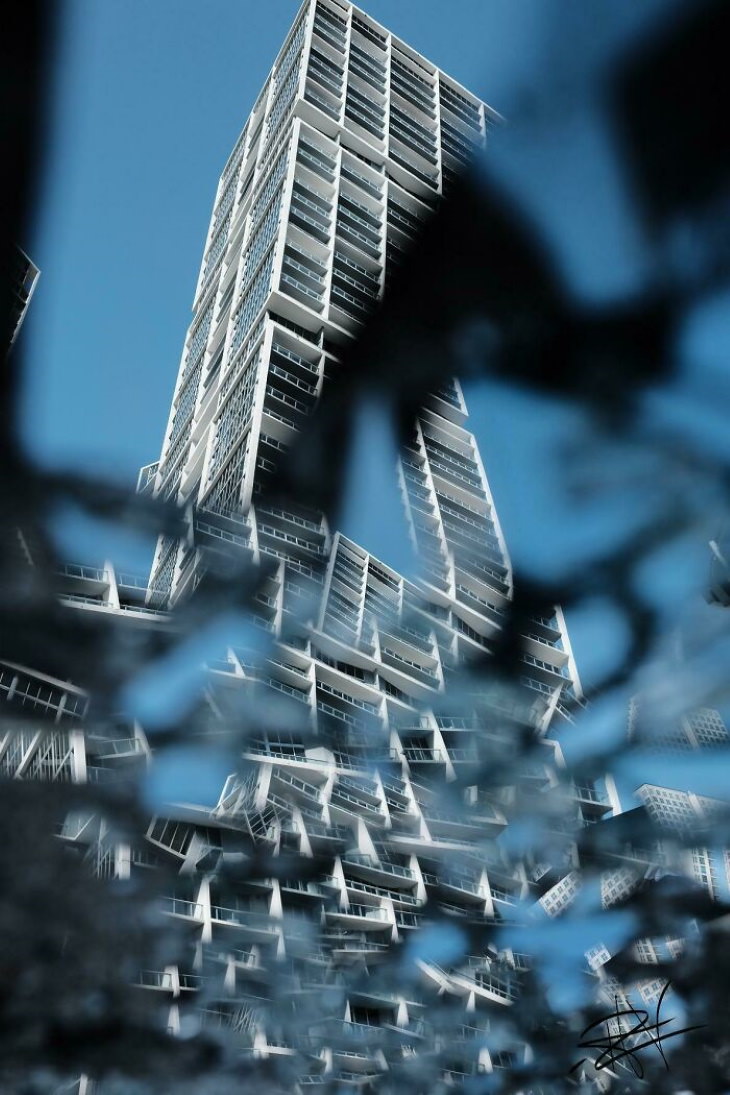 13. This is the Nagabeta Seabed Walk in Japan. The road can only be seen during low tide, and it leads to the other side of the sea...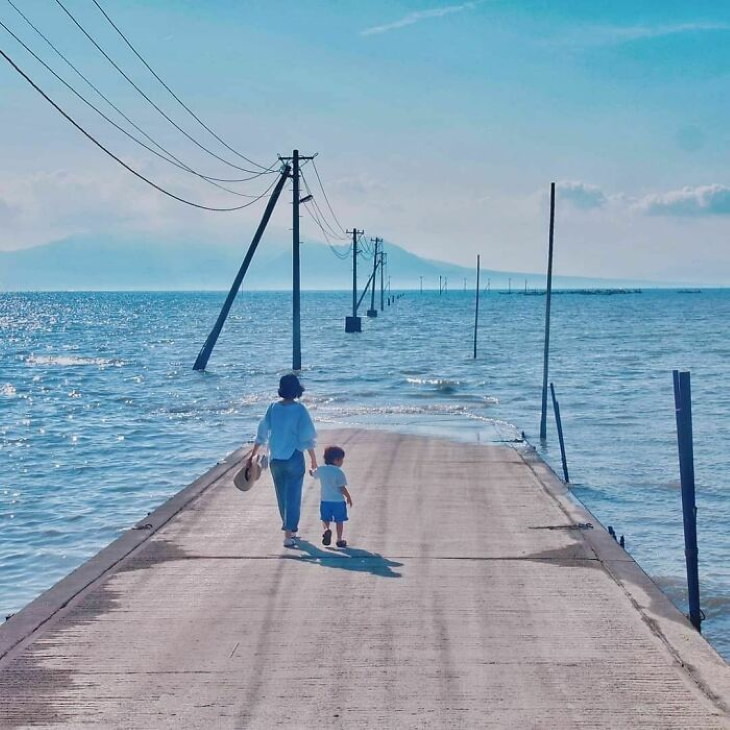 14. These bizarre cloud formations in Harrodsburg, Kentucky, look as if they're about to fall down on the earth!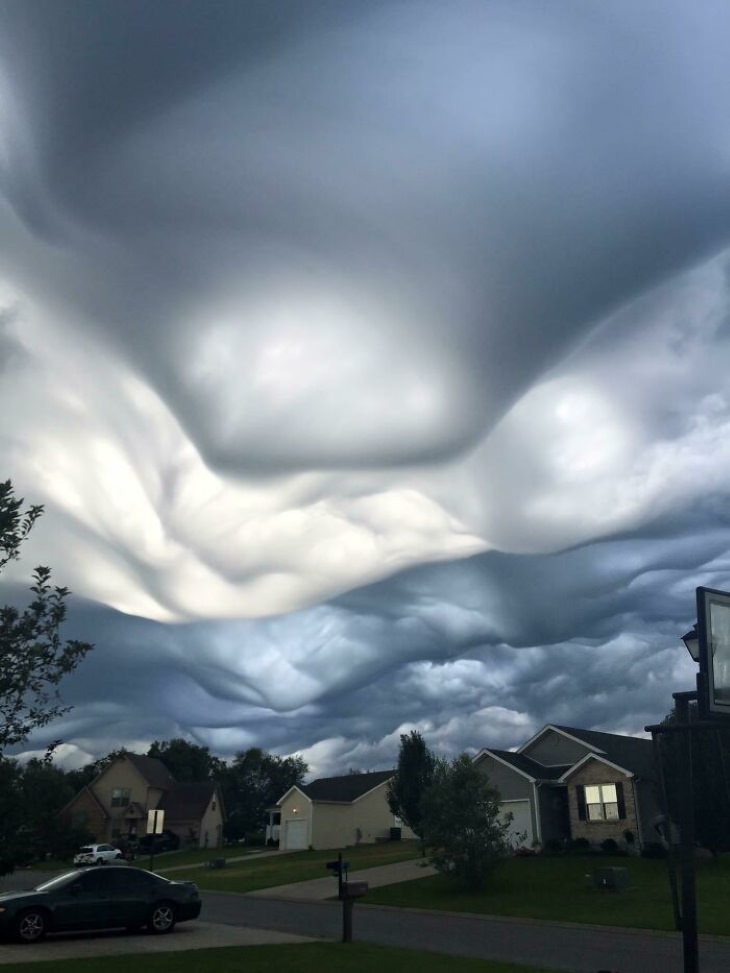 15. This panoramic photo blooper makes the Eiffel Tower look drunk!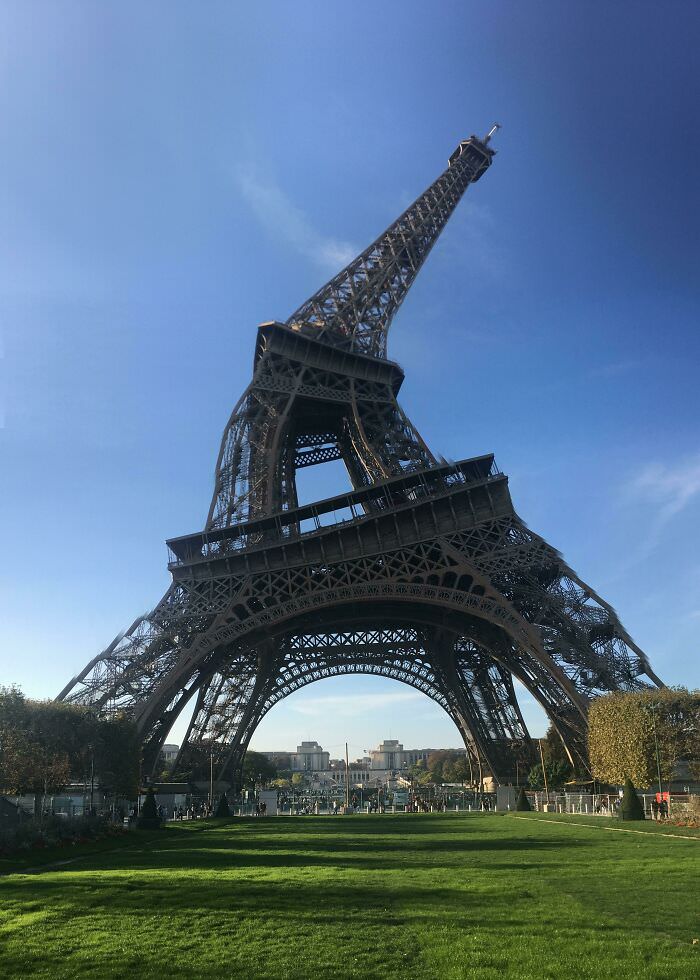 Share these mind-boggling pictures with family and friends!