I have friends who scoff at professional photographers. "It's only the equipment", they say. But the truth is, to capture a photo that speaks volumes, or has an innate natural beauty, takes a great eye, great patience and terrific timing. All of these were obviously present for these 15 marvelous photos taken recently, which I'm happy to share here with you.

A man wearing a Grandfather Frost costume walks across Dvortsovaya Square in St. Petersburg, Russia.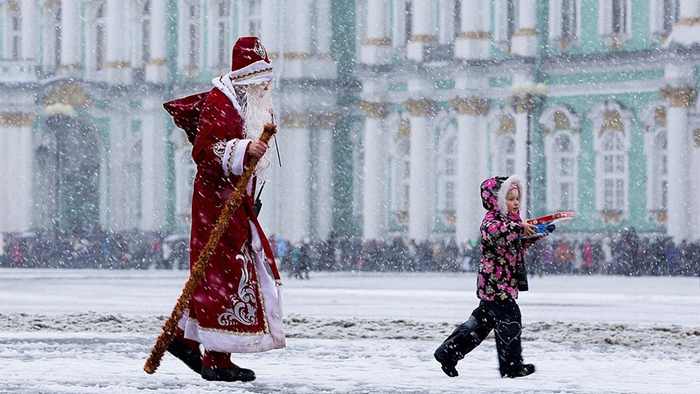 Women carry bundles of grass on their heads as they walk past a mustard field Hamirpur, India.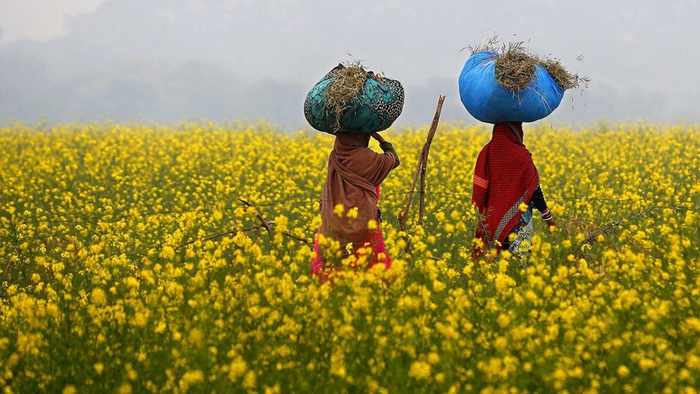 Schoolchildren attend a yoga session at a camp in the city of Ahmedabad, west India.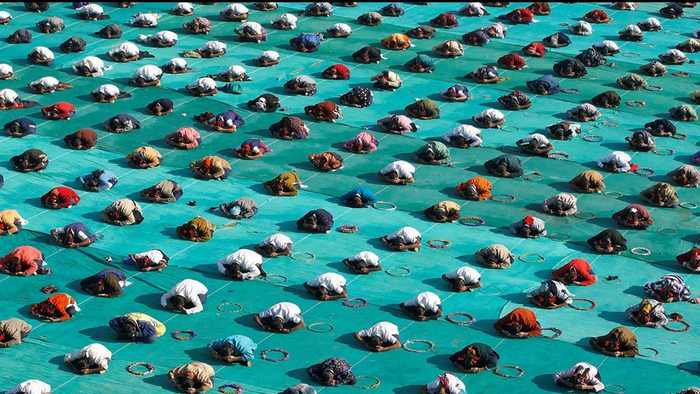 A Pakistani farmer guides his bulls as he competes in a traditional bull race.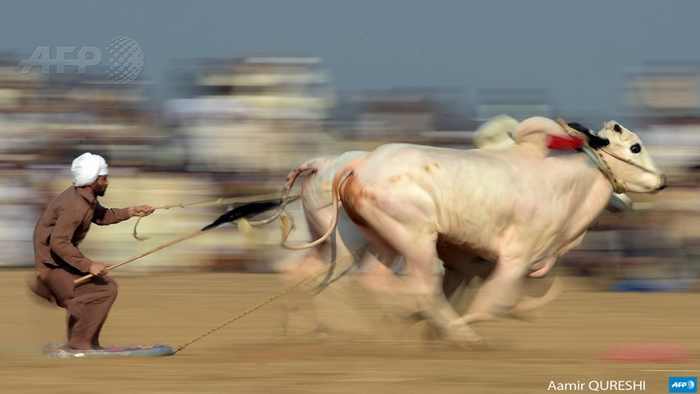 Cargo ship Hoegh Osaka lies on its side after being deliberately run aground on the Bramble Bank in the Solent estuary, near Southampton, England.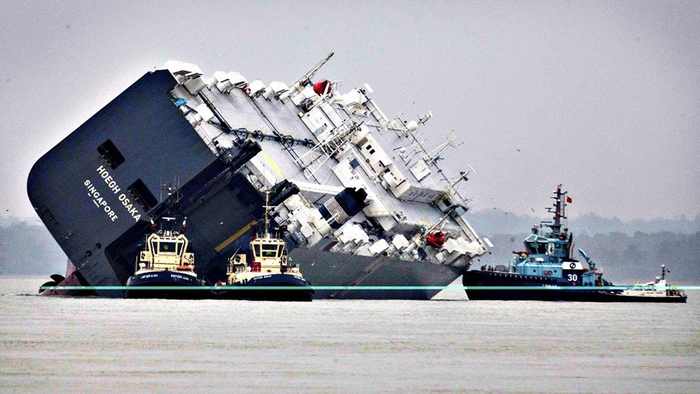 Two commercial planes cross in the sky on above Payerne airport, France.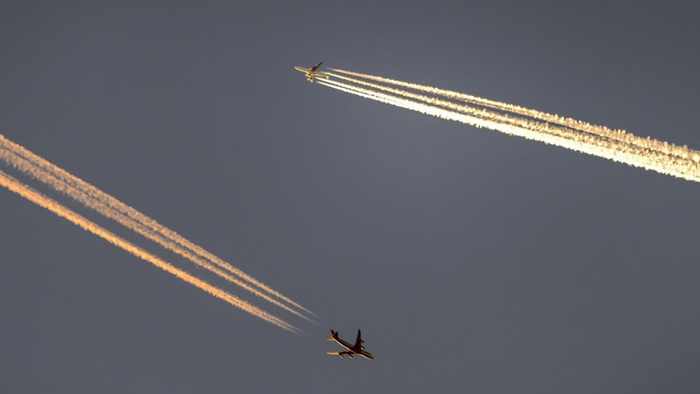 Tokyo calligraphy contest.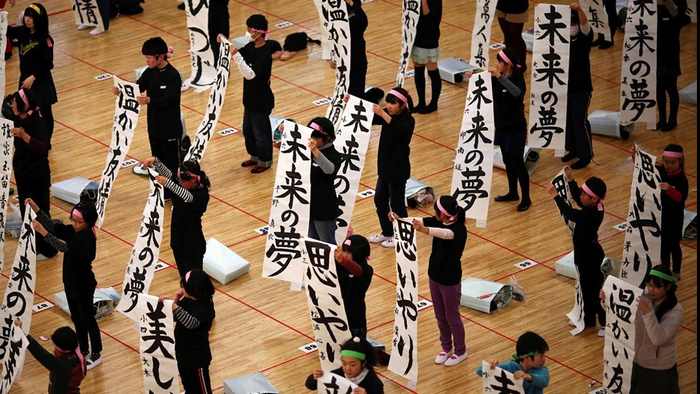 New York State Police Troopers stand outside St. Ignatius Loyola Church.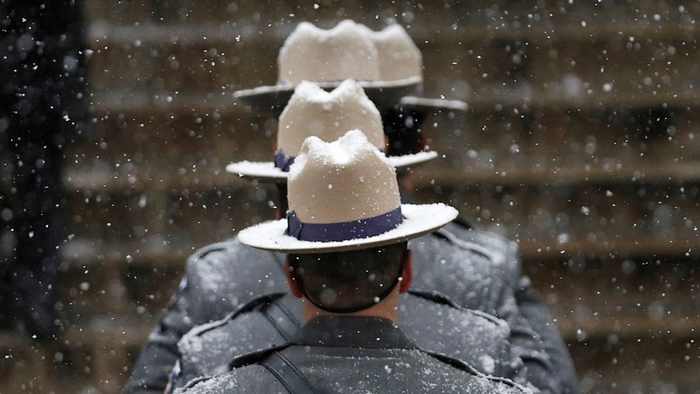 Bhogali Bihu festival in Gauhati, India.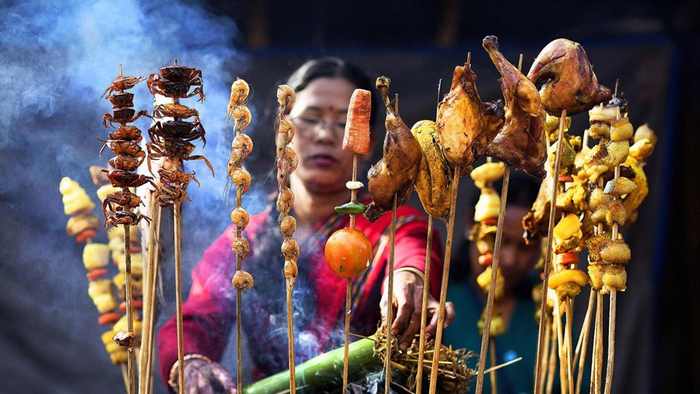 A man waits for the start of an Epiphany celebration horse race in Pietrosani, Romania.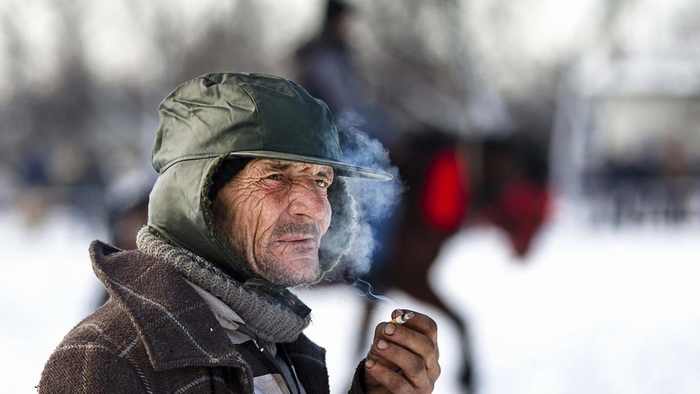 Members of Cirque Du Soleil perform the contortion act during the dress rehearsal for their Kooza show at the Royal Albert Hall in London, England.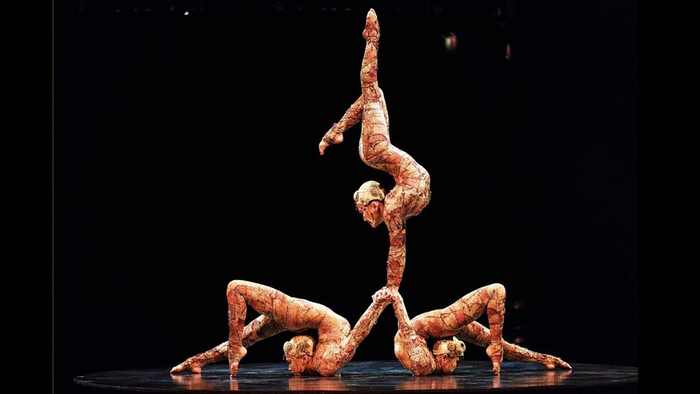 Penguins swim in their pool during the annual count at the London Zoo.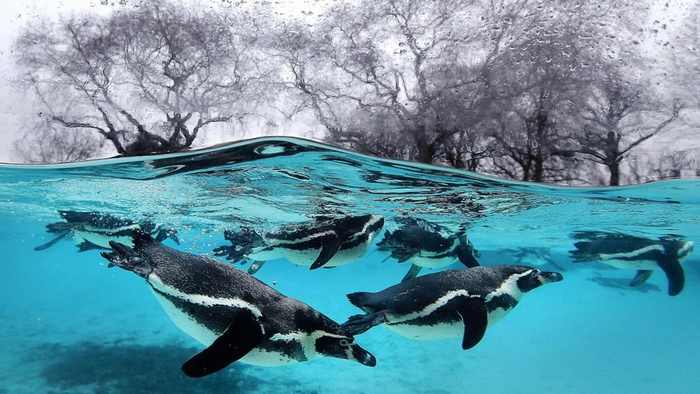 People watch the Harvest Moon above the Jupiter Lighthouse.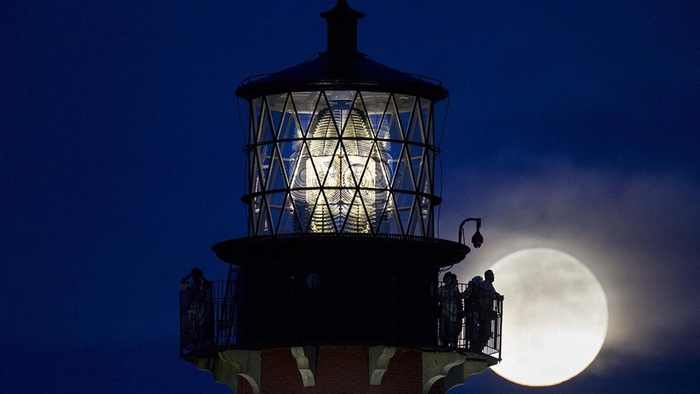 A fisherman works aboard a trawler passing House Island in the Casco Bay in Portland, Maine.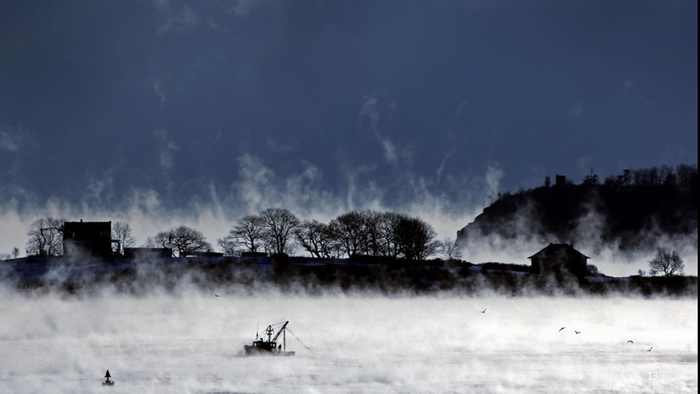 Children playing ball against a sunset, Myanmar.