Most of us don't expect to get picture-perfect food every time we order something at a restaurant. But when one sees a picture on the menu or an advertisement of a specific dish on a restaurant's website, one does expect to receive a dish that's at least remotely similar to the picture. Unfortunately, though, this is not always the case, and many companies take advantage of deceptive advertising, it seems. The difference in the way these 14 foods are advertised and the way they look in real life is staggering.
1. Cookies and cream stuffed French toast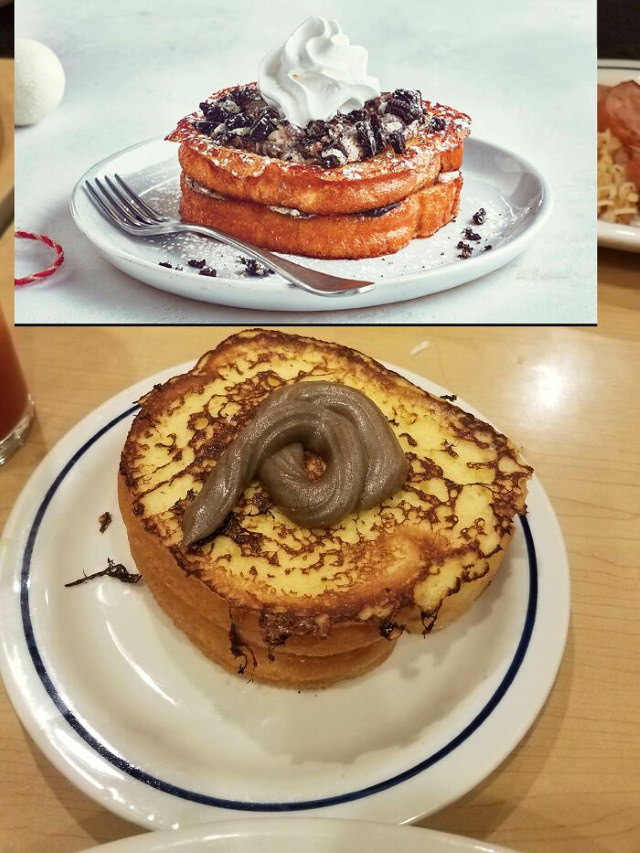 2. Is this even the same dish?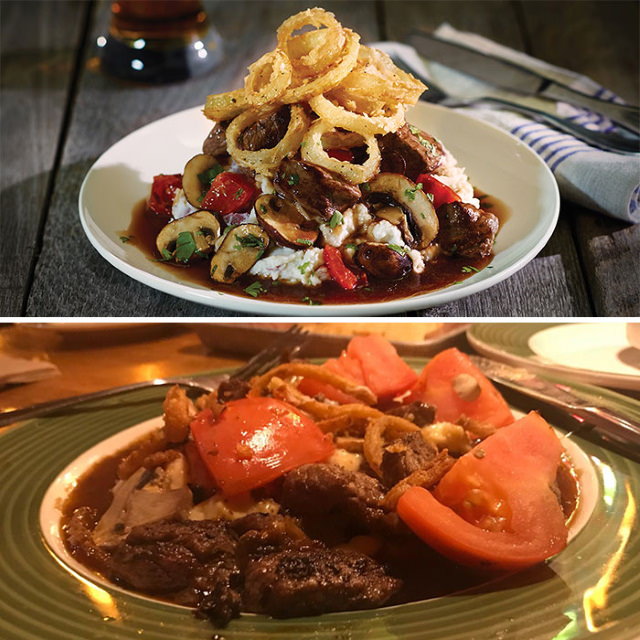 3. Cheese fries
4. "This is why you check your food before you leave the restaurant..."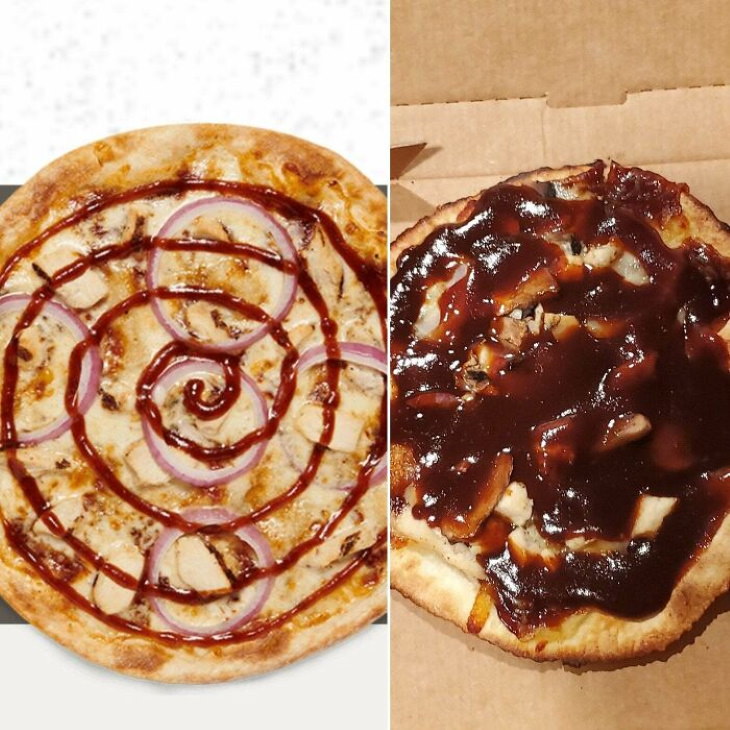 5. This is a real scam
6. Something is really wrong with this toast
7. Chicken sandwich
8. "Expectation vs. 2020"
9. Bruschetta expectation vs reality
10. Now this is just sad
11. They're not back by popular demands, that's sure
12. Grilled salmon
13. Grill dog with cheddar and bacon, allegedly
14. This steak salad looks nothing like it's supposed to look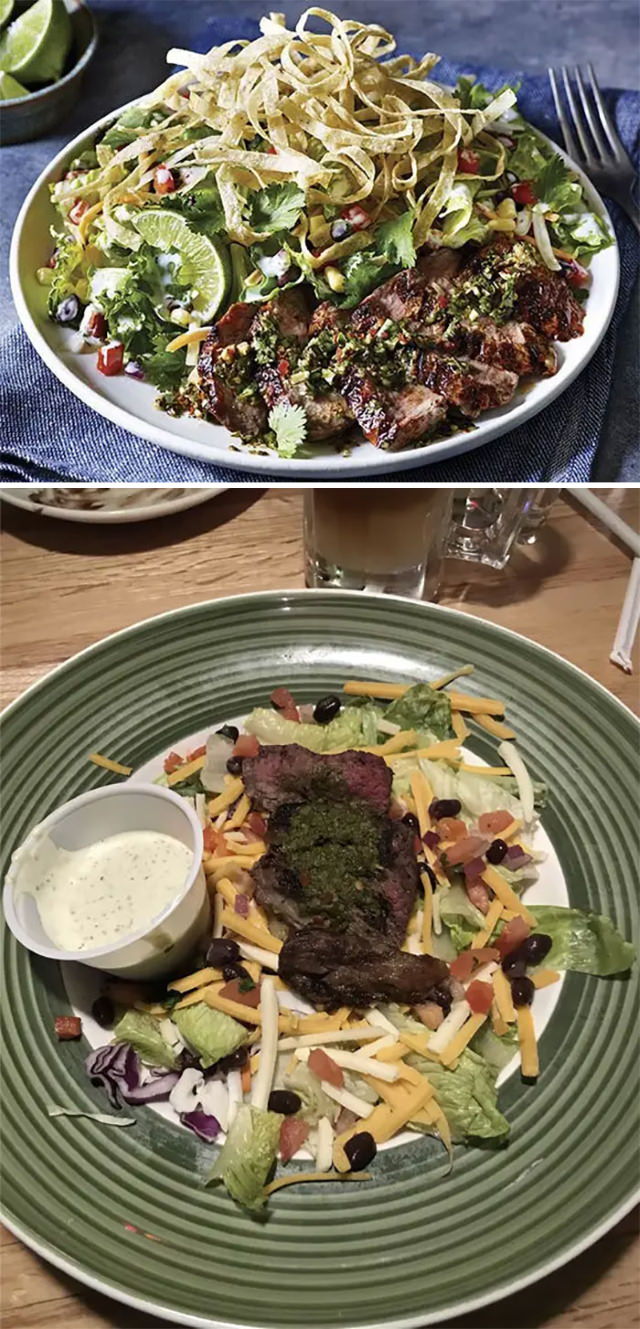 Share this article with family and friends!