We know that a dog is man's (and woman's) best friend. They shower us with love, overwhelm us with their loyalty, and accept us wholeheartedly with all of our flaws. And in return, we love them, feed them and fix them when they're broken. You know, those mornings when you wake up and find your furry friend confused by the sight of his own tail or has suddenly forgotten how to eat from his usual food bowl.
Don't worry, your pet isn't alone. It's just dogs being dogs, and even the smartest ones are entitled to a day off. And even the toughest ones get frightened by the smallest things! Get ready to have your day exponentially brightened by some of the sweetest and sorriest goofballs you ever laid eyes on.
1. How did you even get up there?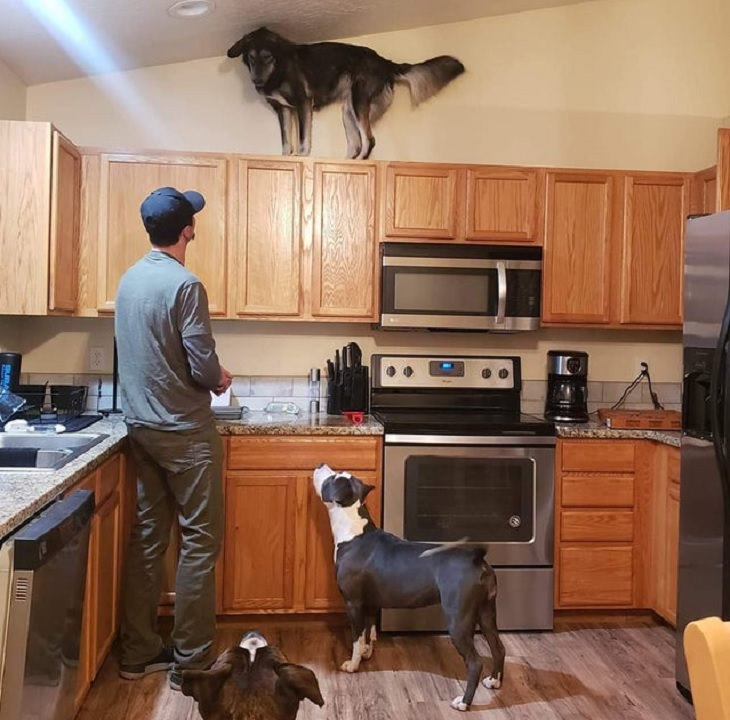 (Reddit)
2. "Mom, there's another dog in the fridge! I'll get him!"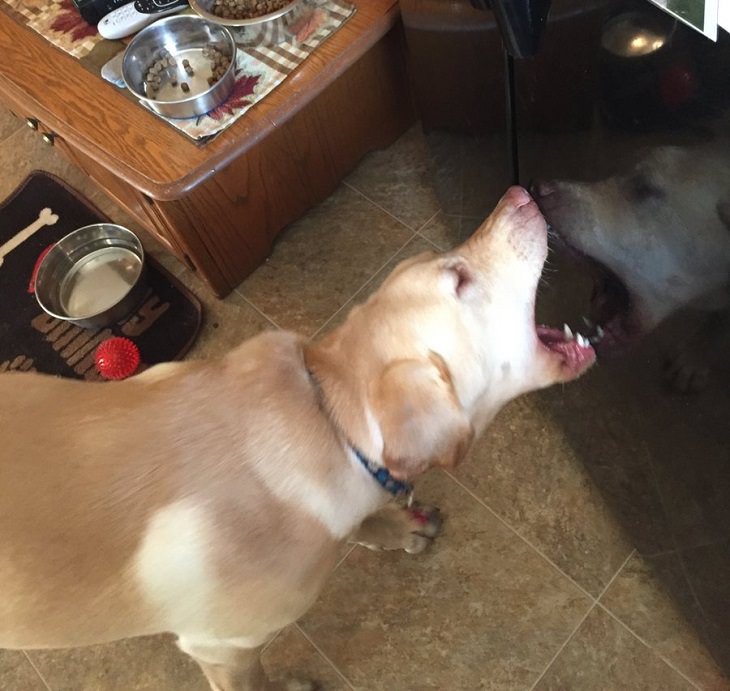 (Twitter)
3. The best way to stretch your legs and sleep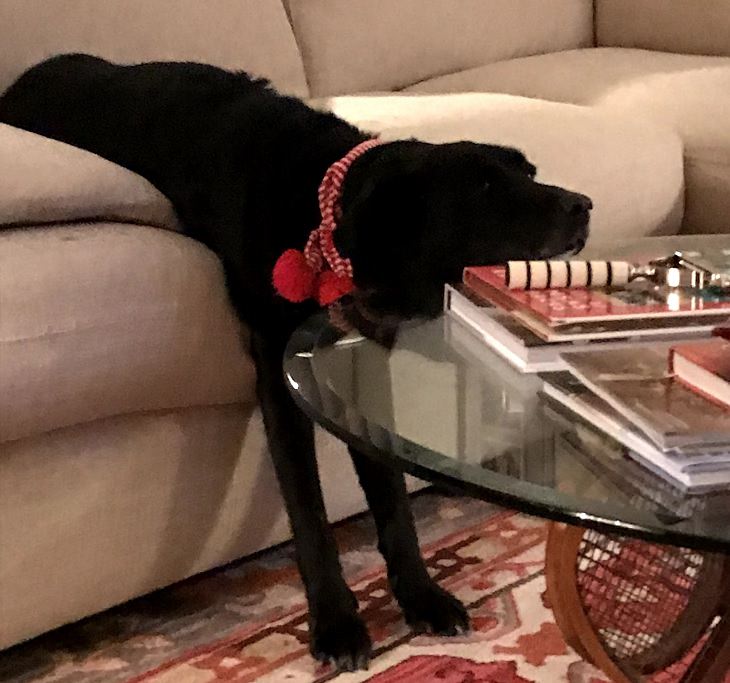 (Twitter)
4. He has decided that this is where his face belongs today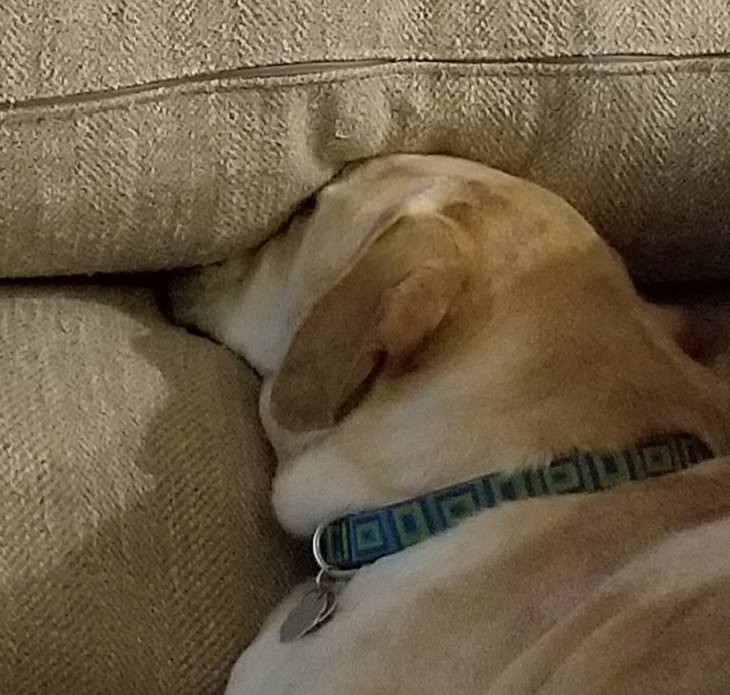 (Twitter)
5. The fear is too real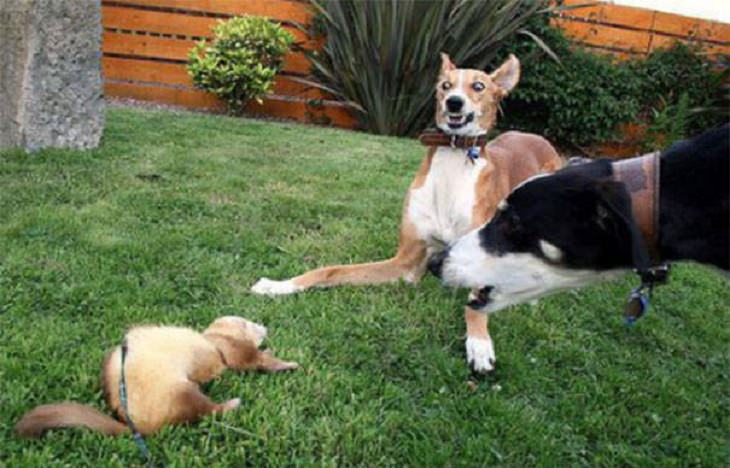 (acidcow)
6. He doesn't believe that the car seat is for sitting.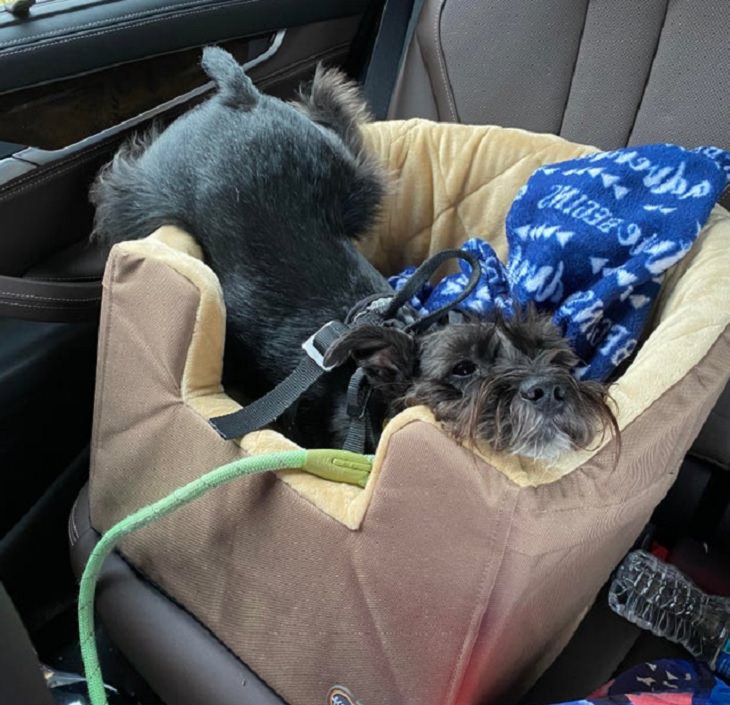 (Reddit)
7. "What do you mean I'm not playing it right?"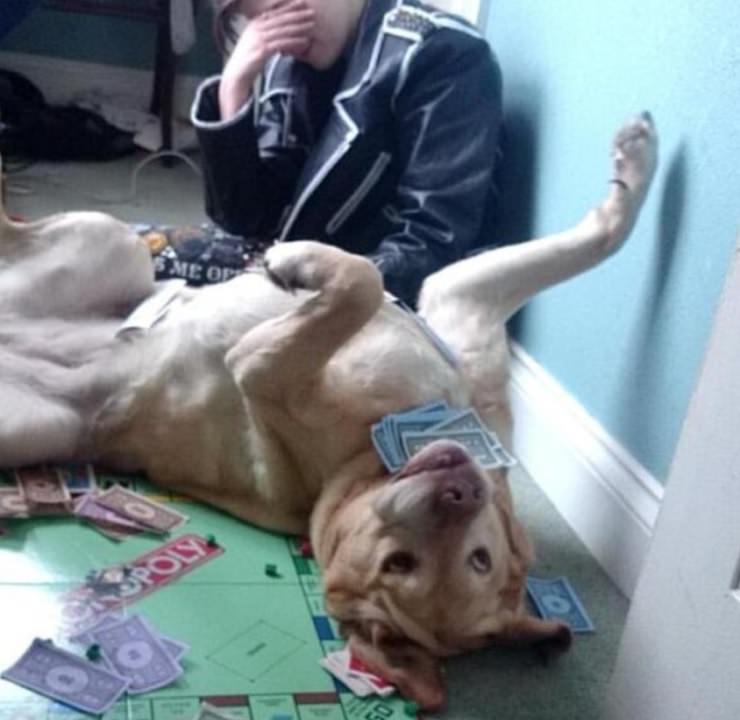 (Twitter)
8. "Mommy, look what I can do!"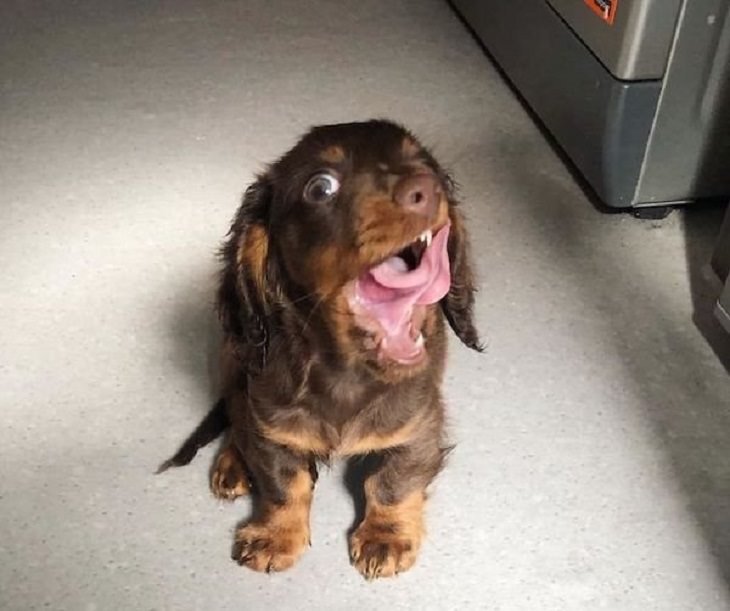 (acidcow)
9. We left the jam out to cool. Big mistake.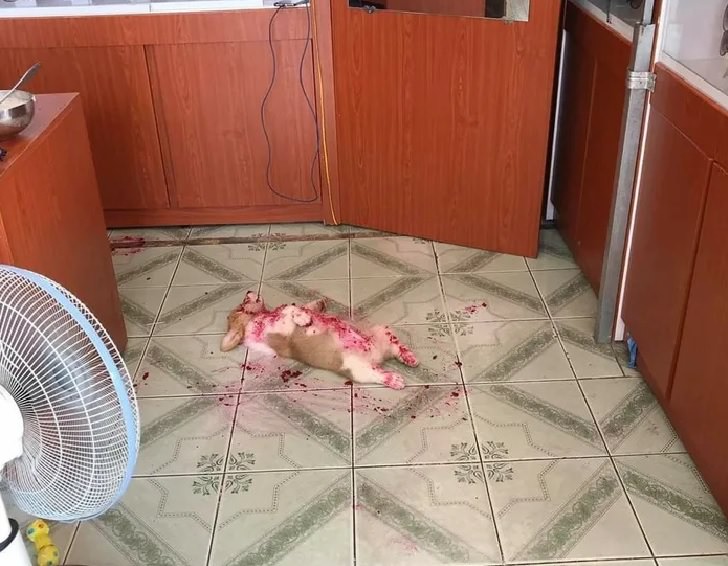 (Imgur)
10. This presidential dog is having an extra fun day.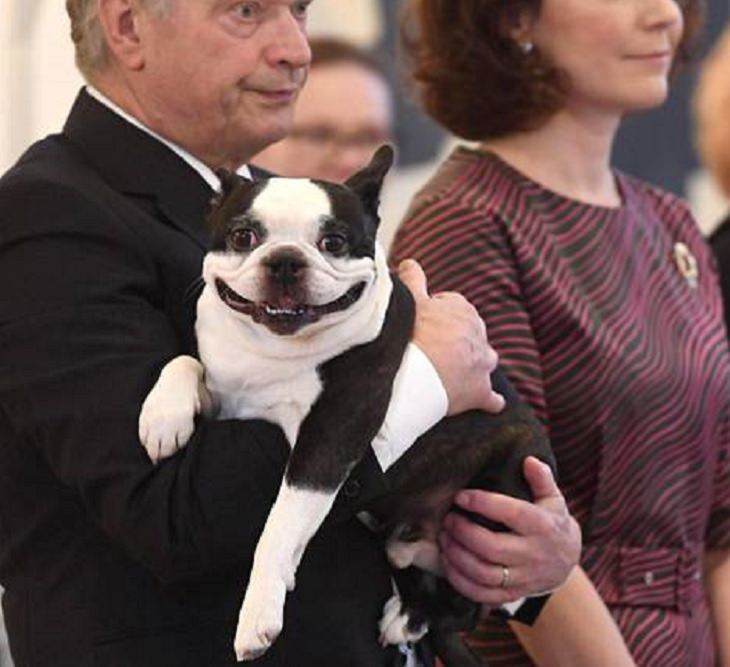 (Twitter)
11. And we were worried he might scare them…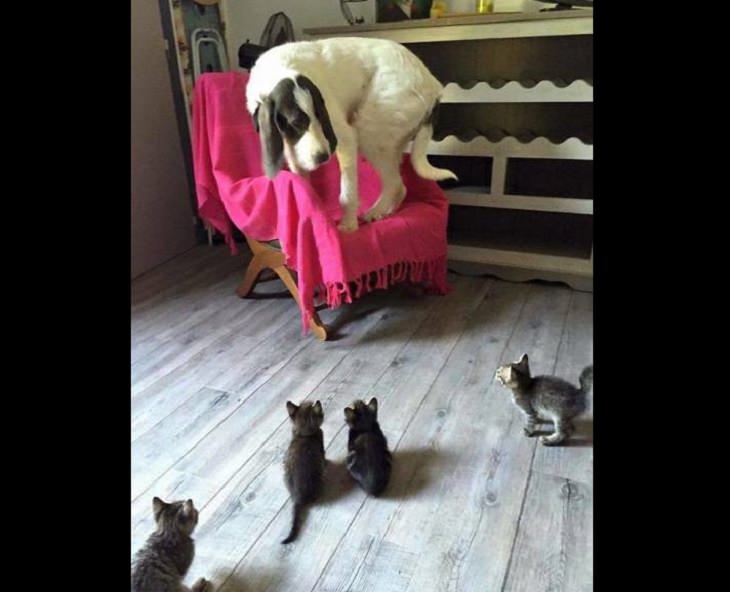 (acidcow)
12. He was less than thrilled by his lack of access to the front seat.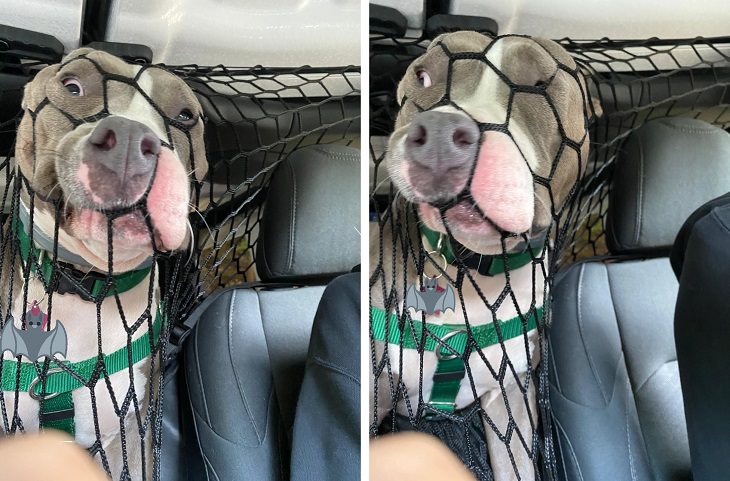 (Twitter)
13. He just couldn't contain his joy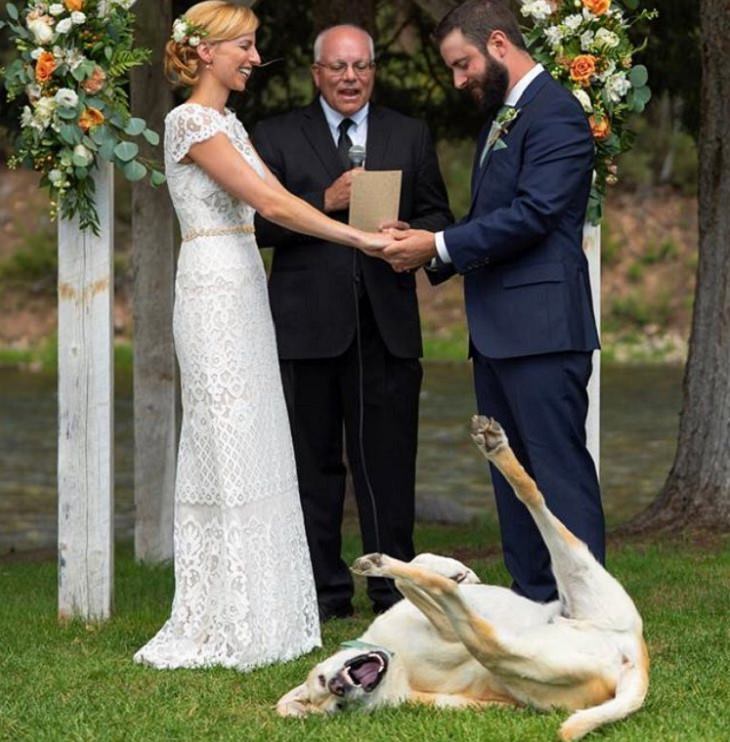 (Twitter)
14. "Beach is fun!"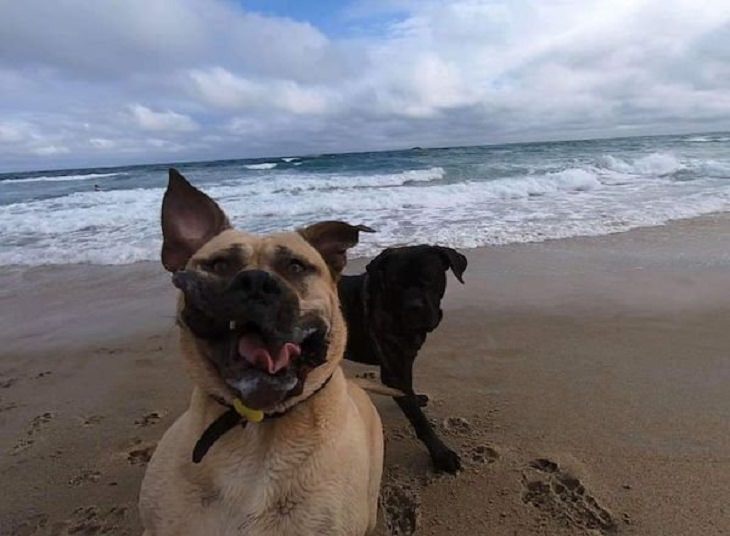 (acidcow)
15. Naptime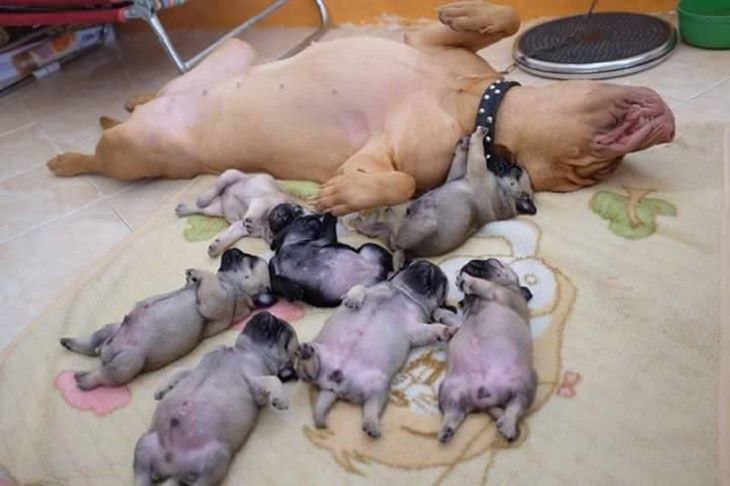 (Reddit)
16. "Surprise!"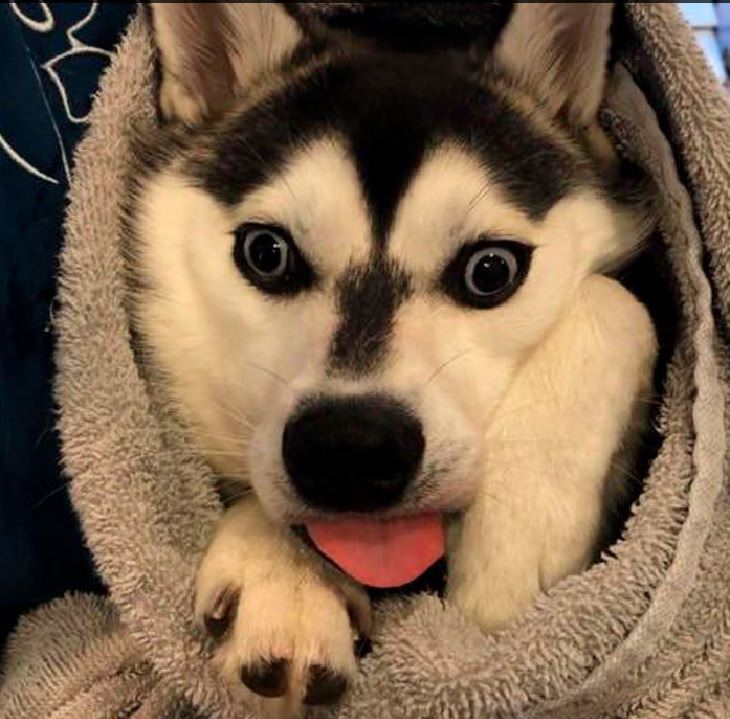 (Reddit)
17. I don't have the heart to tell him it's the wrong door.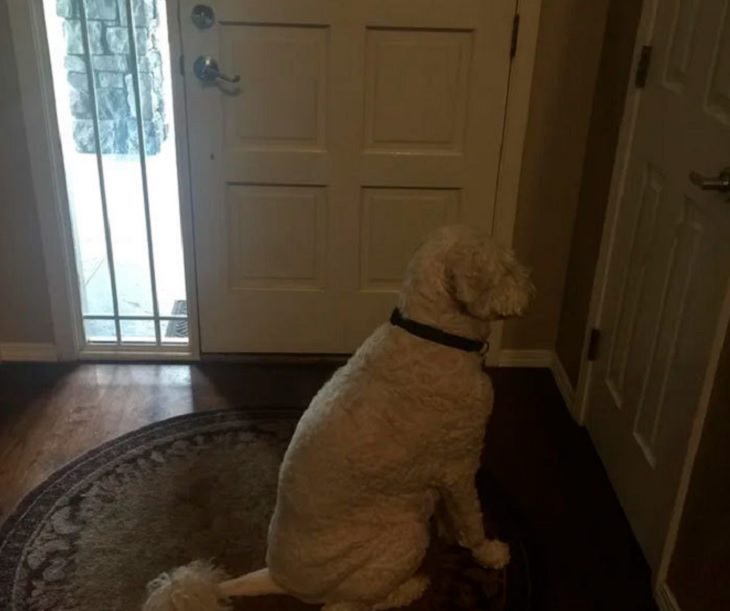 (Reddit)
18. She saw a spider in the backseat.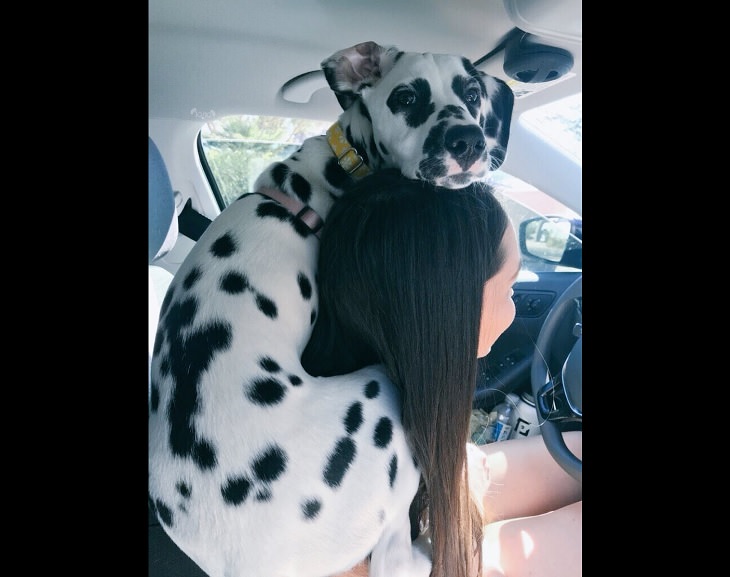 (Twitter)
19. That face is everything.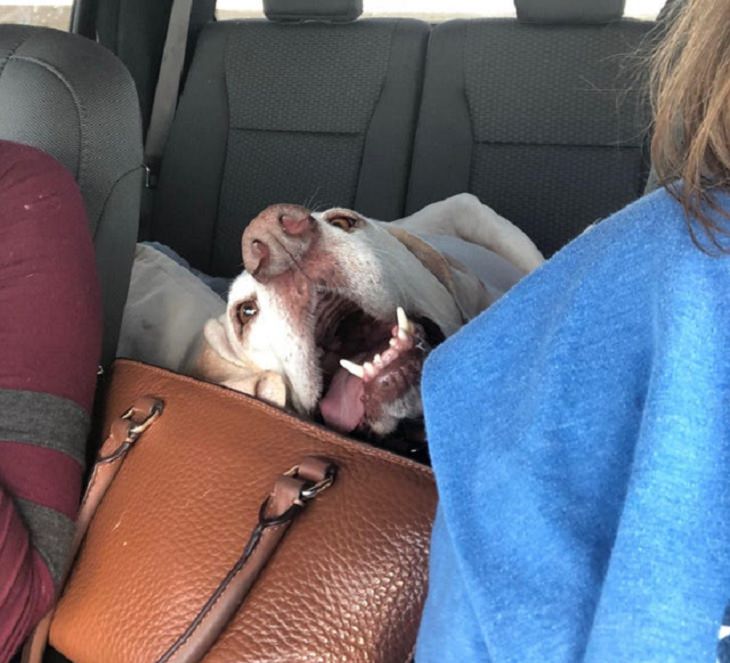 (Reddit)
20. But this one comes with a story.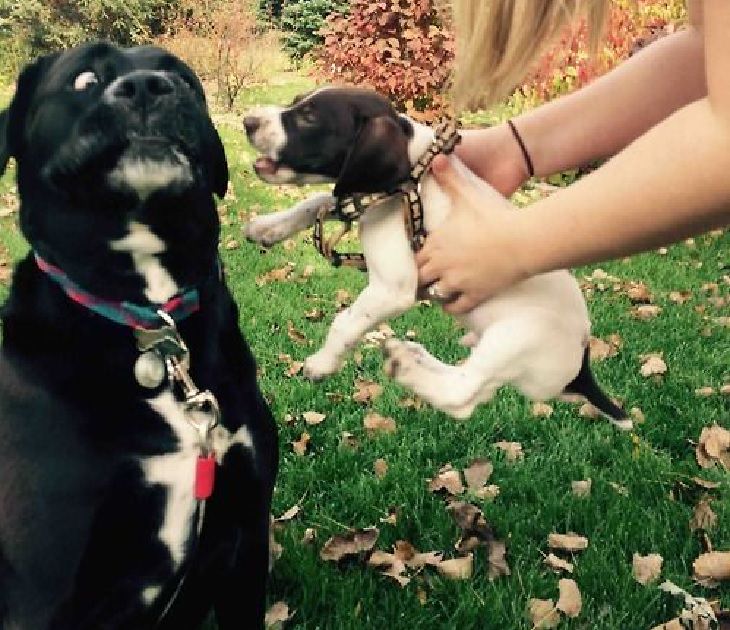 (Twitter)
Did these playful pups get you smiling? Be sure to share the smiles!