A recent study, conducted at the University of Western Australia, found that young children from dog-owning households are better behaved, more empathic, and have greater emotional wellbeing than those without a dog. These results confirm what many had already believed to be true for decades. Besides all the aforementioned benefits, simply watching kids and dogs bond is one of the most heartwarming things in the world. The following pictures depict such budding friendships of kids and their furry best friends.
1. "Eight months ago, our son got a support dog. Our son was mostly wheelchair dependent. We hoped his dog would help him grow stronger. I think we can conclude that together they succeeded!"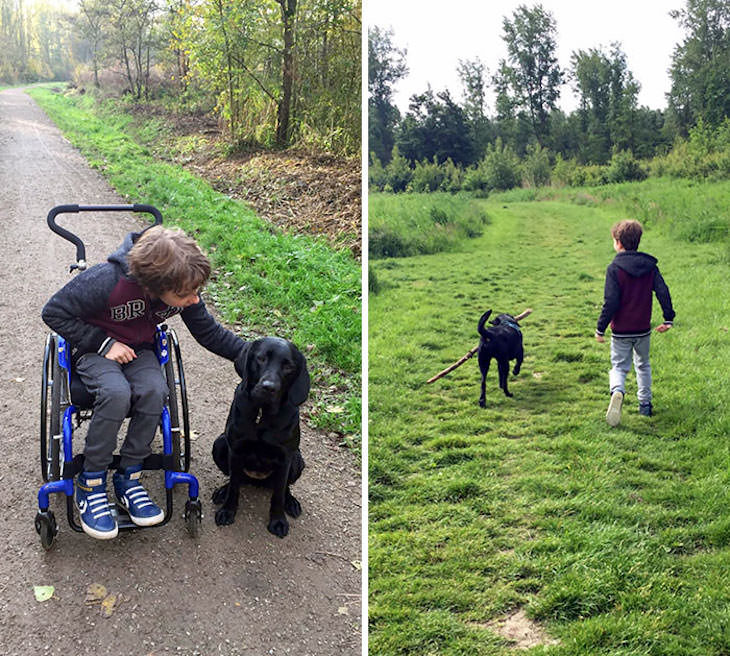 Image Source: Reddit
2. Two happy babies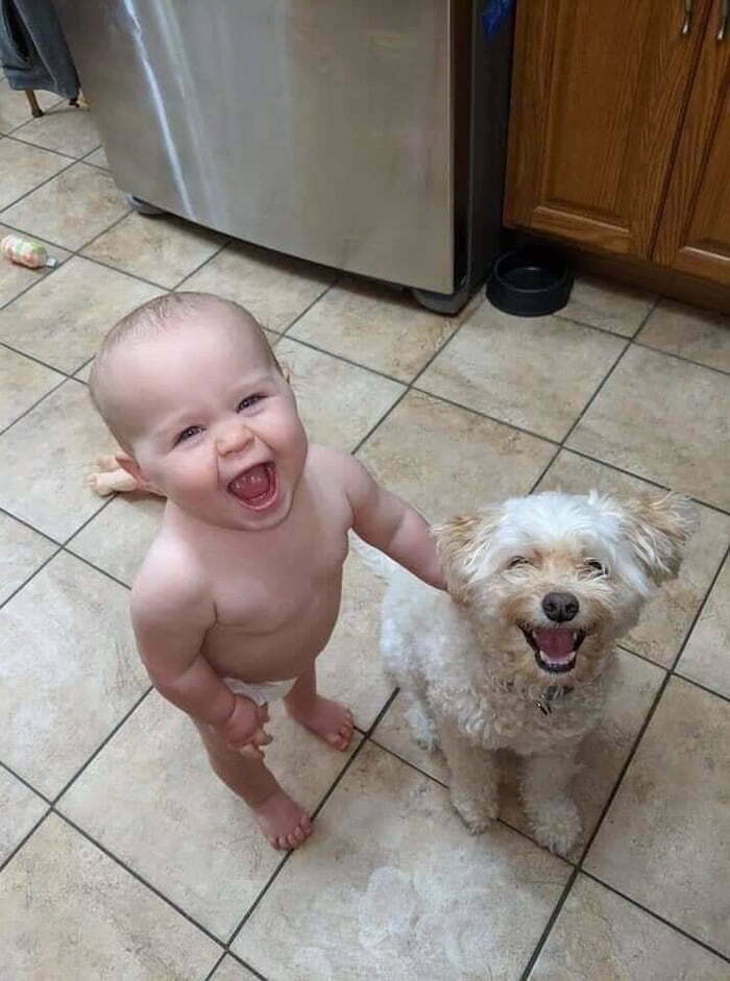 3. 'No one will recognize us now...'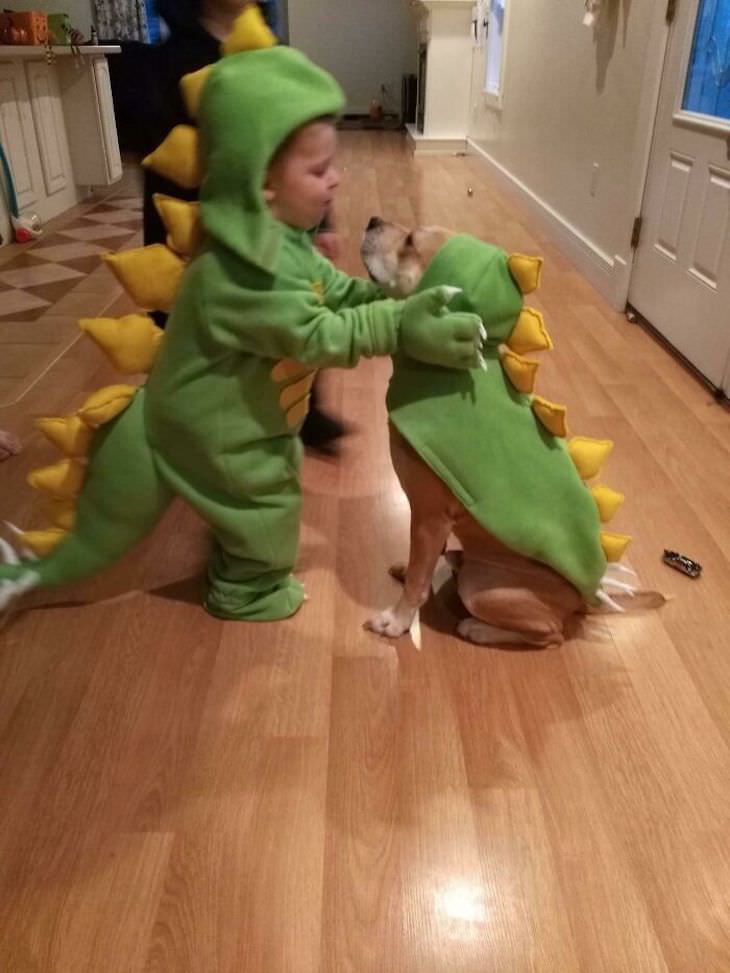 4. "We told our son to watch some YouTube videos on how to train his puppy..."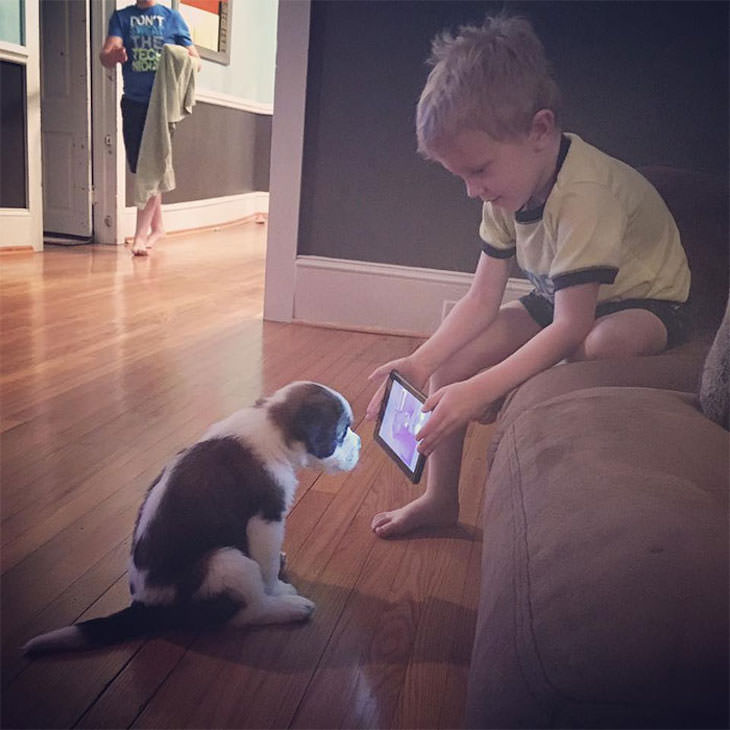 5. "And I never thought that 17 years later, my best friend would live to meet my first child"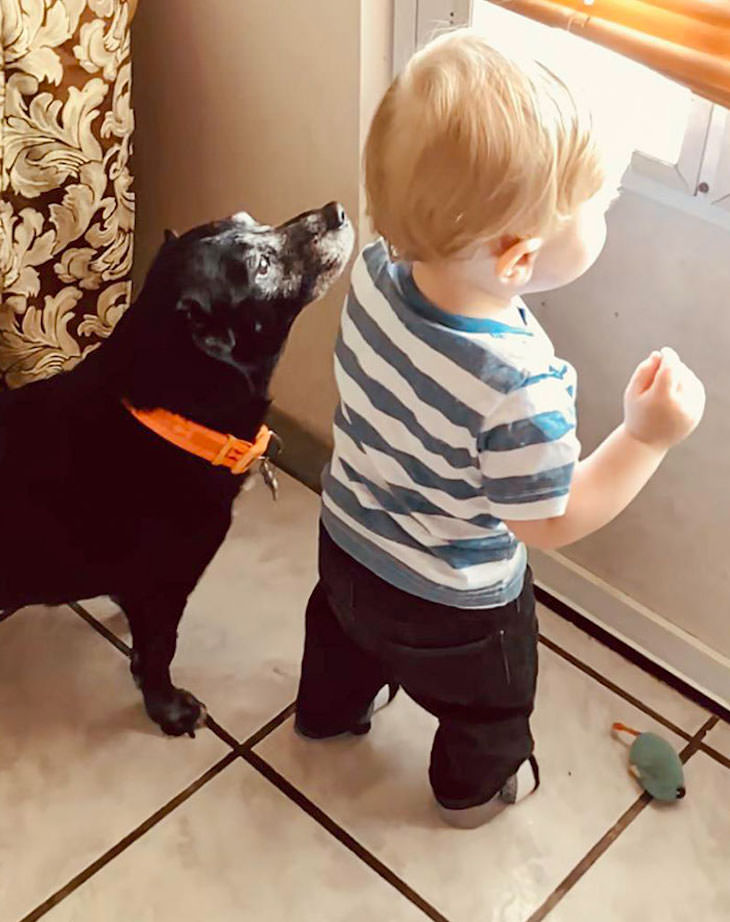 6. Just two pals watching TV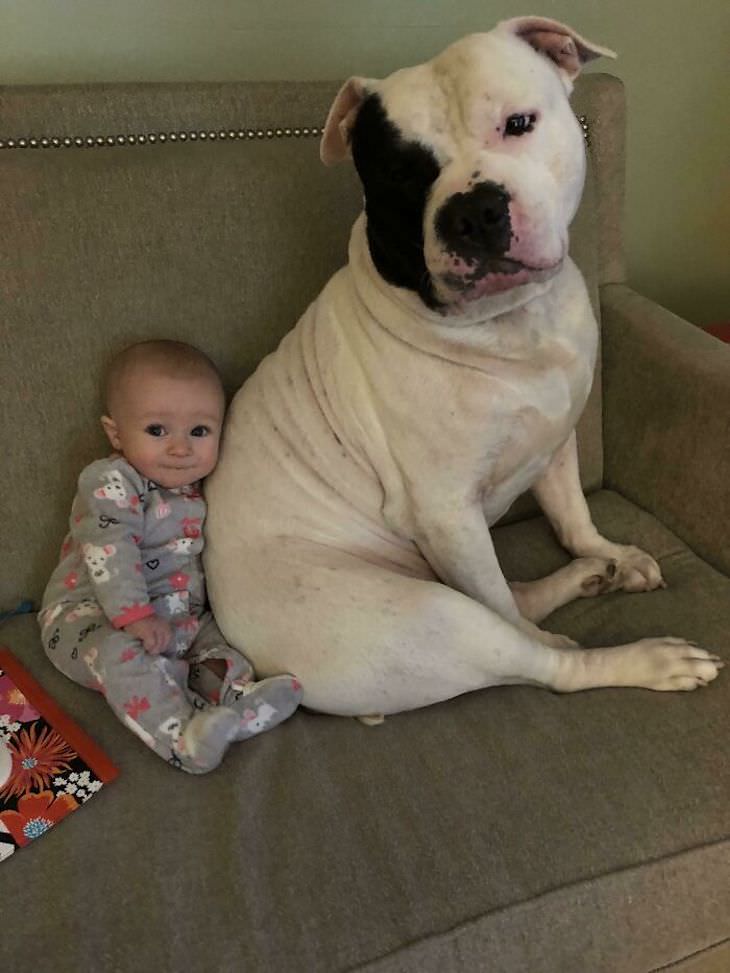 7. Partners in crime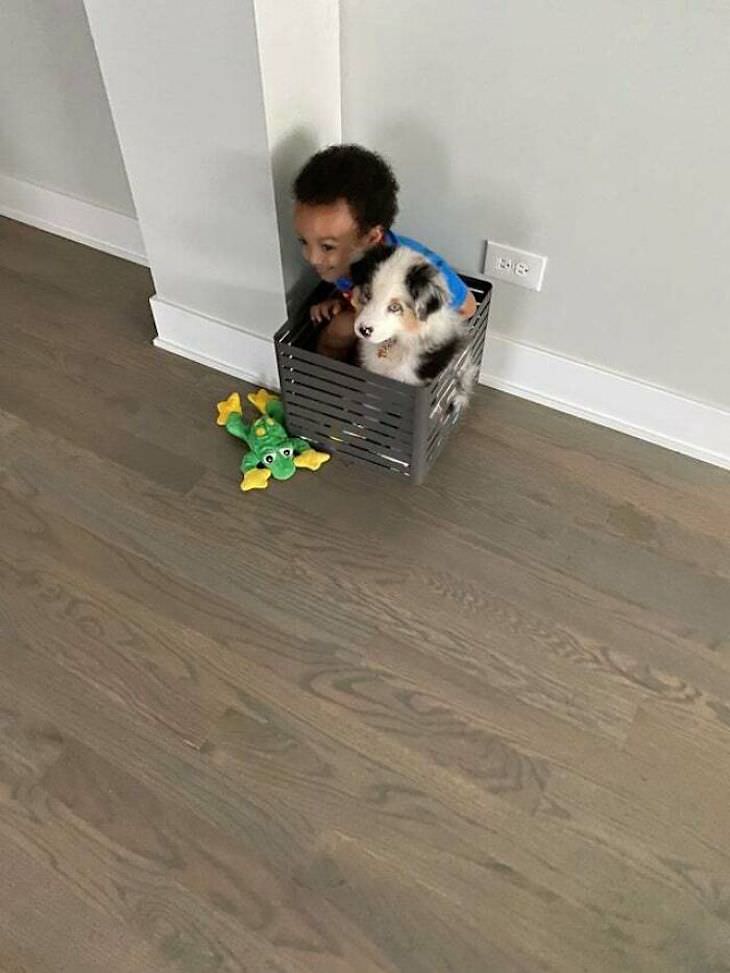 8. Making sure no one interrupts naptime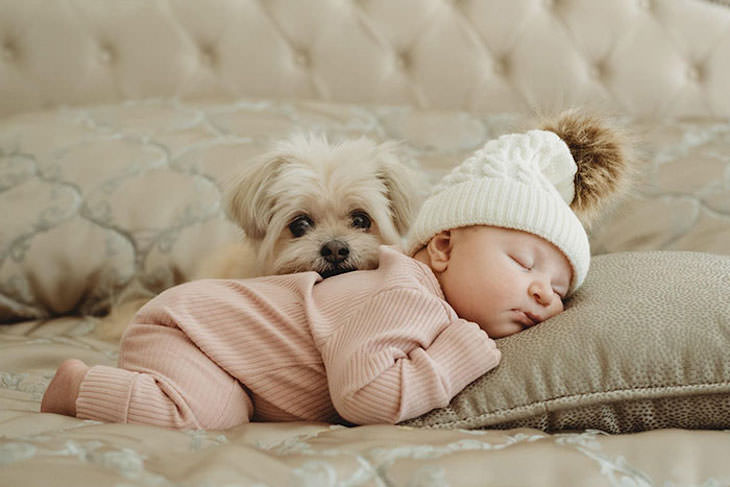 9. Peeking buddies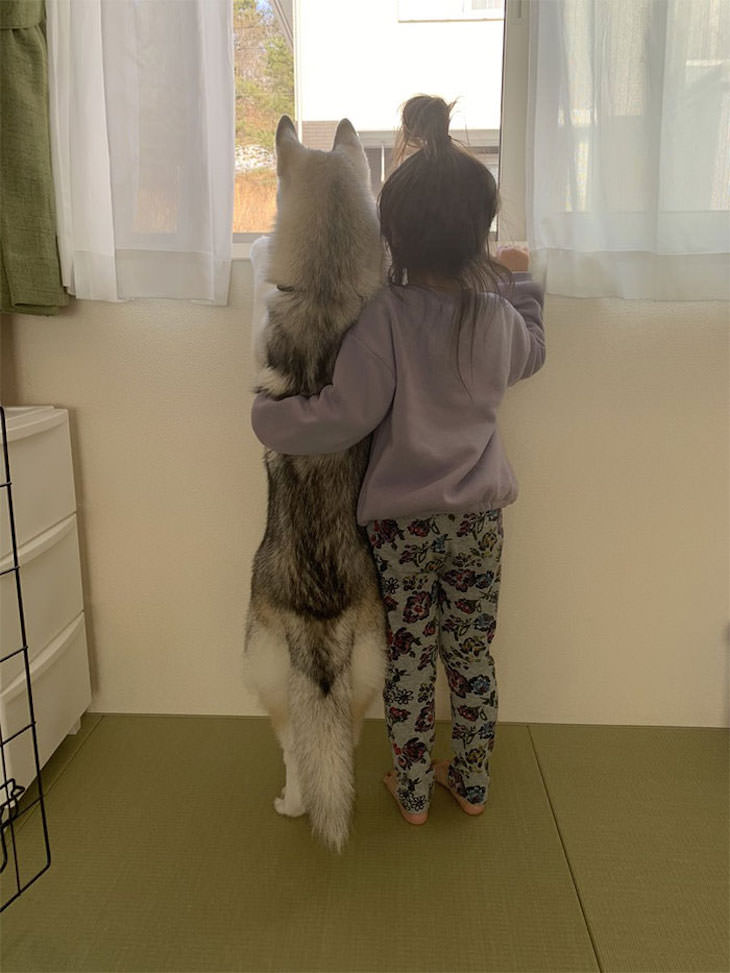 10. The best model in the world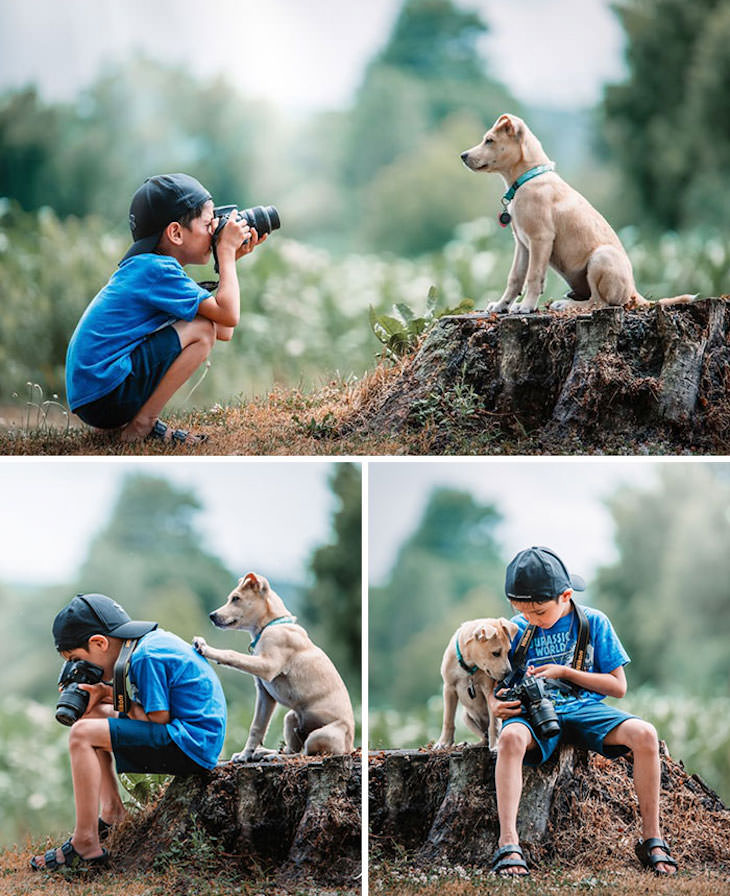 11. "My dog thinks my daughter is his baby"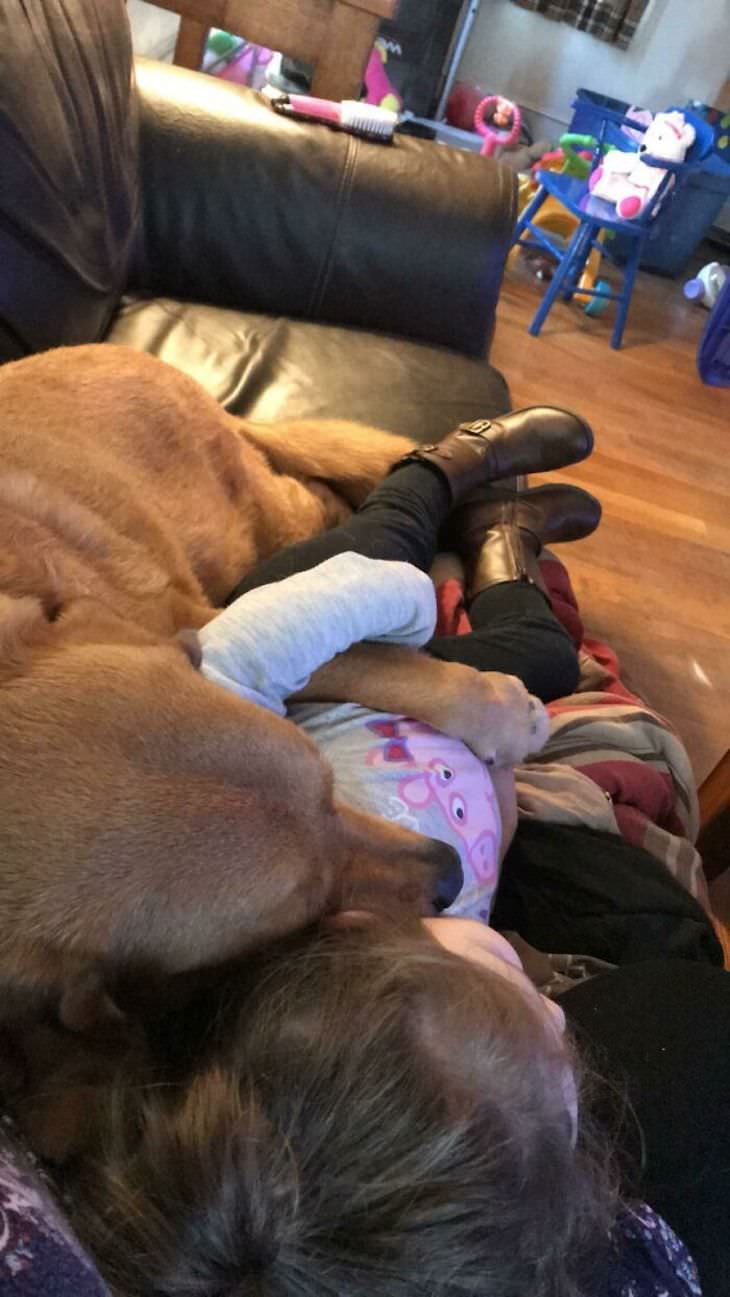 12. All the little ones enjoying a nap together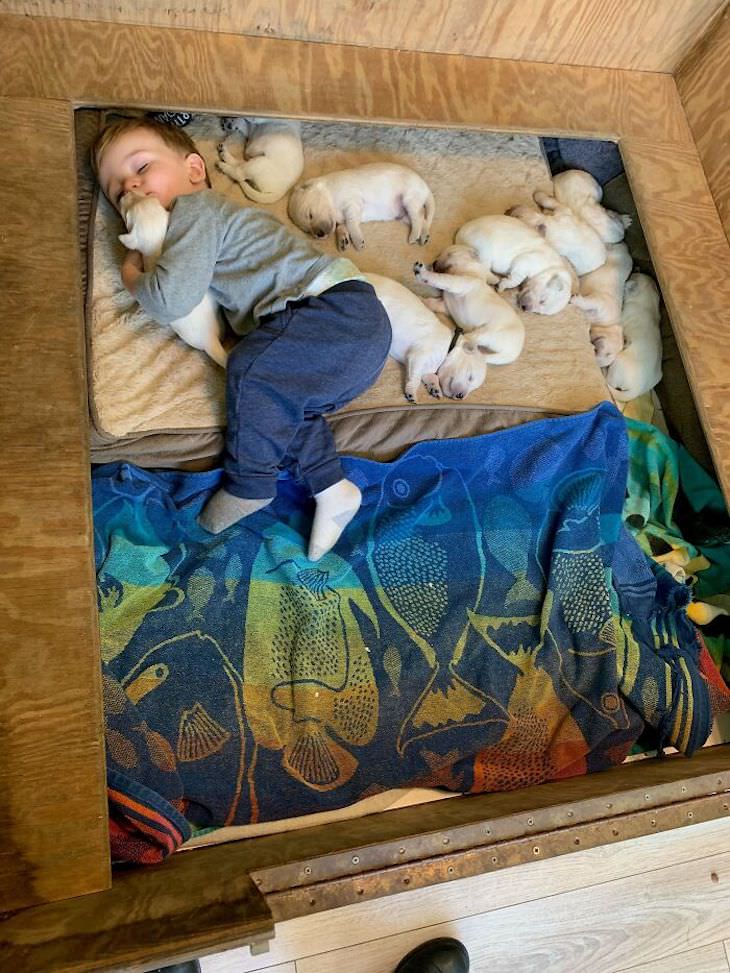 13. Best friends need matching outfits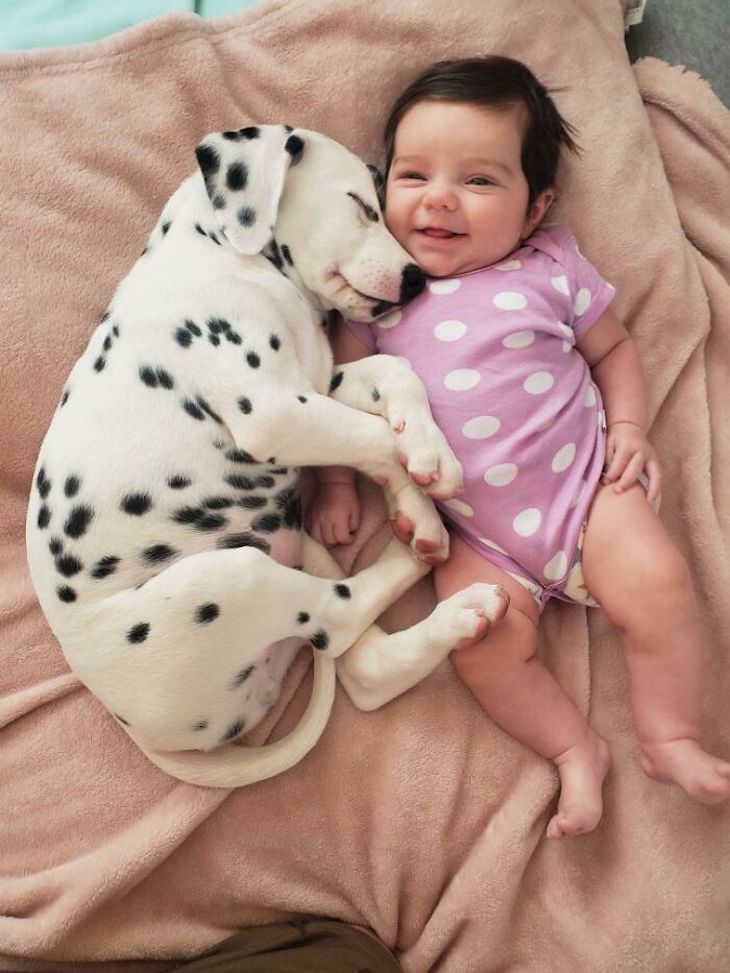 14. Sometimes, a walk requires full astronaut gear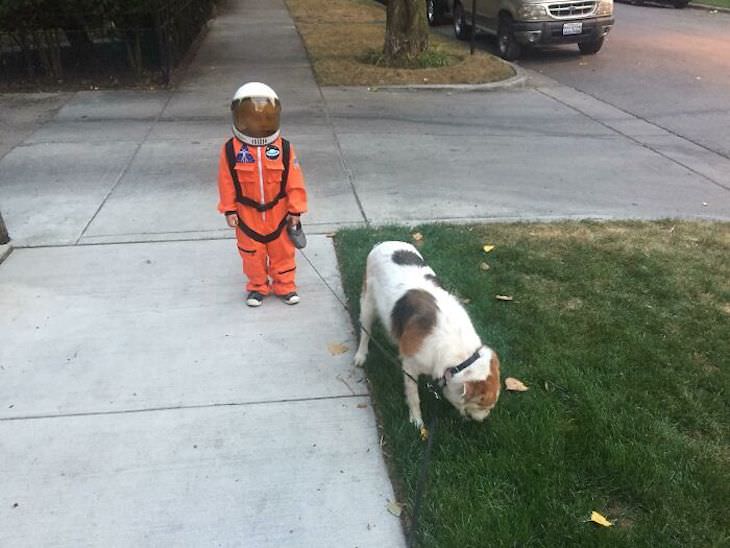 15. A fairy napping with her best friend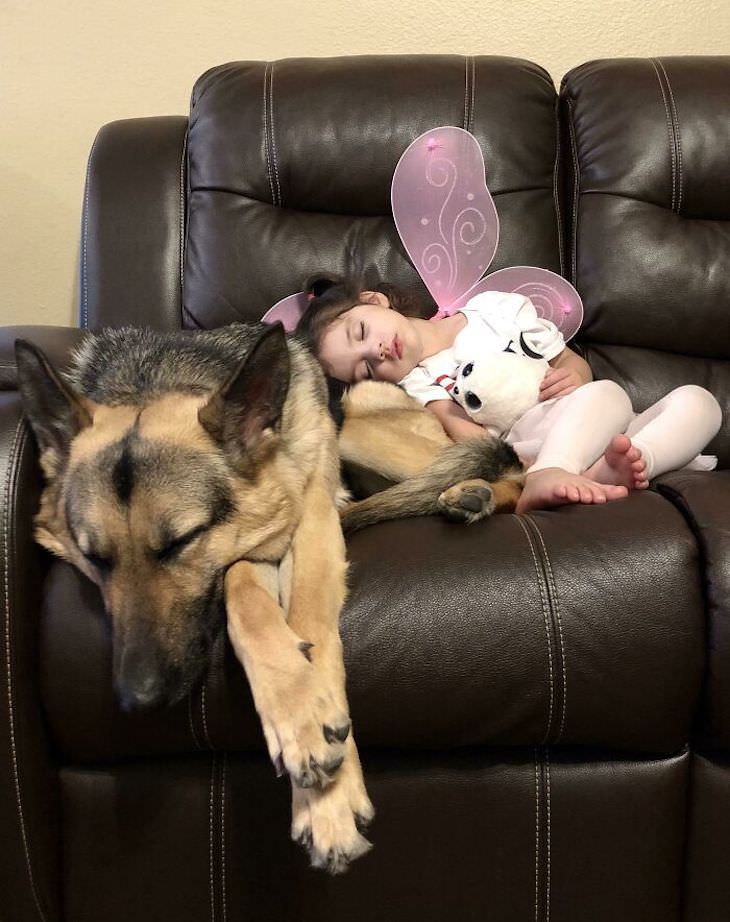 16. A gentle giant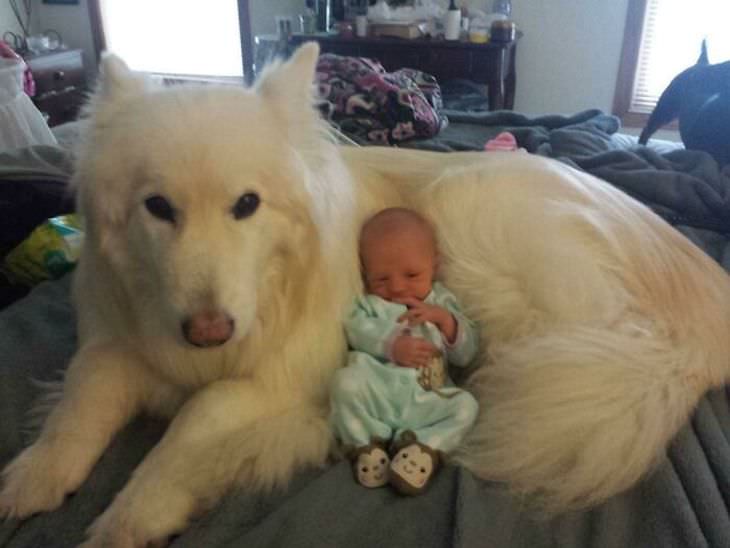 17. Meeting for the first time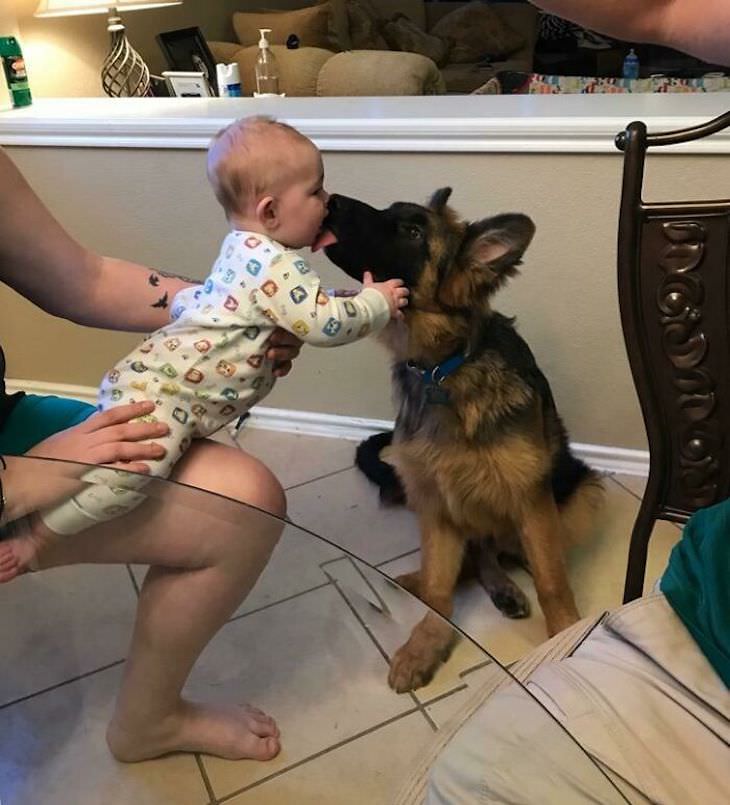 18. "My wife and her puppy 30 years ago, and our daughter and her puppy"