True love comes in all shapes and forms. Whether it's shared between a couple, friends, siblings, or even pets - a real bond can last a lifetime. The images below depict sweet moments of closeness, lifelong friendships, or new budding relationships. Such images are here to remind us to always cherish the ones we love and to remind those special people (or pets) how much they mean to us from time to time.
1. It's always a good time to hug the ones you love for no reason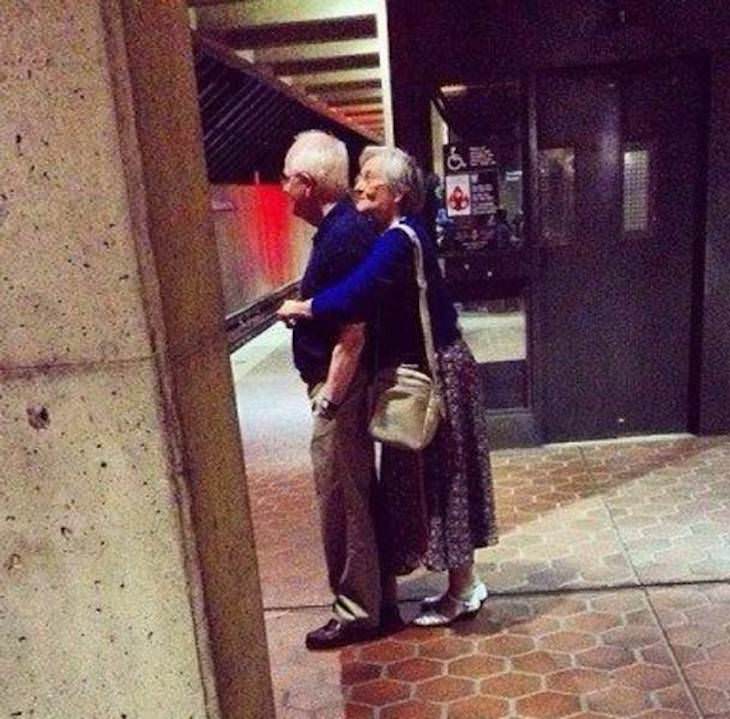 2. "My Dad on the day he returned from the Army holding the letters my mother wrote him while he was away."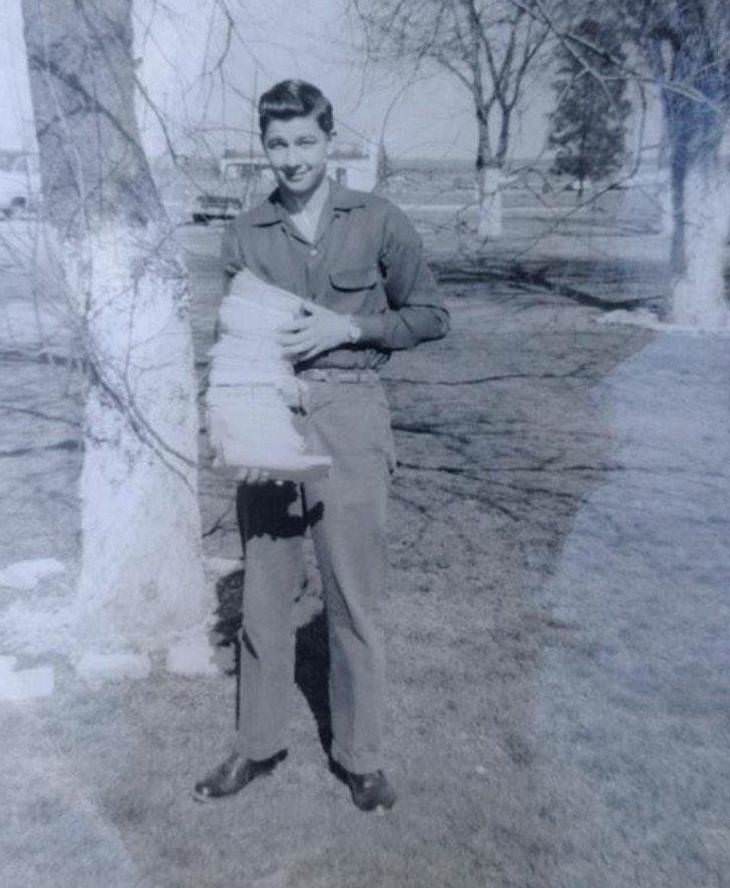 3. This is what true love actually looks like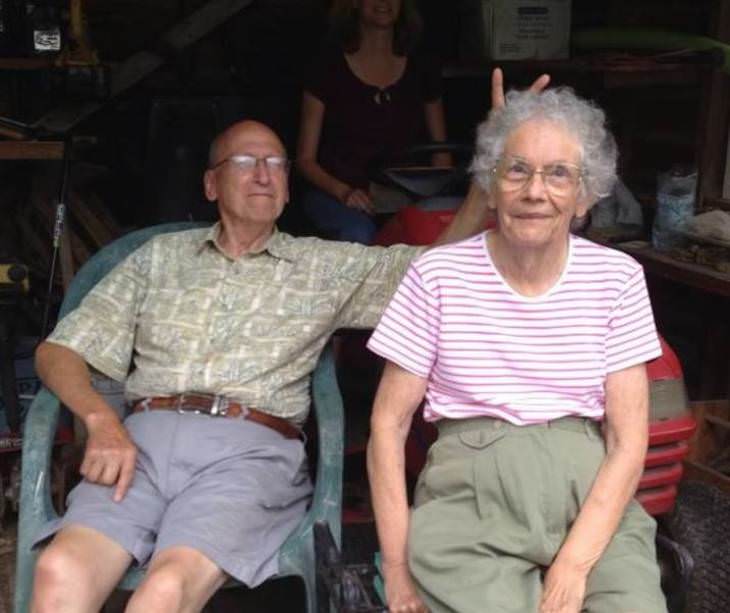 4. One soul, two straws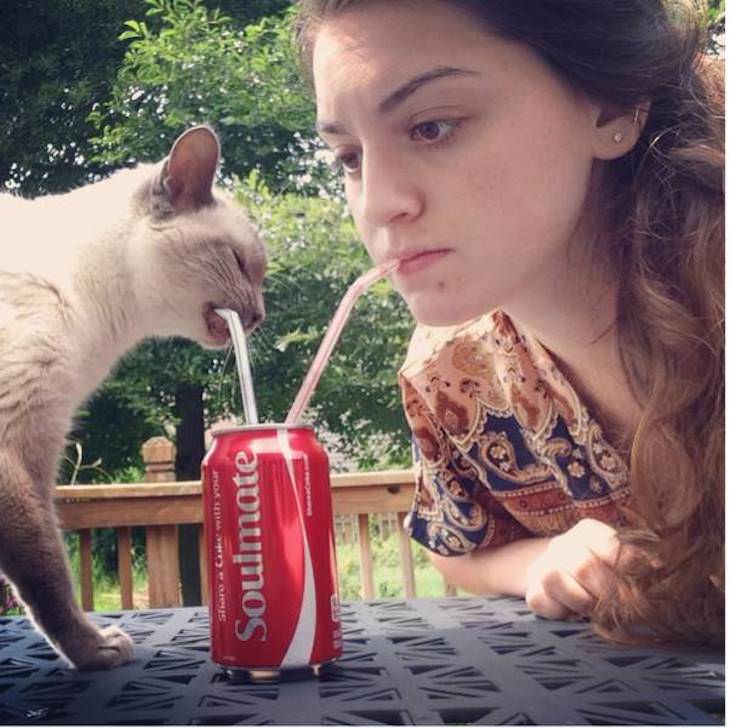 5. "My grandparents in 1965. Still dating."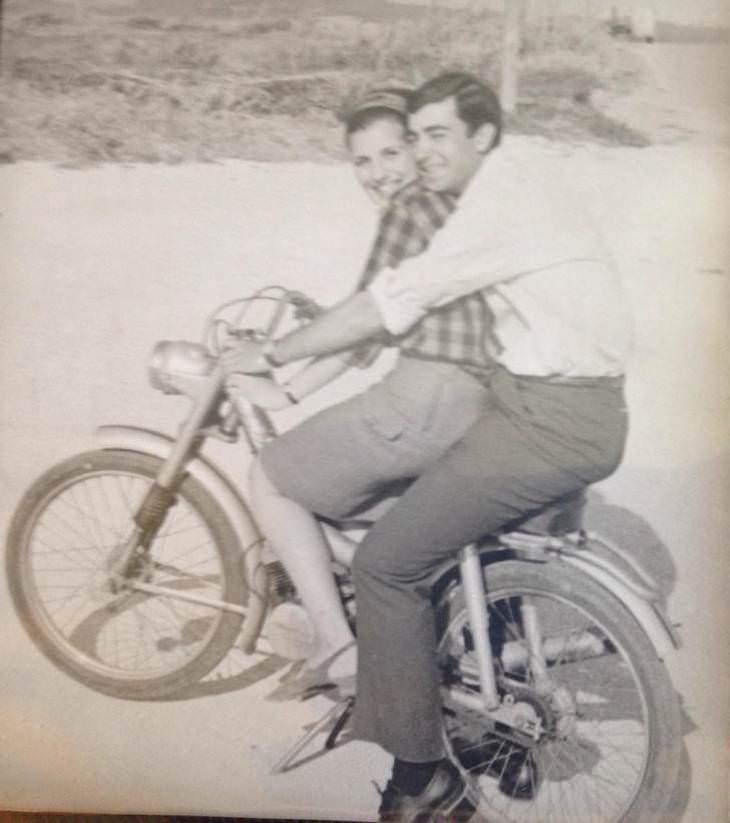 Related: Previous Generations Sure Knew a Thing or Two About Style
6. 30 years of friendship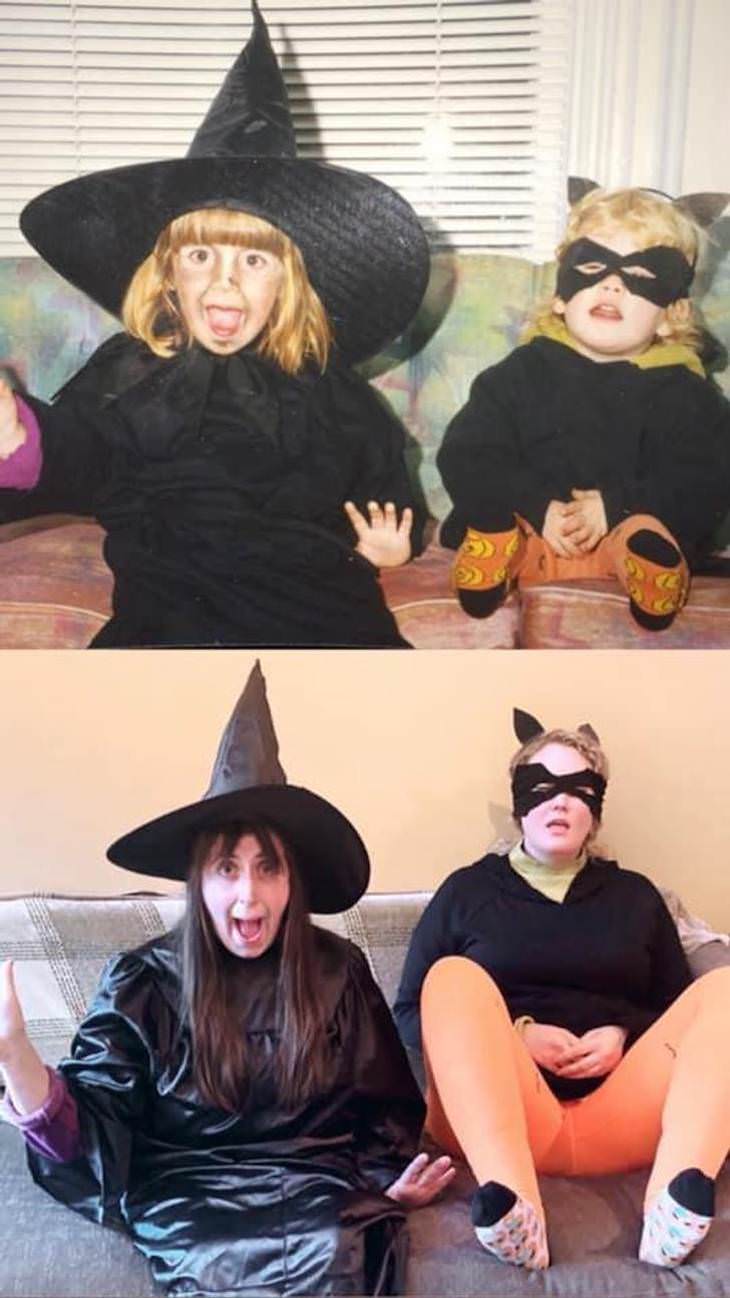 7. Nice to have a buddy supporting you when you're down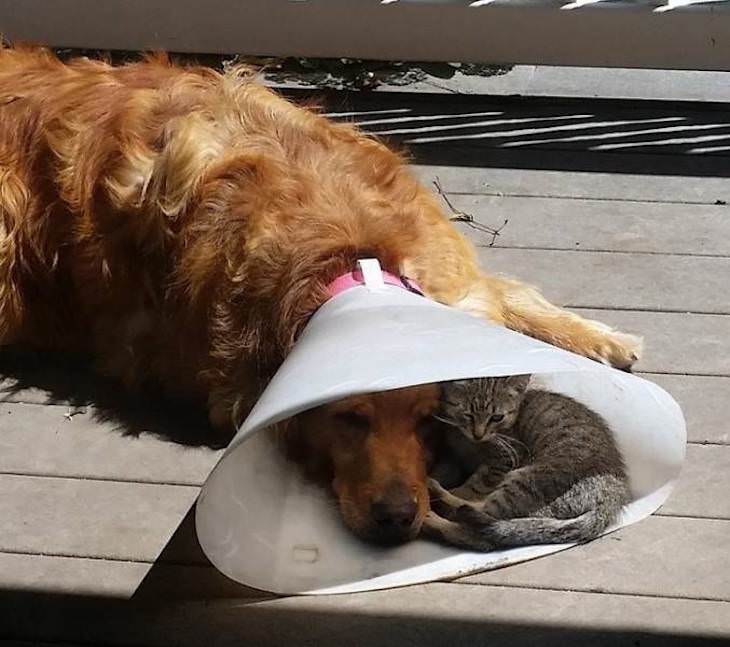 8. Some friendships last over 45 years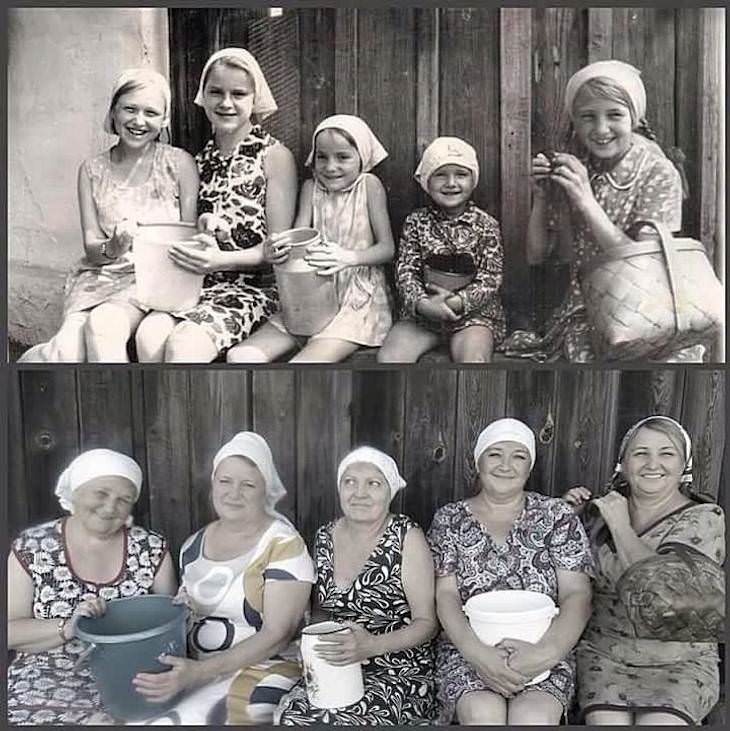 Related: There's Nothing Like True Friendship

9. Love at first sight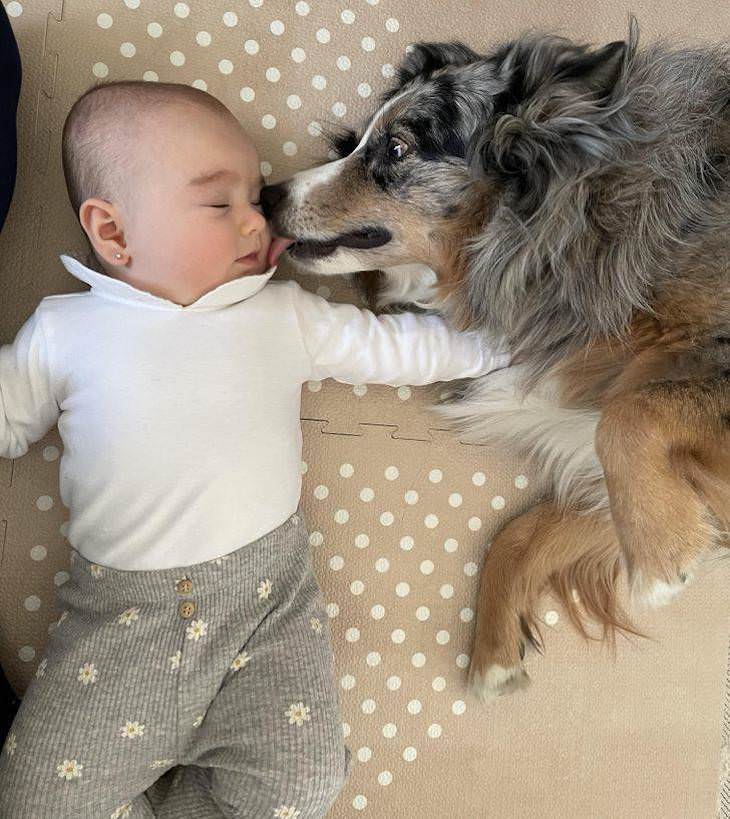 10."Coming home after spending all day together at daycare."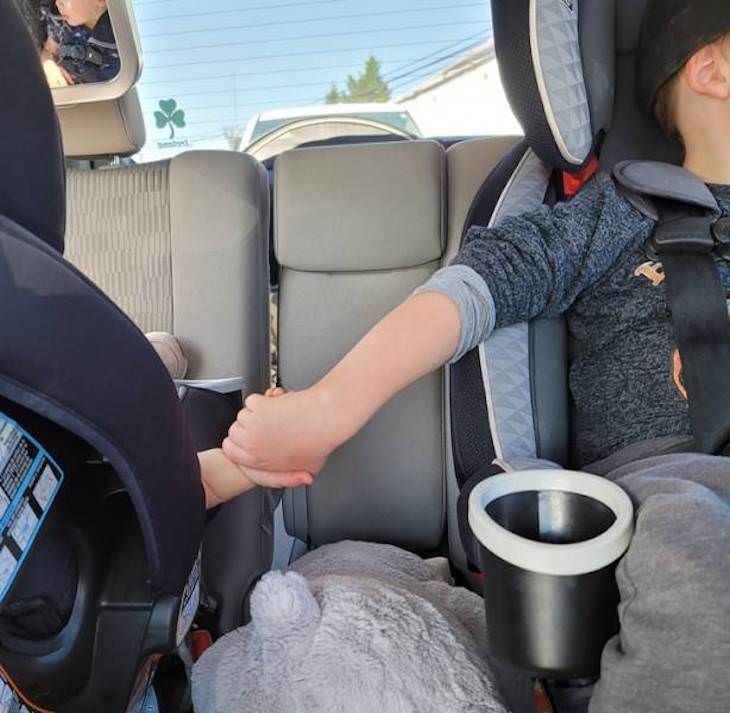 11. Married for 72 years and still going strong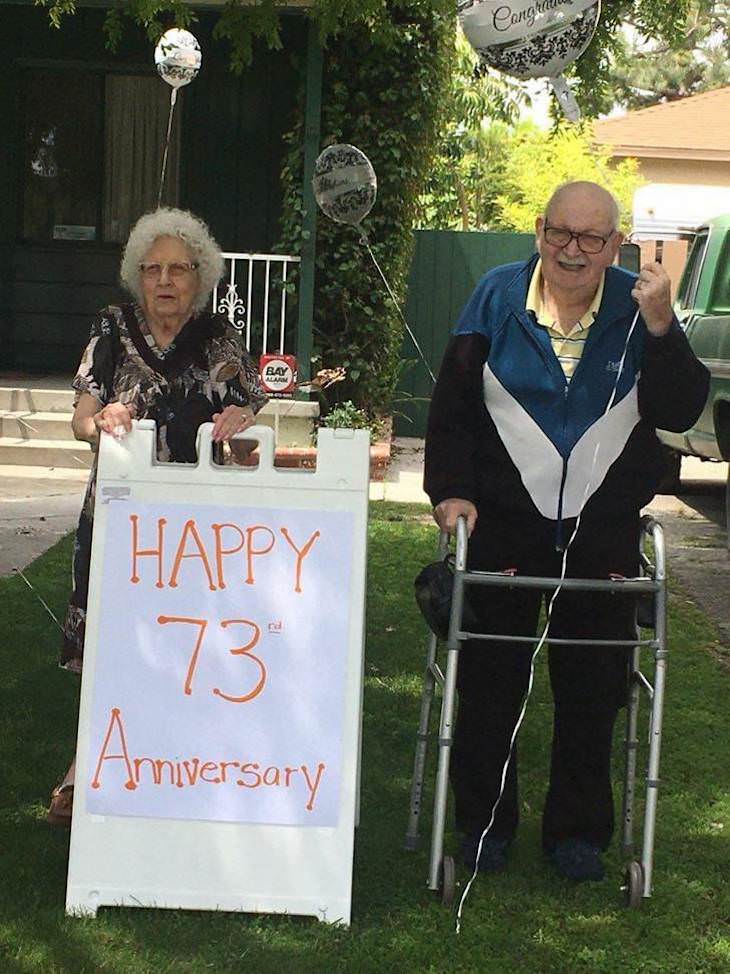 12. "Dad's friend since he was 15. 40+ year friendship."
Source of images: Izismile
Share these photos with someone you love!