Going back thousands of years, the heart of human socialization has been around a bonfire, sharing a good meal and a story. Nowadays, when we aren't camping, the grill has taken the place of the bonfire, and the barbecue is the staple of many holidays around the world, including Memorial Day and 4th of July. And while many grilled meats are perfectly delicious with the tiniest bit of salt and pepper, a good sauce can upgrade any barbecue to a divine status. Here are 3 easy and deliciously savory barbecue sauce ideas.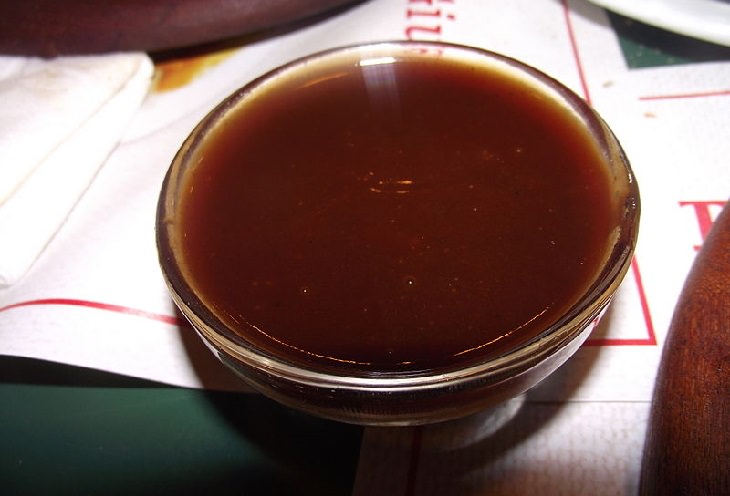 Source:
Number55
Ingredients
- 2 cups ketchup
- ¾ cup of water
- ½ cup apple cider vinegar
- ½ brown sugar
- ½ tablespoon ground black pepper
- 1½ tablespoons ground mustard
- 1 tablespoon lemon juice
- 2 teaspoons salt
Instructions
Bring all ingredients to a boil in a saucepan, then simmer uncovered over low heat for about 30 minutes while stirring frequently.
Sweet and hot chili sauce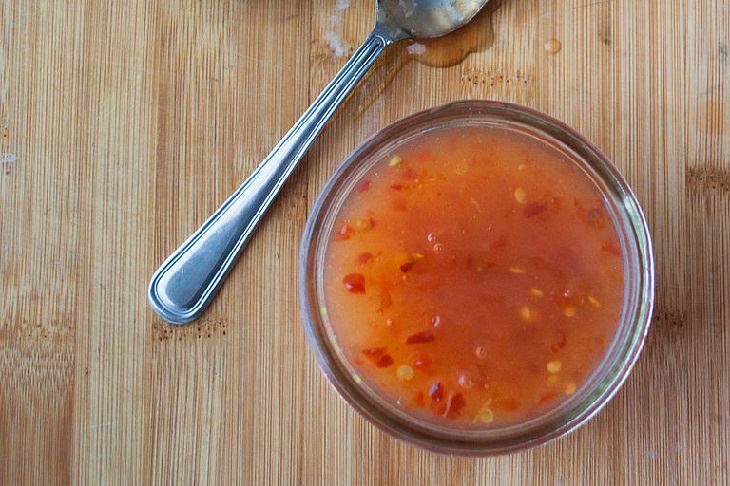 Source:
ImpromptuKitchen
Ingredients
- ½ cup sriracha sauce
- 1 tablespoon low-sodium soy sauce
- ½ a cup of rice vinegar
- ⅔ cup brown sugar
- 6 garlic cloves, minced
- ¼ cup lime juice
- 2 tablespoons honey
- 2 tablespoons dark sesame oil
Instructions
1. Sauté garlic in sesame oil for 30-60 seconds, until fragrant.
2. Add the rest of the ingredients, stir and lower the temperature. Simmer for around 20 minutes or until thick, stirring as needed. Do not let the sauce boil.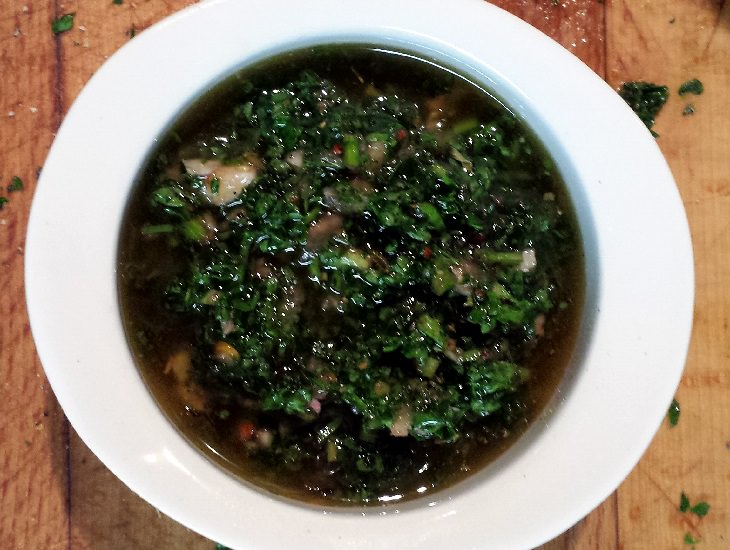 Source:
Dominic Lockyer
Ingredients
- A good-sized bundle of parsley, finely chopped
- 4-5 cloves of garlic, minced
- ¼ cup red wine vinegar
- ½ cup olive oil
- 4 tablespoons dried oregano
- 2 tablespoons crushed red pepper
Instructions
1. Place the pepper, vinegar, parsley, garlic and oregano in a food processor and process until smooth.
2. Add olive oil and mix.
3. Add salt and pepper to taste. It's recommended to prepare the sauce ahead and let it cool in the refrigerator to let the flavors cohere and serve at room temperature.