It's that time of year again when everyone is looking to come up with the creepiest costume of all. However, some couples like to take this to the next level by wearing matching outfits that'll make everyone they meet look twice. Here are 15 of the best so far:
1. You're the yin to my yang, baby!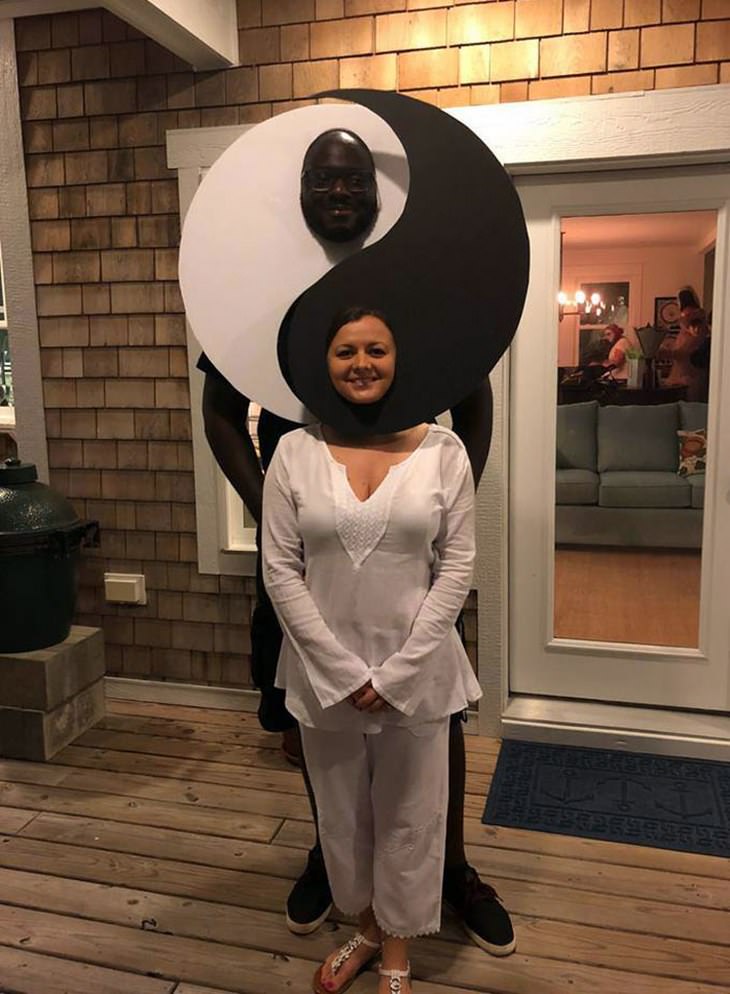 2. Such a beautiful couple...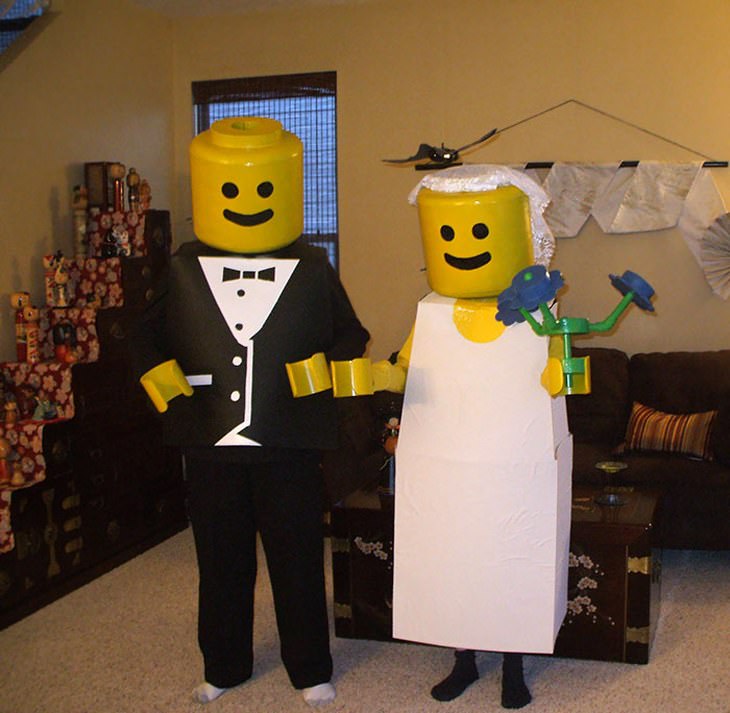 3. These Beetlejuice costumes are legendary!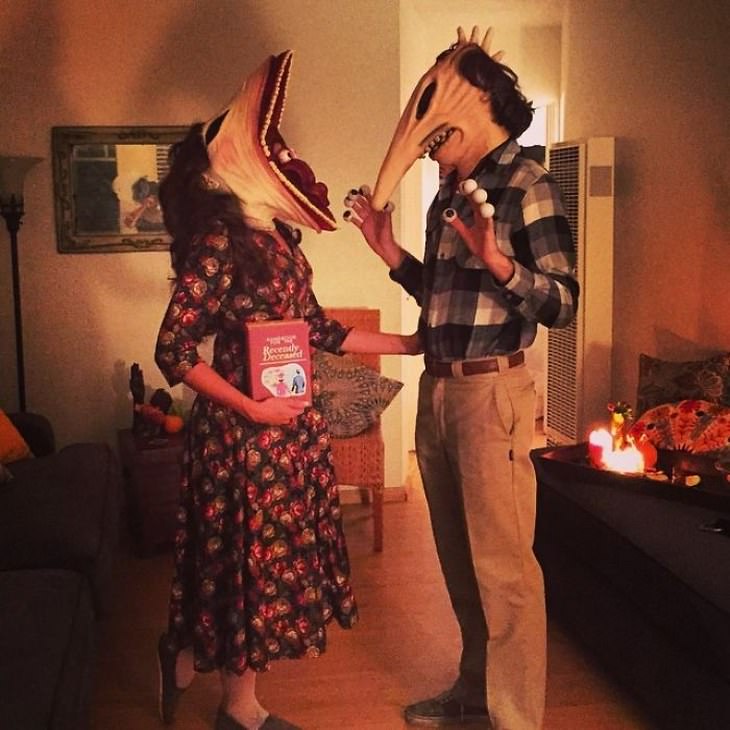 4. May the force be with you...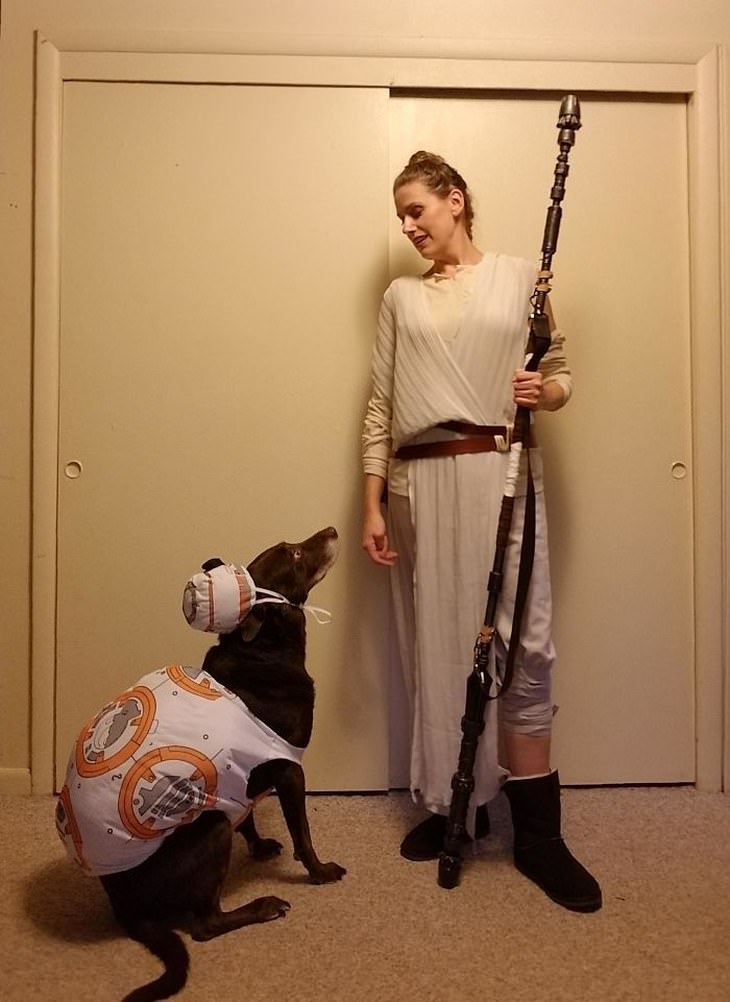 5. That's one fancy flying carpet!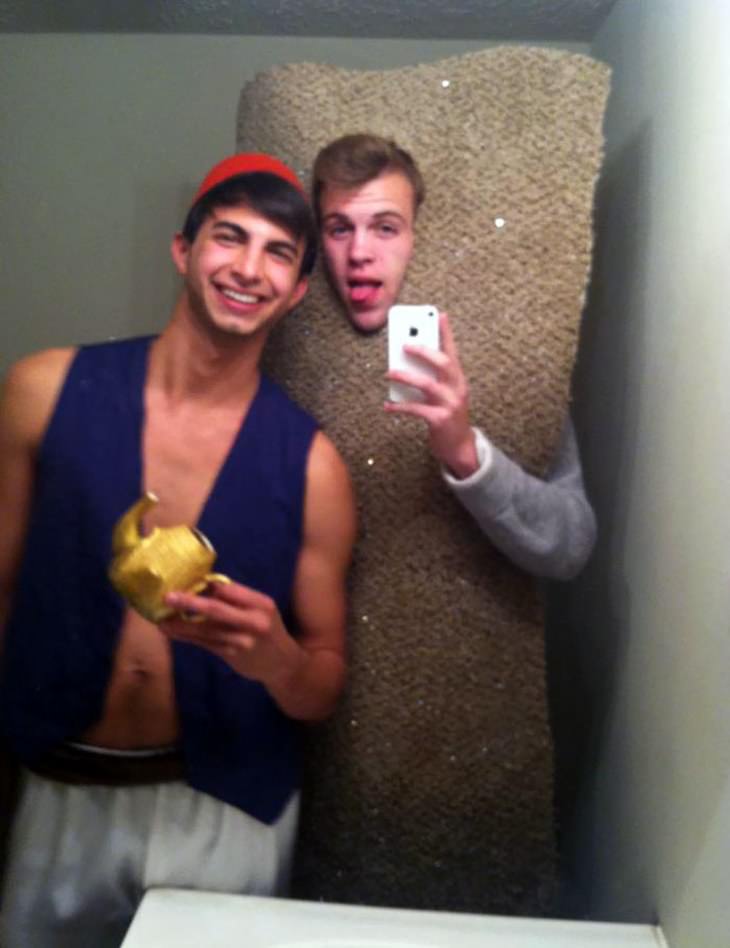 6. Going green this Halloween!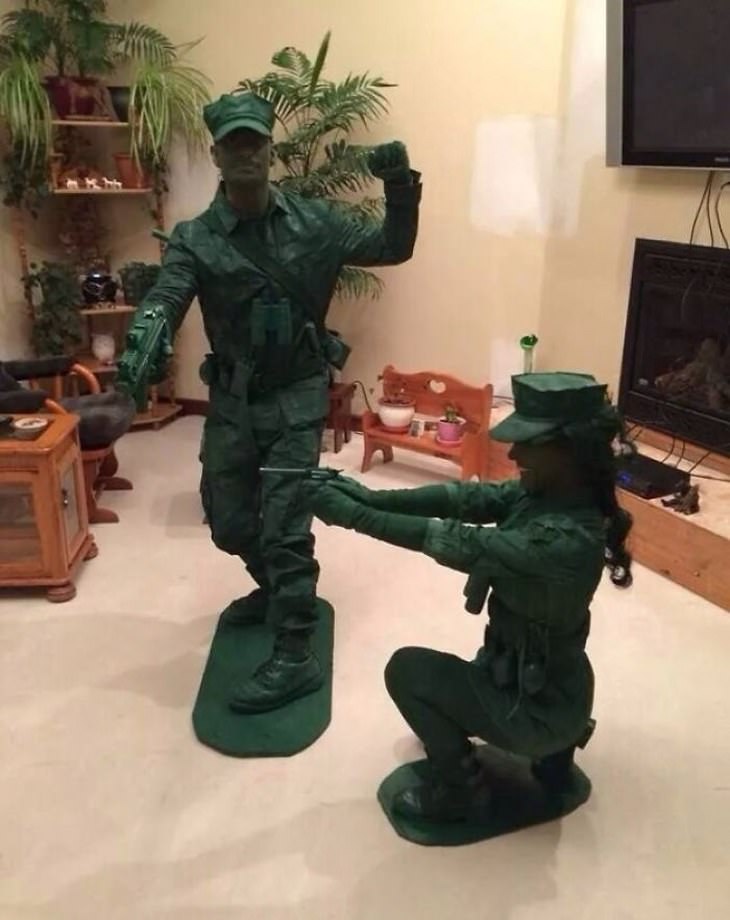 7. Star Wars costumes never seem to go out of fashion.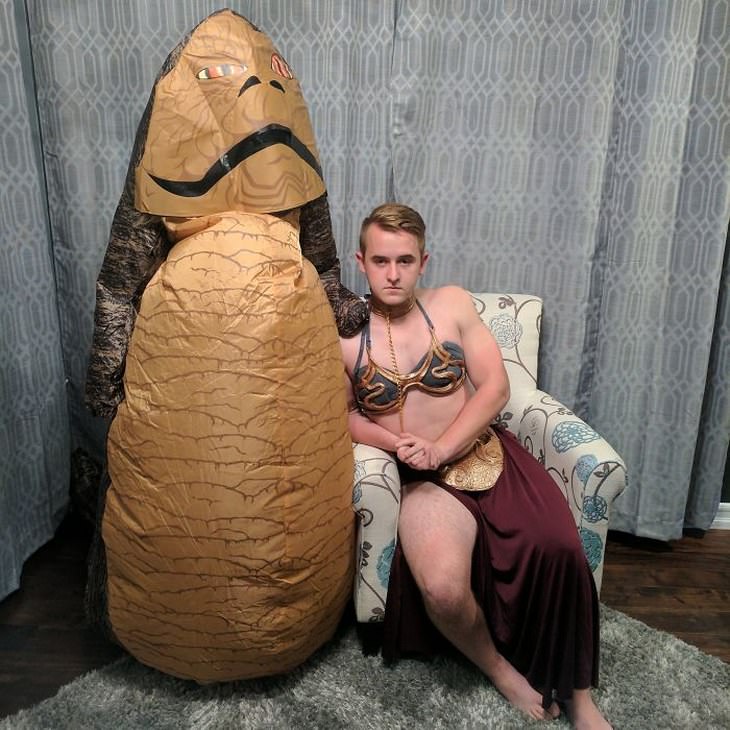 8. Edward Scissorhands trimming his bush.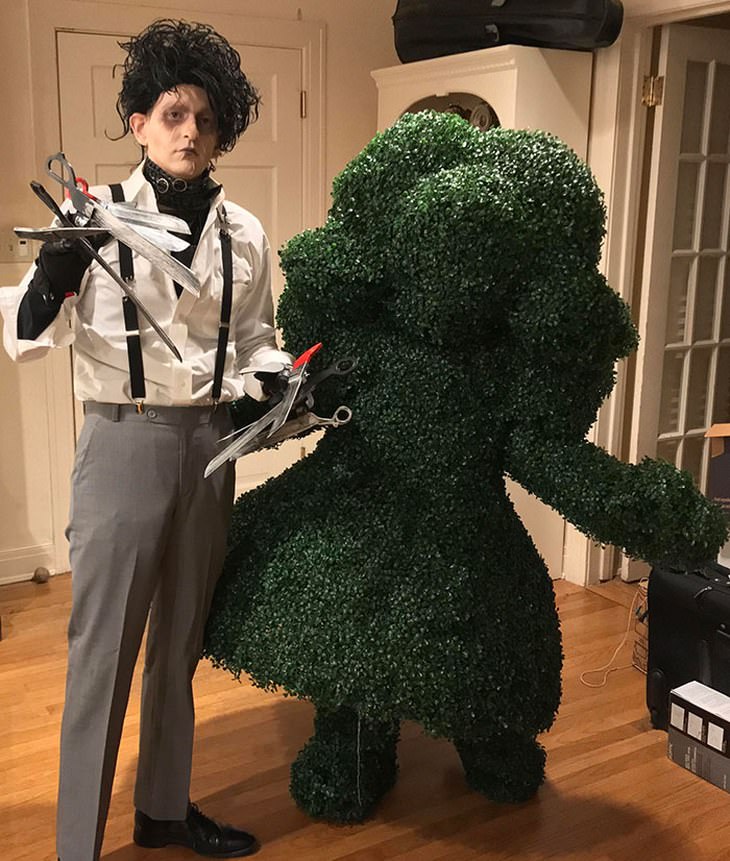 9. Such a brilliant pair!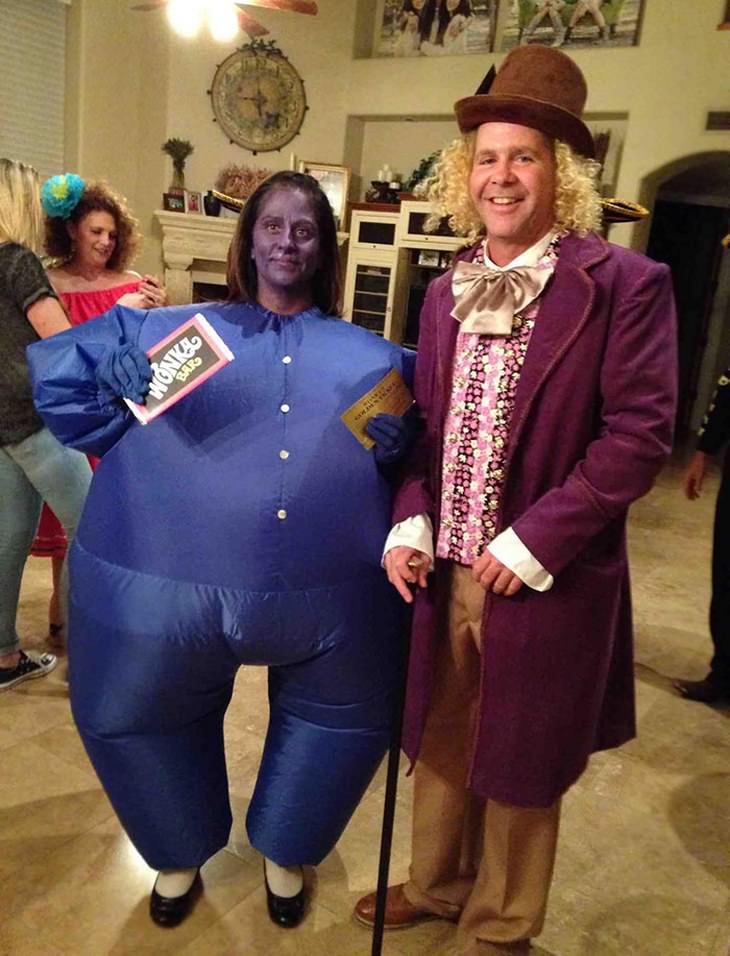 10. This one's almost too creepy for words...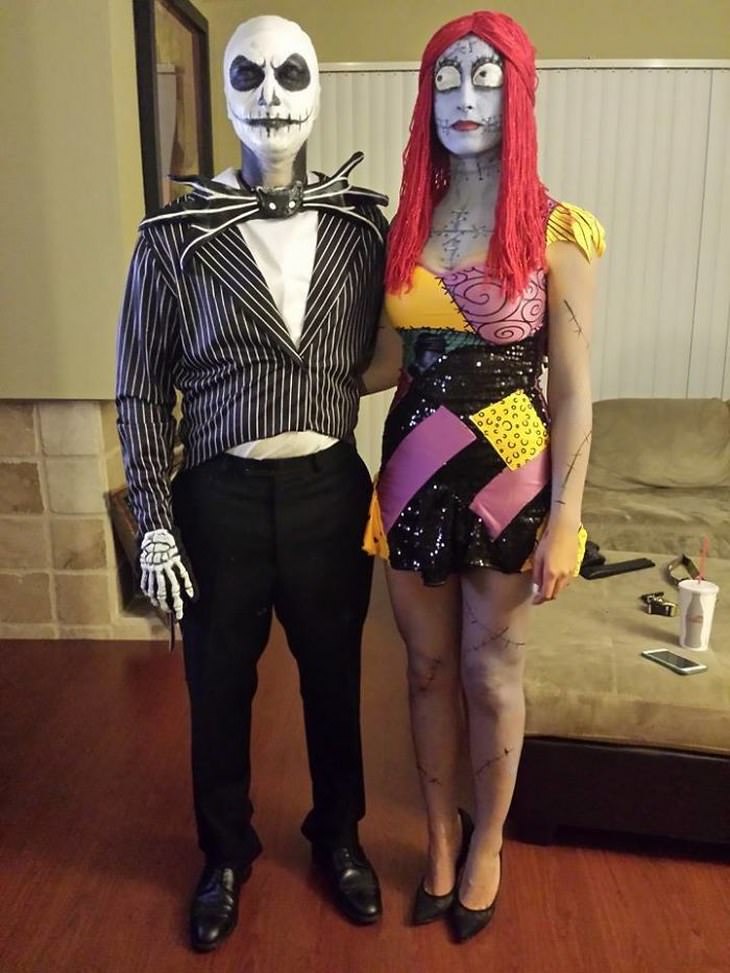 11. These toys are a bit larger than I remember them!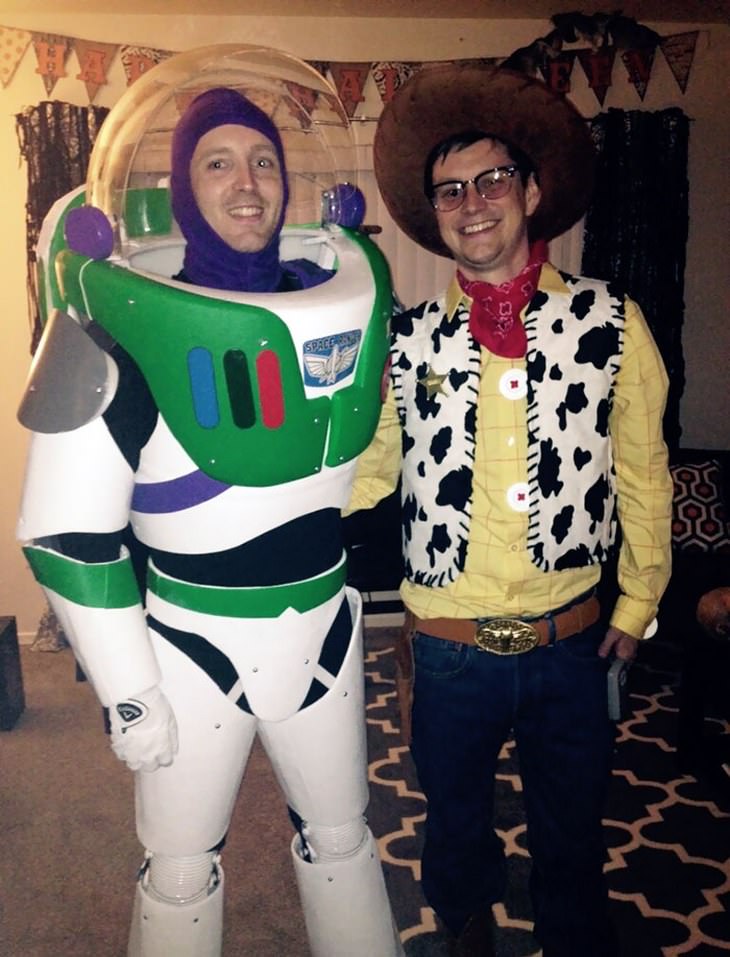 12. Beauty and the Beast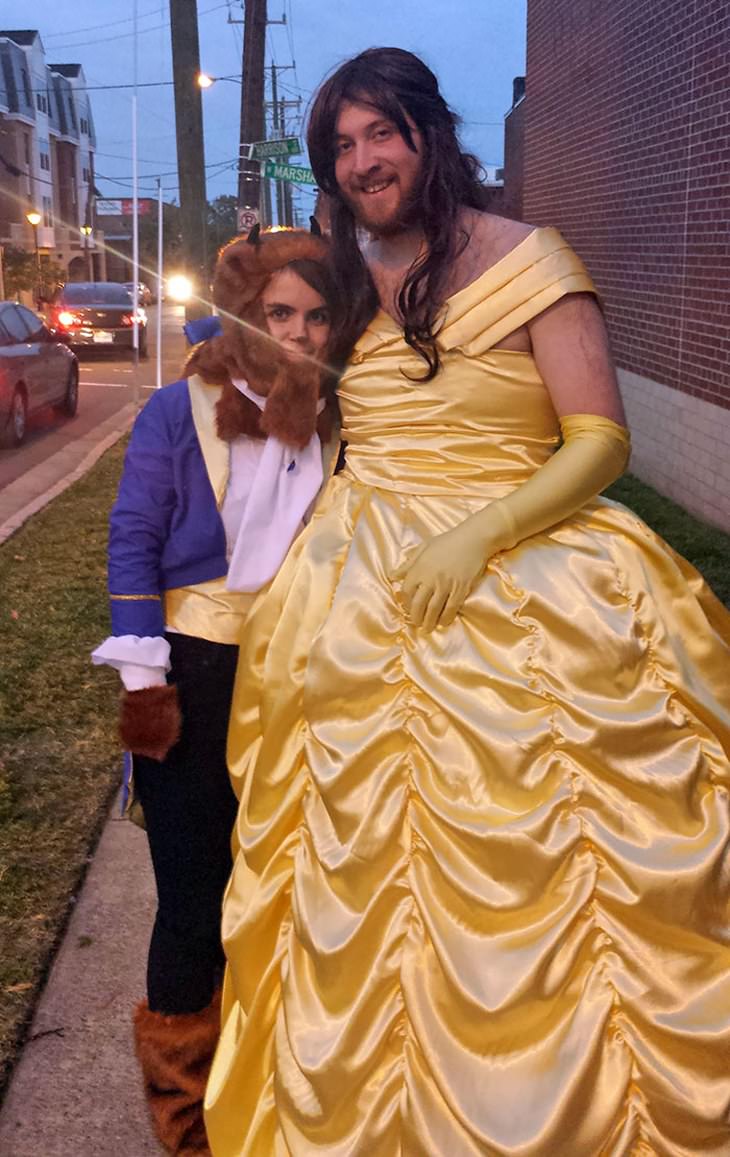 13. Wouldn't want to bump into these guys in a dark alley.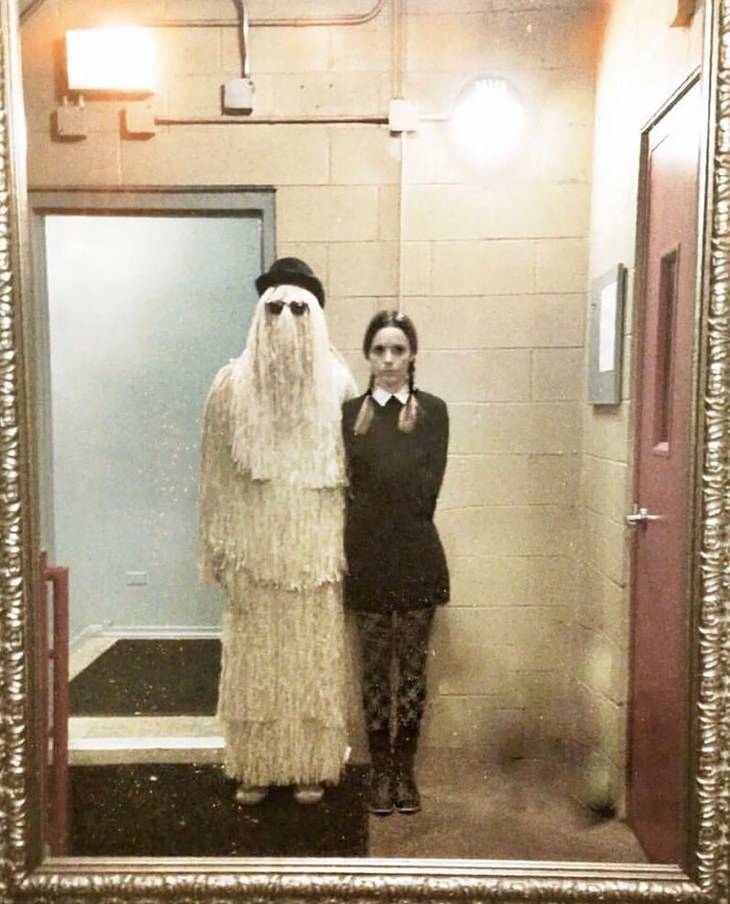 14. Give us the Precioussss...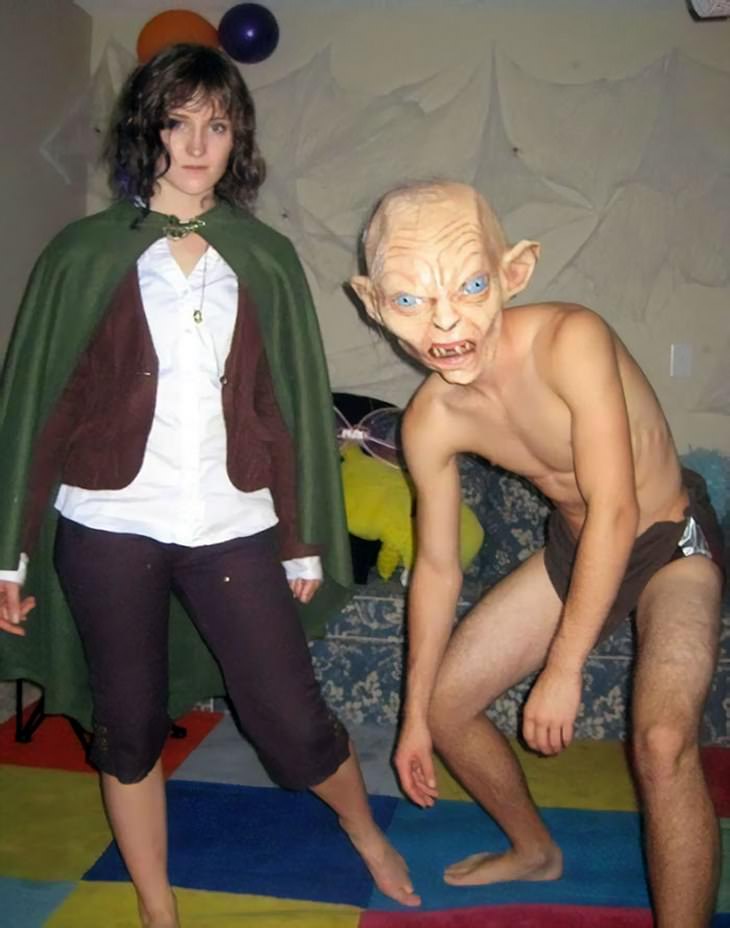 15. Sure, this isn't weird at all...