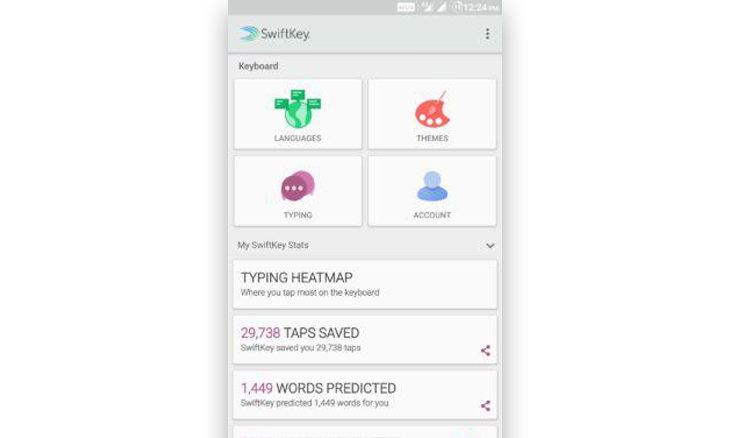 250 million people can't be wrong, and that's exactly how many people use Swiftkey. It uses artificial intelligence to enable it to learn and predict what the user intends to type. It also features autocorrect and gesture typing for faster input. What's more is that it also feature a built-in GIF search engine. An added privacy bonus is that Swiftkey does not store passwords or credit card numbers, among other sensitive information. It will enhance your typing experience on your Android device.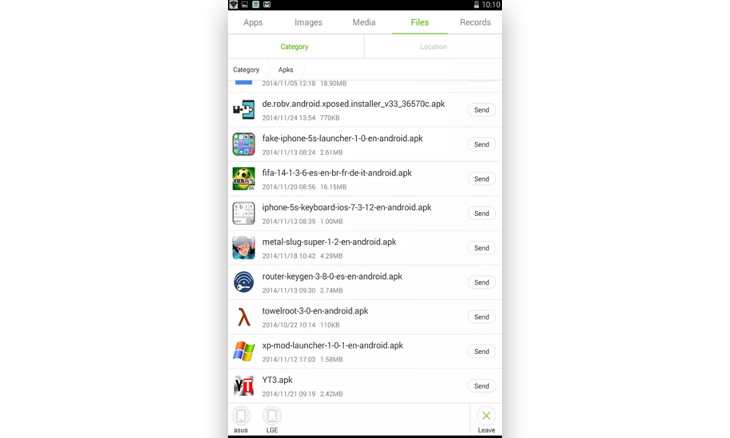 This cross-platform app allows you to do away with using a USB data cable to transfer data - it's capable of transmitting or receiving files from computers without needing to employ any additional software. Another benefit of having this app is that it can send files 100 times faster than Bluetooth allows, making it quick and easy to send files between any device.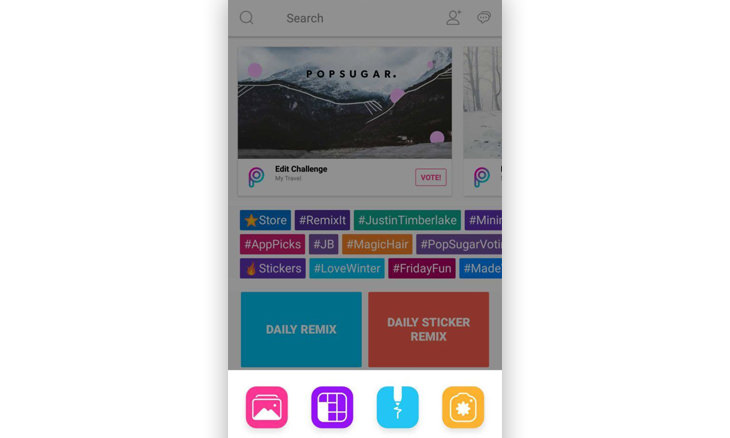 Undoubtedly one of the most loved photo editing apps available on Android, you're spoiled for choice by the number of customization options available for your photos. It even has a built-in social network so that you can share your photos with other users within the app. There are collage, drawing, frames, stickers, cropping, cloning, tilt-shifting and perspective-changing tools to choose from, among many more. Although the base app is free, there are some in-app purchases.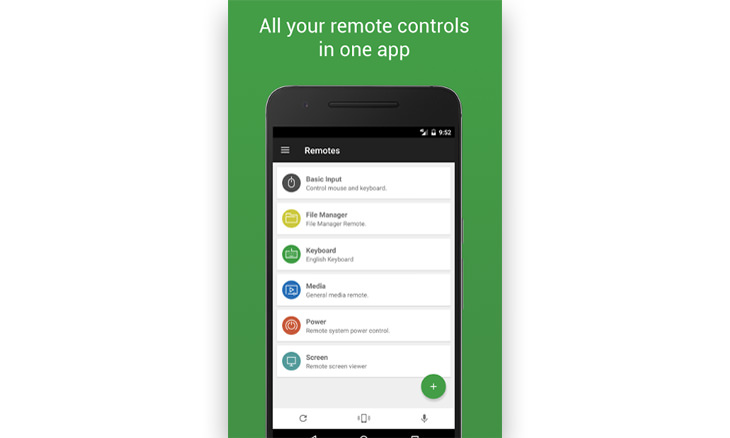 Turn your smartphone into a remote controller for your computer with this app. It works using either Bluetooth or WiFi and comes preloaded with support from more than 90 common computer programs. In addition, it supports Windows, Linux and Mac operating systems. Things you can do with this app include waking your computer up from sleep, screen mirroring, keyboard and mouse control and use media controls. There's also a paid version that contains even more features should you need them.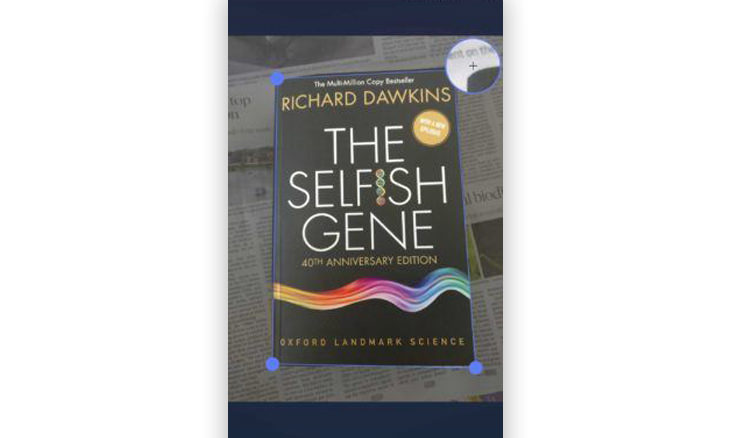 Look no further if you find yourself needing to scan documents using your smartphone. This app is capable of saving documents both as images, as well as PDFs. Furthermore, it allows you to organize the files you scan, and share them by email, store them in DropBox or Google Drive, among a host of other great features. The latter include the ability to scan in color, grayscale or black and white, remove page edges, adjust page sizes, sort scans by date and time,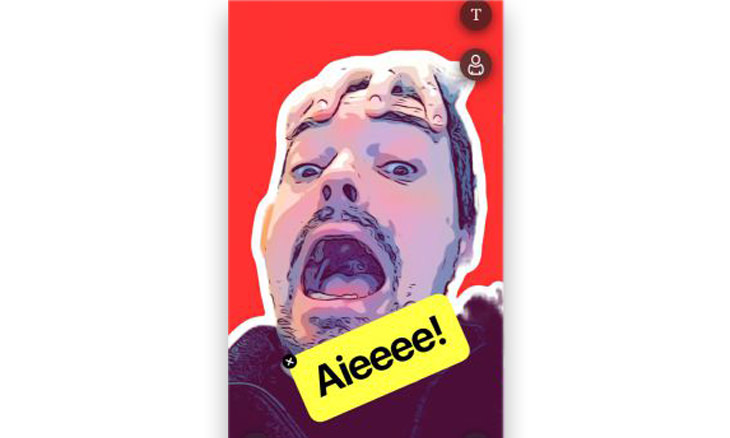 Snapseed is an app for loading a photo, selecting a filter (referred to here as a "look"), and exporting the result, but there's a ton more that it can do when you delve into its tools menu. It has a huge range of options for adjusting photos. The stack feature is also great - think of it as a home for your edited pictures that can be updated at any time. It's far more flexible than other photo editors, which burn in each change that you make to an image.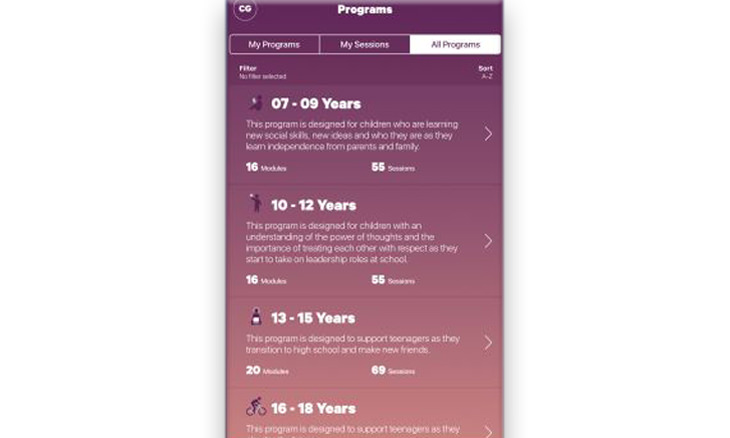 This straightforward and approachable meditation app is all about slowing down and embracing mindfulness. It starts off with a simple exercise before you get to move on to the practice sessions. With that being said, you can actually jump right into a range of programs if you're already familiar with meditation. The app encourages you to input how you feel and tracks your progress over time. There are also exercises designed for children.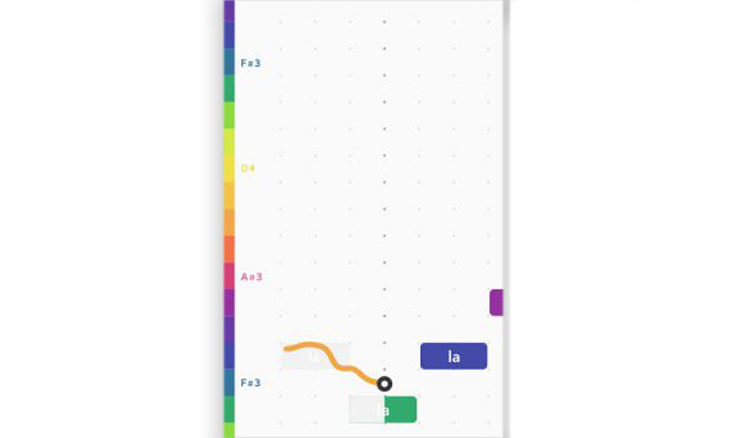 If you've got a dreadful singing voice and wish to improve it for the sake of your family and friends' sanity, then look no further than Vanido, which works by way of a series of short vocal exercises that it instructs you to do daily. It gives you feedback in real-time and allows you to see how accurate your pitch is in comparison to what's required. Maybe one day your singing might actually become tolerable!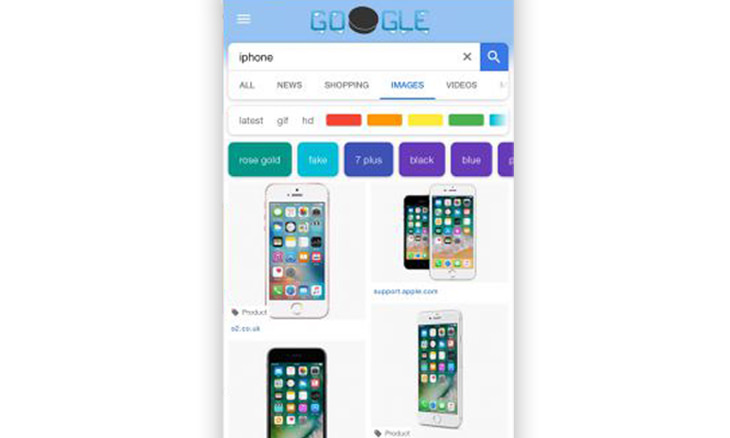 There's no need to keep forgetting any passwords anymore because Remembear will store them securely for you. It works by securing any password that you tap into your smartphone behind a master password. The app also integrates with Safari for iPhone, but it even has its own built-in web browser to ensure you are protected.
5. Productivity App: Workflow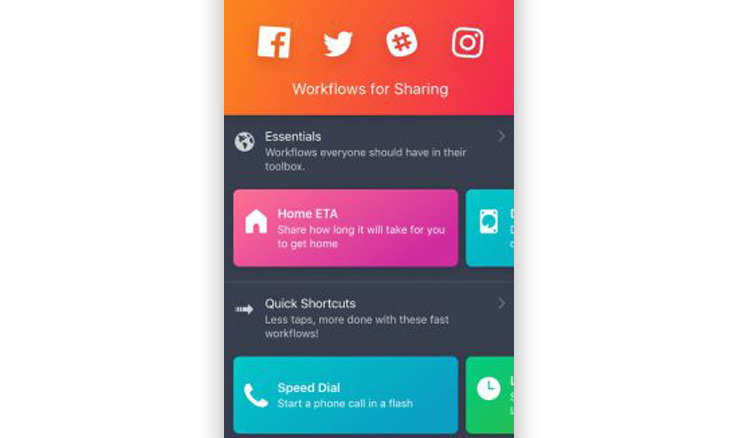 The idea behind Workflow is to create triggers that automate a string of actions. The interface primarily comprises big, colorful icons, and the drag-and-drop workflow creation is surprisingly approachable. Dozens of workflows (such as GIF creation, making PDFs, and finding local coffee shops) can be also downloaded from the gallery to use as-is or experiment with
.