There's no fruit snack I enjoy more than a handful of strawberries. Unfortunately, they do not last incredibly long, so in the short time that they are available, I make it a point to head down to the farmer's market, buy a batch of fresh produce and use them in any way I can. Here are 8 incredibly easy and nifty ways to enjoy a handful of strawberries.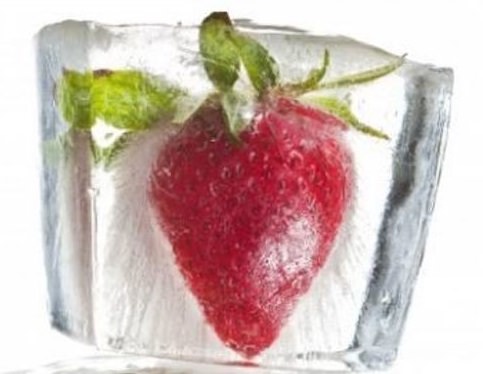 Freeze strawberries in ice. Use boiled water for an extra clear ice cube.
2. Store them in a mason jar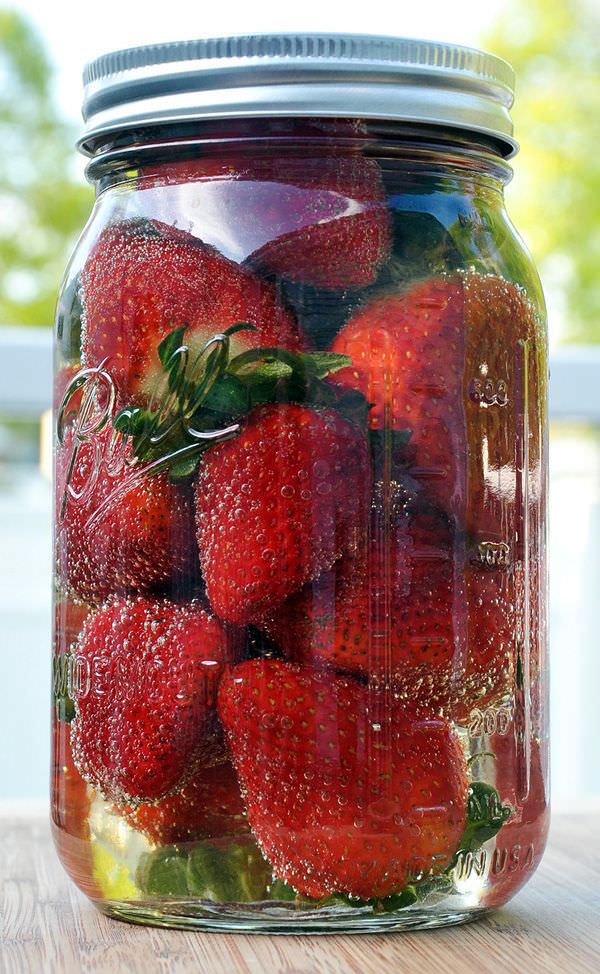 And preserve them in champagne for some extra flavor.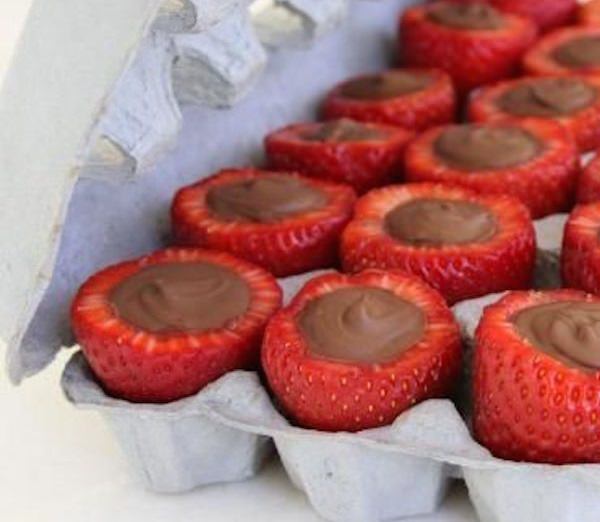 Carve out the center and fill them up with melted chocolate. To keep the chocolate from spilling over, store the strawberries in an egg carton and refrigerate.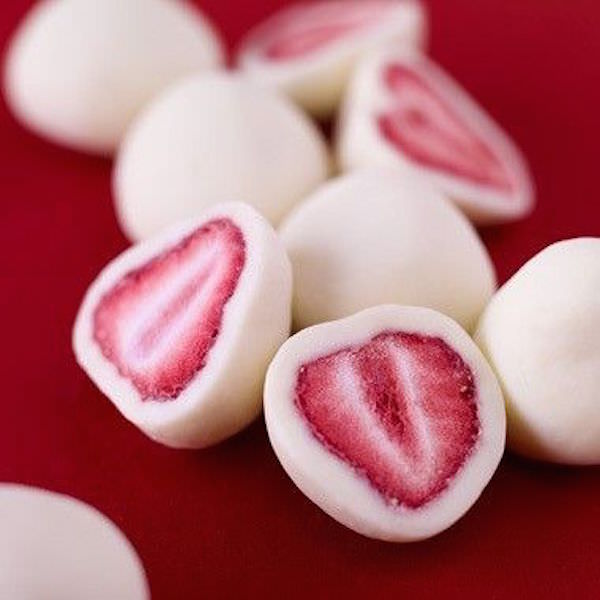 For a healthier alternative, dip the strawberries in yogurt and freeze.
5. Cream-filled strawberries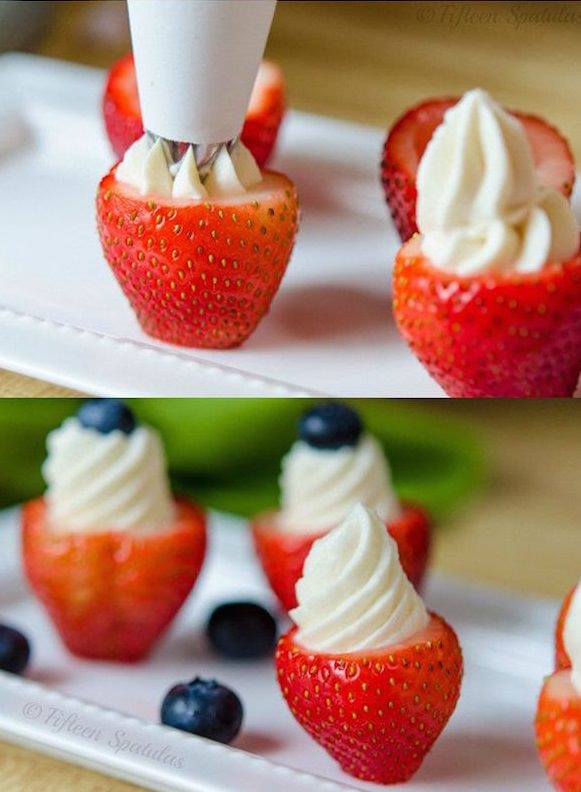 Scoop out the middle and stuff with some cream cheese filling and top with a berry.
6. Snack on dried strawberries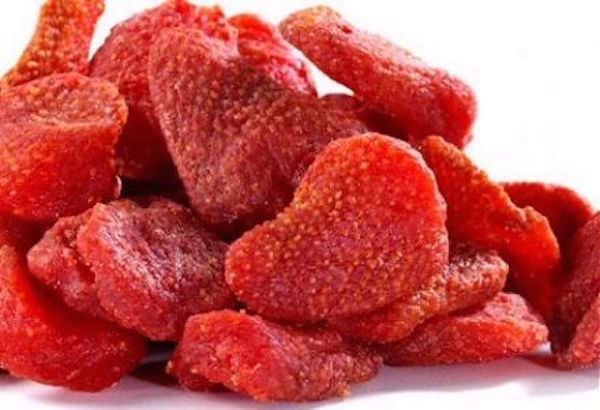 Simply slice them up. Rub some vegetable oil on a baking tray and lay out the strawberries skin side up. Set your oven to the lowest setting and heat for as long as needed. May take 7 to 15 hours.
7. Serve them up as a mini cheesecake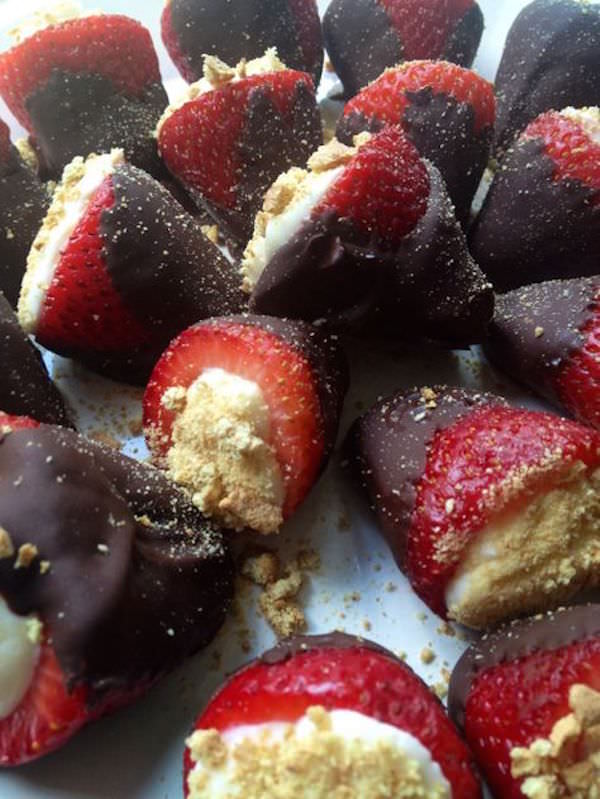 Dip the base in chocolate, fill the center with cream and top with crushed biscuits.
8. To keep your strawberries fresh and make them last longer