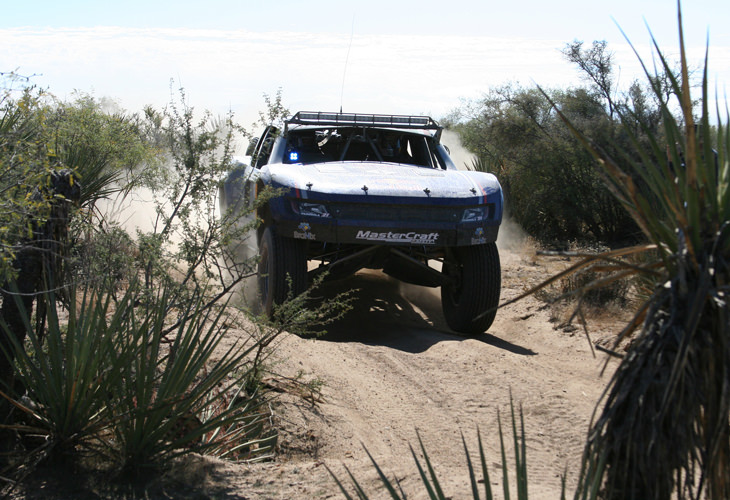 This notorious event takes place annually on the Baja California Peninsula in Northern Mexico. The bruising 1,000 mile race makes its way through the desert. However, the thing it's infamous for is spectators booby-trapping the race route. Competitors race each other in modified buggies in this event.
2. Dakar Rally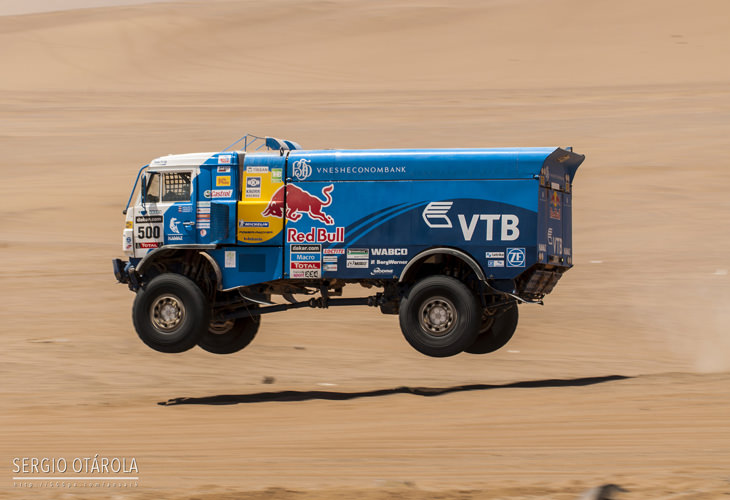 What used to be known as the Paris-Dakar Rally is now simply known as the Dakar Rally. Although it actually doesn't go anywhere near the Senegalese capital anymore – it races through the deserts of South America, after security threats in Mauritania meant that the event had to be moved. The tough rally has claimed the lives of numerous participants, who usually succumb to heart attacks over the rough terrain.
3. Erzberg Rodeo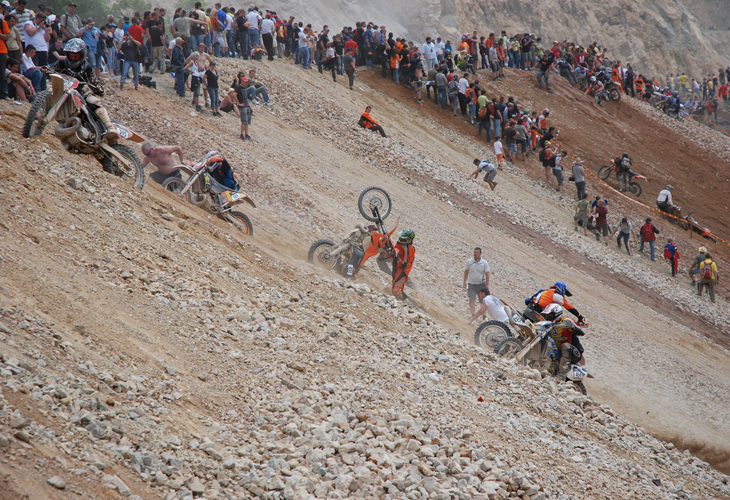 This bonkers motocross race takes place in a working mine high in the Austrian Alps. It's thought to have the greatest rate of attrition of any race in the world. Taking last year as an example, some 1,500 riders attempted to qualify, the race itself was started by 500, but only a handful actually made it to the finish line.
4. East African Safari Rally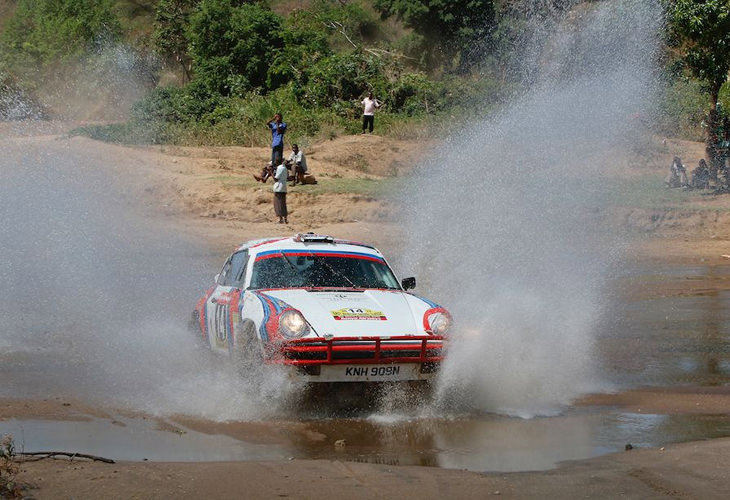 In World Rally Championship rally circles, winning this rally was considered to be the equivalent of winning three "regular" WRC rallies. This event's long history can trace its roots all the way back to 1953, and was an officially-sanctioned WRC rally until the 2003 season. It's over 1,000 kilometers long, and winds its way through the wilds of Africa.
5. Isle of Man Tourist Trophy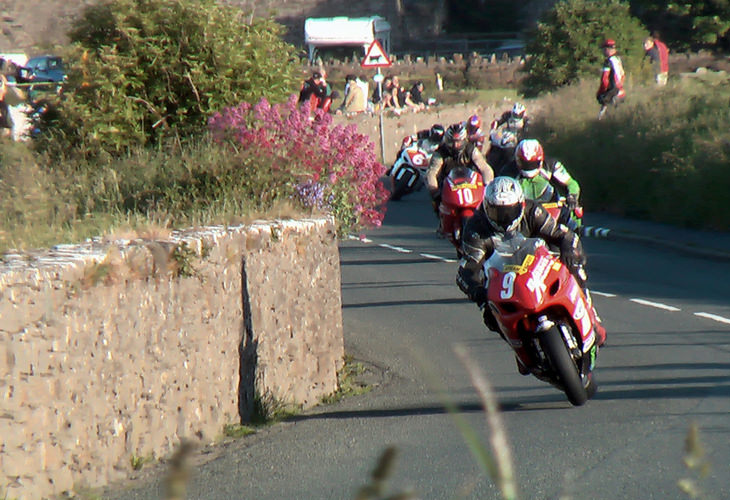 200 mph speeds on two wheels – on public roads. That's what makes this race legendary, and extremely dangerous. The TT, as it's referred to colloquially, is held annually on the UK's Isle of Man, and is perhaps the deadliest race in the world, claiming the lives of 239 competitors to date. And the bikes and sidecars taking part keep getting faster with each passing year.