7. That's a smart way to stop speeding when there are no traffic officers in your area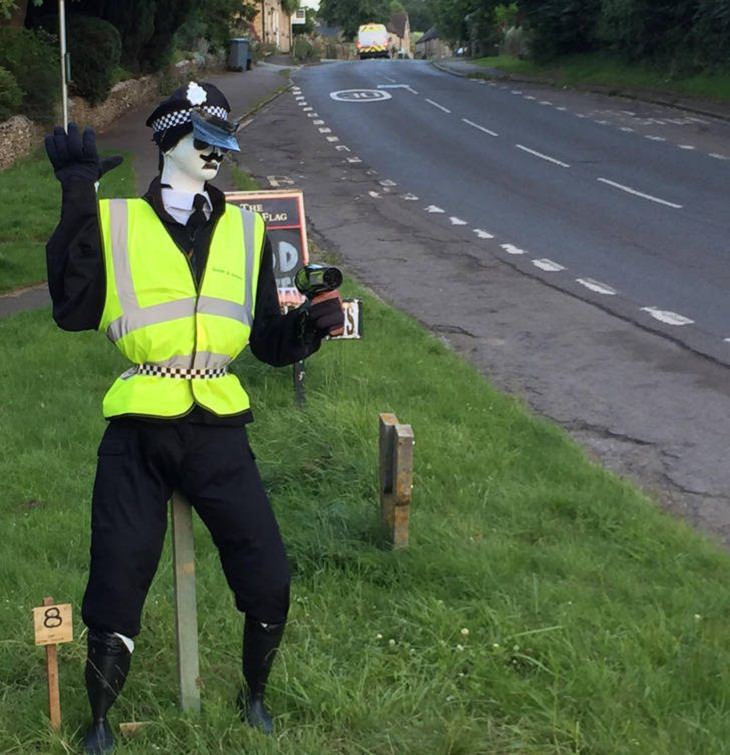 8. They really needed to study...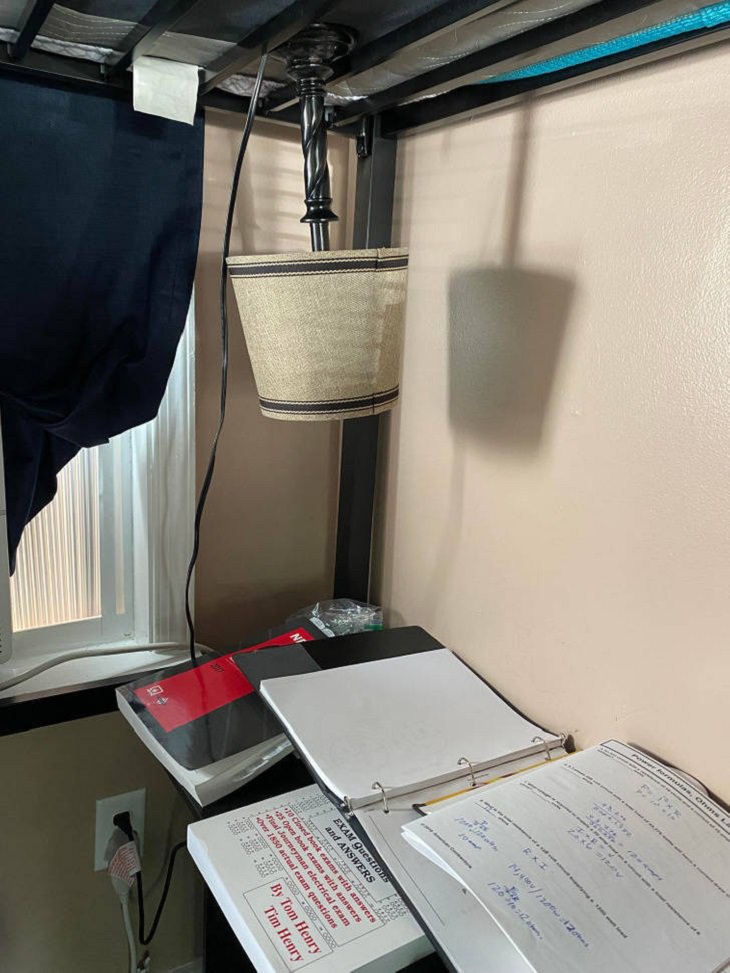 9. When you really want a Limo but can't afford it
10. Does chopping onions make you cry? This is what you should do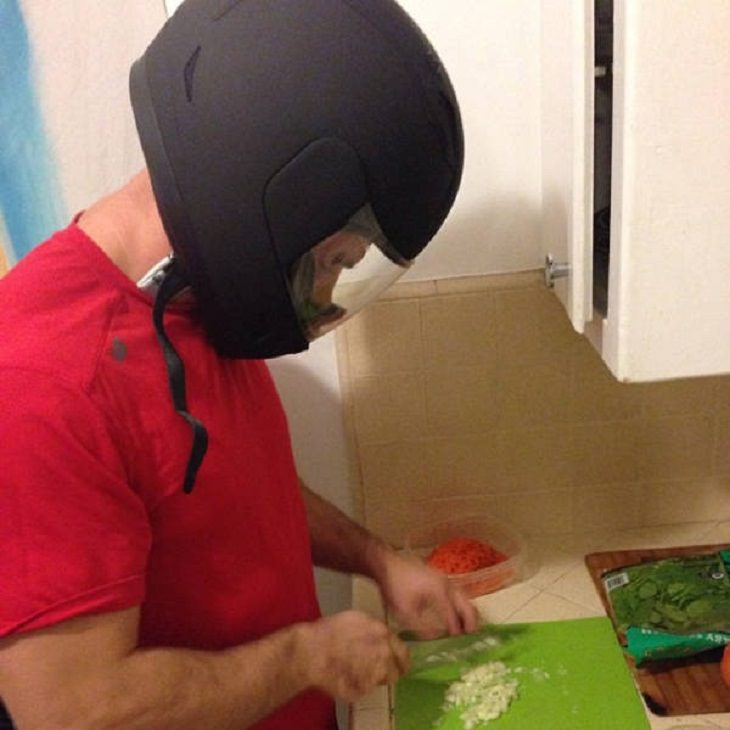 11. That's a mailbox on the right and a ''box for mail'' on the left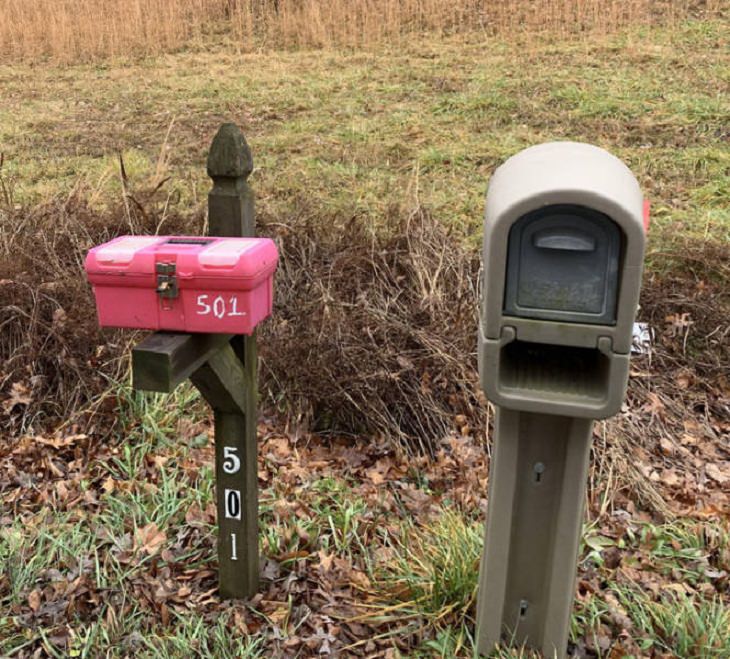 12. There's no need to spend $100 on a monitor stand. Use 3 sticks of hot glue instead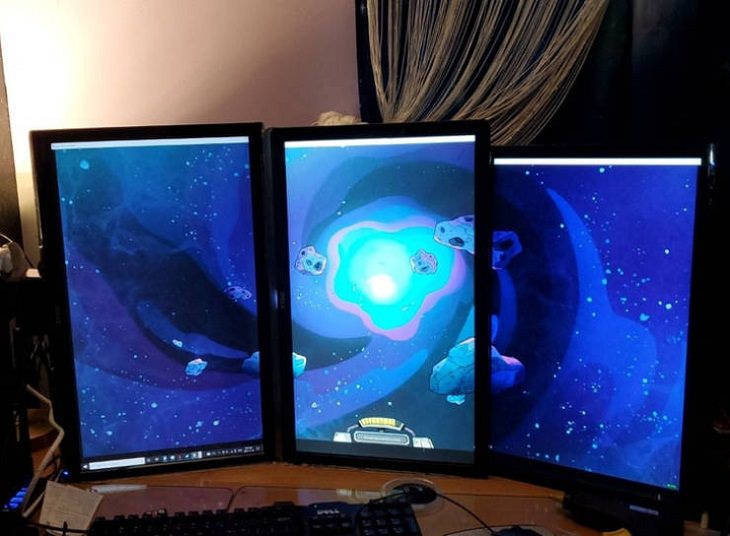 13. When your gas cap stops closing properly...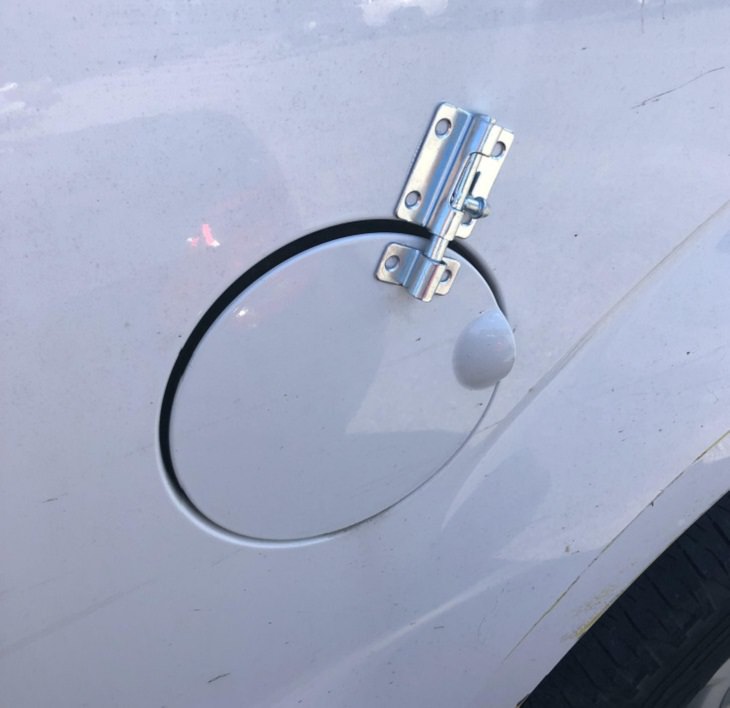 Share these pictures with friends and family...