The 2020 COVID-19 pandemic resulted in people all across the world being locked down in their homes or stuck in extended quarantines, often completely alone. Many people struggled to cope with being sequestered at home over long periods. However, others found that there are numerous ways to pass the time if you just mix a dash of fun and creativity with a dollop of hard work. These 15 photographs show us some of the innovative creations and unique DIY projects that people came up with and completed during the quarantine. Let these lovely homemade marvels stand as a reminder that having too much time can be a lovely gift!
1. A crazy colorful homemade globe!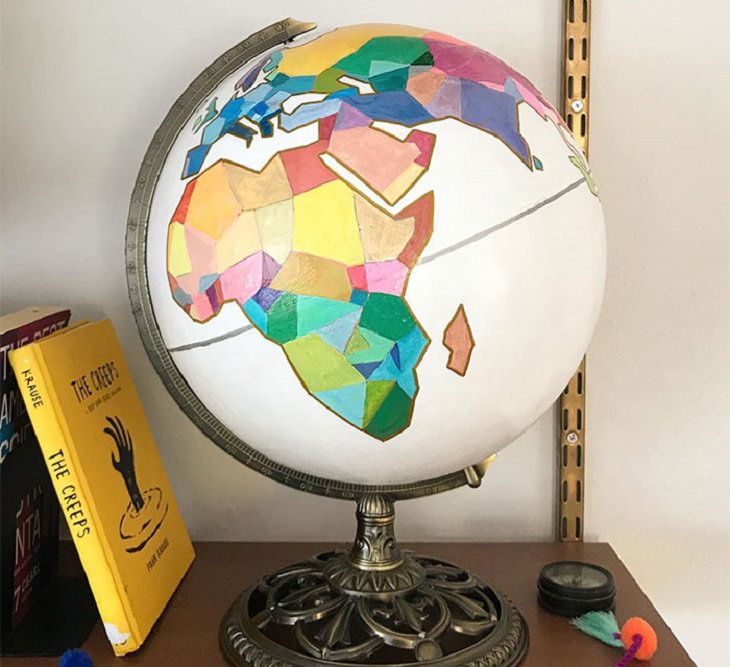 2. A sweetly knitted bunny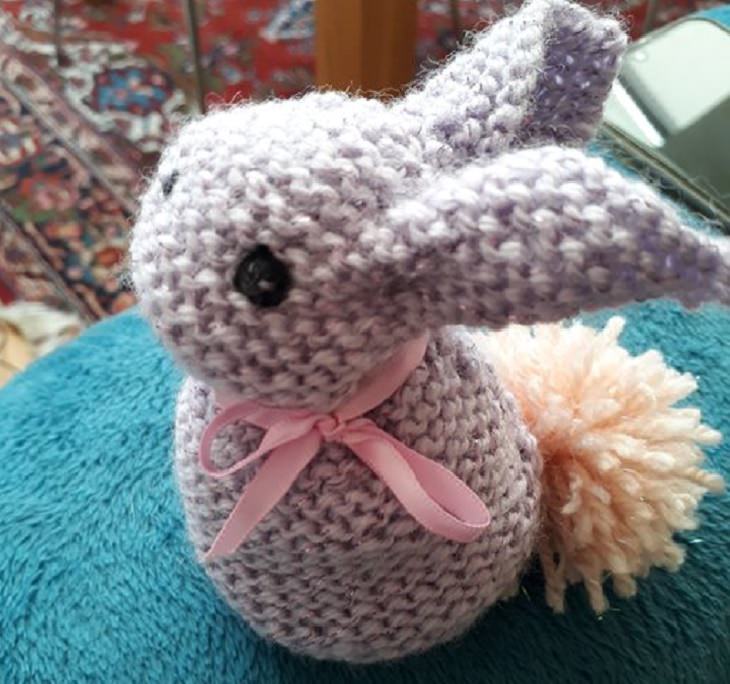 (Twitter)
3. Make your own climbing wall!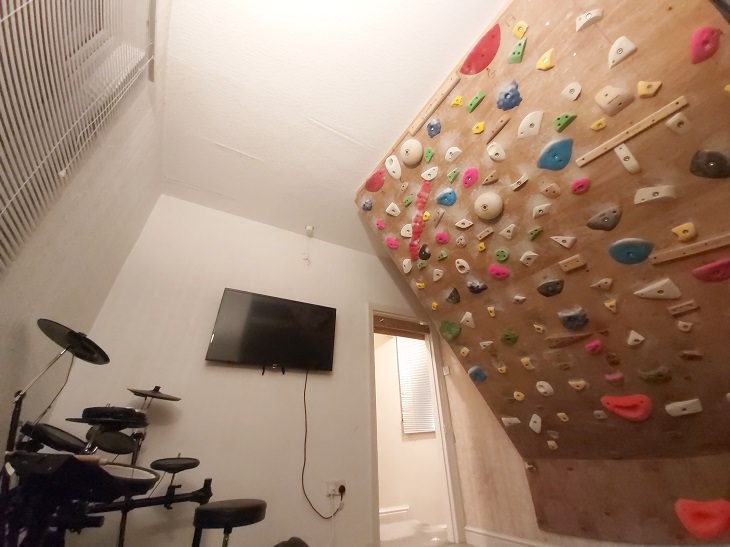 (Imgur)
4. Cat-Tank. An afternoon well-spent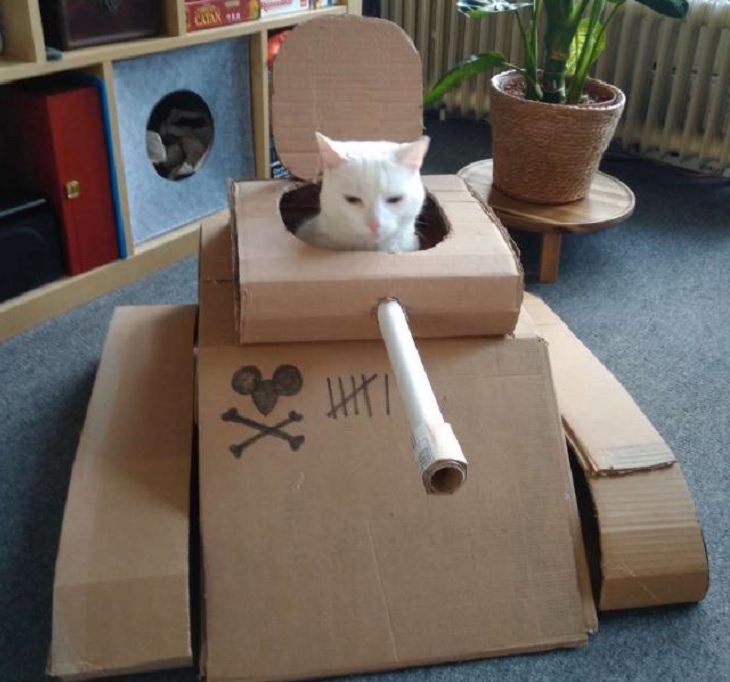 (Reddit)
5. Upcycling school uniforms into pillows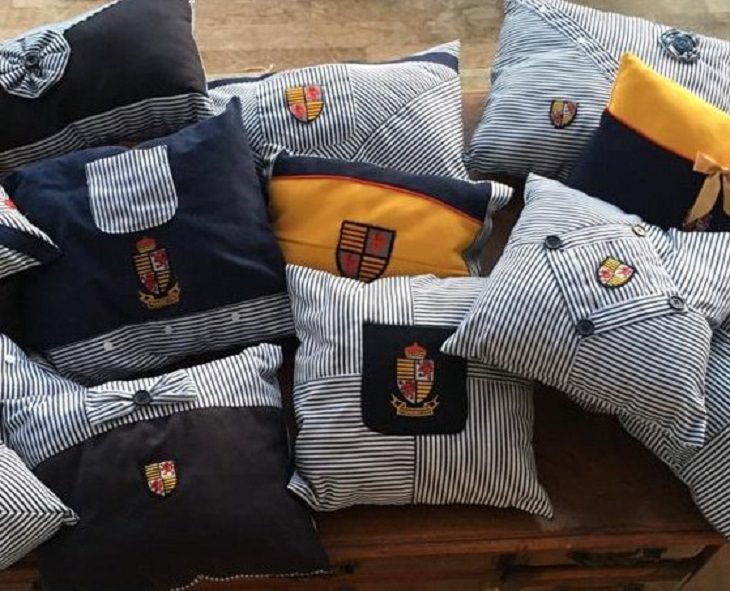 (Twitter)
6. A swirl of colorful flowers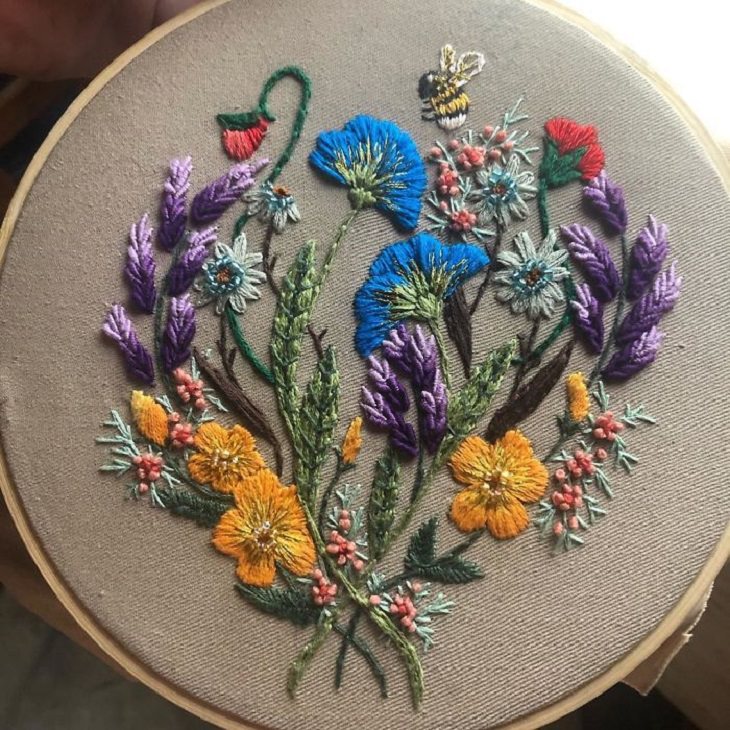 7. Upgrading the doghouse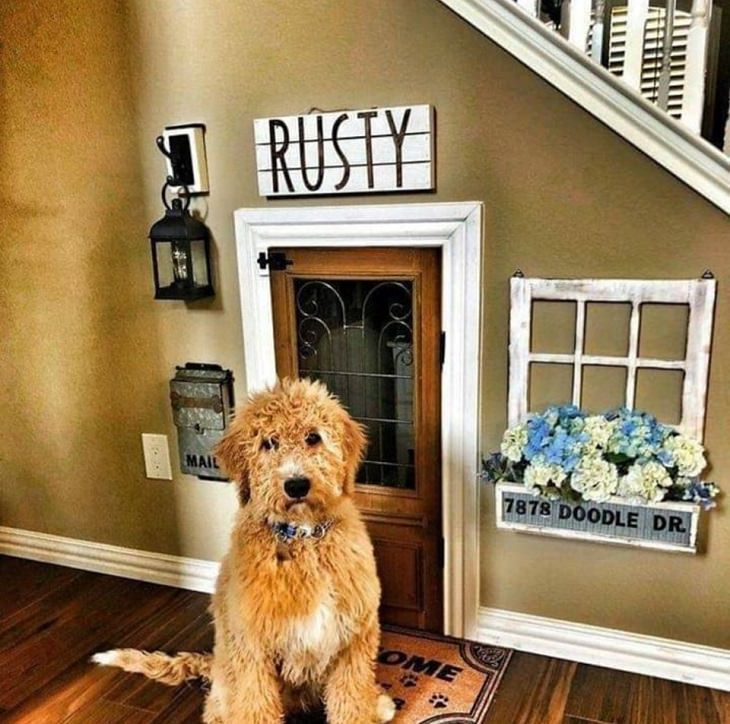 (Reddit)
8. Creating the ultimate miniatures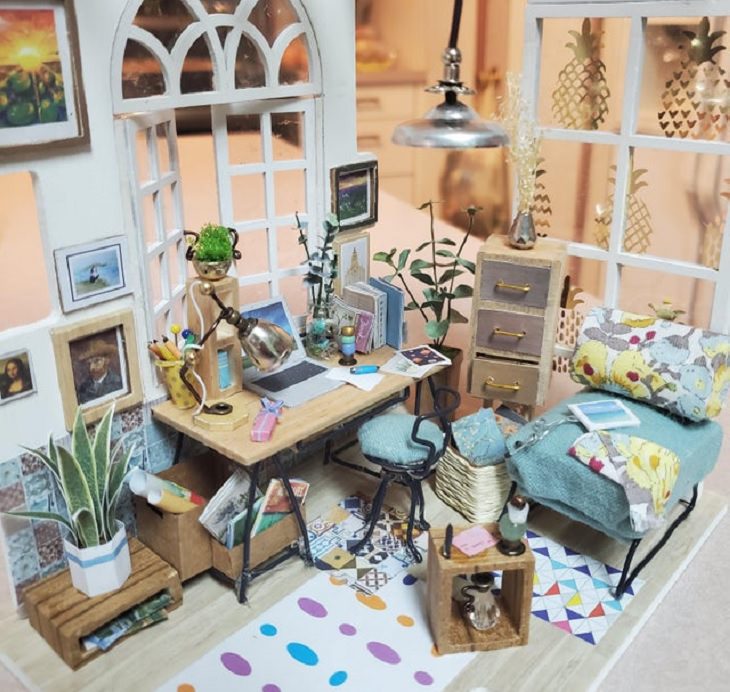 (Reddit)
9. Needlefelt toilet paper is perfect for 2020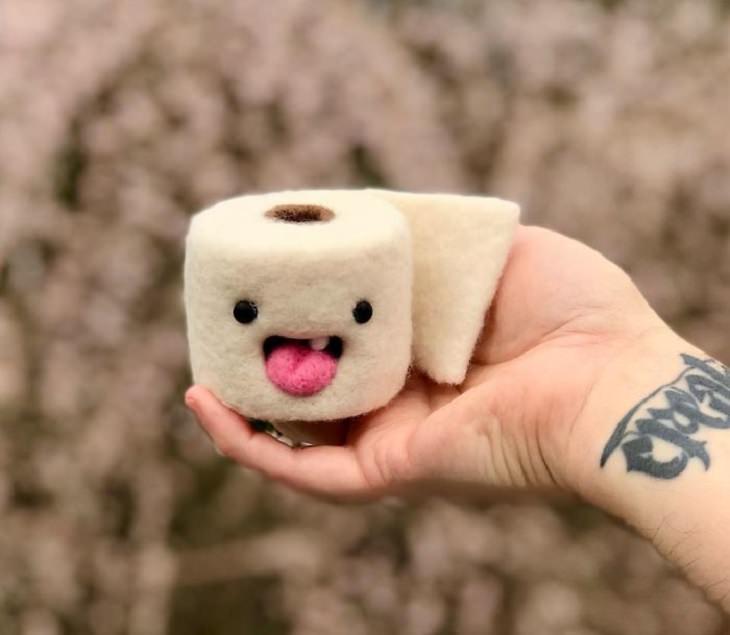 10. Turning your garage into a swanky bar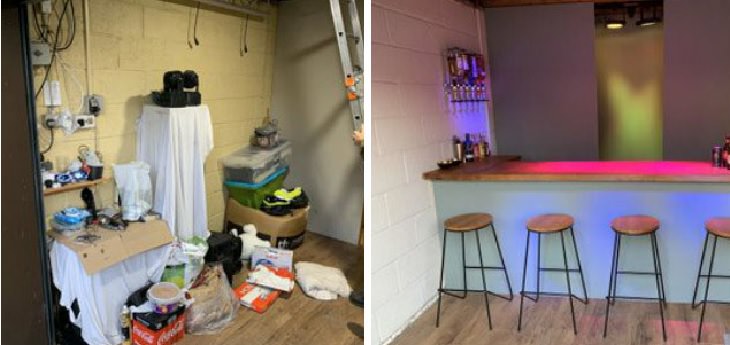 (Twitter)
11. A masterpiece made of chalk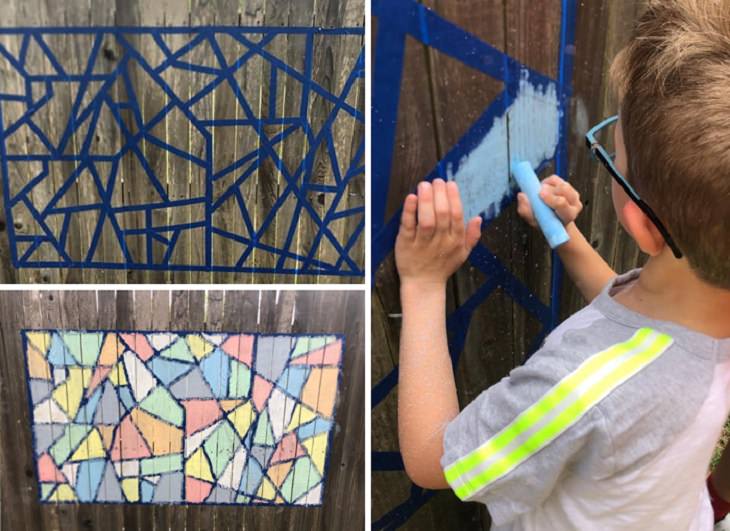 (Acidcow)
12. Create your own Cat Olympics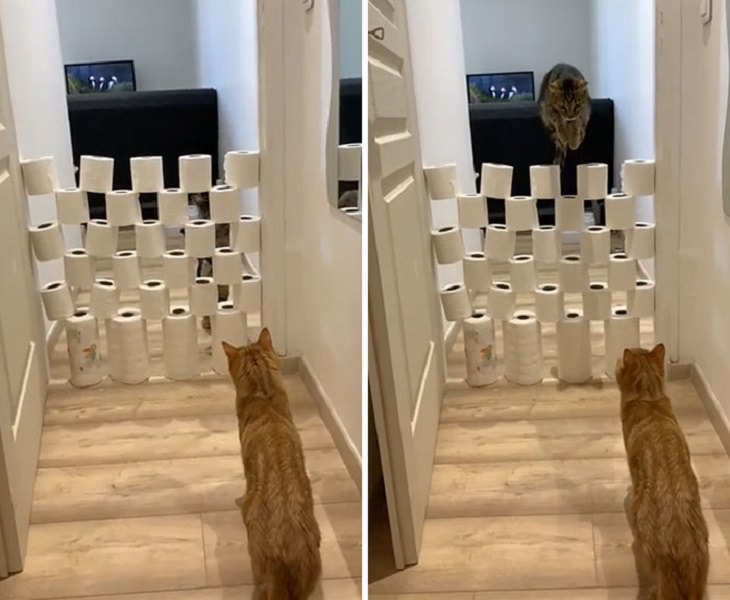 (Imgur)
13. Even squirrels can enjoy picnics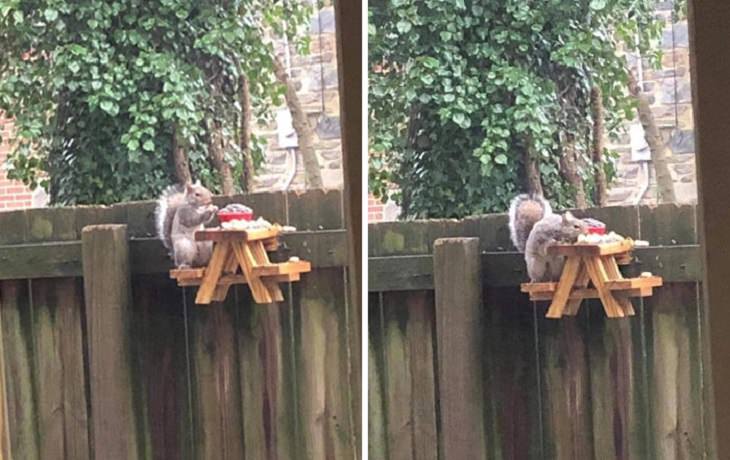 (Facebook)
14. Quarantine is a great time to build a greenhouse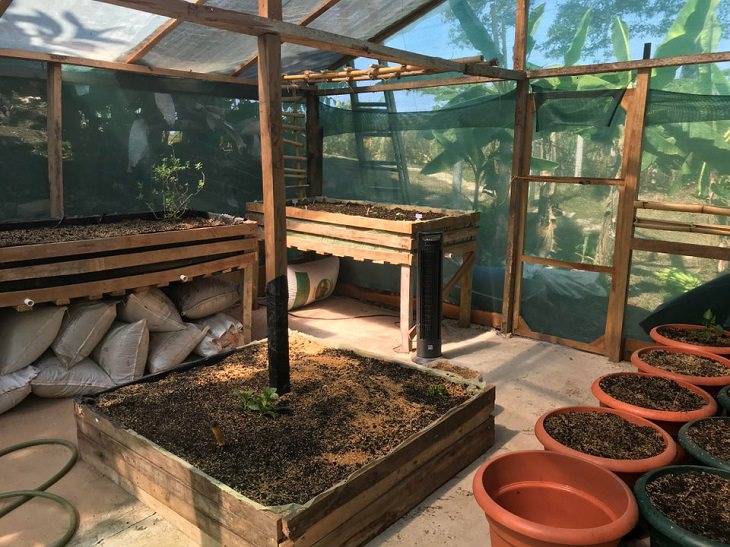 (Reddit)
15. Creating a stained glass illusion with painter tape and washable markers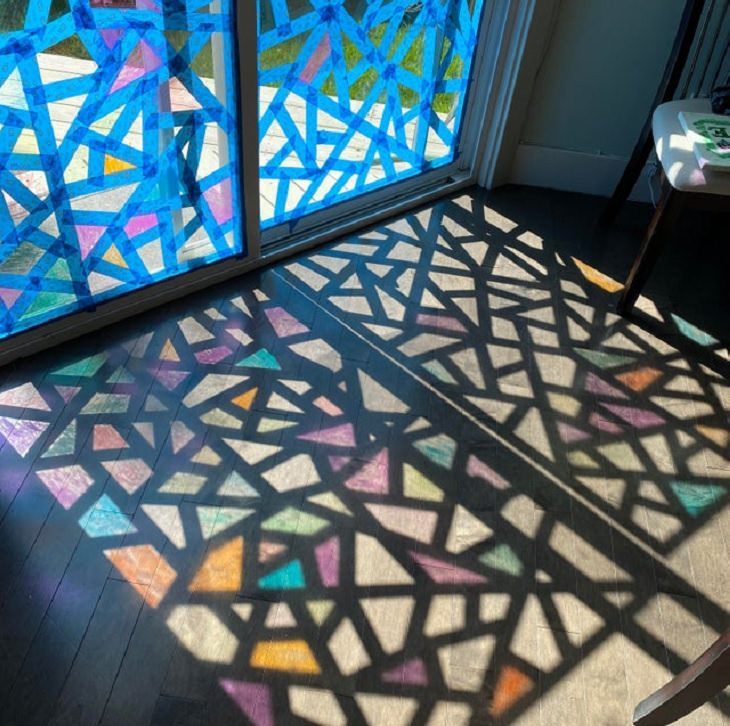 (Reddit)
Be sure to share these super creative DIY tricks!