Parkour is an athletic discipline and form of training that has been derived and developed from military obstacles courses. This form of hyper-intensified exercise makes use of a combination of movements, including free-running, climbing, flipping, vaulting and many others. Athletes practicing parkour are truly skilled and perform feats of absolute brilliance as they hurl themselves off of high ledges and local statues in precise motion. These 27 GIFs will show you that Parkour is the ultimate art form of exercise.
1. Sure, mom. I can get some sugar from the neighbors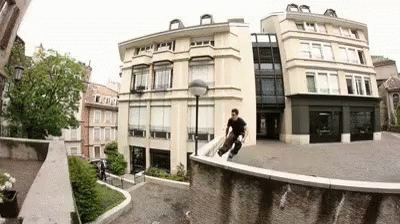 2. Getting to places where no staircases can go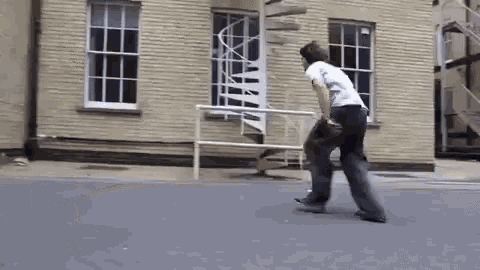 3. I'm going to Parkour-tuck myself into bed tonight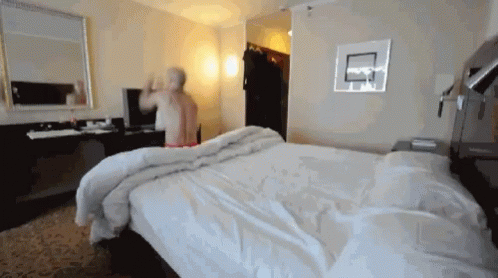 4. Did You Know? Flipping is the new walking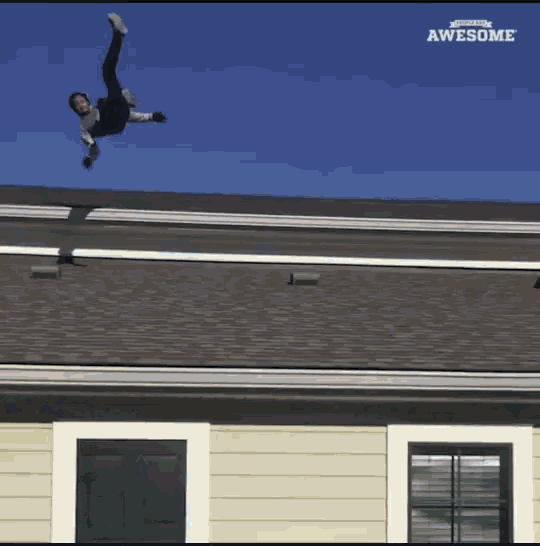 5. Next time you're out for a stroll, give this a try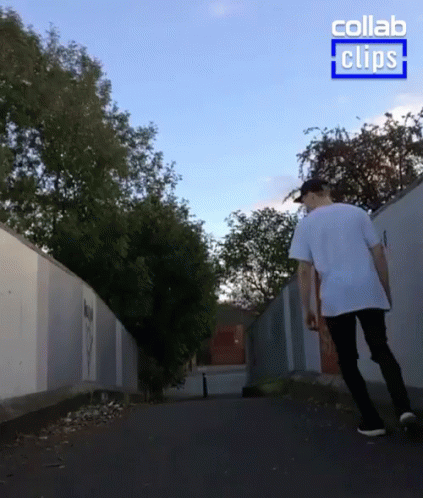 6. This looks cool from every and all angles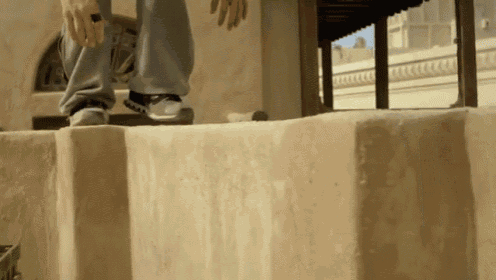 7. These Parkour moves are straight out of a video game
8. It's a skill to parkour within the lines, much like coloring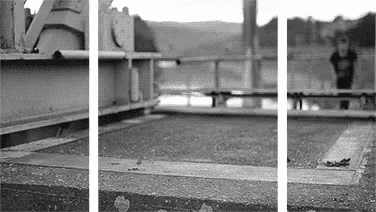 9. What it must have looked like behind the scenes of The Hunger Games
10. Walls are no match for this runner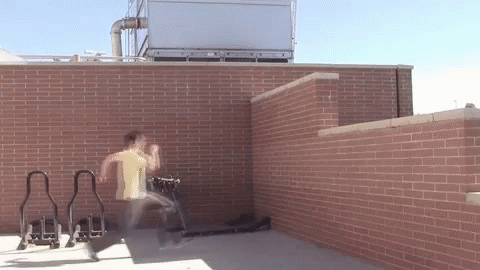 11. Isn't it great when you find friends with similar interests?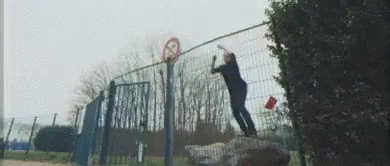 12. This man would win every game of "the floor is lava"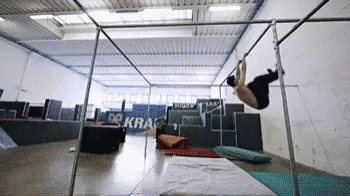 13. Want to feel like Superman? Just put on a cape and do some Parkour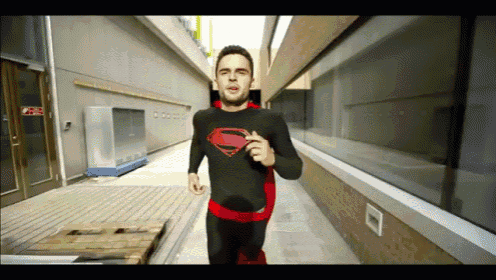 14. How a Fireman's Ladder should really work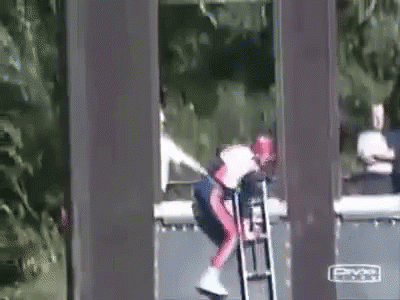 15. This kid made it look easy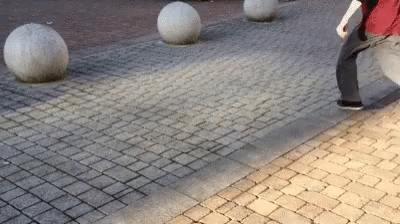 16. Well, that's not the usual attire for doing Parkour
17. Ever suddenly gotten the urge to do a backflip?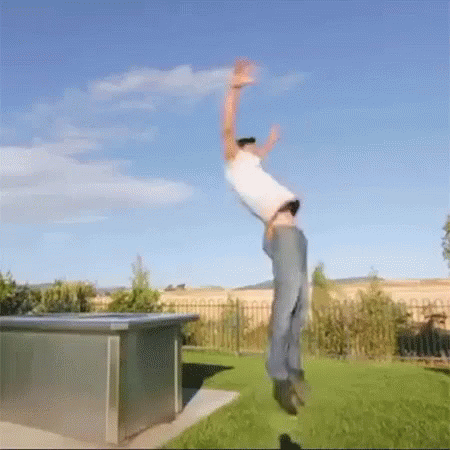 18. Alright, well, what about two backflips in a row?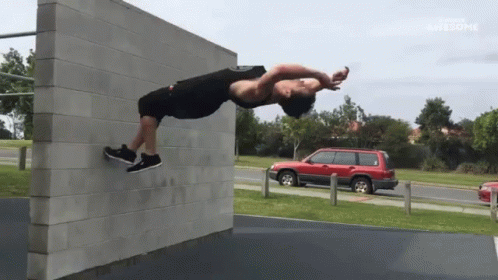 19. Now let's up the game again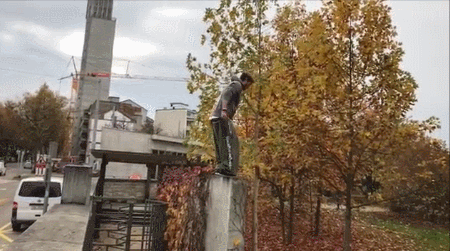 20. But still, three backflips beat two any day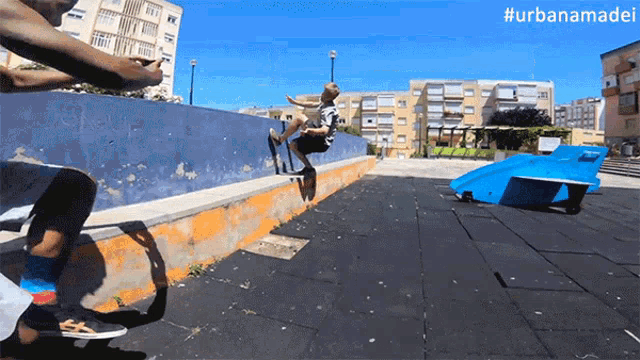 21. This swinging genius must be nicknamed "Tarzan"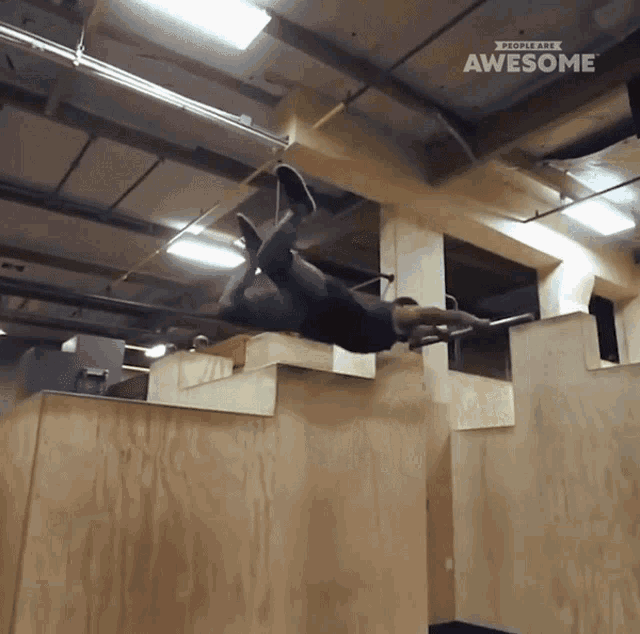 22. Nothing like front flipping on the roof to get your blood pumping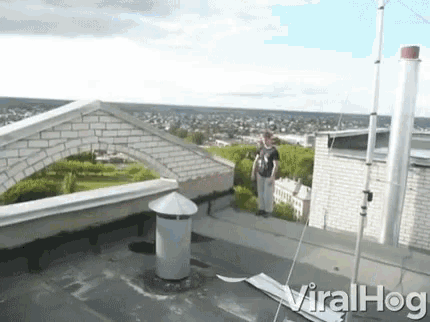 23. Yes, the best seat in the house!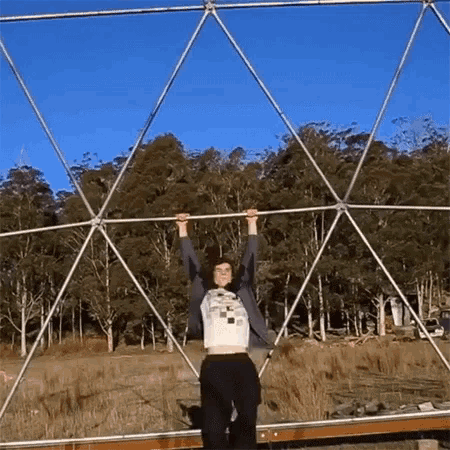 24. Have you had those moments where it feels like your whole world has turned upside down?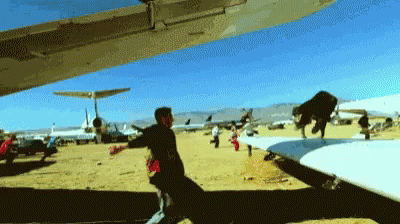 25. Sometimes, you just need to fly