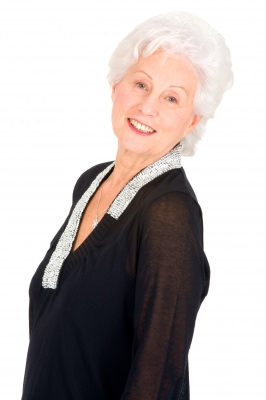 Is gray hair about to become a personal choice? Will we retain our youthful hair colors?
A new cream
has been develop that has true anti-graying properties. When applied, it should return the natural, 'young' colors of the hair. This isn't a commercial product just yet, but researchers believe it is close to completion.
The cream worked for 5 people in preliminary study, and was especially helpful for people who suffer from vitiligo, a skin condition in which there is a loss of brown color (pigment) from areas of skin, resulting in irregular white patches that feel like normal skin. Most people who suffer this condition must bear it for the rest of their lives. Because the cause of vitiligo shares a cause with the reason our hair turns gray, this cream is a giant step towards eliminating gray hair completley.
This would be the first product to actually target the CAUSE of the disease, rather than just treat the symptoms.
The discovery was made while researching the vitiligo disease, the European researchers found that some chemicals accumulate in viligo patients, and they are the same chemicals usually used in bleaching: peroxynitrite and hydrogen peroxide.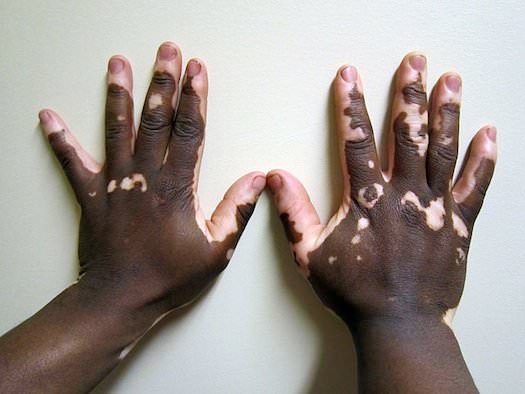 When trying the cream, the researchers found that it returns natural pigments to the skin.
Another published study by the same researchers, suggets that older people turn gray from elevated amounts of hydrogen peroxide in their hair follicles, which causes the brightening and graying of the hair.
Who knows? Maybe in 2 years you can kiss those gray hairs goodbye!