Bored with your usual milk? Why not try this delightful vanilla oat milk? Don't worry, this recipe doesn't require soaking the oats at all. While the vanilla syrup gives the milk an extra dose of sweetness, it's balanced perfectly well with rolled oats. Have this milk at the start of your day or in the afternoons.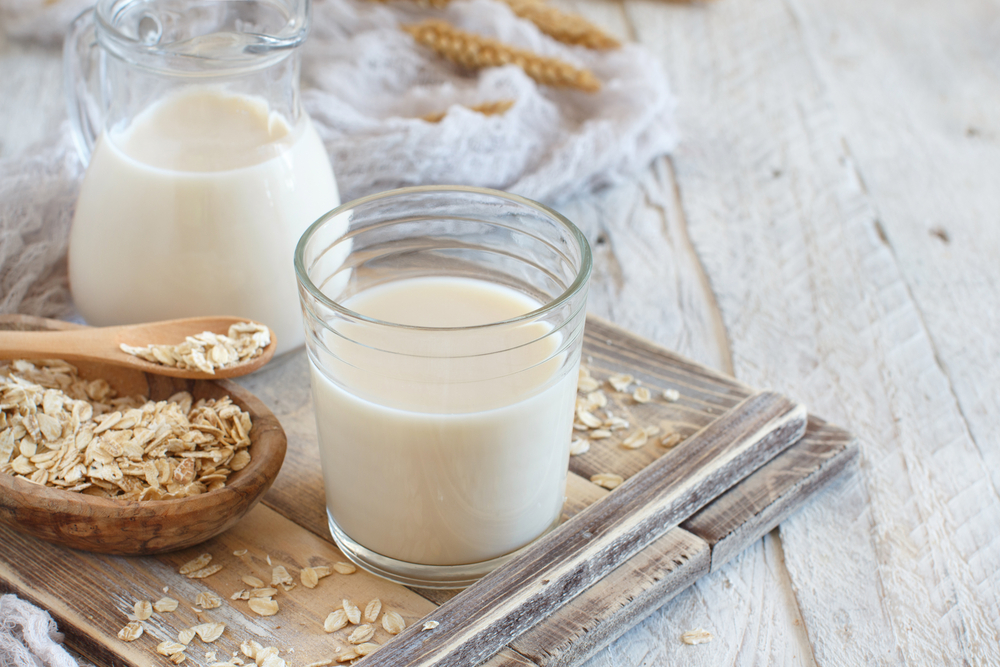 Ingredients for Vanilla Oat Milk:
Method of preparing the Vanilla Oat Milk:
In a high-powered blender, add water, oats, caramel extract, and sugar-free vanilla syrup. Blend on high speed for 1 minute. Serve immediately. You can also refrigerate it for 30 minutes, if desired.
Chef's Tip:
Add some chia seeds for a less runny consistency. You can also enjoy this one frozen in popsicle molds!
Source: allrecipes.com