How are your English chops? Feeling ready to put yourself to the test? This quiz asks you to do one simple thing - pick the letters missing from the words shown to you. So dive right in and let's find out how well you remember these English words.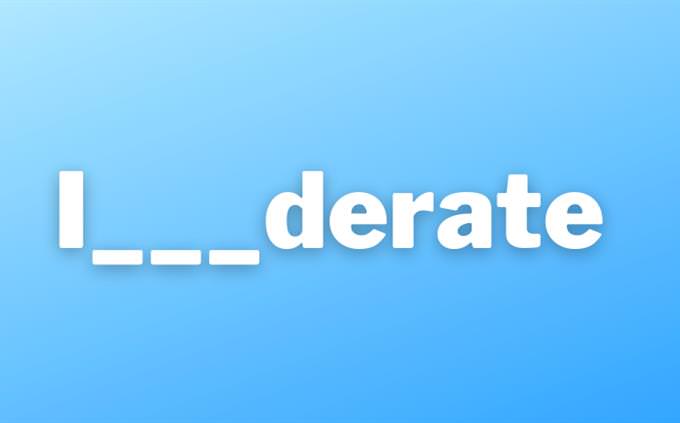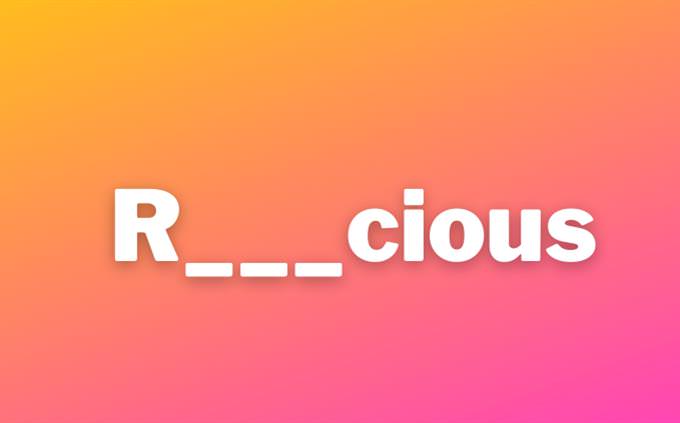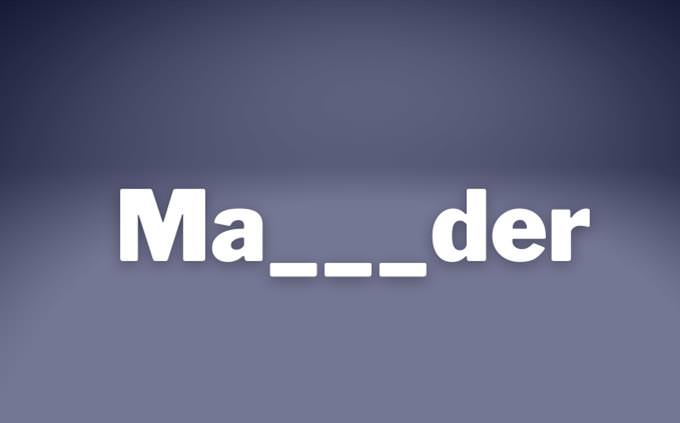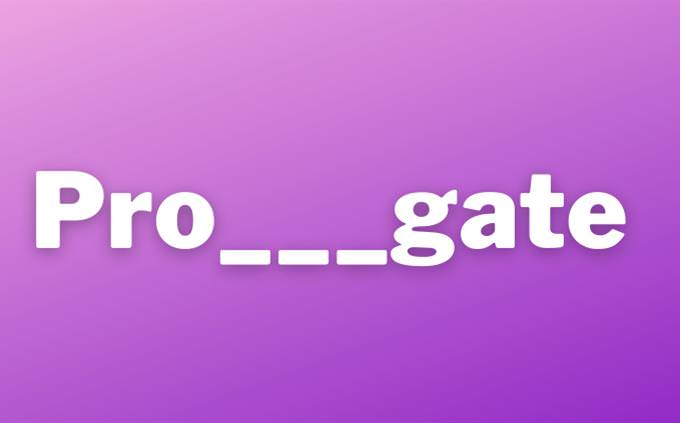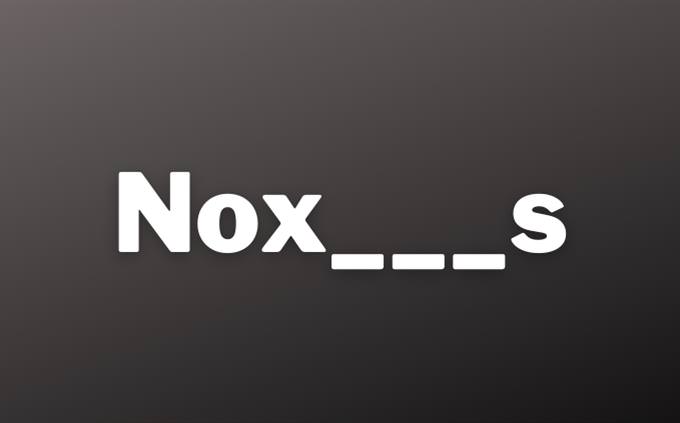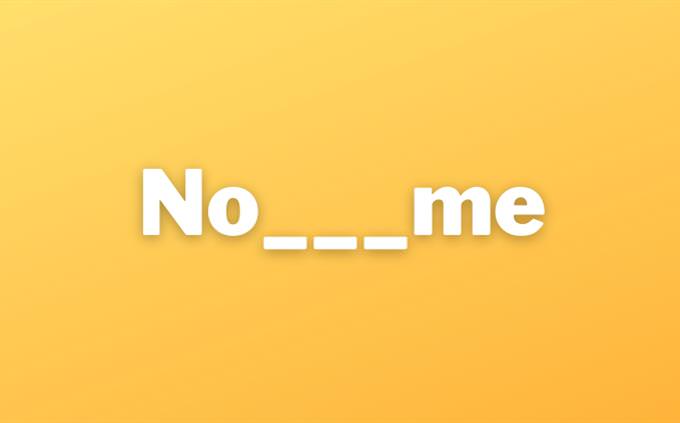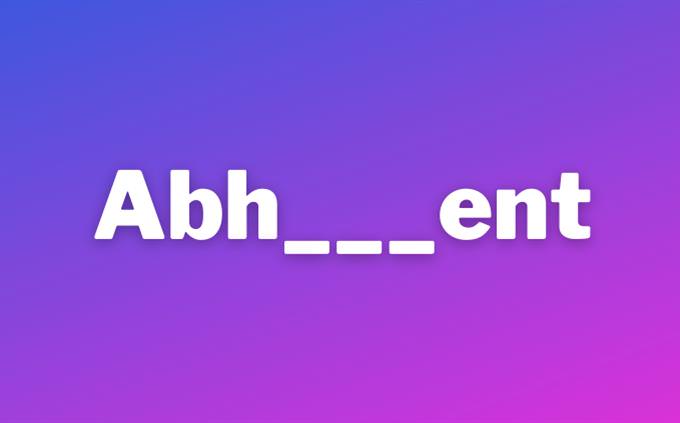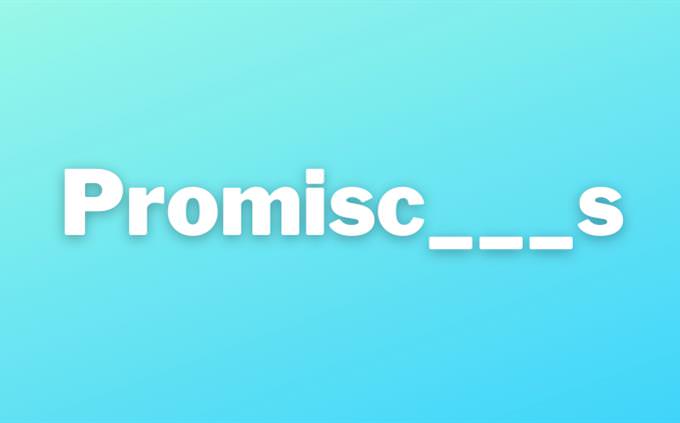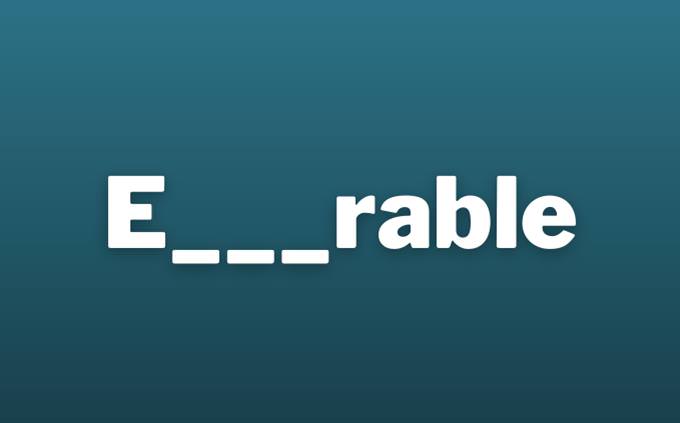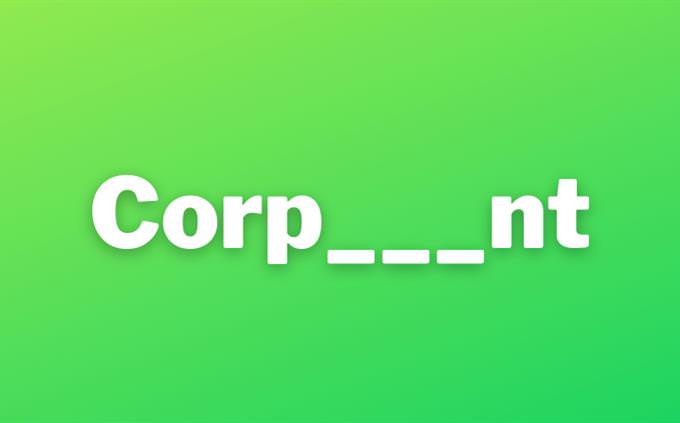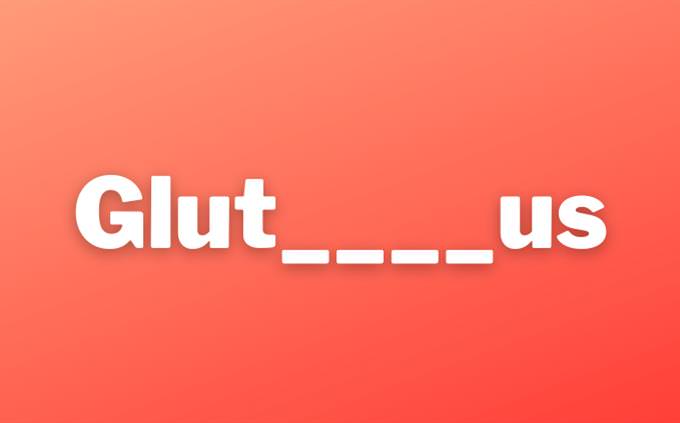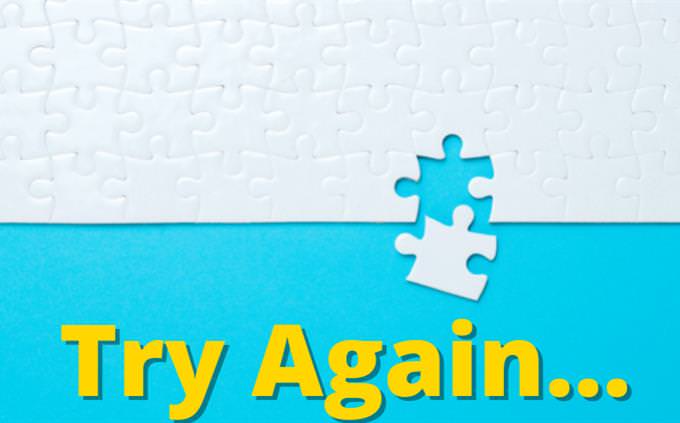 It seems like you didn't get a good score on this one. Don't worry, since all you need to do is sit back and relax with a great collection of literary works, and we're sure you'll see a dramatic improvement in no time at all! Never give up, and be sure to take this test again as soon as you feel ready!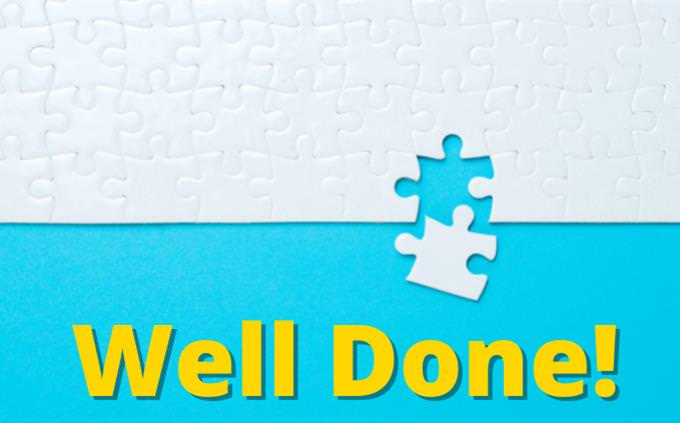 Pretty good show! While you didn't get 100% of the answers right, you got enough correct answers to prove that you're no fool when it comes to vocabulary and spelling. It clearly shows that you really love English! Don't forget to share this quiz with your friends and family to see if they're as smart as you are!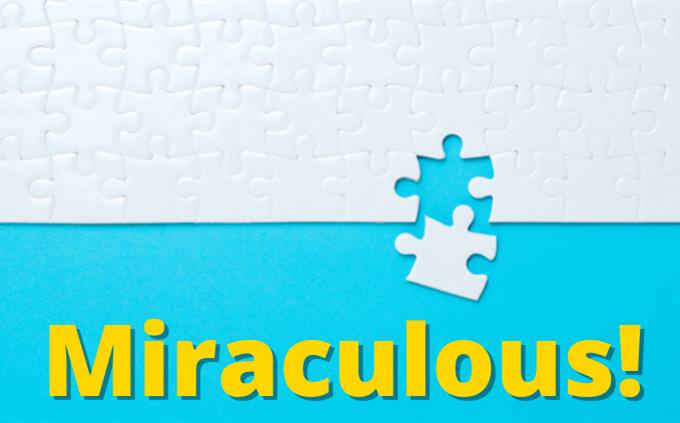 Outstanding! Your incredible score shows that you've certainly done a lot of reading in your life since your vocabulary and spelling are off the wall! We'd be very surprised if you weren't a native English speaker since obtaining such a result would take many years of dedicated study.
1
2
3
4
5
6
7
8
9
10
11
12