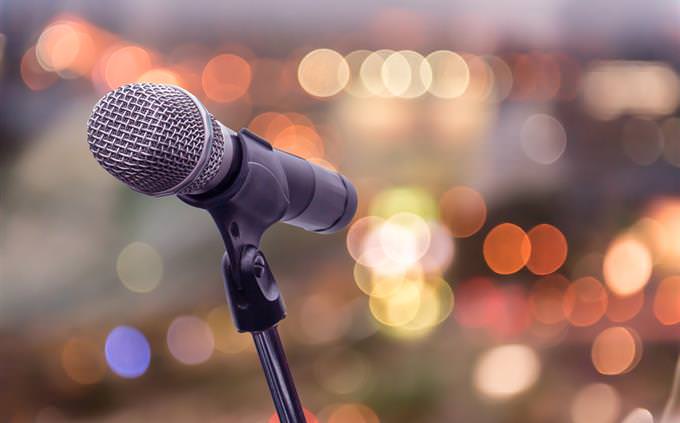 Who sang 'Don't Stop 'Till You Get Enough', released in 1979?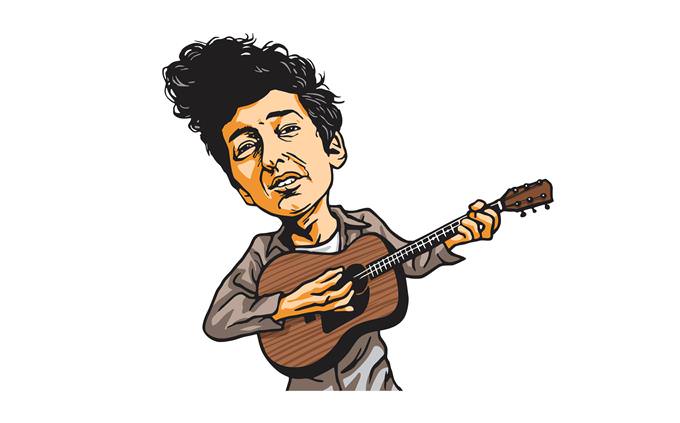 Which of These is NOT 70s song by Bob Dylan?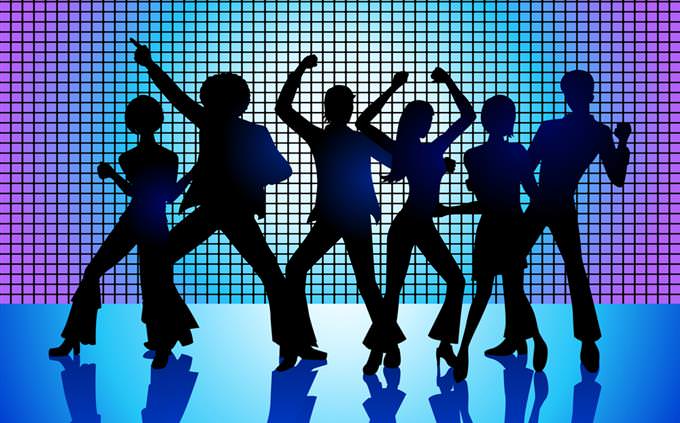 One of These Songs is a 70s song, the rest are 60s hits. Can you find the 70s song?
Walk On the Wild Side by Lou Reed
I'm a Believer by the Monkees
Brown Eyed Girl by Van Morisson
Born to Be Wild by Steppenwolf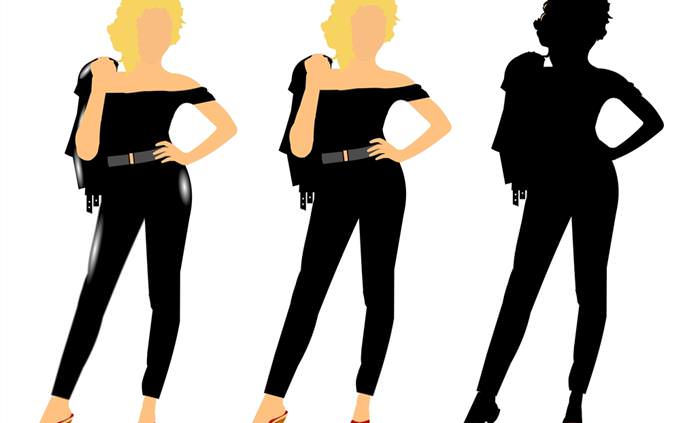 Complete this line from the song "Grease": "I got chills, they're multiplying And I'm losing control. Because the power...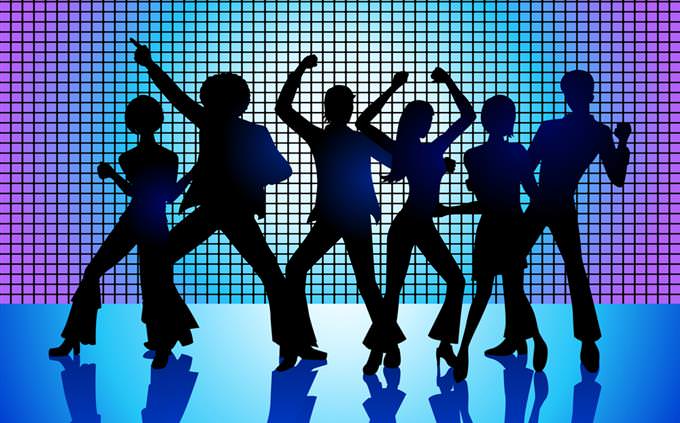 Which of these songs is NOT a 70s classic?
Another One Bites the Dust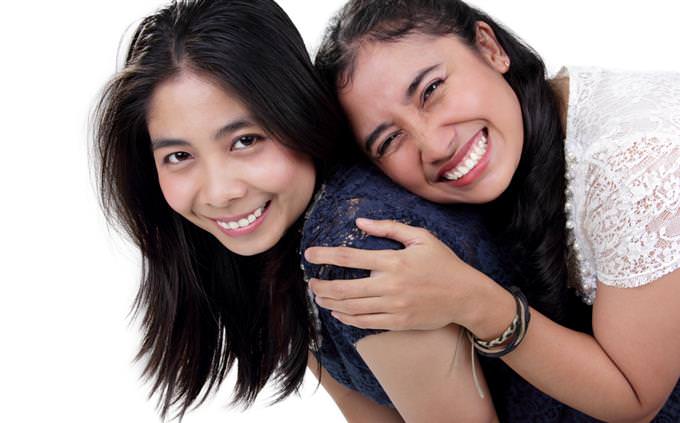 Who sang: "Lean on me When you're not strong And I'll be your friend I'll help you carry on..."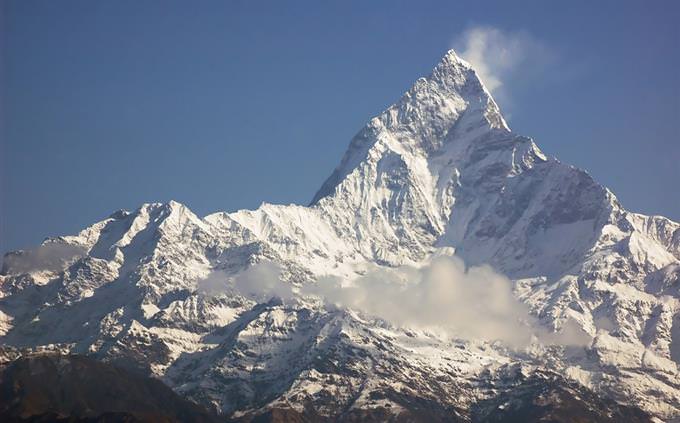 Who originally sang: "Ain't No Mountain High Enough"?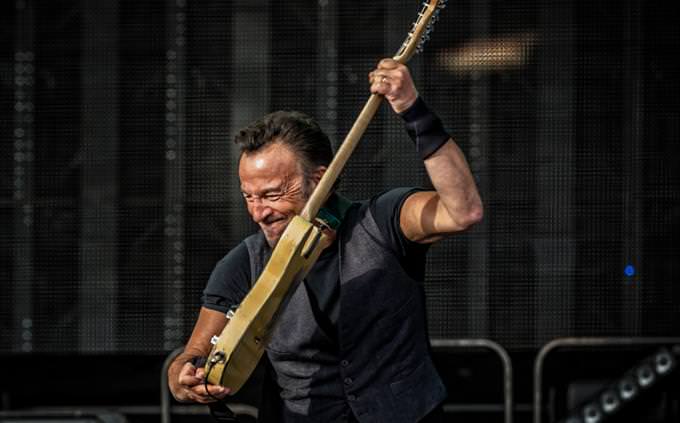 Which of these songs was sung by Bruce Springsteen?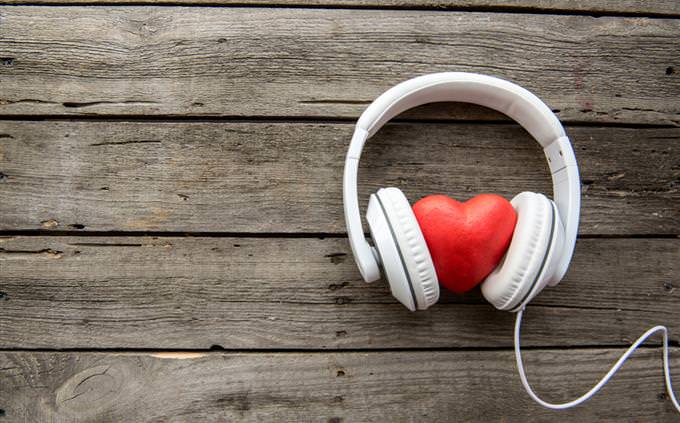 What is the next line? "When you came and you gave without taking, but I sent you away, Oh Mandy. When you kissed me and....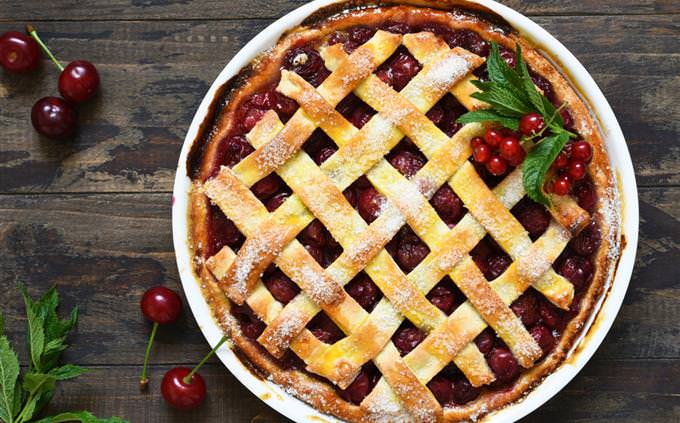 Who originally sang "American Pie" in 1971?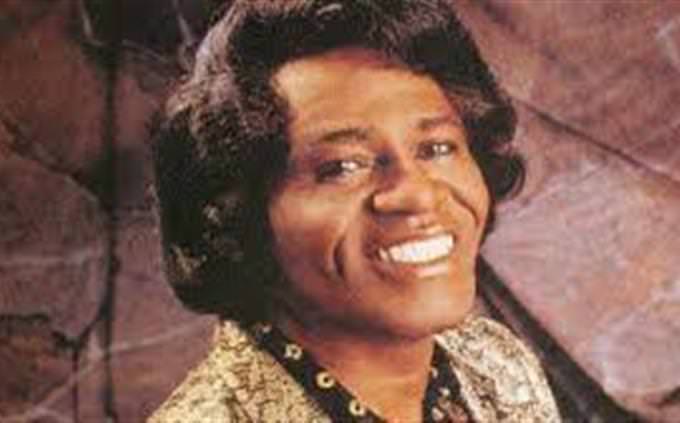 Which of these is a 70s song by the incomparable James Brown?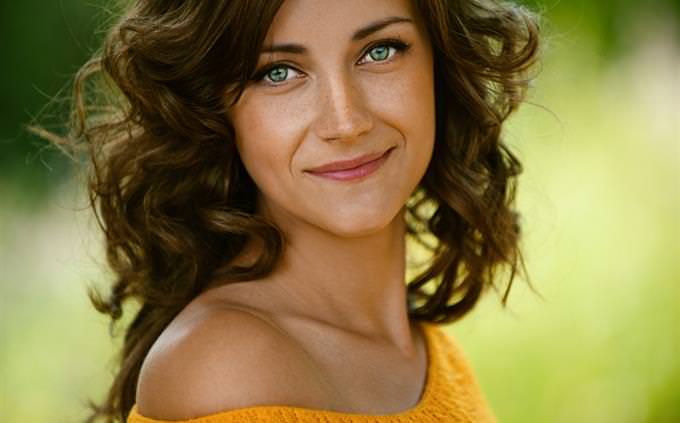 Who sang the famous song 'My Sharona'?