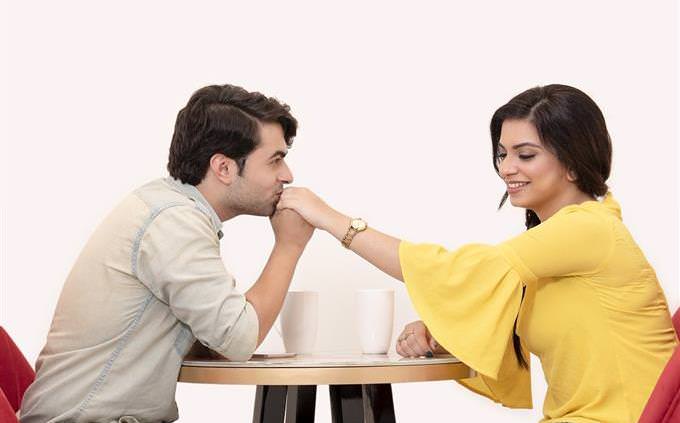 Which of these do you consider most romantic?
Renting a cabin with a hot tub in the woods
Candlelight dinner with a cello player playing for you
A walk at night barefoot on the beach
Taking a rowboat on a beautiful lake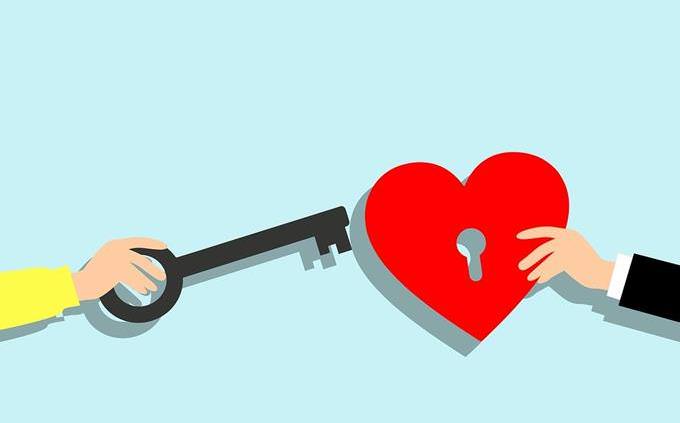 Do you believe there's such a thing as Soulmates?
Yes, but I haven't found mine yet.
No, it's an invention for naive people
No, but it doesn't really matter. Love is love.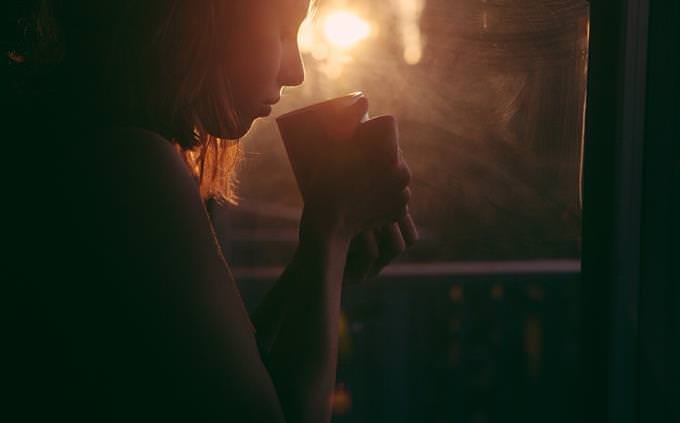 What sound do you prefer hearing outside your window?
The dripping of gentle rain
The sounds of a thunderstorm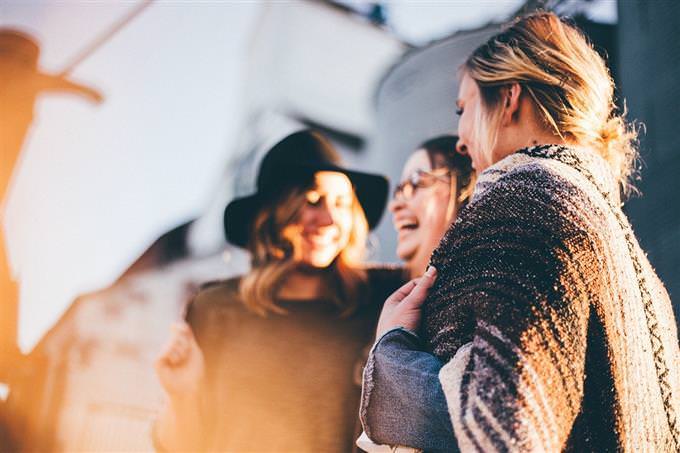 How would you prefer hanging out with friends?
Meeting old friends I haven't seen in a long time
Hanging out with new friends I haven't gotten bored of yet
Focus on one good friend and have fun with just them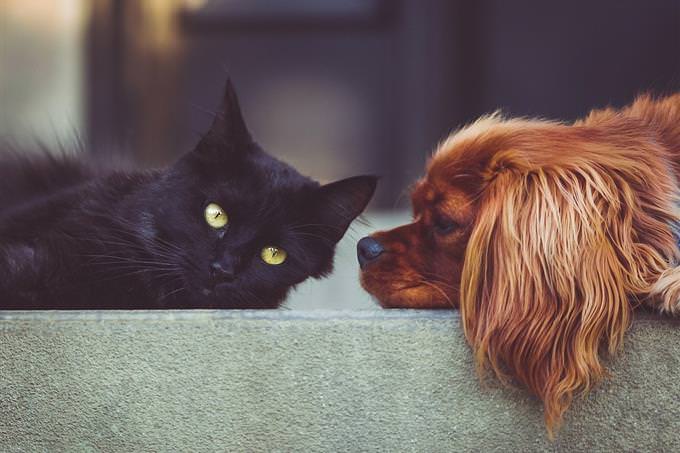 Which animal would you raise as a pet?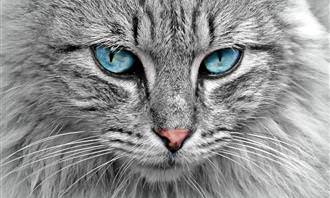 Cat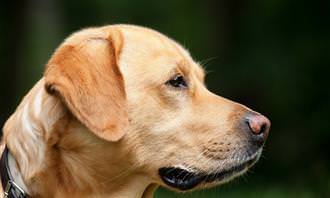 Dog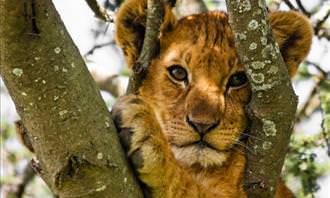 Something exotic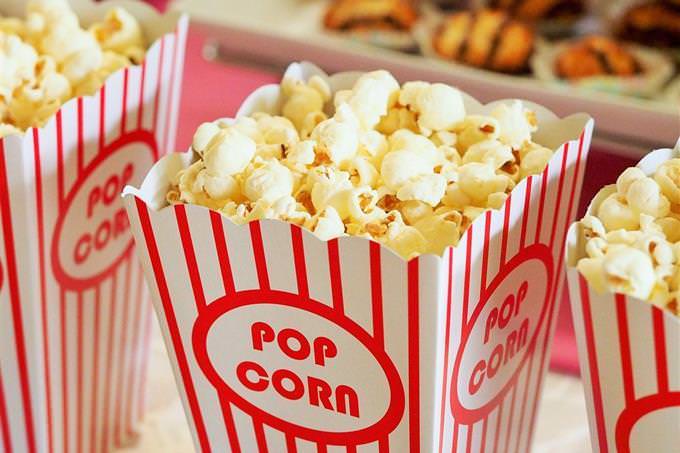 Which movie would you like to see with your significant other?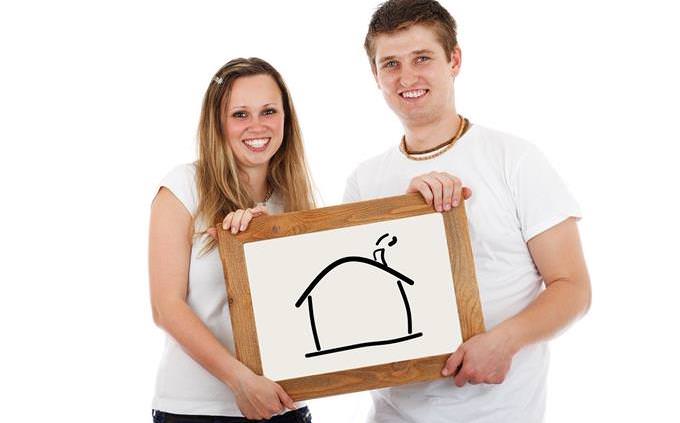 Choose the house you'd like to live in with your significant other.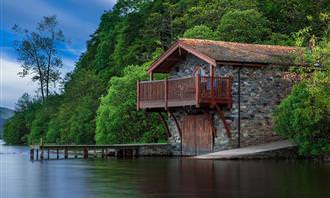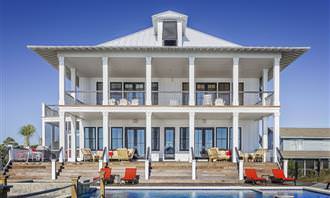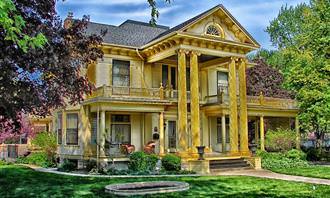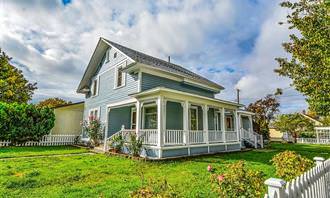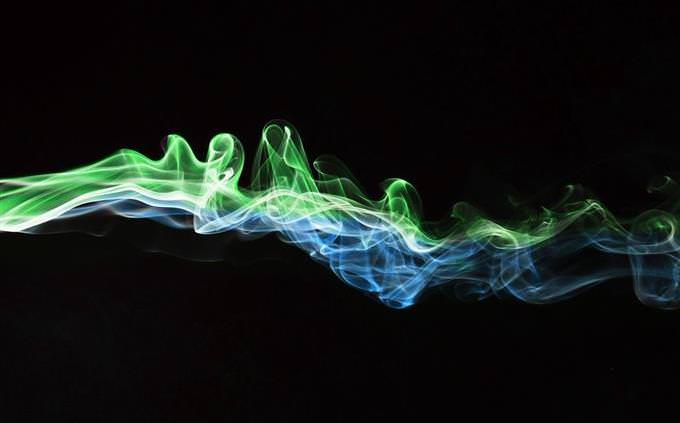 Which element fits you best?
Earth - Because I have 2 feet planted firmly on the ground
Water - Because I flow with whatever is happening
Fire - Because I am always passionate
Air - Because my thoughts are always blowing with the wind to far away places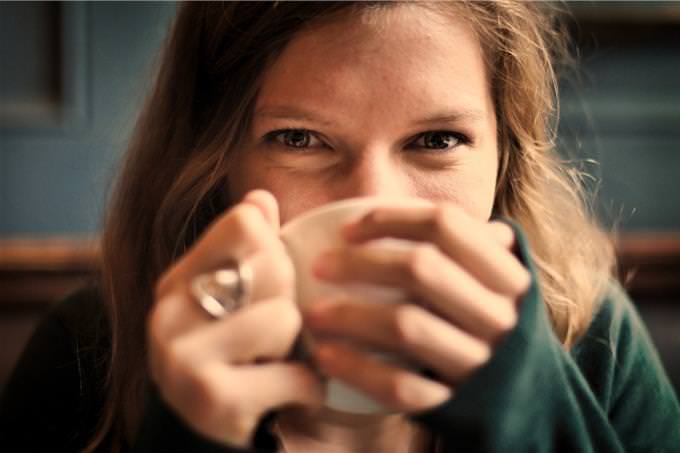 Choose your preferred drink: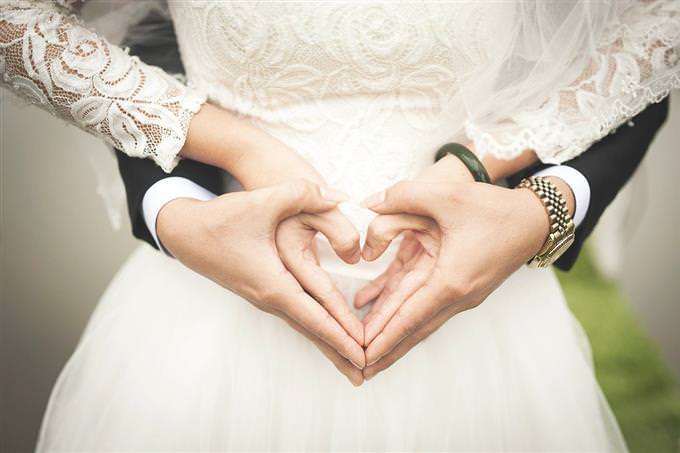 Do you think marriage is essential for a great love?
Yes - It's a gesture that says it best.
Yes - Everyone should know of our commitment to each other
No - There are many other ways to express love
No - As long as the two of us trust each others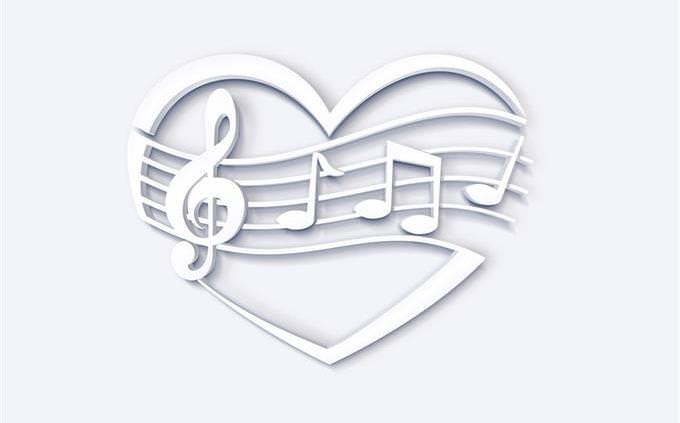 Which musical instrument do you find most romantic?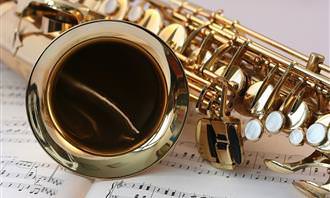 Saxophone
Harp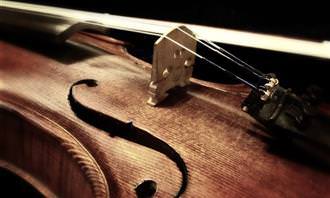 Violin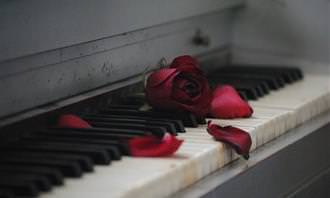 Piano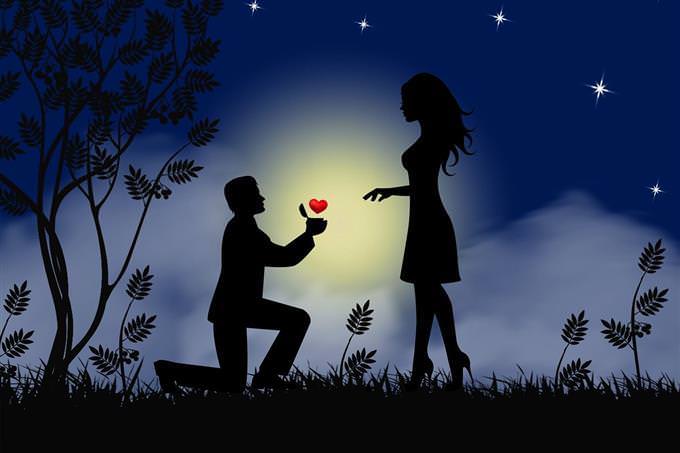 What do you consider the best simple way of showing love?
Sending a romantic message in the middle of the day
Simply saying: "I Love You"