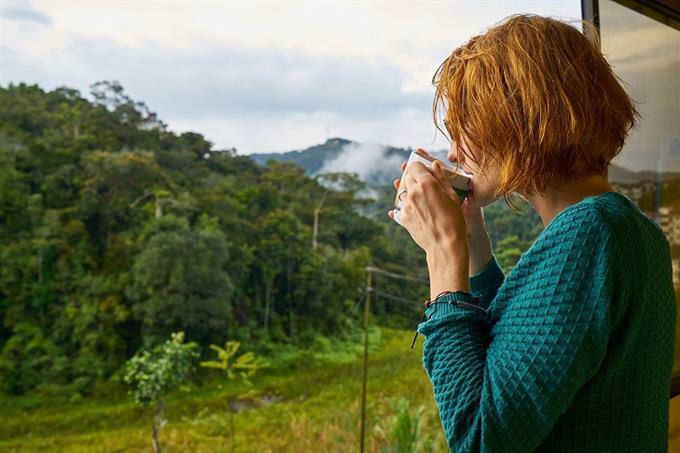 What time do you usually wake up?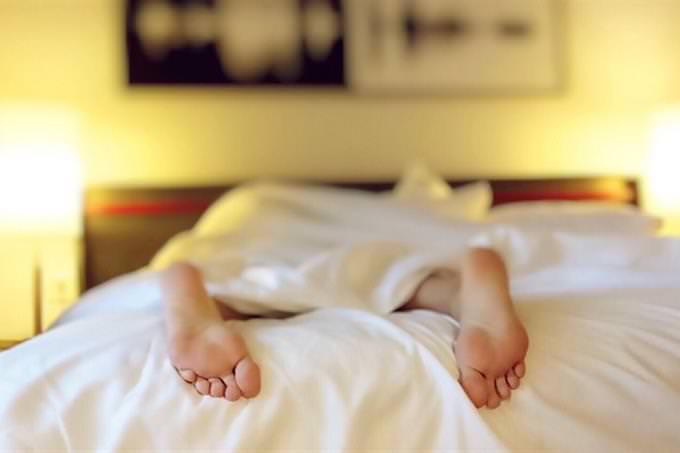 What is your preferred sleeping position?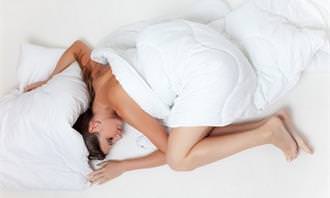 Fetal position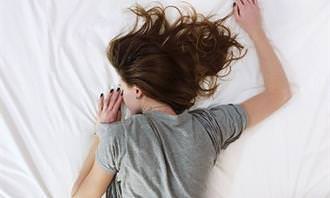 On my stomach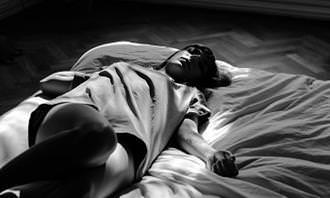 On my back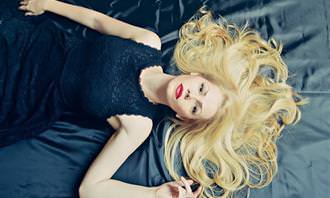 Stretched out all over the bed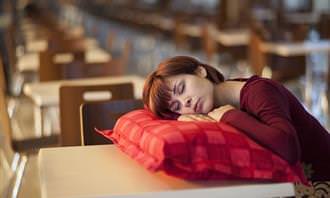 Propped up on a lot of pillows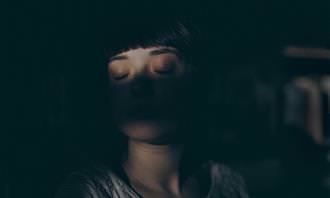 It changes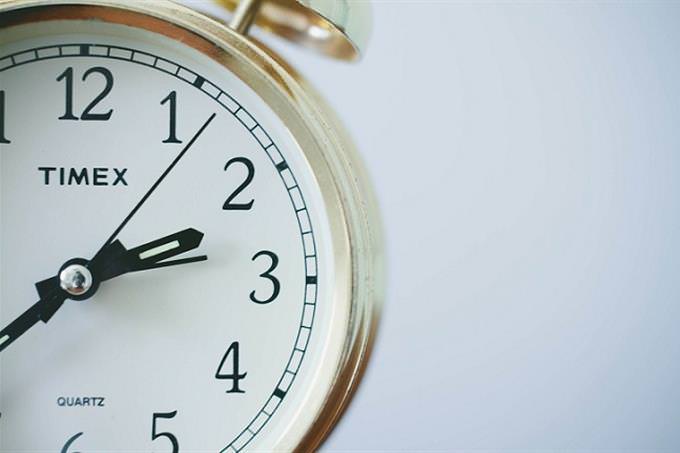 How many hours do you sleep on an average night?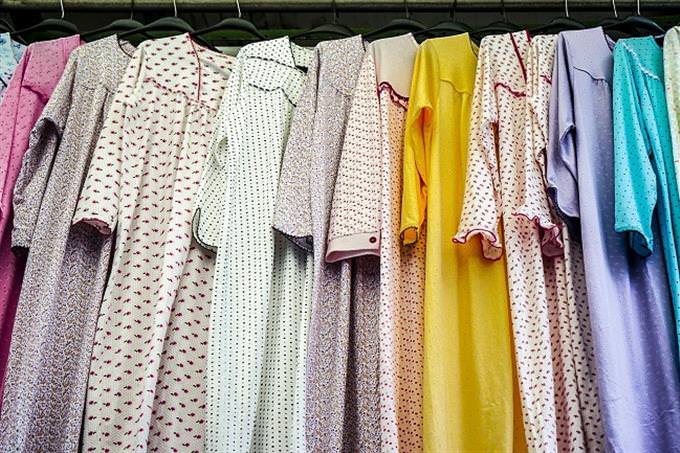 What type of clothes do you usually sleep in?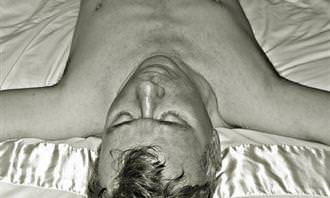 Completely naked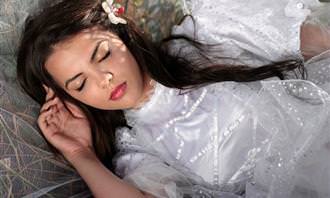 A thin nightgown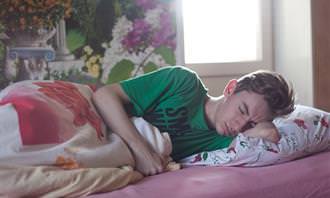 Shirt and underwear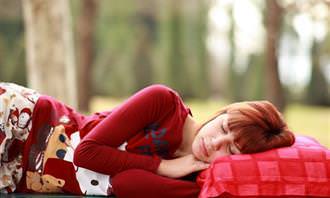 Flannel pajamas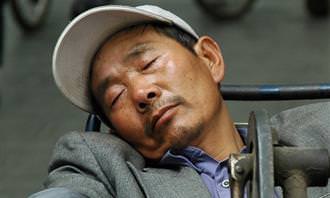 What I have on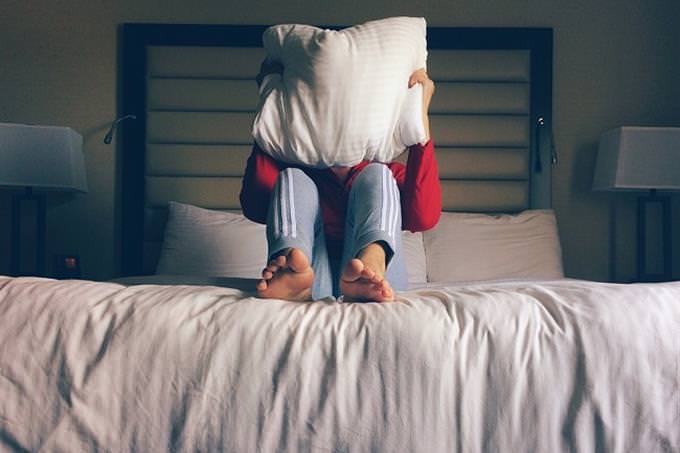 When do you usually go to bed?
In the early evening hours
Between 10 and 12 at night
In the early morning hours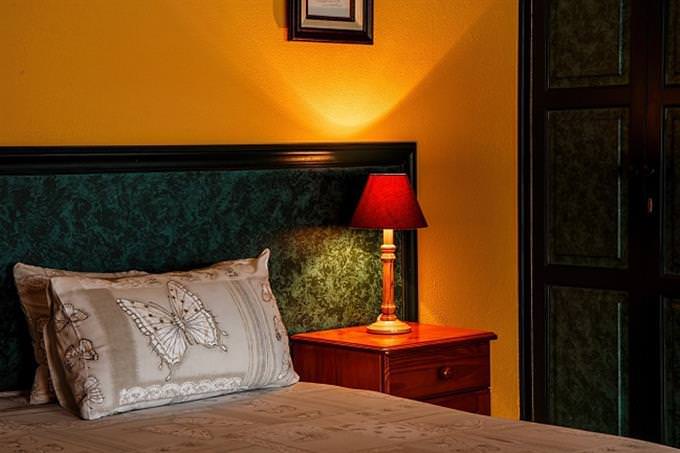 What is the last thing you do before you go to bed?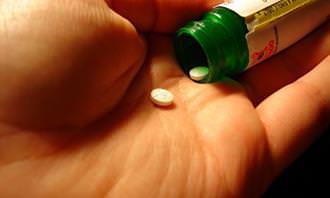 Take a sleeping pill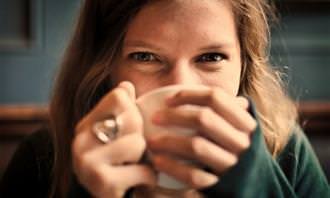 Sip a cup of tea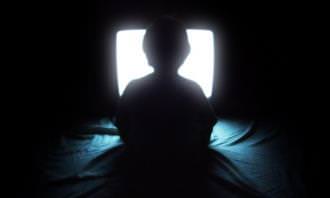 Aaron Escobar
Watch TV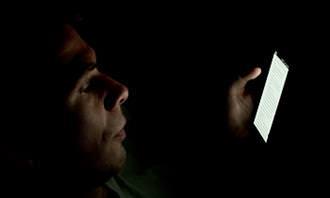 Browse the Internet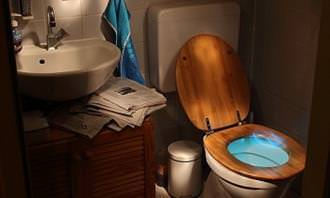 Go to the bathroom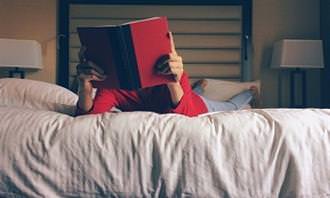 Read a book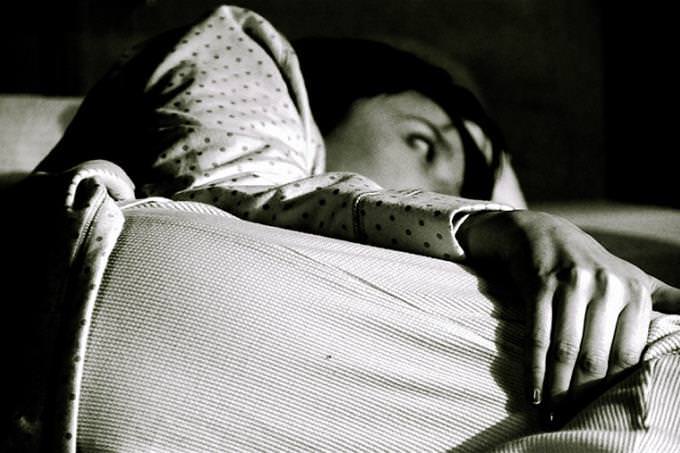 Alyssa L. Miller
From the moment you climb into bed, how long does it take you to fall asleep?
Not more than a minute or two
More than half an hour or so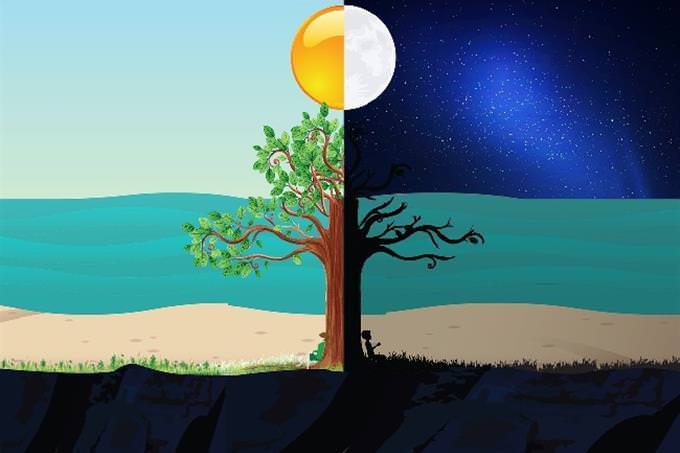 Do you define yourself as a morning person or a night owl?
I love both the morning and the night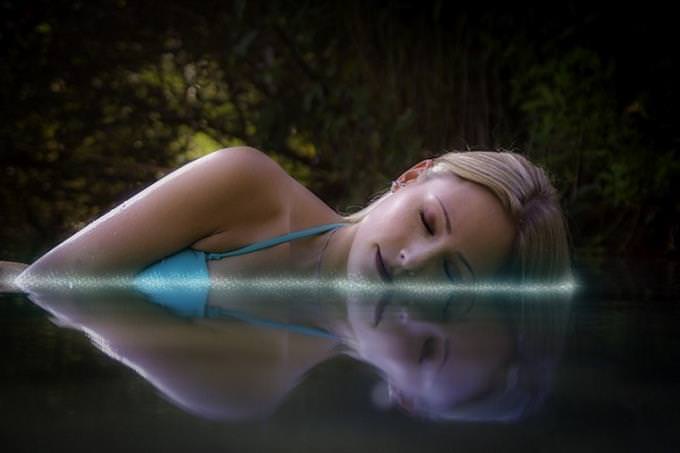 What do you dream about most nights?
A multitude of things that are not connected to each other
About good things - pleasures, entertainment and fantasies
Matters of work, family and daily life
I never remember my dreams
I have no consistent dreams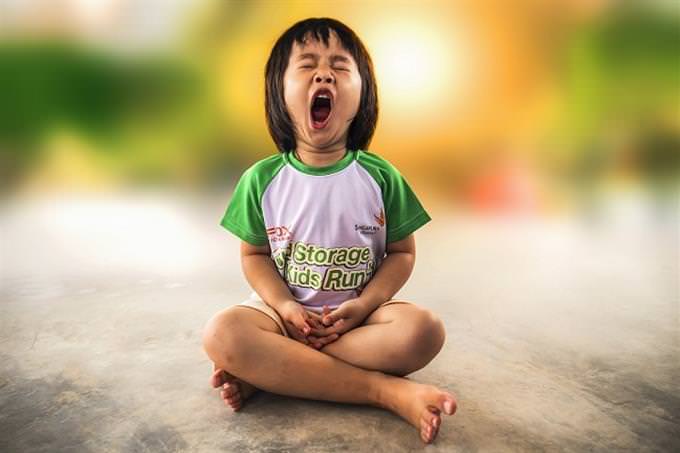 Which of the following makes you feel tired?
A long day of work and childcare
None of these really makes me tired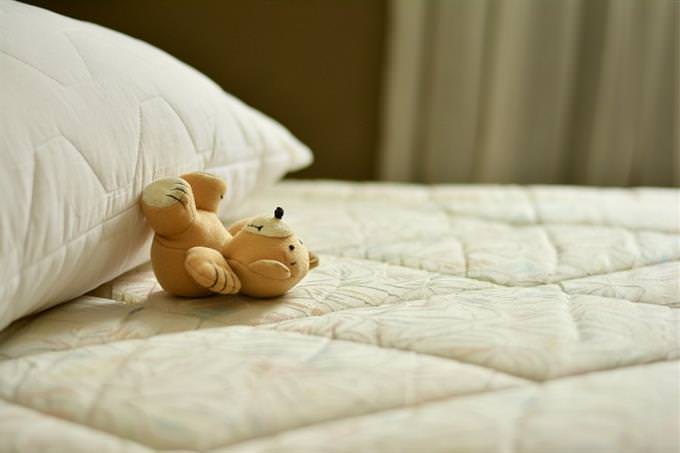 ElCapitanBSC
What does your bedroom look like?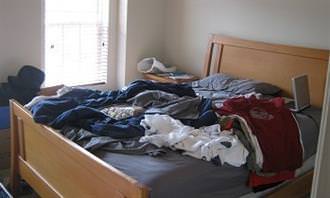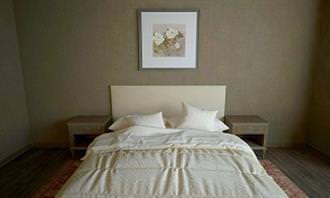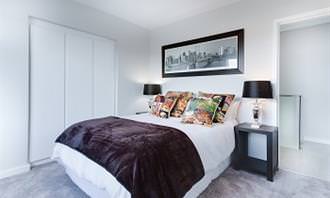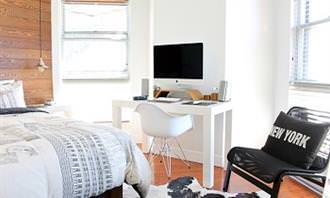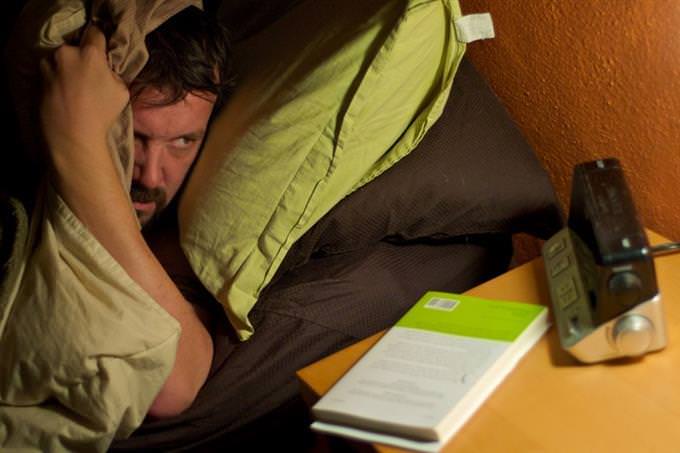 bark
How many times does your alarm go off before you get up?
Alarm Clock? I don't need one, I wake up naturally.
At least three or four times
Sometimes I get up after one ring and sometimes after ten...