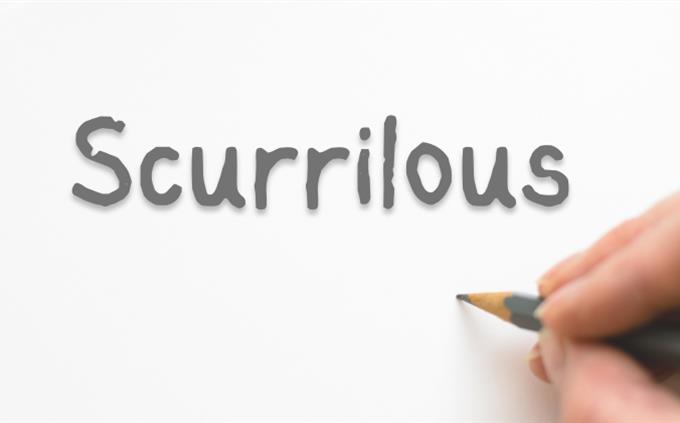 What does "scurrilous" describe?
Something said in order to solicit a bad opinion about someone
How someone might describe a woman of low morals
Something said in order to describe someone who is sickly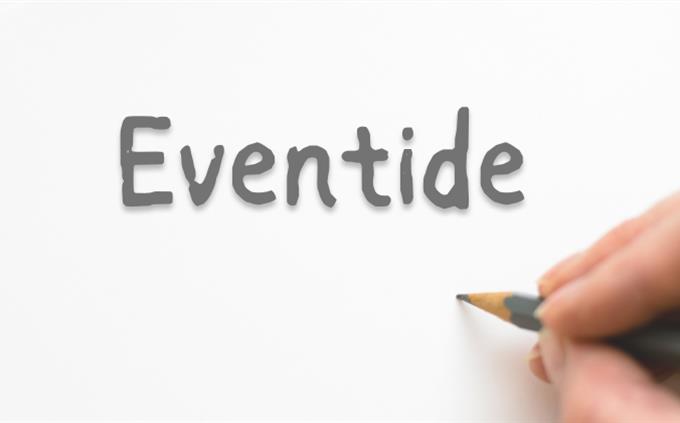 What would one call "eventide"?
The end of the day; evening
The day of a special celebration
The time of day when the tide comes in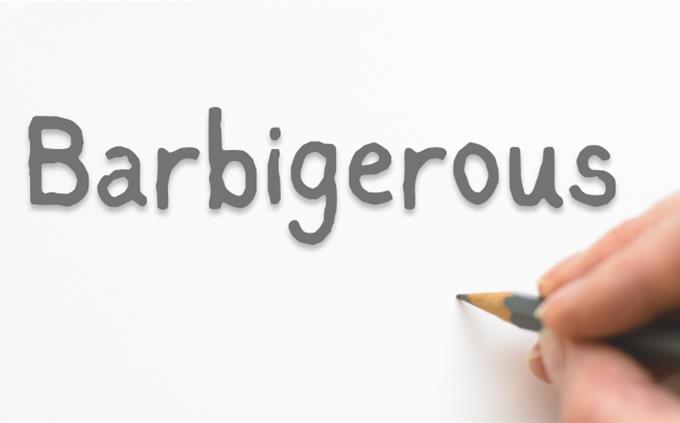 Who would we describe as "barbigerous"?
An awful miser of a person
A well-muscled weightlifter
A person acting in a barbaric fashion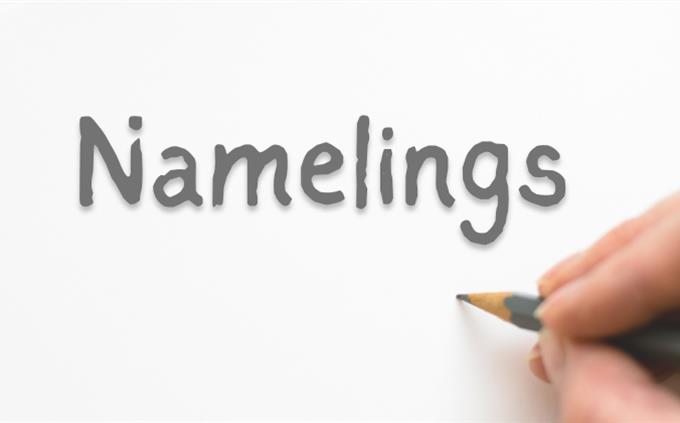 What or who would we call "namelings"?
A group of people who are all named Josh
Things that have yet to be named
Animals that are very young
The immediate family members of a king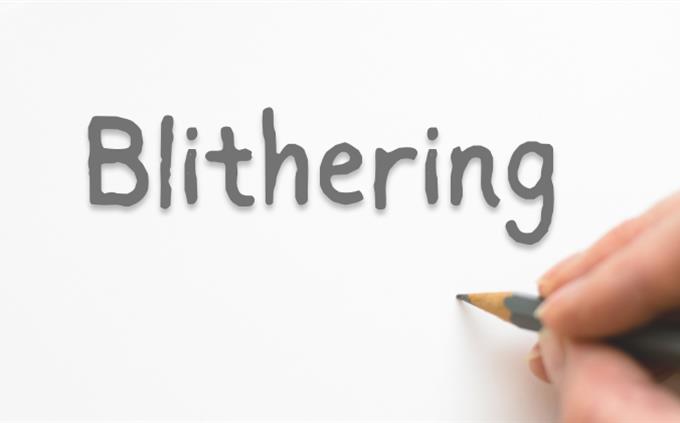 A person who is blithering is doing what?
Talking utterly and completely foolishly
Conning people out of their money
Fixing metal objects; blacksmithing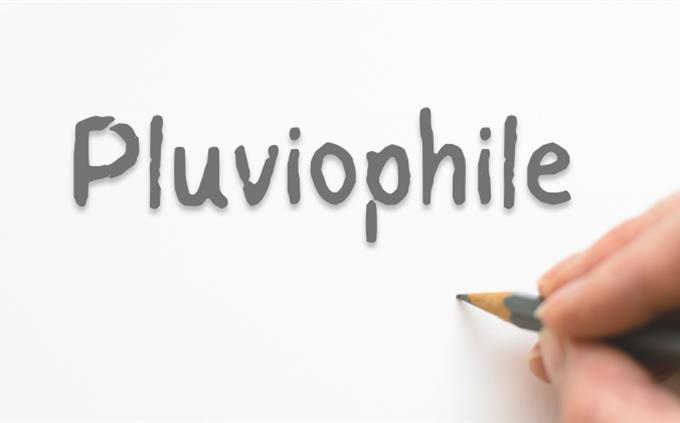 A "pluviophile" is a person who loves...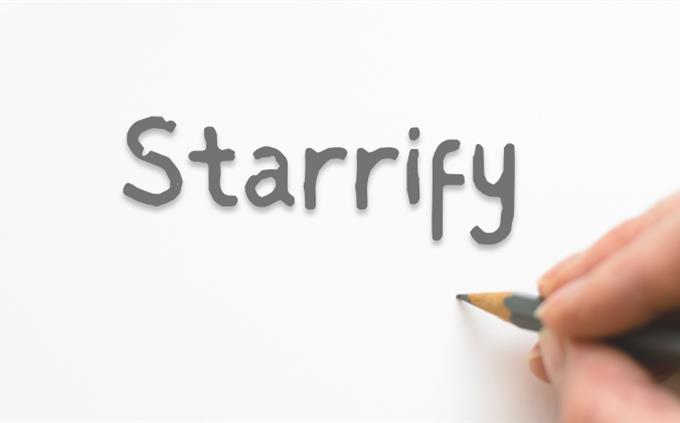 When we "starrify" something or someone, we...
Decorate them with a stars or make them into celebrity stars
Commemorate them on a monument
Find shapes of them in the stars and call them constellations
Make them look like a five-pointed star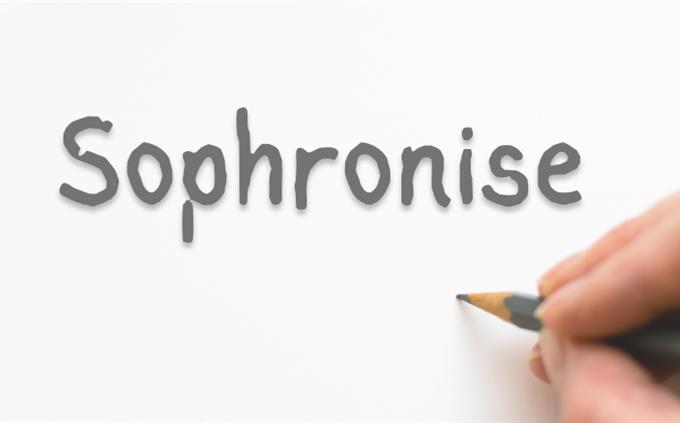 If I have "sophronised" you, what did I do to you?
Gave me moral principles and self-control
Condescended and then ignored me
Shut me out of the family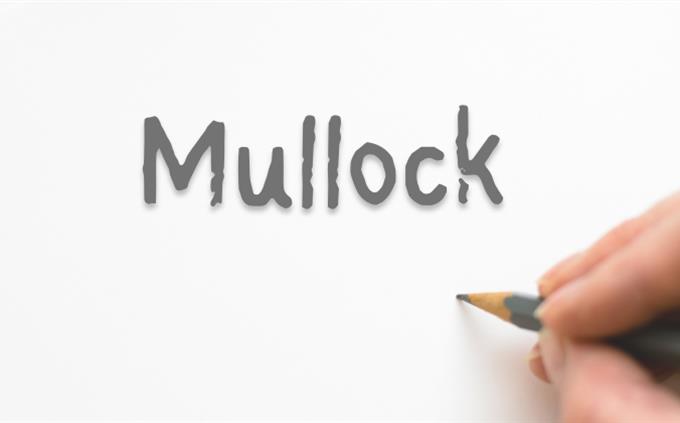 When we speak of "Mullock", who or what are we talking about?
Rubbish, nonsense, or waste matter.
A thief or a robber who wears a mask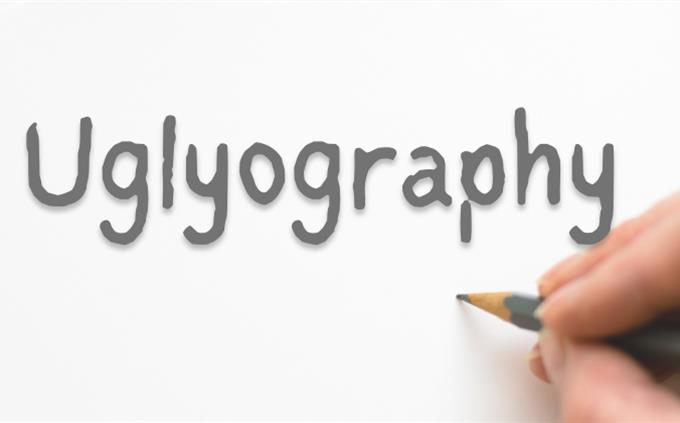 Why on earth would we use a word like "uglyography"?!? What would we describe?
Bad handwriting; poor spelling
Incredibly rare and old books
Books of a certain anti-humanist philosophy
A special coded language made up by English children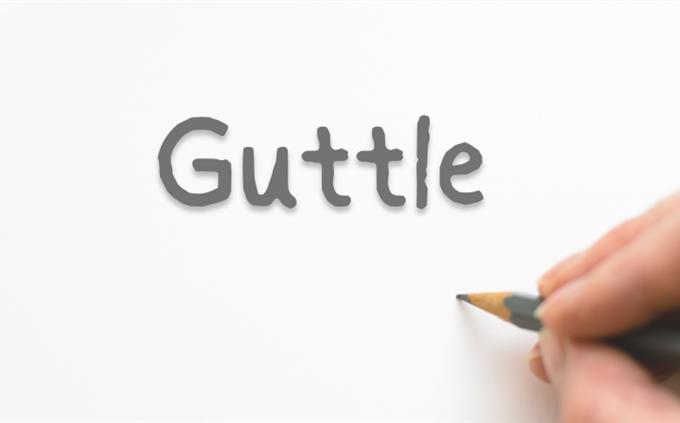 A person who "guttles" is a person who does what?
They greedily gobble up stuff
They insult everyone around them
They mispronounce guttural words
They surrender all their belongings and rights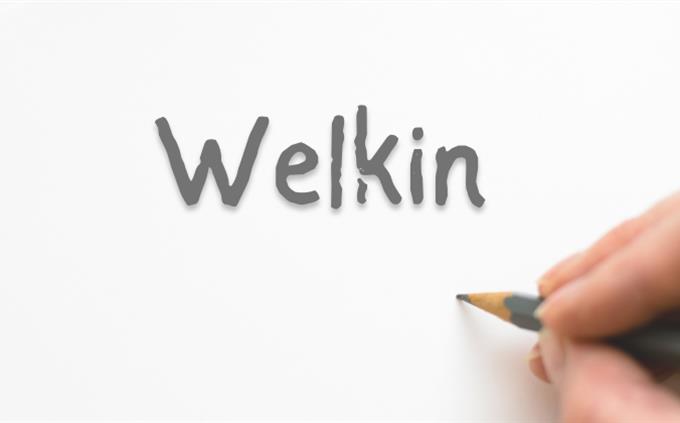 What the heck is a "welkin"?
The upper sky; the "vault" of heaven
A fairy-tale creature that steals little babies
One of the smallest types of rabbit
A well-behaved hound; a child-like pet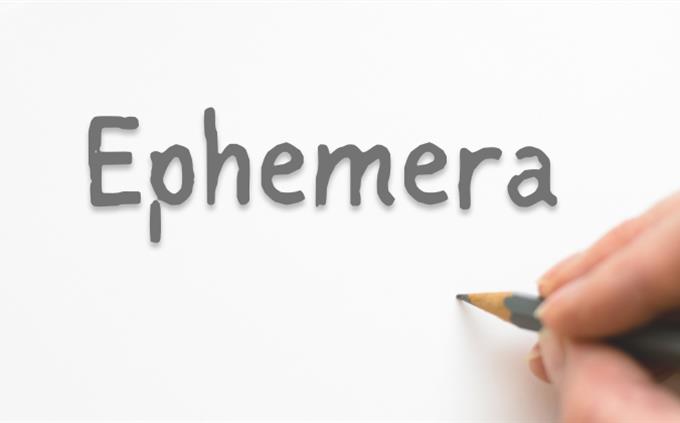 If something is "ephemeral", what does it say about it?
That it didn't last very long
That it was only half real
That it was euphoric and blissful