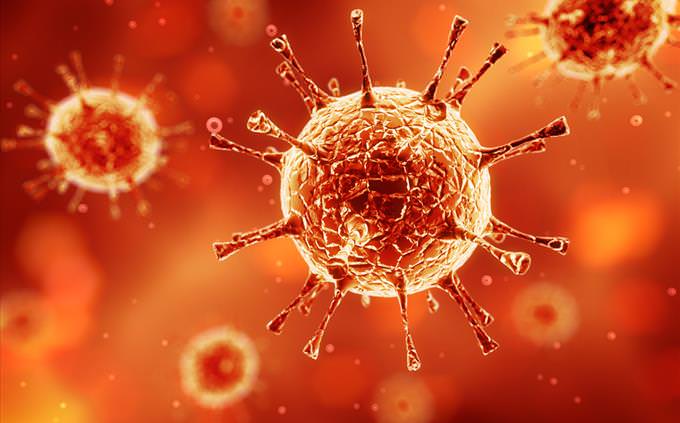 The Corona Virus is spread through...
Kissing an infected person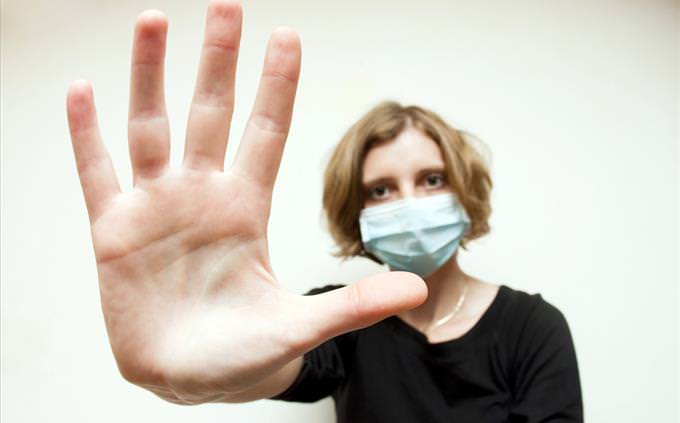 True or False: A person released from isolation does not pose a threat of infection any more.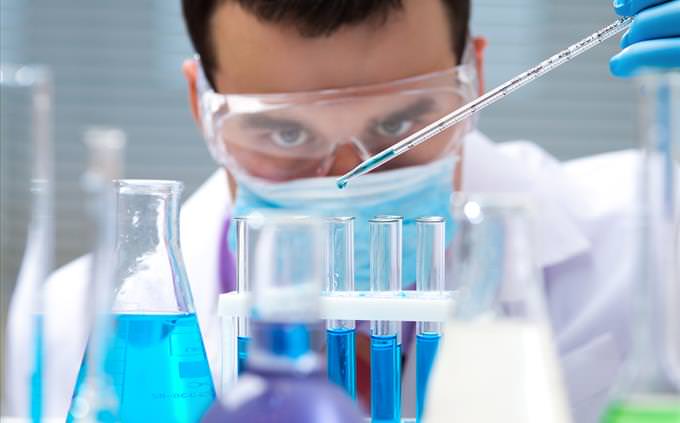 Which parts of your body should you be washing the most?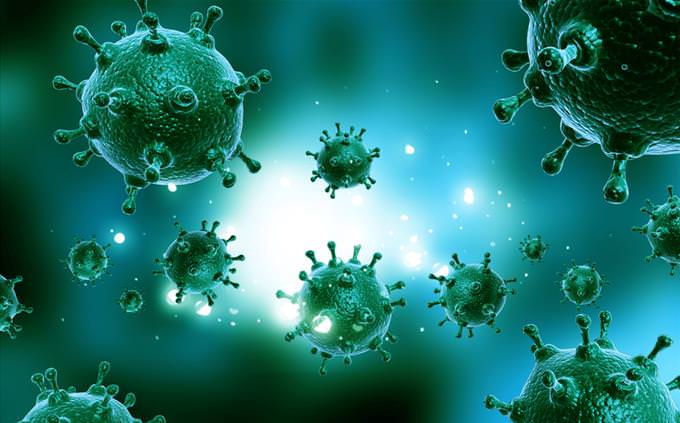 What is the mortality rate of the common cold?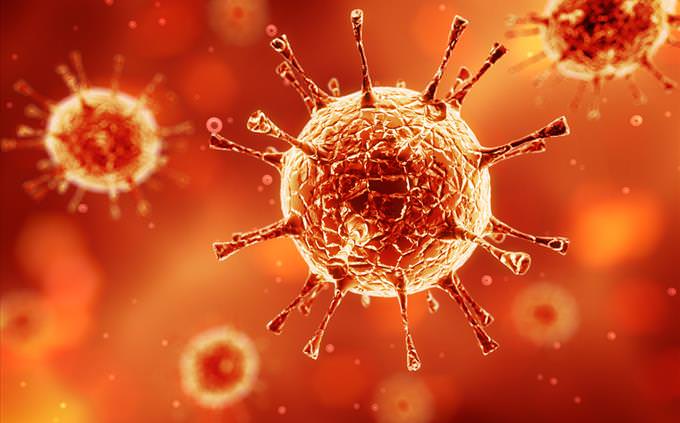 The Corona Virus (or the illness caused by it) is ______ times as deadly as the common cold.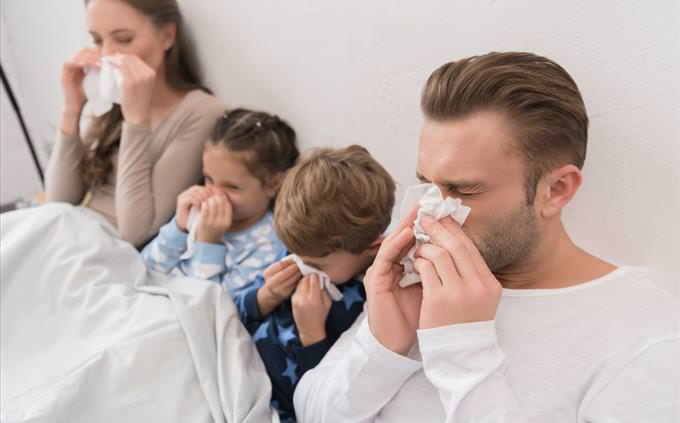 True or False: The Coronavirus does not affect young people under 19.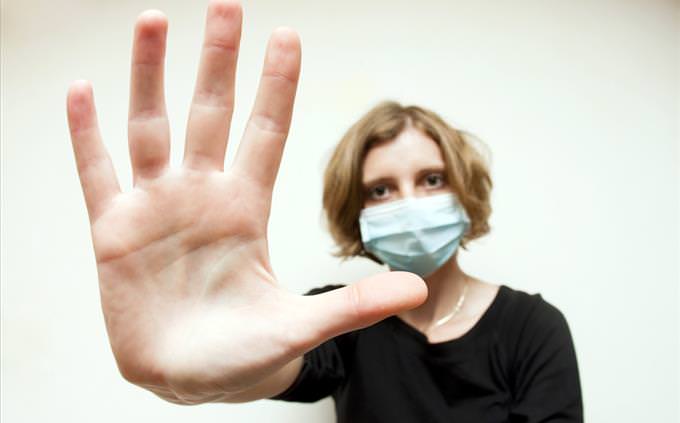 Which of these is NOT a symptom of the Coronavirus?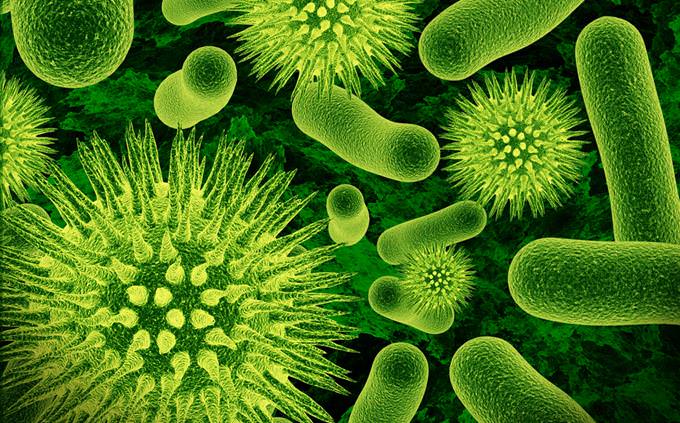 How long should you wash your hands for?
As long as they got soaped it doesn't matter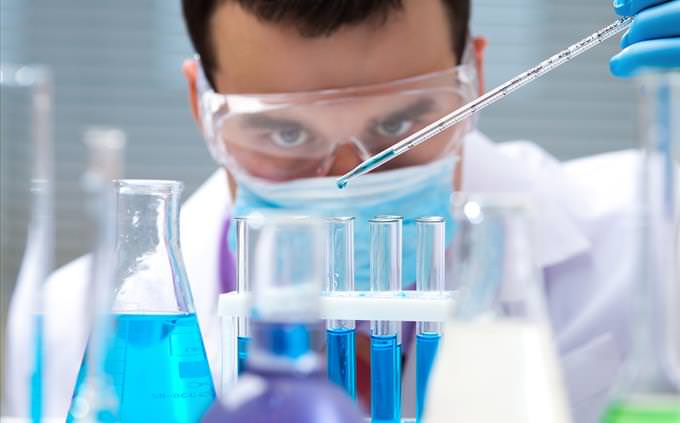 Which of these are OK to touch with unwashed hands?
Don't touch any part of your face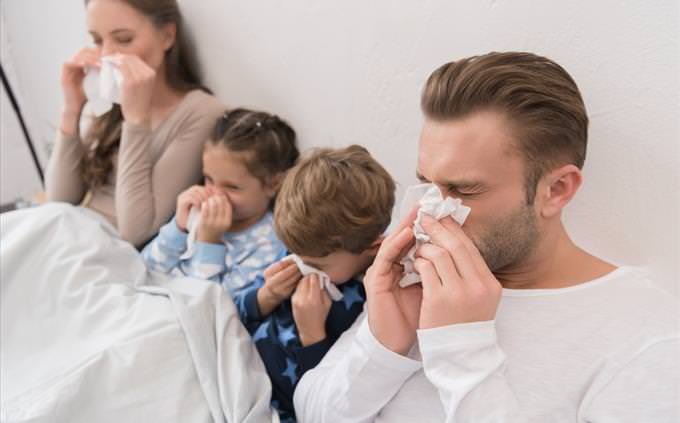 A recent announcement said only ____ in 10 people wash their hands regularly.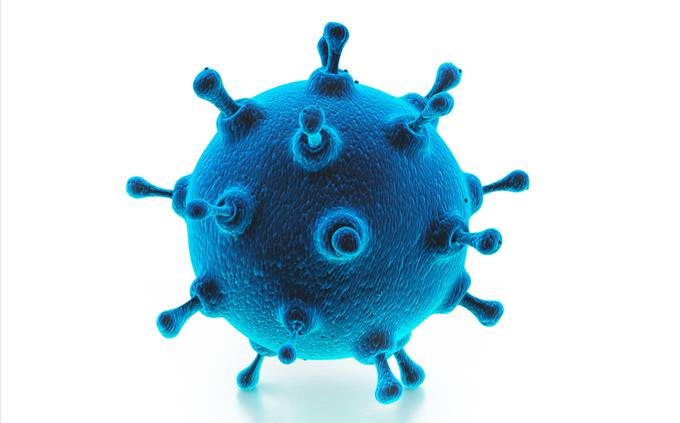 TRUE or FALSE? Ordering or buying products shipped from China can make you catch the virus.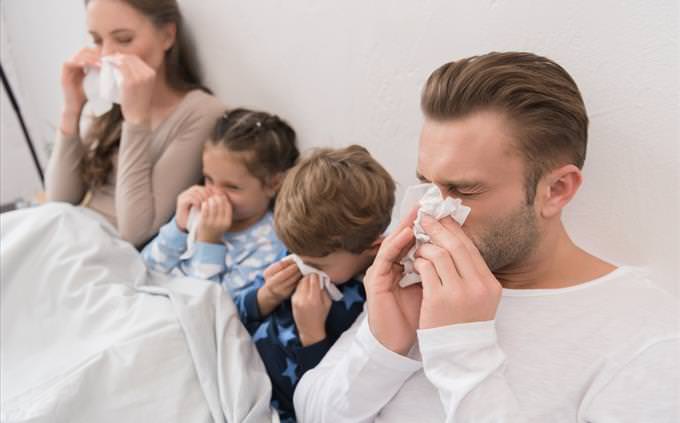 If a person were to get infected, how long until they show symptoms?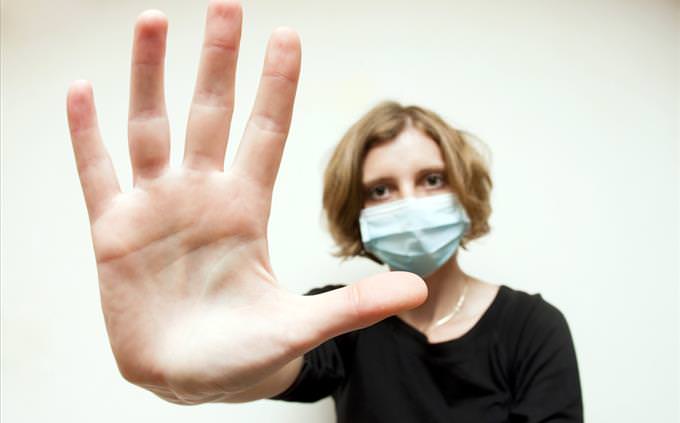 Which of these is the LEAST at risk from the Coronavirus? (Possibly more than 1 correct answer)
People with heart problems
People with lung problems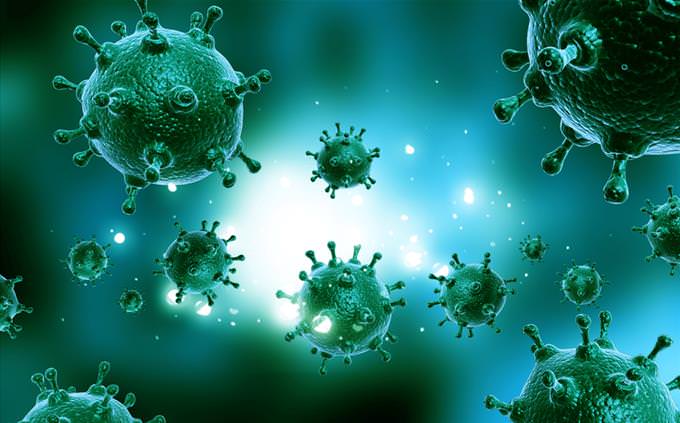 The heat from hand dryers can kill the virus if used for...
Hand dryers can't protect you from the virus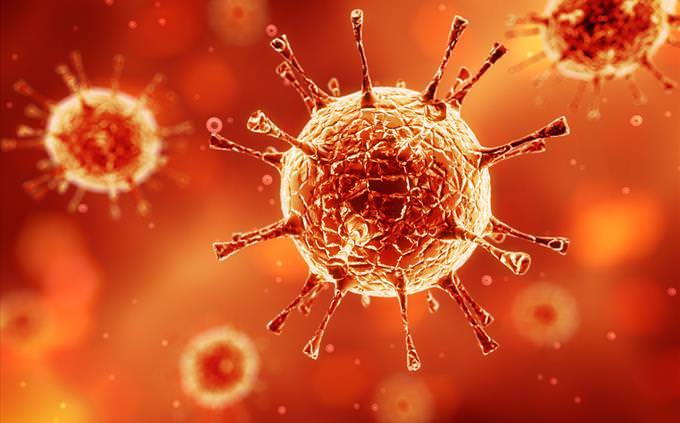 True or False: Antibiotics can help strengthen your body for the Coronavirus disease