Although Photoshop has long existed and has become an integral part of the processing and editing method of many photographers, nature is an artist whose work usually doesn't need any refinement or improvement. Geometric shapes, spectacular colors and amazing sights can prove just how true it is. We invite you to be impressed by 21 pictures taken of nature that prove that it is perfect the way it is, and show you how beautiful the world is if you only know where to look...
1. Caño Cristales, also known as "The Five Color River"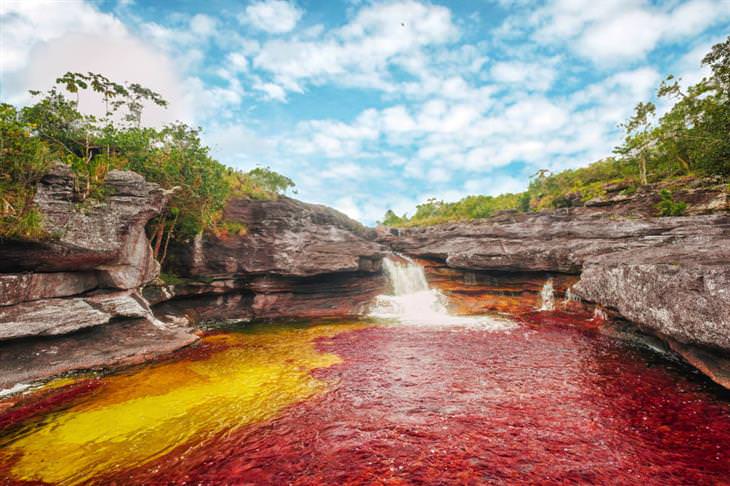 2. This mango tree is more than 100 years old, India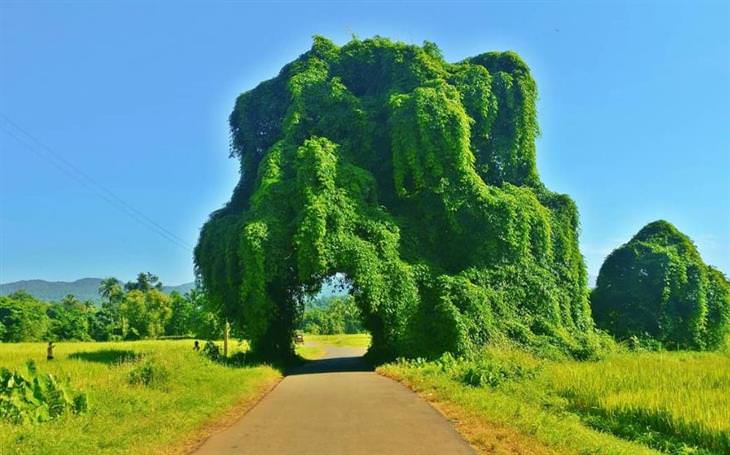 3. An amazing purple sunrise in Mount Bromo, Indonesia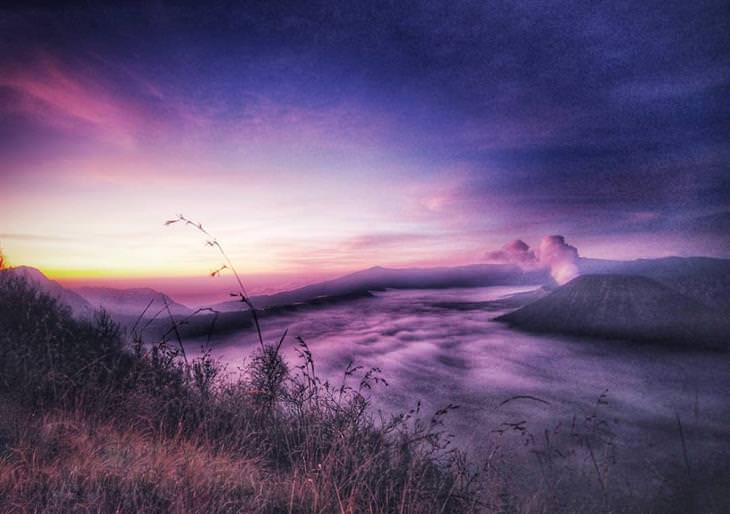 4. One of the 2,000-year-old arches at the Arches National Park, Utah, USA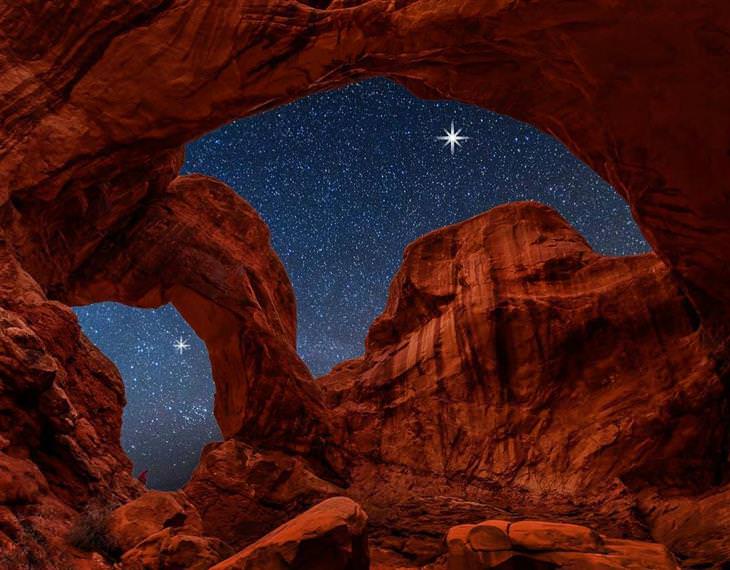 5. Nature combines heaven, water, and earth into one whole masterpiece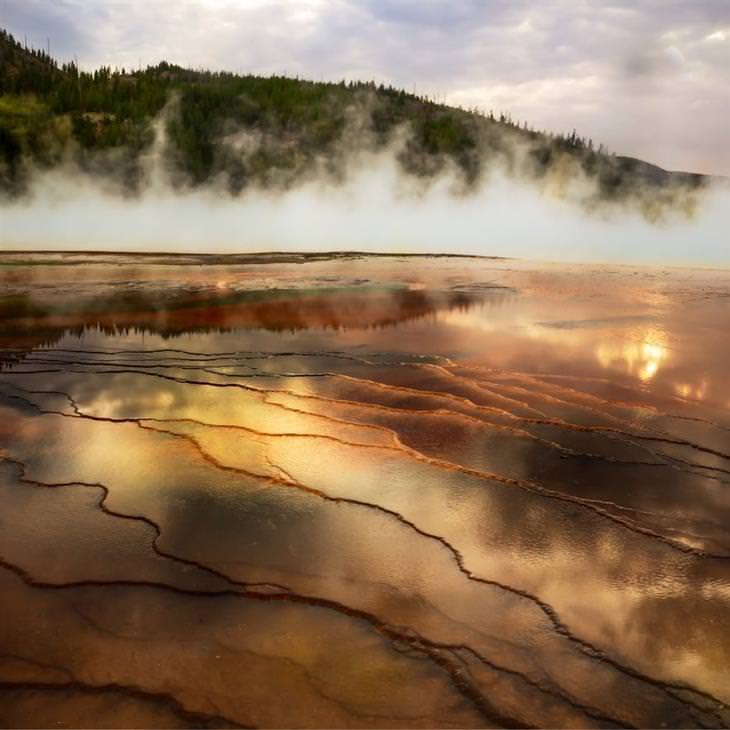 6. Worms glow in an underground cave in New Zealand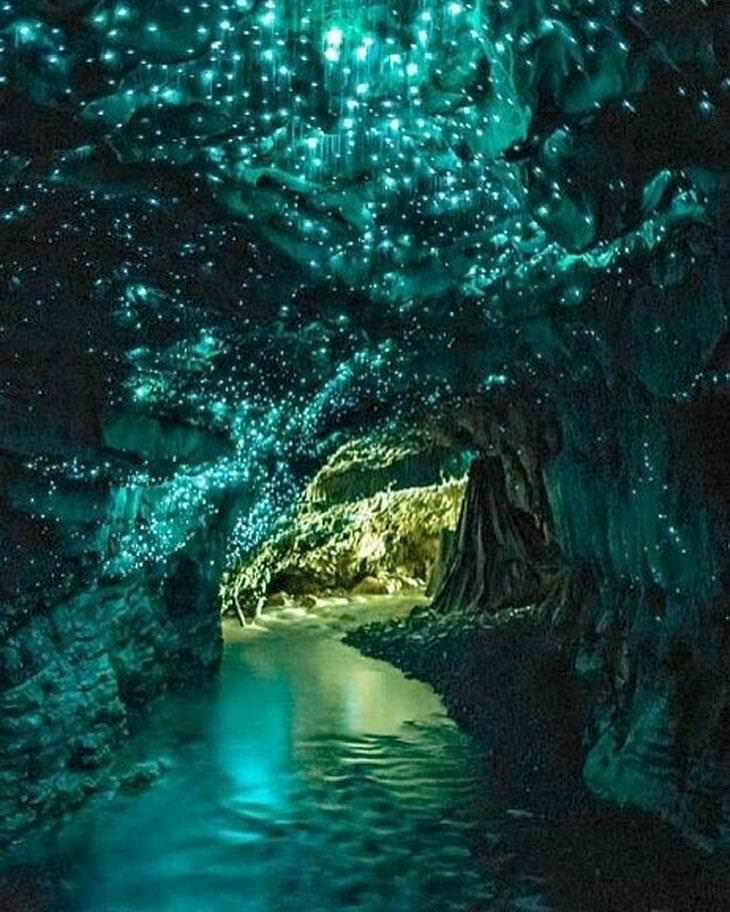 7. The sky looks like a stormy sea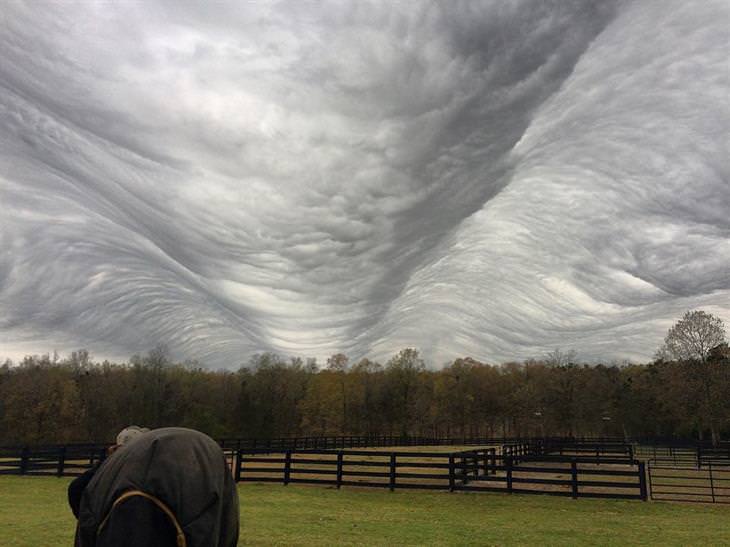 8. A perfect ring-shaped rainbow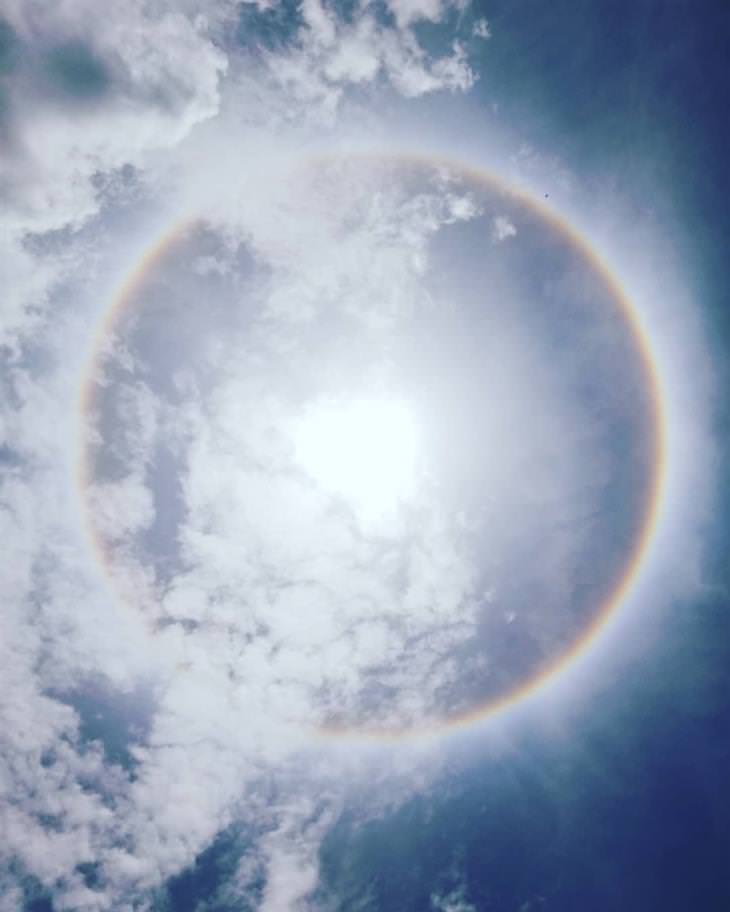 9. Autumn has yet to reach the whole forest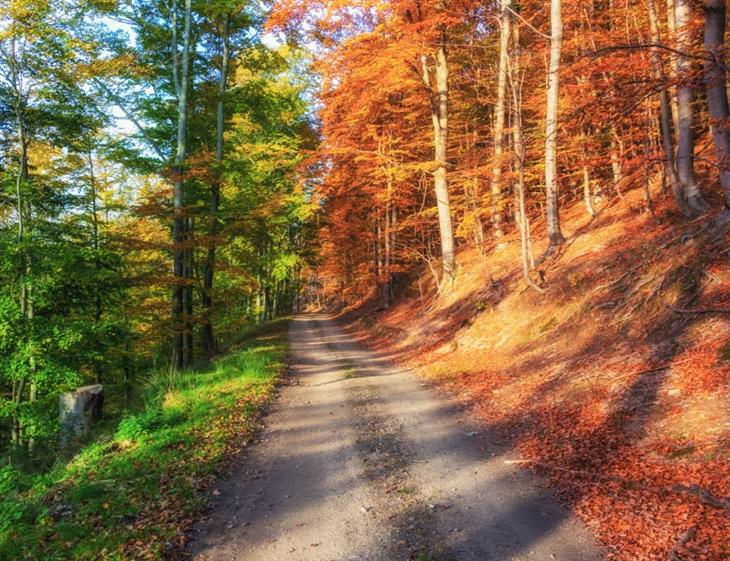 10. A canyon in Thailand that looks like Swiss cheese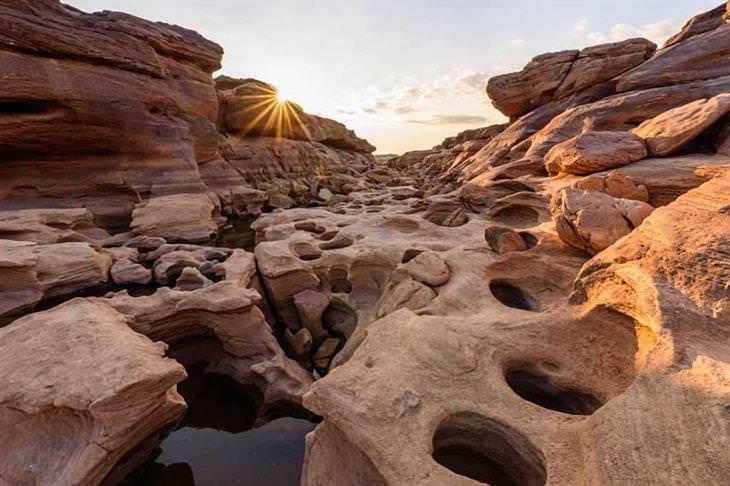 11. This lizard looks like it's wearing a mask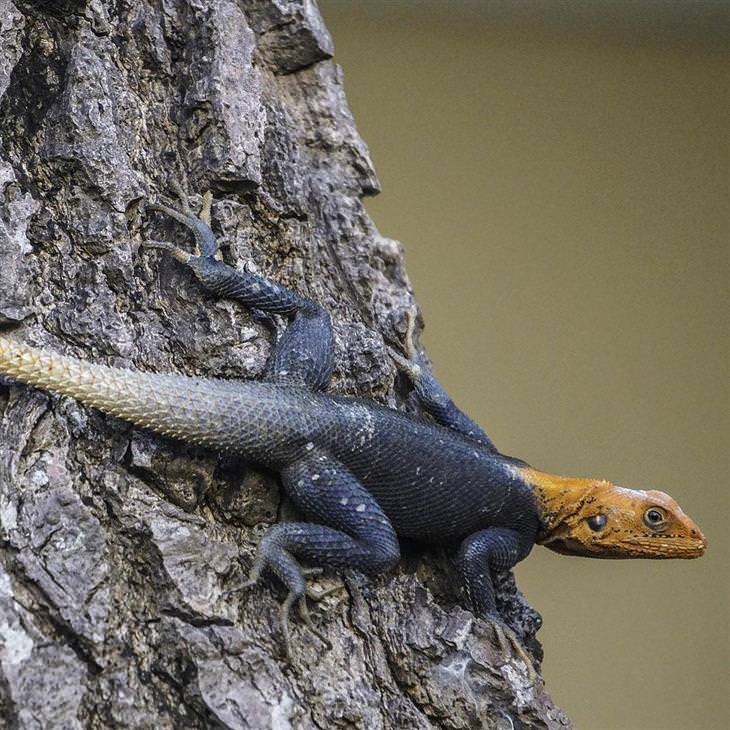 12. Even trees can start dancing with each other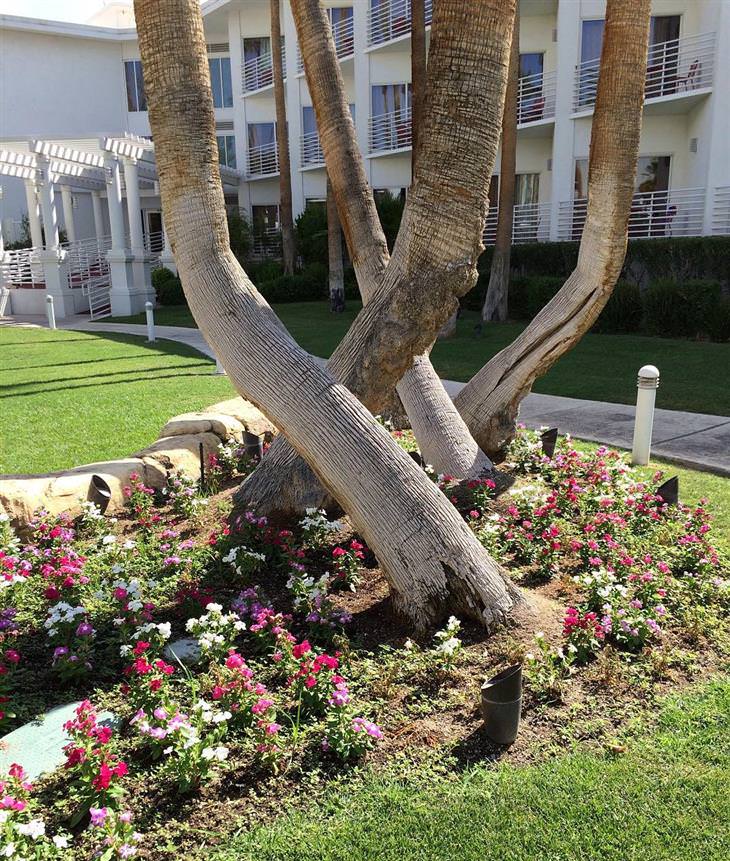 13. Nature draws waves with the clouds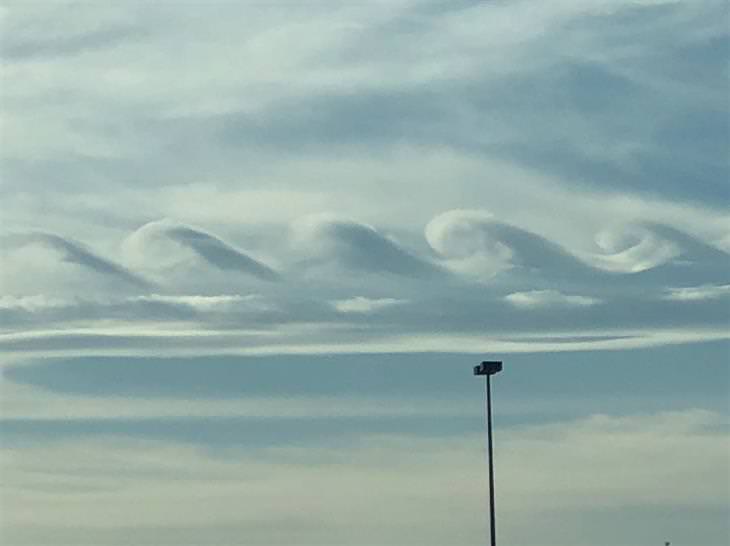 14. Who can keep their eyes on the road with such a mesmerizing view?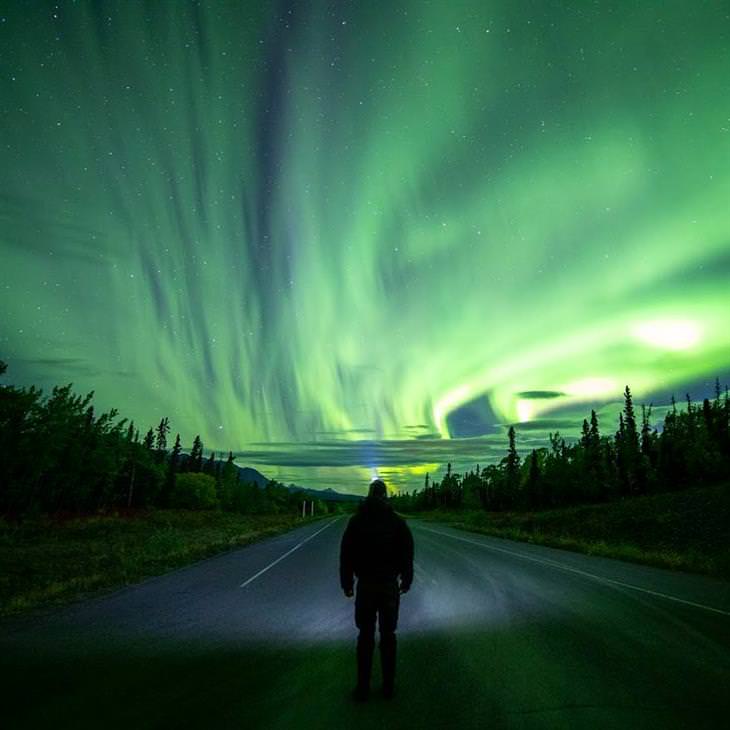 15. The Sun's rays penetrate through the clouds just like in the movies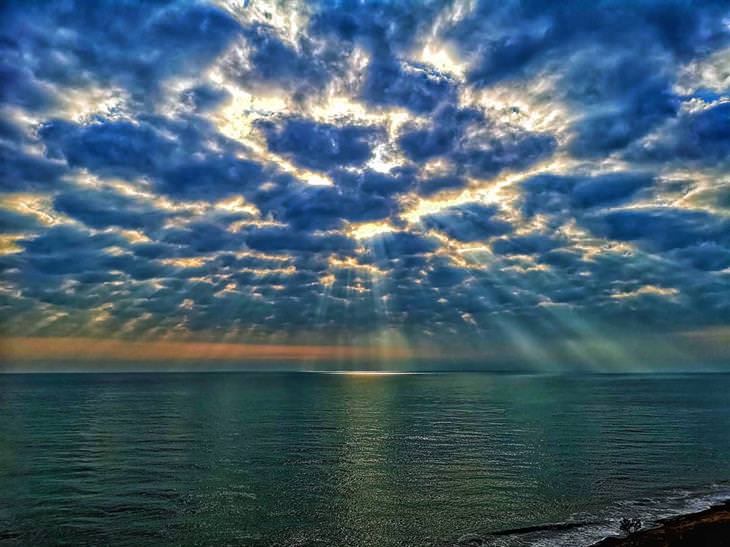 16. The waves and the beach look as if they were sewn together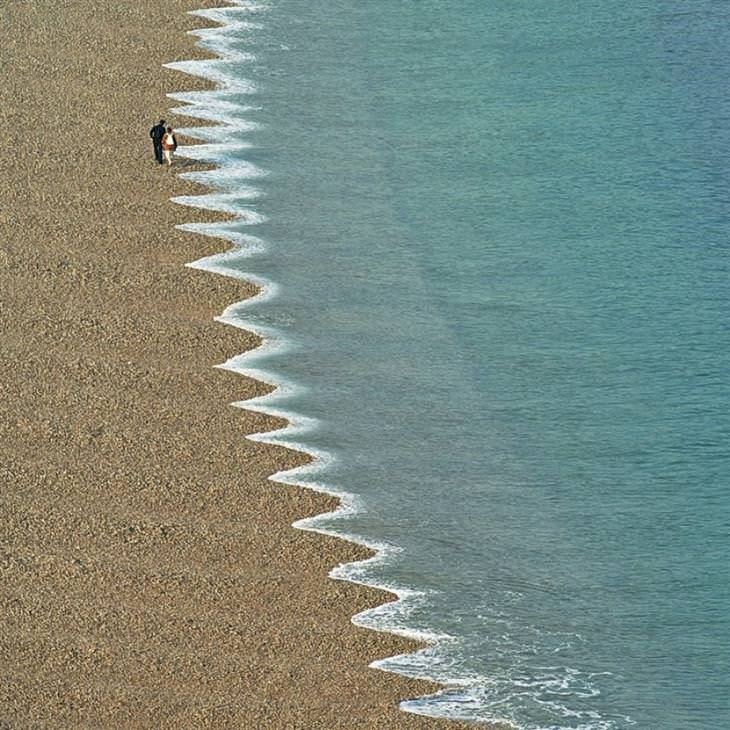 17. A blue world in Hitachinaka, Japan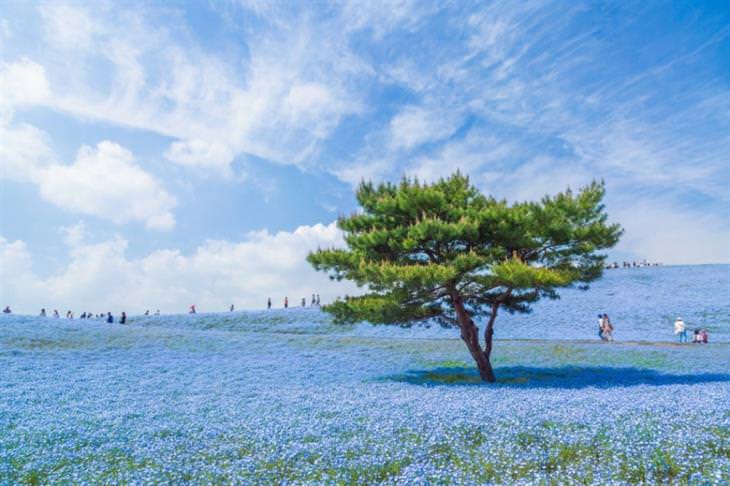 18. A spider web covered this forest with a delicate white blanket...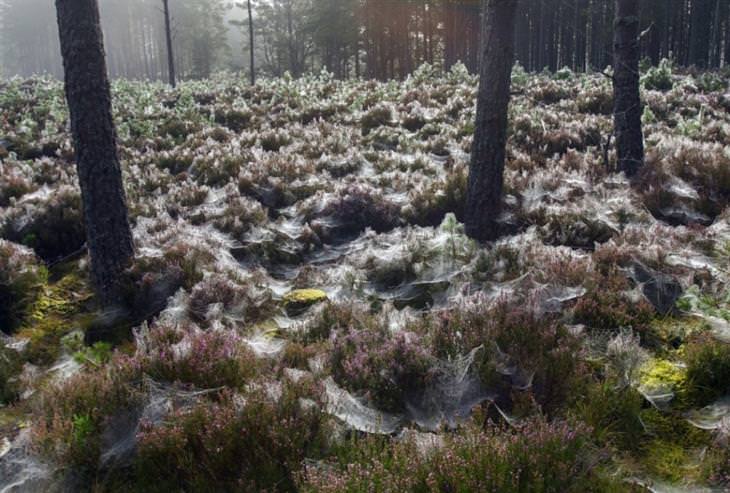 19. A close look at a tree frog's eye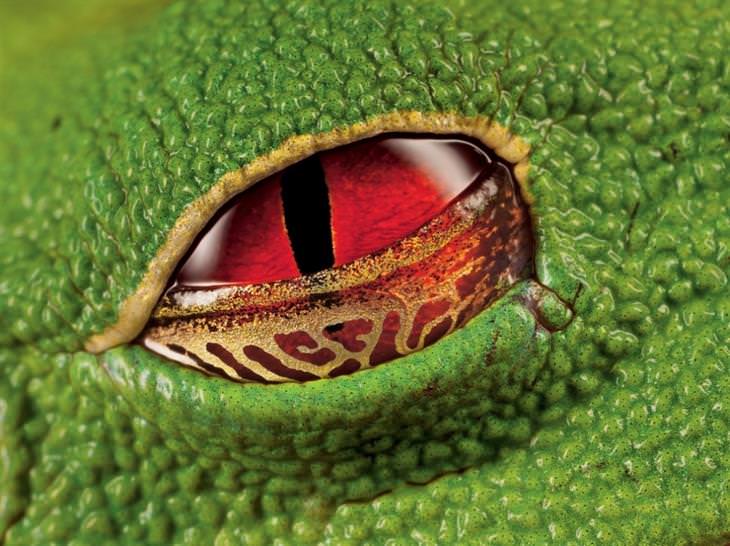 20. The difference between what is above and below the water is simply breathtaking!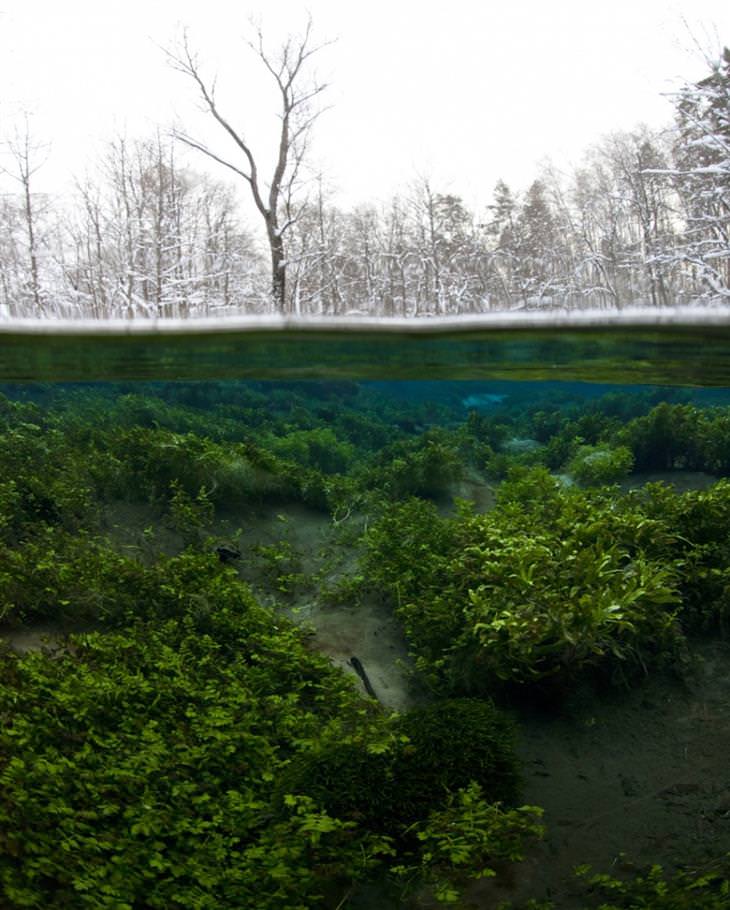 21. This horse has a drawing of a horse in its coat!