Saying "nature is powerful" would be an understatement. On one hand, nature can be beautiful and calming. Nature can inspire awe in us. On the other hand, Mother Nature can also be powerful in a not-so-great sense. Events like floods, extreme snowfalls, heatwaves, and hurricanes can leave us completely powerless against nature. Even more ordinary events, like unexpected rain, can be frustrating. The photo collection below depicts how natural events and extreme weather can disrupt, and sometimes absolutely ruin, one's day.
1. Summer in England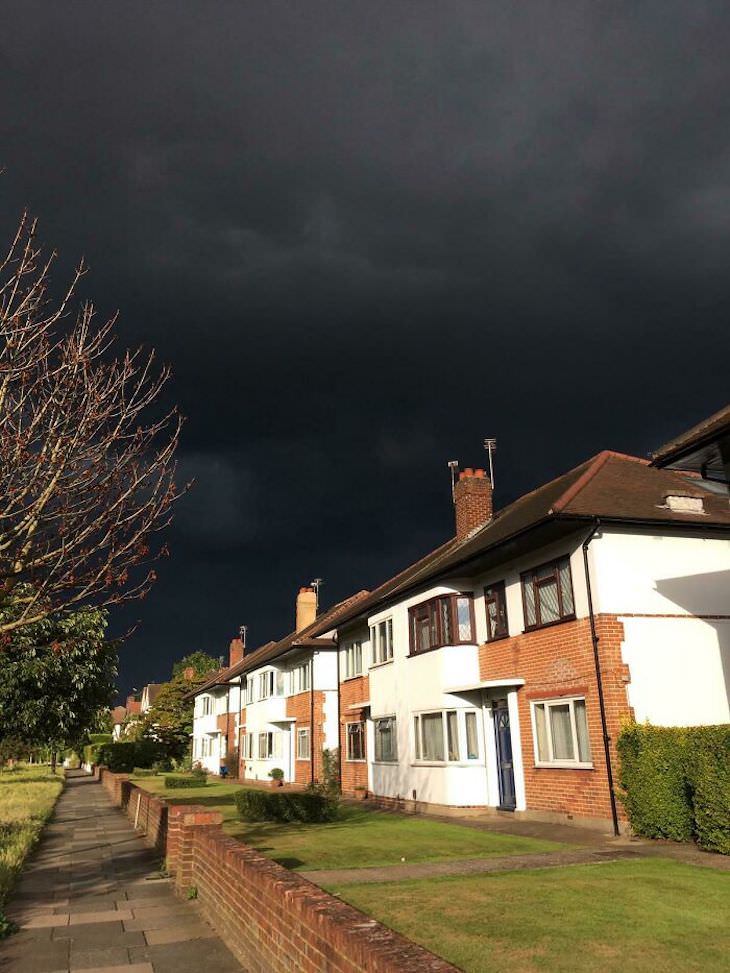 2. Hail damage to a car's sunroof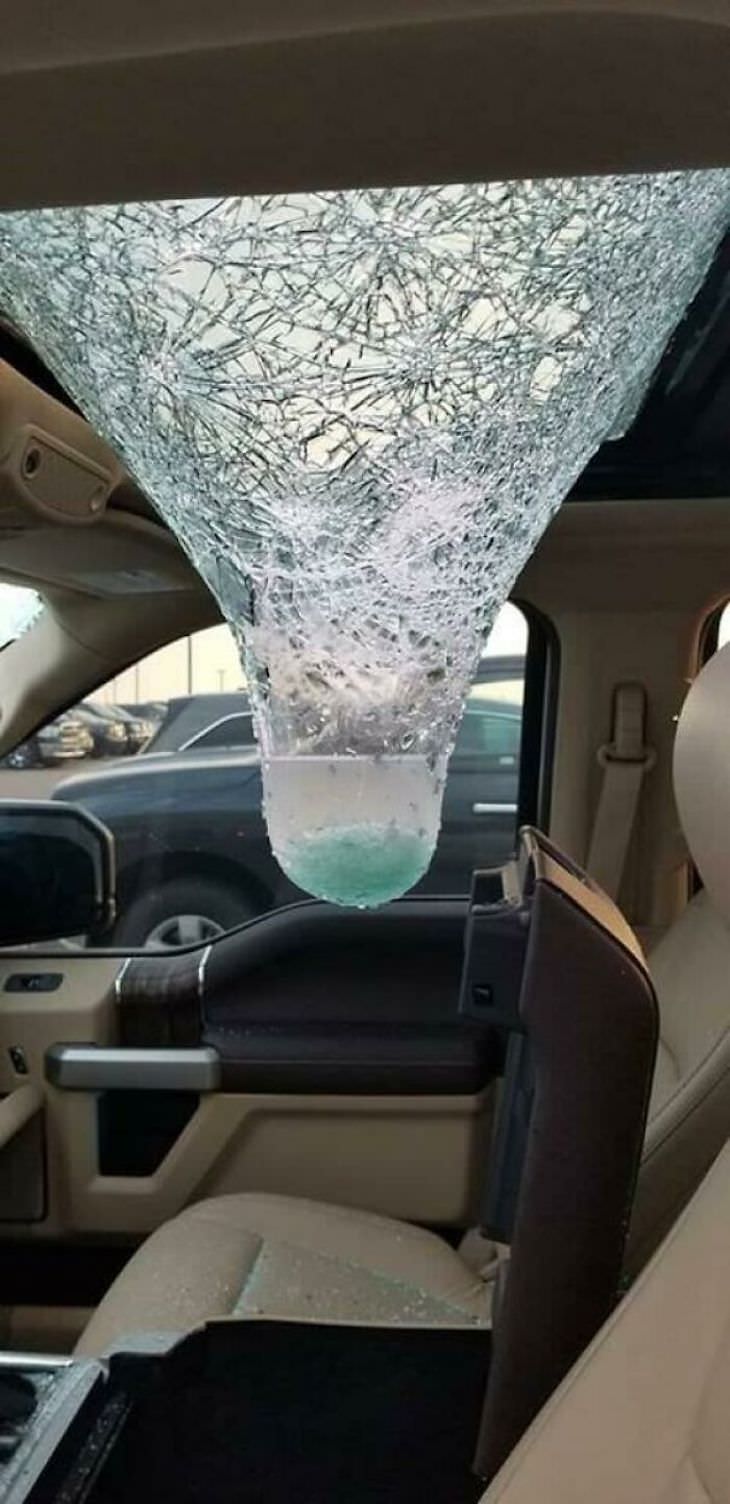 3. The result of an especially cold winter in Norway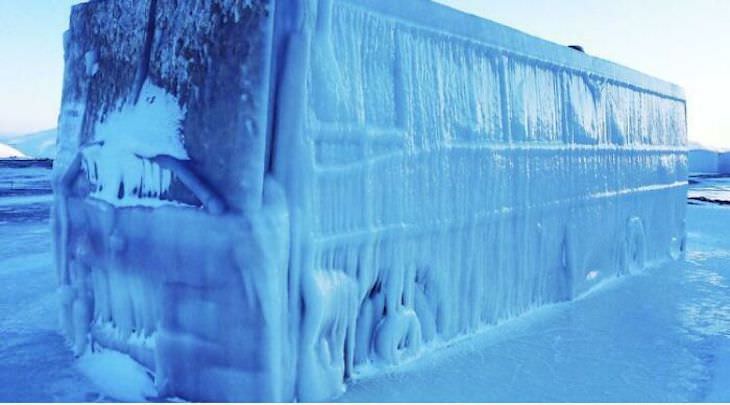 Related: These Winning Photos Explore the Connection Between Weather & Humanity
4. "Woke up at 2:30 AM to make a 2-hour drive up 10,000 feet to see the sunrise atop Haleakala (a massive volcano in Hawaii)."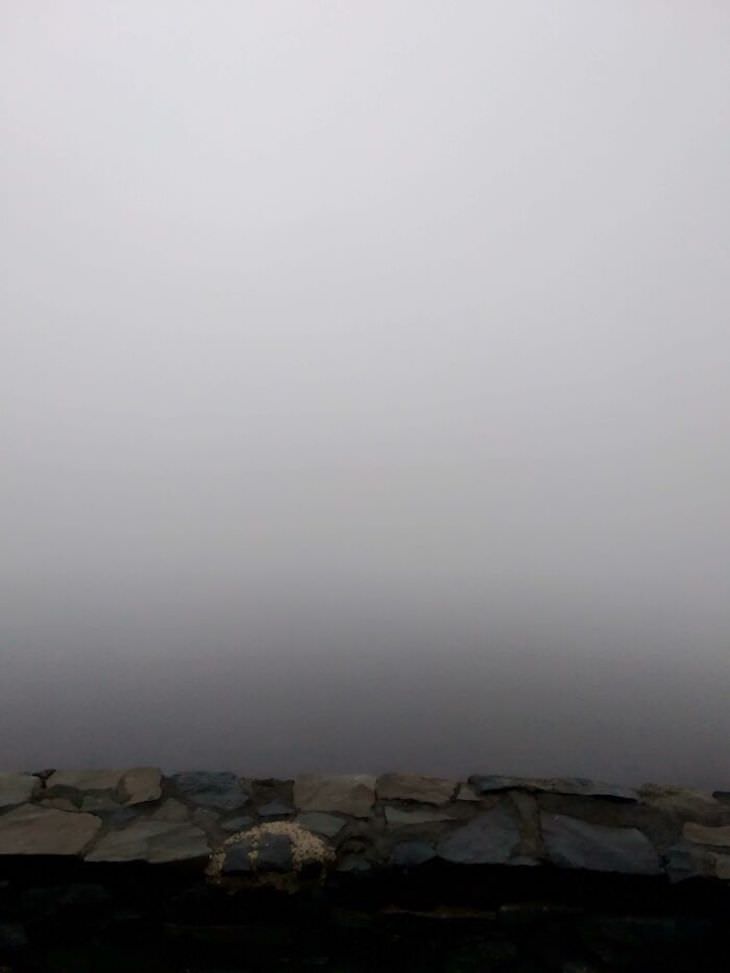 5. When your mailbox gets blown up by lightning...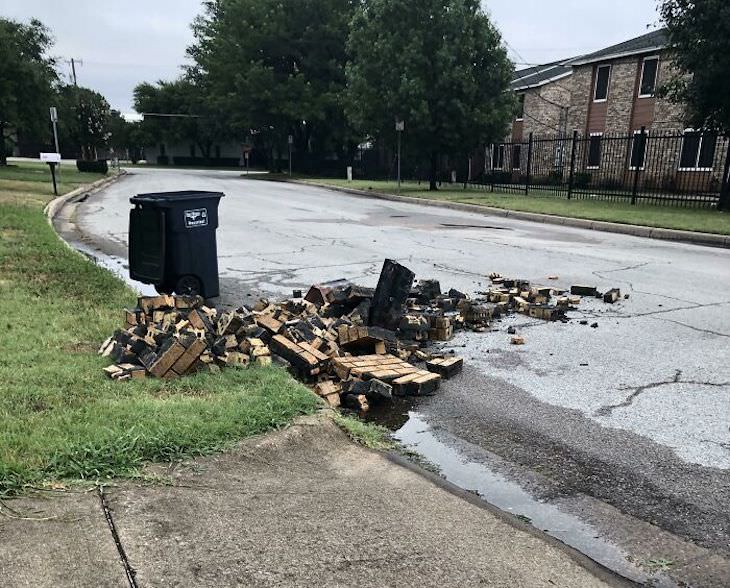 6. "Parked my Jeep under the porch to keep it out of the weather."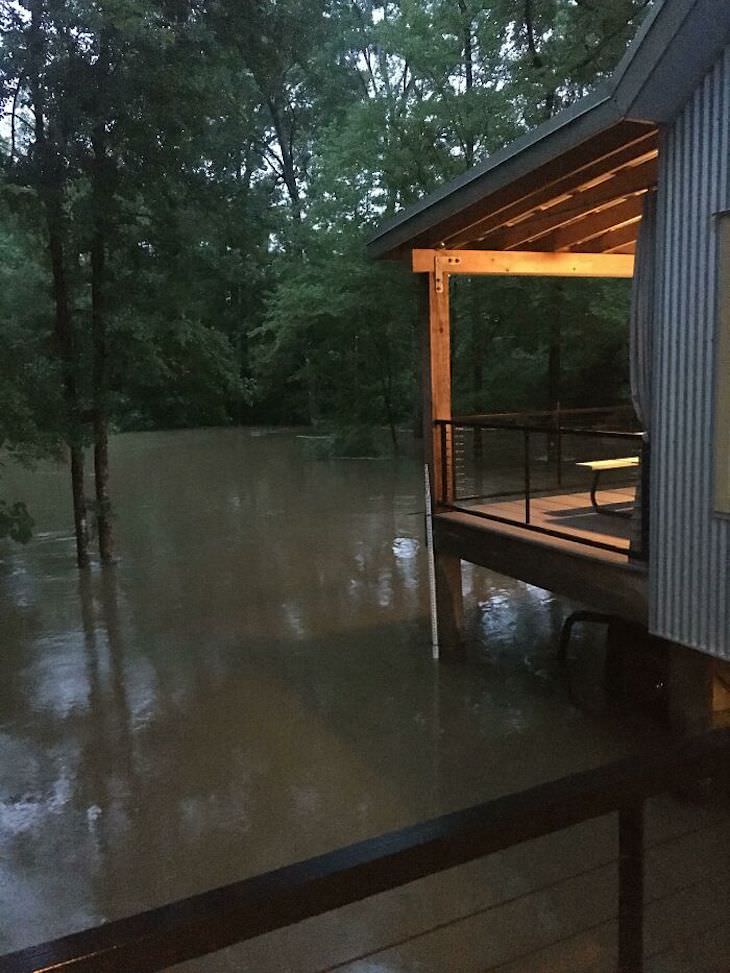 7. Hurricane Mitch rendered the Choluteca Bridge in Honduras useless after it changed the course of the river it was built for.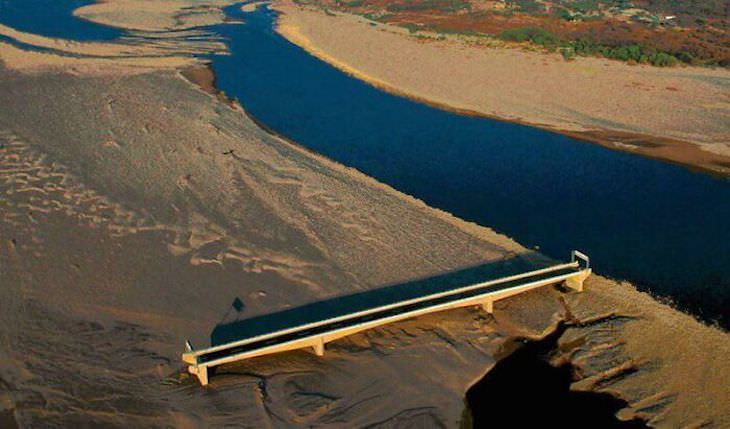 8. Too much rain can be scary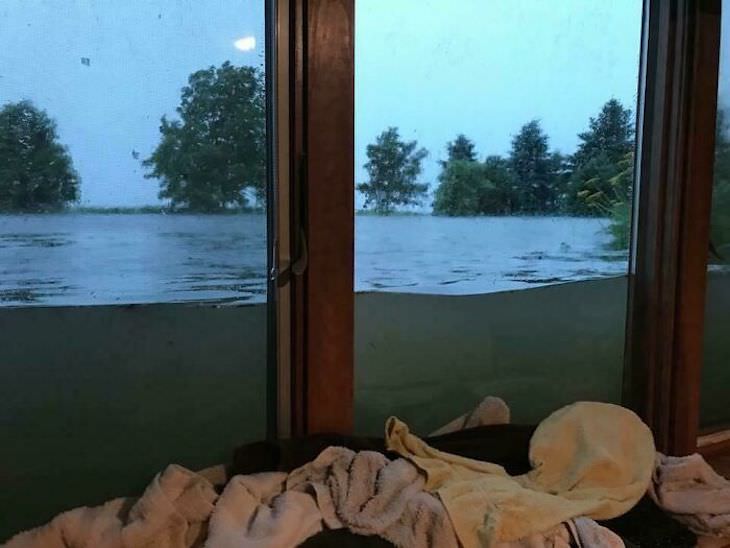 9. When it snows before the leaves fall off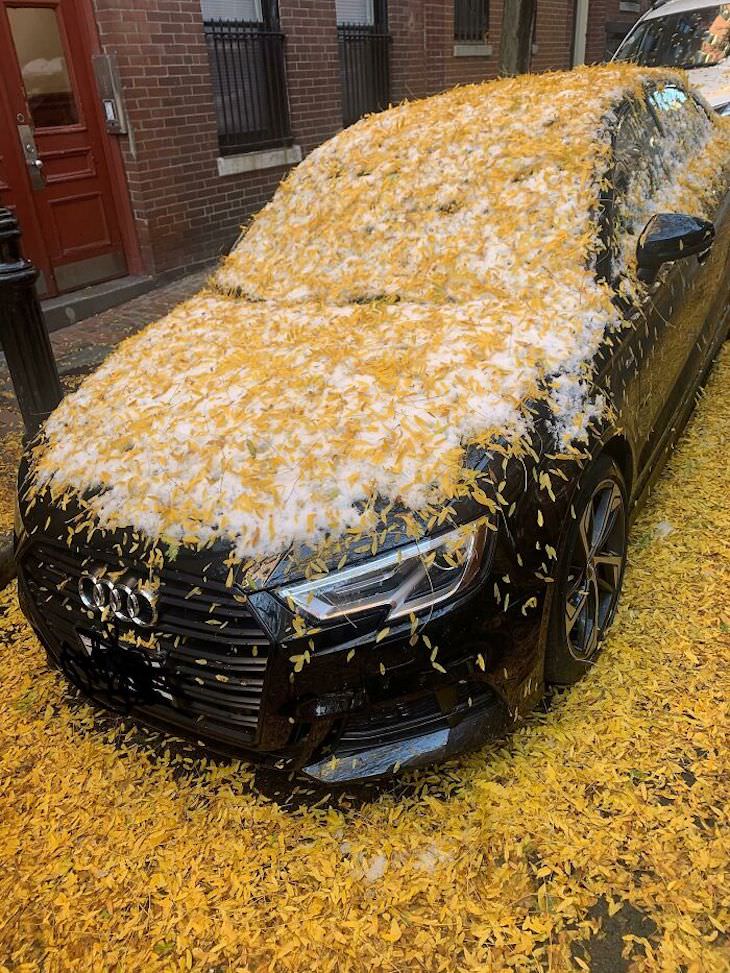 10. The Puerto Rican natural wonder Punta Ventana before and after it collapsed as a result of a powerful earthquake.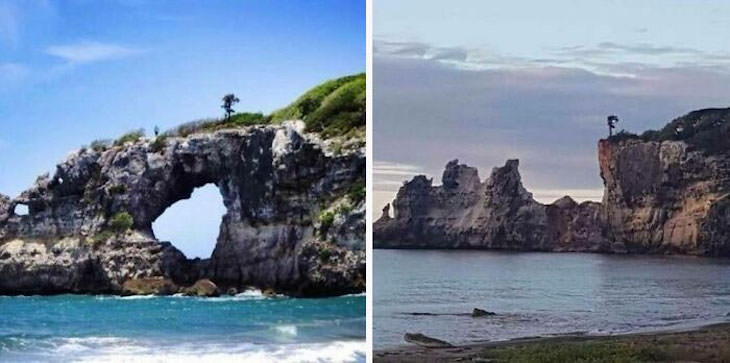 Related: The Amazing Power and Beauty of Nature
11. Don't leave your kayak out in the sun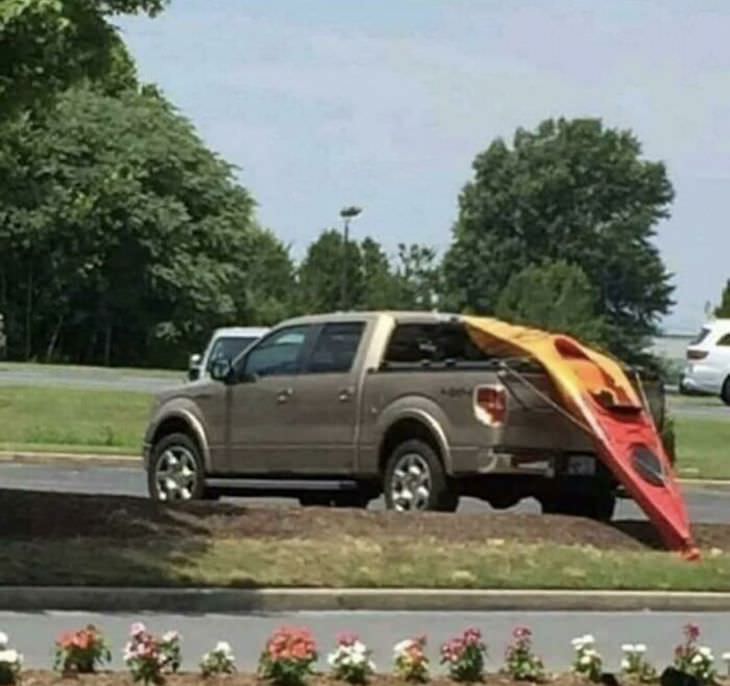 12. For Sale: 2001 Honda Civic, in great condition (hopefully)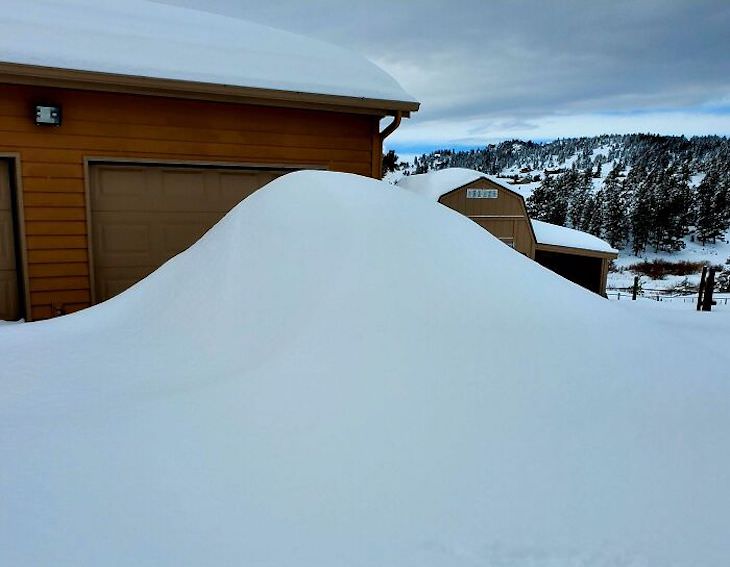 13. Always remember to roll the car windows all the way up when it's snowing.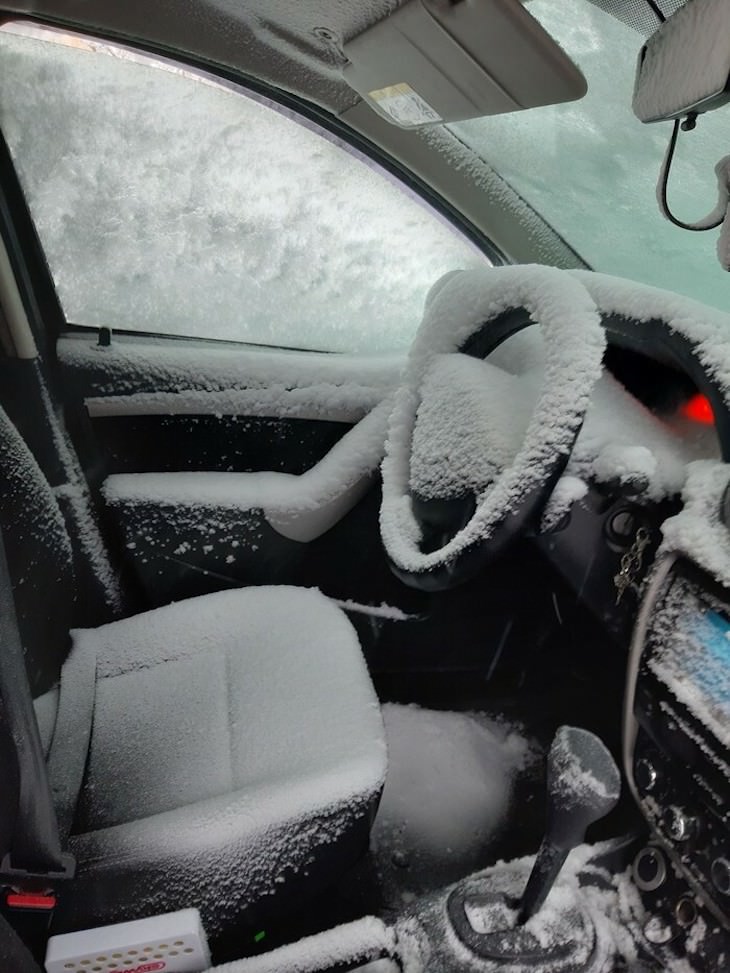 14. A "gift" from Mother Nature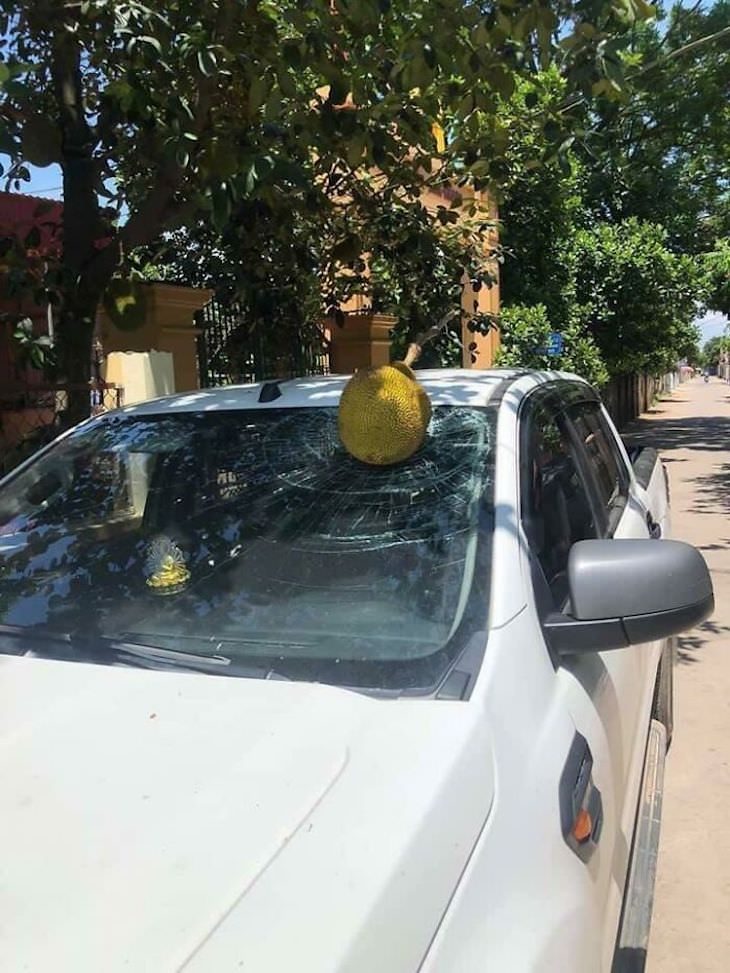 Related: We All Have Our Bad Days - 15 Relatable Photos
15. This is what happens when you leave glass windows out on the grass in 22

°

C (71

°

F) weather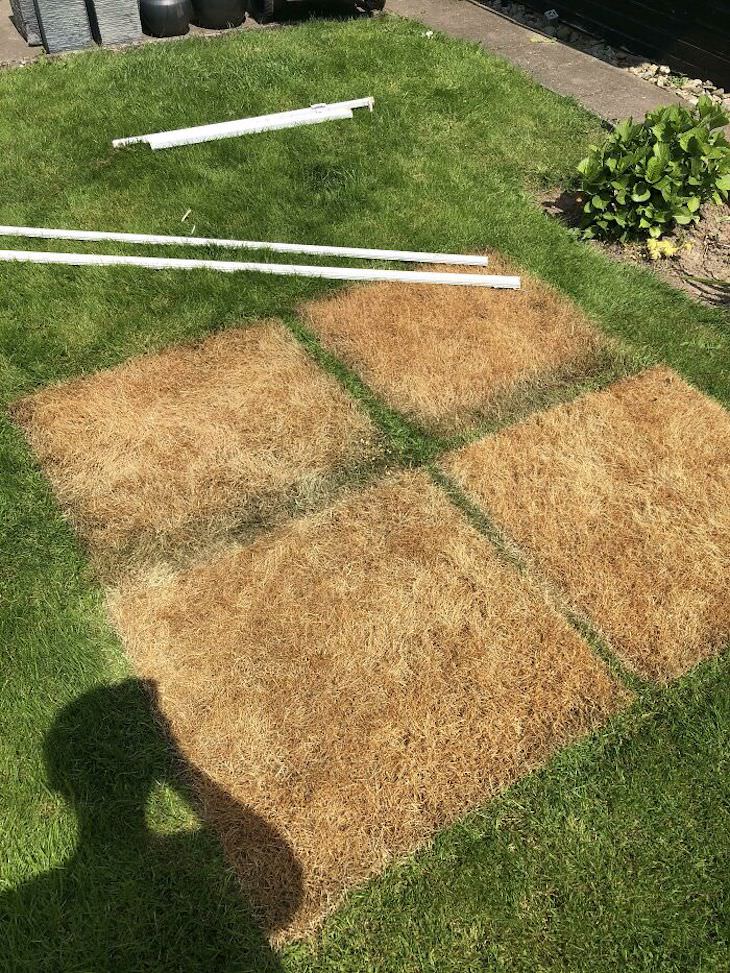 16. Nature doesn't care if your Lamborghini is ensured or not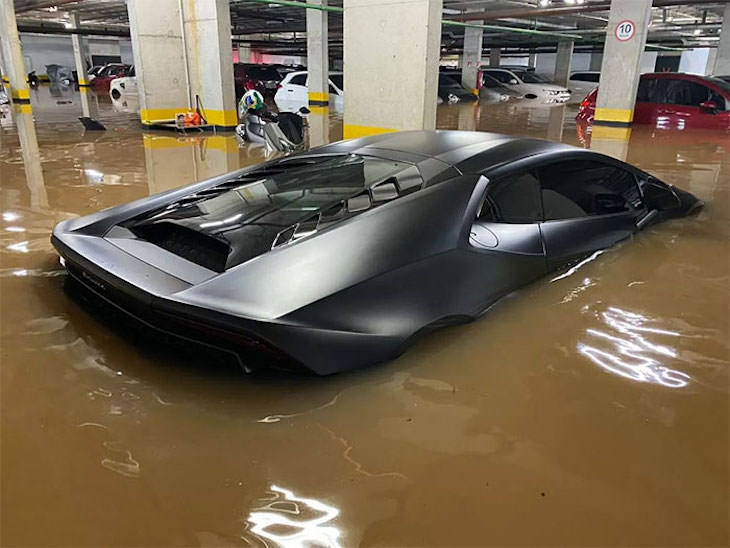 17. Unforeseen weather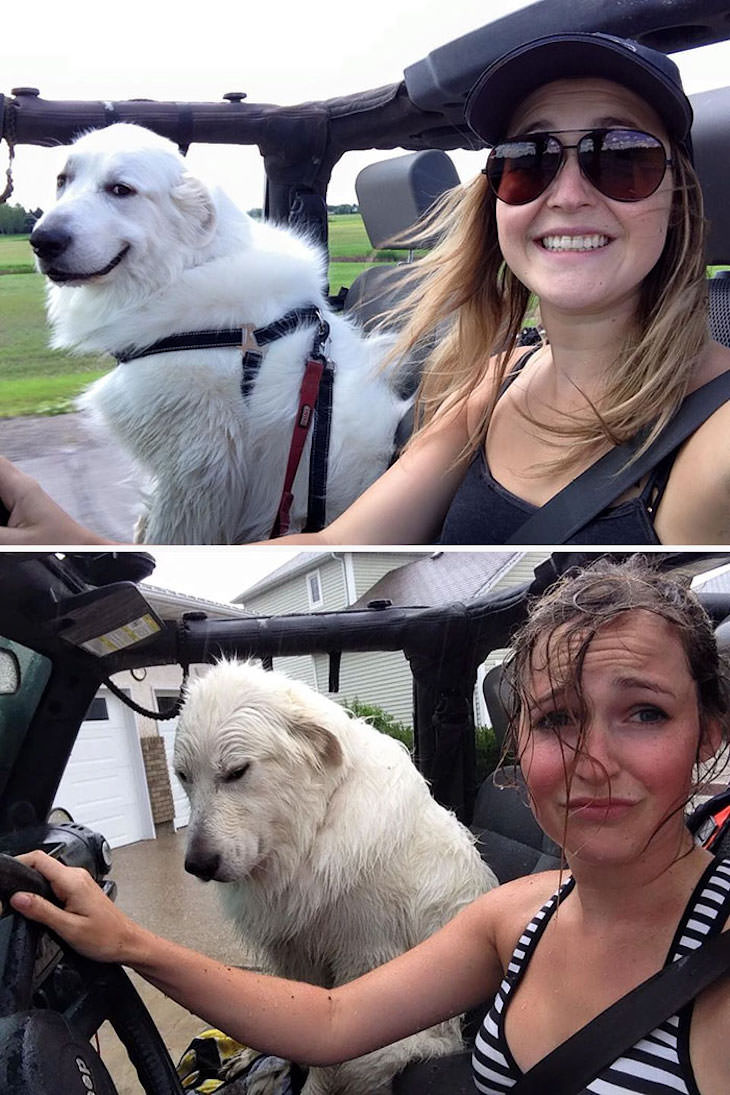 H/T: Acid Cow, Bored Panda
Share these images with others!