1. A knocked-over bottle of bleach resulted in a pretty cool t-shirt design.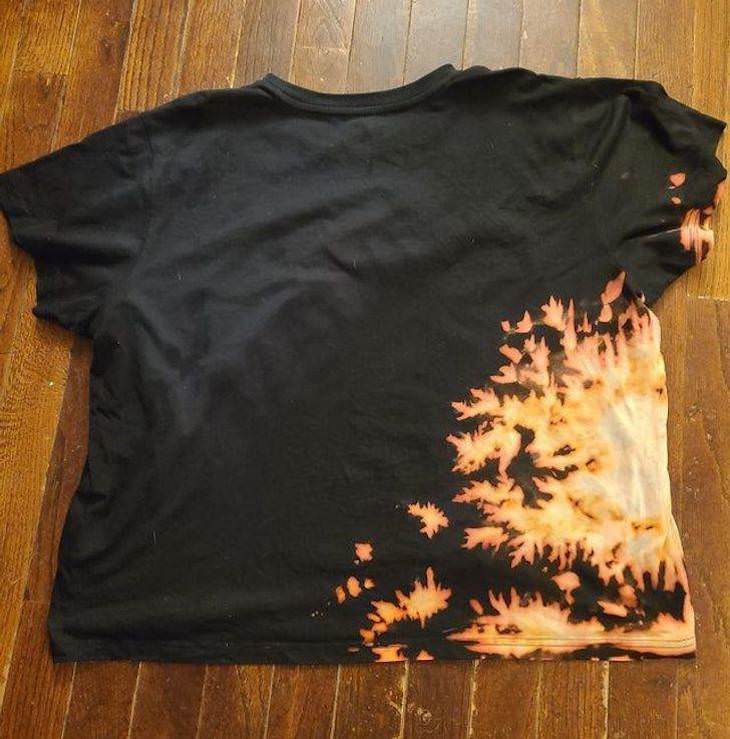 2. This egg cracked while being dropped in the dye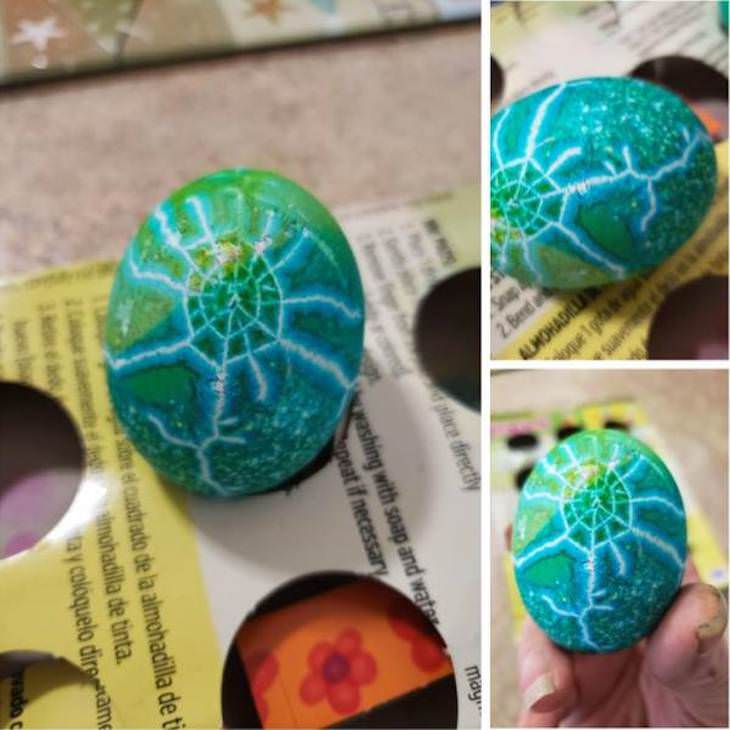 3. "I soaked black gram lentils in water for about a day. Such unexpected and colorful results!"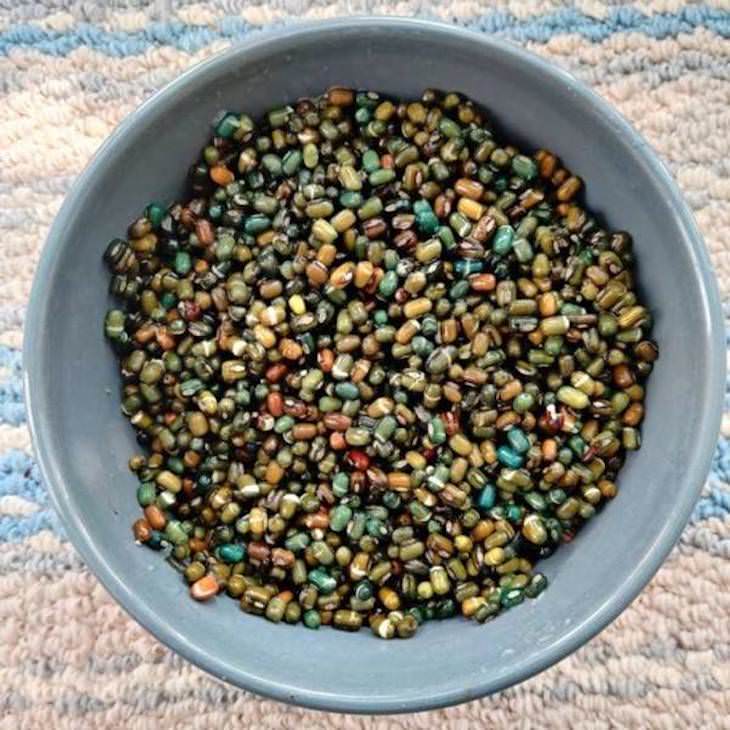 Related: Fantastic Accidental Art
3. "My toddler demanded a red sweater I didn't have enough yarn."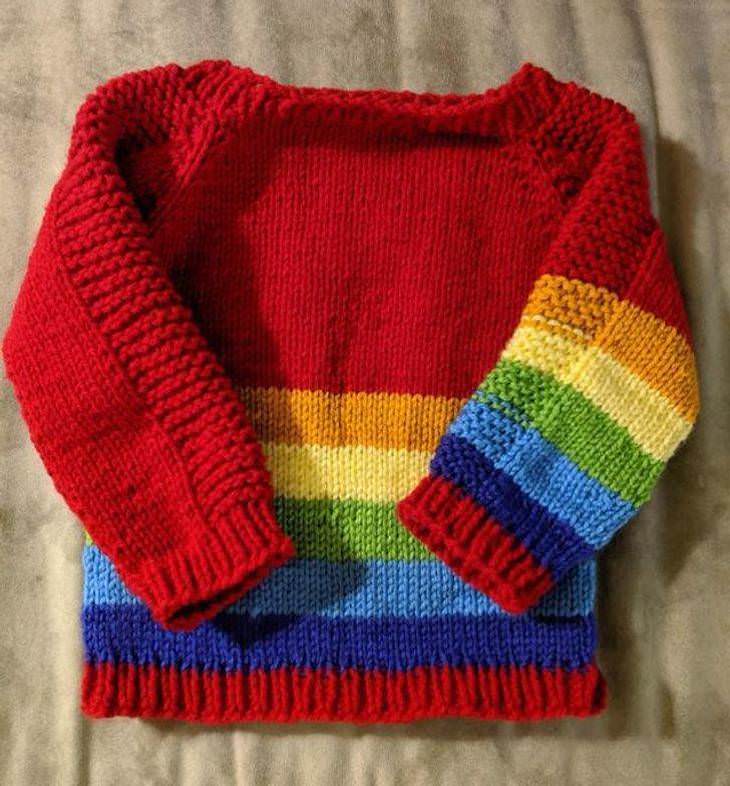 4. "Was mixing polymer clay and accidentally created the ocean."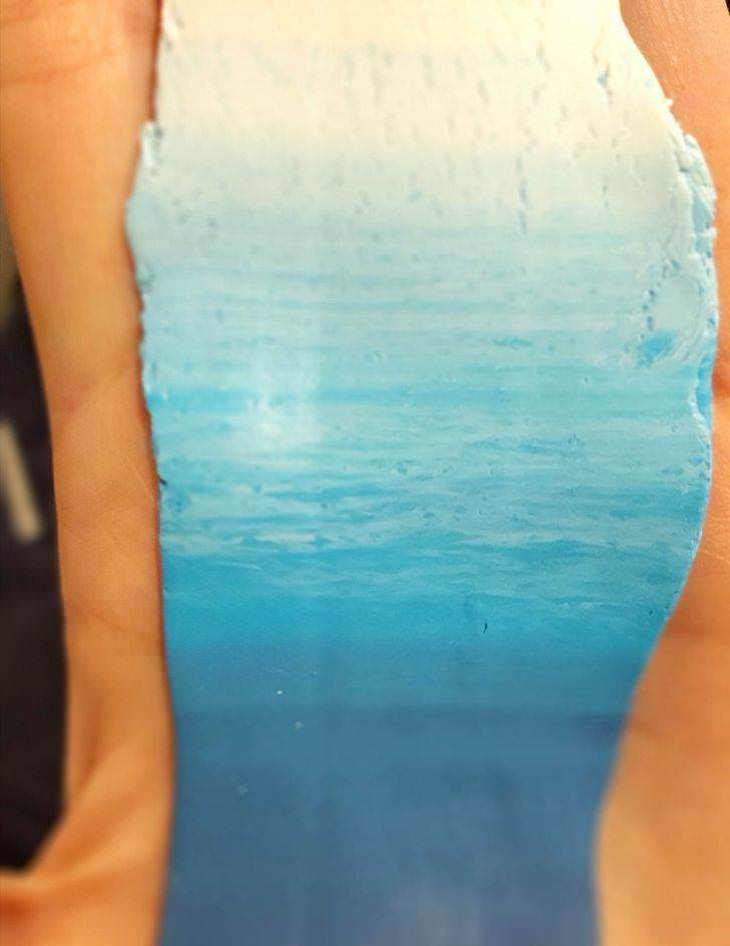 5. Some of the wet glaze stuck to the artist's fingers when they were moving the piece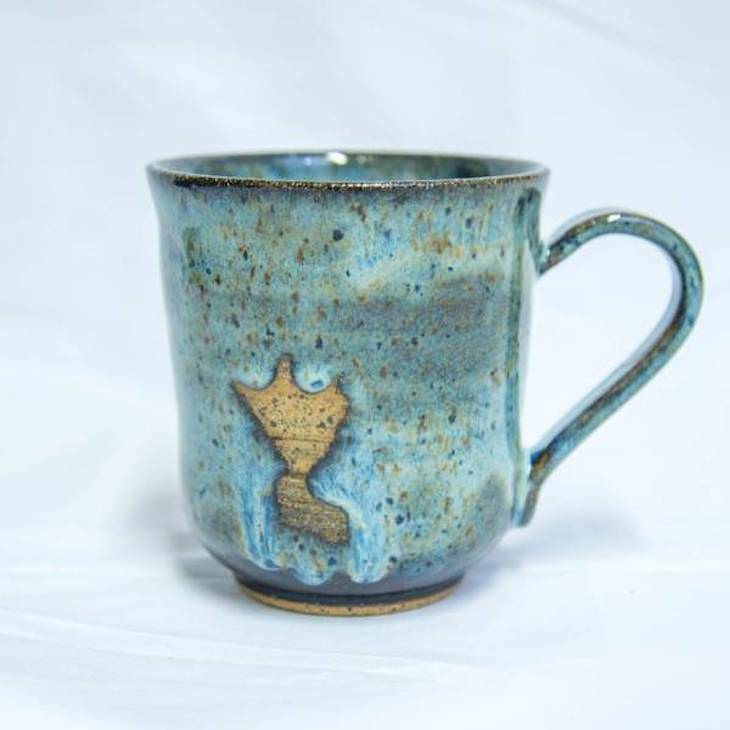 6. This notepad was accidentally washed and dried and turned into a flower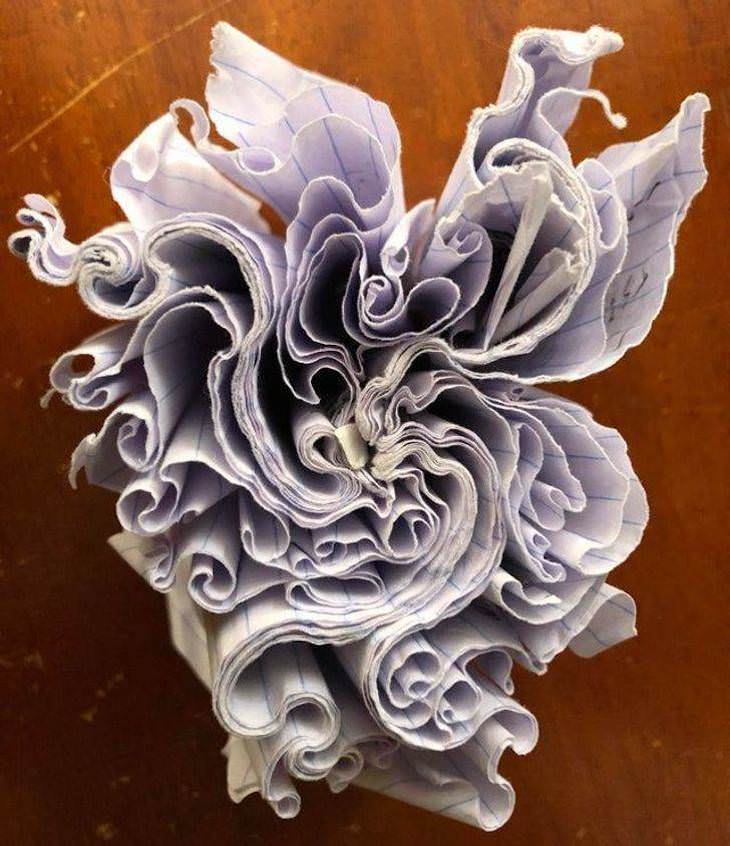 Related: 22 Stunning Accidental Snow Sculptures
7. This is what happens when you pour water over Skittles, if you ever wondered.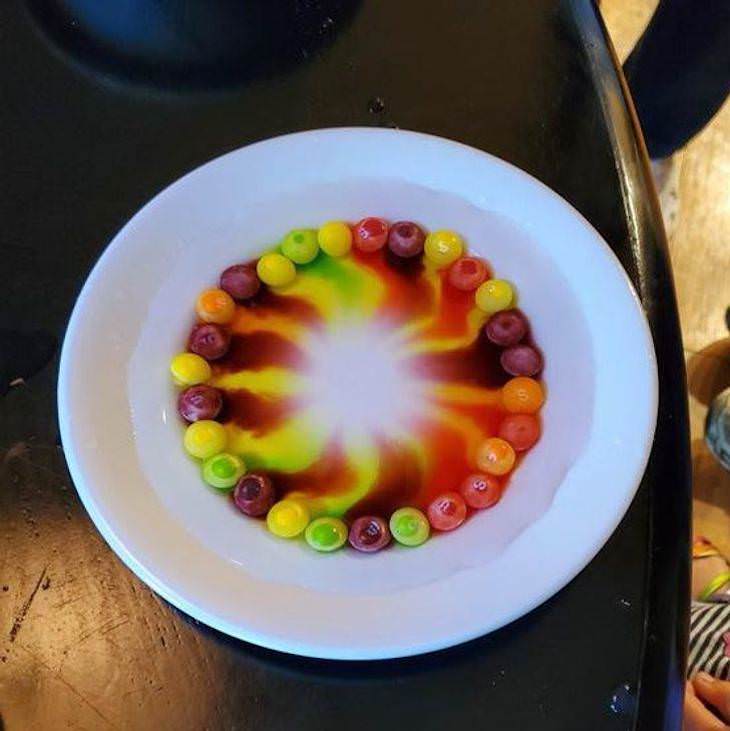 8. "The result of a passing car while I was taking a panoramic picture. "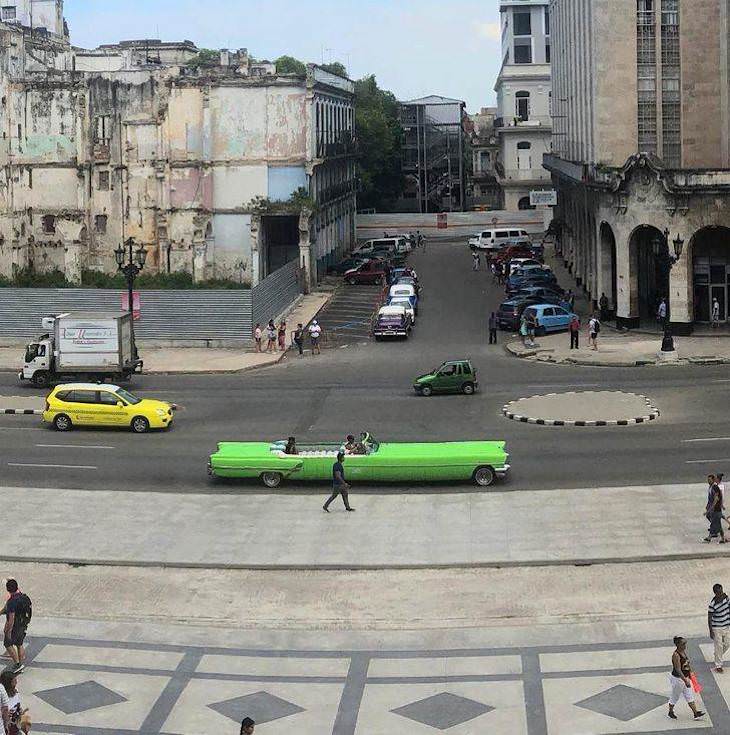 9. A broken clock or a piece of modern art?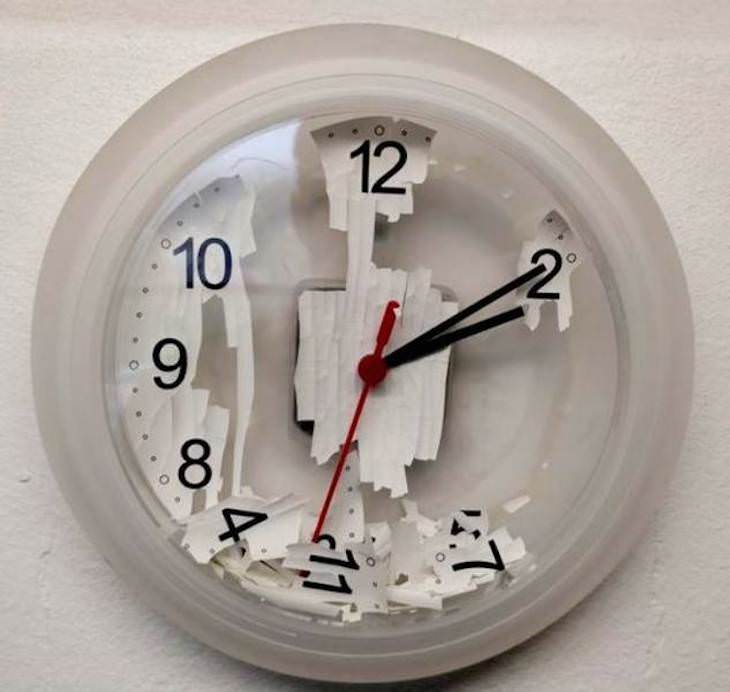 10. "Accidentally set a hot baking sheet on a plastic cutting board and made a little mushroom forest."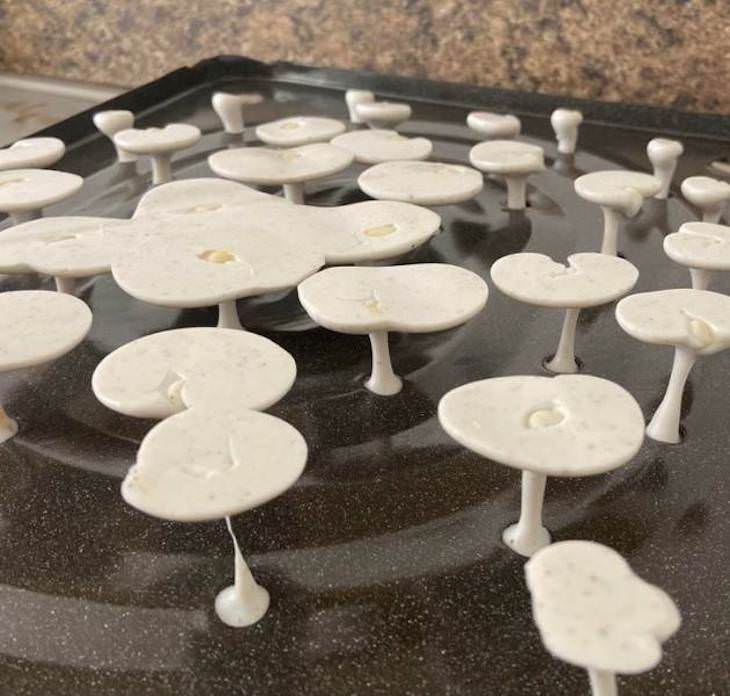 Source of images: Izismile
Share these cool images with those who love art!