Seeing artifacts or photos of outstanding or extraordinary moments in history is exciting and interesting, but there is a distinct fascination in finding ordinary items of the past. In a way, it makes the people who used them seem more real, and similar to us. Even more so when these items are found accidentally. This photo collection consists of exactly such objects, seemingly regular everyday bits that are real time capsules found by chance.
1. 110-year-old Crayolas found in the back of a family secretary desk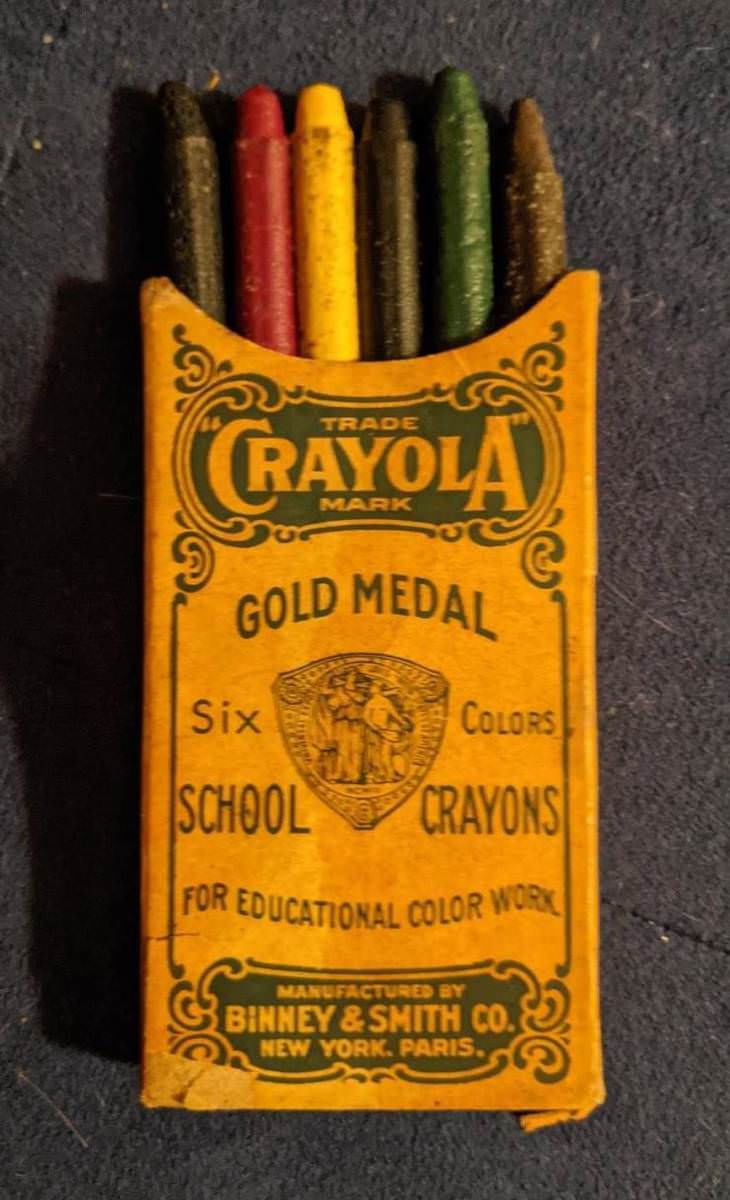 2. "This very old bottle of cocaine we found in my pharmacy (back in the day cocaine was used as common medicine before the dangers of the drug were known)"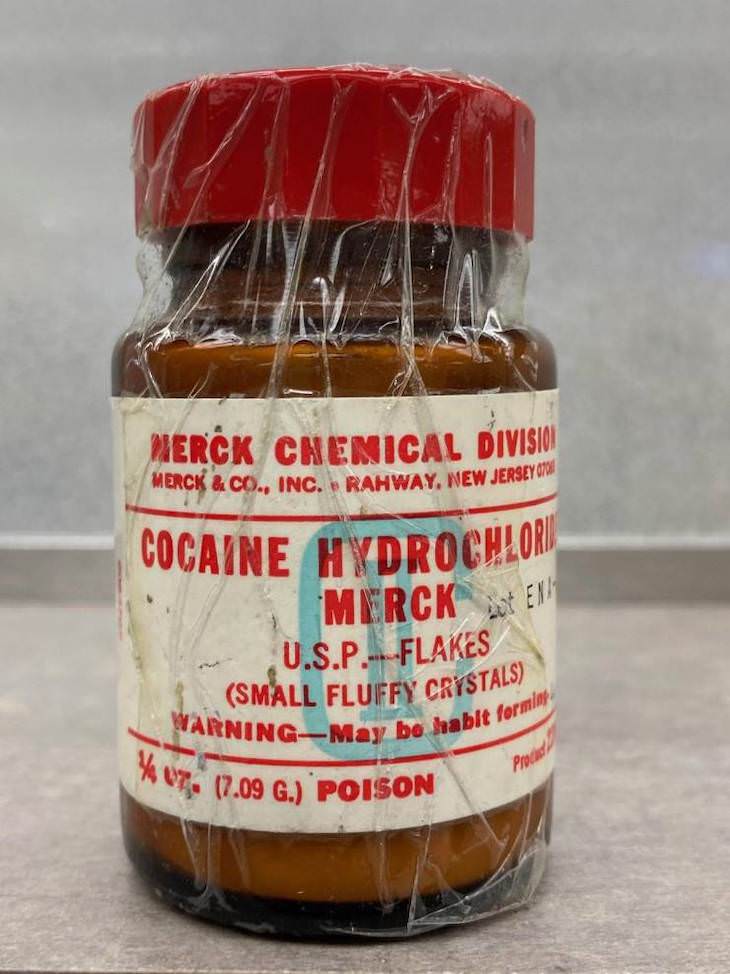 3. "Found a movie ticket for Forrest Gump in the pocket of a shirt I bought at the thrift store"

4. Mosaics of a Roman villa were found under a vineyard in Negrar, Italy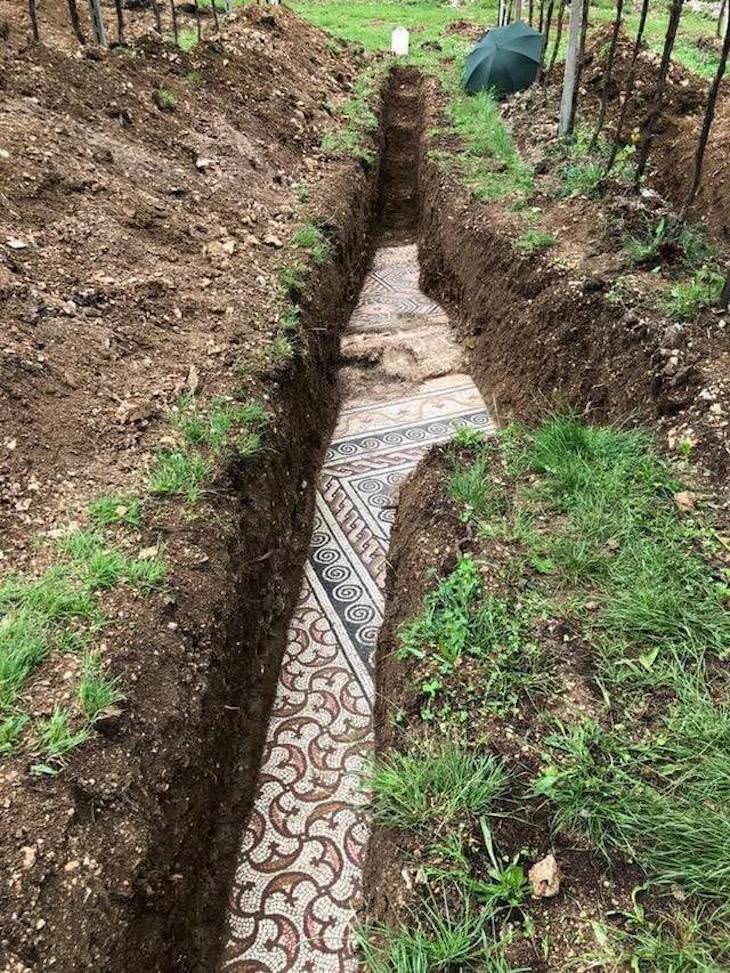 Related: 8 Shocking Items Unearthed During a Home Renovation
5. Travel brochure for the World Trade Center found during a home clean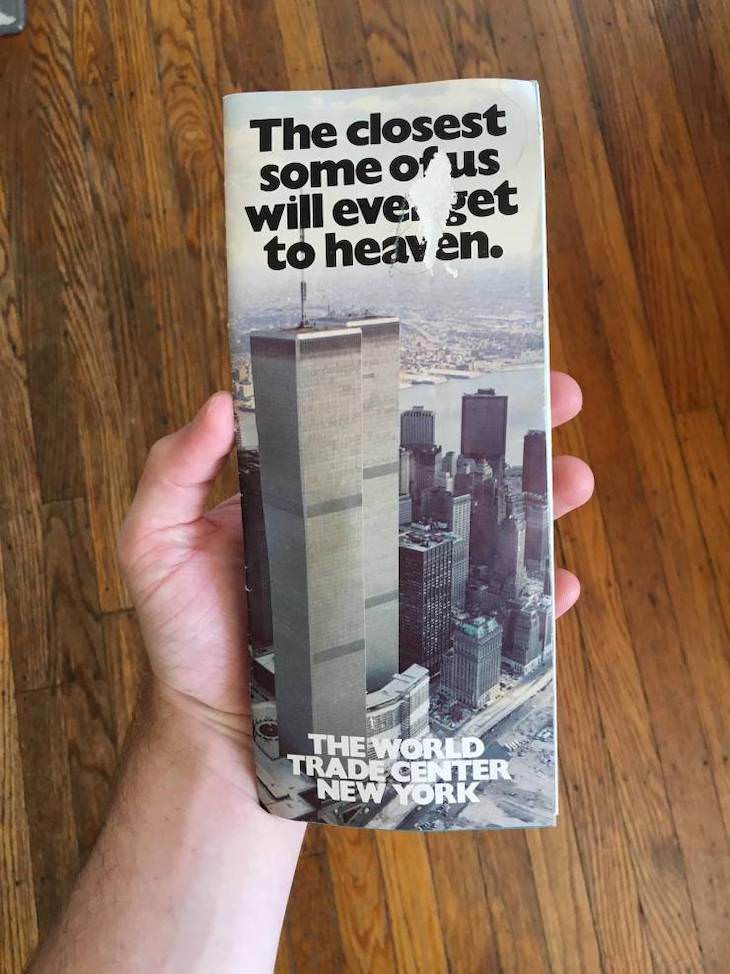 6. A 120-year-old glass plate negative that YouTuber Mathieu Stern found inside a time capsule and then developed, discovering this image of a long-gone kitty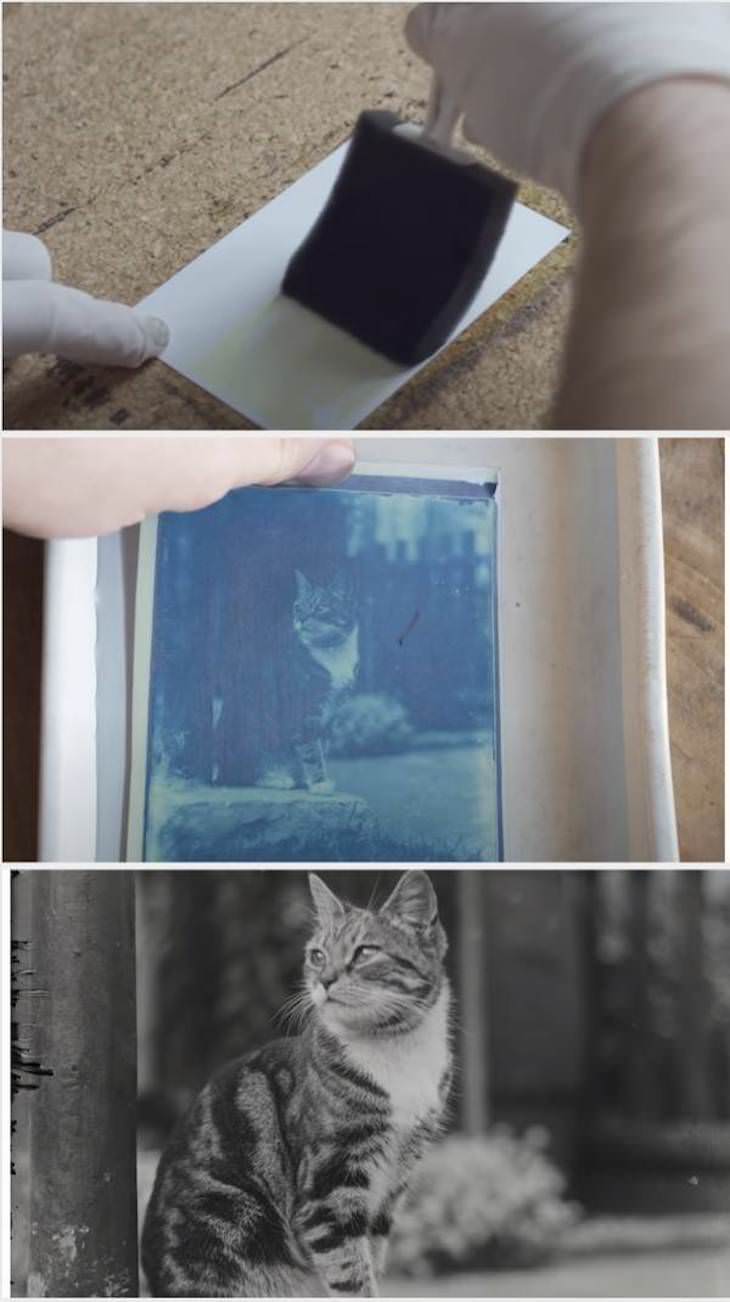 He then colorized the image so we could get a great look at what our feline friend from 1900 really looked like: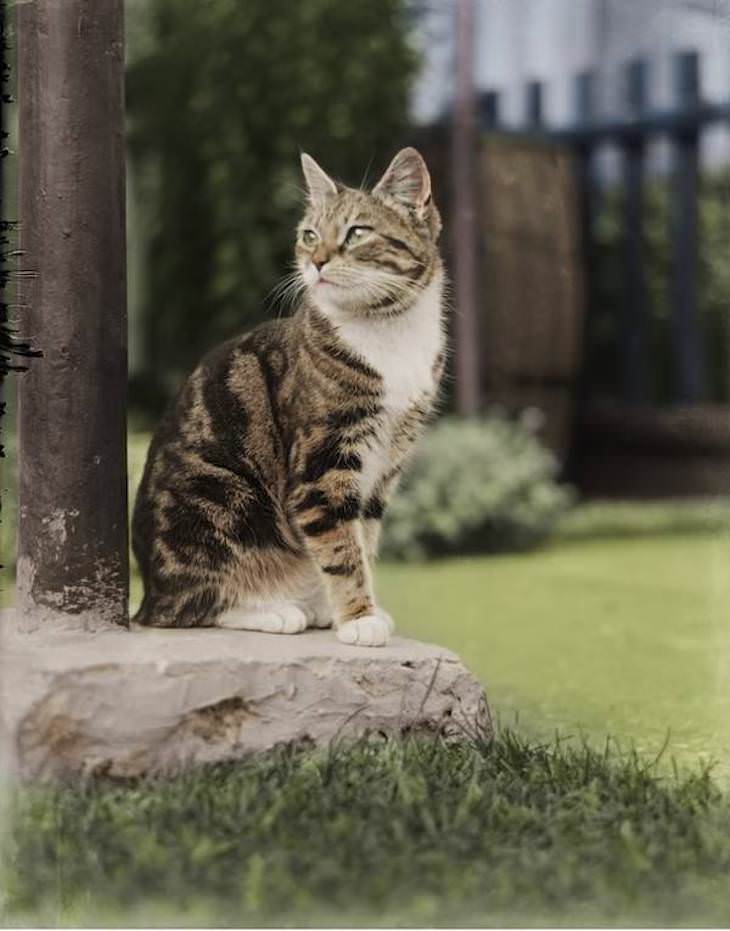 7. 1988 Sprite can found in a mall's attic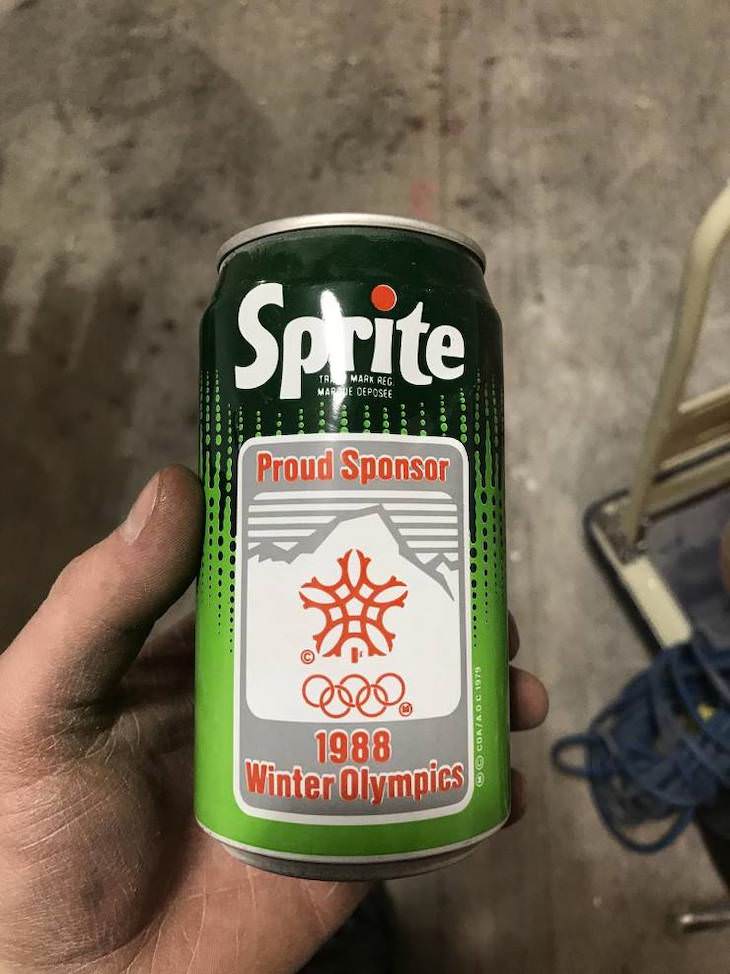 8. A newspaper from 1936 that a man came across in his grandmother's boxes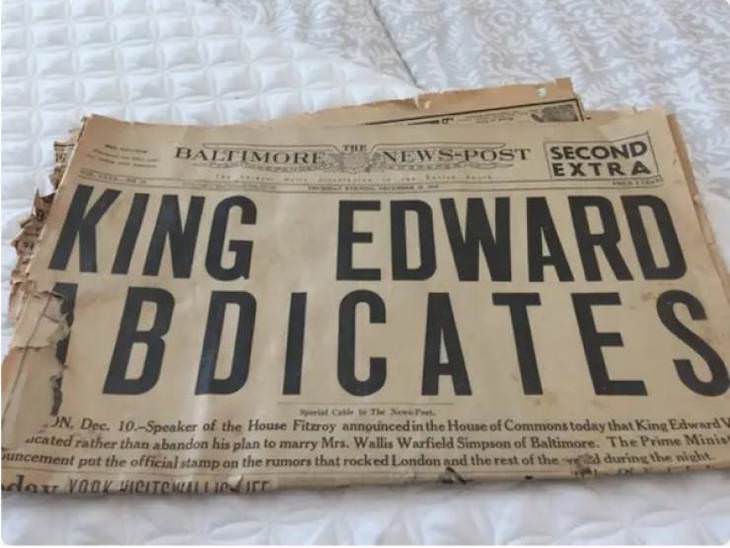 Related: 18 Vintage Newspaper Headlines

8. This "bookmark" found in an old Shakspeare book is a voting ticket from the Civil War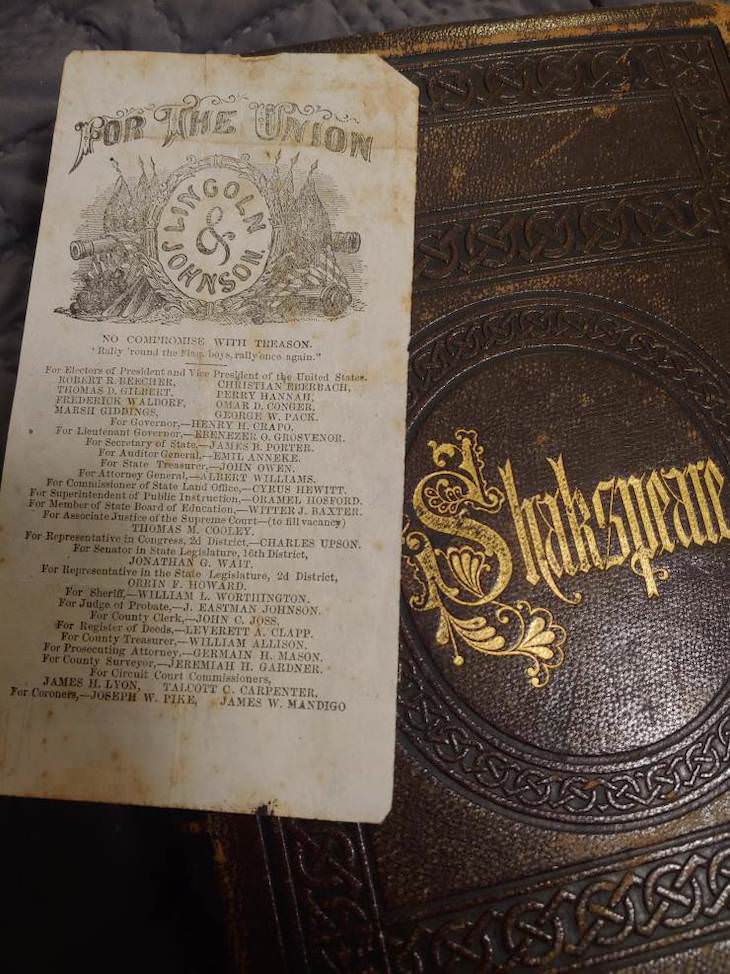 Related: These Heartwarming Vintage "Bookmarks" Will Make You Smile
9. A doodle of a bird on a land deed drawn by a 19th-century worker that a digitizer discovered when scanning land deeds from the 1800s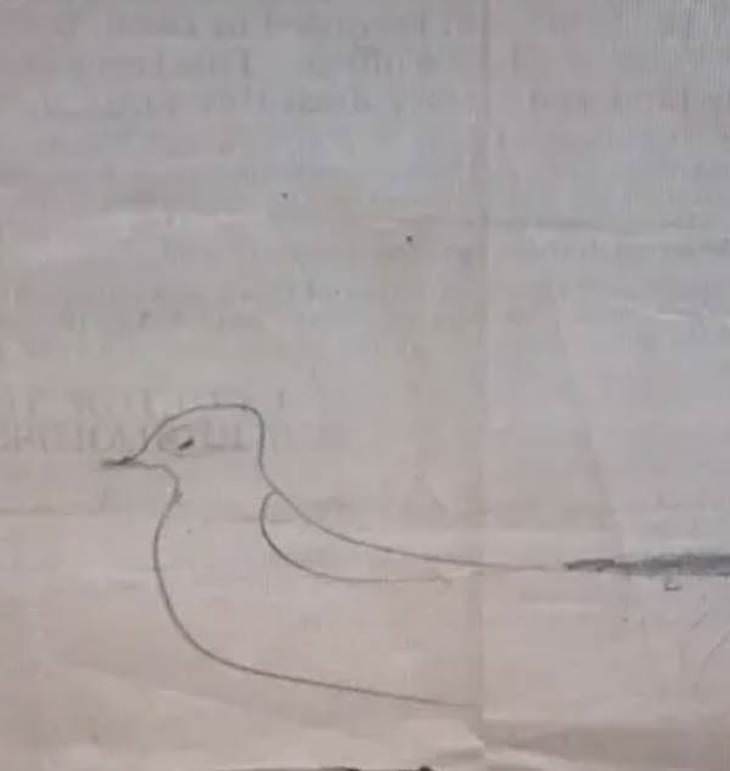 10. A war savings bond issued in 1943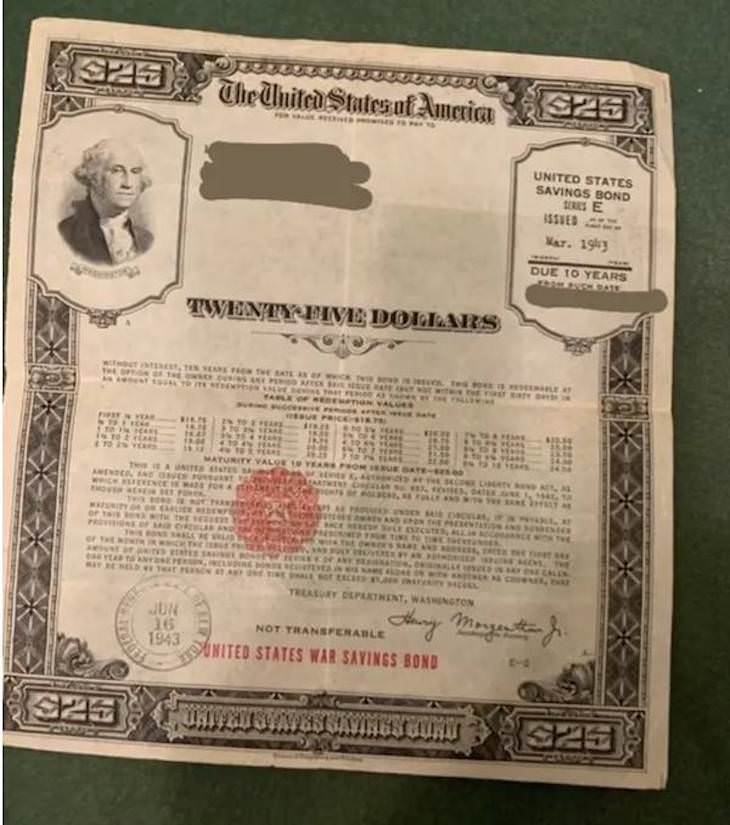 11. Nothing like picking up a book and finding a photo (and autograph) of the author inside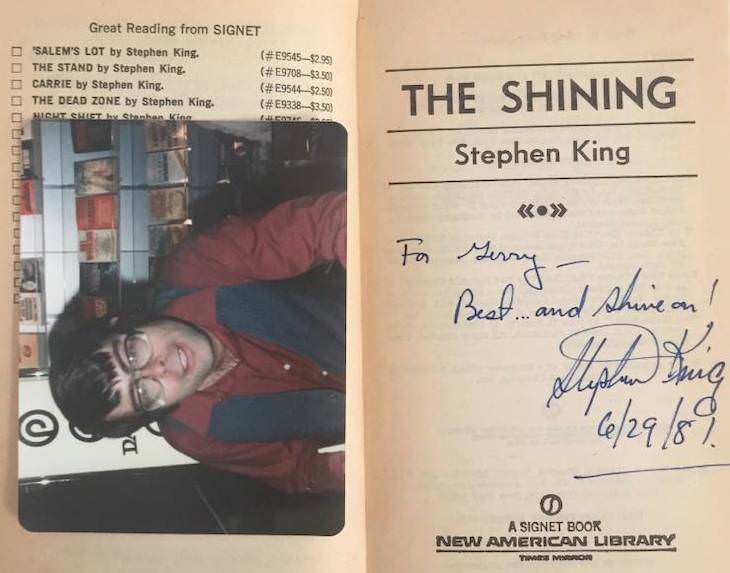 12. A 116-year-old travel itinerary tucked in an antique Guidebook to Paris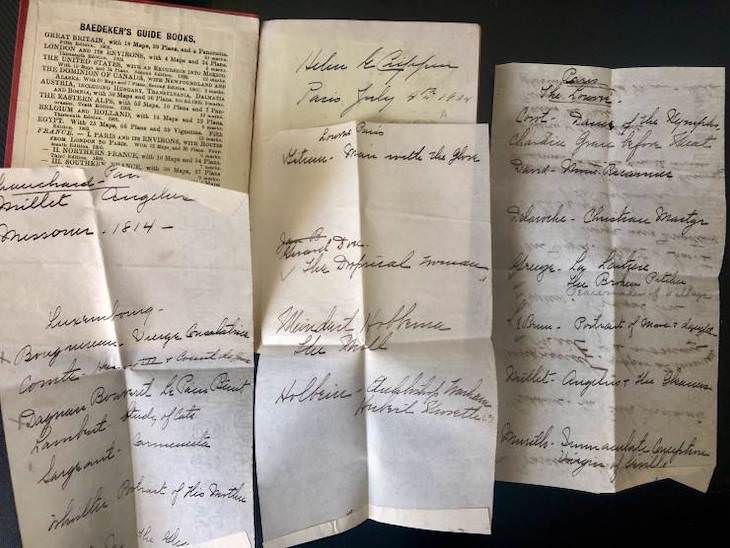 Source of images: Izismile
Share these photos with other history lovers