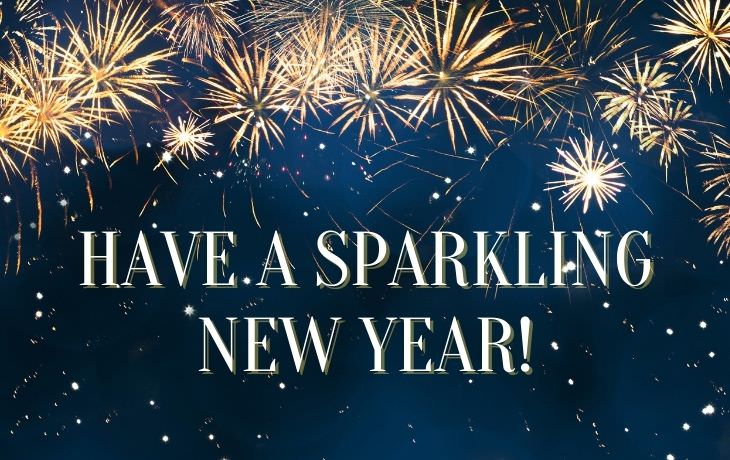 Embrace the New Year with an open heart and a fierce spirit. Cheers to new horizons!
Counting my blessings and wishing you more, I hope you enjoy the New Year in store.
Wishing you 12 months of success, 52 weeks of laughter, 365 days of fun, 8,760 hours of joy, 525,600 minutes of good luck, and 31,536,000 seconds of happiness.
New is the year, new are the hopes, new is the resolution, new are the spirits, and new are my warm wishes for you. Have a promising and fulfilling New Year!
I said this 365 days ago, but happy New Year!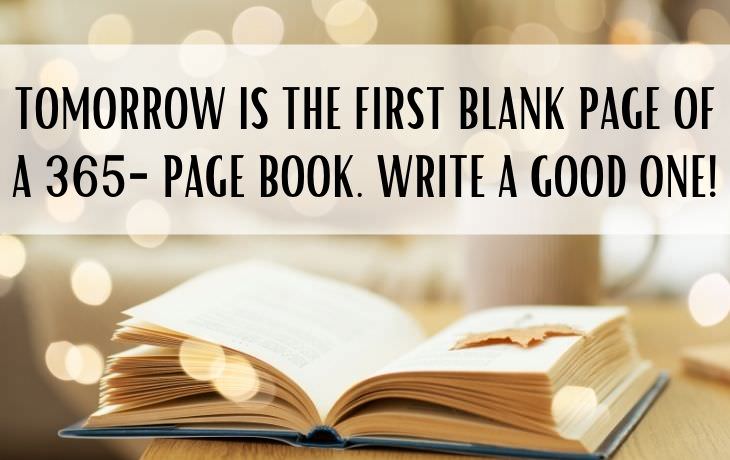 A new year is like starting a new chapter in your life. It's your chance to write an incredible story for yourself.
Nights will be dark but days will be light, wishing your life to be always bright. Happy New Year!
As you pursue your hopes and dreams, may this year bring you much success, and may your journey be wonderful!
A family like ours lights up every year with happiness and joy, and I am lucky to be a part of it! Happy New Year.
I'm so proud of everything you accomplished this year and can't wait to see what you do in 2022!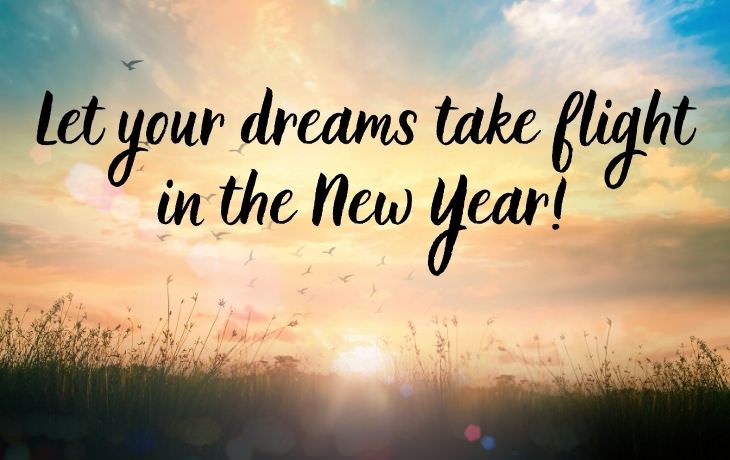 Out with the old, in with the new! Happy New Year!
May the new year bless you with health, wealth, and happiness!
Each year I spend with you is the best one yet! Here's to making more memories in 2022.
May the new year bring you warmth, love, and light to guide your path to a positive destination.
Here's to another year full of joy, laughter, and unforgettable memories with an unforgettable friend!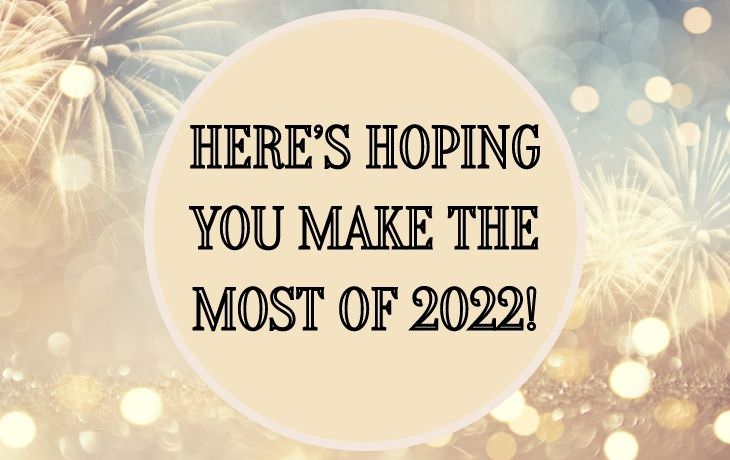 Thank you for all you have done for me in the past year. I couldn't have done it without you!
As the new year draws to a close, I hope it's filled with the promises of a hopeful tomorrow.
With the new year on the horizon, I wish that you embrace it with an open heart and go forward with faith, hope, and courage.
May this coming year lead you on a new exciting adventure, complete with life-changing experiences and deeper friendships.
Last year, we got older and slower, but we had a good time. Let's make sure we do the same this New Year.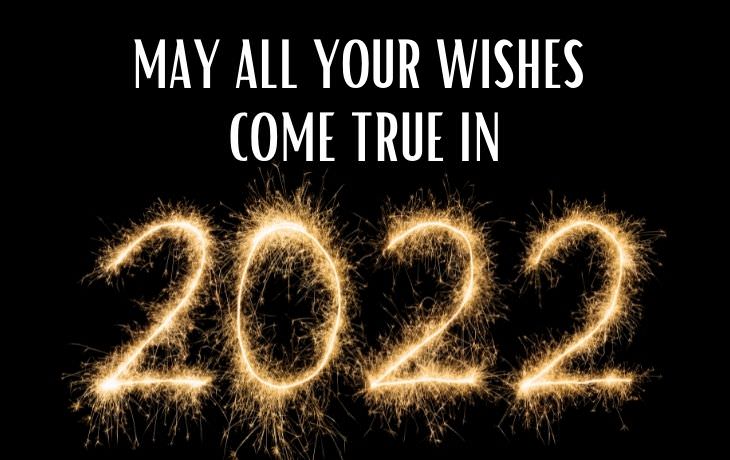 As the New Year dawns, I hope it is filled with the promises of a brighter tomorrow. Happy New Year!
Thank you for inspiring me to do my best this past year. Here's to more success in the New Year!
You've filled a tough year with laughter, love, and friendship. Cheers to another year of taking on the world together.
At precisely the moment you feel like giving up, victory is always within reach. Remember this moving into the New Year.
On this New Year, I wish that you have a superb January, a dazzling February, a Peaceful March, an anxiety-free April, a sensational May, and joy that keeps going from June to November, and then round off with an upbeat December!
Share these terrific wishes with others! Happy New Year!
H/T: Country Living, Shutterfly, Good Housekeeping, Reader's Digest