Writing the perfect message, whether on a sign, a board, or even a poster, isn't always easy. At times, when people try too hard to make their messages witty or smart, they can often come across as totally weird and funny.
Here, we have collected some messages and signs that will make your head spin. Even a simple bathroom sign, you'll notice, has become hilarious while a supposedly motivational message on a staircase turned out to be unnecessarily complex. These linguistic fails are just what you need to fill your day with some laughter…
1. 'Please Do Not Take It Home. Leave Litter Here'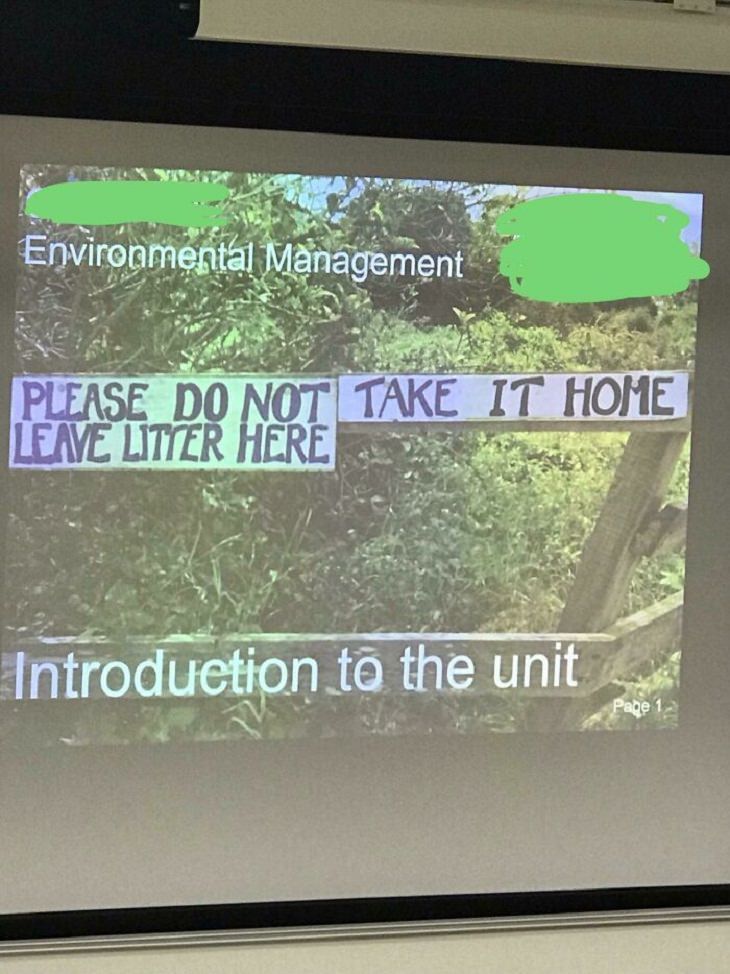 2. My head hurts trying to read this!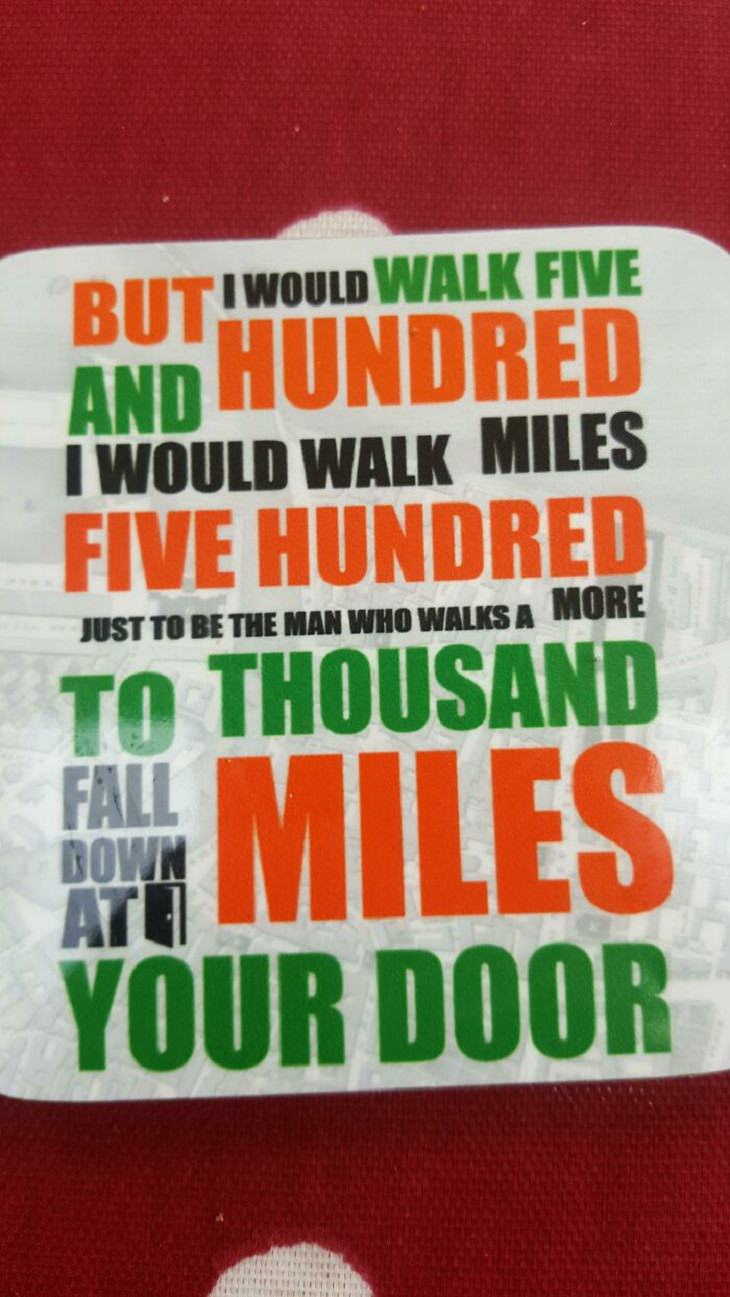 3. 'So I Fart Old Dust'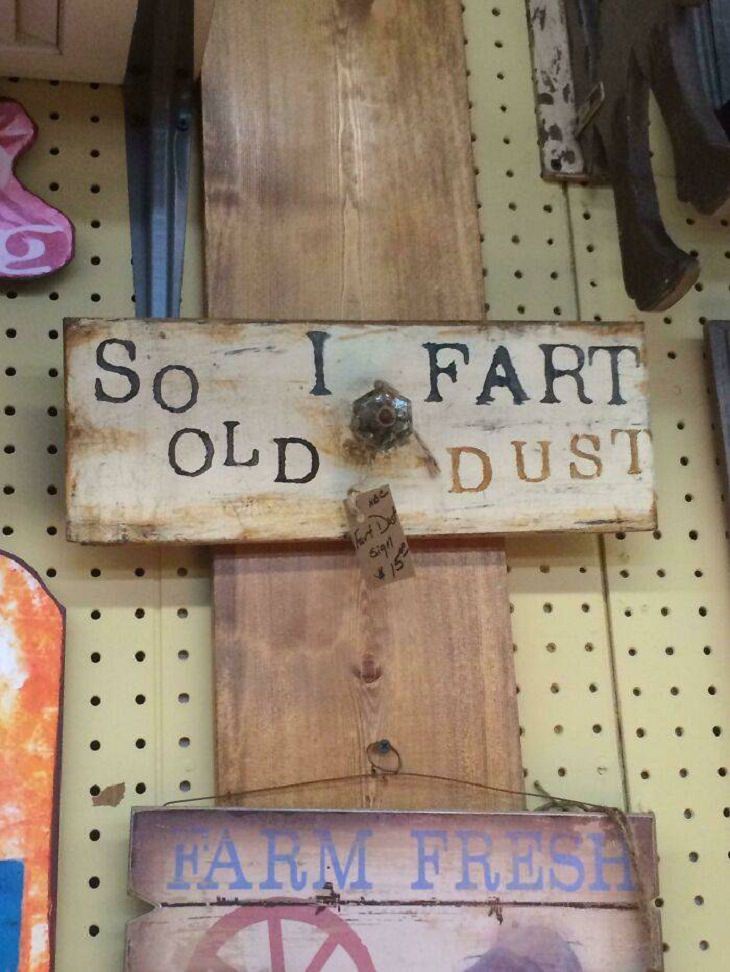 4. Better be careful of the 'danger rocks'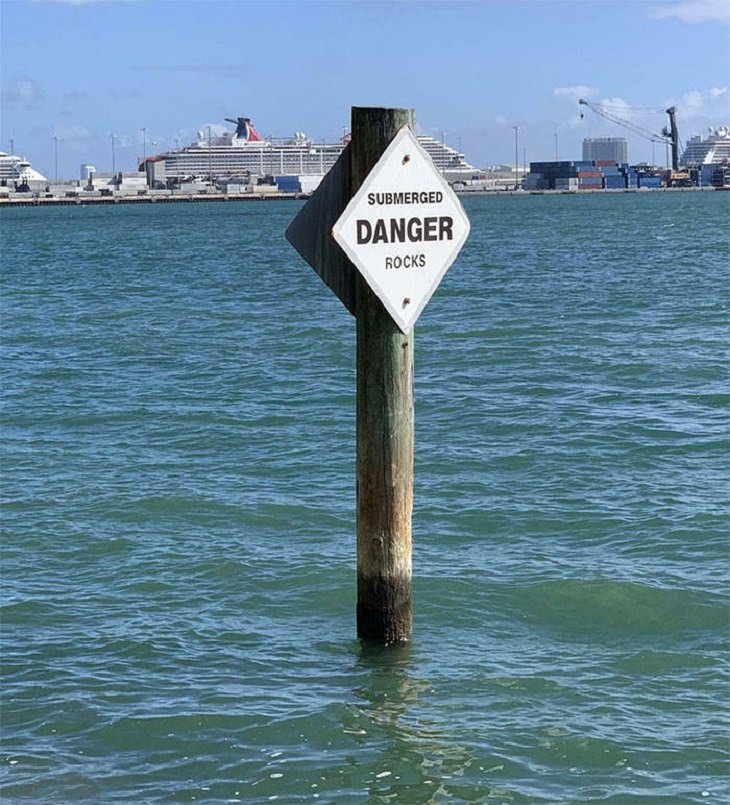 5. 'Free Artificial Colours, From Flavours & Preservatives'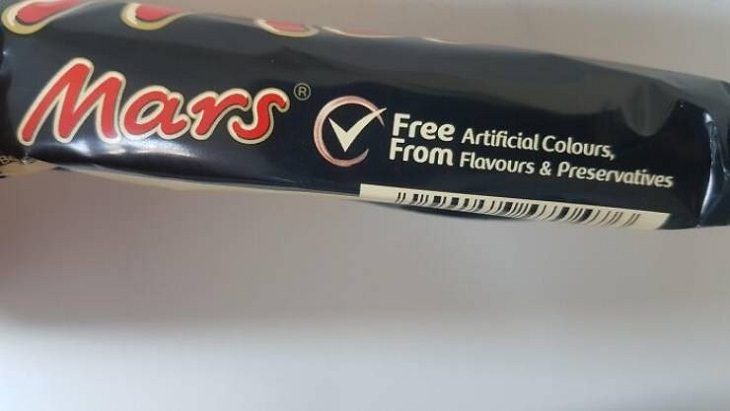 6. 'Trust Onoe'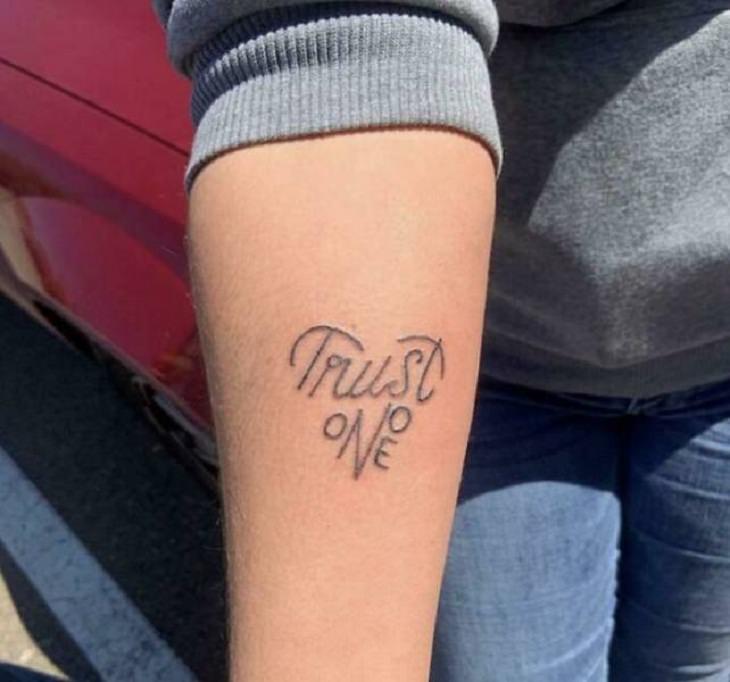 7. 'Honk If You My Is Think Truck'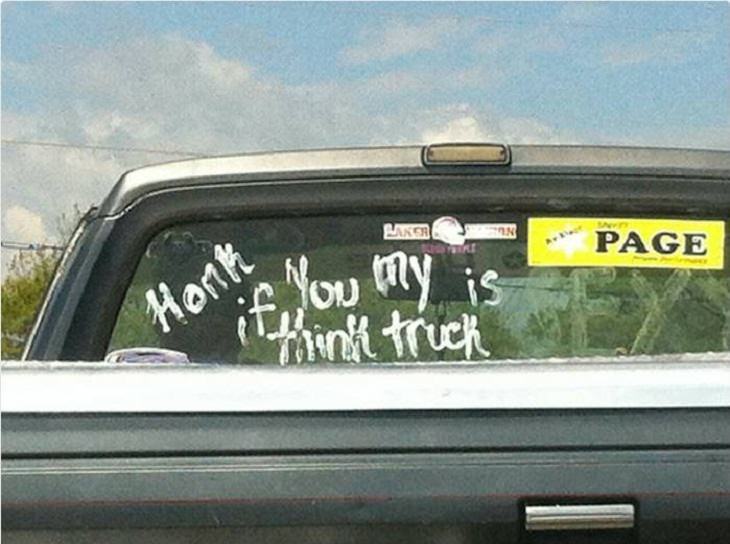 8. Uh... What?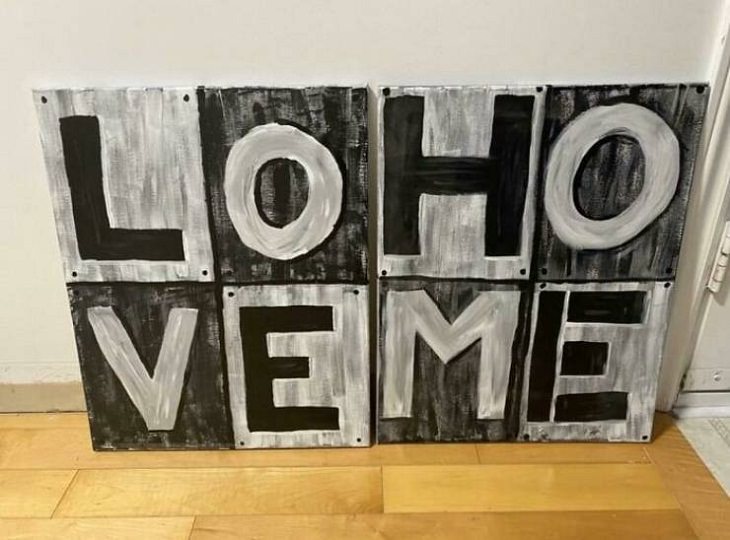 9. 'Don't Dinner. Open Inside'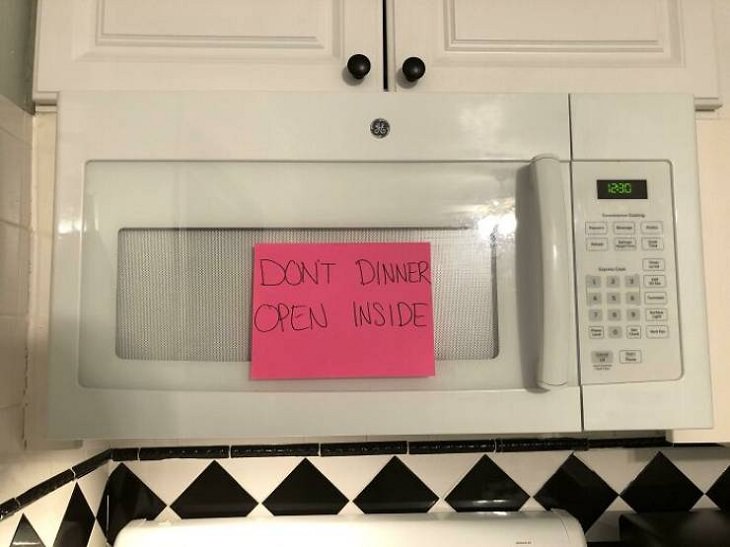 10. 'No No Gain Pain'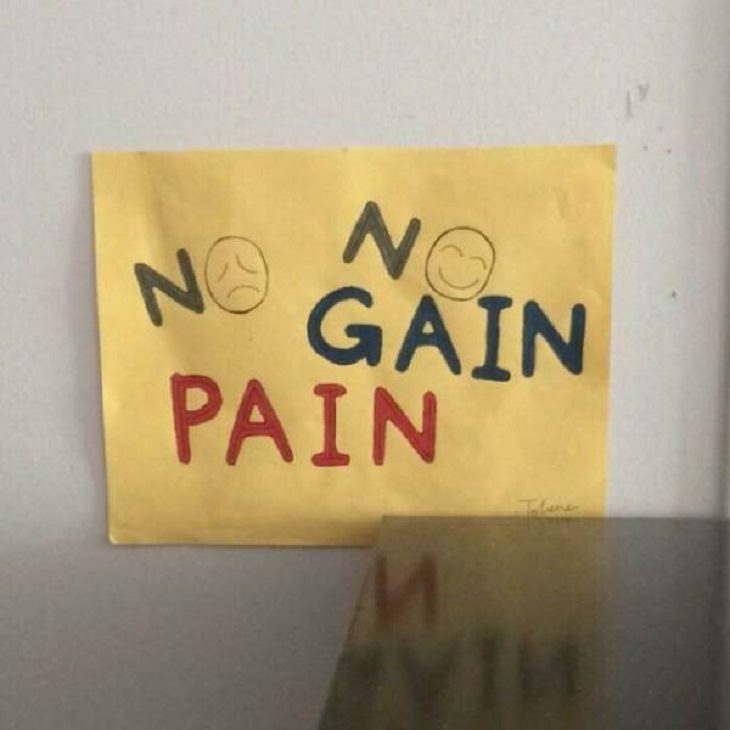 11. Okay, can anyone figure this out, please?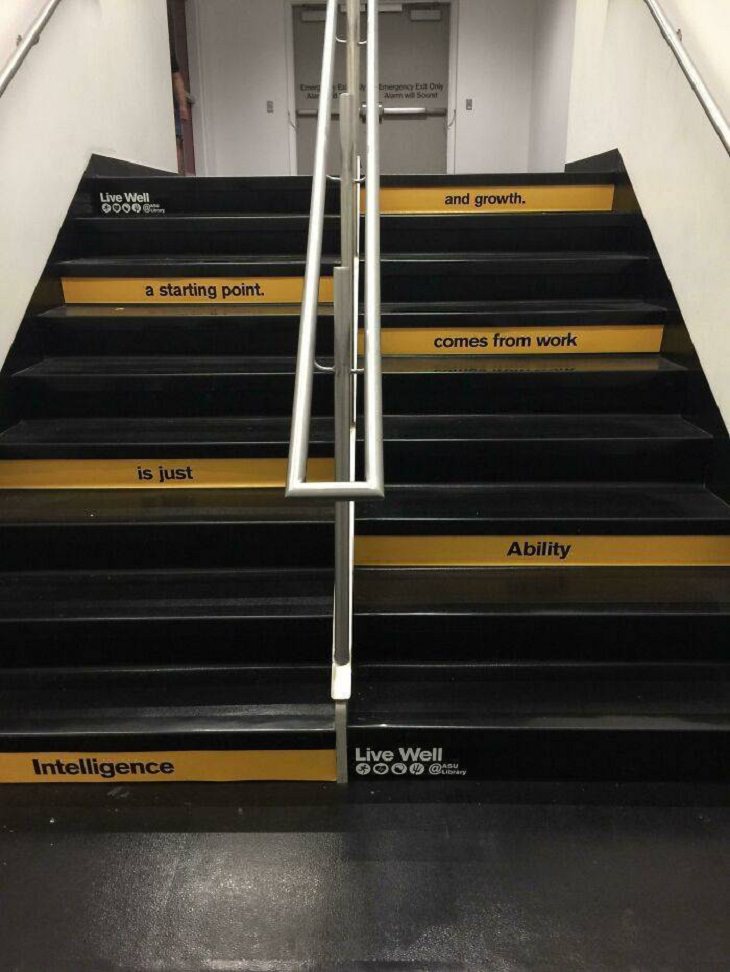 12. 'Super Meat Market Market'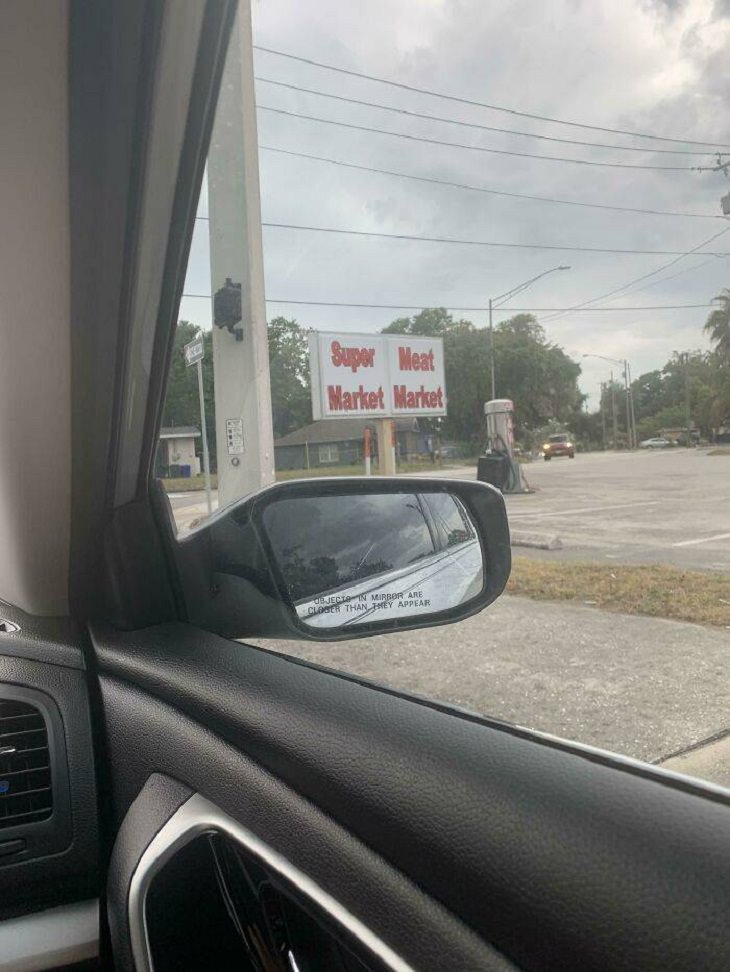 13. Hey, I would like a free donation... Lemonades are welcome, by the way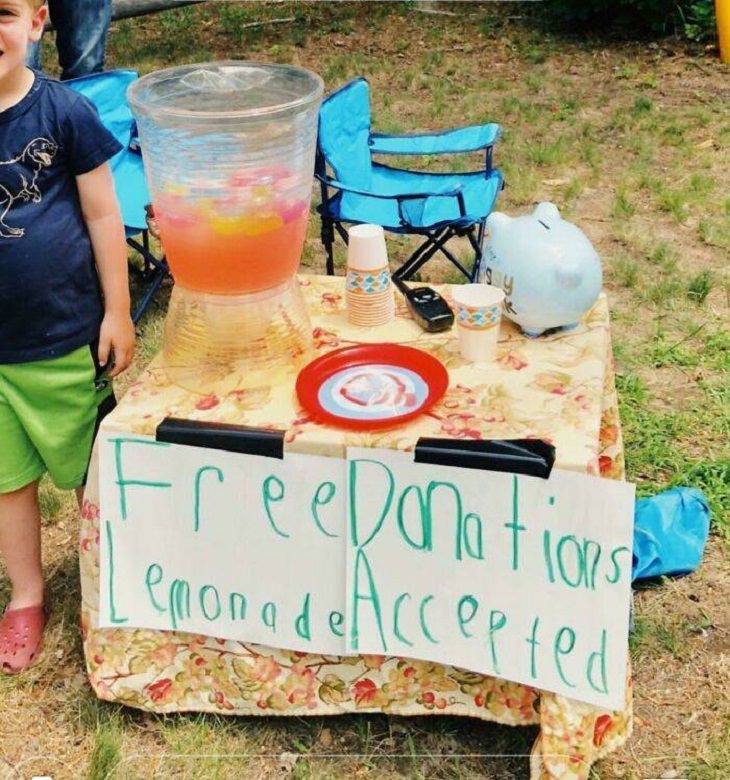 14. So... 'Wash Your Brush Hands Your Teeth'?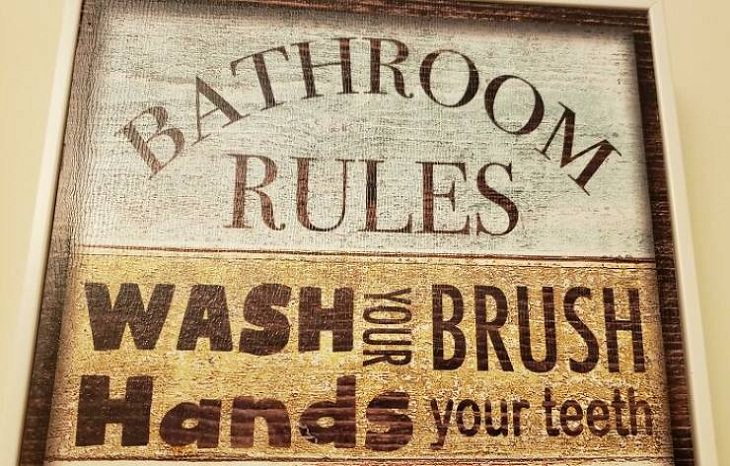 Share these funny pictures with your loved ones...