The United Kingdom gave the world many great things. Cheddar cheese, the English language, and famous figures like Winston Churchill, The Beatles, and Shakespeare all come from this fine country. While you may imagine a visit to Britain as a rainy and serious affair, the photo collection below proves quite the opposite. Here are some hilarious situations, people, and public signs you will only find in Great Britain.
1. Historical figures lined up for the reopening of the Museum of Gloucester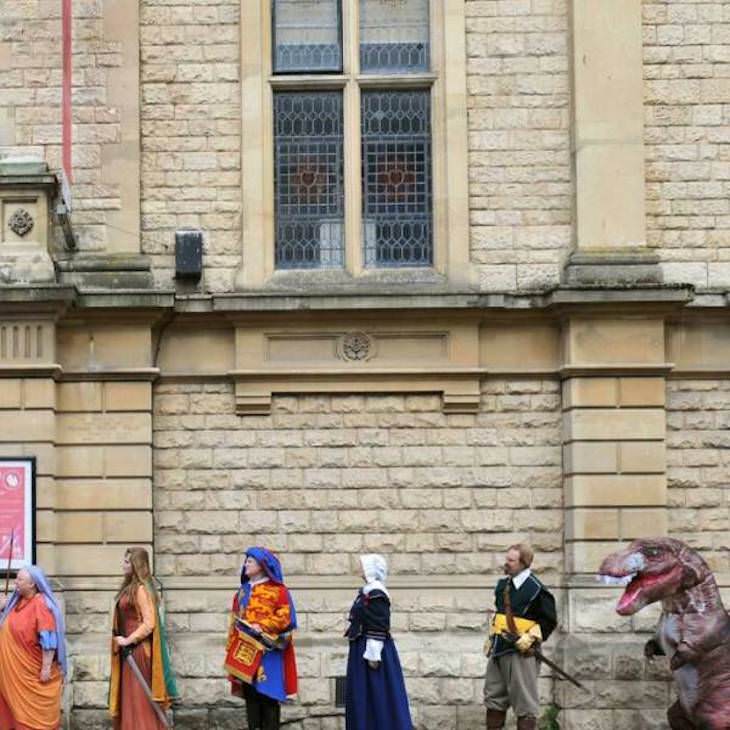 2. The sign says it all!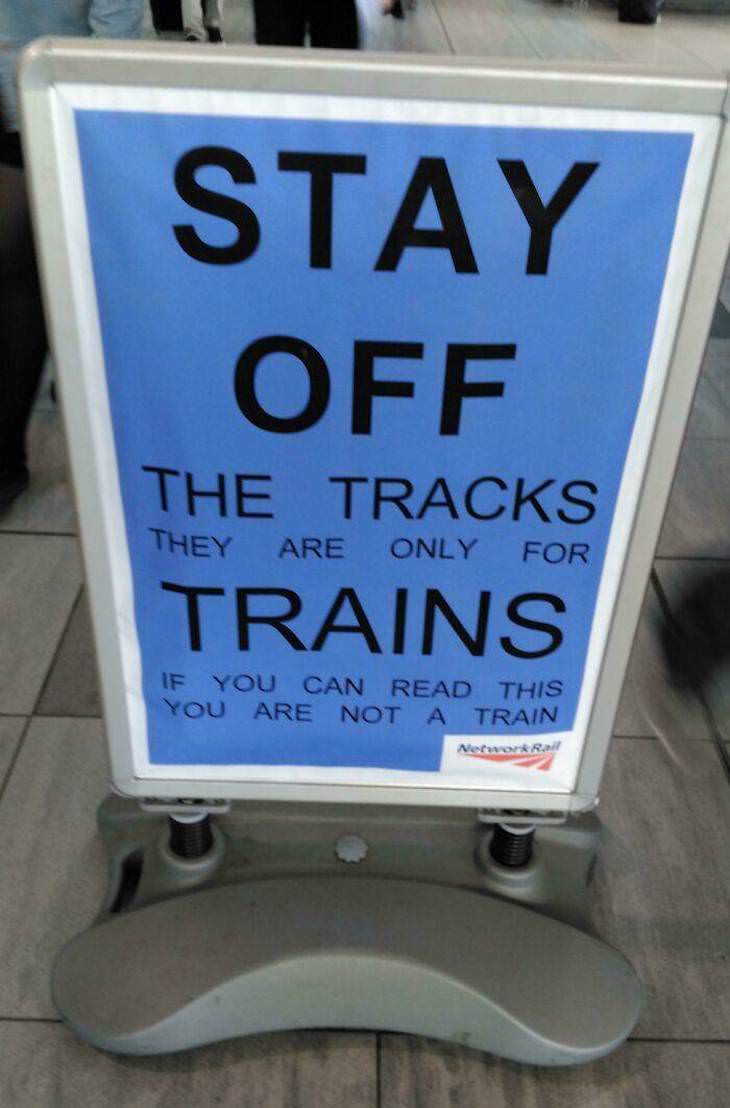 3. Whoa, what is happening, Brighton?

Related: The UK's Glorious Landscape in 15 Unforgettable Photos
4. A bit of rain will not stop pub-goers after 4 months of lockdown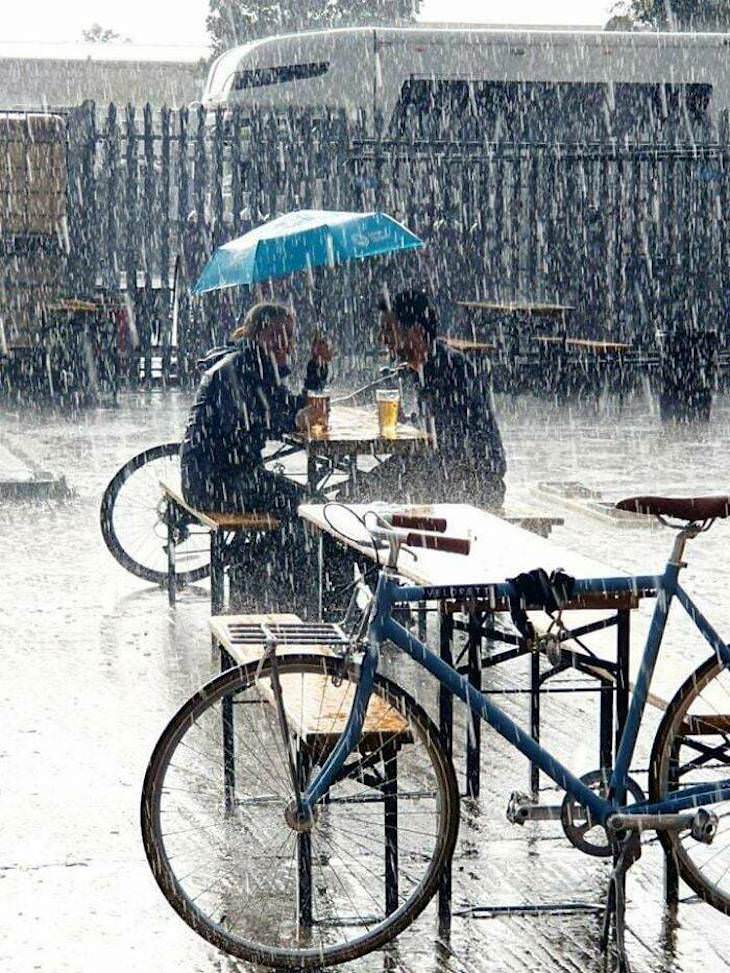 5. "My local cinema is being a little pessimistic about reopening."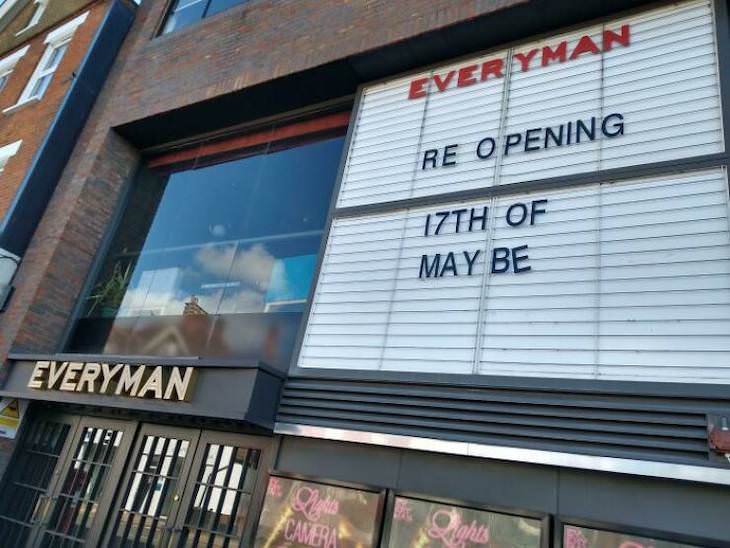 6. A house and a boat racing on the freeway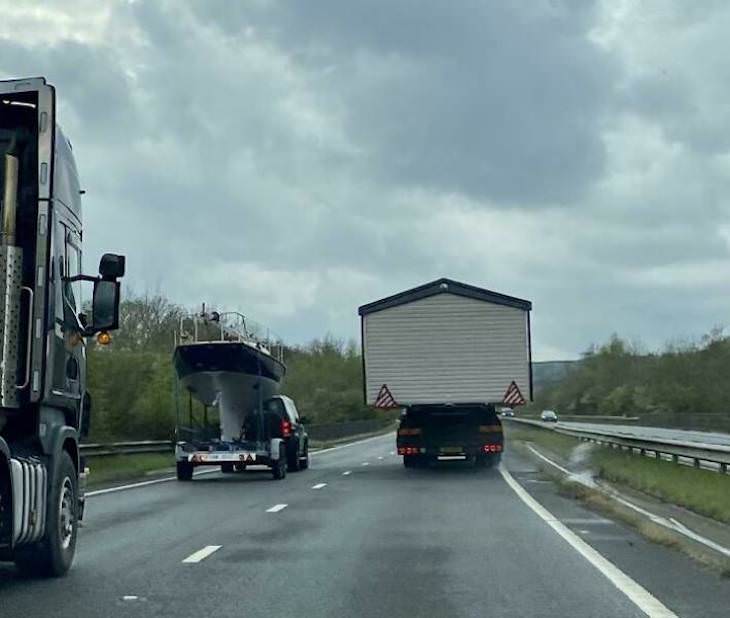 Related: This Is Merry Old England in the 1920s, in Color!
7. Sometimes, it gets hot, too...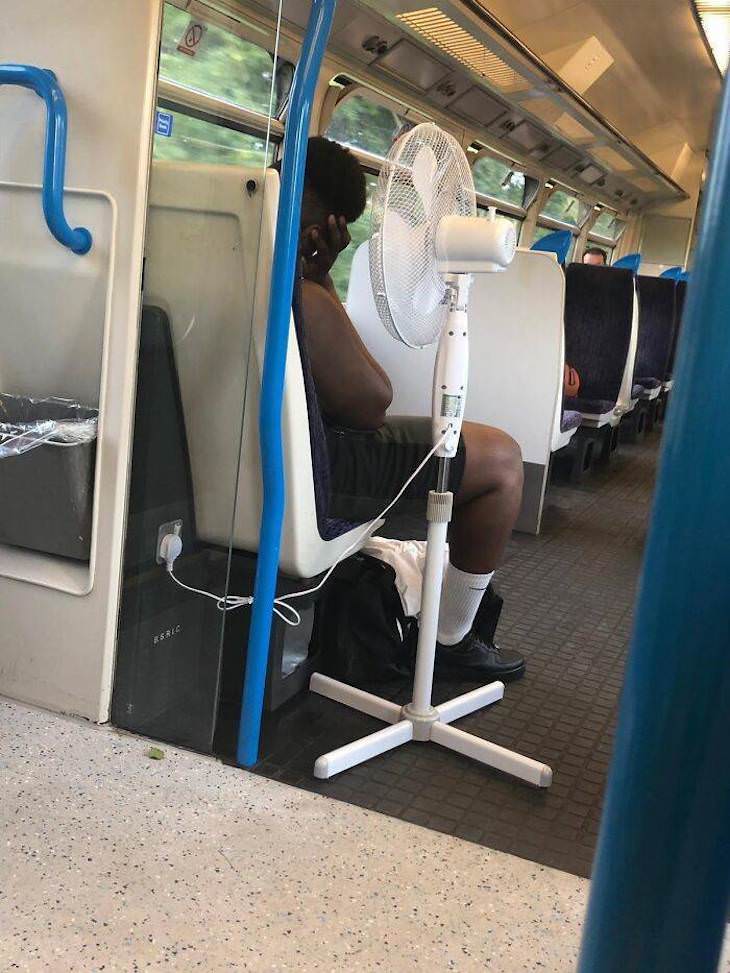 8. Interesting style choice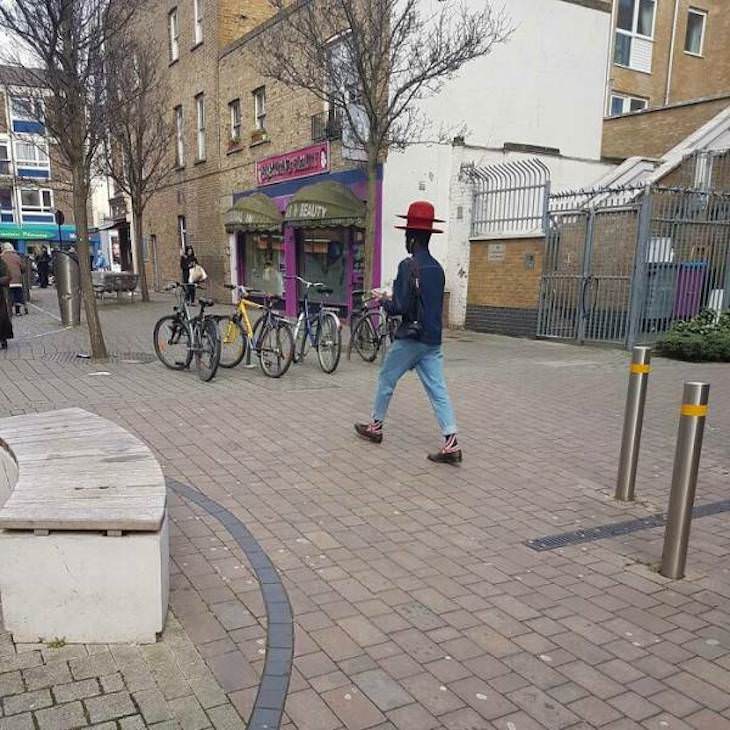 9. It's never the wrong time or place for a full English breakfast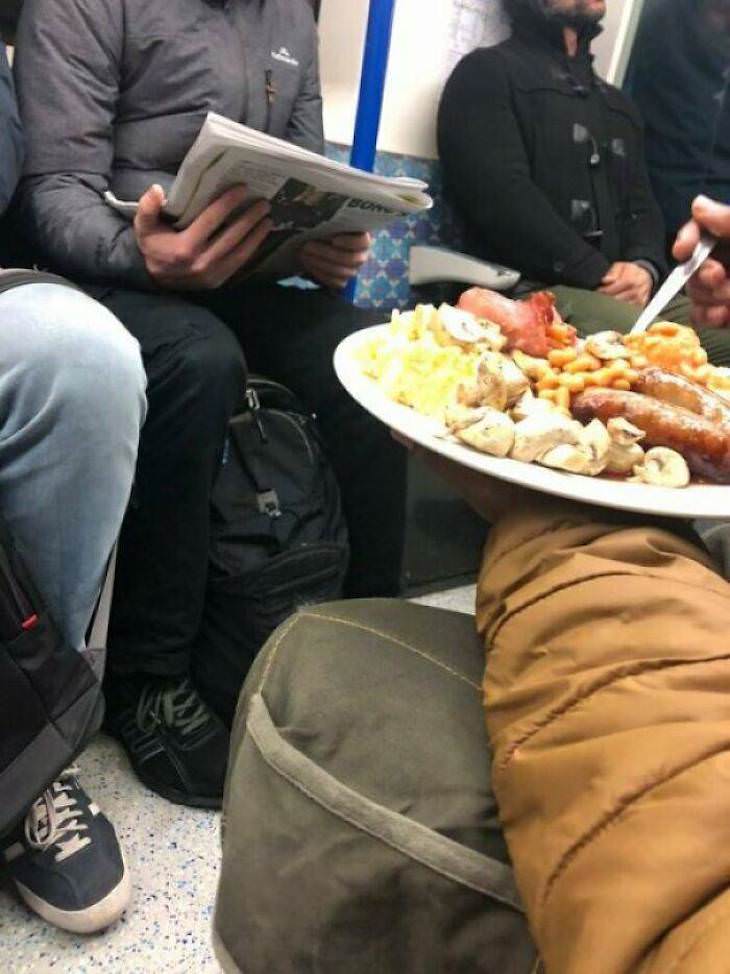 Related: 25 Pictures That Could Have Only Been Taken in Russia
10. Another example of the relentless commitment for post-work drinks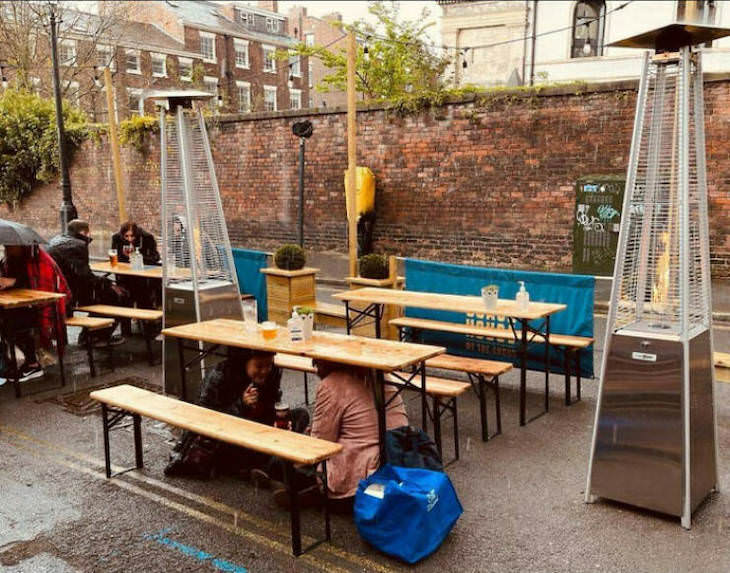 11. Breaking news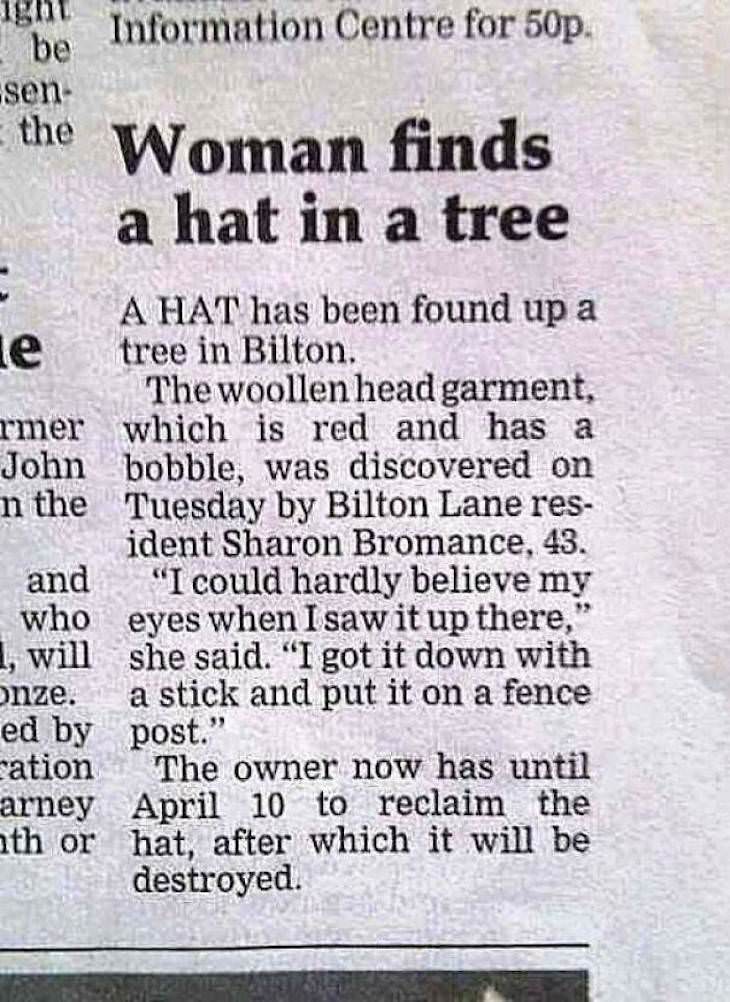 12. Street art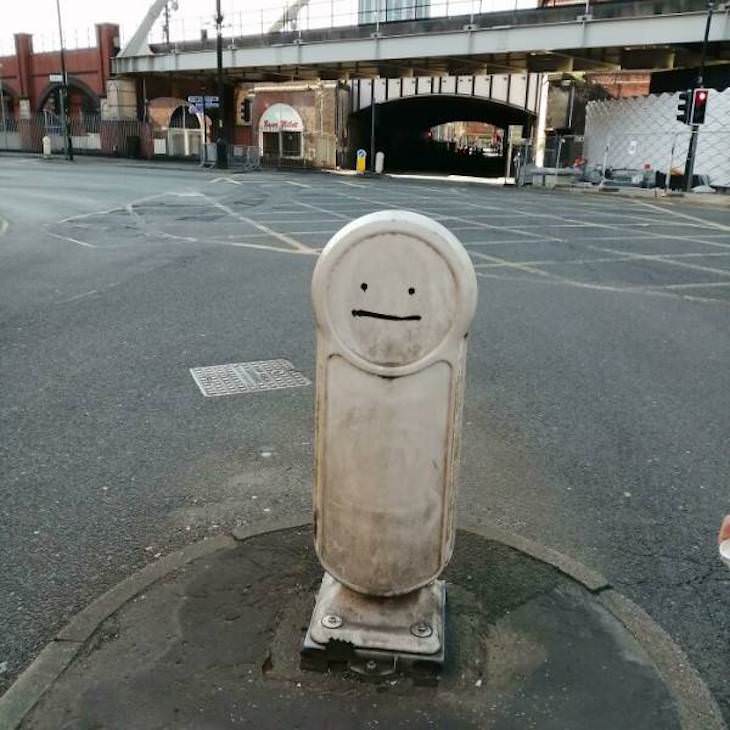 13. Meanwhile, in London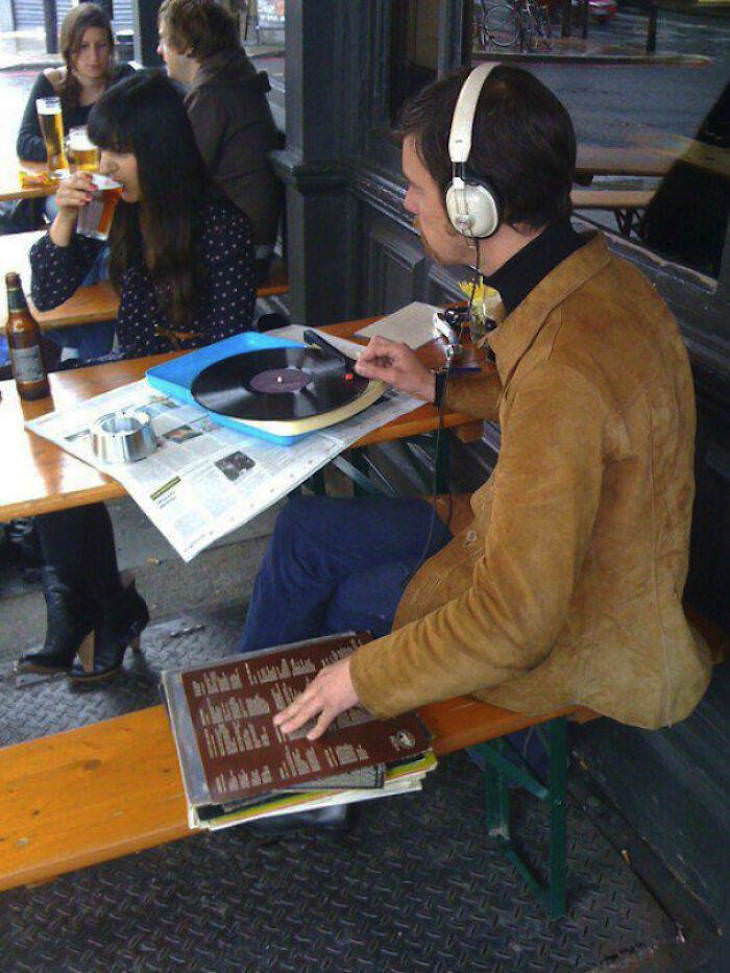 14. Coronavirus restrictions are being eased too quickly...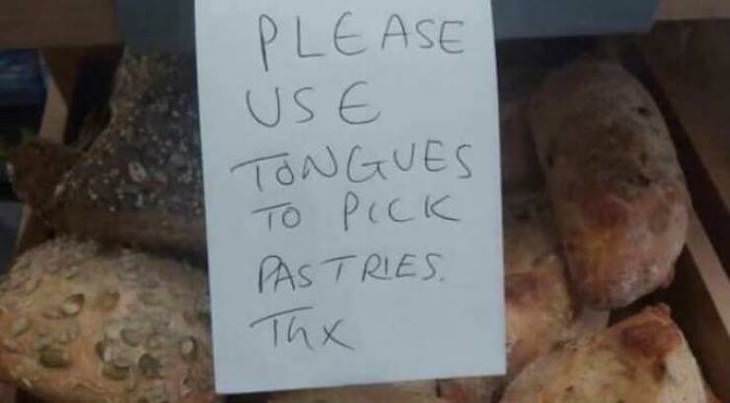 Source of imaged: Izismile
Share these images with someone who needs a laugh!