Work is a great distraction from everyday worries and stress, so we're not surprised to find out that home improvement projects have peaked in the past year and a half. With all that extra free time to spend at home, many people decided to keep their minds and hands busy by transforming their weed-ridden backyards, cluttered balconies, and abandoned porches into beautiful havens, despite these challenging times.
These impressive backyard projects prove that a positive outlook helps you cope with any hardship. As the wise saying goes - when life gives you lemons, make lemonade!
1. "It took 3 months of COVID quarantine to pull this together. Finally have my very own balcony oasis in Toronto!"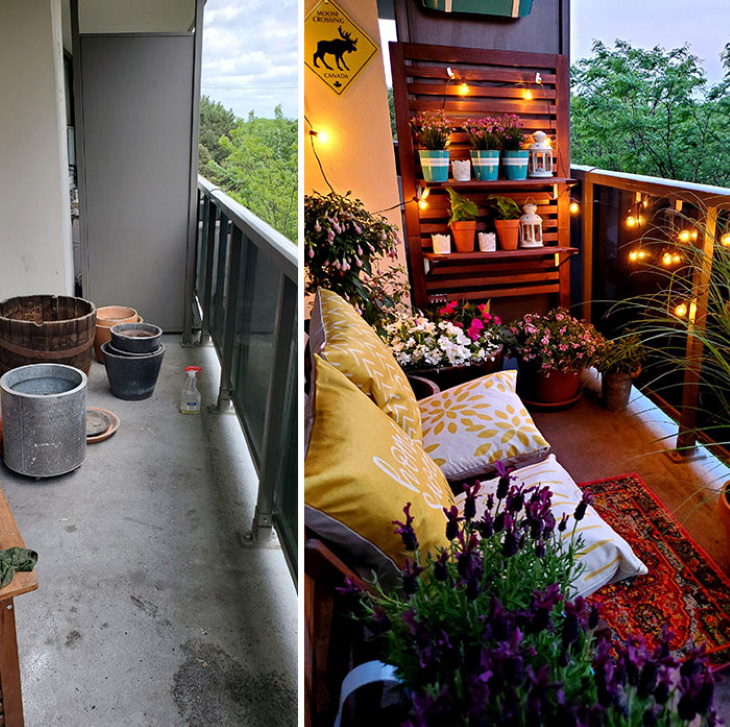 2. Three months of hard work, and this neglected garden was turned into a green paradise!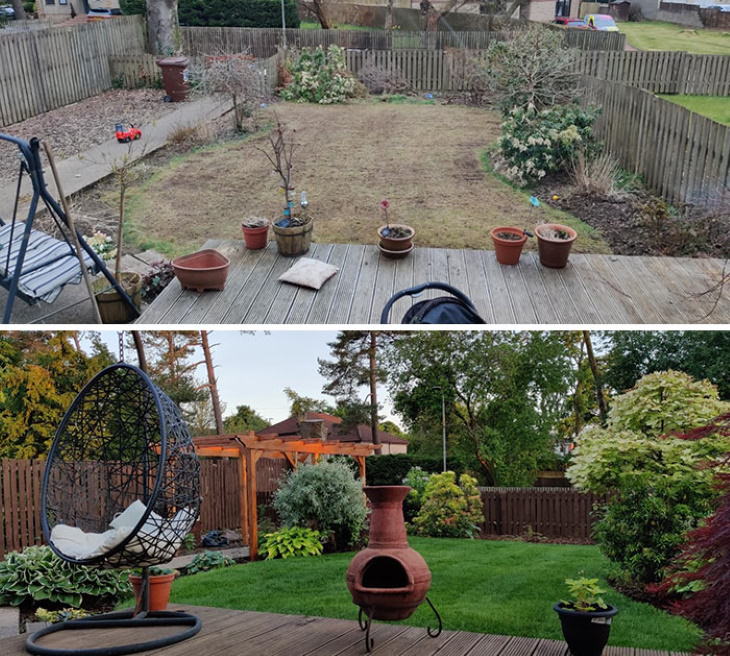 3. What a gorgeous backyard treehouse!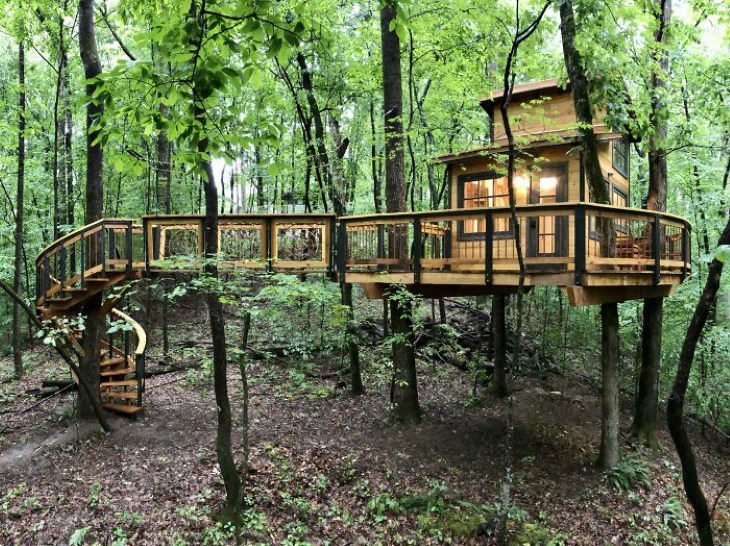 4. It took the entire quarantine to revive this garden, and we say all the hard work definitely paid off!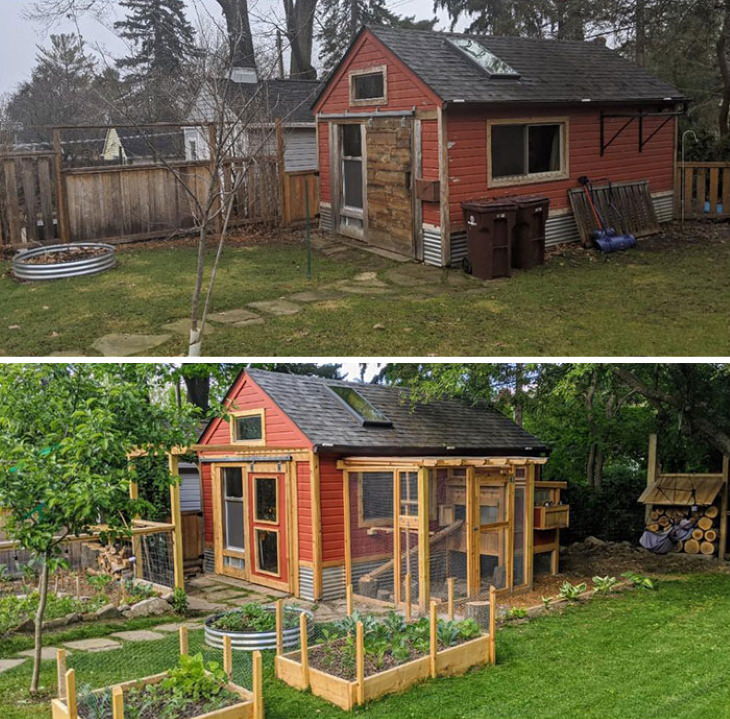 5. This overgrown garden finally got a makeover!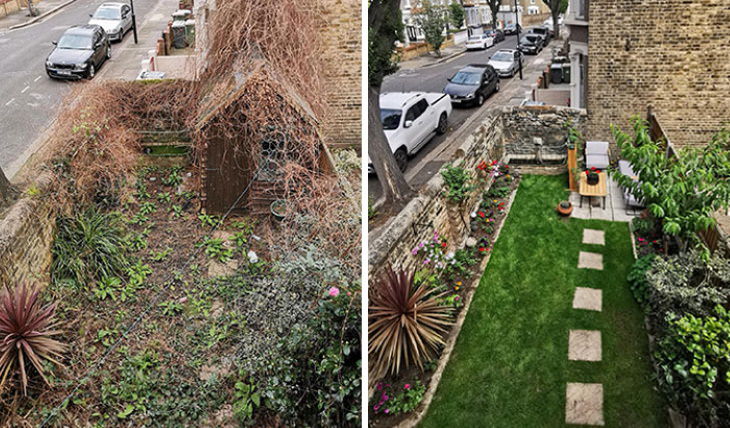 6. From 0 to 100 - amazing!

7. Even if you have a smaller backyard, it can be made nice-looking and cozy!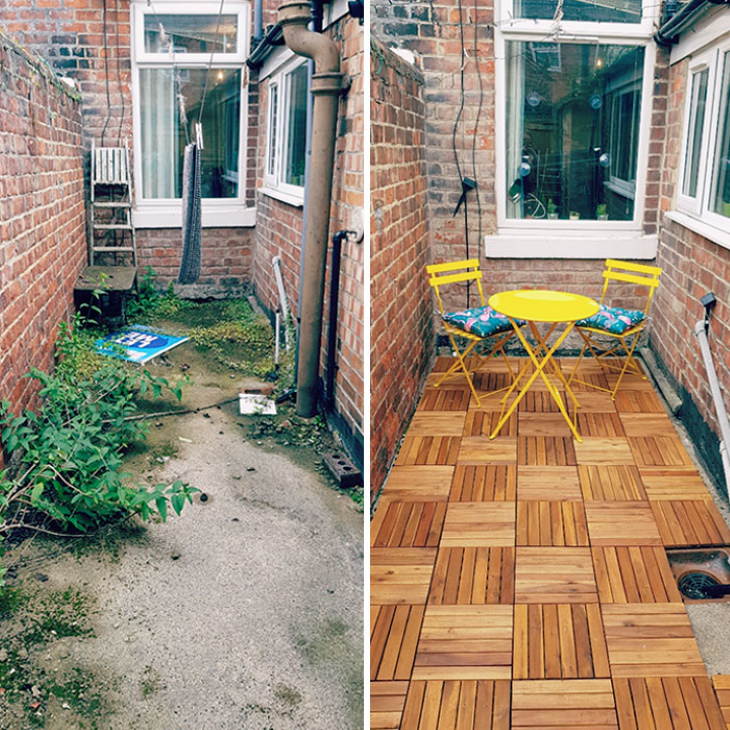 8. Just look at how tidy and spacious this place became!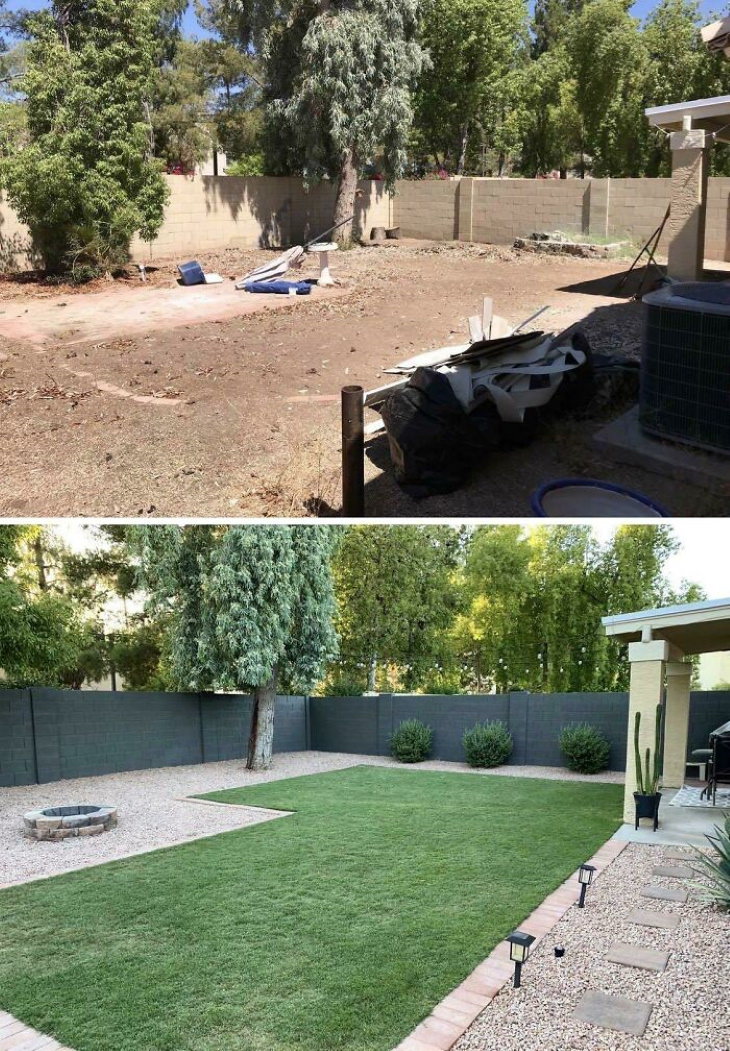 9. Spending summer evenings in this gorgeous little backyard must be so relaxing!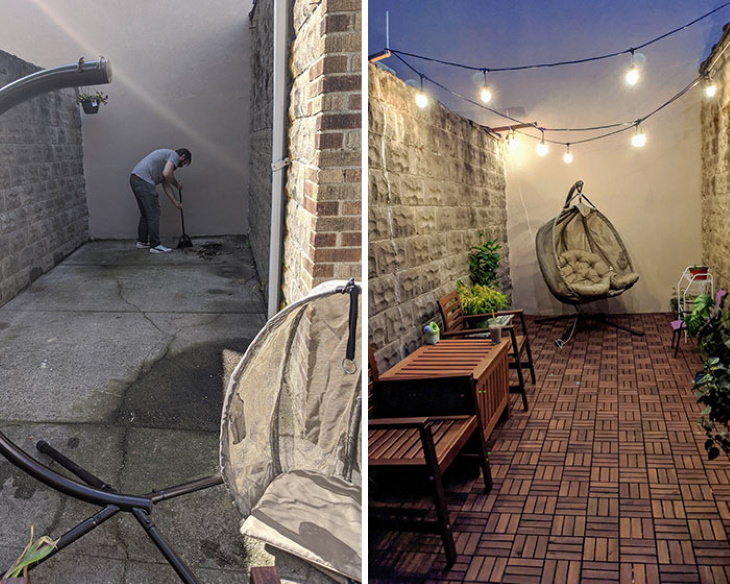 10. "My dad's retired so he's had a lot of time on his hands lately. This is his quarantine project."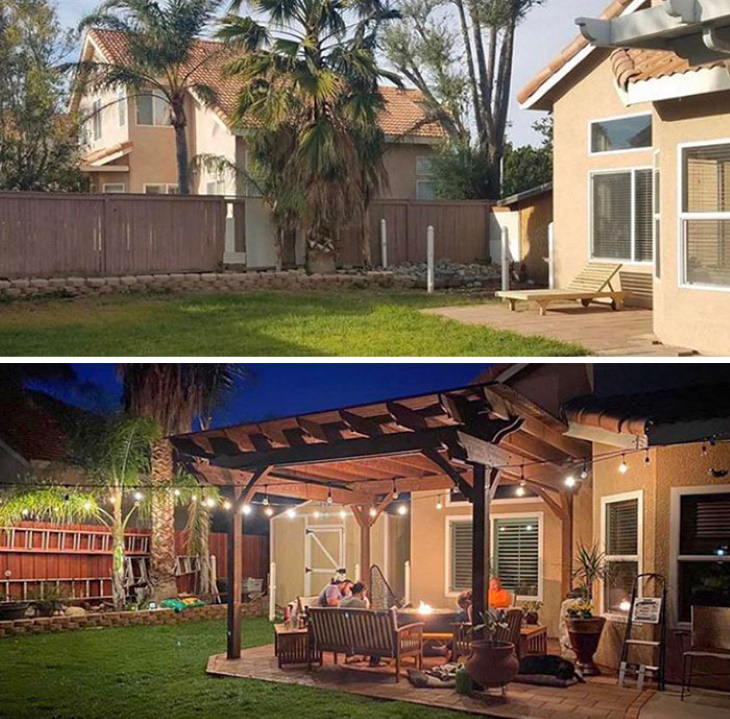 11. "My husband transformed our backyard with his own 2 hands over 9 months."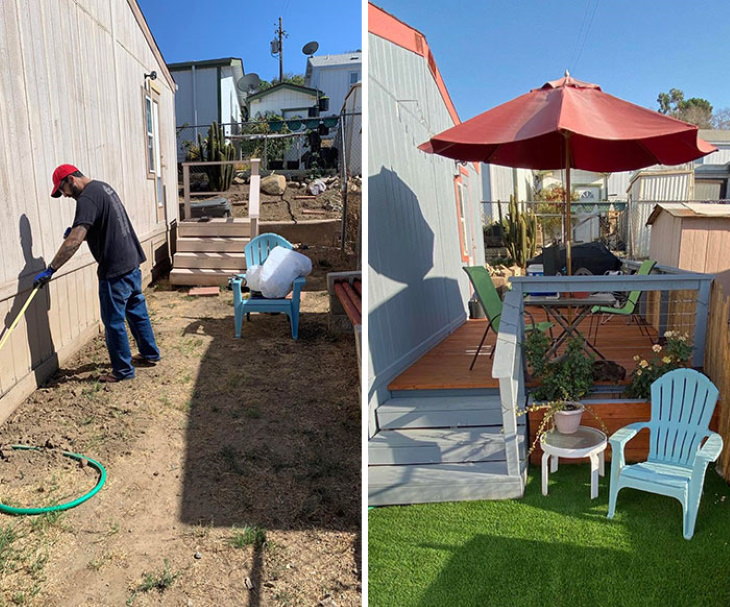 12. The lockdown had a great effect on this backyard!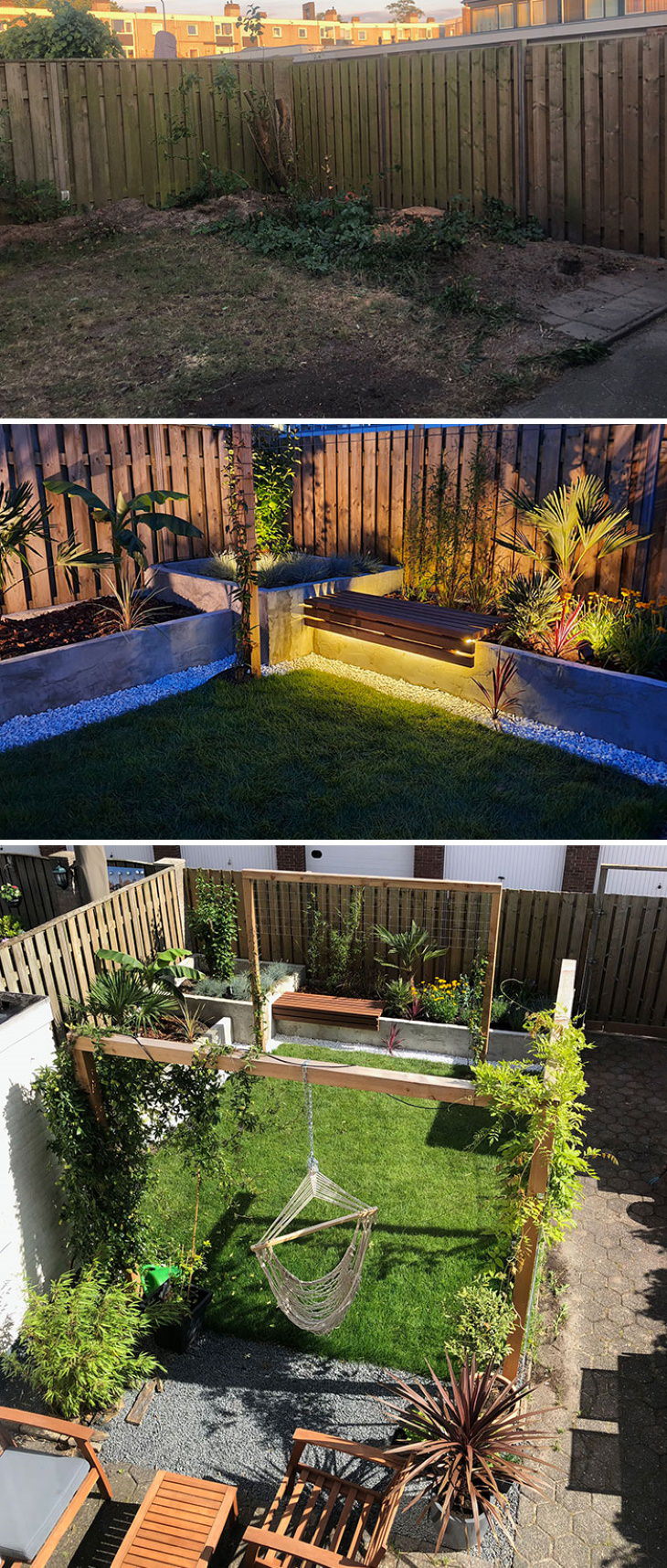 13. We can't believe it's the same backyard! Wow!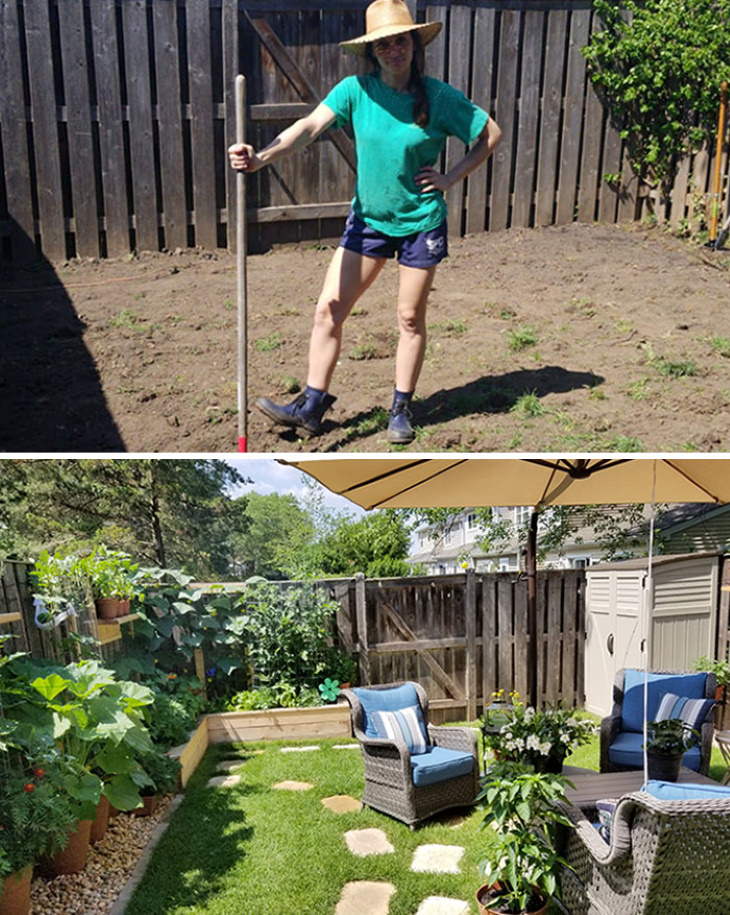 14. With a beautiful yard like this, social distancing is a breeze!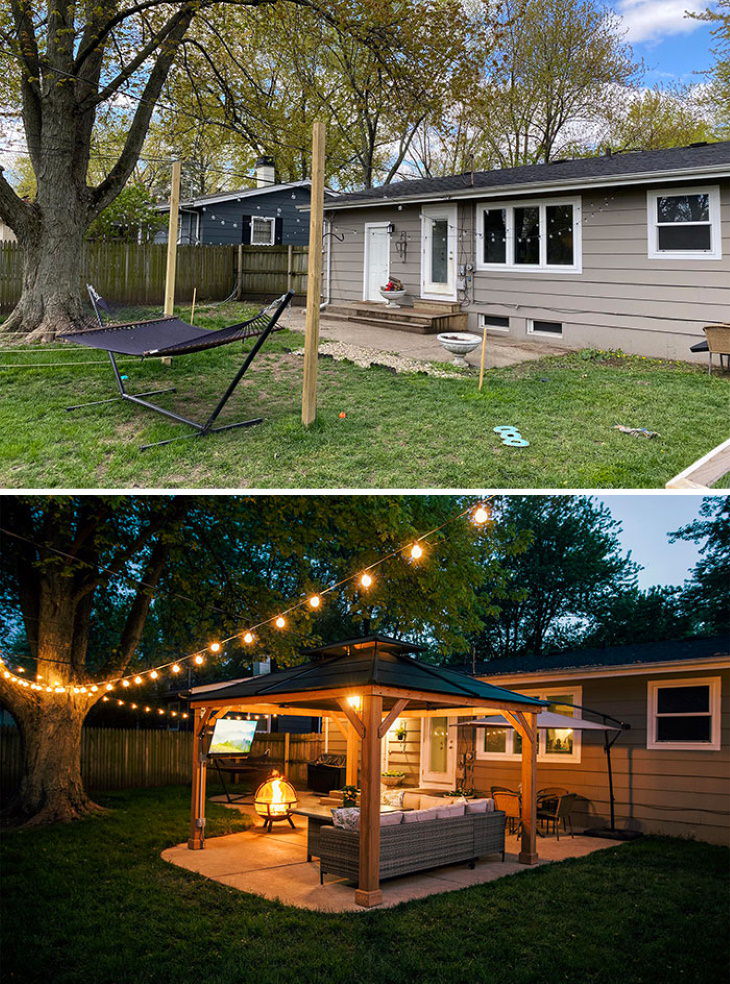 15. This nice porch is cozy both during the day and night!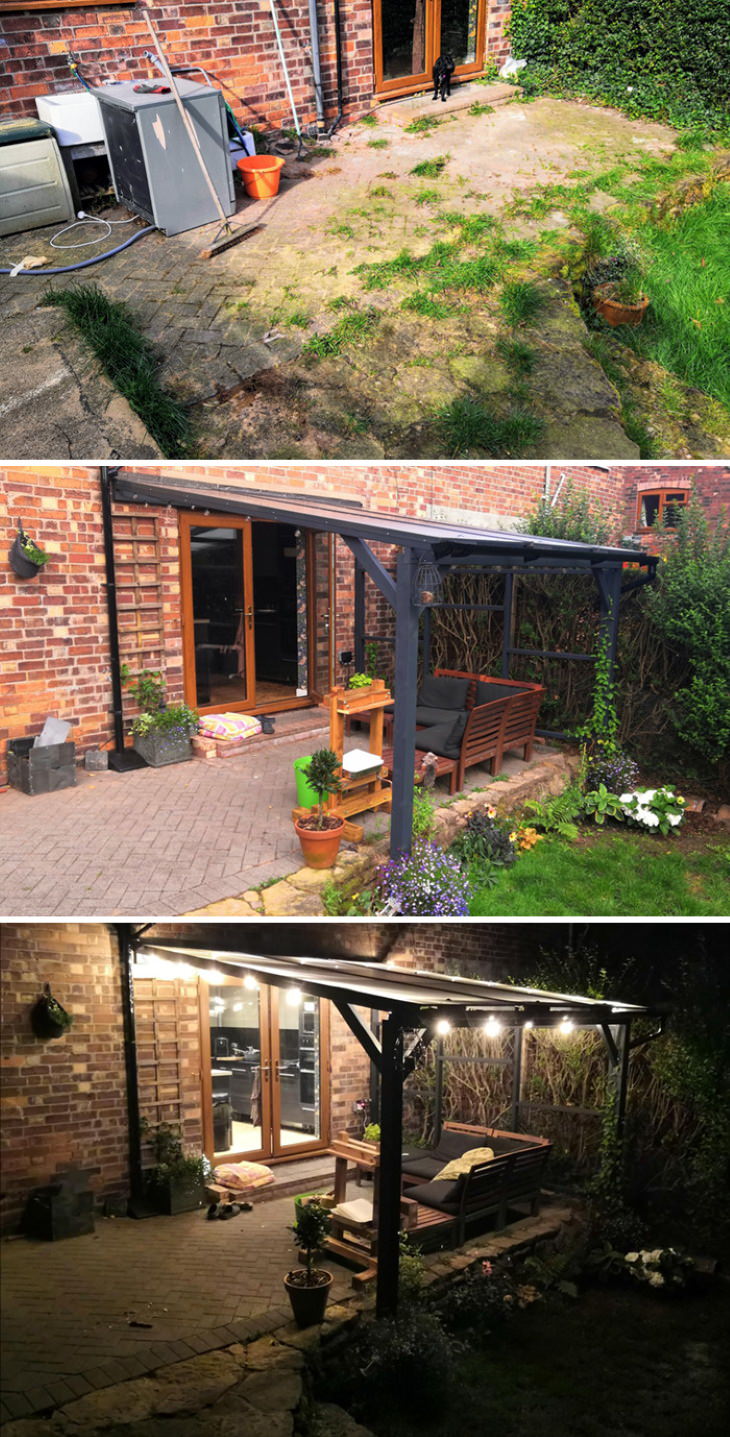 Share these inspiring projects with family and friends!