The relationship between a grandmother and a grandchild is one of the most special and heartwarming ones. The photographer Sujata Setia has picked up on this magical energy and took it upon herself to capture the bond between grandmothers and their grandchildren in the photo series below.
These pictures hold even more meaning during these times when many aren't able to see their grandparents due to the Covid-19 pandemic. You may share these photos with your grandparents or grandchildren to lift their spirits.
1. "A grandmother is a little bit parent, a little bit teacher, and a little bit best friend." - Unknown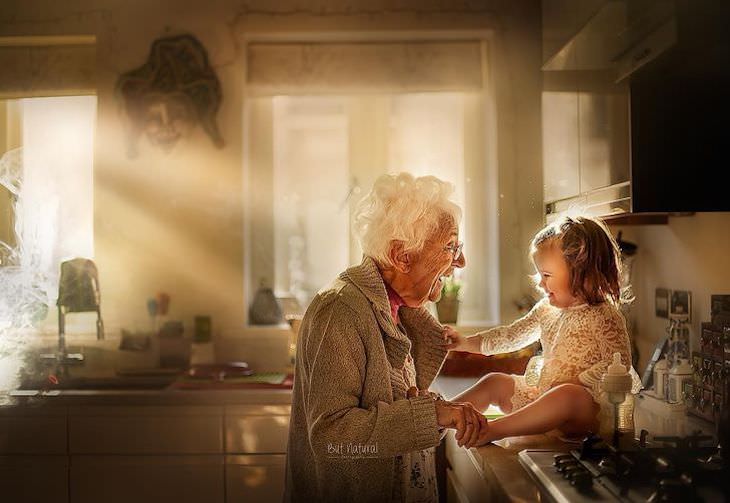 2. "On the seventh day, God rested. His grandchildren must have been out of town." - Gene Perret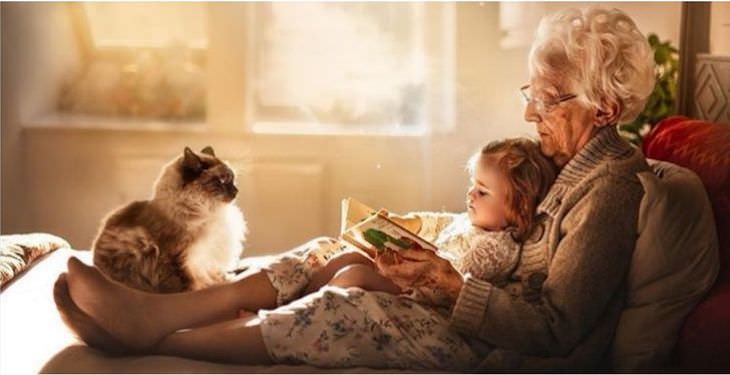 3. "Few things are more delightful than grandchildren fighting over your lap." – Doug Larson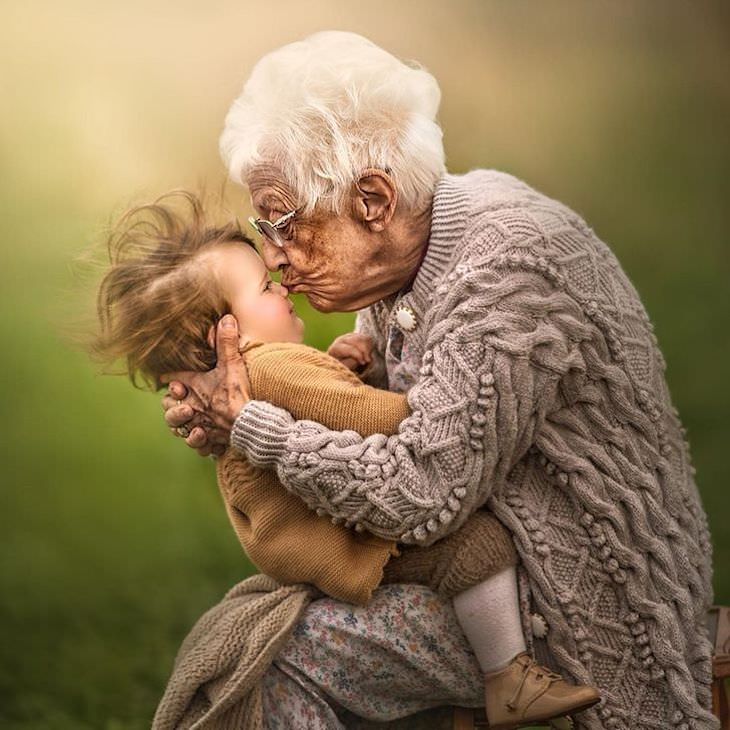 Related: 15 Times Grandparents Had Something Up Their Sleeves
4. "If nothing is going well, call your grandmother." - Italian proverb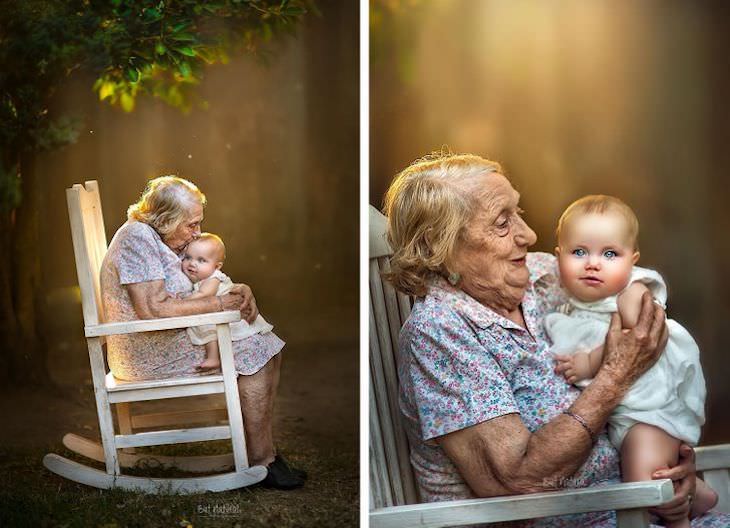 5. "One of the most powerful hand clasps is that of a new grandbaby around the finger of a grandfather." – Joy Hargrove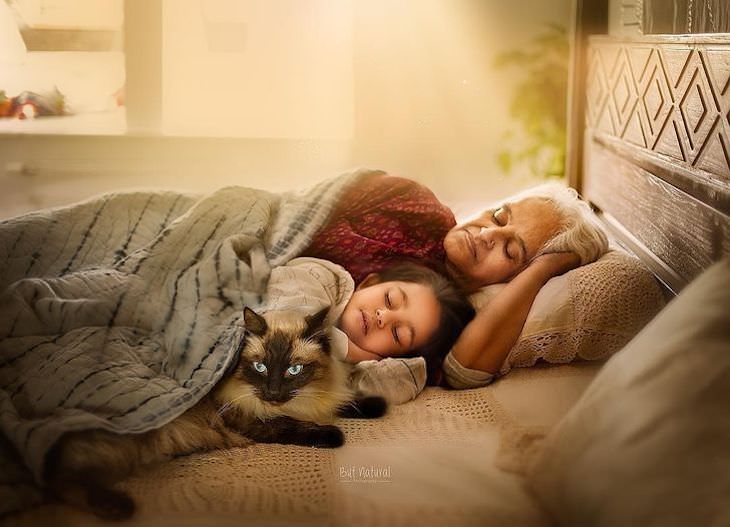 Related: The Importance of Grandparents to Grandchildren
6. "As I learned from growing up, you don't mess with your grandmother." - Prince William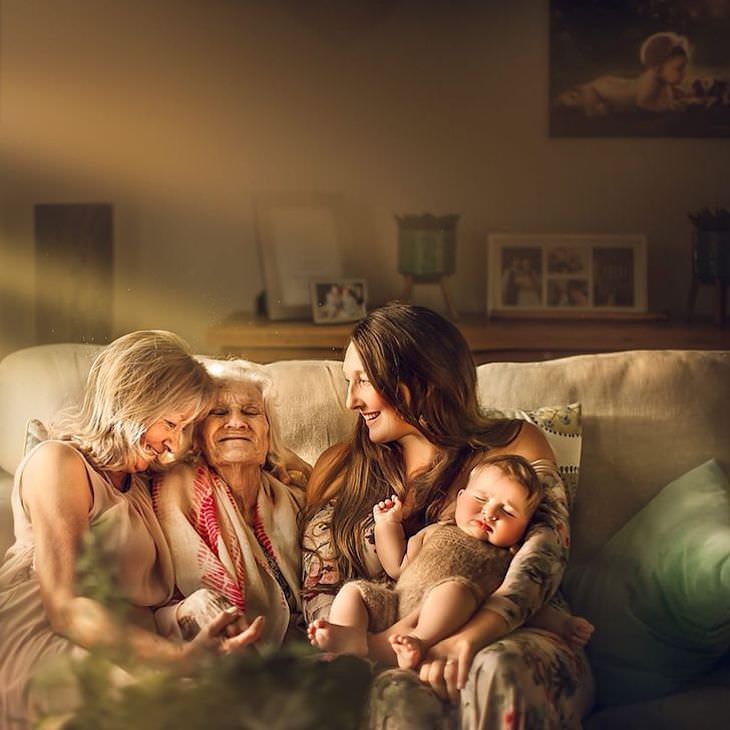 7. "A grandma is warm hugs and sweet memories. She remembers all of your accomplishments and forgets all of your mistakes." - Barbara Cage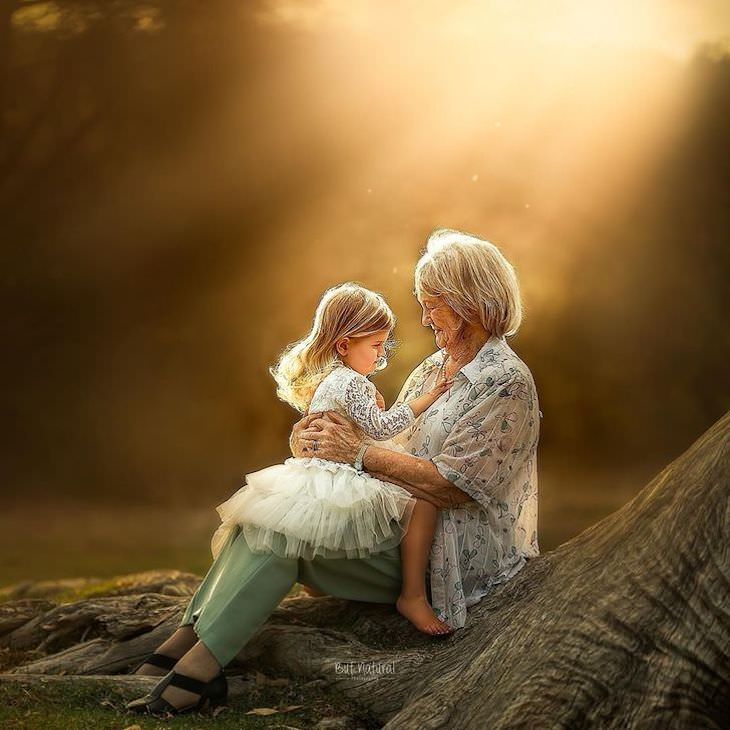 Related: A Grandchild's Emotional Letter to Their Grandparents
8. "When a grandparent enters the door, discipline flies out the window." – Ogden Nash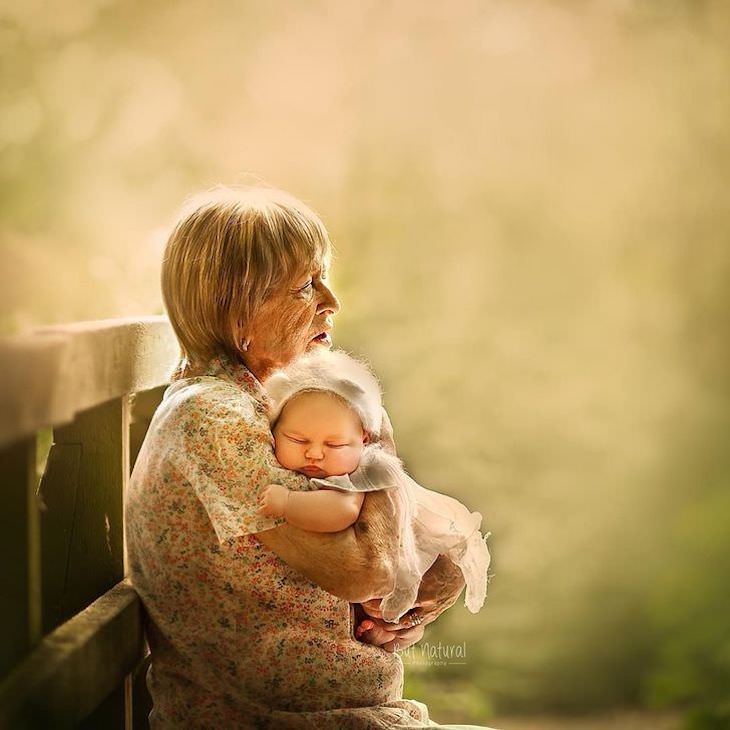 9. "It's funny what happens when you become a grandparent. You start to act all goofy and do things you never thought you'd do. It's terrific." – Mike Krzyzewski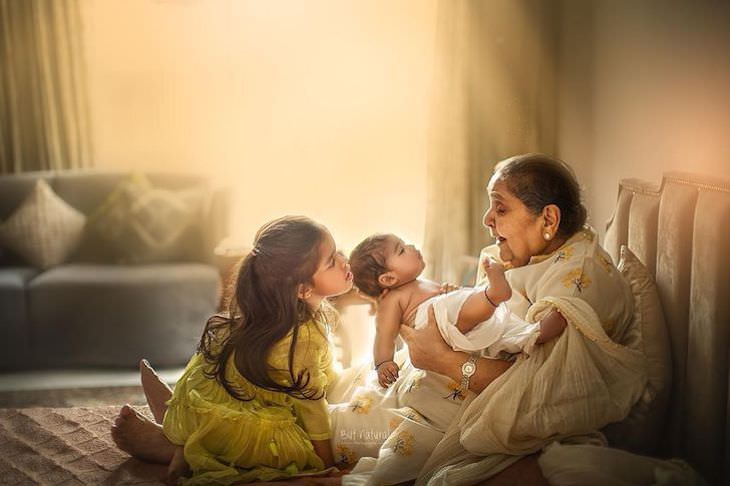 10. "Perfect love sometimes does not come until the first grandchild." - Welsh proverb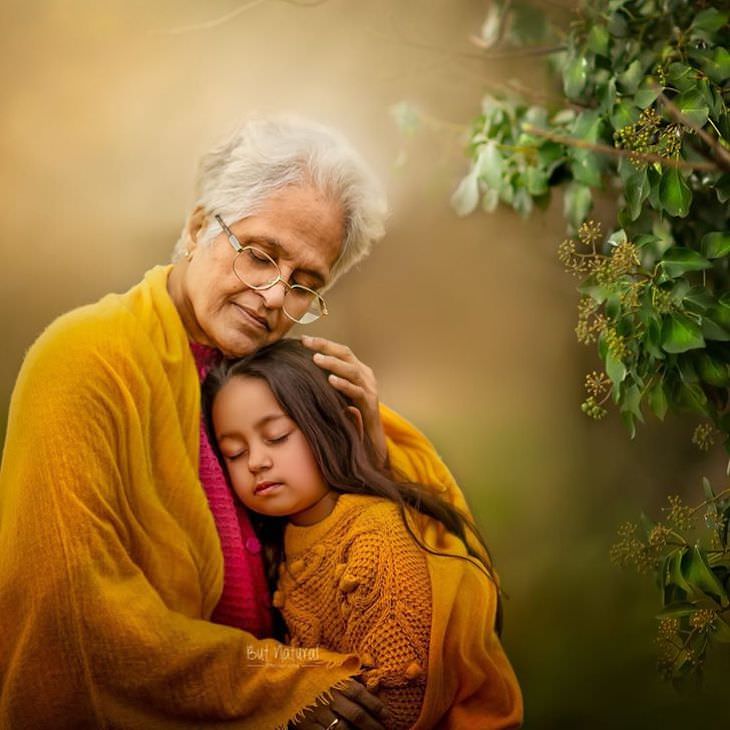 11. "A grandfather is someone with silver in his hair and gold in his heart." - Unknown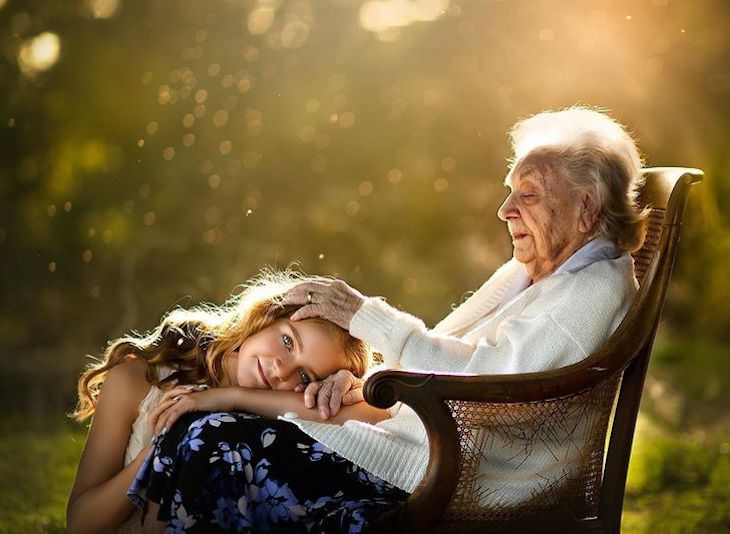 12. "Truth be told, being a grandma is as close as we ever get to perfection." - Bryna Nelson Paston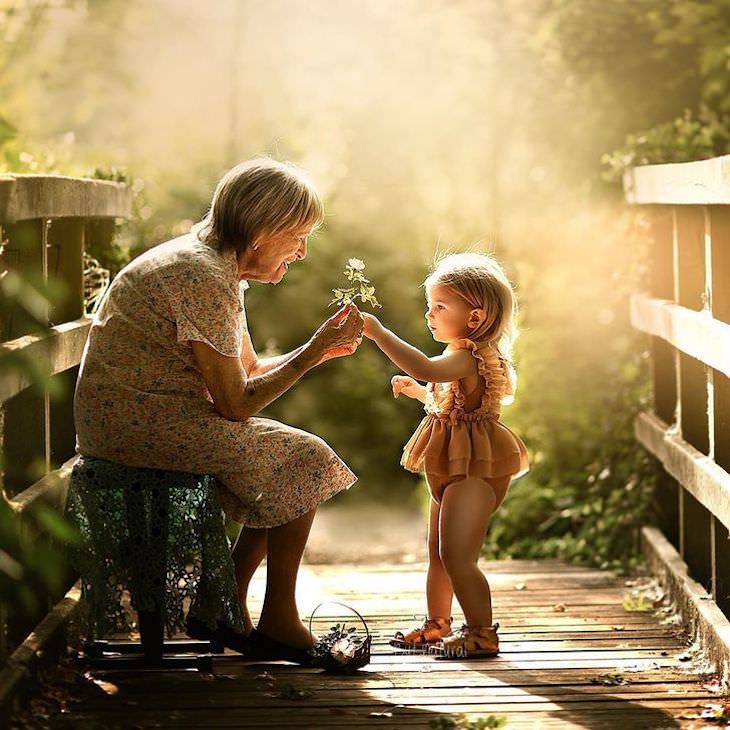 Source of images: Sujata Setia / Instagram
Share these heartwarming images with friends and family!