Mother nature is a good and fair lady, but she's not all sunshine and roses. These real-life photos of extreme weather show that nature can be quite terrifying when she reveals herself in full force! It also shows that, even in the face of adversity and fear, some humans somehow manage to retain their sense of humor, which is weirdly heartwarming.
The photographer described this photo as follows, "So there's been a bit of rain in Ireland recently..."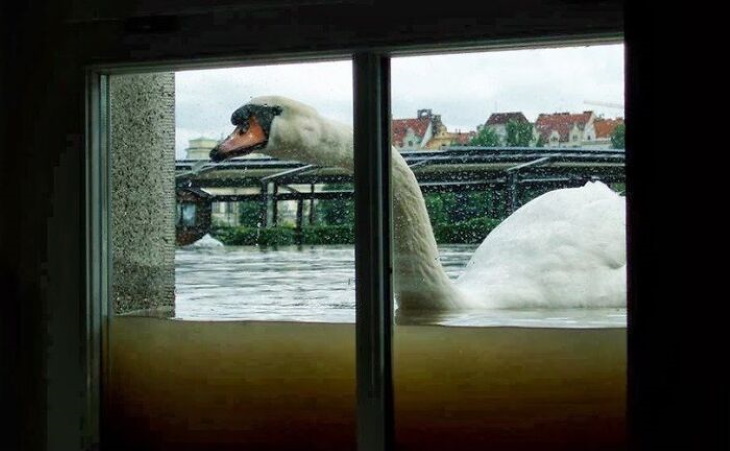 "What, this is my stop? I don't think so..."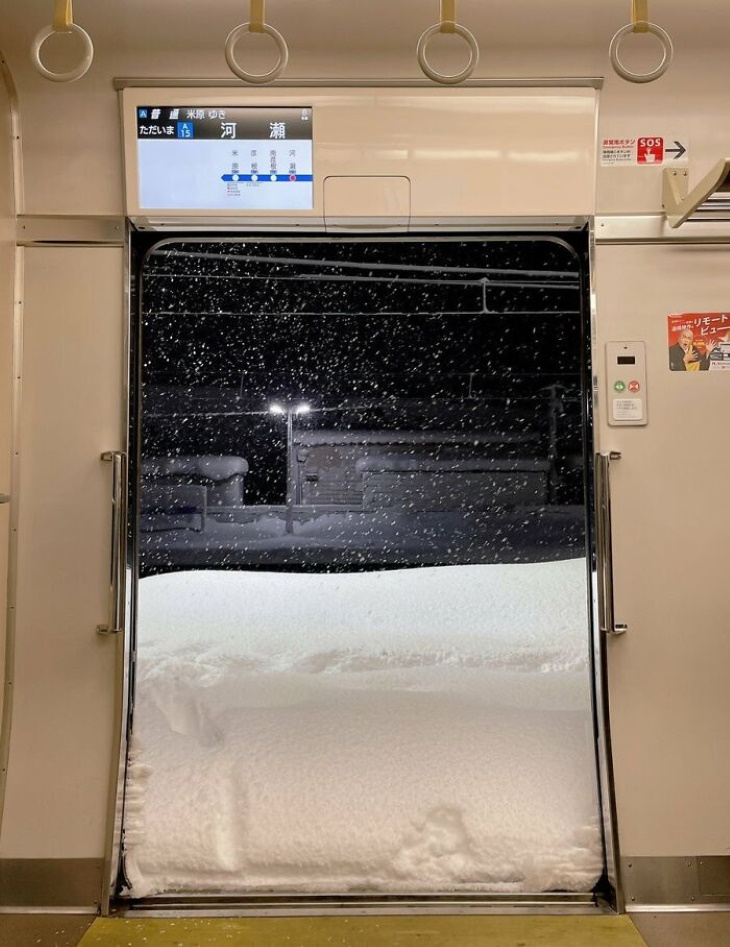 A storm completely destroyed this ancient tree in central Kansas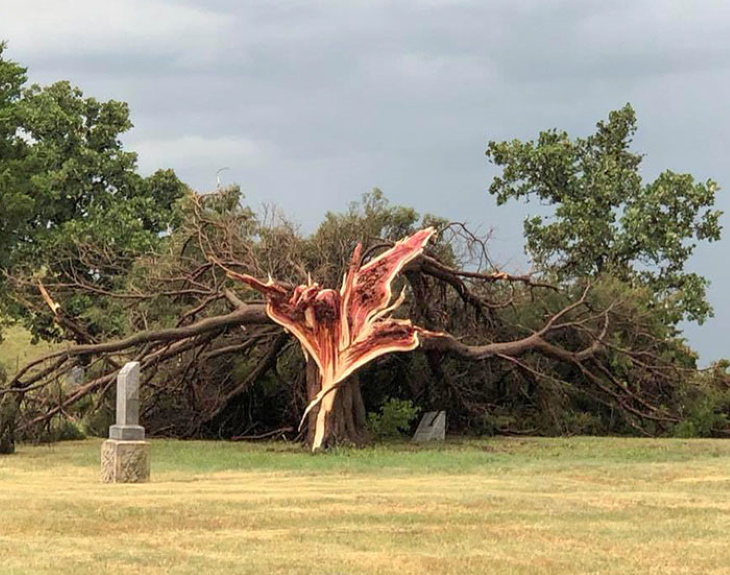 Stairs turned into a mini waterfall following heavy rainfall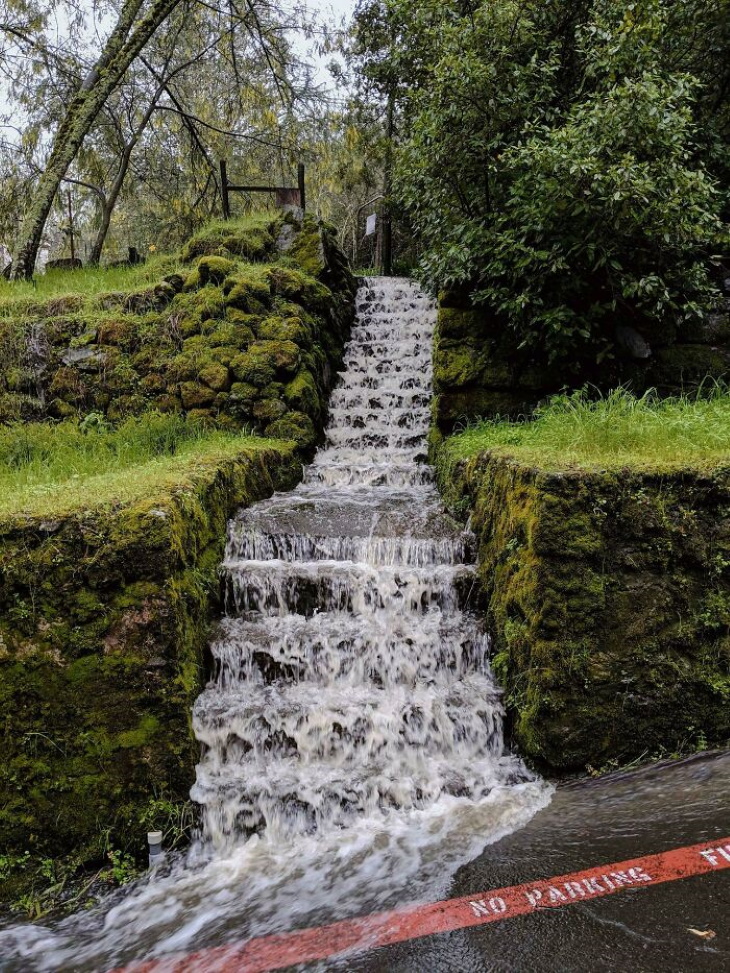 An unexpected disappointment of frozen rain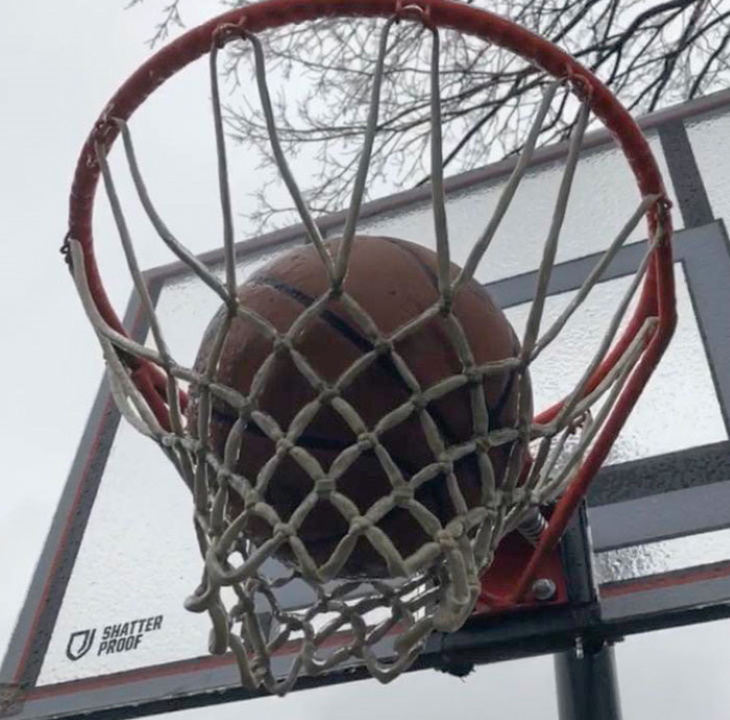 Did you want to go to work today? Not anymore...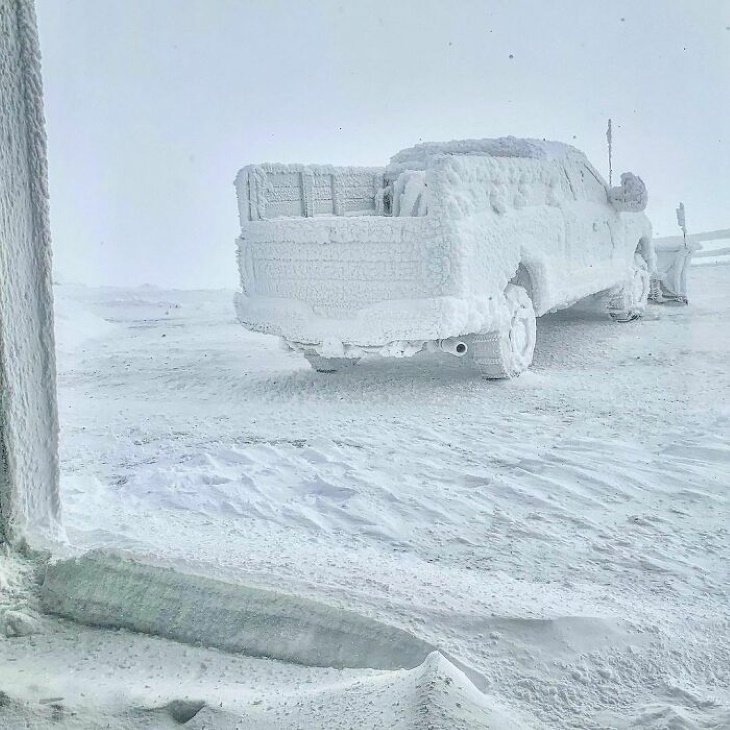 The marks of a lightning strike on the sidewalk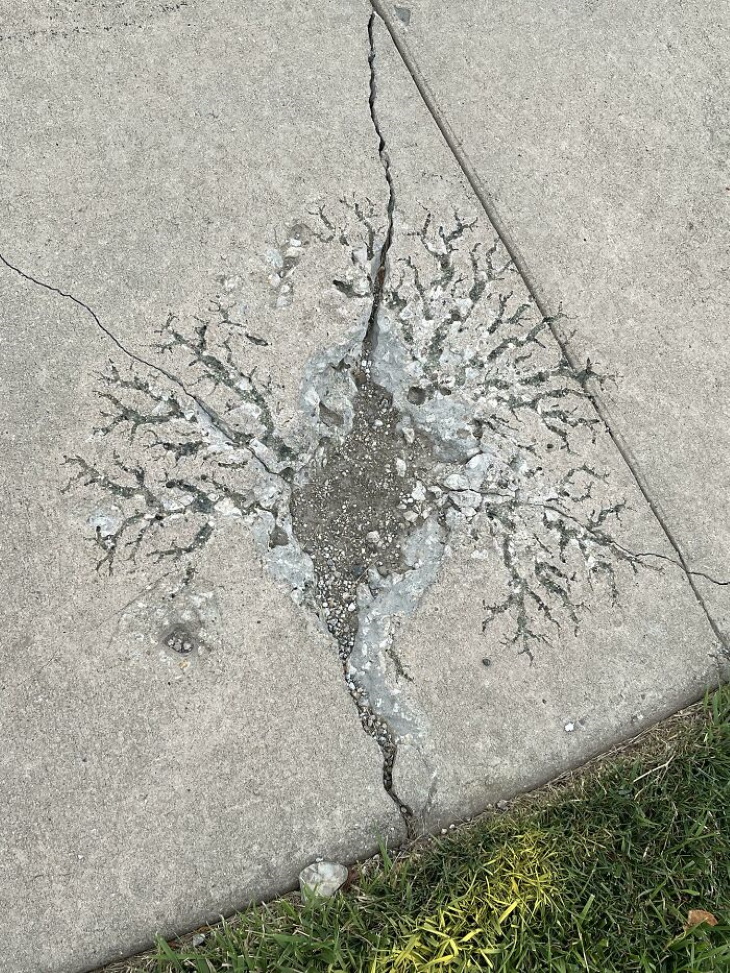 A yard in Daytona following Hurricane Matthew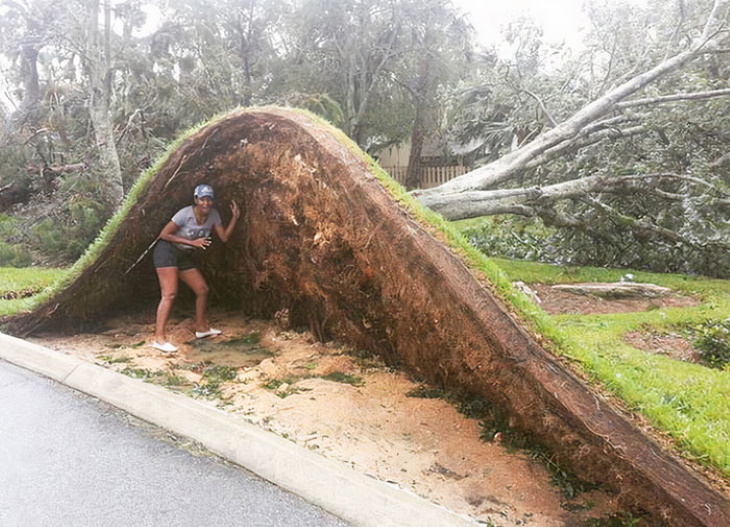 Hail and flooding turned this Lamborghini into a pile of scrap metal. The owner must be heartbroken...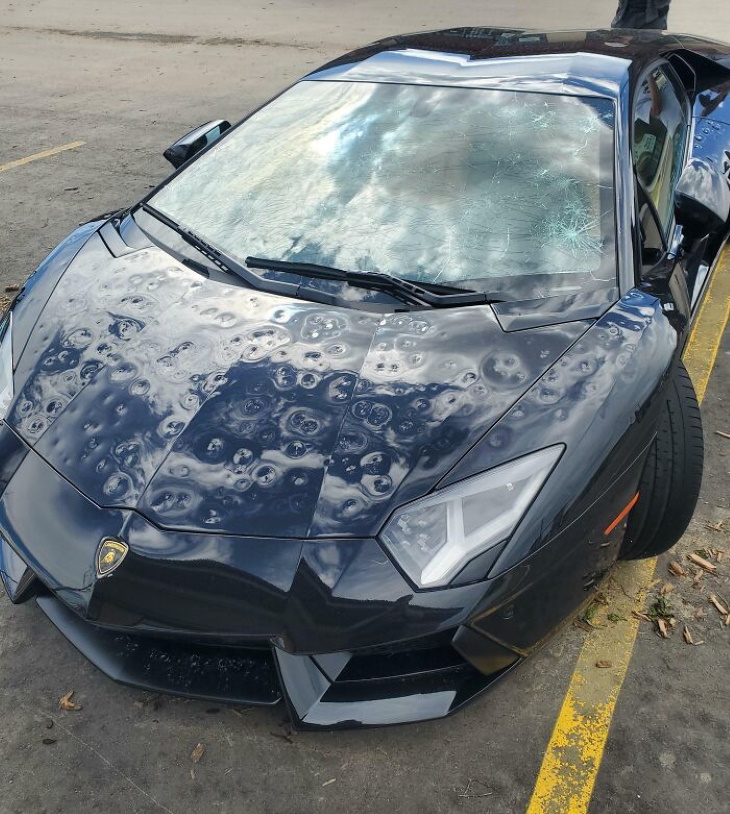 This is not a frozen brownie; it's a welcome mat that cracked from subzero temperatures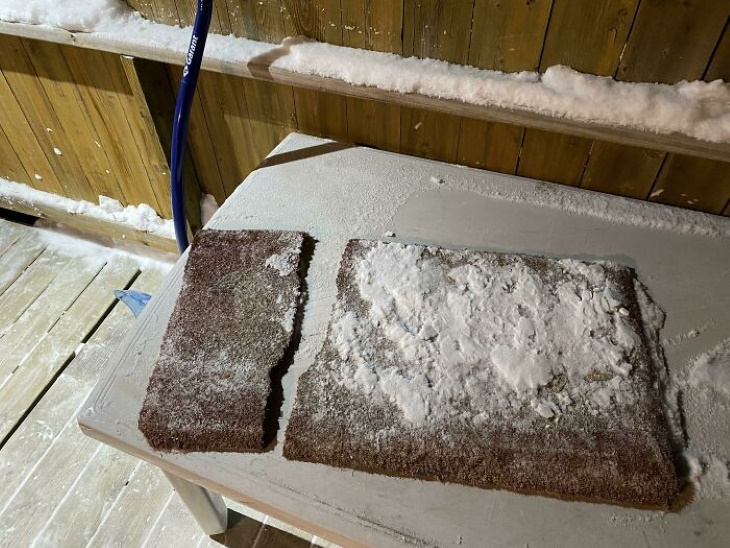 A dust storm from the Sahara turned the air and the clouds in Murcia, Spain, completely orange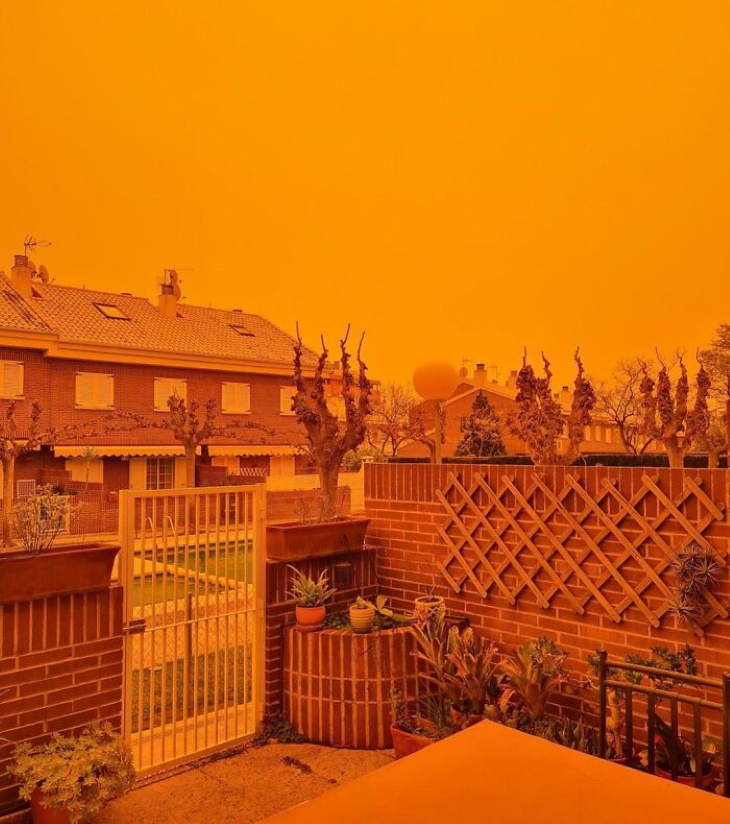 This tree couldn't withstand the weight of the snow and split into 4 pieces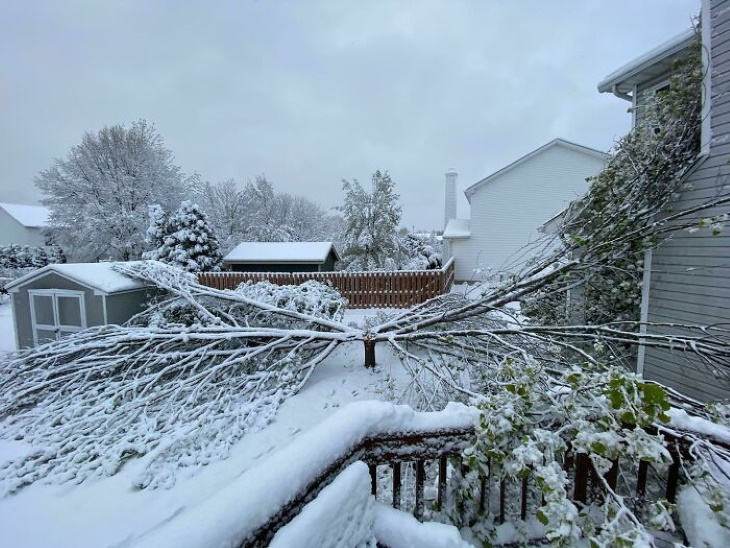 When you were planning to ski, but 4 meters (13 ft) of snow appeared overnight - Riksgränsen Ski Resort in Northern Sweden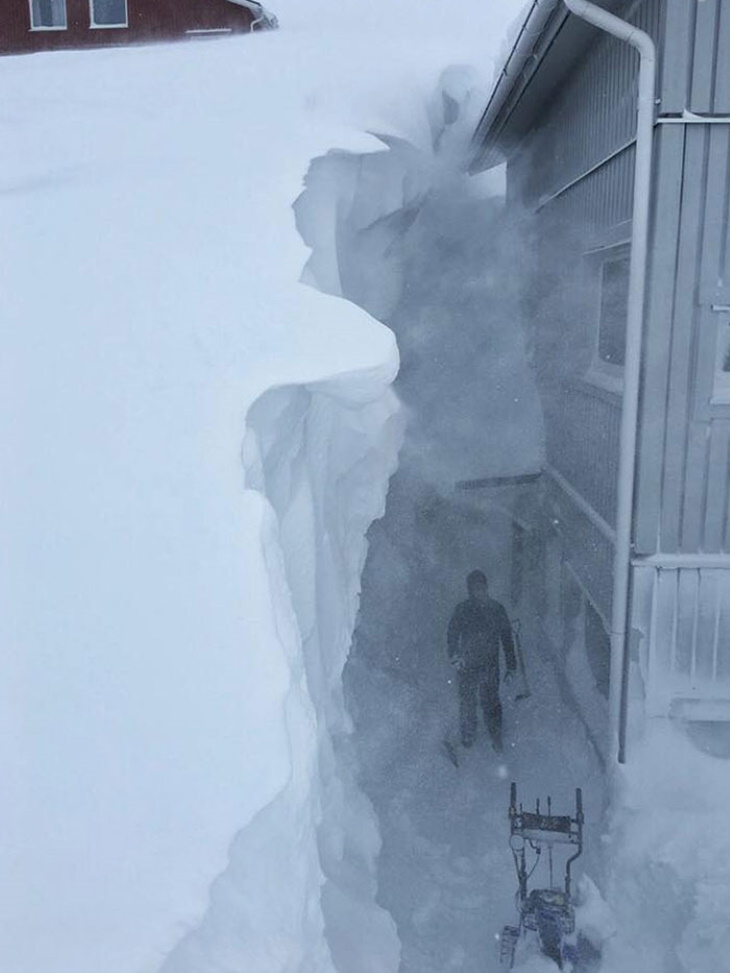 Observing a dust storm in Phoenix from a departing plane...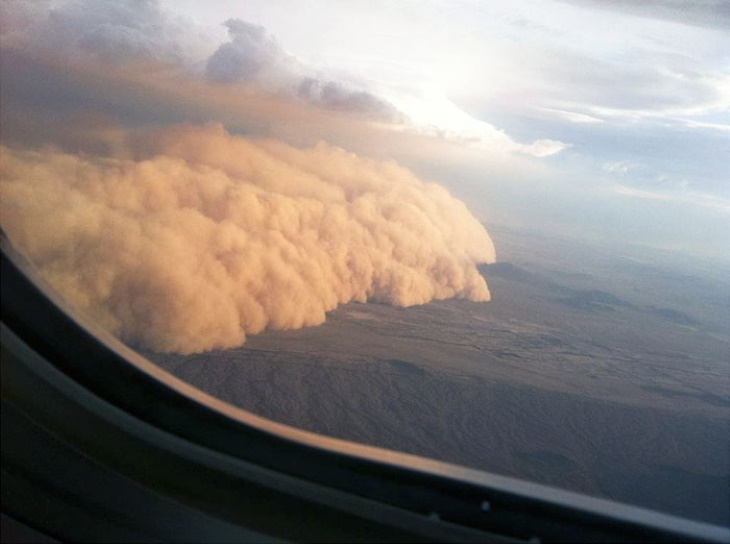 This tree was struck by lightning 3 hours ago