All of us want to believe the world is a positive place, and for the most part, it is true. However, there are some scary occurrences and creepy coincidences that cannot be overlooked. Some of them are worth knowing just to make you more cautious in certain situations, while others are simply interesting and mysterious. So If you're in the mood to learn some baffling and spine-chilling things about the world we live in, you're in luck. Take a look at these 12 scary but fascinating facts.
1. "Mummy Brown" was a paint pigment containing the ground-up remains of Ancient Egyptian mummies. The color was discontinued in 1964 when the manufacturer ran out of its "key ingredient".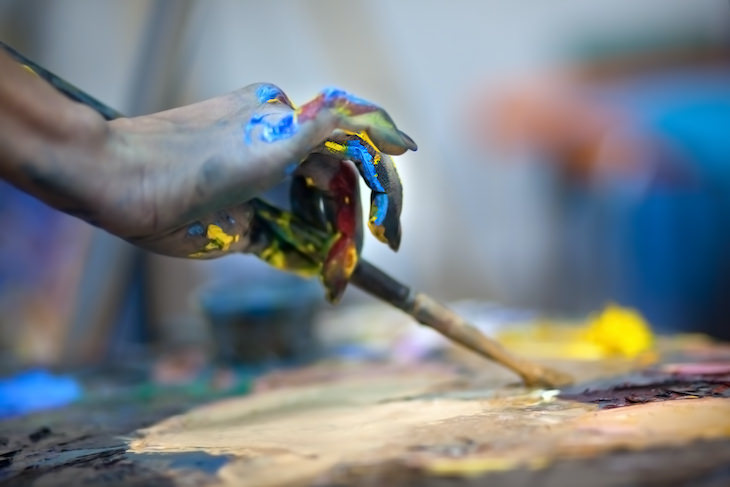 2. Despite its frivolous reputation, there are records of ancient cultures using tickling as a form of torture.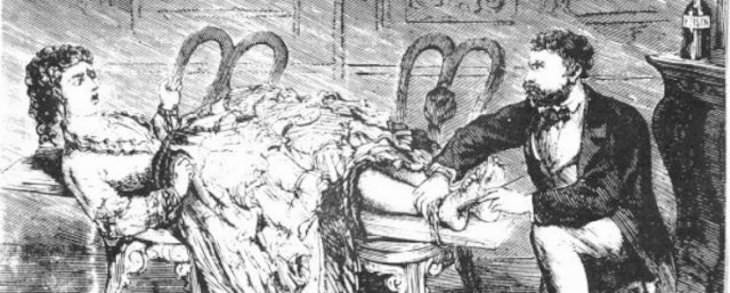 Image Source: Izismile
3. Henry Ford would actively spy on his employees to make sure they were living virtuously.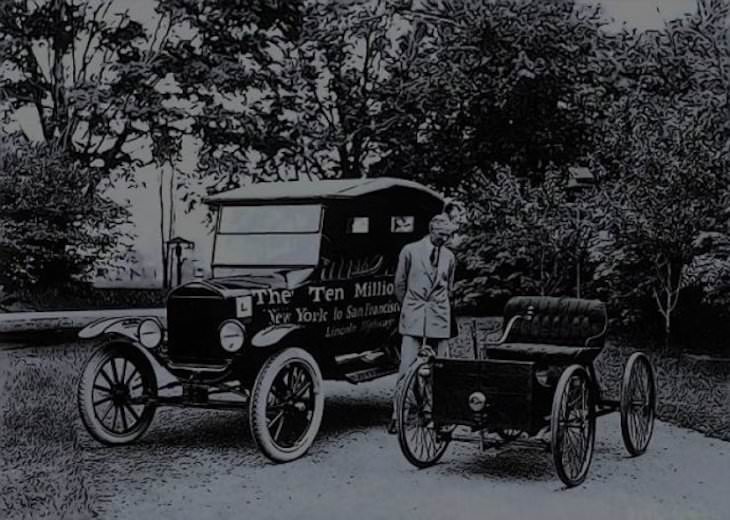 Image Source: Izismile
Related: 14 Creepy Facts That Will Send Shivers Down Your Spine
4. The name 'Ouija board' was coined by Helen Peters, a medium who was using the board with her brother-in-law Elijah Bond one night 1890 in Baltimore. When she asked what they should call it, the planchette spelled out "Ouija", which the board told her meant "good luck".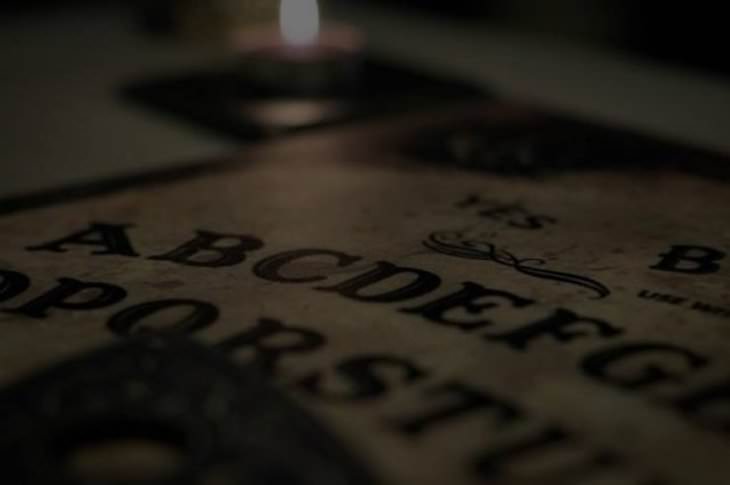 Image Source: Izismile
5. MI5, the British Intelligence agency, does have the ability to issue 'A License to Kill'. It is known as a Class Seven authorization and must be signed off by the British Foreign Minister.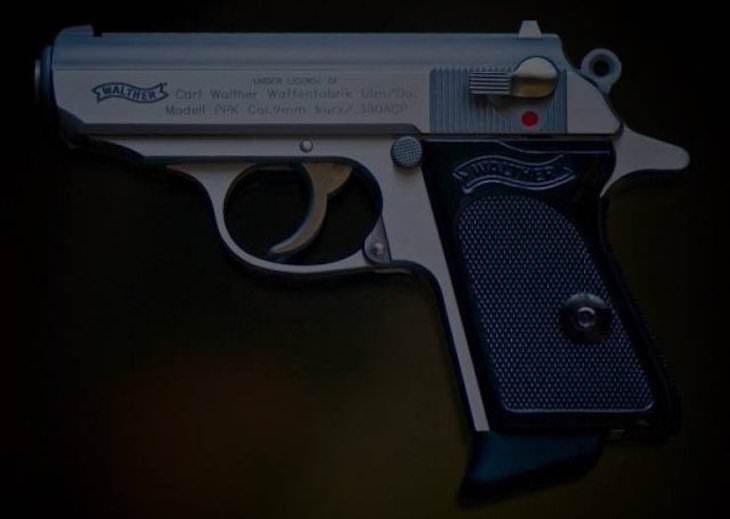 Image Source: Izismile
Related: 10 Blood-Curdling Facts From Modern Life and History
6. More skin cancer is attributed to tanning beds than lung cancer is to smoking.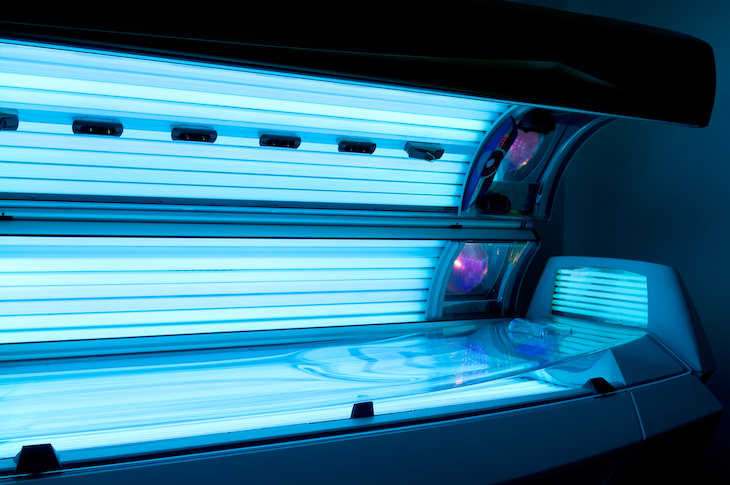 7. There is a 1 in 6.1 million the average person will die from a bee sting. That makes getting killed by bees 50 times more likely than winning the lottery.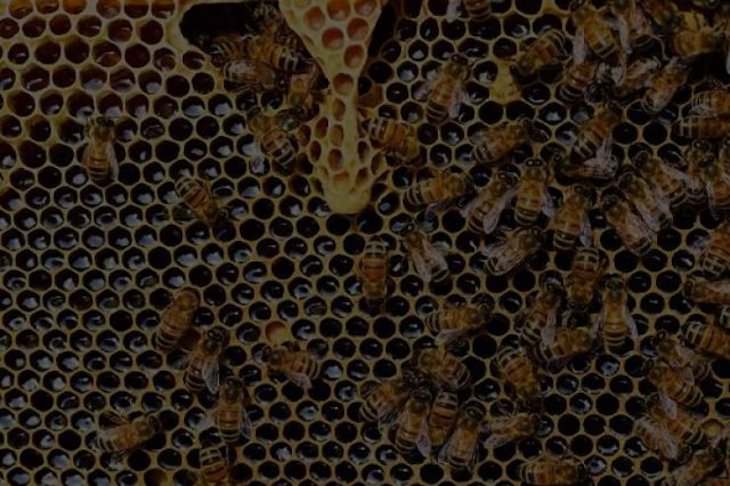 Image Source: Izismile
8. There used to be a webpage called 'The Last Message Received' that collected the last text message people received from loved ones before they passed away.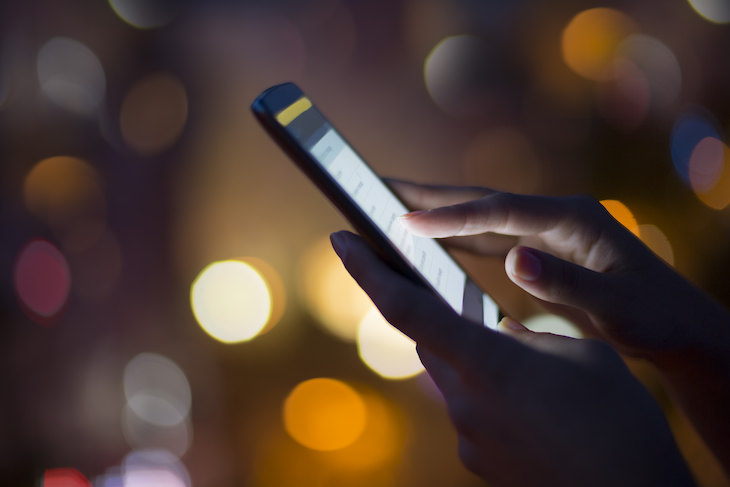 Related: 15 Spine-Chilling Facts About the World
9. Odontophobia is the fear of teeth. Research suggests over 75 percent of adults experience some form of 'dental fear,' and up to 10% percent suffer from odontophobia.
10. Of the 108 billion people estimated to have lived since the emergence of modern humans, 7 billion are still alive.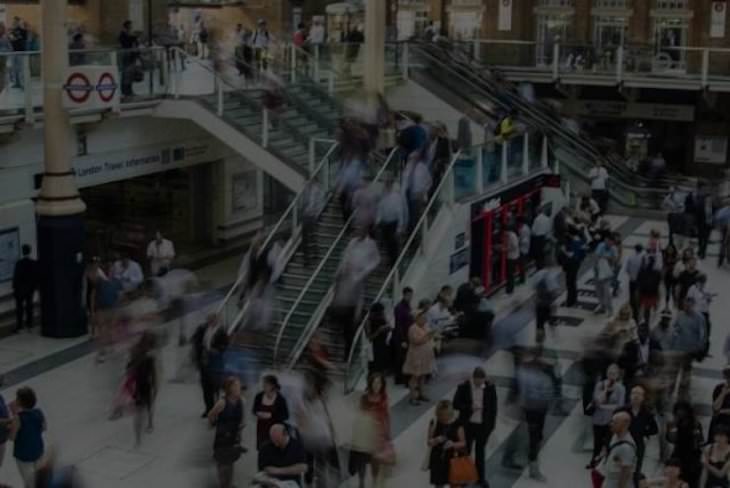 11. To combat the rampant body-snatching trend of the time, many 19th century coffins would be booby-trapped with 'Coffin Torpedos', shotgun-like devices that fired steel balls at anyone who uncovered them.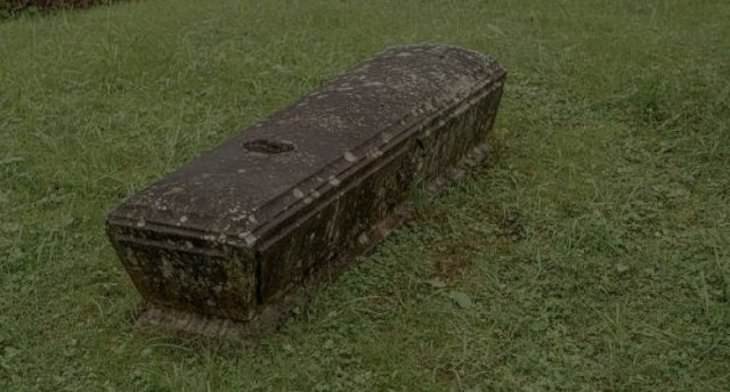 Image Source: Izismile
12. In 18th-century Europe, it was fashionable for wealthy landowners to hire people to dress weirdly, never shave, never bathe, and to live in shacks on their estates as 'ornamental hermits'.

Image Source: Izismile
Found this article interesting? Share it with others!