Some pets aren't simply cute, loyal and loving. Some are also drop-dead gorgeous, so much so, we must admit we're kind of jealous. To top it all off, these model pets can also strike a mean pose for the camera. Here are some of the most handsome and photogenic pets around:
1. This Blonde in a Slightly Risqué Pose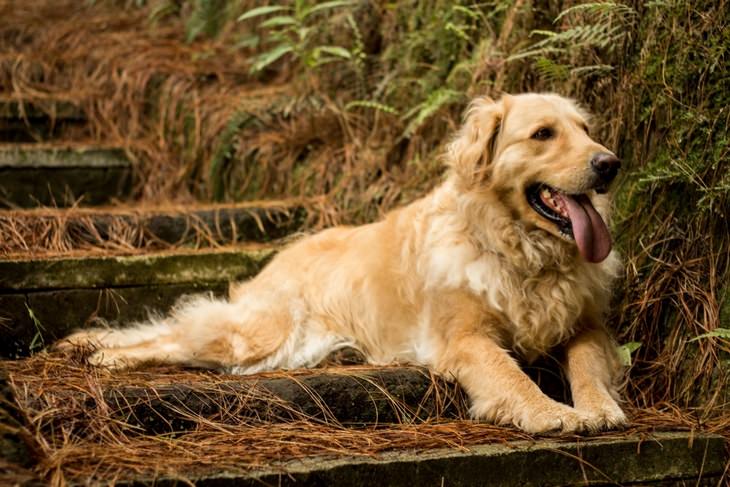 2. This Siamese Is a Master of the Over-the-Shoulder Stare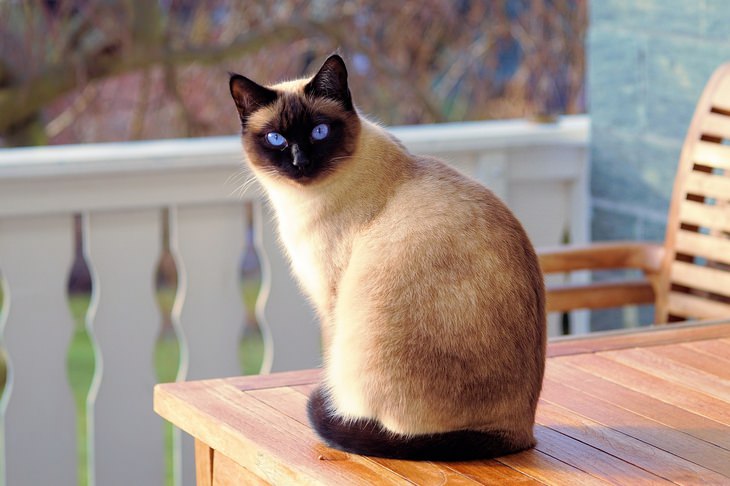 3. This Rabbit's Signature Move: One Ear Pricked Up, the Other Relaxed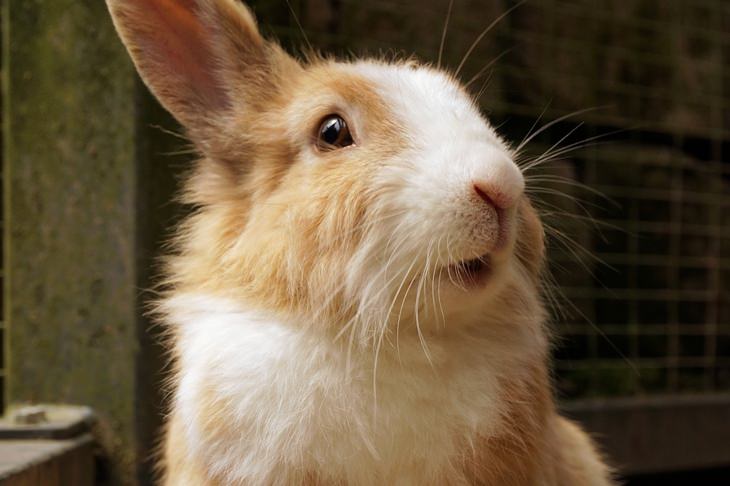 4. This Majestic Samoyed Has a Shampoo Sponsorship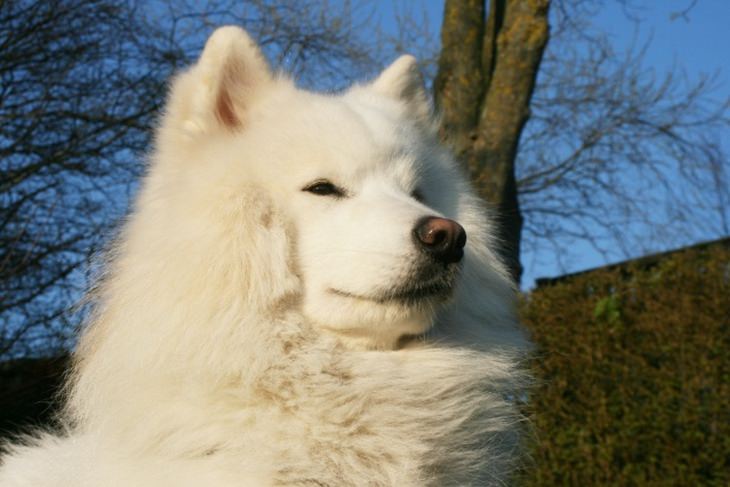 5. You Don't Hear This Very Often, but That Is One Beautiful Lizard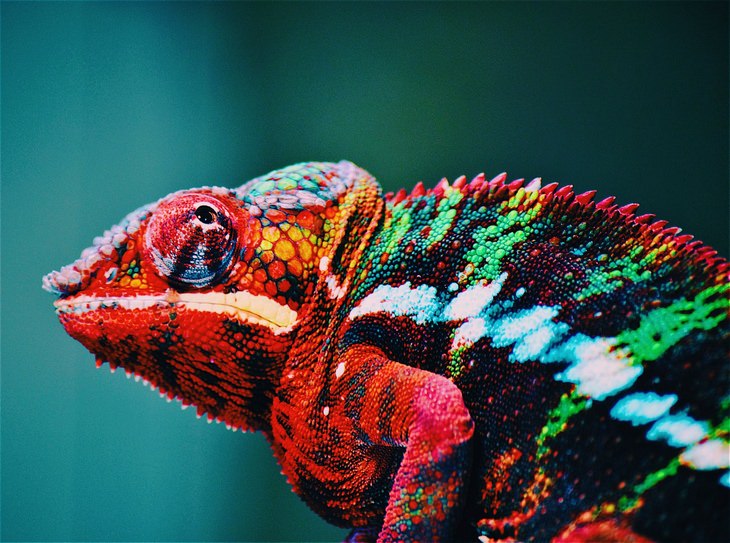 6. This Norwegian Forest Librarian Cat Is Prettier than 99% of People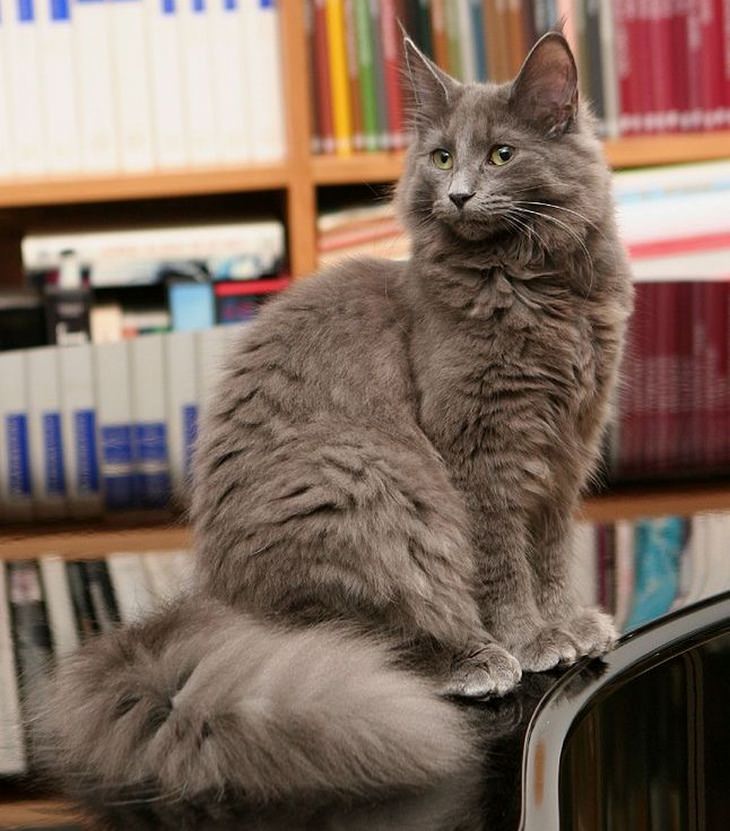 Source:
Pieter Lanser
7. Rodents Can Be Handsome, Too! Take This Chinchilla, For Example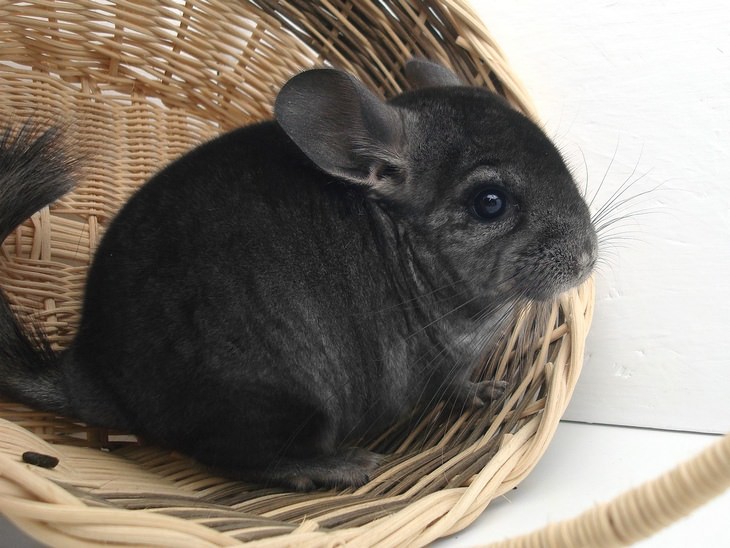 8. Or This Colorful Guinea Pig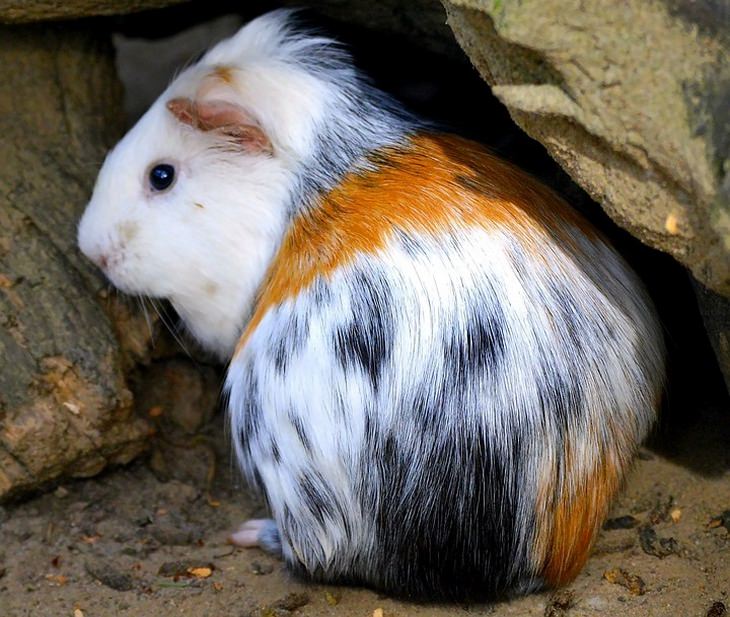 9. This Cocker Spaniel Probably Won Every Pageant She Participated In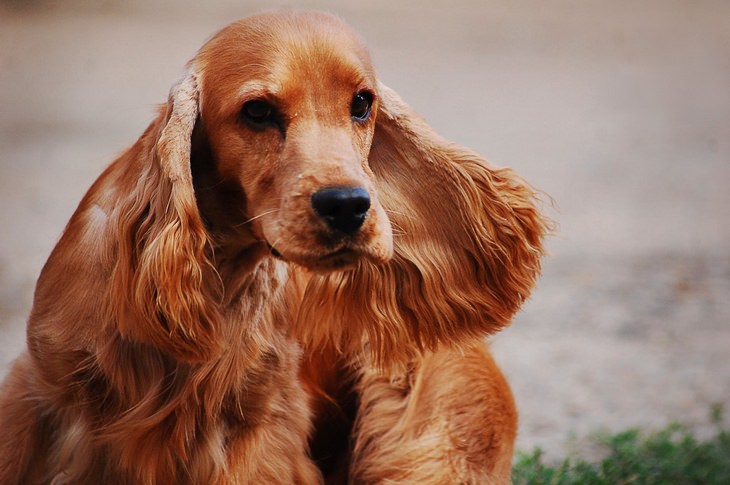 10. Is This a Rose, or a Halfmoon Betta Fish?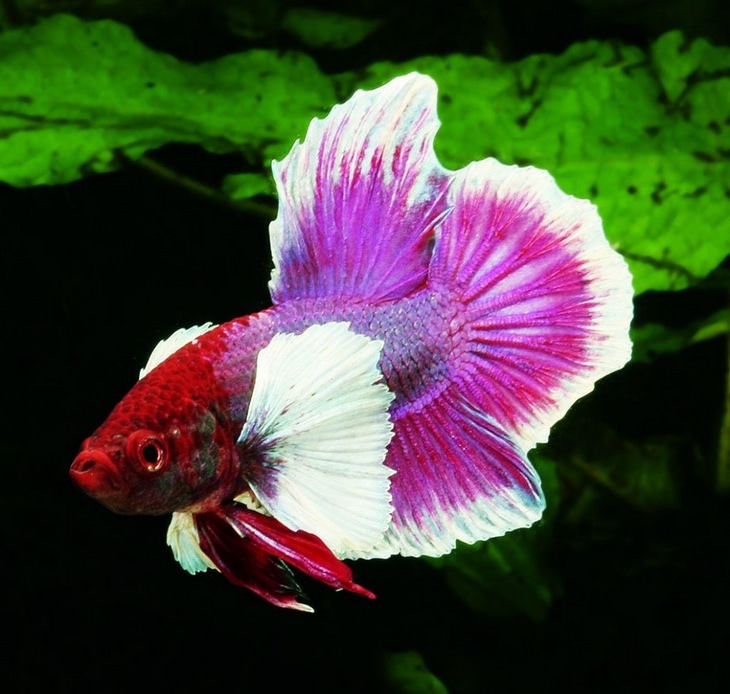 Source:
racky salzman
11. Little Known Fact: Border Collies Are Bred to Be Supermodels
12. But They Have Some Tough Competition from Maine Coons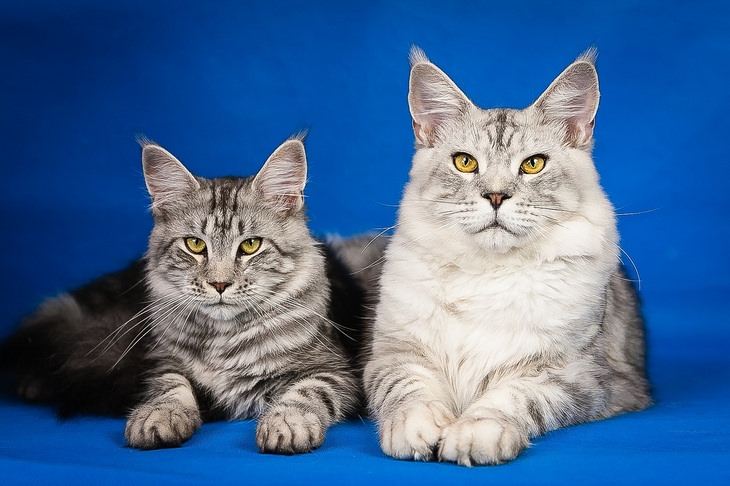 13. This Ravishing Parakeet has a Fabulous Plumage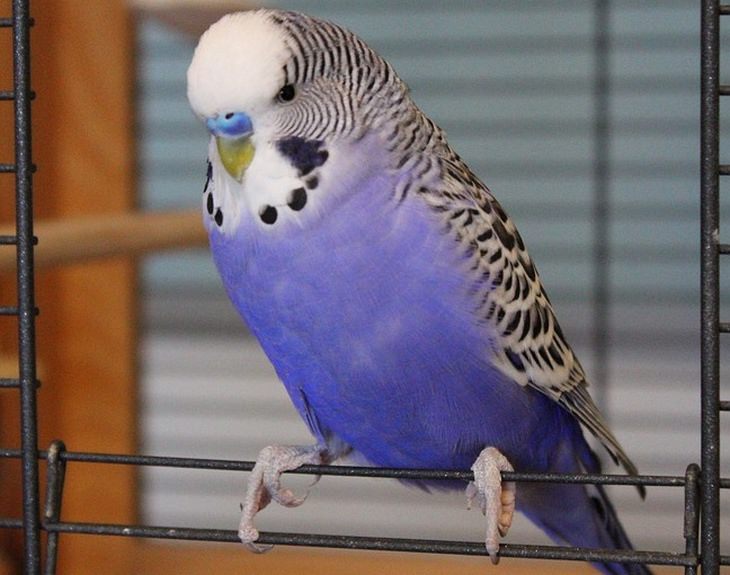 14. He Calls That Stare "Green Steel"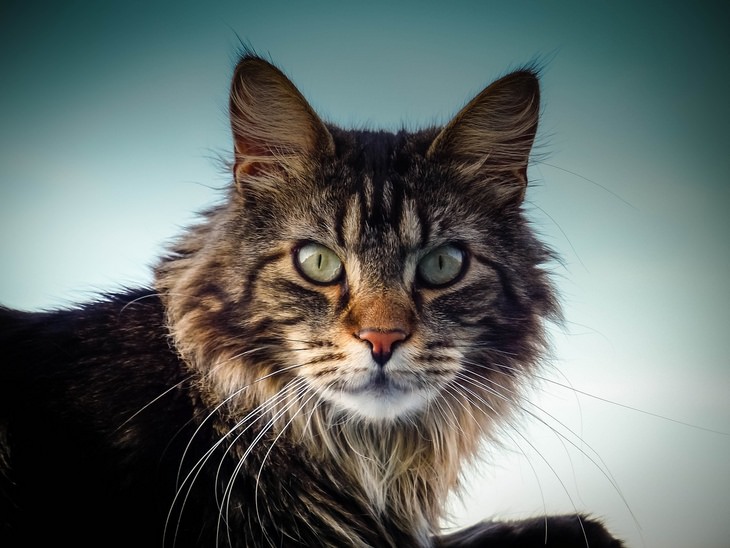 15. Ever Seen a Golden Ferret?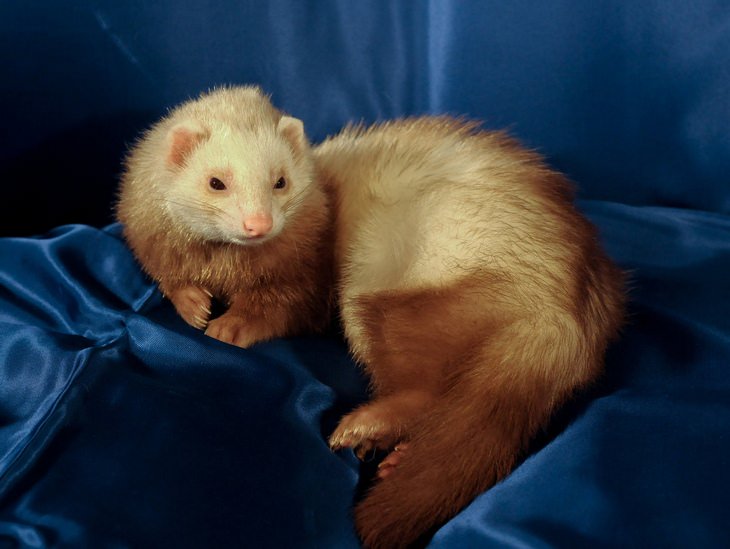 16. This Husky Made a Career out of this Mysterious Pout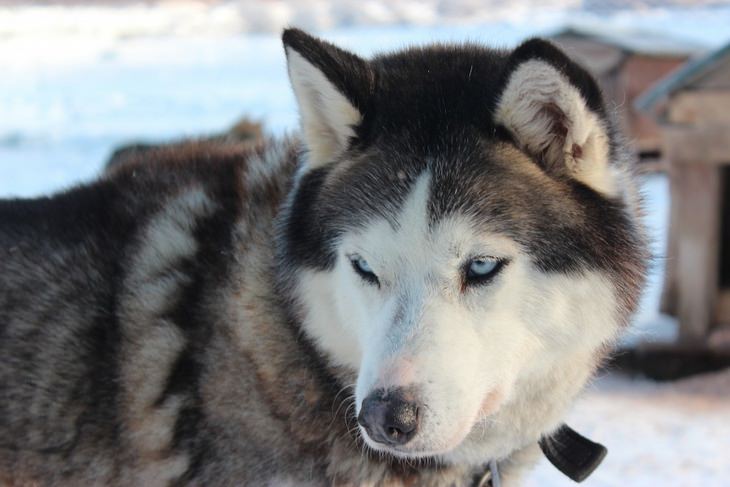 17. Rainbow Lorikeets are a Pest in Many Places, but They're a Stunning Pest at That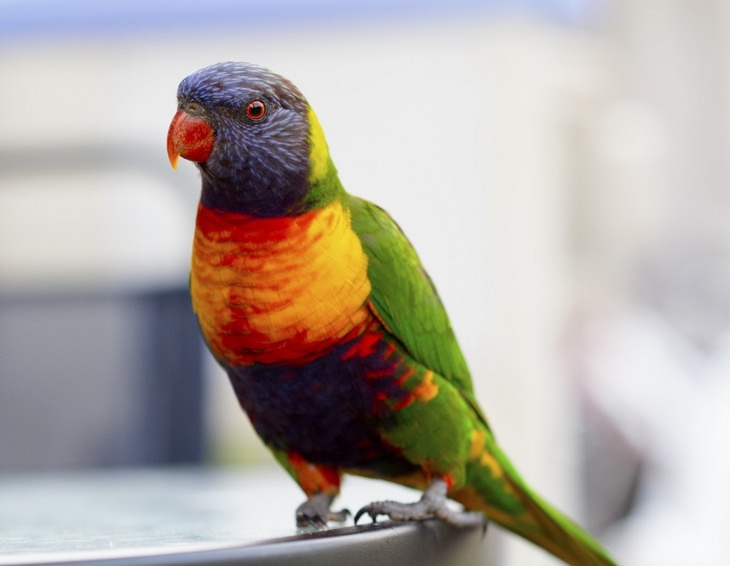 18. This Bengal Baby Showing Off His Leopard Print