Steve Greig had a beloved dog that passed away. He was so grief-stricken that he just seemed unable to move away from his loss. As a result, he decided to start adopting old dogs and other animals that were unable to find homes. In addition to the dogs, Steve also has a pig named Bikini, as well as two ducks, pigeons, cats and a few chickens. Take a look at his cute animal family:
After Steve Greig's dog passed away, he seemed unable to get over the grief.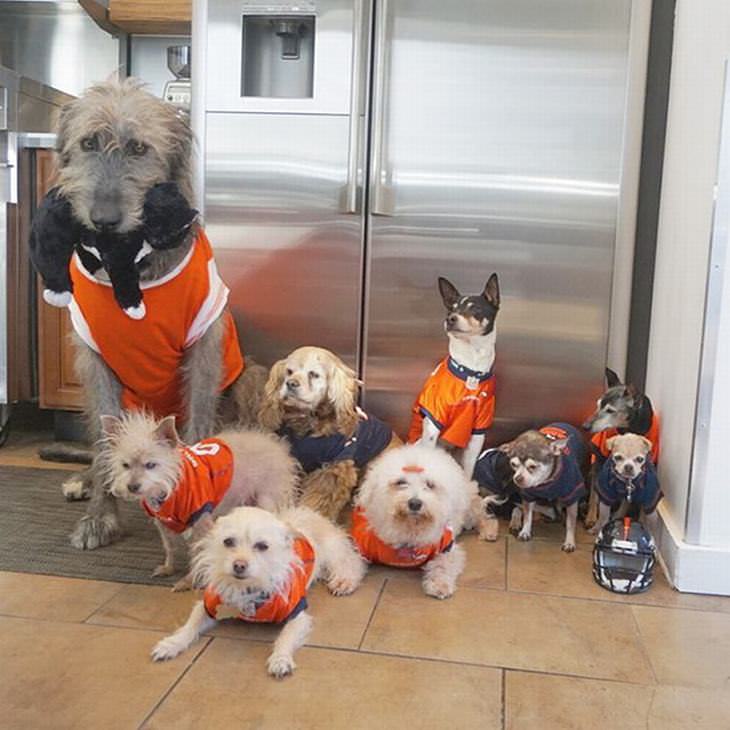 He just couldn't get past it.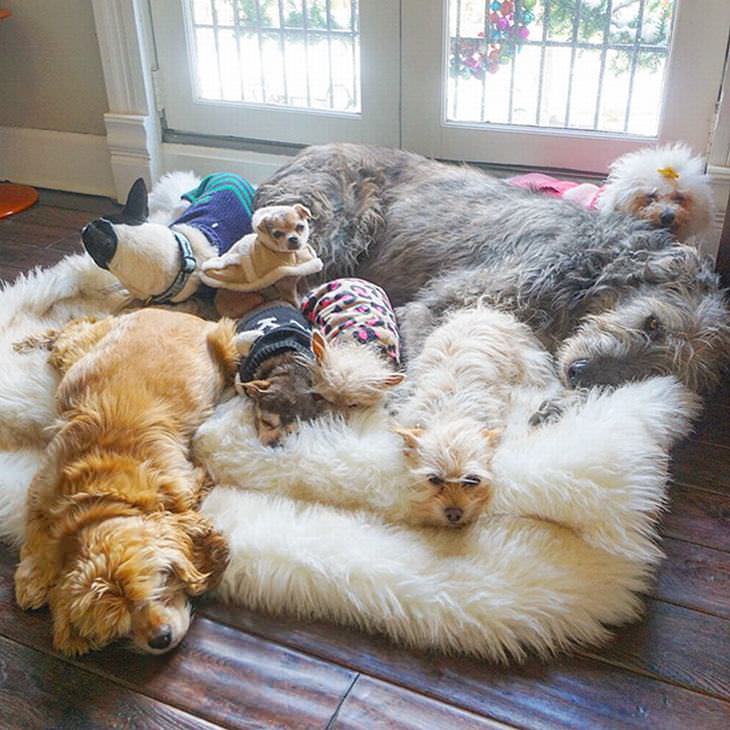 As a result, he decided to do something good that wouldn't have happened if his old dog was still alive.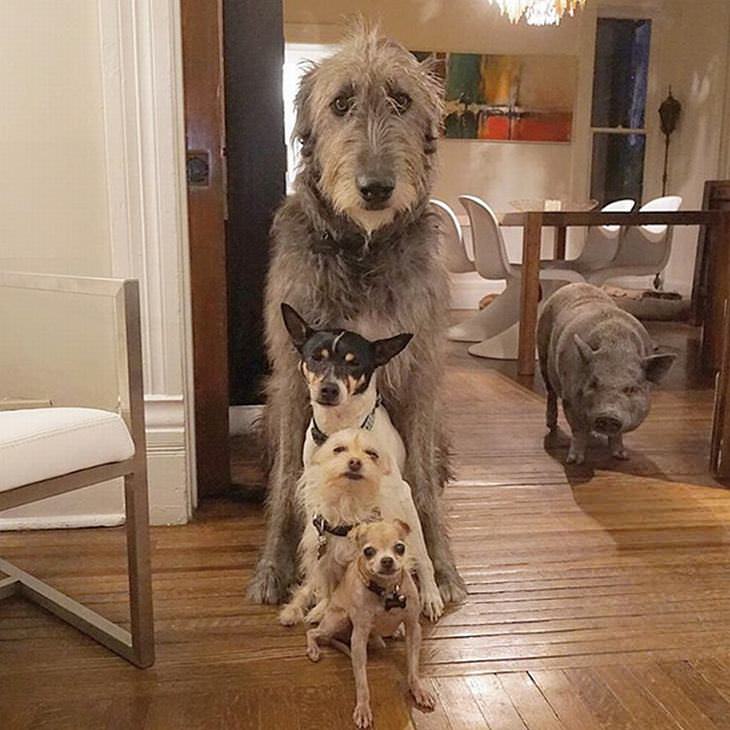 The solution he found was to start adopting animals, with the first being a 12-year-old Chihuahua with a heart murmur and four bad knees.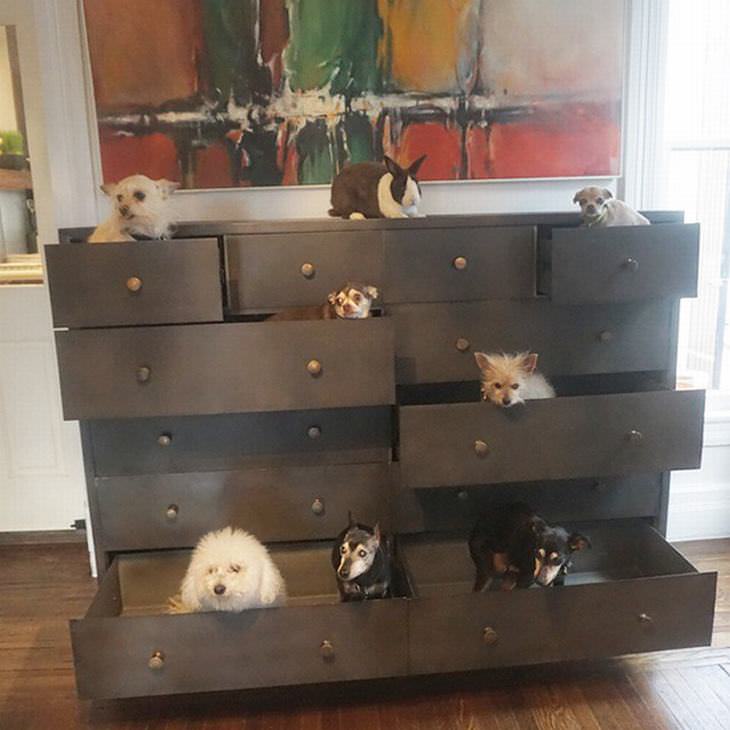 It turns out that the Chihuahua was just the beginning.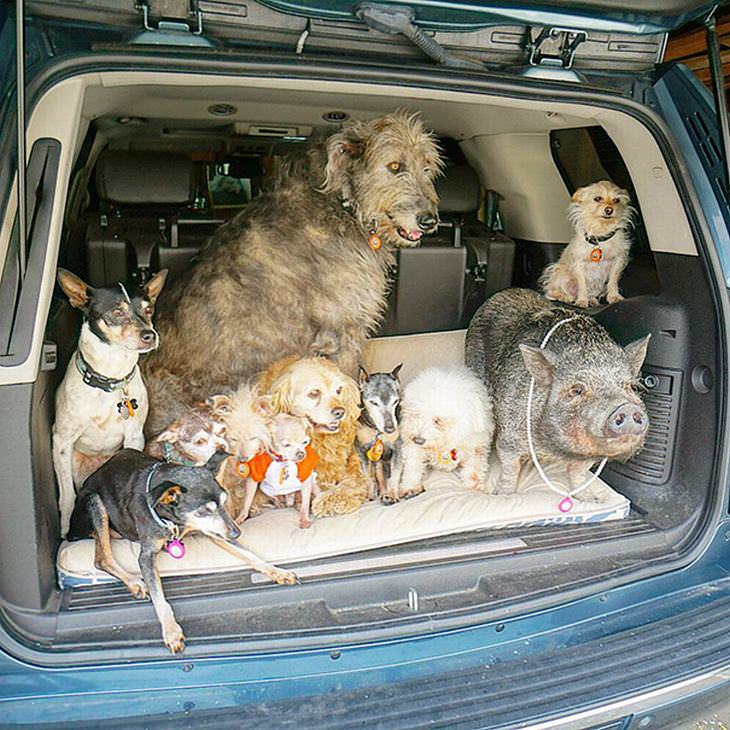 He wakes up at 5am each morning and makes breakfast for all of them.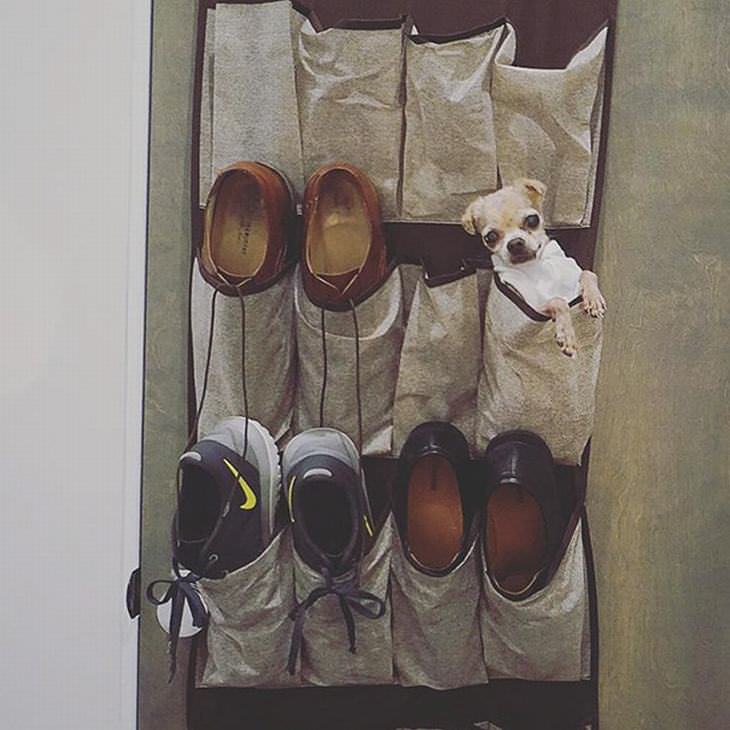 The 10 dogs he now homes all have different diets.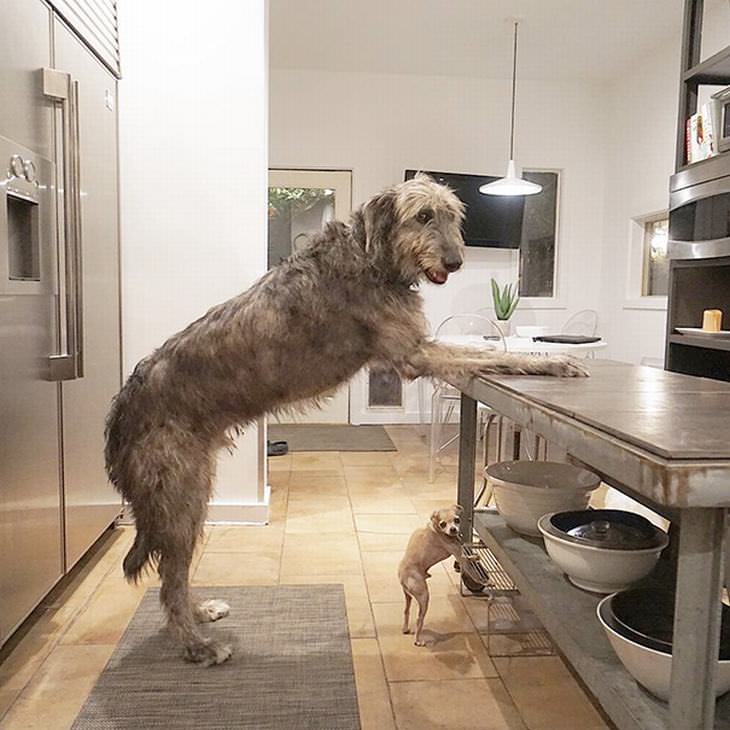 They are also taken to the vet and grooming appointments regularly.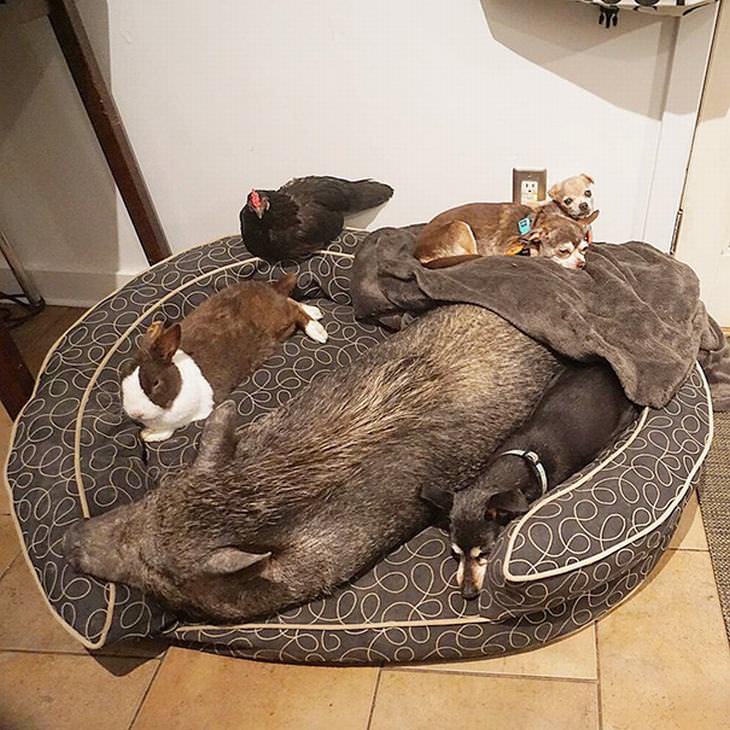 The ones with health problems need to have their medication too.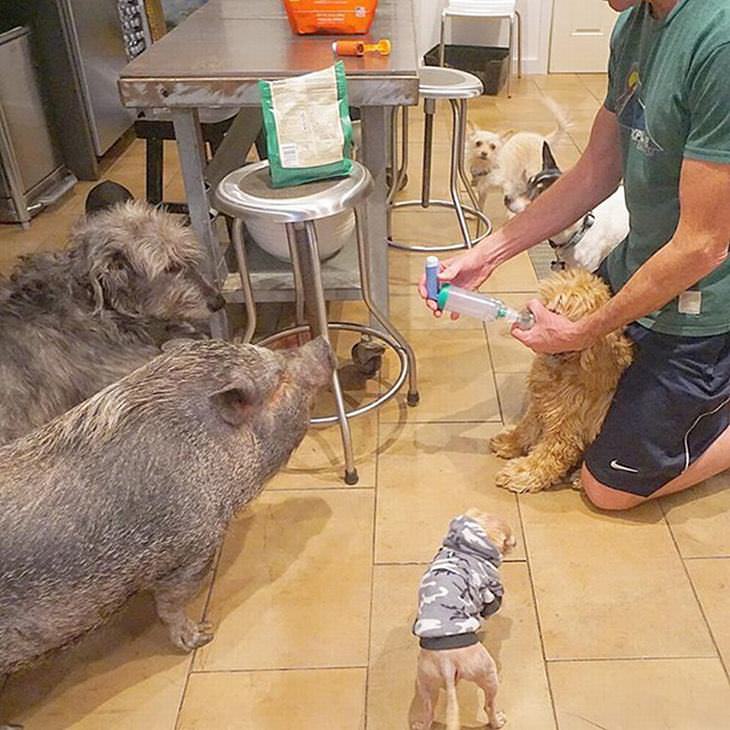 Greig even comes back during his lunch hour to let them out and give them treats.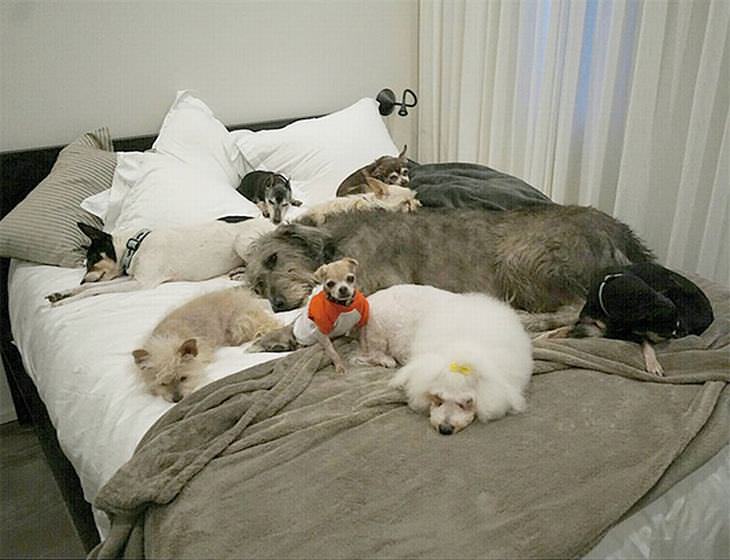 The crowd has time to express themselves when their human is out.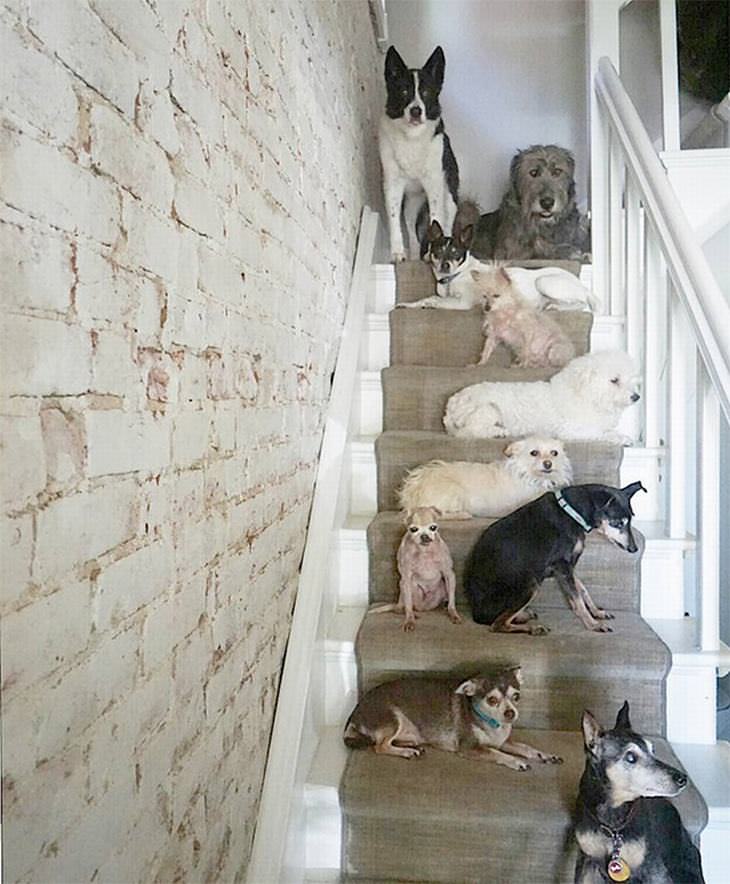 Greig says he grew up with a lot of pets.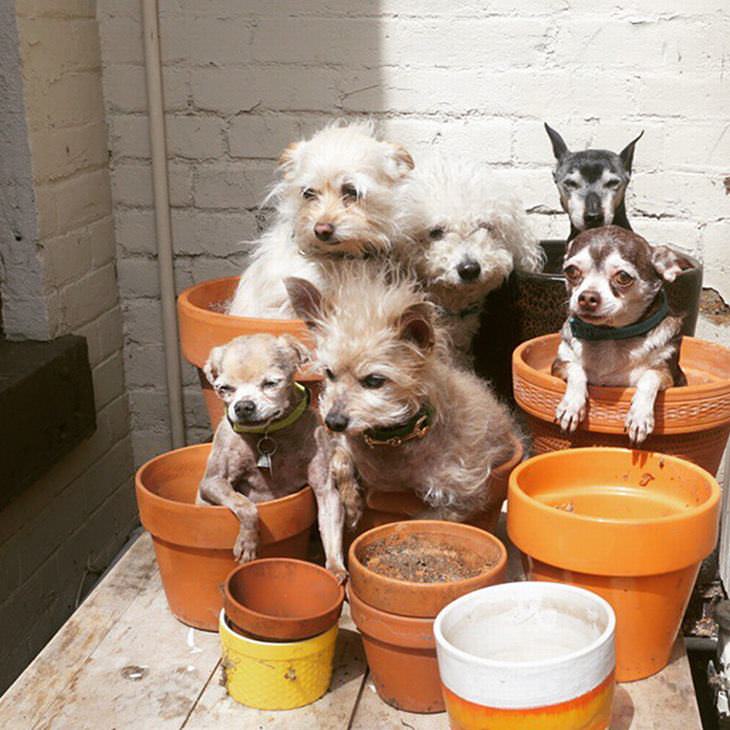 He added that both of his parents were animal lovers.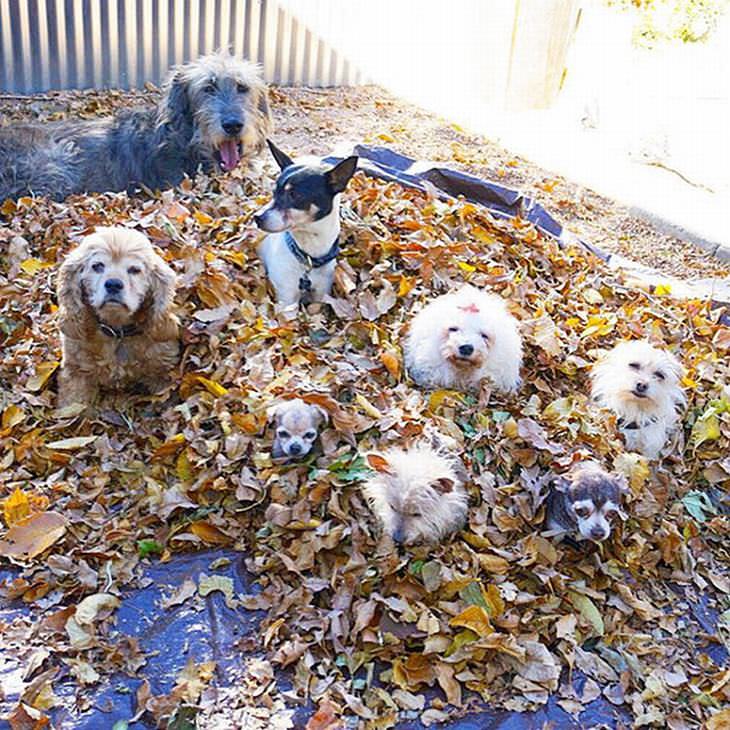 He was always allowed to have whichever pets he wanted as long as he took care of them.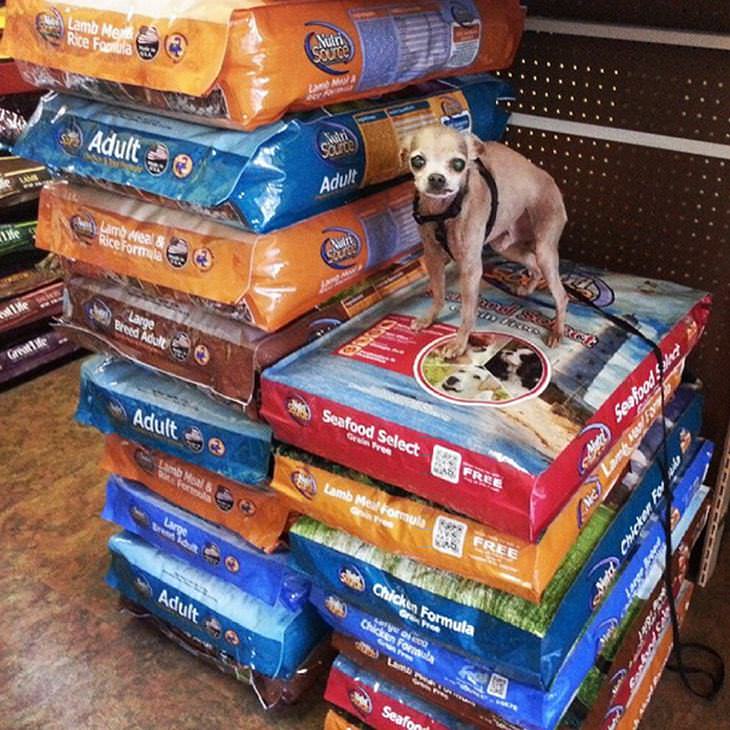 According to him, senior dogs are just wiser animals.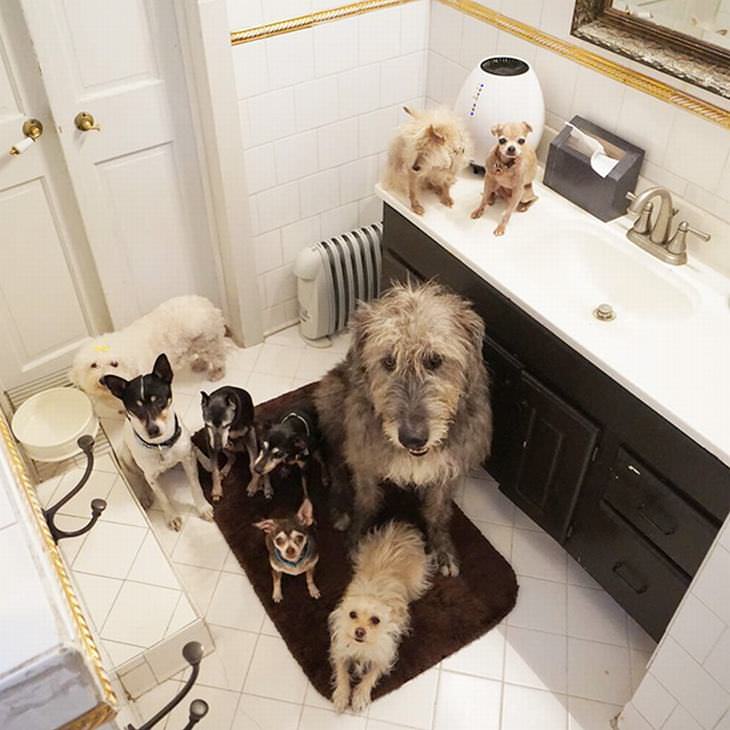 He also says that his current crop of pets make his home feel more homely.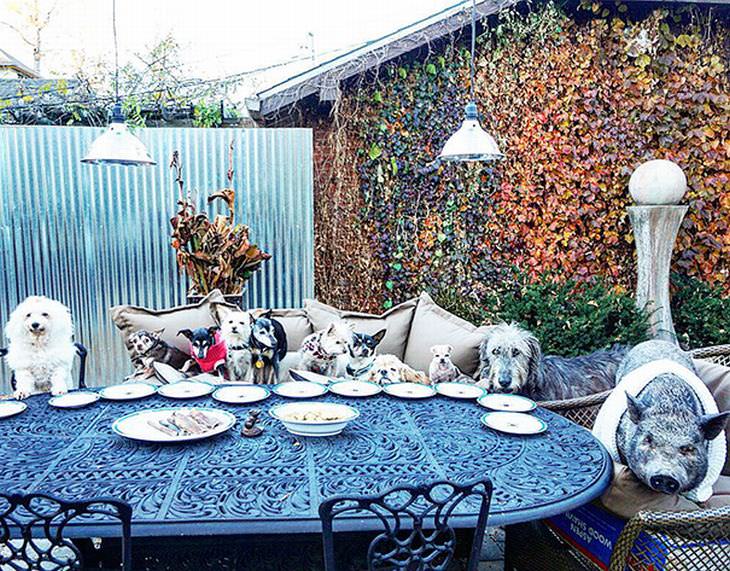 "It's fulfilling knowing that these guys are taken care of."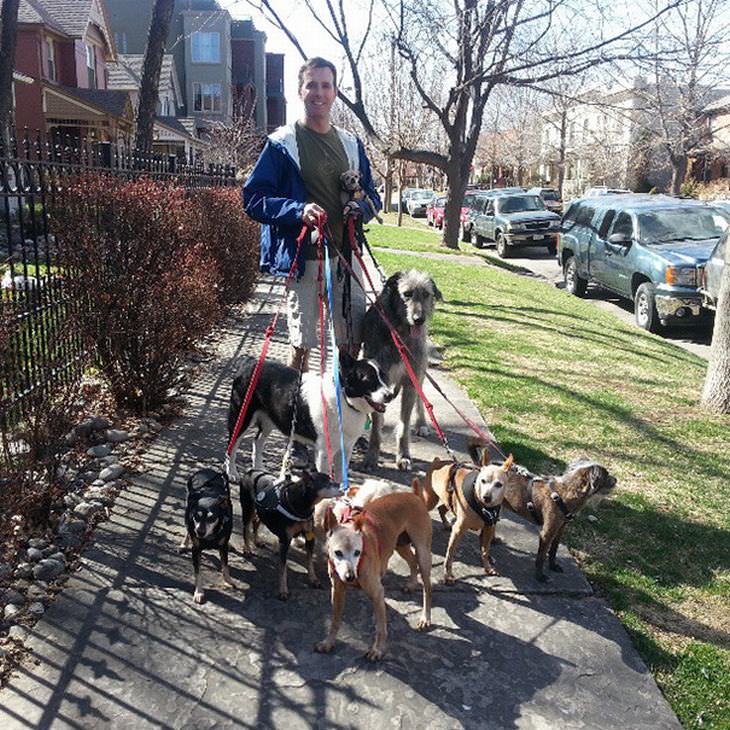 "It makes my days worthwhile."