Cats have a real talent to appear very serious and determined, even as they do the most oddball things, be it staring at an empty wall for an hour, bouncing off walls, or bringing random objects as "presents" to their owners. But there is one skill cats excel at like no other pet. Felines are the absolute masters of picking the worst places to relax, and these hilarious photos prove it...
1. Officer cat, at your service!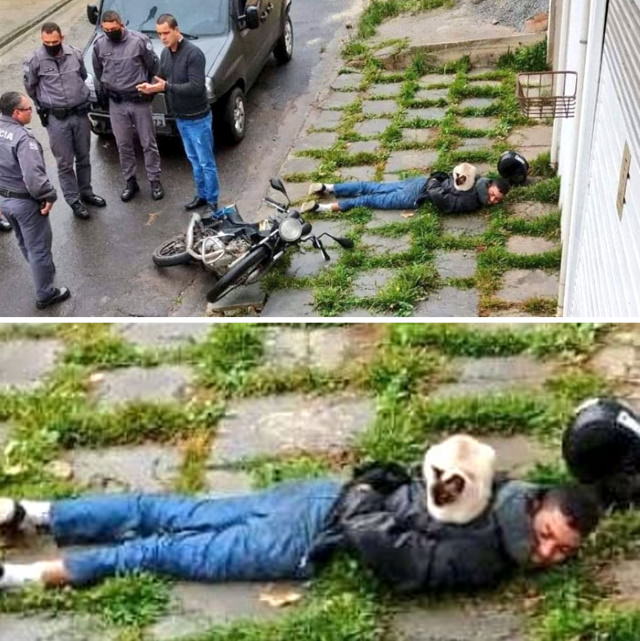 2. "What do we have here? A cozy little dent, might as well take a nap!"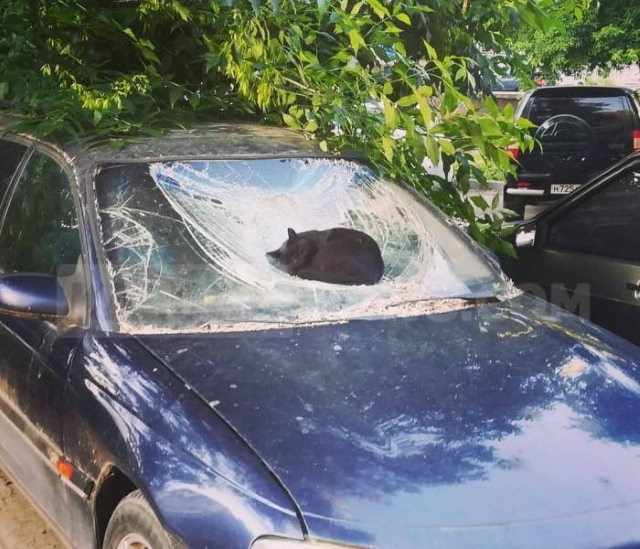 3. They got so tired after dinner that they needed a nap. Immediately.
4. This is his favorite place to relax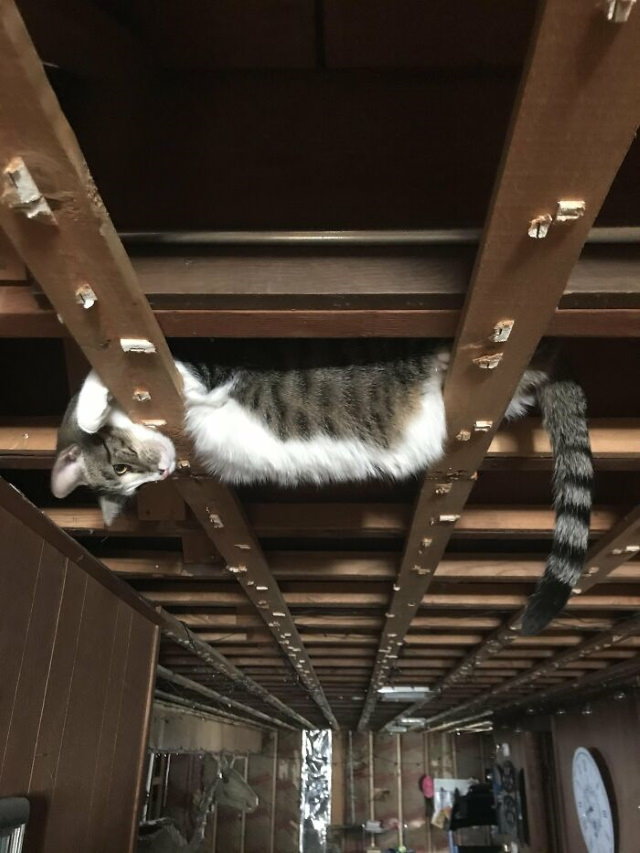 5. "I'm a beautiful flower!"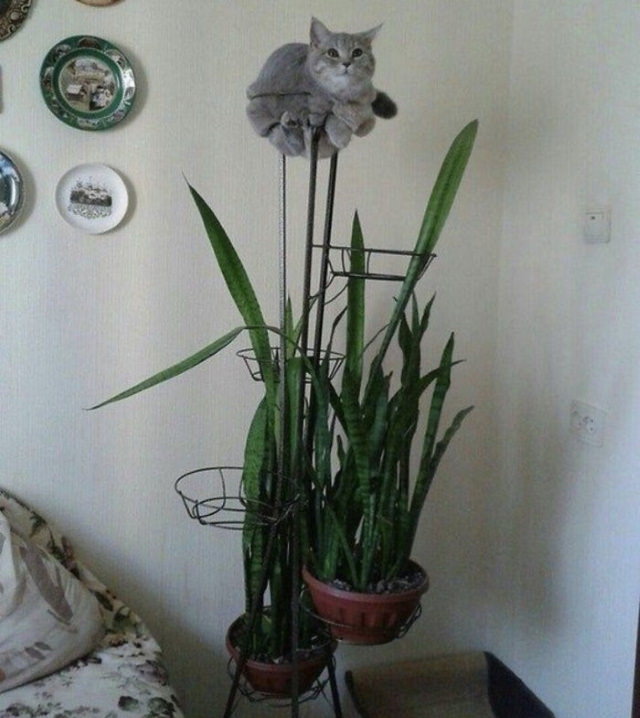 6. He fits perfectly!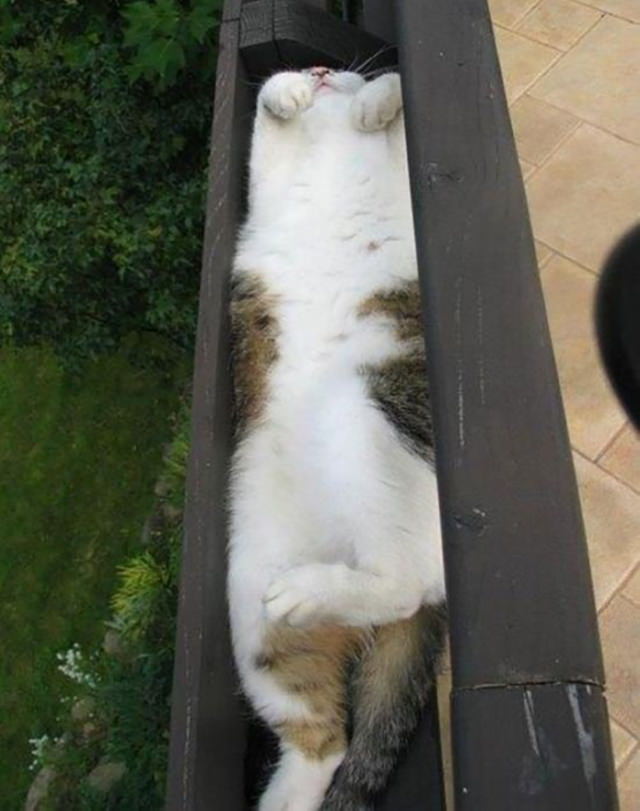 7. Keeping the eggs warm while momma chicken is away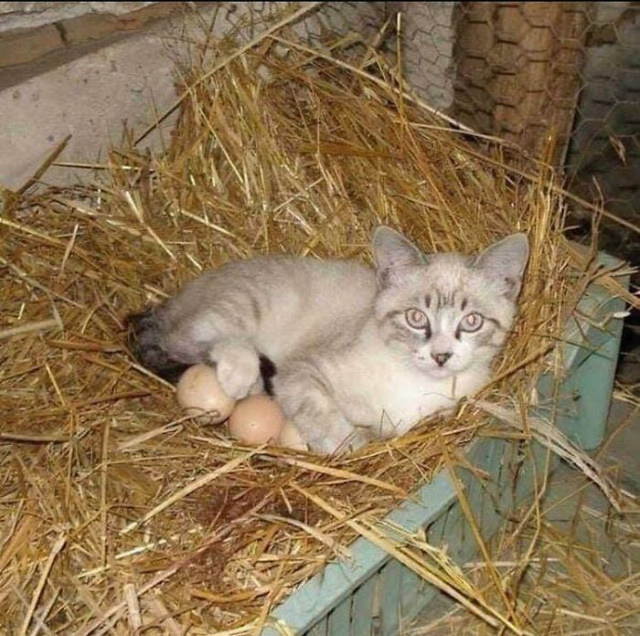 8. A bowlful of cat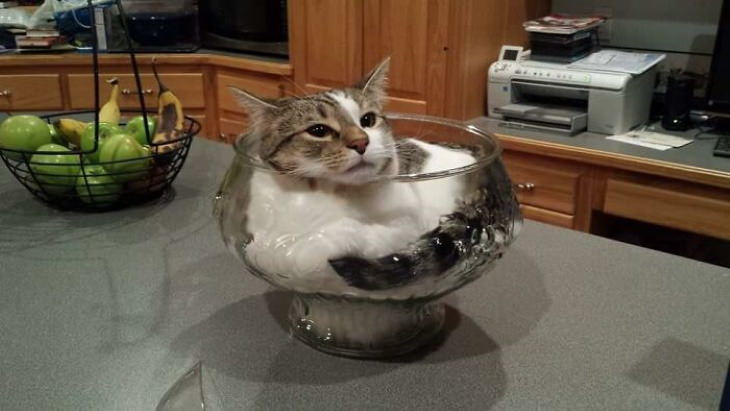 9. Did anyone say 'cat treats'?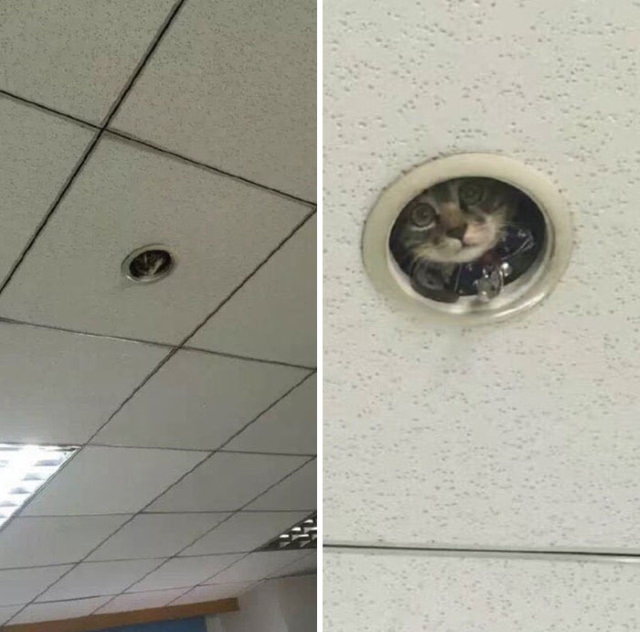 10. These two are ready for the catwalk!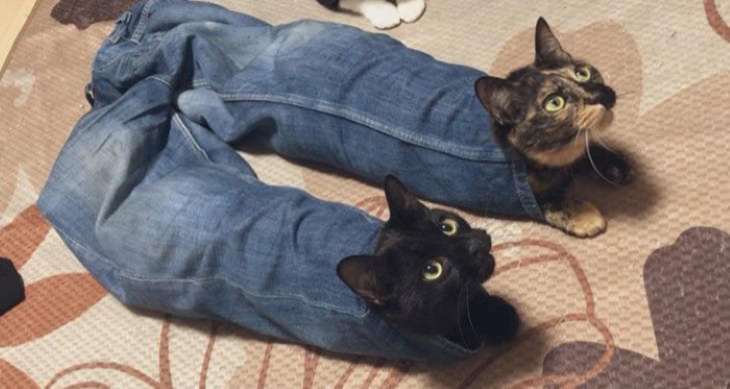 11. System failure - cat detected in your device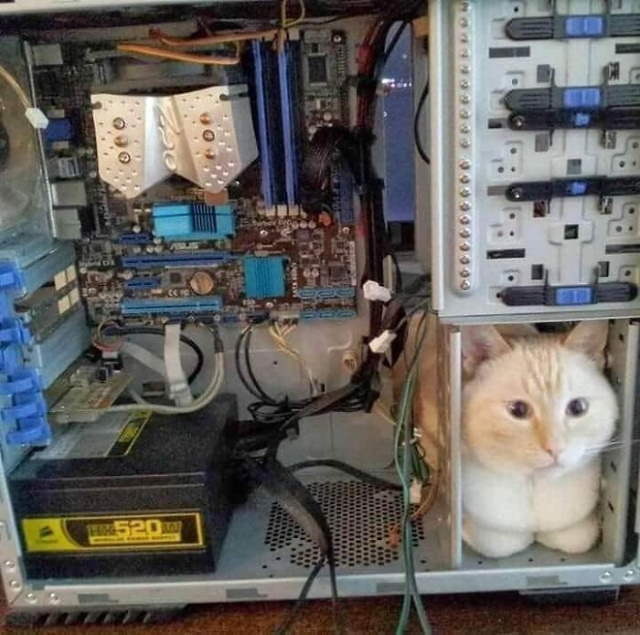 12. It appears that this airport has a special cat claim carousel, how fun!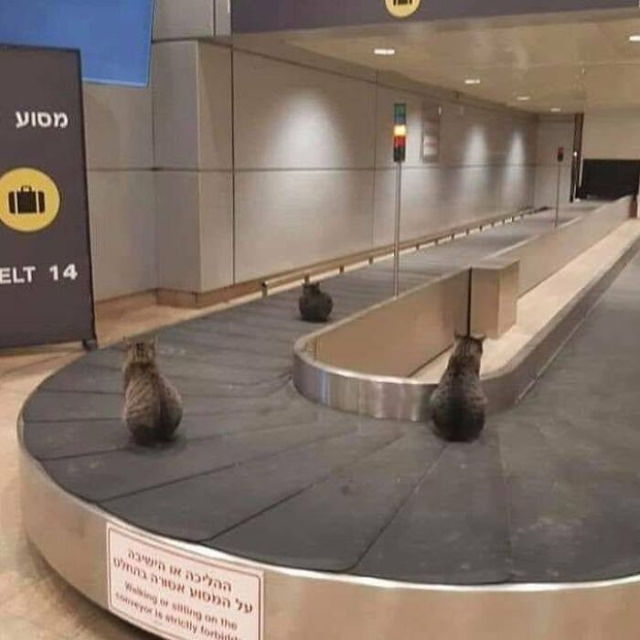 13. "Go away, chicken! I am the nest master now."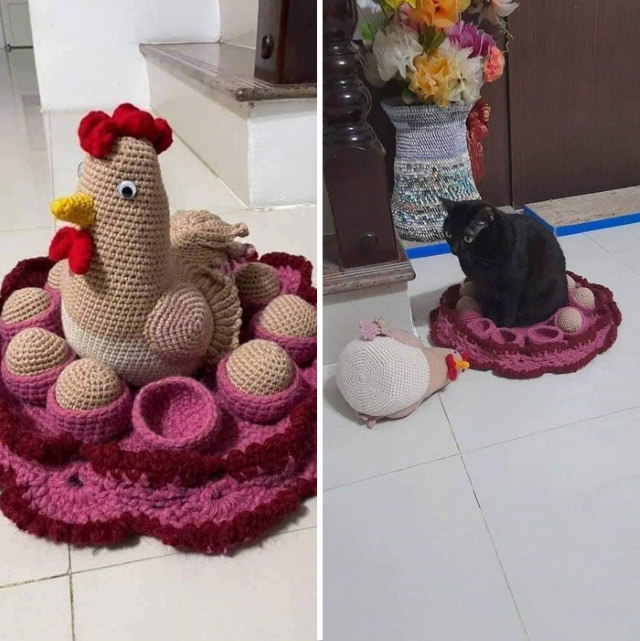 14. Technically, he's not sitting, he's lying down...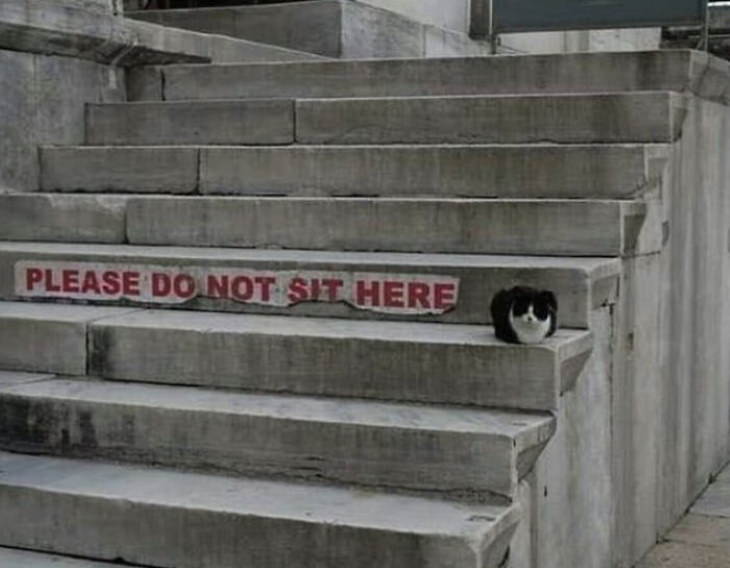 15. "Upon closer inspection, the "second turtle" in the terrarium turned out to be the neighbor's cat."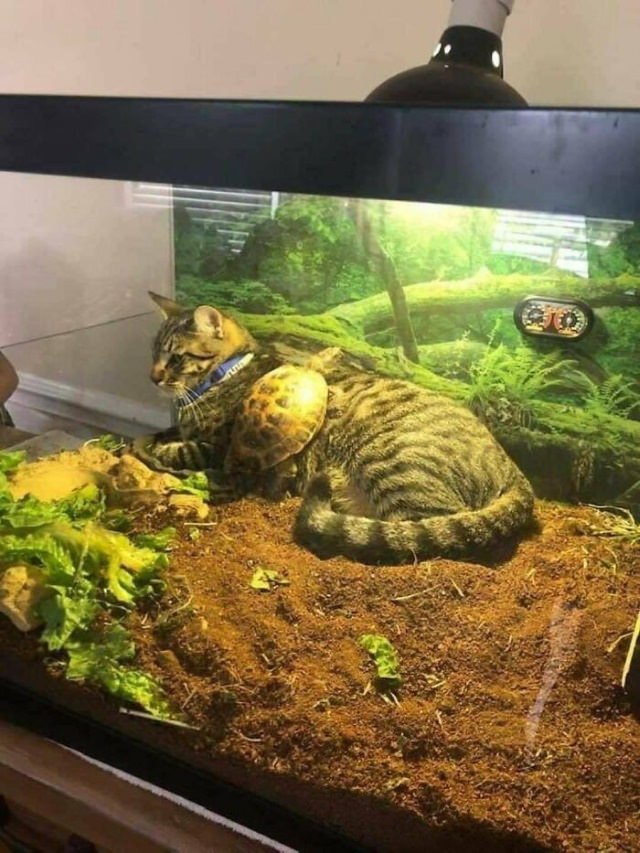 Share these hilarious cats with those who need a good laugh!