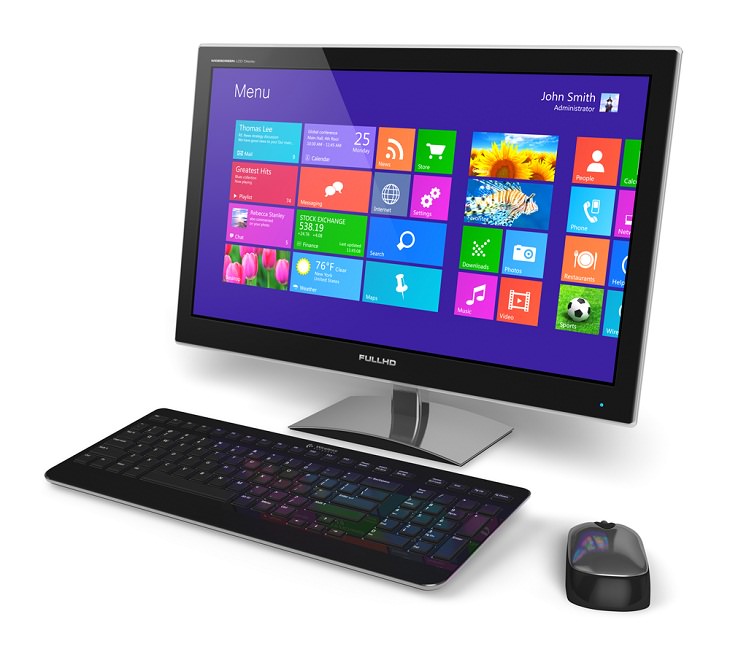 Most of us inadvertently end up installing dozens of programs on our computers over a period of time. Curiously, though, we tend to use only about 25% of those programs or applications most of the time, and the rest simply take up unnecessary space and also significantly slow down the computer. It would hence be a good idea to take a good look at all the installed apps and programs on your system and get rid of all the unused ones. That would give your PC some much-needed breathing space.
On a Windows computer, go to the search box on the taskbar, type Control Panel and select it from the results. Next, select Programs > Programs and Features. Click on the program you want to remove and select Uninstall or Uninstall/Change.
On a Mac computer, most apps are in your Applications folder. You can find it by opening a new window in the Finder app from the Dock at the bottom of your desktop, or by clicking on the hard disk icon. Drag the icon of the program you want to uninstall to the Trash bin or select the app and choose File > Move to Trash.
2. Tidy up your desktop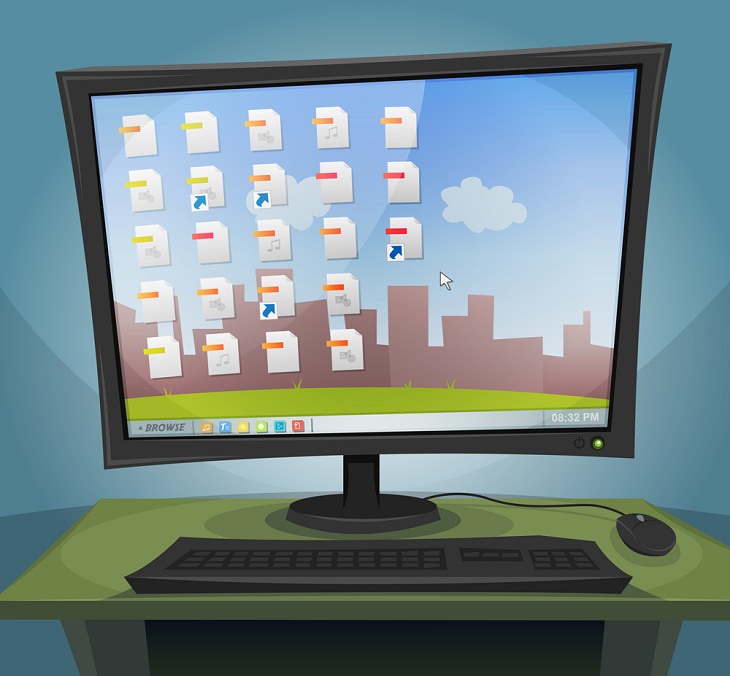 Is your desktop congested with innumerable folders and files? Then maybe now is the time you start tidying it up a little. Storing too many files on your desktop doesn't just create clutter but it can also slow your computer down. Move files you don't use often from your desktop to an external hard drive or cloud storage. Even if there are audio files, photos, or documents, it's always better to keep them in an external hard drive. Also, take a second look at the files you are unlikely to use ever again and just get rid of them.
Once you've tidied up your desktop, make sure you follow that habit and start saving those files in their proper places. Both Windows and Mac computers have folders assigned for specific types of files (documents, photos, videos).
3. Divide your folders smartly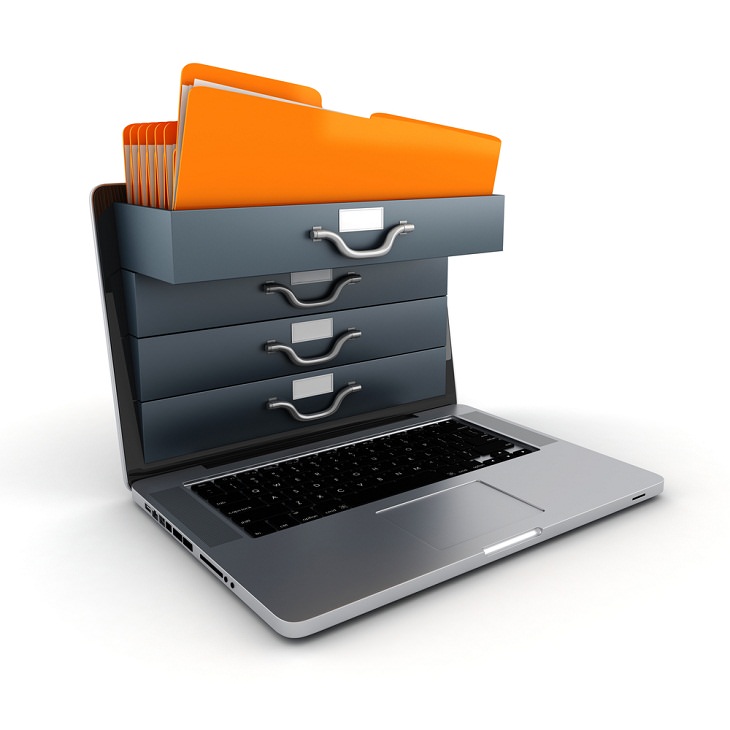 An important step in decluttering your computer is to put documents into folders based on their subject. This will reduce the amount of clutter on your computer and make it look more organized.
You can keep things simple. For example, make folders for PDFs, Photos, and Documents to store most of your important files. You can also add a few more folders like Work, Home, and Fun. Add sub-folders within these folders to make it easier to find files. Like in the Home folder you can create sub-folders for documents or photos related to your house. The point is that you should take control of where your files and work go and these folders will help you sort through what you have.
4. Empty your downloads folder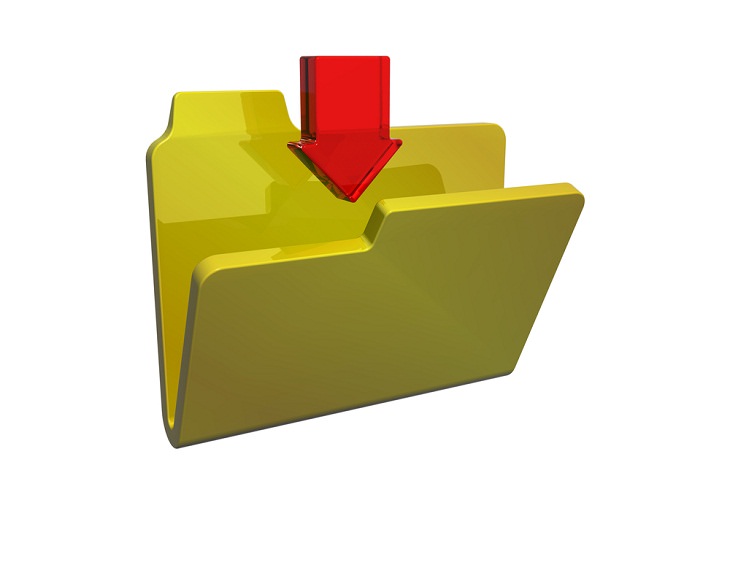 The Downloads folder is one of the most used folders on your computer and is also one of the least maintained ones. This is because most of us are guilty of leaving our Downloads folder as an unorganized mess. When a file is in the Downloads folder, it can take up unnecessary storage space. In most of our computers, this folder is generally left to keep on piling downloaded files even if they are no longer needed. Take a look at your Downloads folder and see if you have any PDFs, audio files, pictures, videos, and other documents that you no longer use or need and discard them.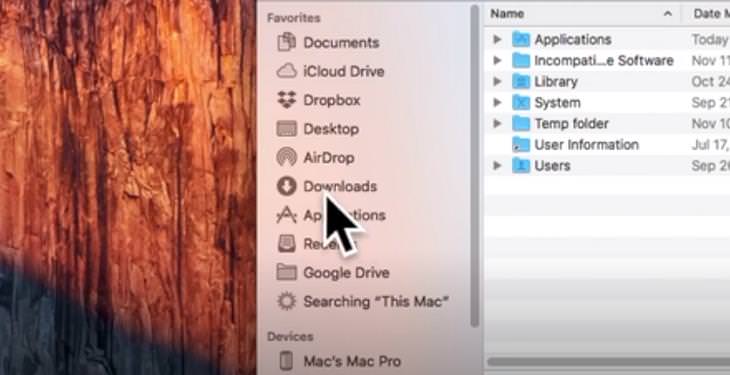 To clear the files in the Downloads folder from your hard drive in Windows, press the Windows key on your keyboard, type Downloads, and then press Enter. Your Downloads folder will appear and you can select and delete the files you no longer need.
To eliminate the files in the Downloads folder in iOS, first, open the Finder app. From the window that appears, select Downloads from the list on the left side of the screen. It should have an icon with a dark gray circle and an arrow in it. Select the files you want to delete and discard them.
5. Discard the duplicate files on your hard drive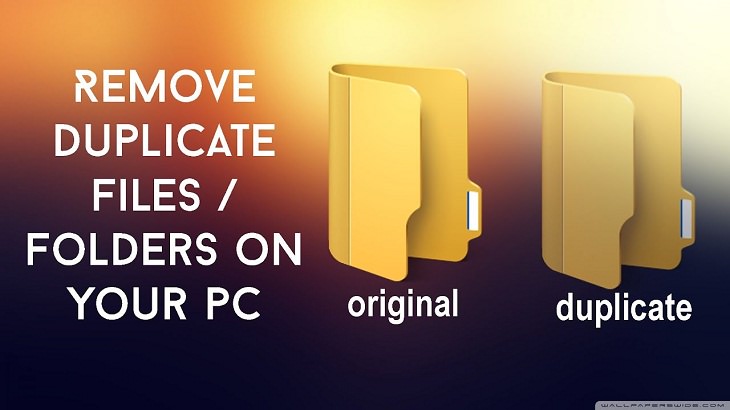 Over time, your computer's hard drive is likely to accumulate a large number of duplicate files that take up precious space. These files are generally created by mistaken downloads where we accidentally click on a link twice or from Mail and Messages attachments. Sometimes, your operating system itself ends up creating duplicate files. Whatever their source, duplicate files are redundant and need to be removed from the system. These files do nothing but clutter up your drive and make your PC run slower.
On a Mac computer, you can locate duplicate files on the system by using the Smart Folders feature in Finder. Click the Finder app and move towards File > New Smart Folder. Next, click on the '+' button in the upper-right corner and search for documents, photos, music, or several other file types. The easiest way to spot the duplicate files here would be to order them by name.
For a better understanding of how to delete duplicate files on a Mac, follow the tips shared in the video below.
On a Windows computer, your best bet is to use a third-party app to find and delete duplicate files. One free option is Auslogics Duplicate File Finder. Download the program and install it on your PC. Once it's installed, launch it and you will be greeted with an interface that allows you to pick which of your hard drives to search for all the duplicates. You will be able to look through the list of duplicates and decide which copy to keep.
If you found this post useful, share it with others...