Halloween has come and gone and as the Jack-o-Lanterns begin to rot, we watch with dread as children attempt to vacuum their candy collections with their mouths. But what we'll really miss most about Halloween are all the costumes. Some kids and couples took their costumes to the next level, but the true stars this Halloween have got to be the pets. Don't believe me? Well, just take a look at the epic and adorable pet costumes of 2020! Of course, you should never force an unwilling pet to put on a costume, but these little buddies were ready, willing, and adorable!
1. Has Cerberus ever looked cuter?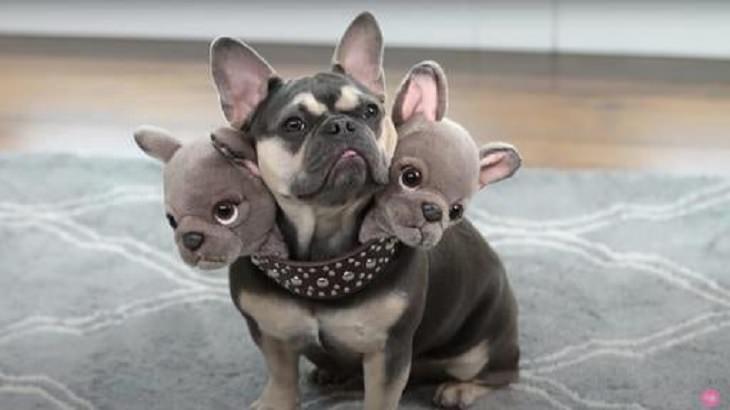 (Reddit)
2. The Colonel with his extra crispy chicken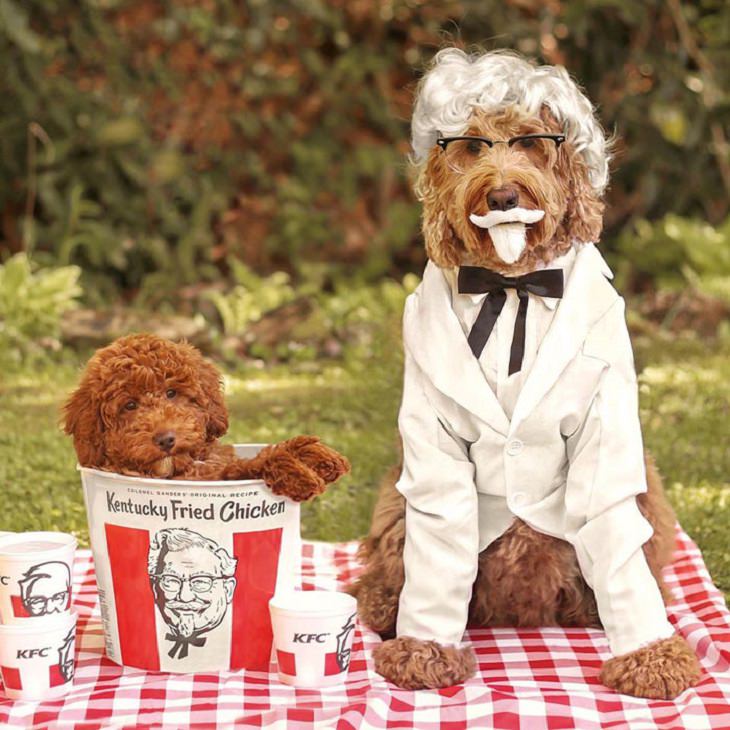 3. My dog needs to eat more. He's all skin and bones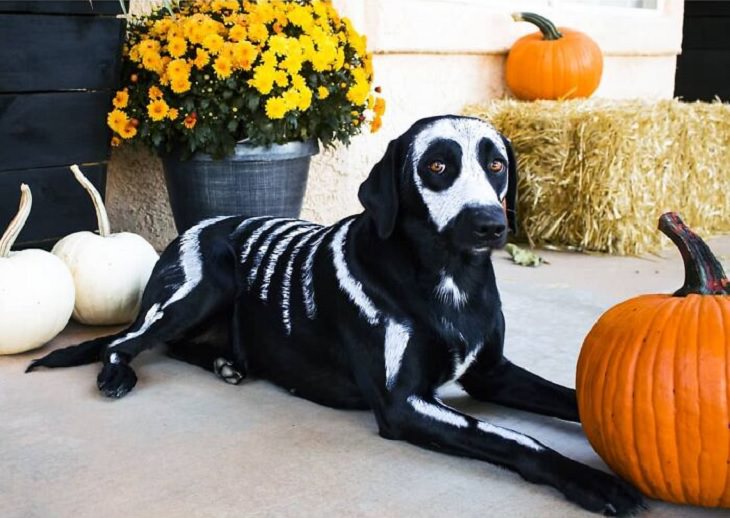 4. E.T is back!!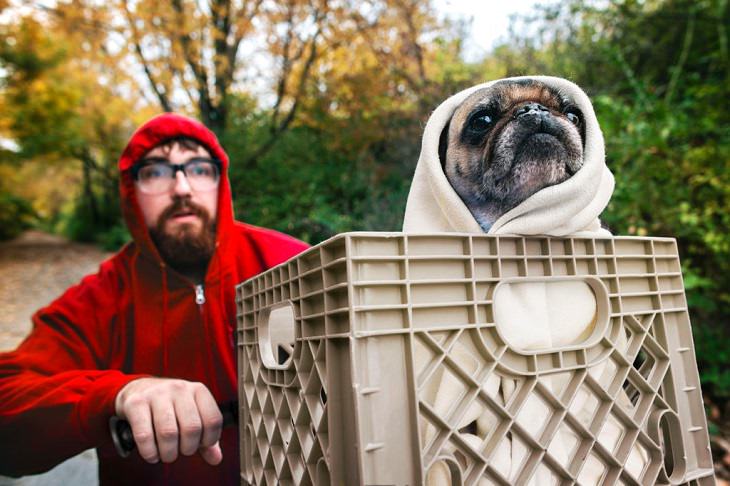 (Reddit)
5. Cinderella finally found her (his) Prince Charming!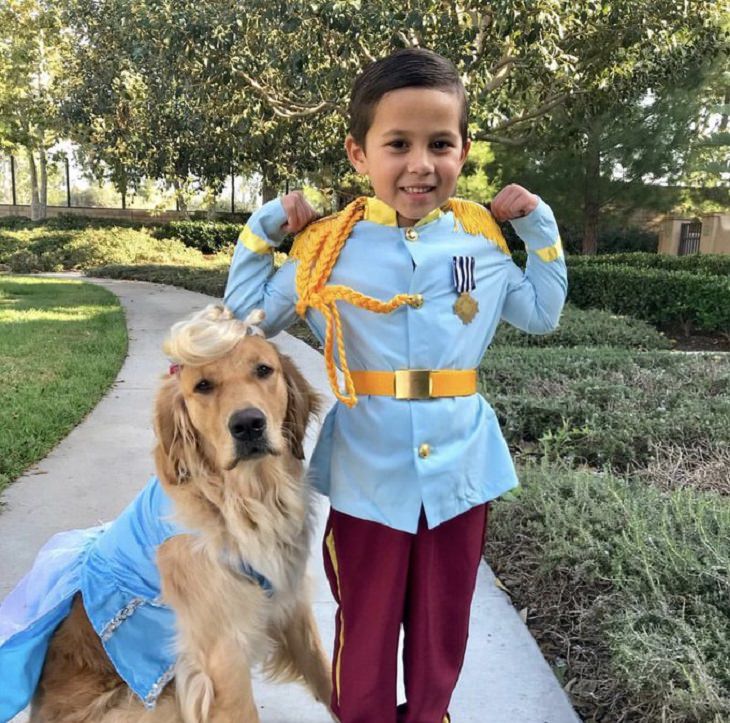 (Twitter)
6. Maleficent, the queen of all dragon witches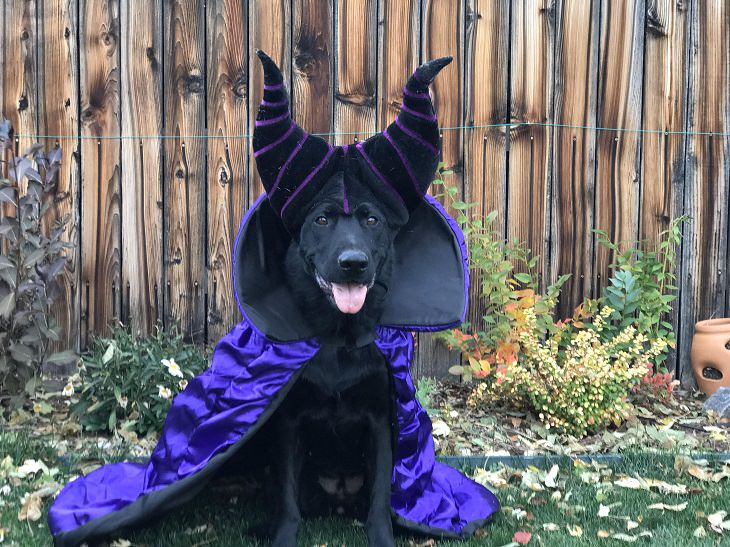 (Reddit)
7. Winnie the Pooh has become Finley the Pooh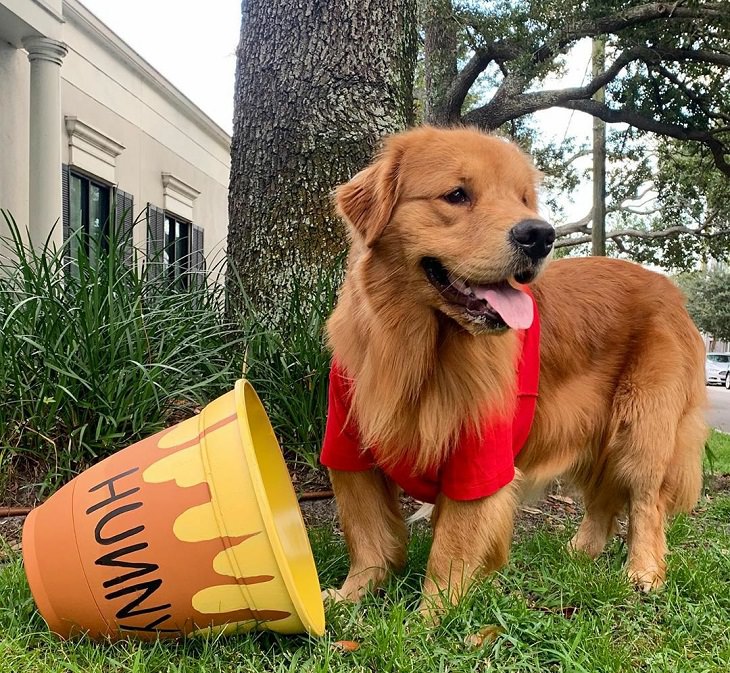 (Twitter)
8. Our sweet tripod is discovering his other talents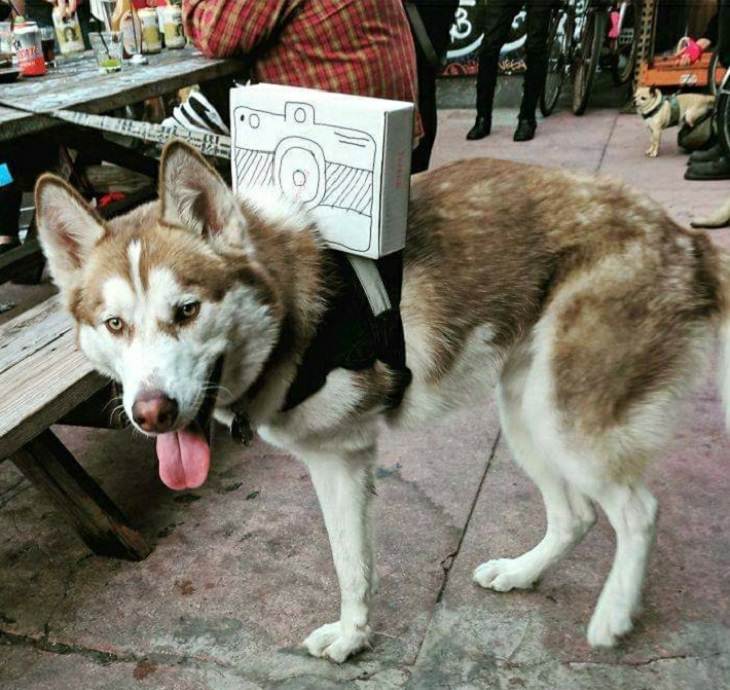 (Reddit)
9. The protagonist of my new favorite series: Hairy Pawter and the Chamber of Fluffs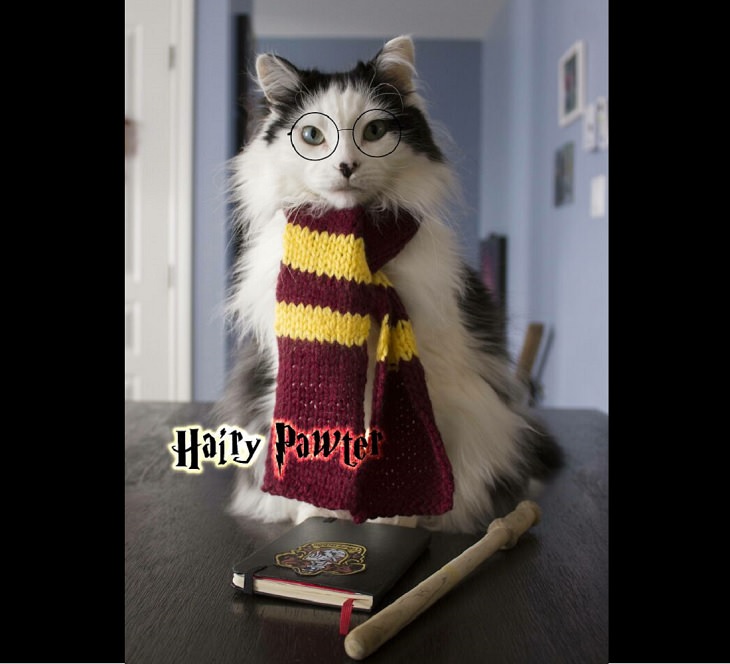 (Imgur)
10. Some fur-friendly ink and a creative collar creates "Frankenweenie"!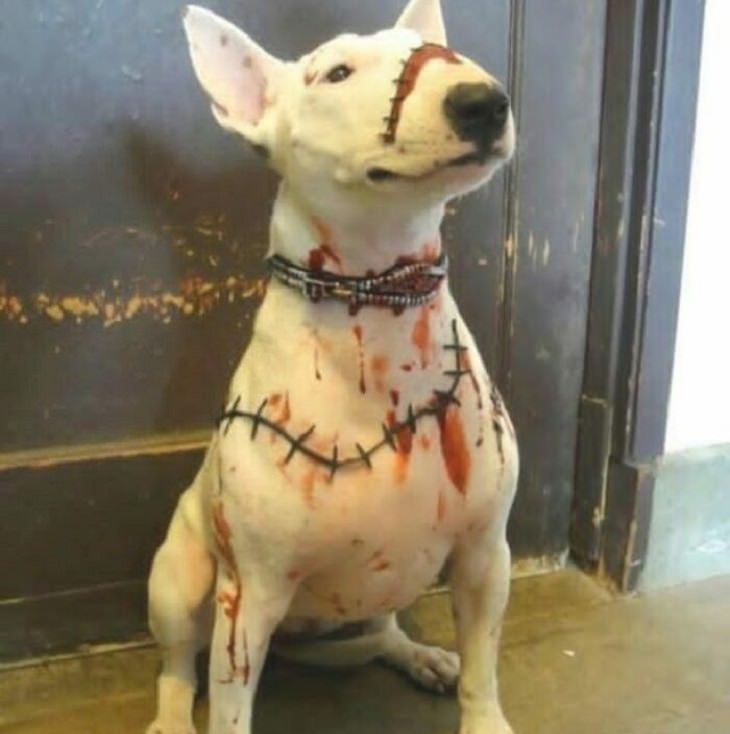 11. I think Scooby wants a Scooby-snack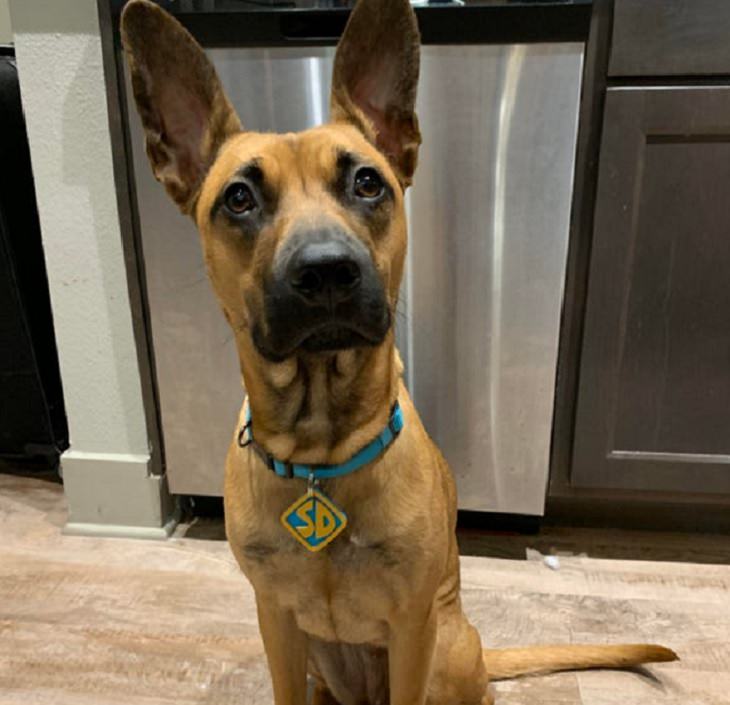 (Reddit)
12. A very witchy cat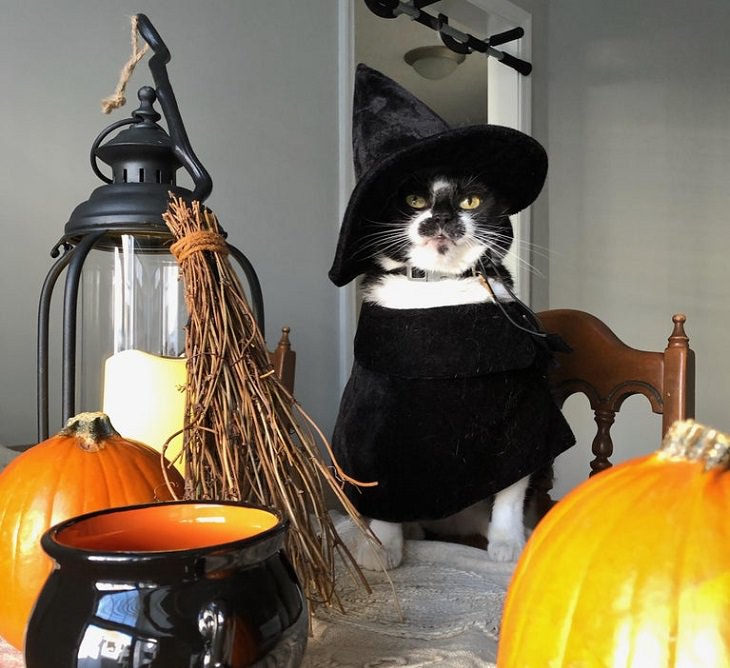 (Reddit)
13. The cutest little bats in the whole world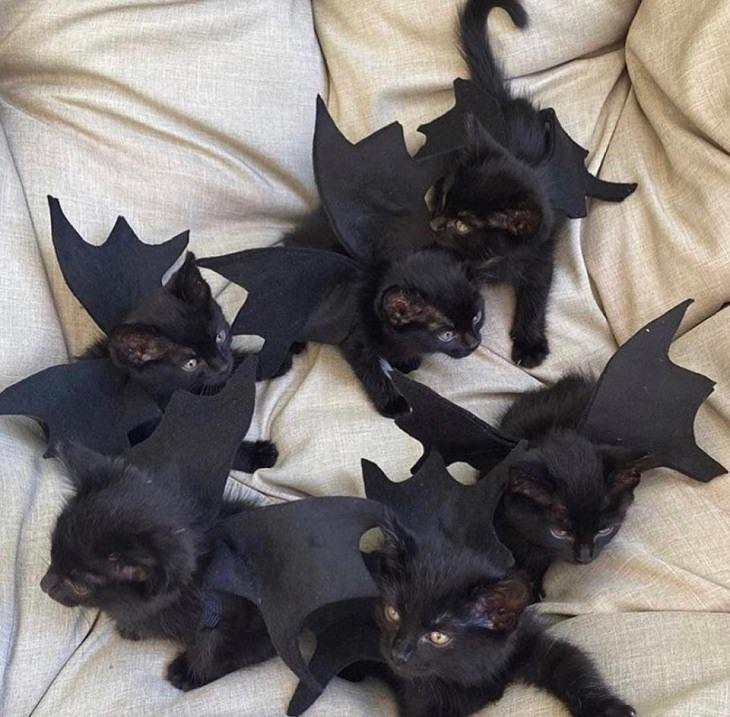 (Reddit)
14. No creature should be this cute and this scary at the same time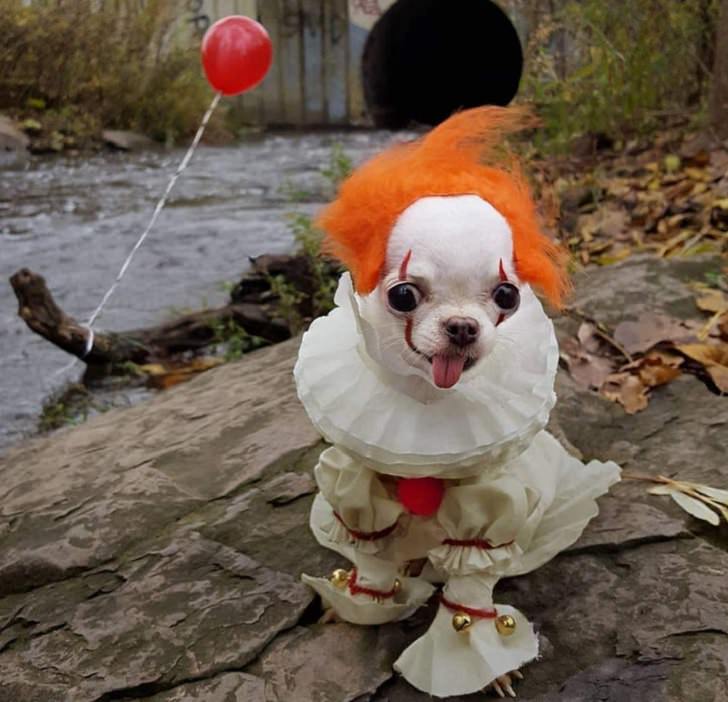 (Reddit)
15. A costume that is too soon and too real for 2020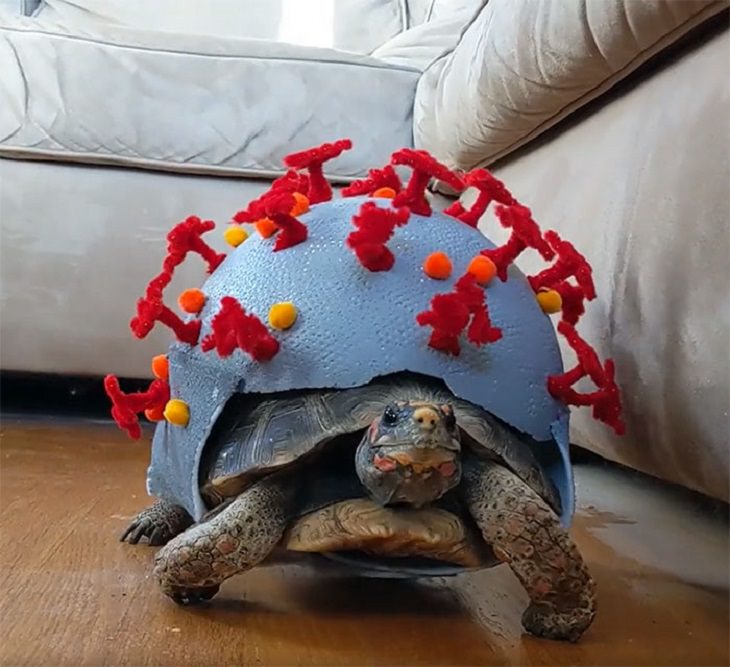 (Reddit)
16. This is a dog named Butter dressed up as butter

(Reddit)
17. Fly, my sweet puppy. Fly!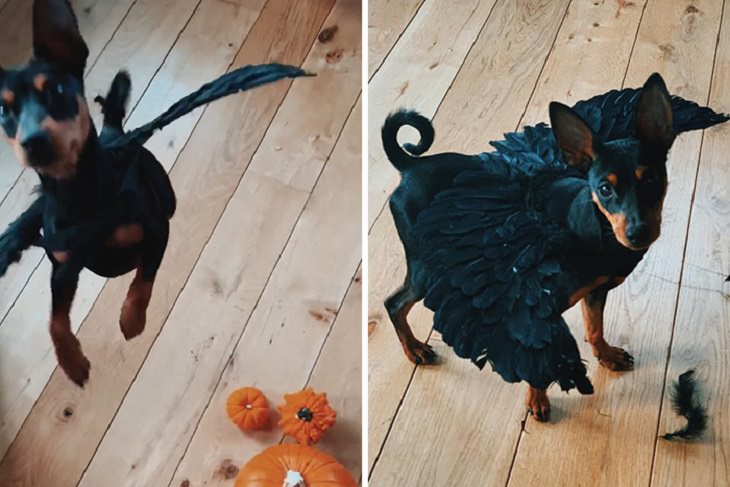 (Facebook)
18. Adorable for sure, but if this little guy crawled towards me at night, I would panic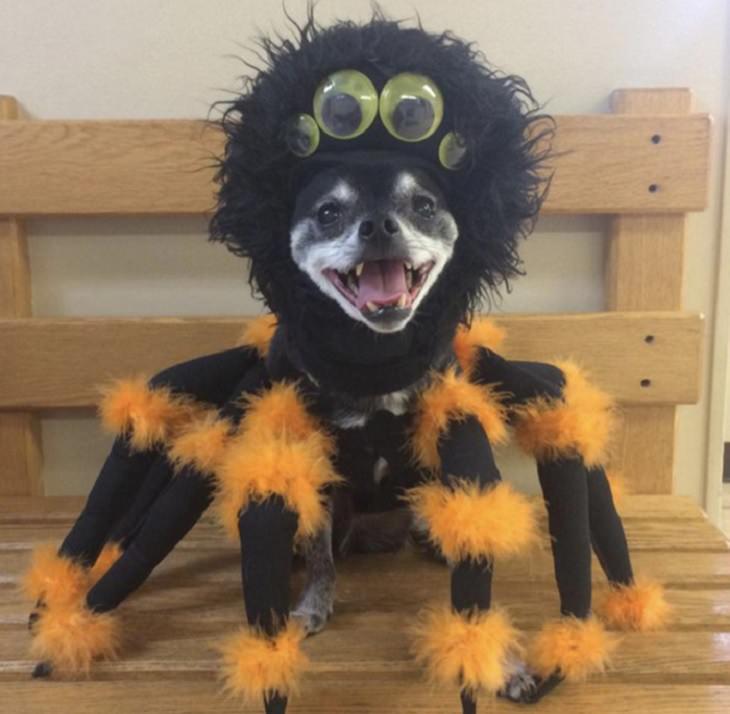 (Amazon)
19. This year, my dog is trick-or-treating as a beanie baby!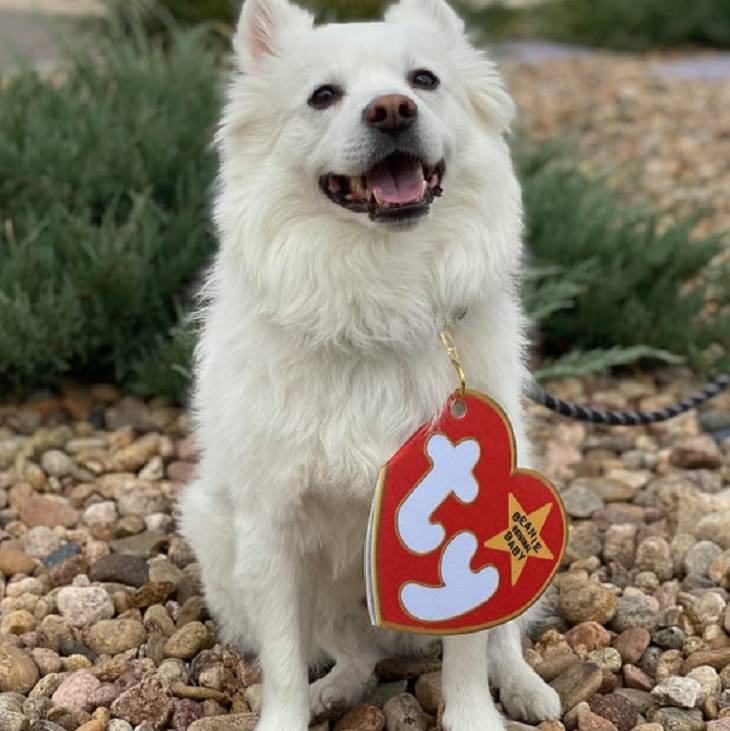 (Reddit)
20. This is definitely the cutest Harry Potter in the world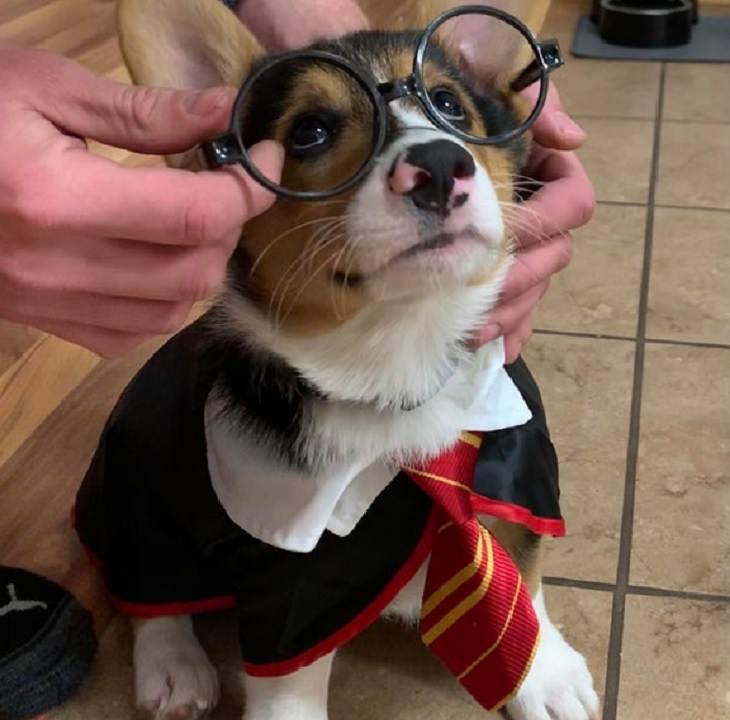 (Reddit)
Share all of this cuteness with everyone you can!