There's a widespread idea that ginger cats are not the sharpest pencils in the box. But we're here to bust that myth once and for all. The truth is that ginger tabbies are at least as intelligent as other cats, and many are even more clever and brilliant. Perceptive, quick, and friendly, ginger cats love playing, cuddling, and socializing with people and pets. That's why ginger tabbies are the best pets! They also happen to be my personal favorites, so you may call me biased. But if you don't trust my words, trust your eyes. These 25 pictures show the majestic ginger cats in all of their glory.
A moment of attention, please!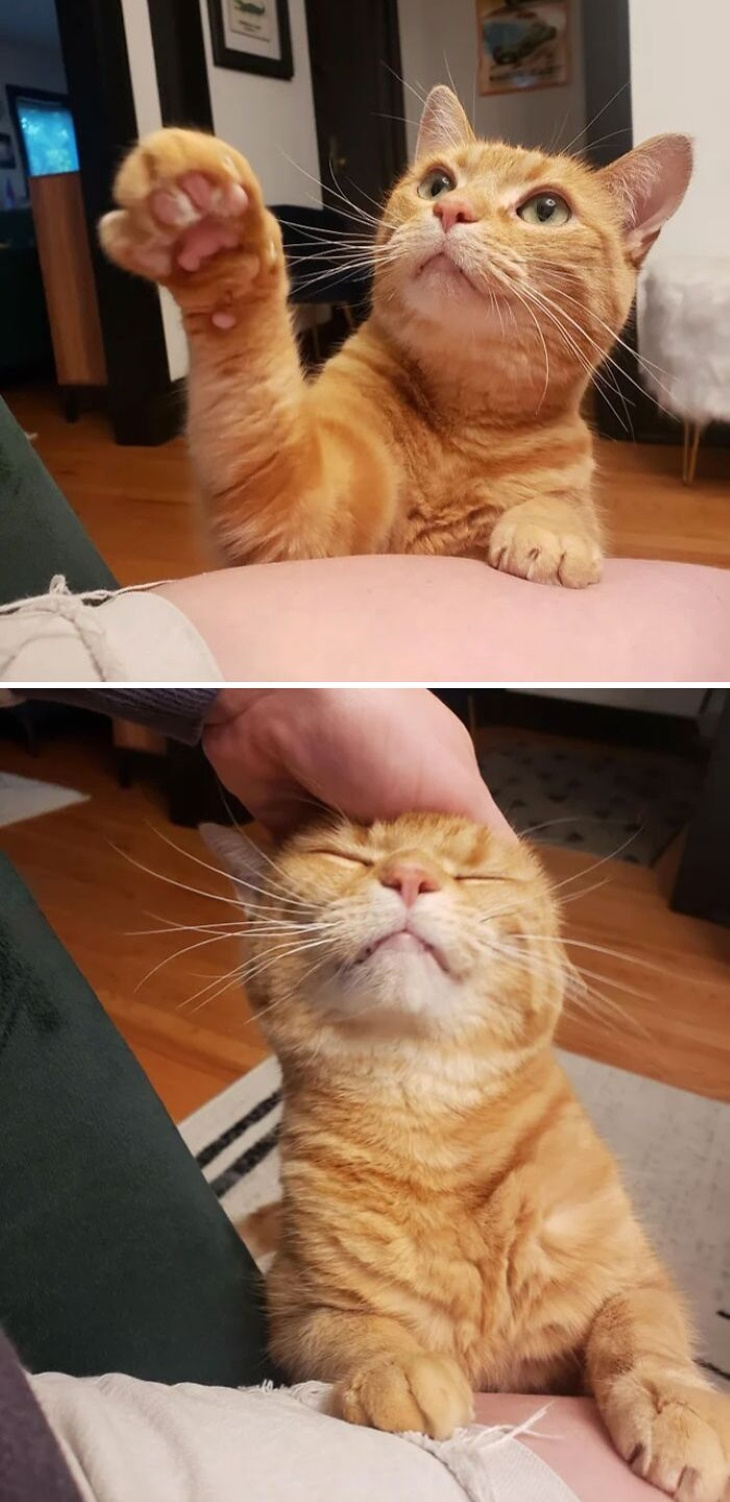 Just Floyd relaxing at the poolside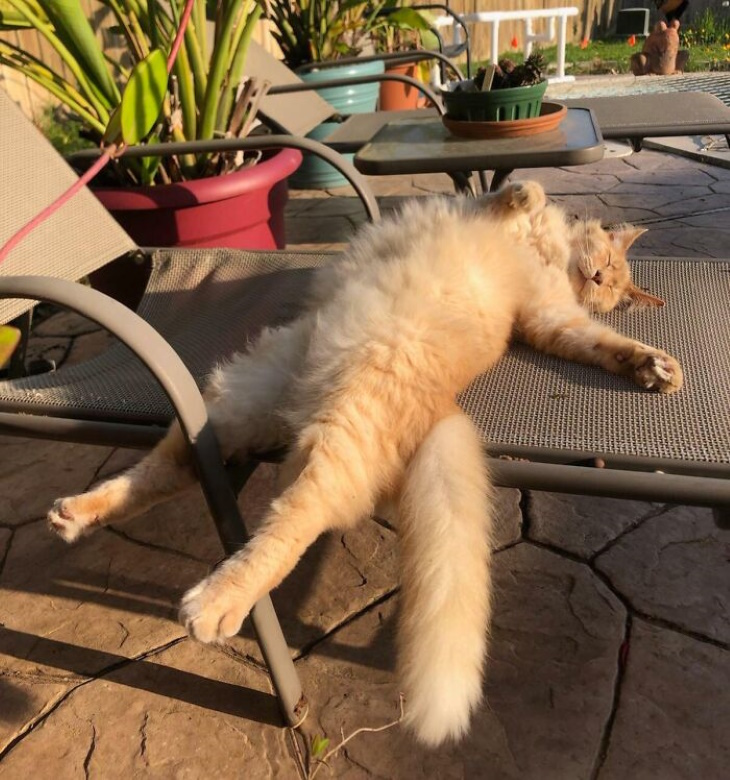 He's majestic and he knows it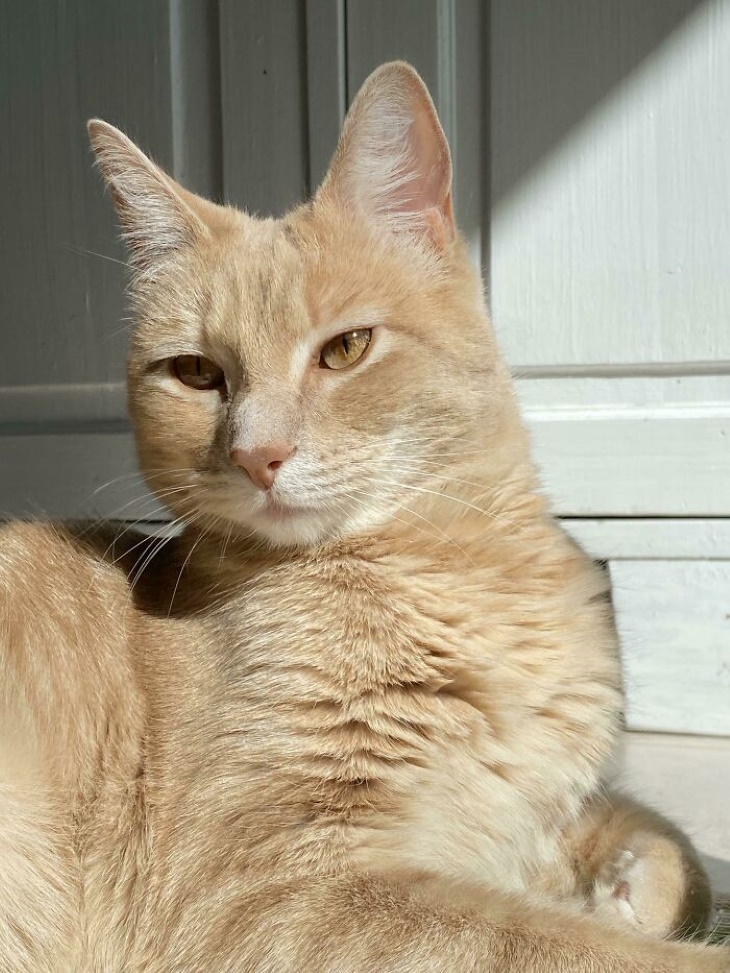 Those cheeks are irresistible indeed... Munch!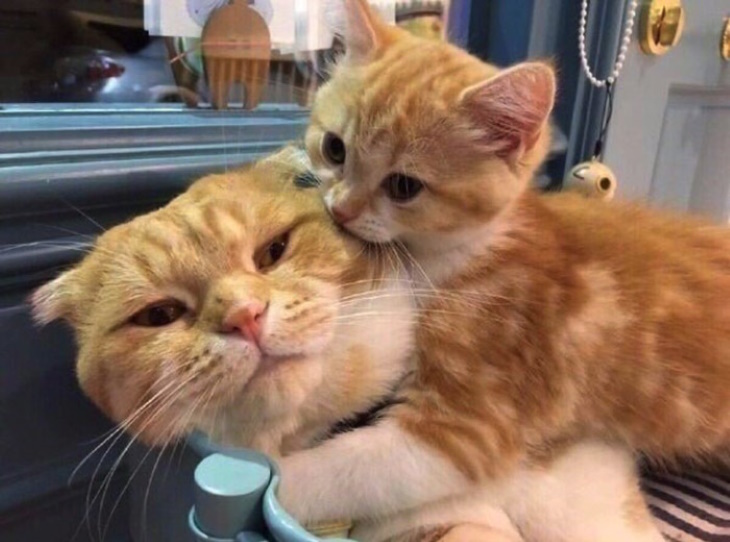 Maybe, he just doesn't understand English...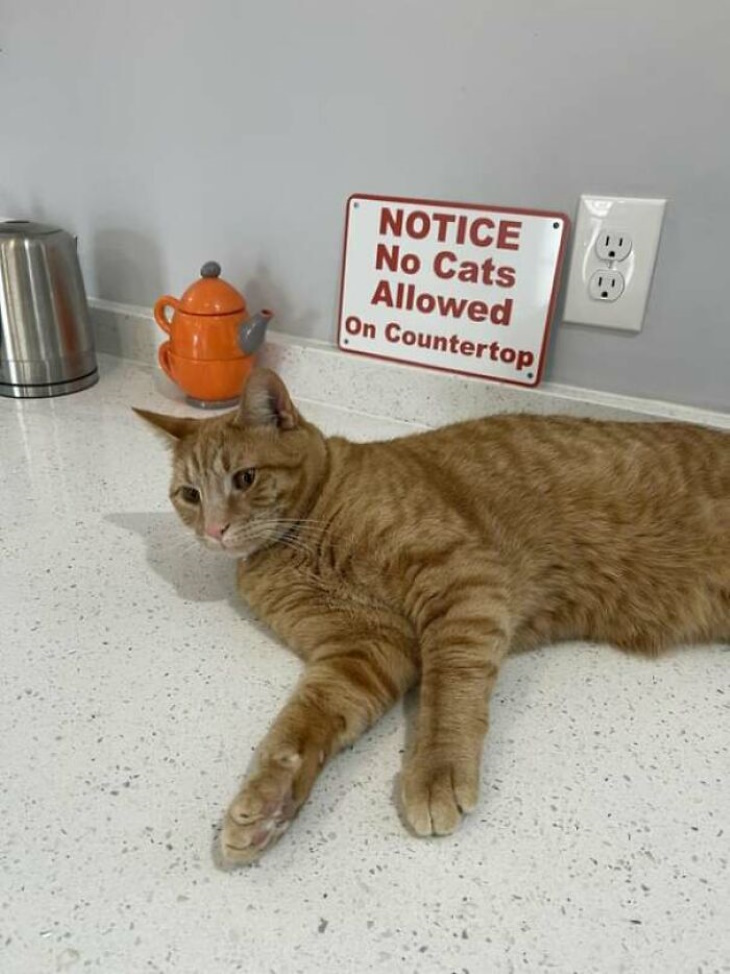 "To be completely honest, the previous book made a much better pillow"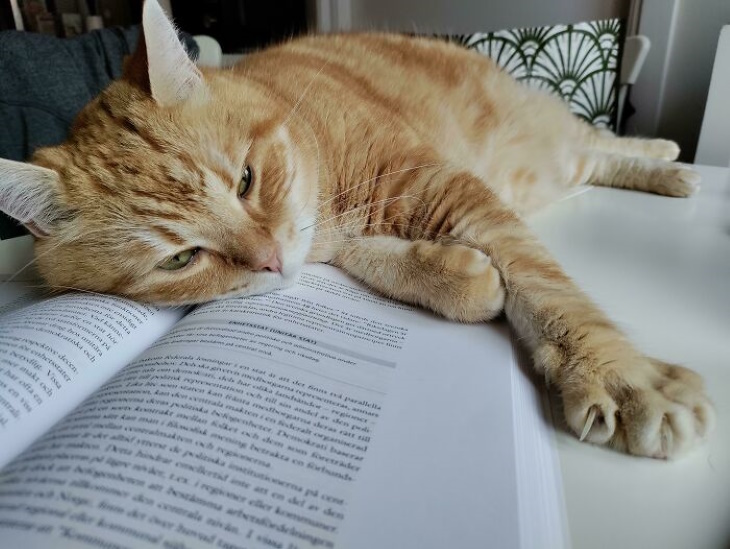 Waiting for his humans to arrive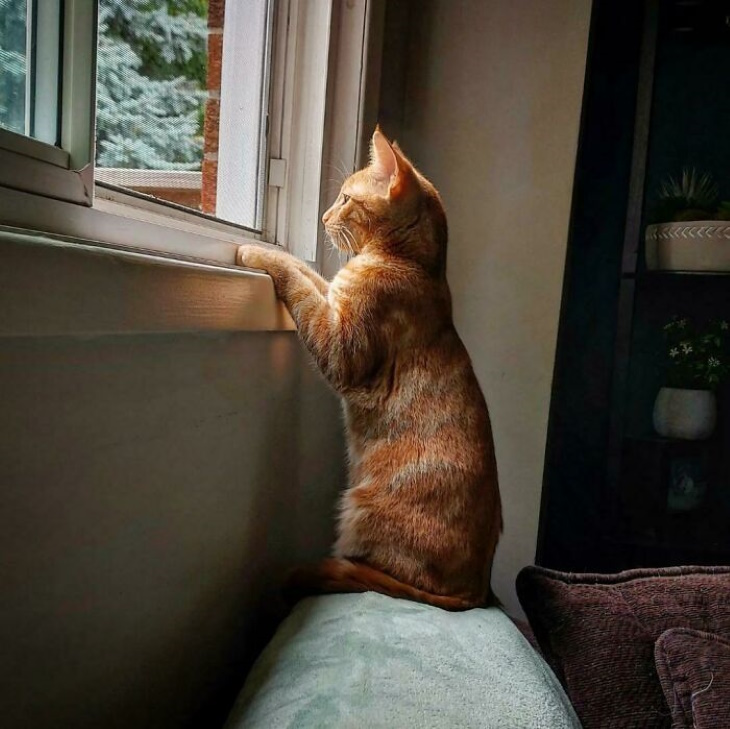 Aww, look at those little teeth!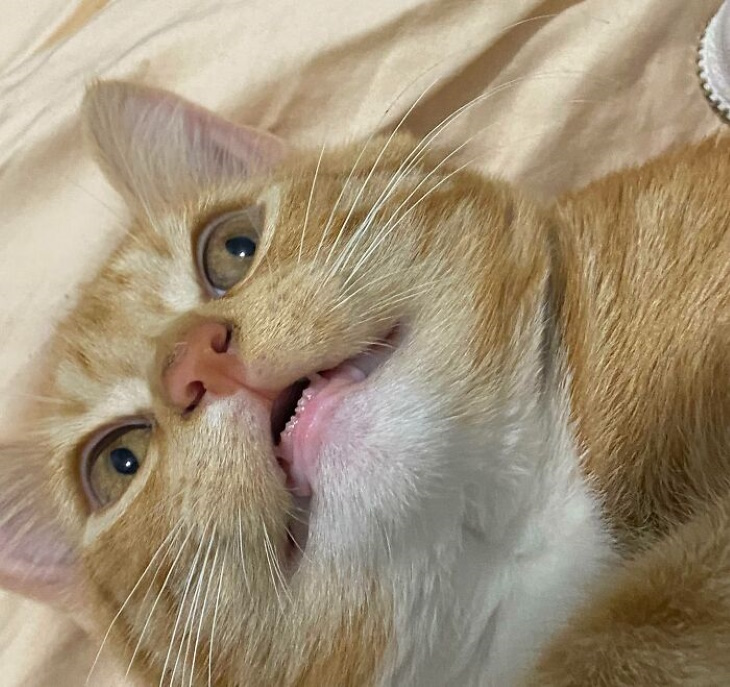 Who left a loaf of bread on the couch again?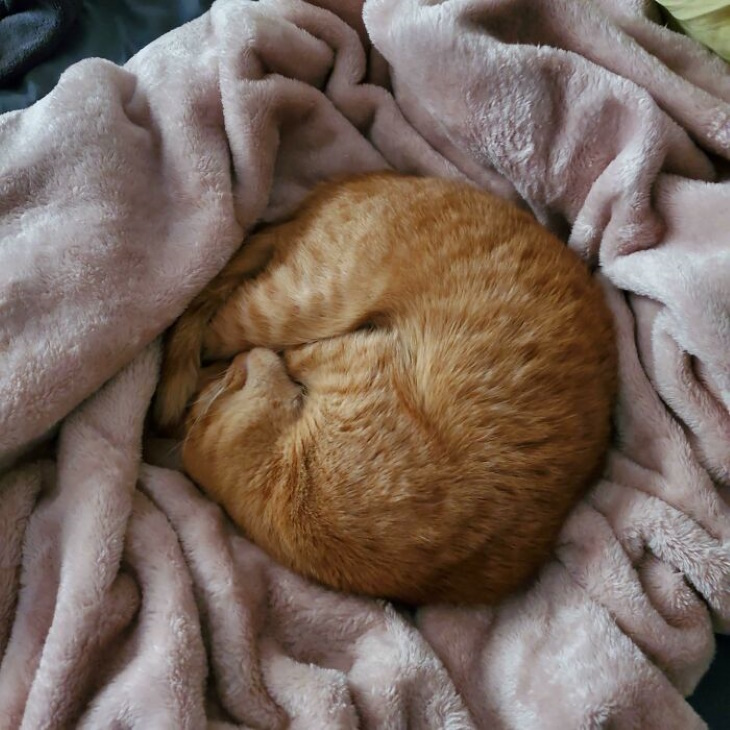 "Edward, king of brain cell"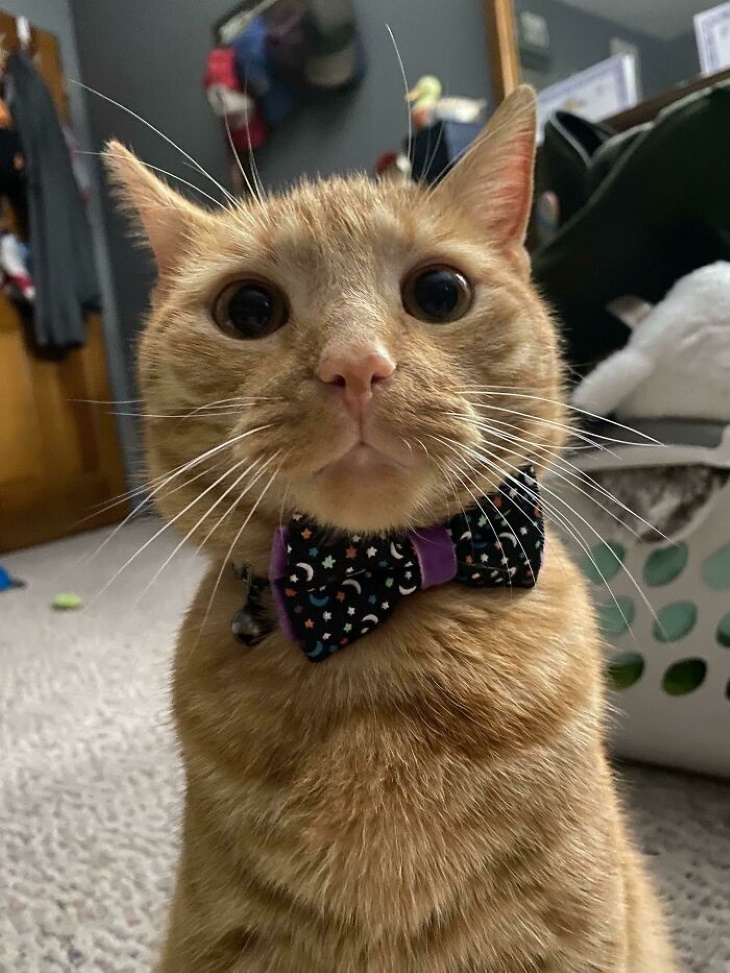 Young Jim here loves taking air baths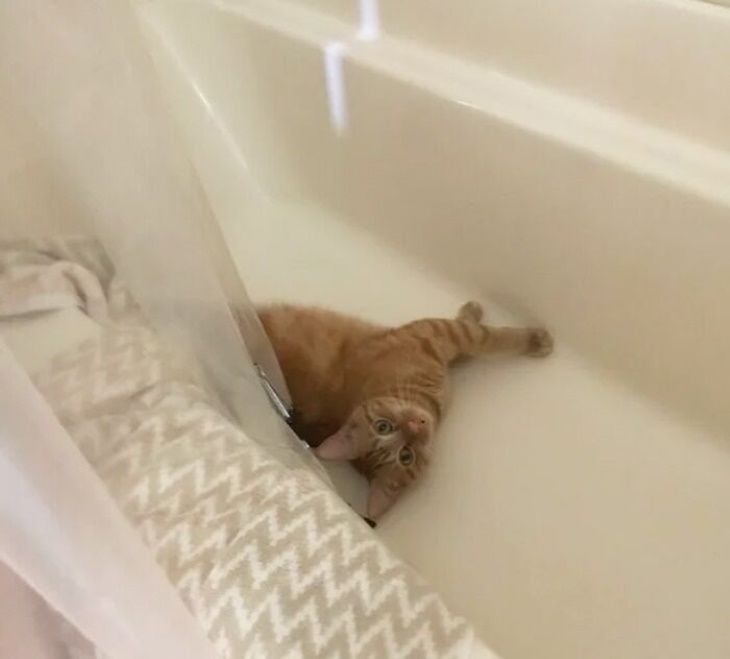 "What do you mean by no more treats?"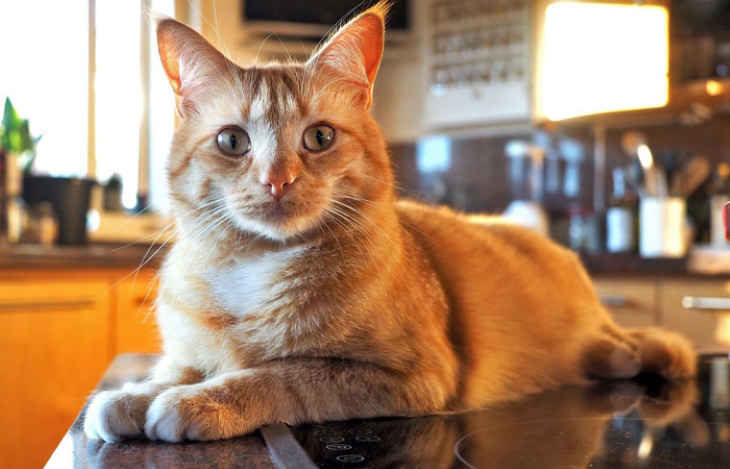 Why do the sweetest dreams always come when you steal your human's pillow?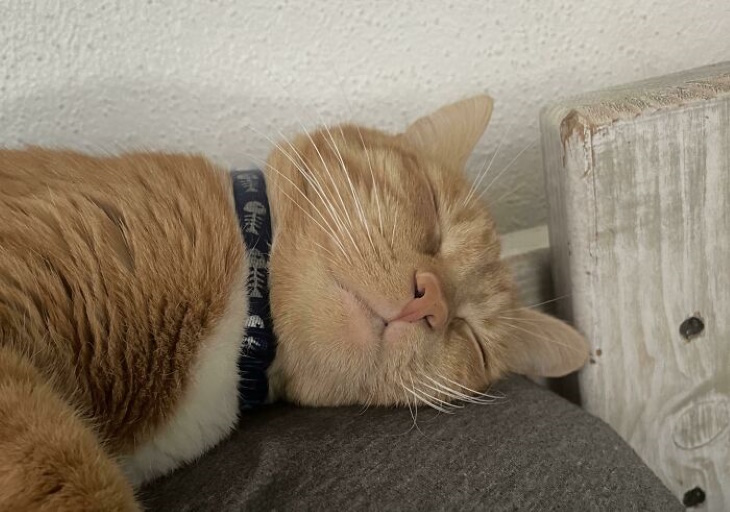 Rosco here is daddy's little helper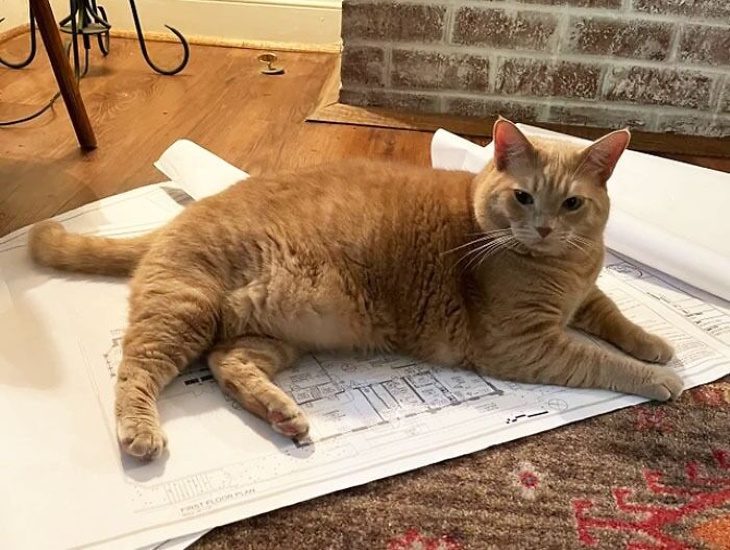 "Worship me, humans..."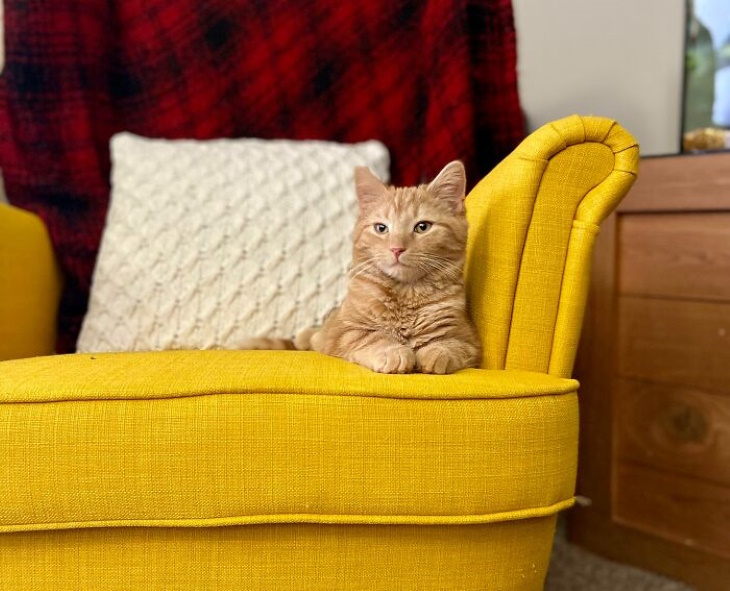 Two cuddlesome boys doing what they do best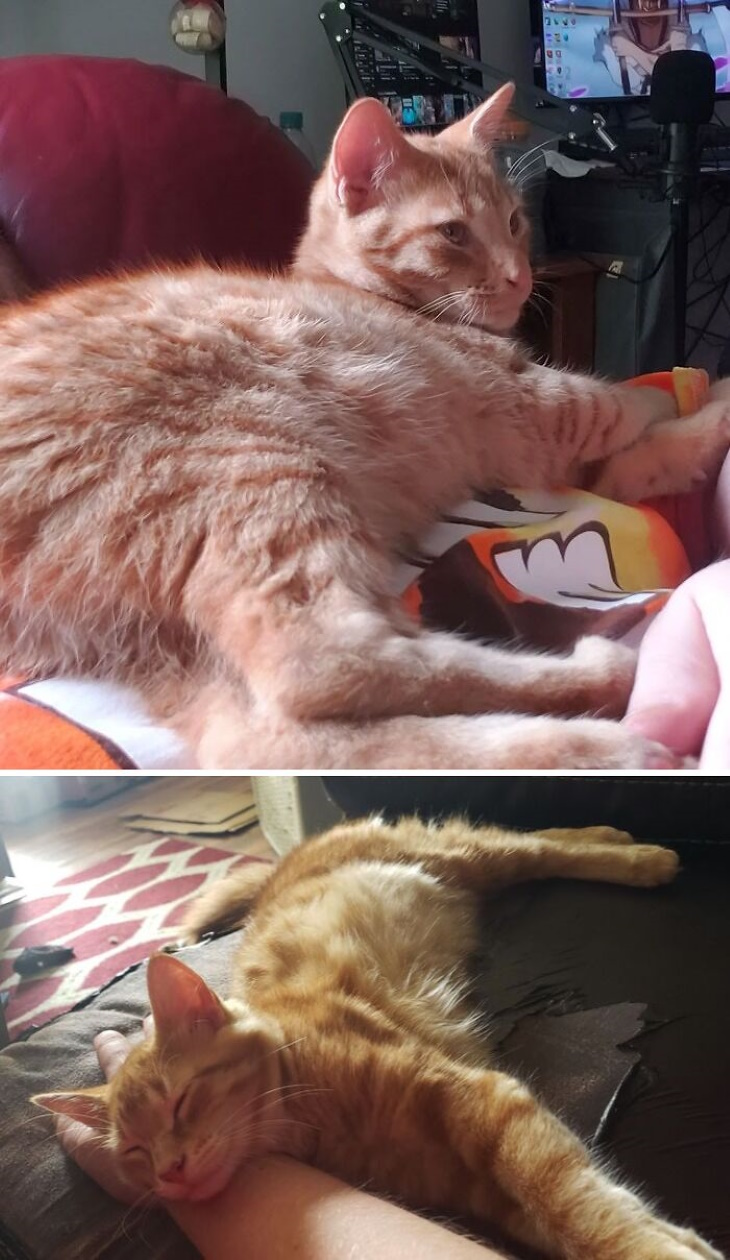 "I got up in the middle of the night to use the bathroom. Watchdog Henry was not pleased.

"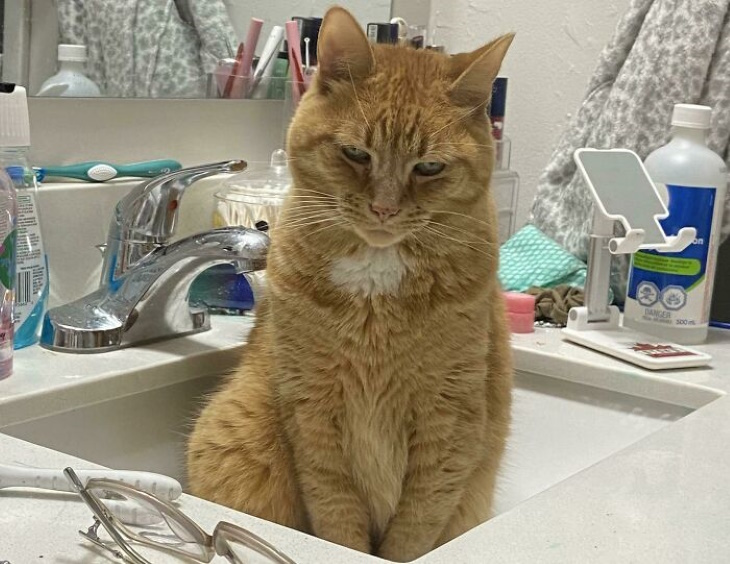 1... 2... 3... Catch!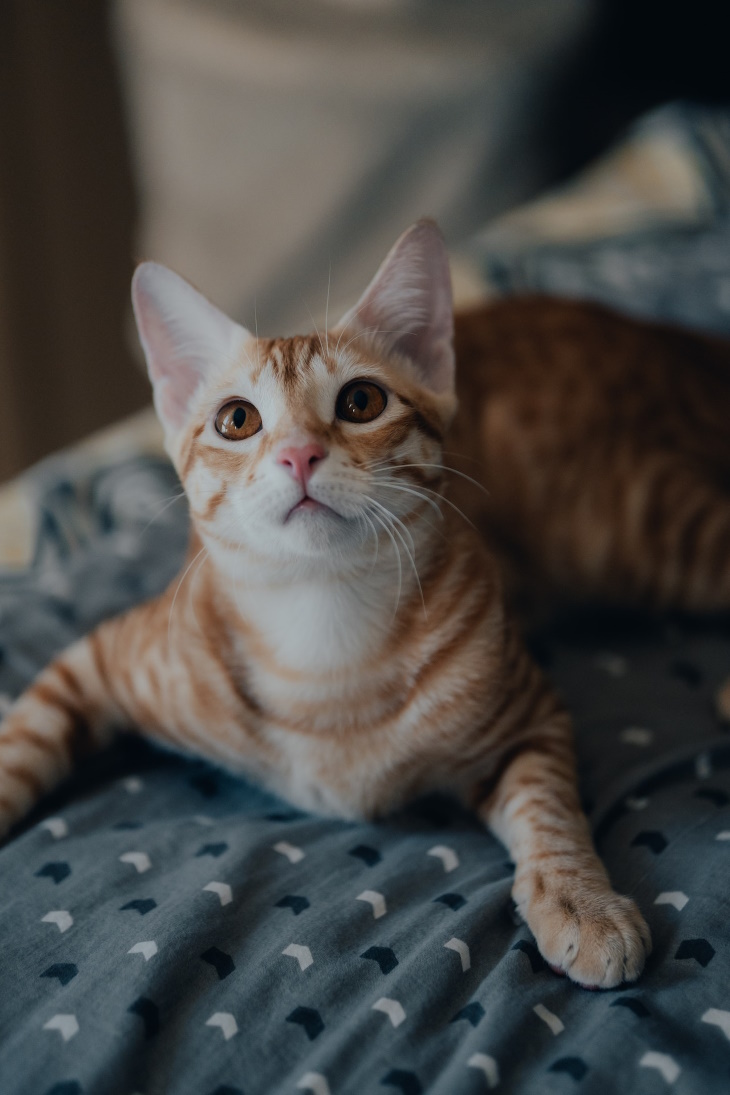 So small, but already so serious...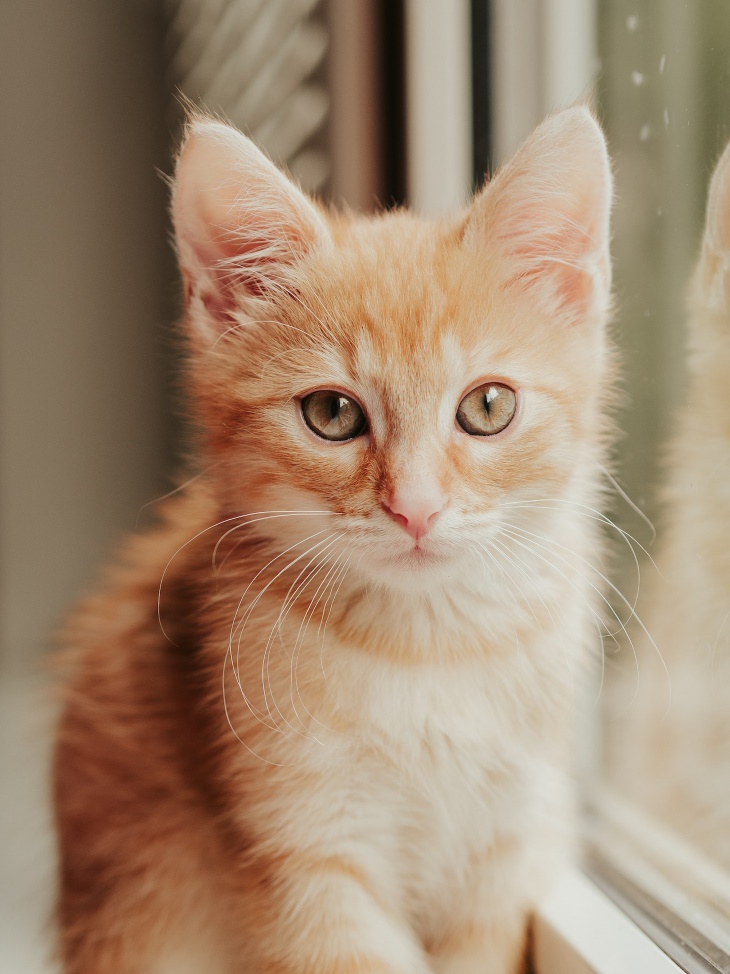 Ginger cats come in all shapes, sizes, and levels of floof...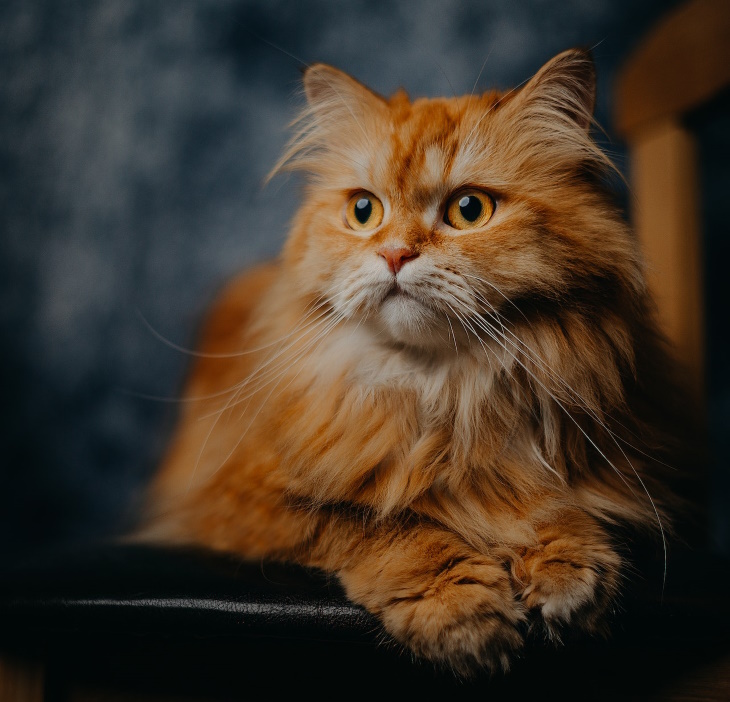 "This is Marx, he is here to seize the means of production.

"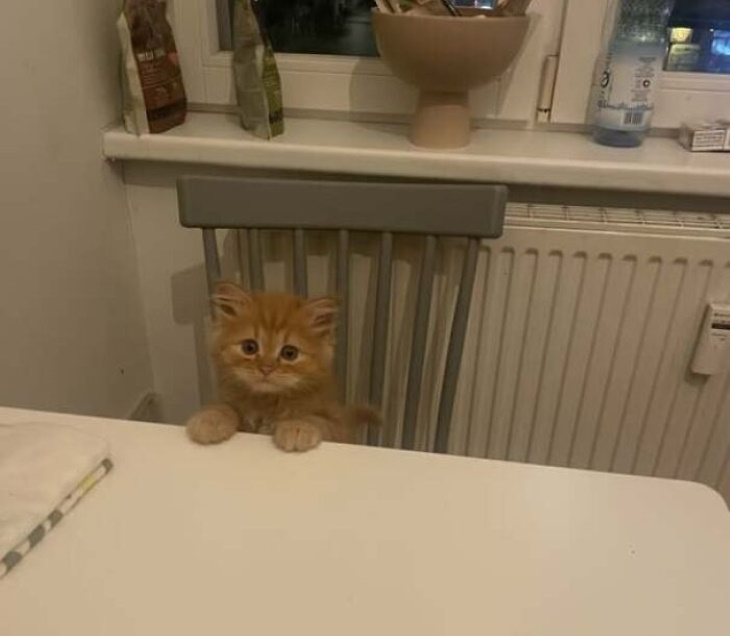 "I will catch you one day, fly!"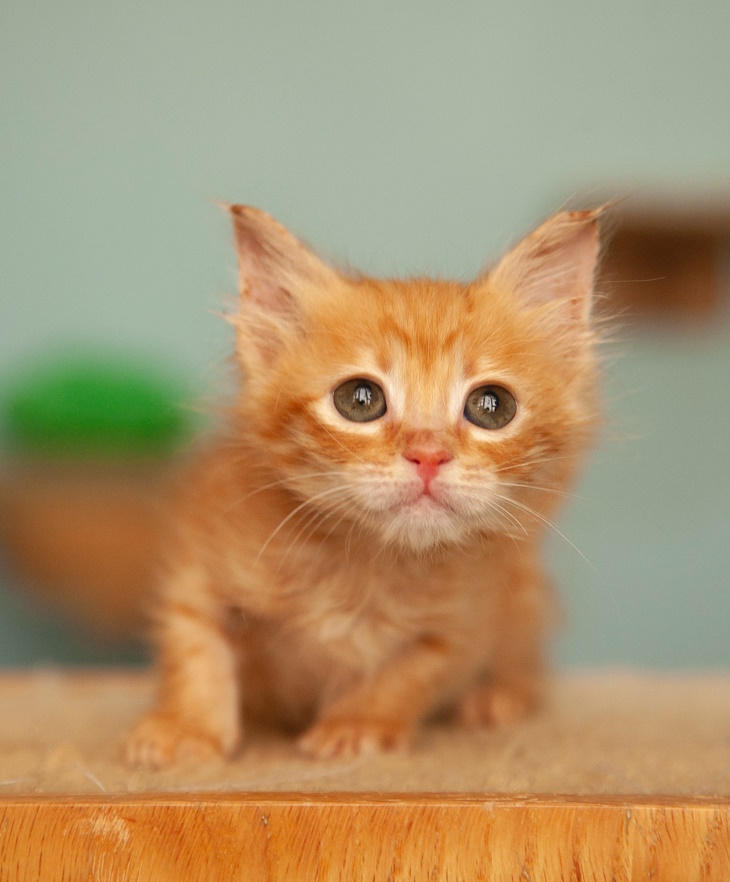 Suspicious... so suspicious...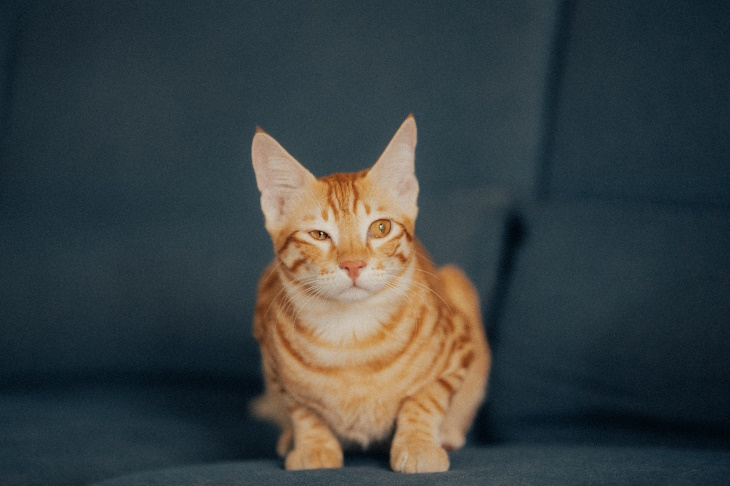 A second after they hear the sounds of their favorite treat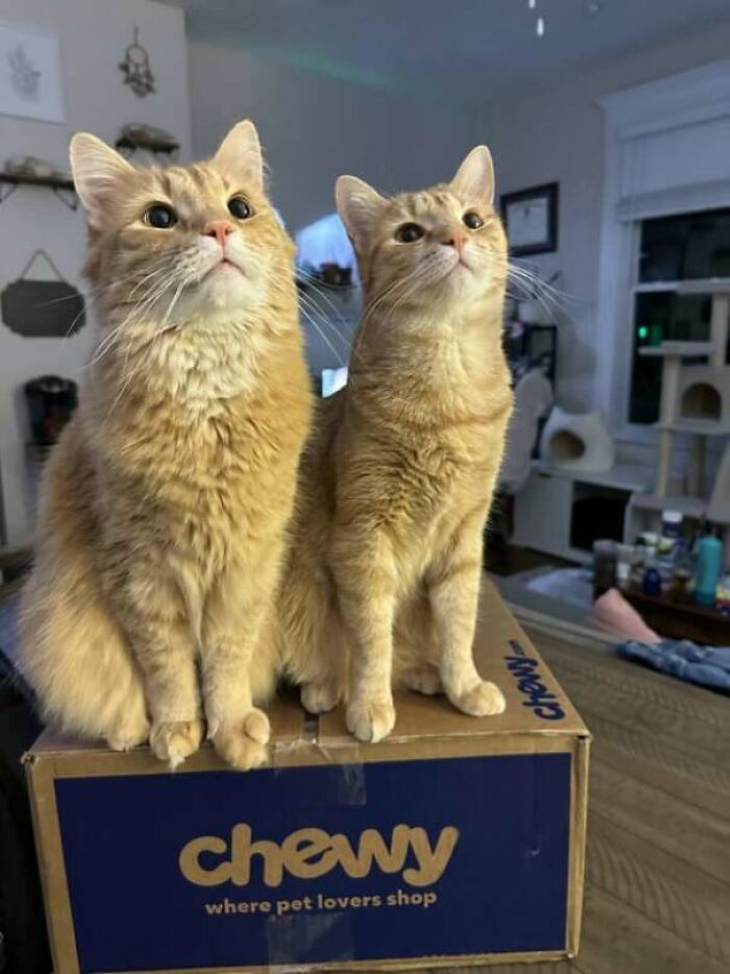 And the last picture is that of this ginger kitty happily basking in the sun