Fashion designers always try to transcend each other in a variety of ways, and sometimes they succeed in doing so, but at other times they create things that simply have no place in the world. As an example, you can take the following 13 heels, which no woman would agree to wear unless paid, and some are so ridiculous that they will just make you laugh when you see them.
1. 3D printed high heels – are these the heels of the future?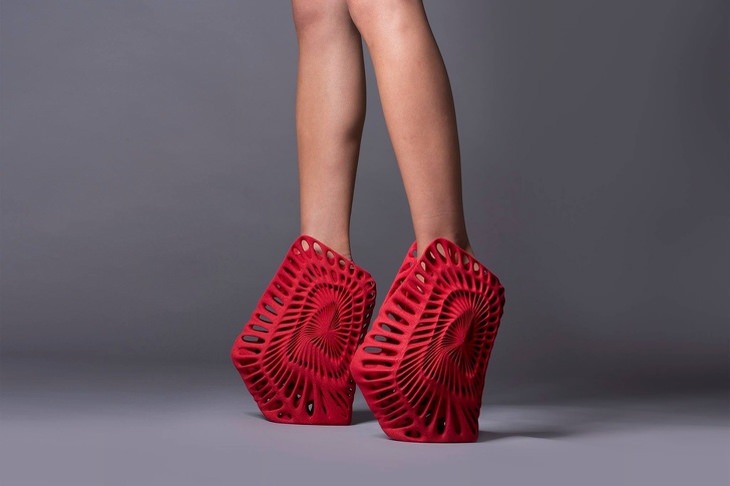 2. High-heeled sneakers - for those who can run in heels.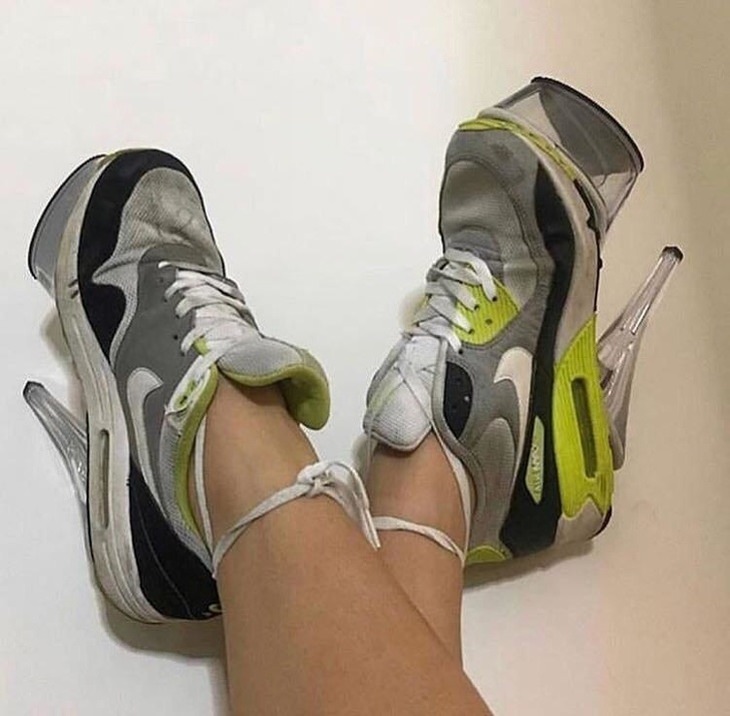 3. Cheshire Cat heels, for the Wonderland enthusiast.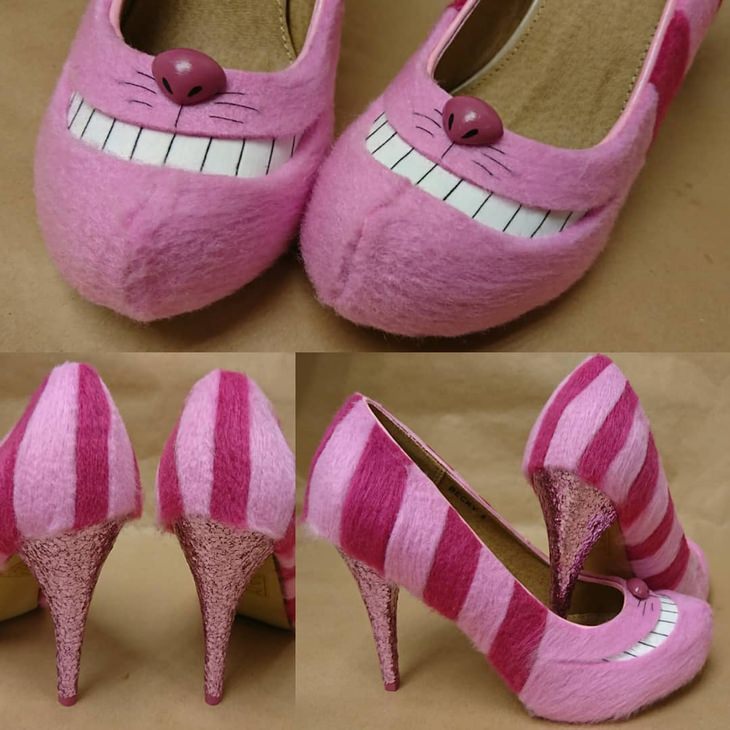 4. Heels with a smartphone holder – who needs this?!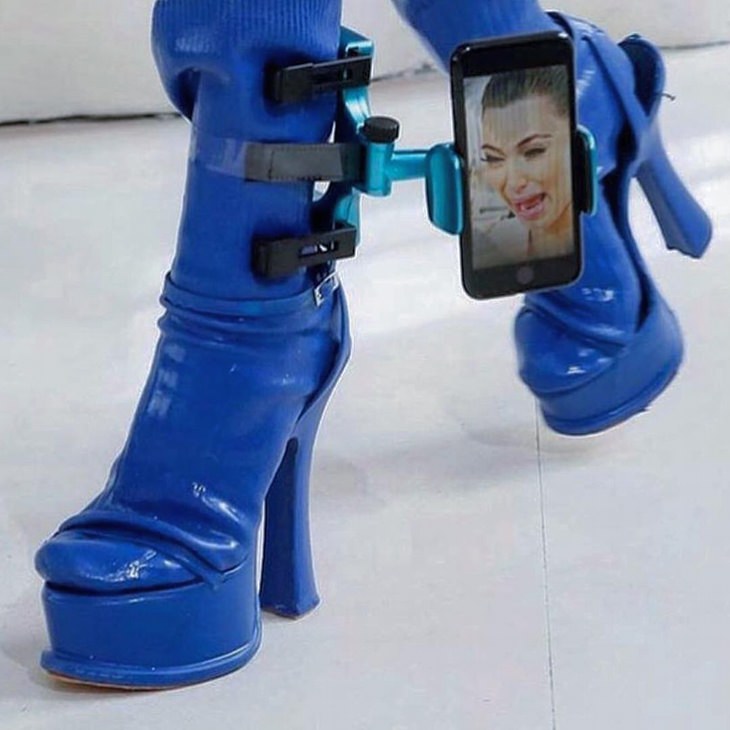 5. Monster heels - for women who want to ward off men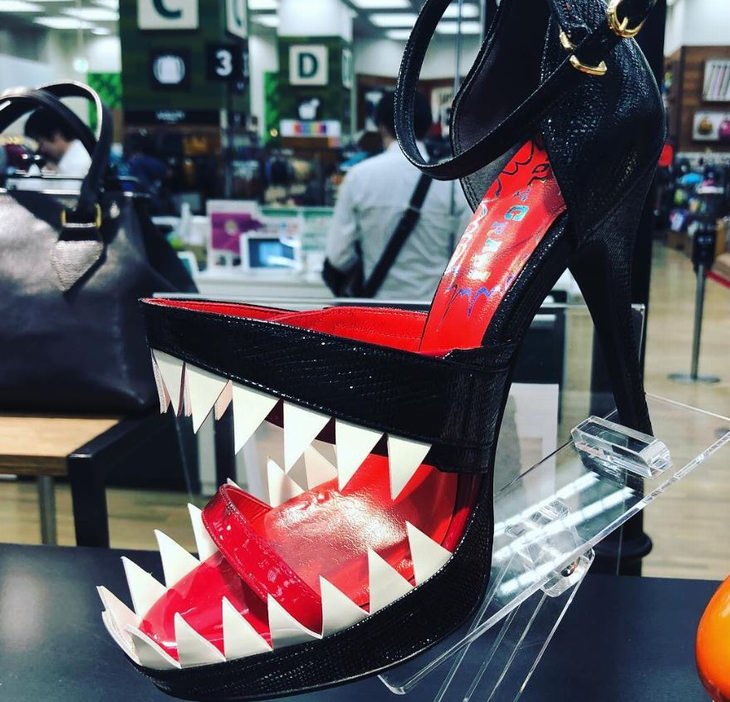 6. High heels with fins - for those who go to the beach in heels.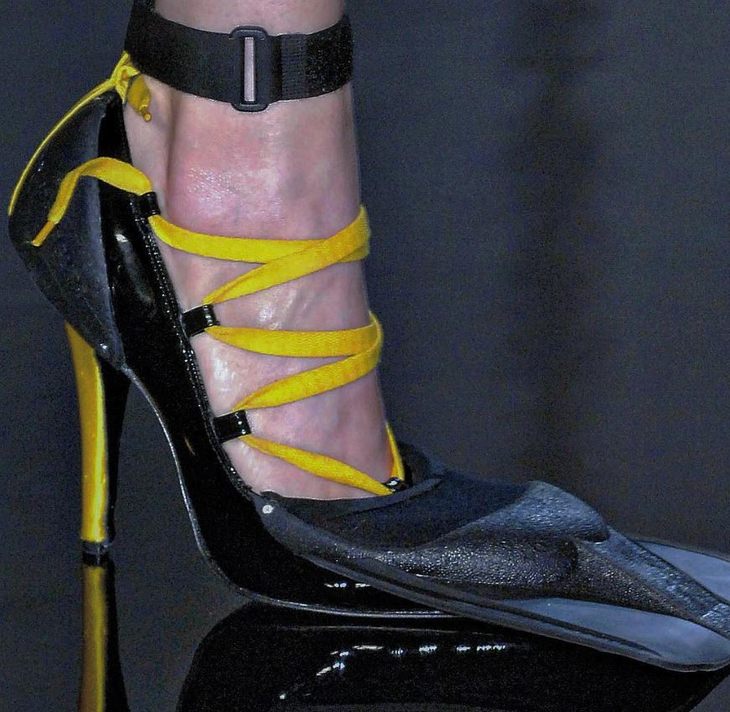 7. Heels covered with food - really appetizing.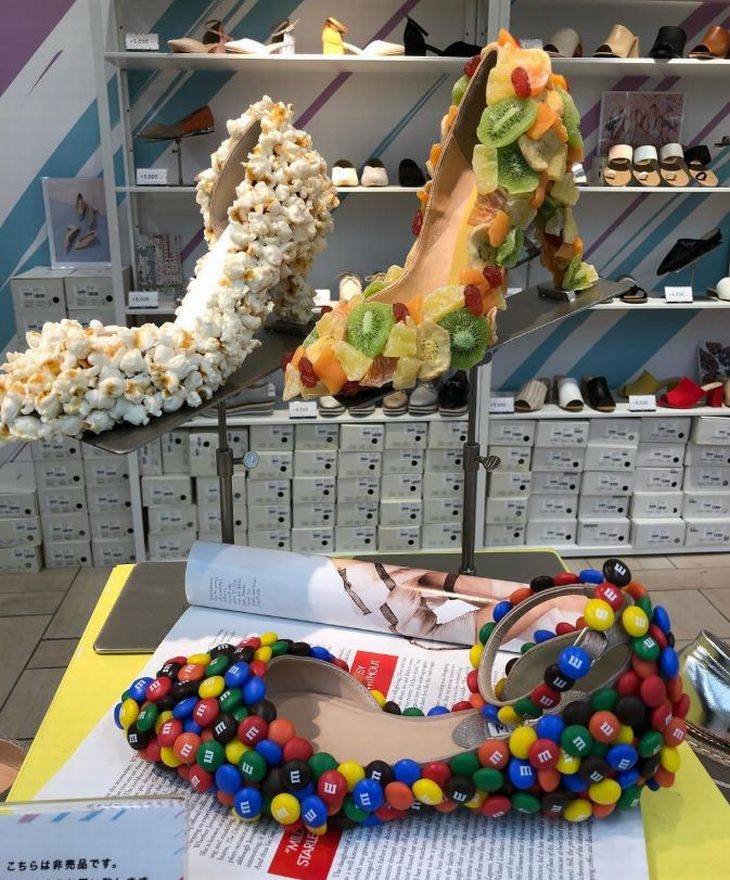 8. Lego heels - creative, but not so effective.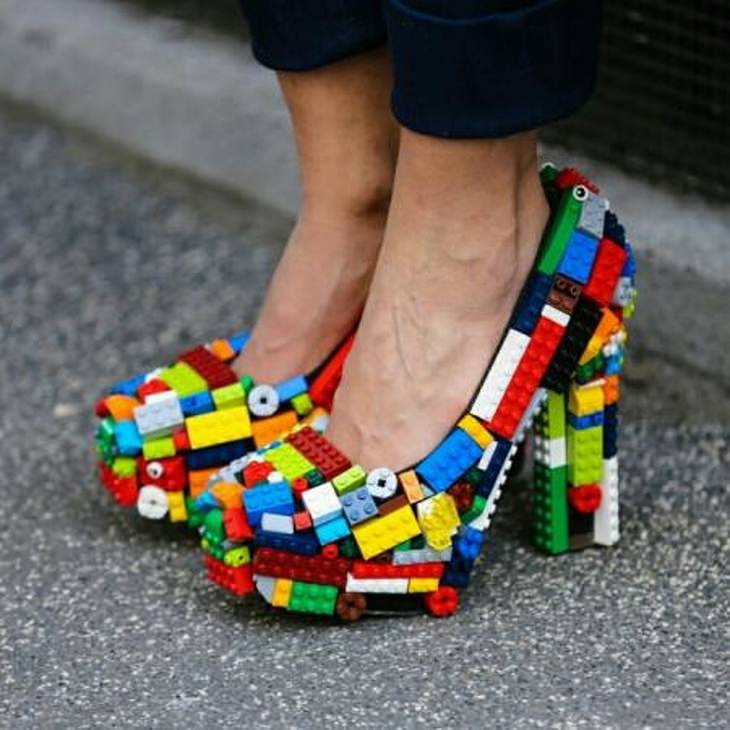 9. A combination of high heels and crocs.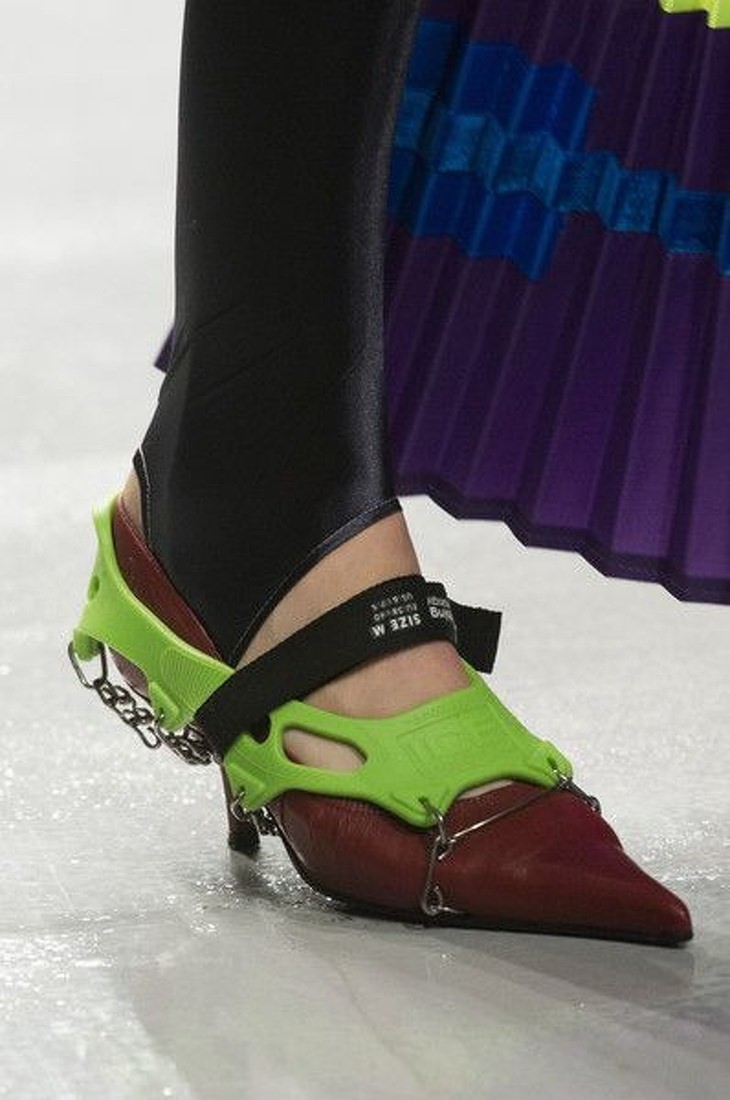 10. High heels with brushes - for women who want to keep their environment clean.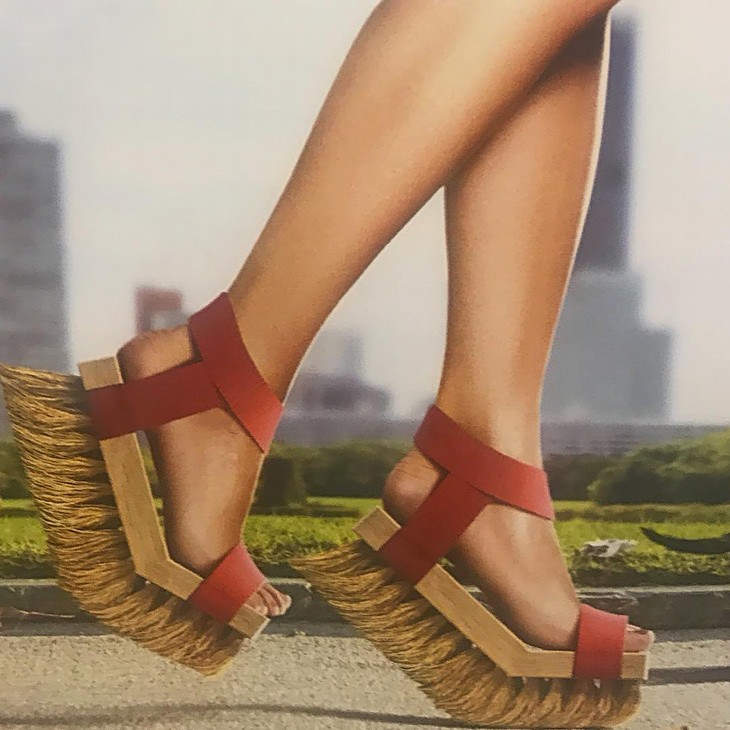 11. High heels from dinosaur toys - a creative project that you can make with your kids!