It seems like some sign writers think that people are so dumb, the obvious needs to be spelled out to them over and over again. It's unbelievable to think that anyone would have thought these signs to be beneficial to people in any way. Have a laugh at these 15 absurd signs that really state the obvious:
1. Because it isn't obvious at all...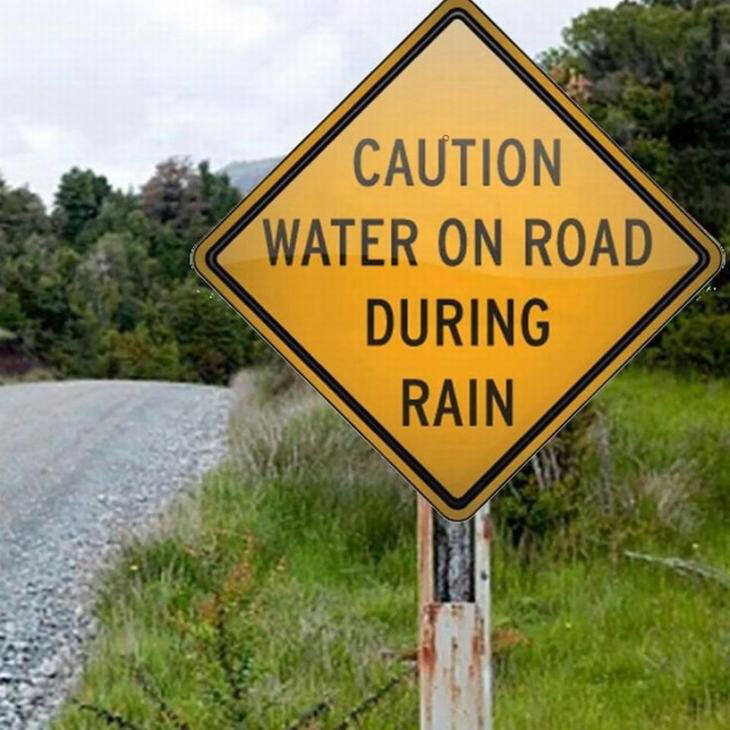 2. So are you saying that ice is also cold?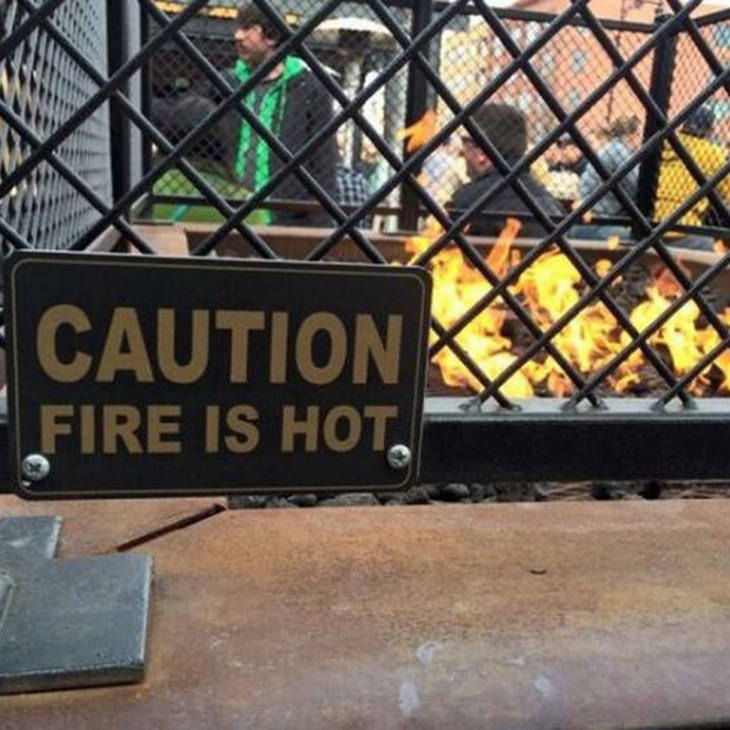 3. Oh right. Thanks for letting me know.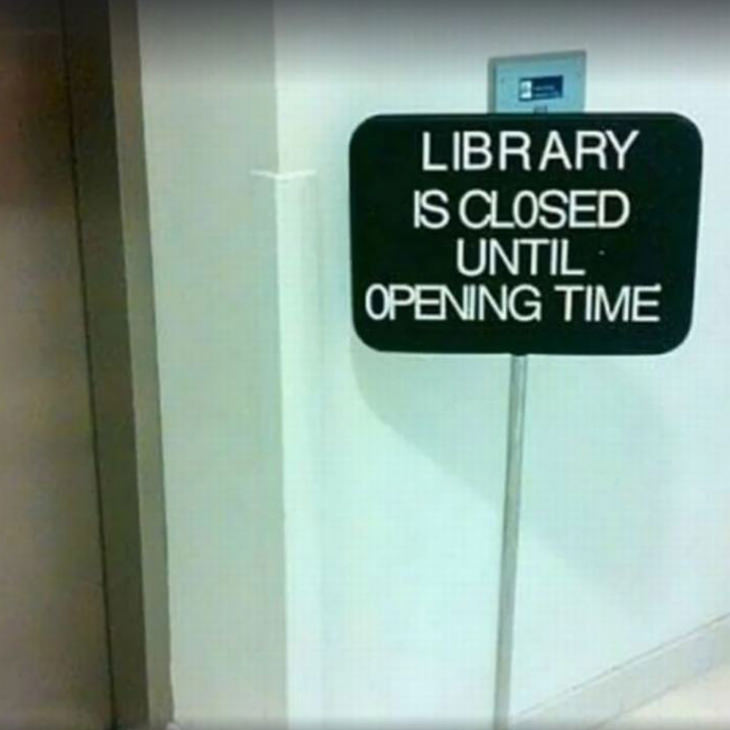 4. Just in case you weren't sure.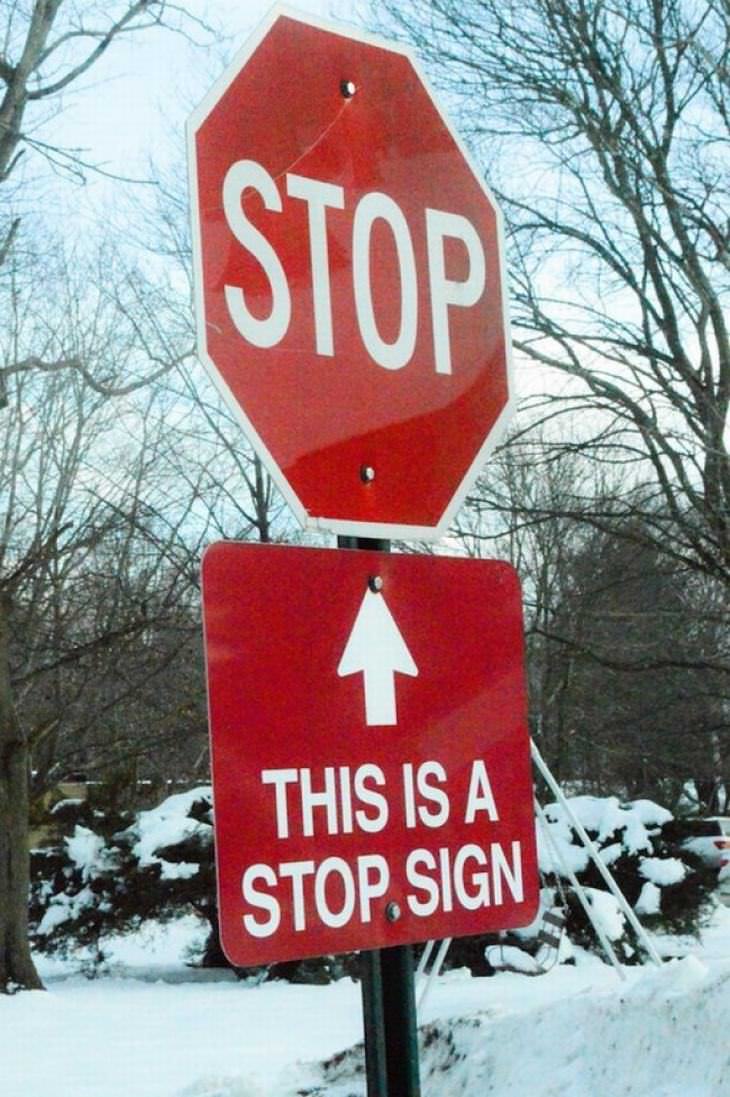 5. You can try, but it probably wouldn't be a good idea.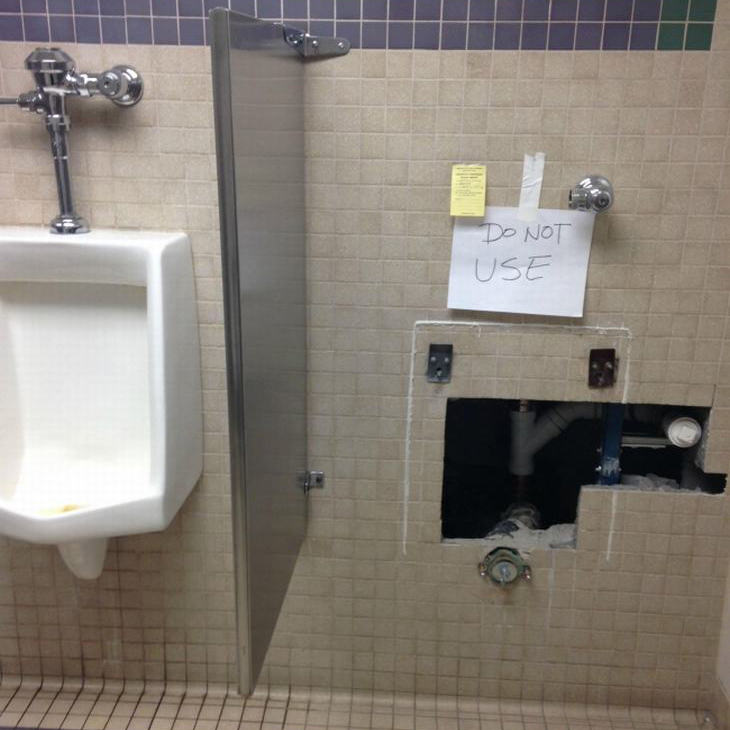 6. Damn. I really wish I could have done that in Minnesota.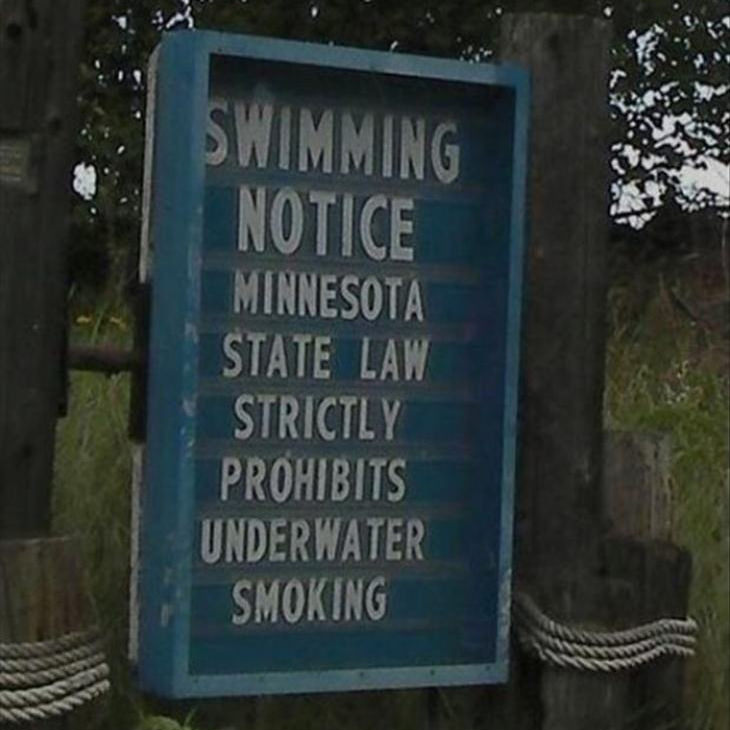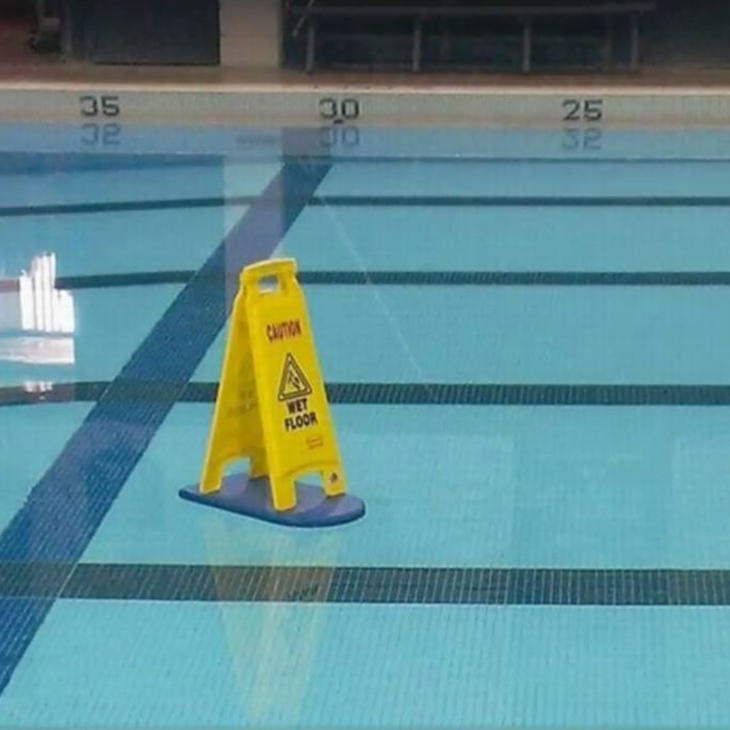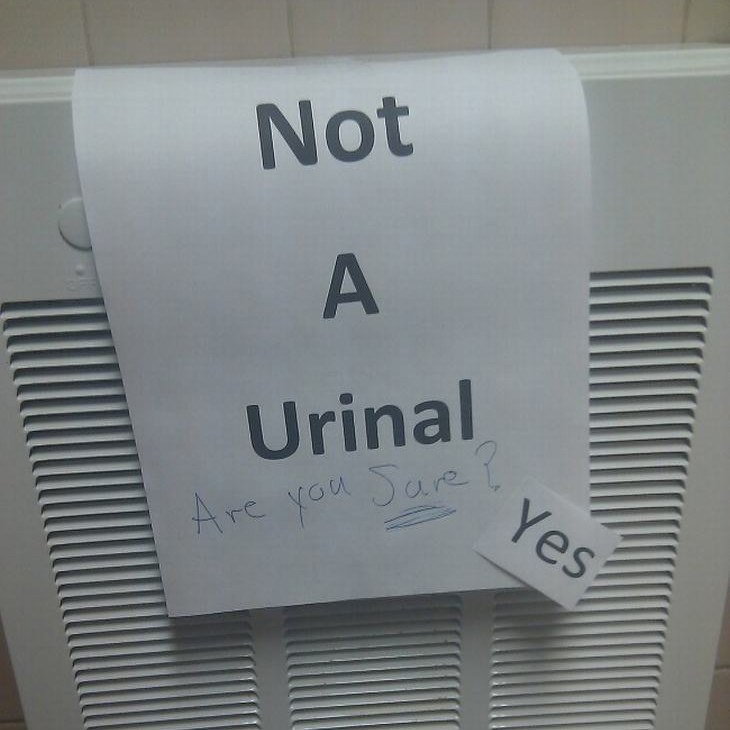 9. The biggest disappointment ever.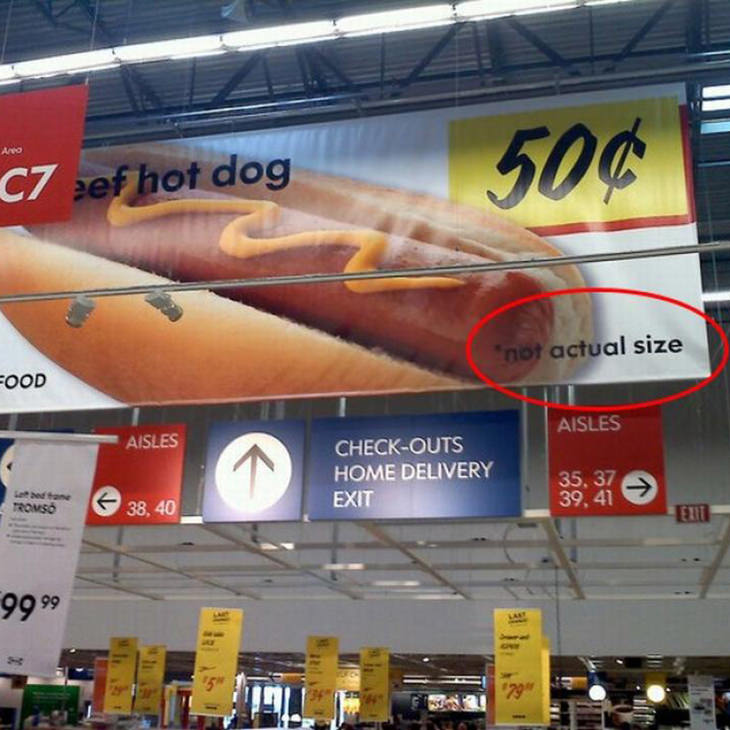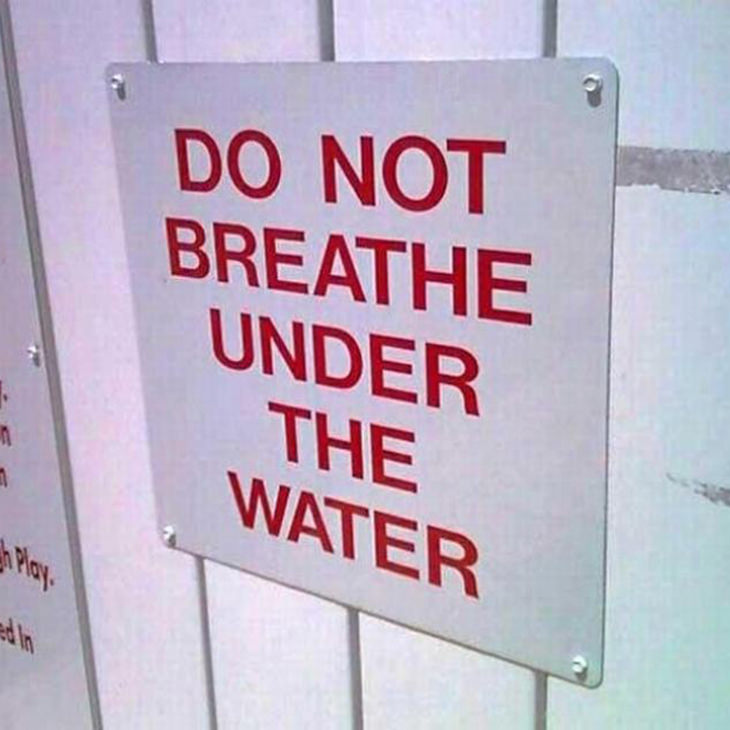 11. Talk about stating the obvious.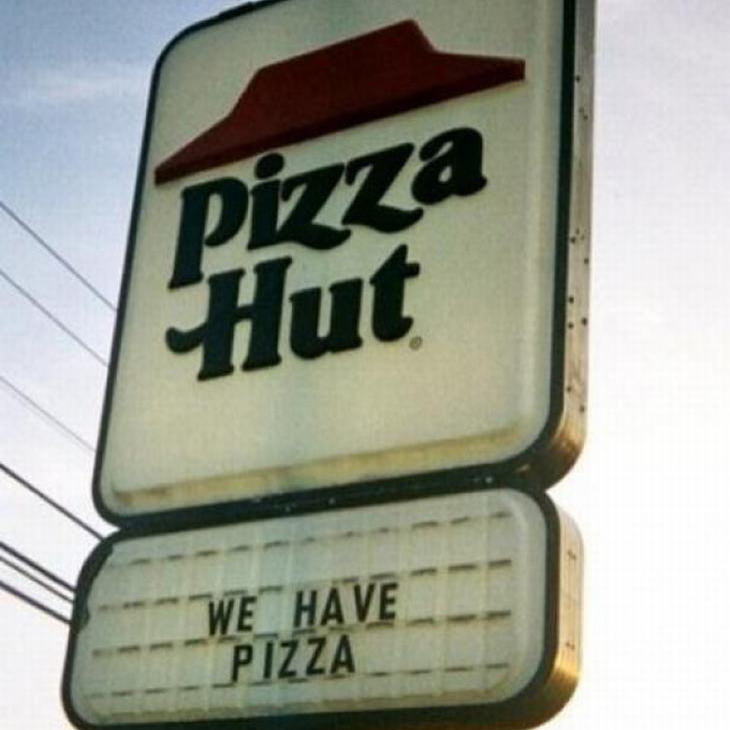 12. Just in case you were tempted to do so.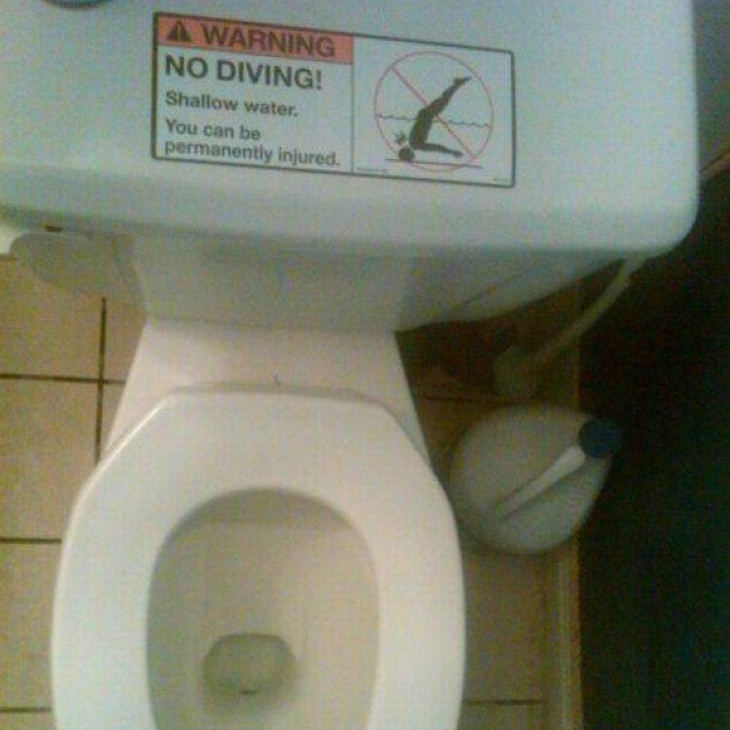 13. You cannot get a ticket and take a leak here.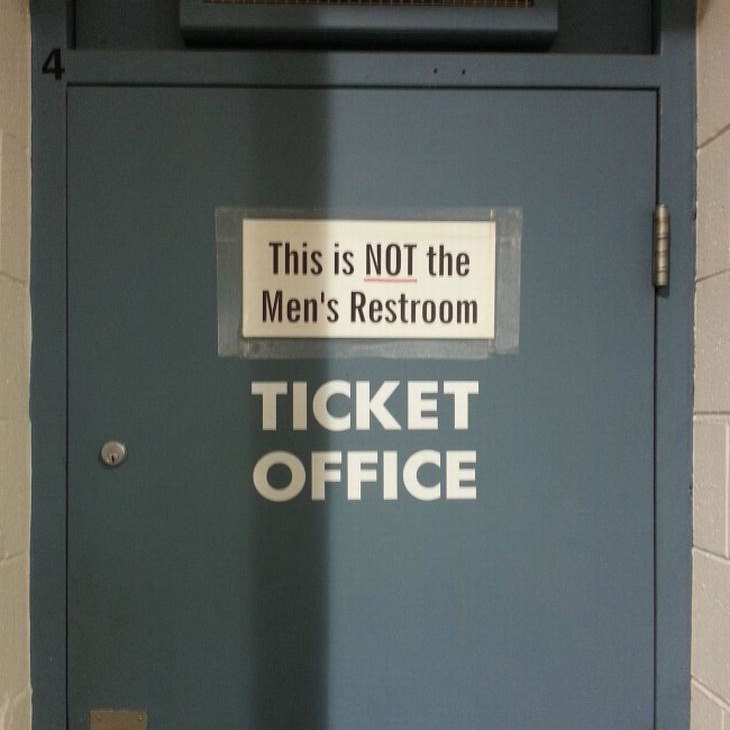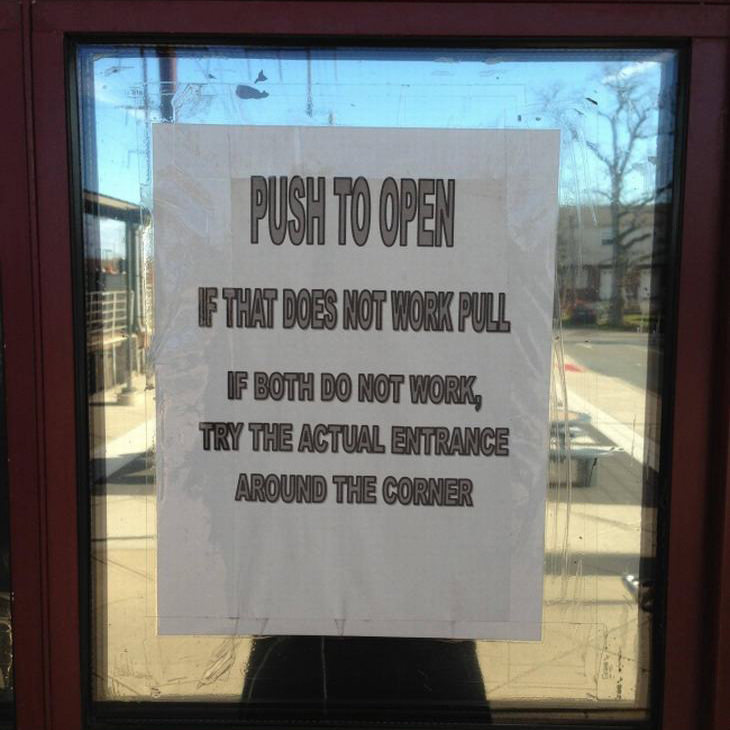 15. Just in case your eyes aren't working properly.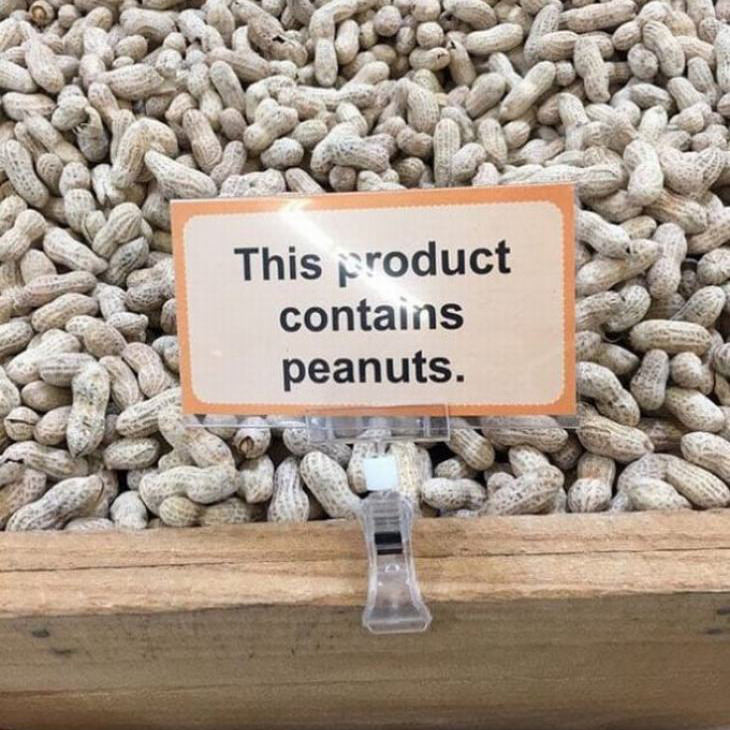 BONUS: They're everywhere these days...