1. Where did he go?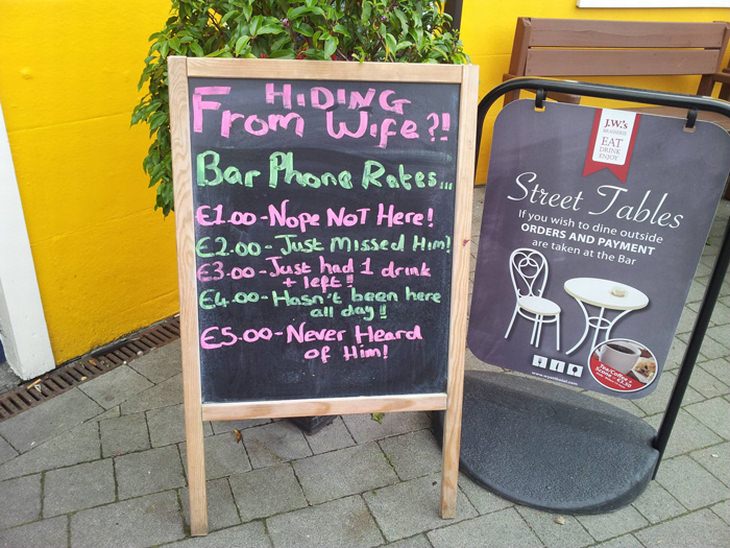 2. Reasons to ignore nutritionists...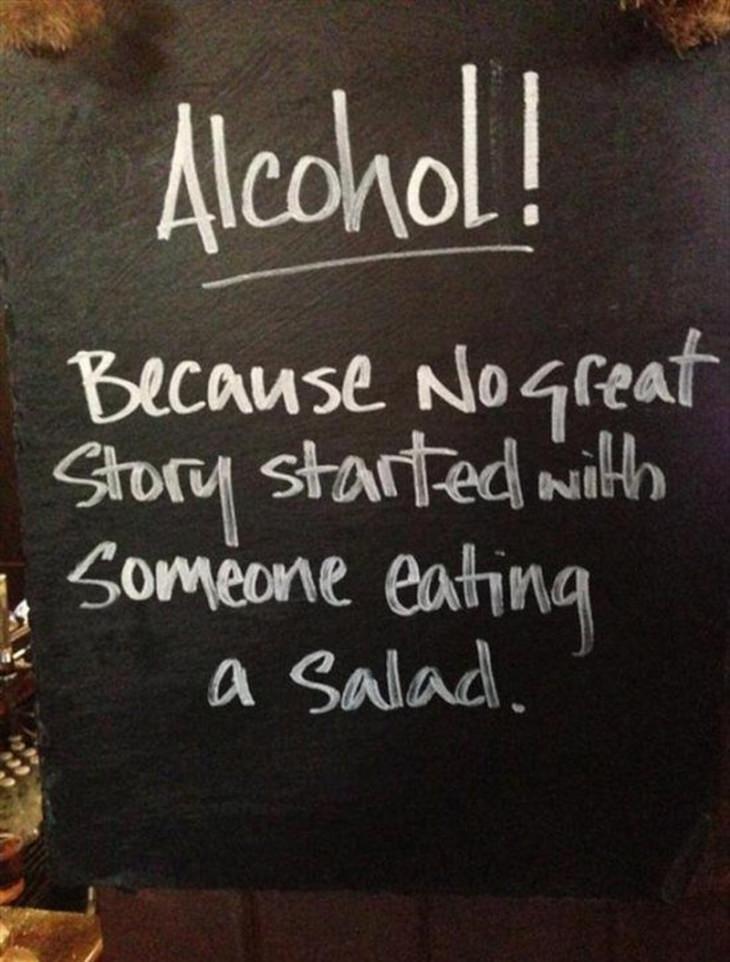 3. Logic grounded in physics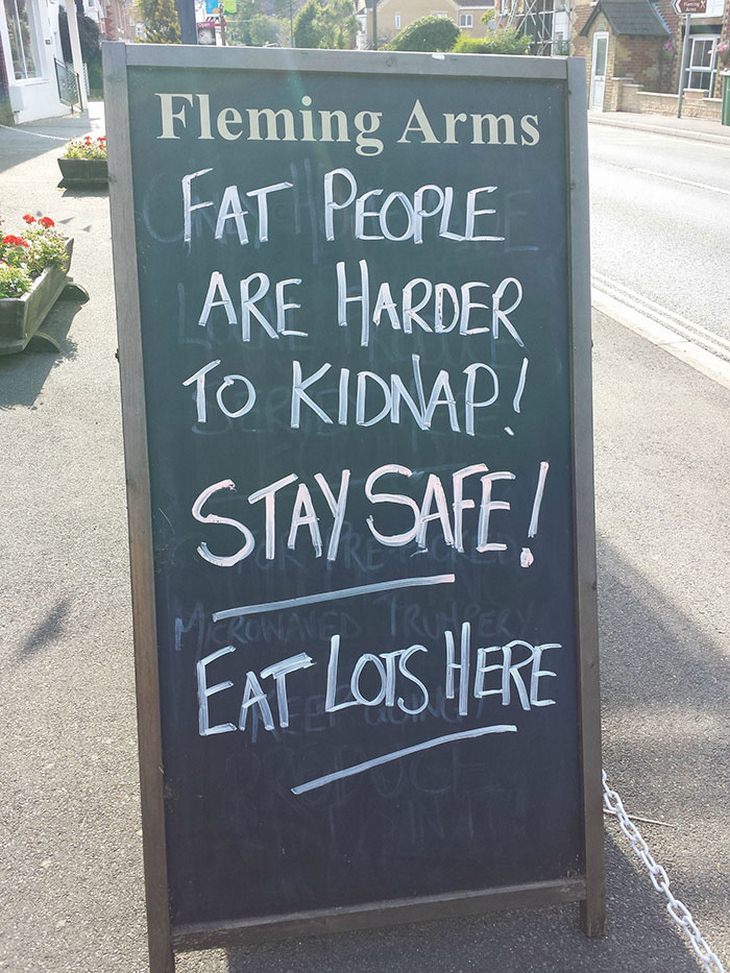 4. When he's getting under your feet, ladies?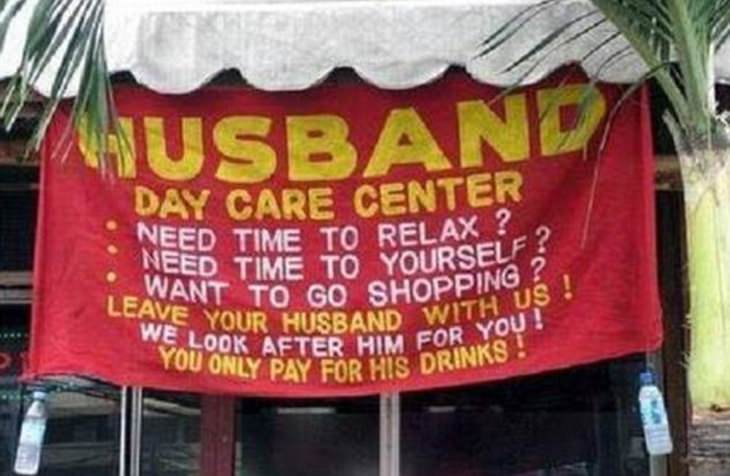 5. Always read the small print...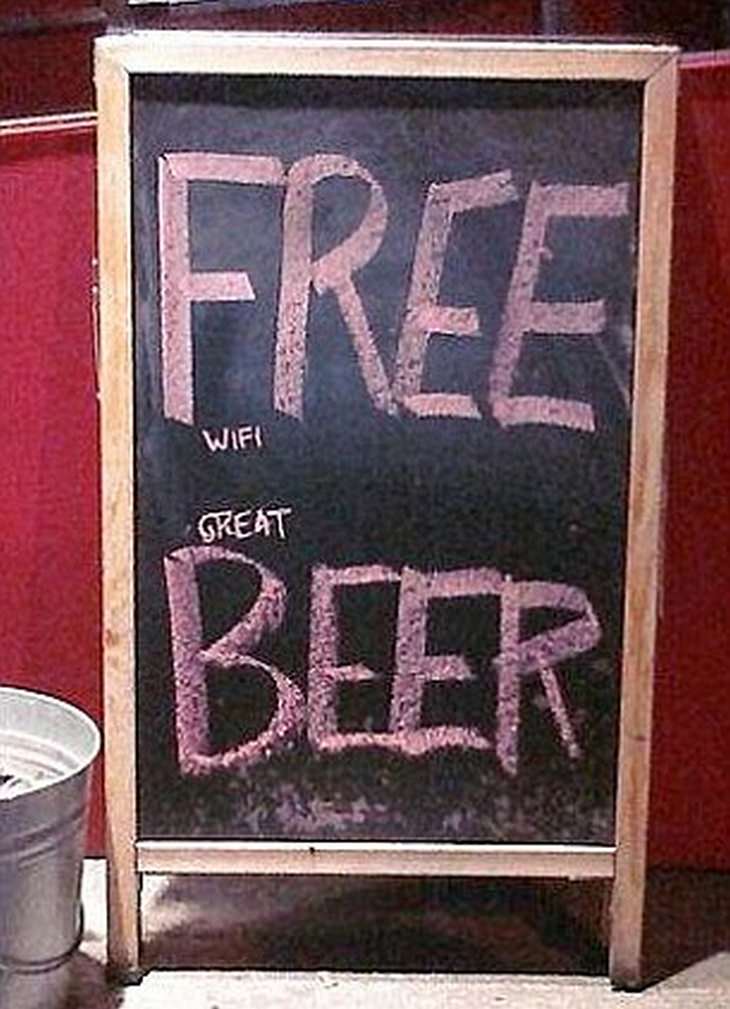 6...really, really carefully.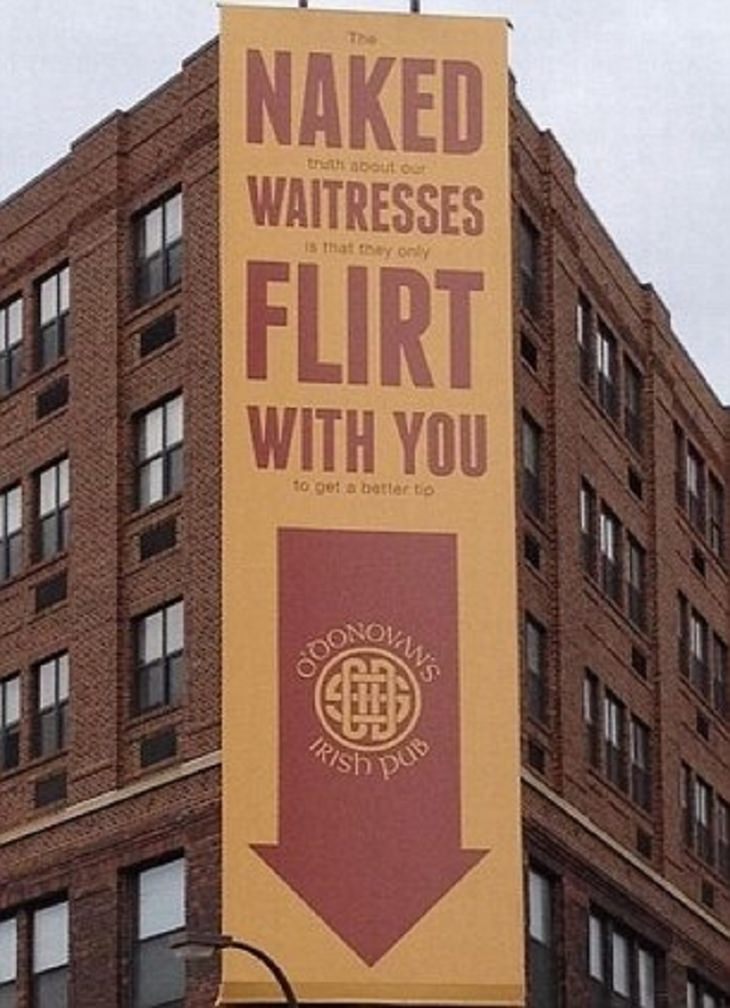 7. Parents can't say they weren't warned.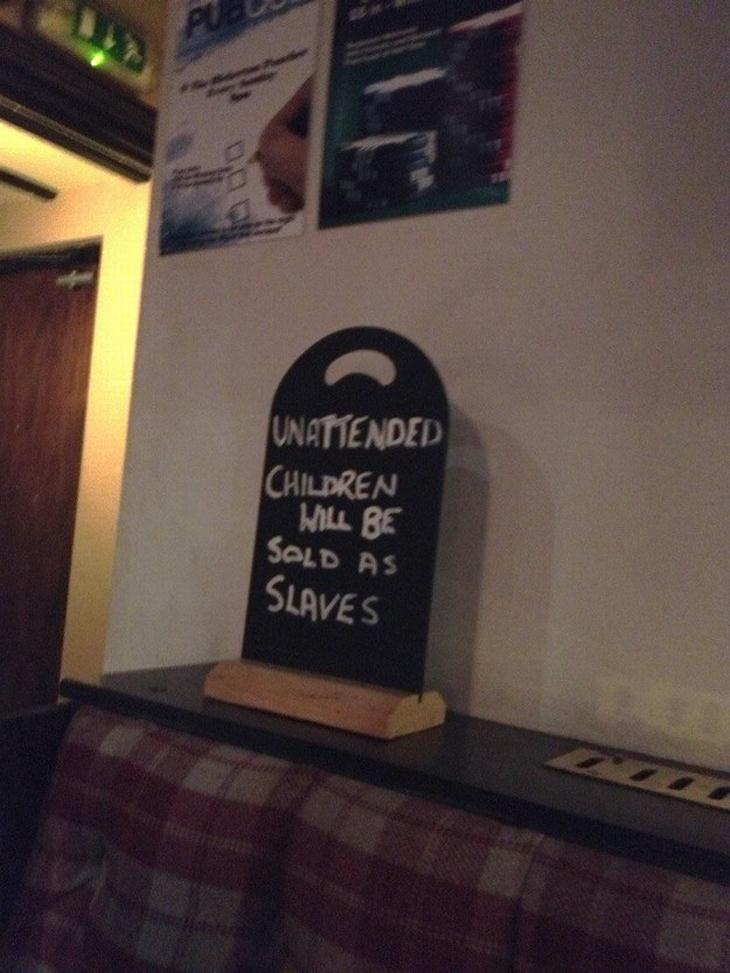 8. The application of science...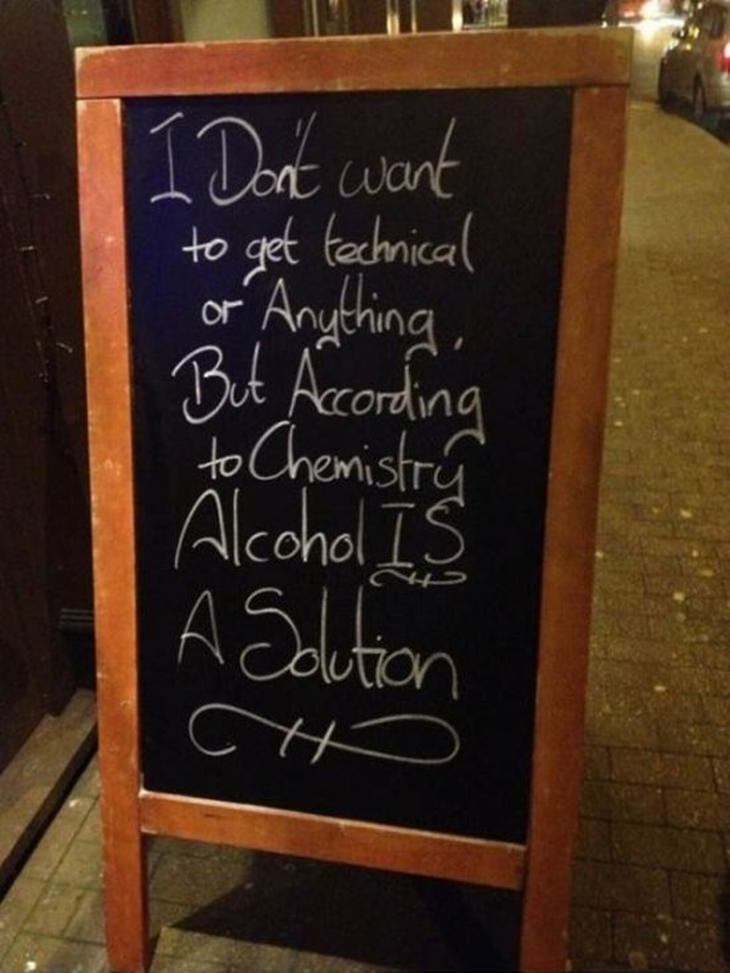 9. A recipe passed down through generations.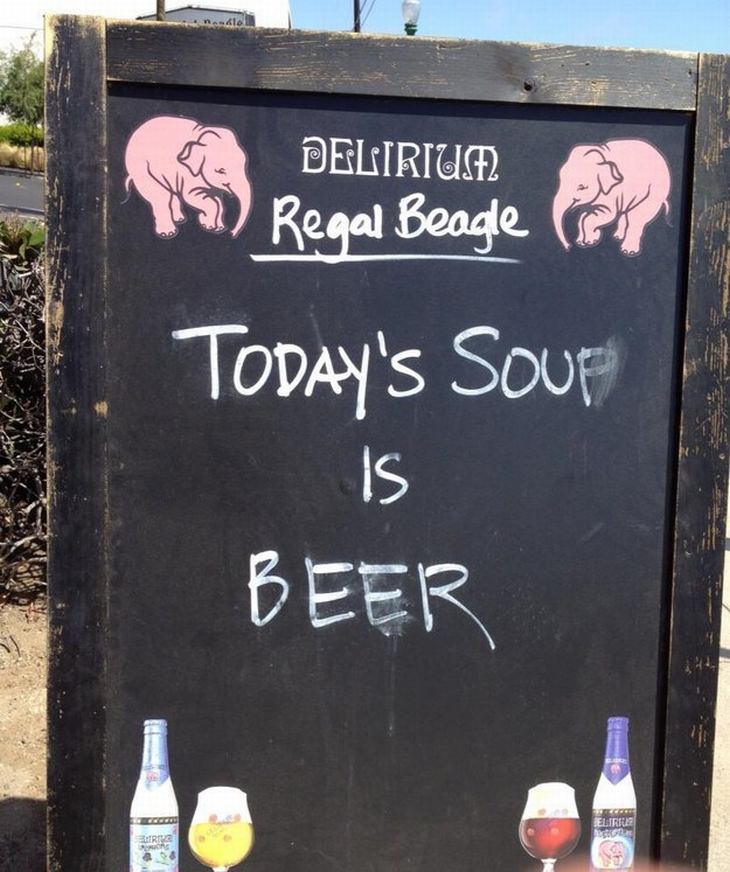 10. If science fails, try poetry...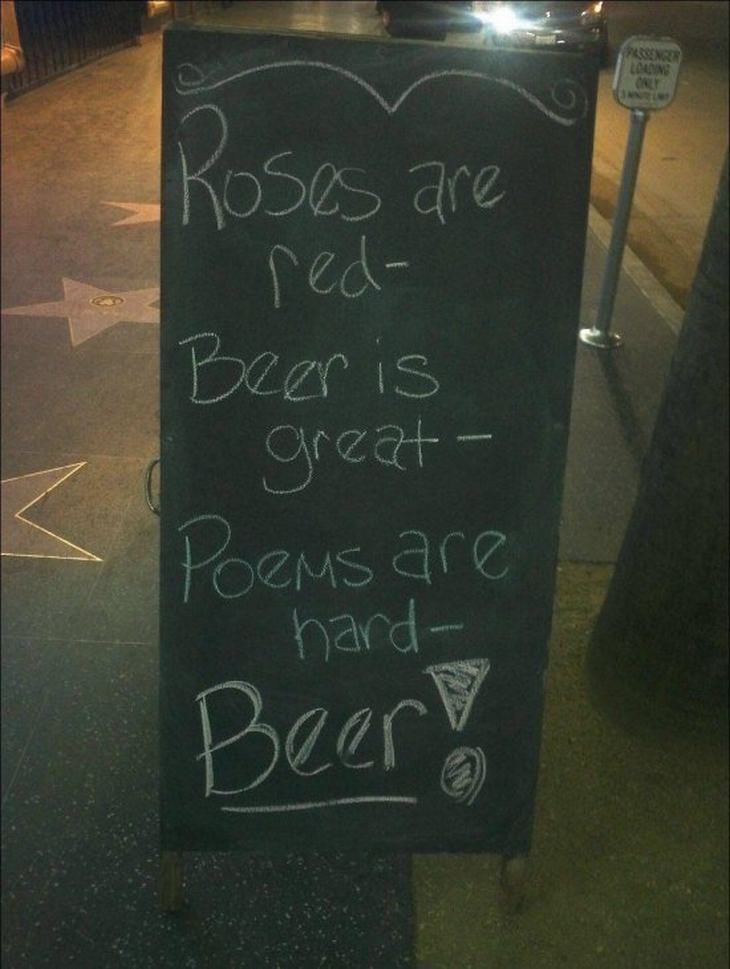 11. Good news for us all!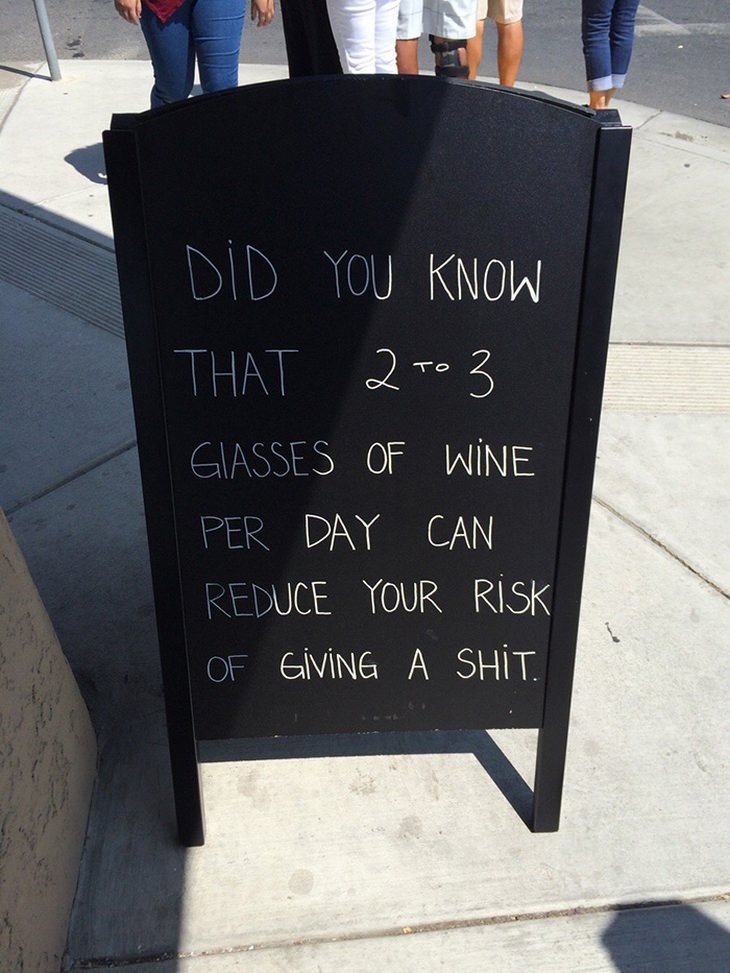 12. Believe you can and you're halfway there...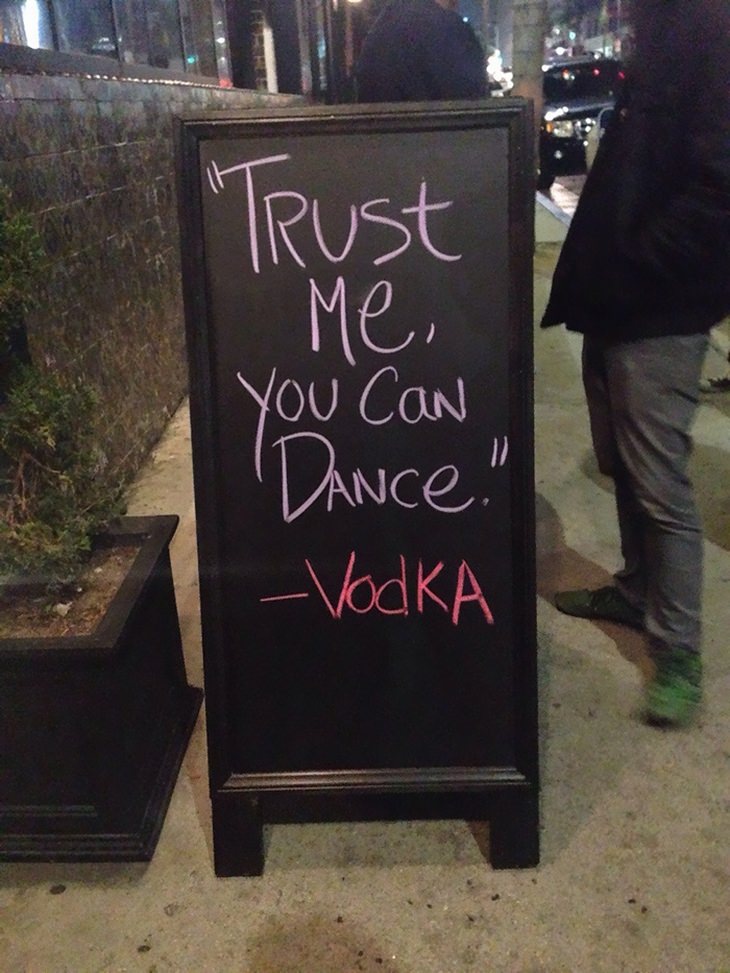 13. The bar that caters to everyone.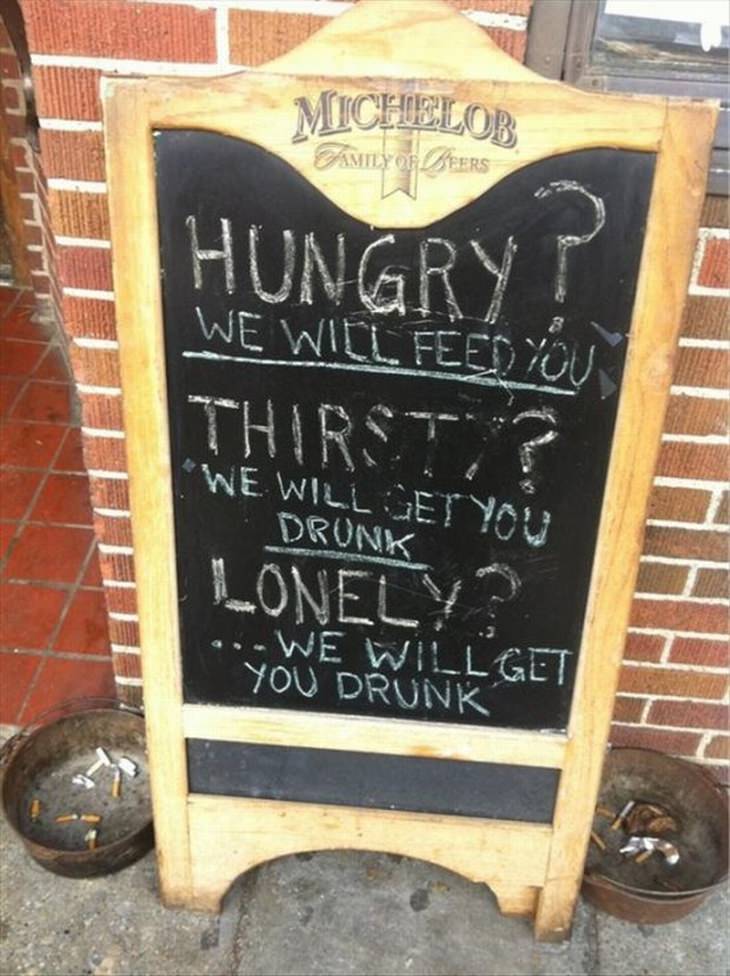 14. No unusual items on the menu here...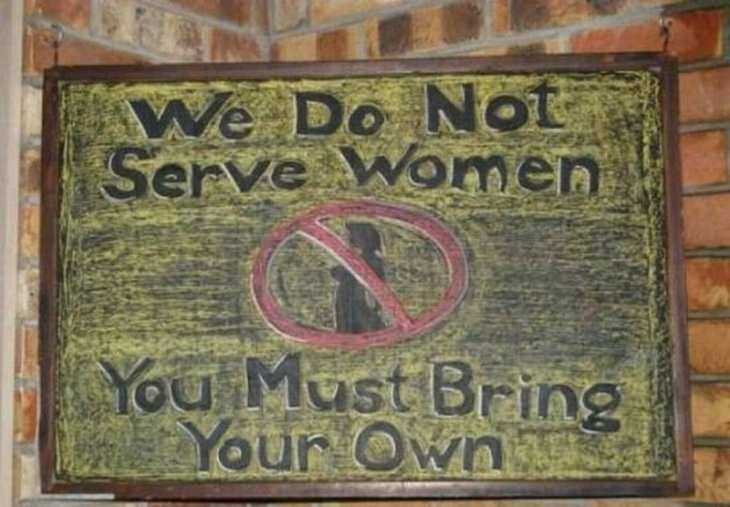 15. Innovative marketing at its finest.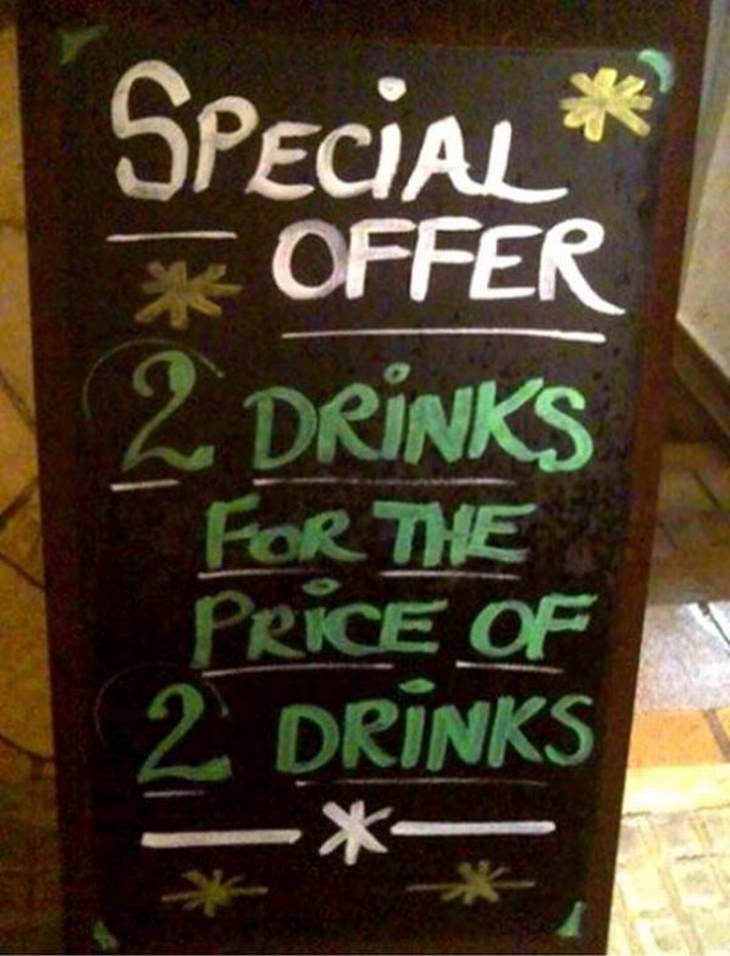 16. Surely an easy choice!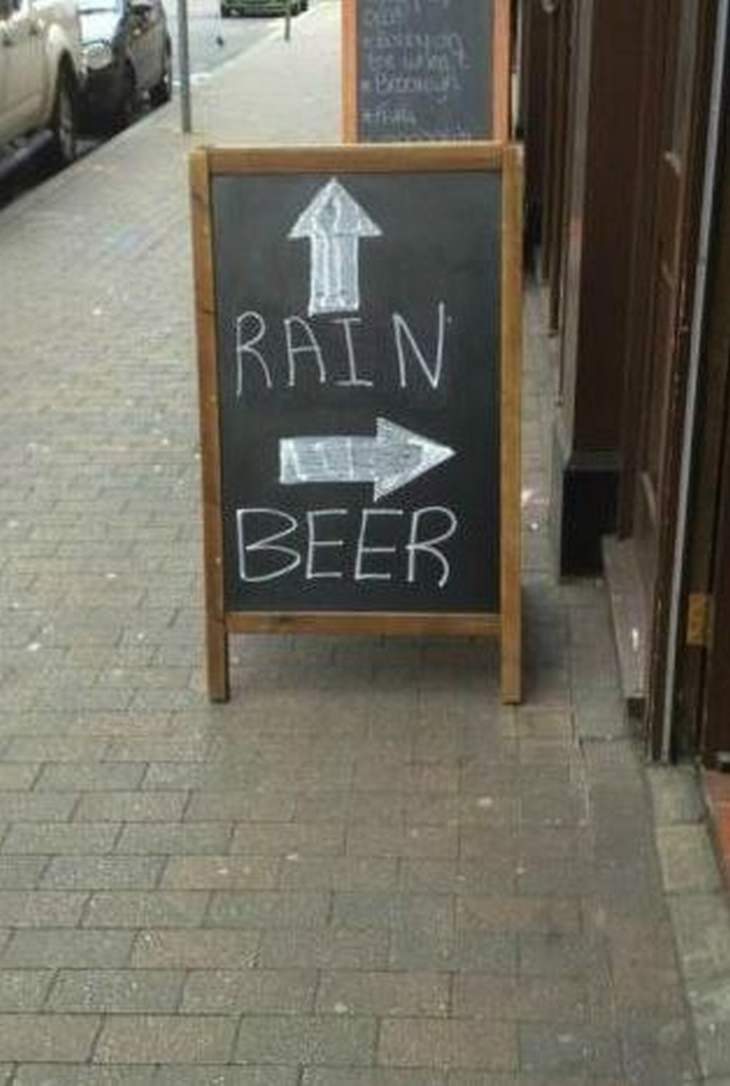 17. Hear what you want to hear...