I've often caught my dog doing something odd when I arrive home, and sometimes I wonder how he would reply if he could verbalize an answer when asked what on earth he's doing! By the look of the photos below, I'm not the only one who has to deal with a weird pet or animal. These guys and gals all seem to have some explaining to do:
There are no prizes for guessing who won this game of hide and seek...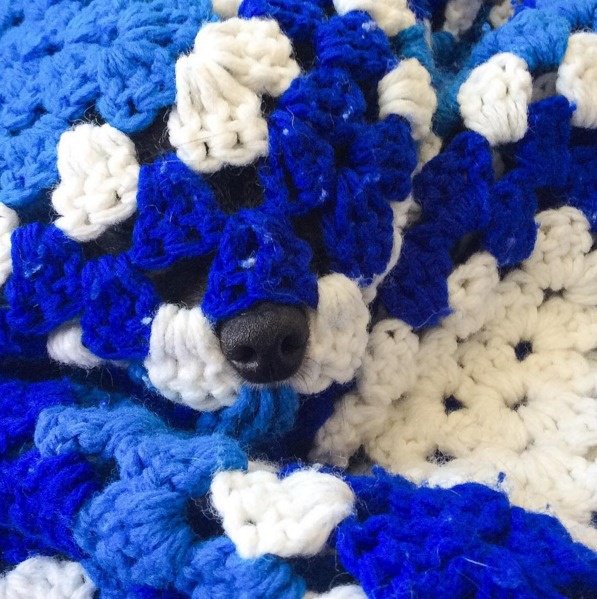 Don't smoke. It'll make you (crow)k.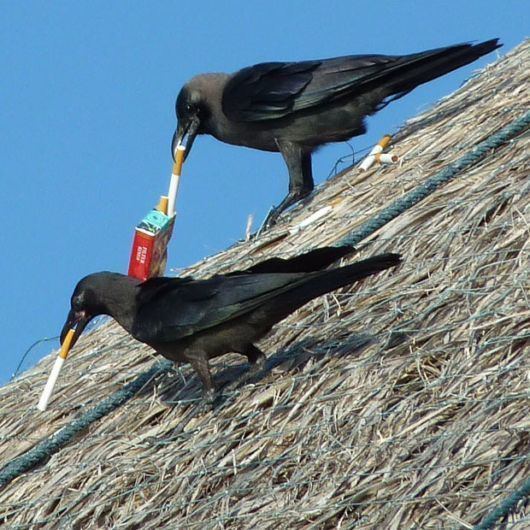 Oh look, my paw's falling into your bag...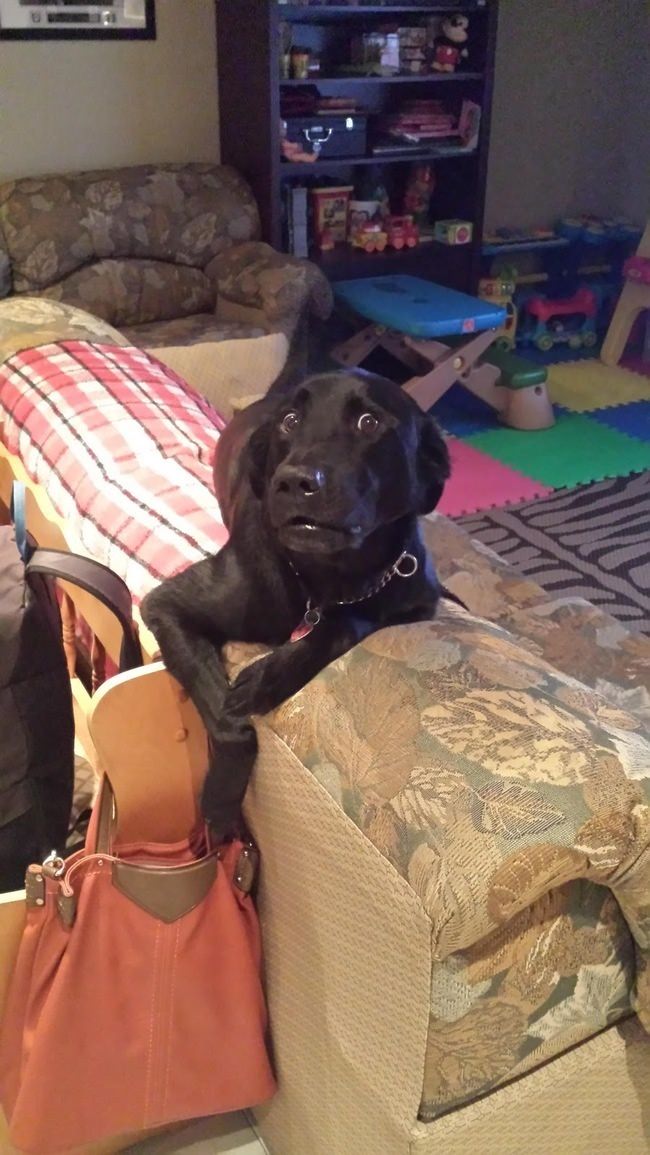 Want avoid the dog? No problem.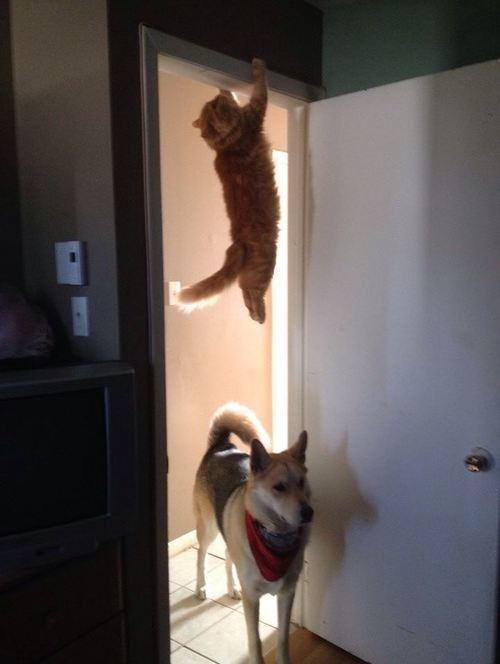 The result of an overly-inquisitive mind.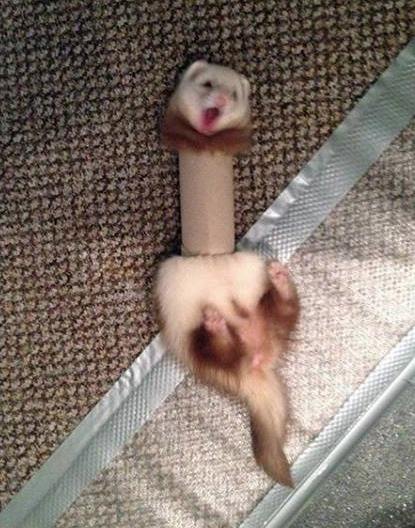 Bustin' a move!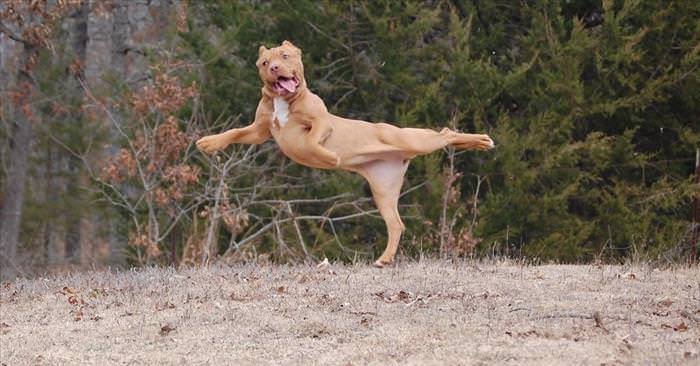 Canine pole-dancing is a thing, you know.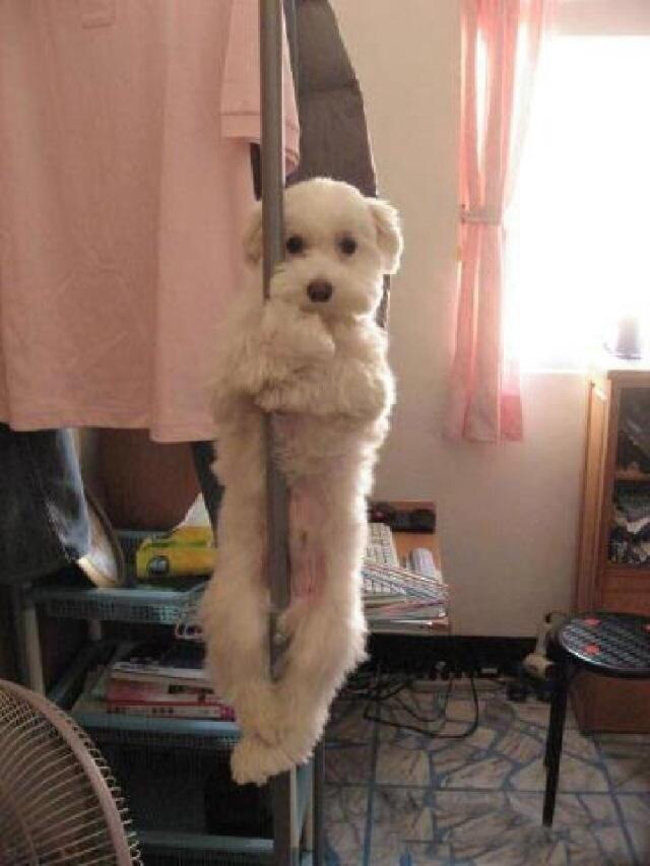 The mess was already here - I just came in here to cool down!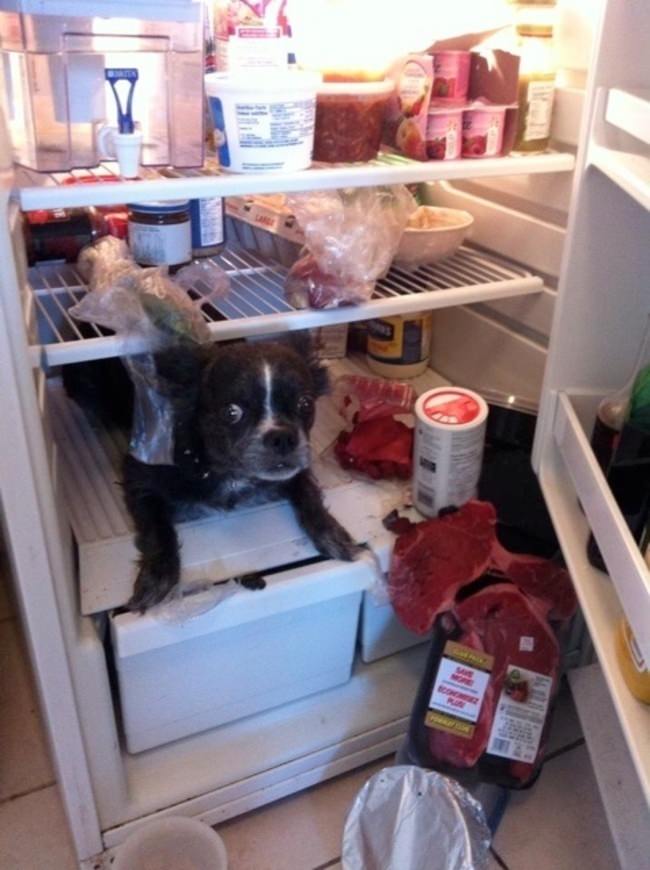 I have no idea why I did this. Help!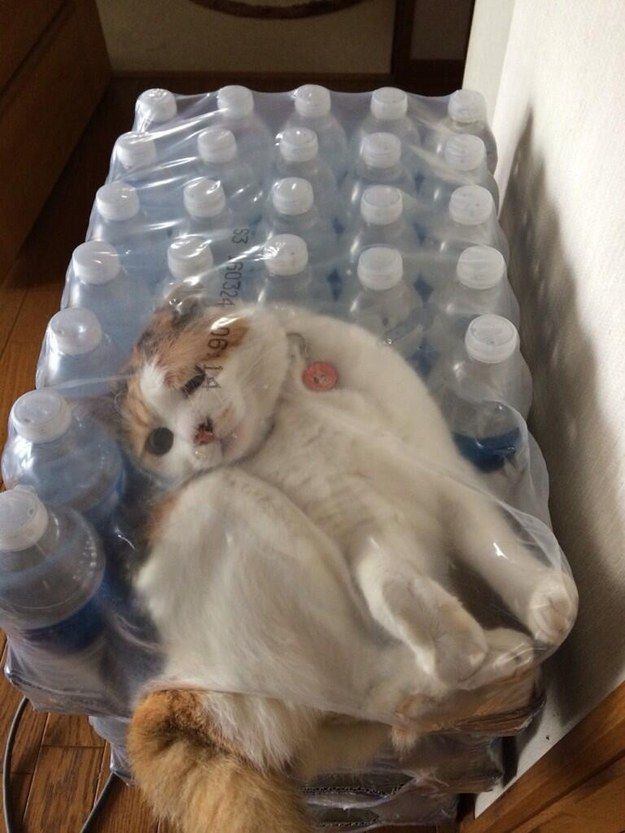 Yeah, your shoes are comfy. They're mine now!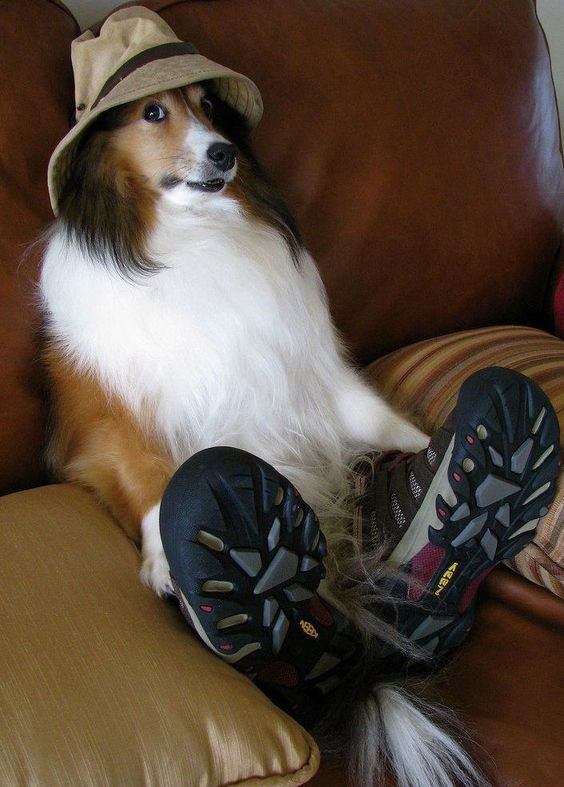 Out for a cruise in Dad's car with my buddies.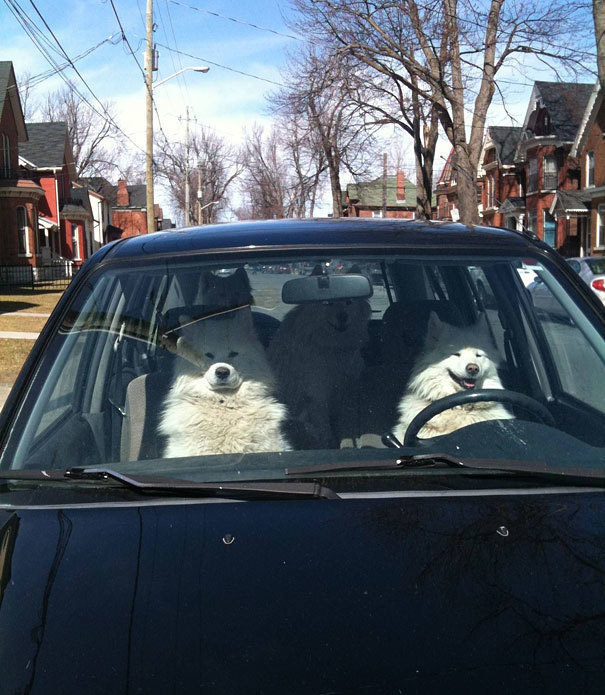 This isn't what it looks like - I swear!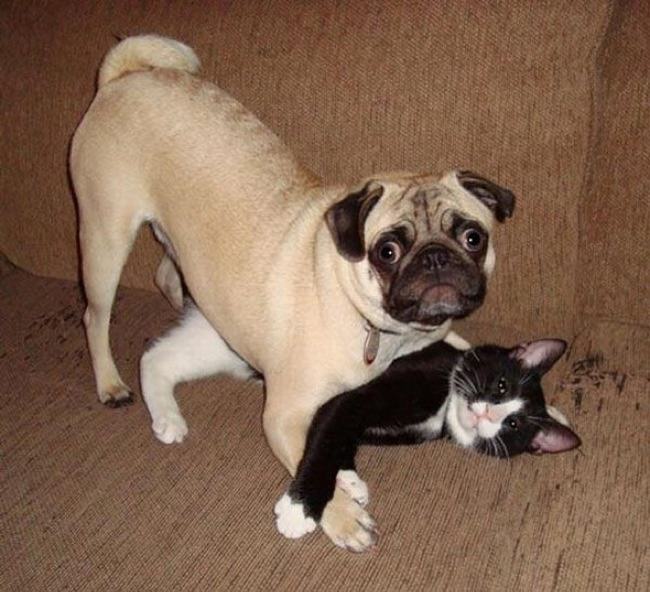 I'm "unique".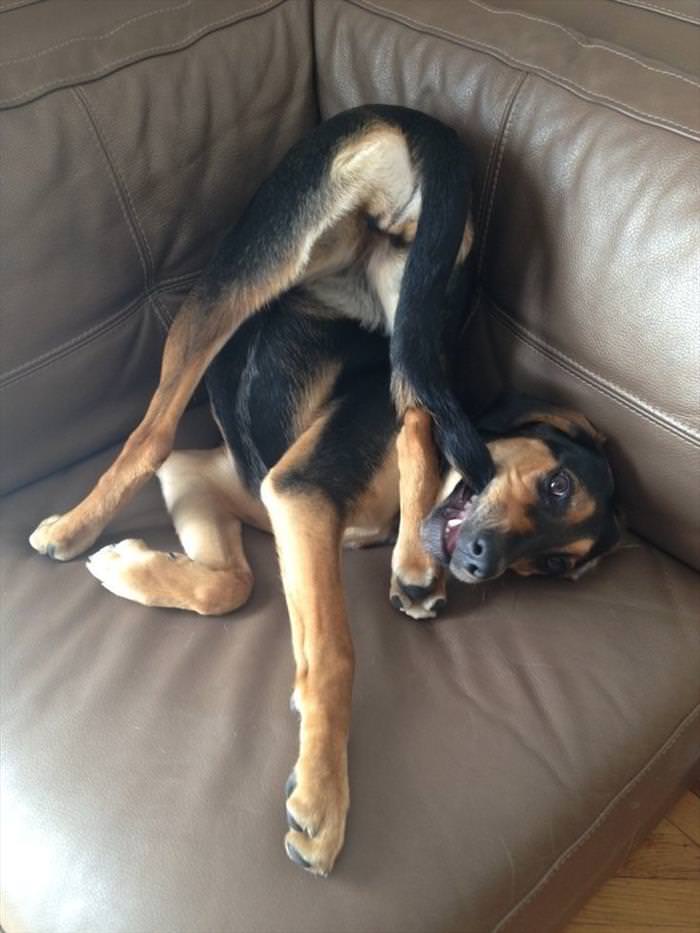 Where do you two think you're going dressed like that!?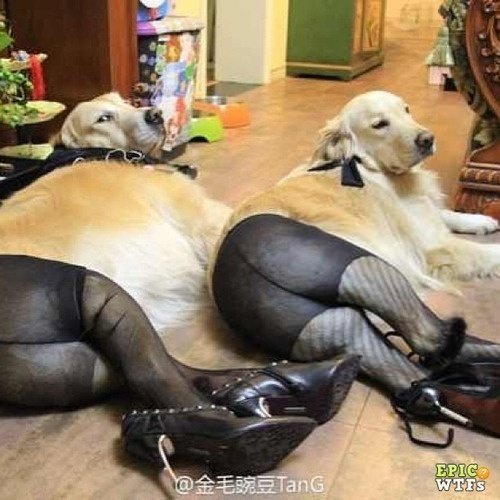 A new breed - the sofacat.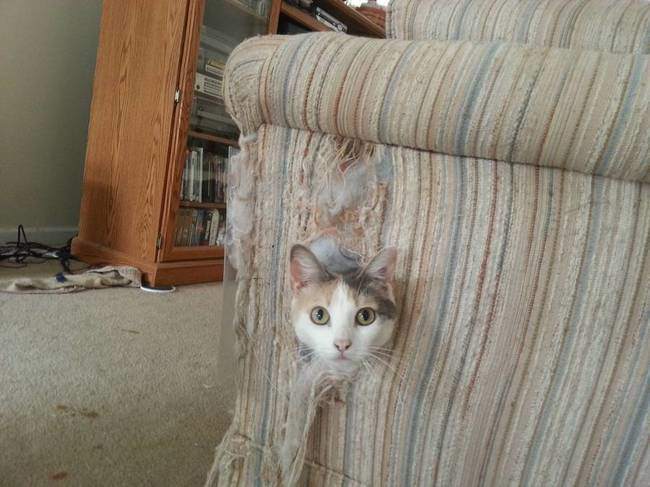 Leave me to have my glass of wine in peace, will you?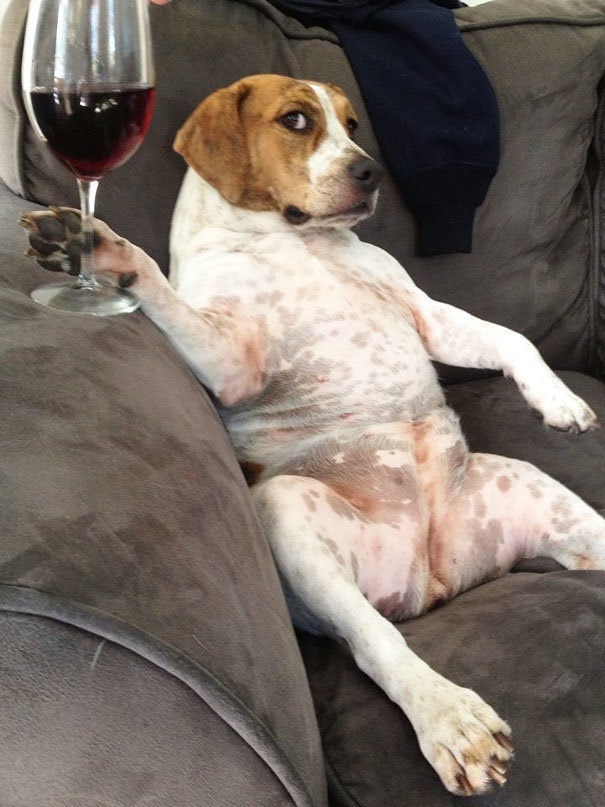 To be honest, we're as confused as you are about this one.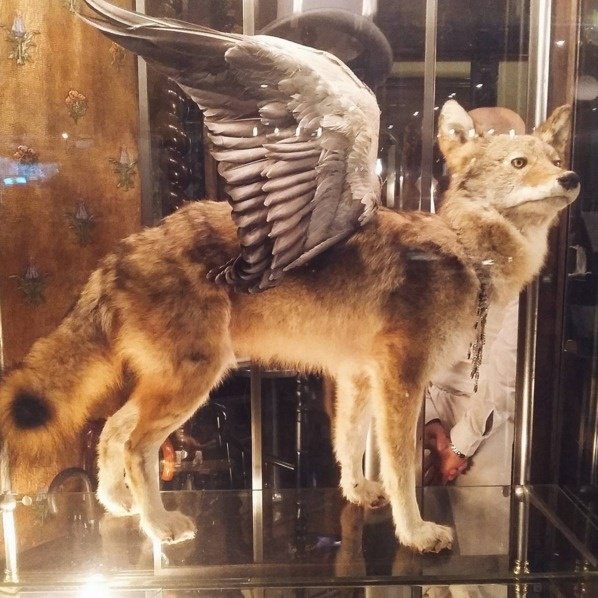 My dog loves filling in for vacationing employees.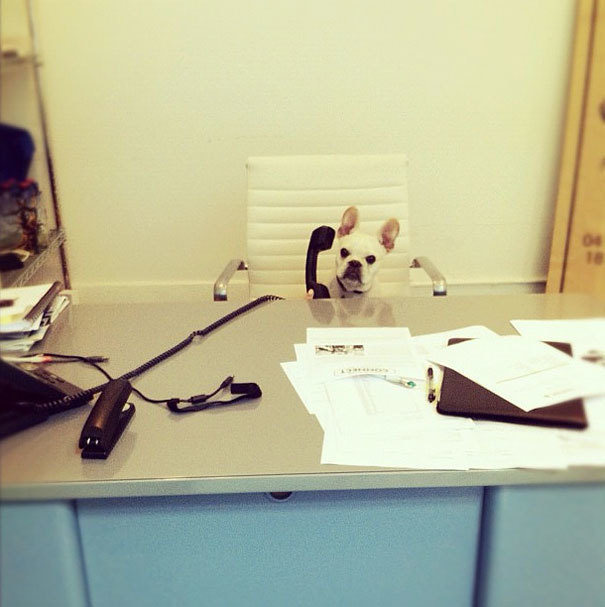 I wanted to know what it tasted like, okay?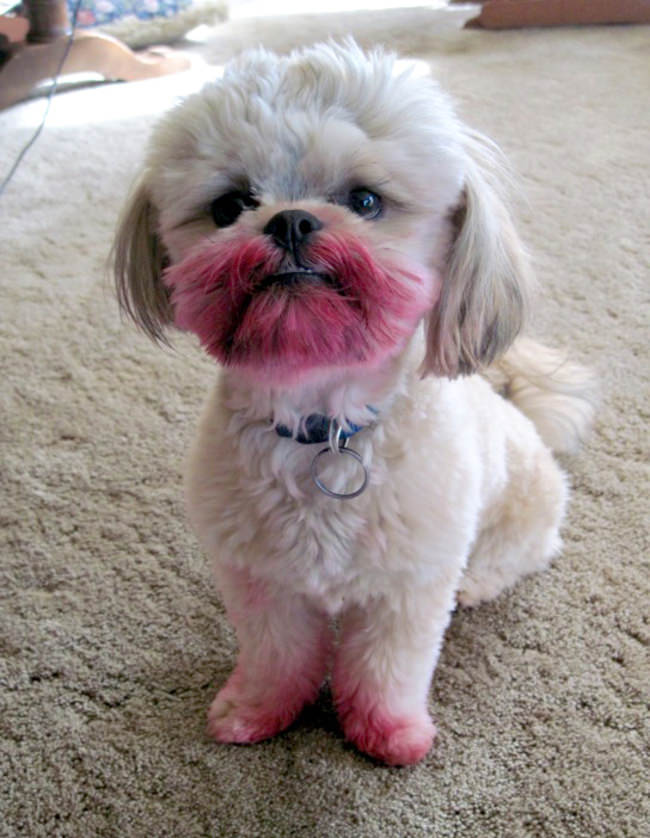 Honey, are you ready to go to dinner?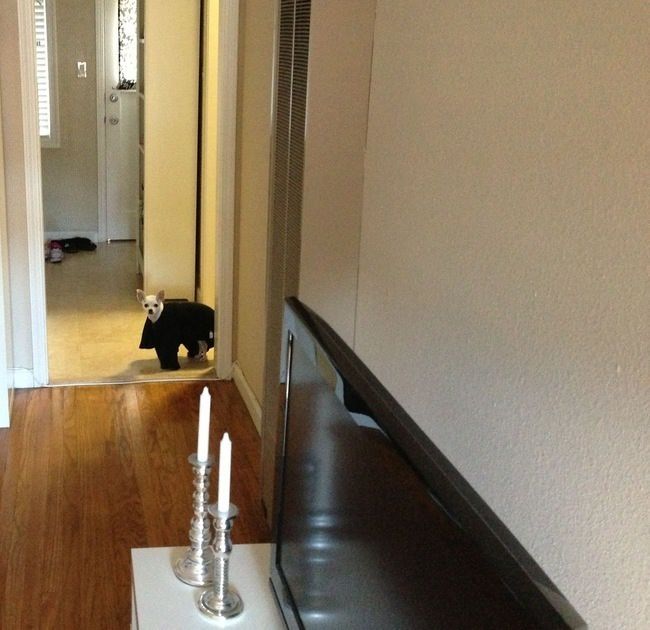 Damn! Okay, I'll be down in a minute...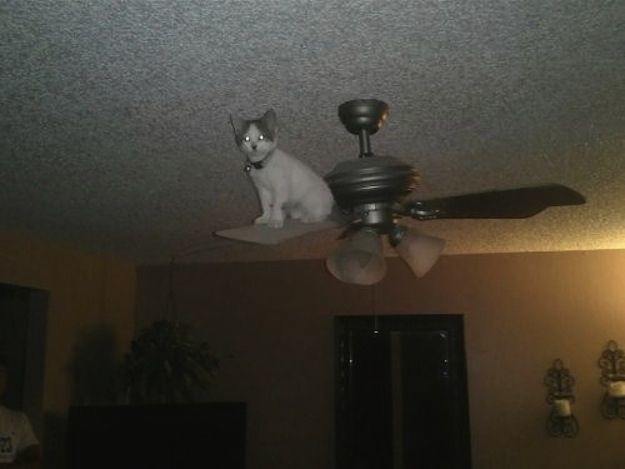 When the wife returns early from a weekend break.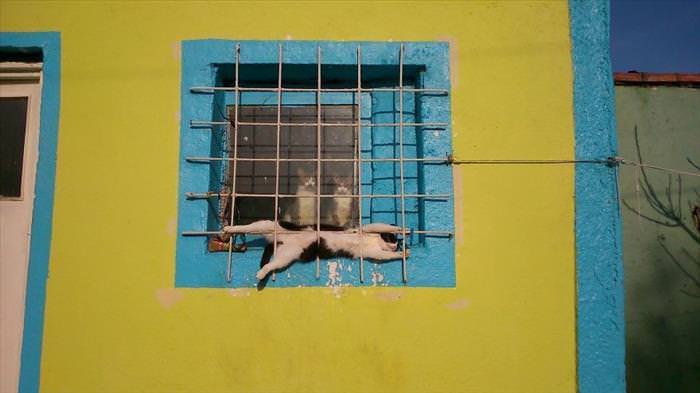 Caught stealing food. Again.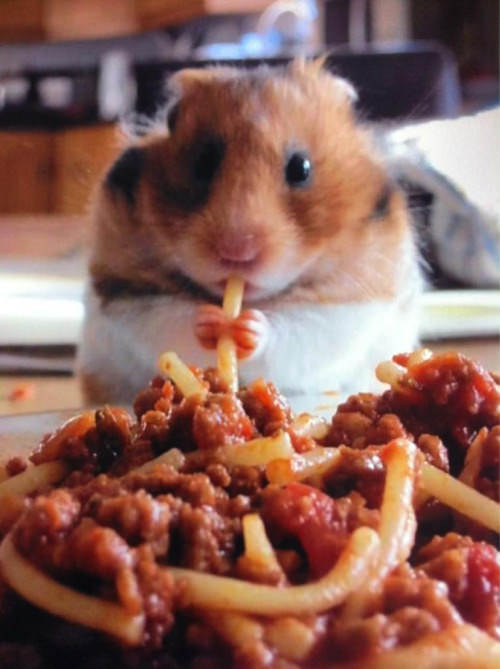 Content and Image Source: LifeBuzz