As much as I enjoy the summer sun and the heat, I also know that my skin needs some extra care during this time of the year. The humidity, the heat and the pollution can dehydrate the skin during the summer and leave it dry and damaged. However, there is a fun and natural way can you pamper your skin without spending time and money at the salon. The cooling and skin friendly fruity facial ice cubes, will give you a spa-like experience at the comfort of your own home.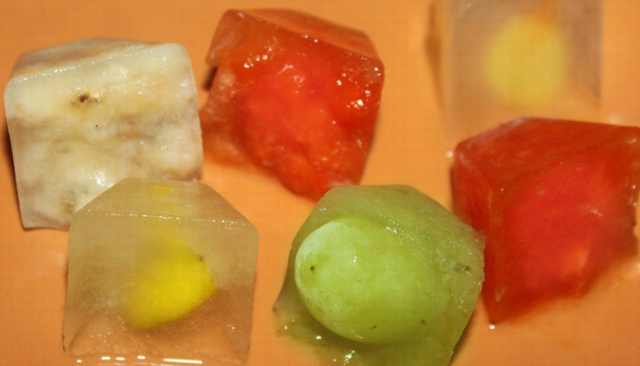 The idea behind this is simple, the juices from the fruits can aid you in getting an even complexion, tighten your pores and help you relax you skin and mind. Each fruit contains large amounts of vitamins, minerals and antioxidants, which can boost your skin's health. Here is how you make them:
Required Products:
Lemon, banana, papaya, grapes, an ice cube tray, a spoon or a fork, and some kind of bowl or container.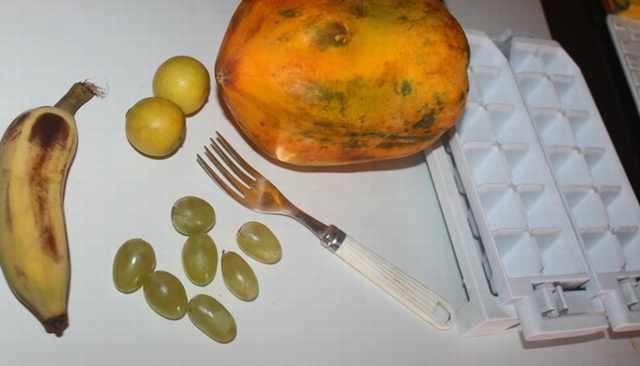 Step 1:
Cut the lemon into two pieces and remove all the seeds, as they can really hurt the skin on application. Next, squeeze the lemon into a small container and then move it to the ice tray container. The lemon has a great, refreshing scent and helps boost skin hydration, nourish it and reduce oiliness.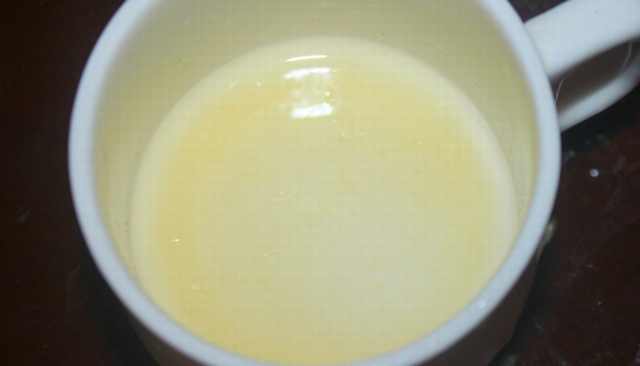 Step 2:
Take some grapes and mash them with a spoon or fork. Remove any seeds you find and transfer the content to the ice tray. The vitamins and minerals in the grapes protect the skin, control age spots and keep excess oil accumulation low.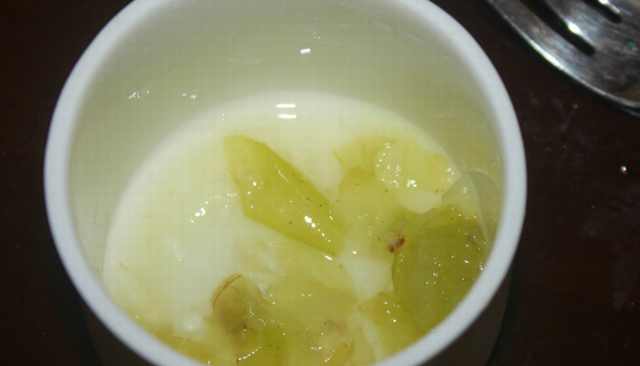 Step 3:
Take half a banana and slice it into pieces. Add a spoon of milk or plain water to a bowl with the banana pieces. Mash it until you get a fine, smooth paste. Transfer this paste into the ice tray. Bananas hydrate and nourish your skin, and also control dry patches and help heal dryness.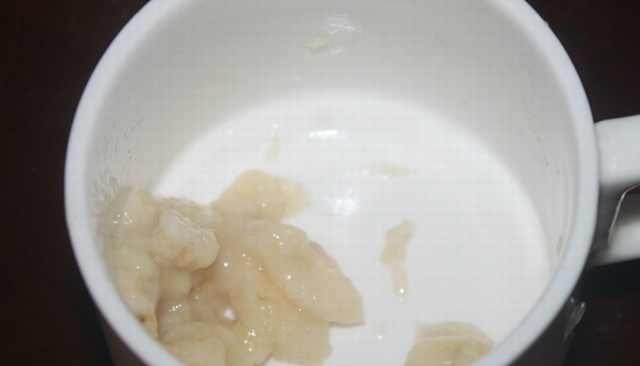 Step 4:
Repeat step 3 only this time with the papaya. It contains vitamin A and Papain, which nourishes the skin deeply and breaks down inactive proteins. This will exfoliate the skin and leaves it even toned and with a healthy glow.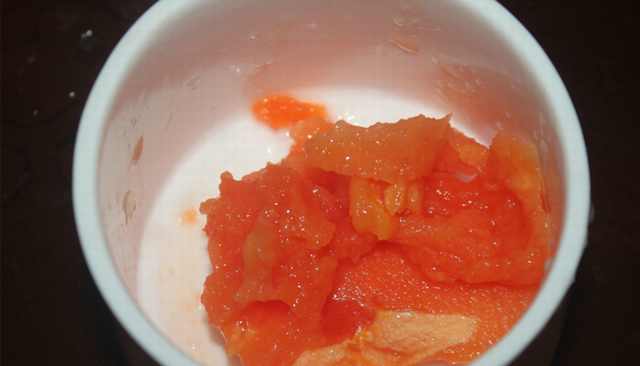 Step 5:
Place the ice tray in the freezer for 5 to 6 hours until the juices form nice, solid ice cubes. Once frozen, remove the fruity ice cubes and apply to your skin gently. They are best used on the face and neck. Apply by preforming soft and gentle massaging moves without pressing the ice cubes too hard against your skin. Like many other facial treatments, it is best to avoid the delicate area under your eyes.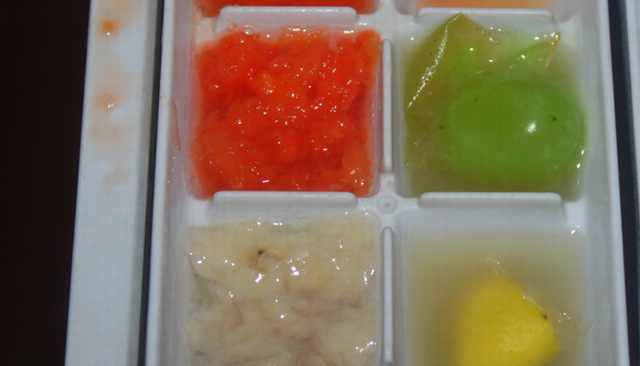 That's it! After about 3 to 4 minutes of massaging, let your face dry naturally. This will get you the maximum absorption of the fruit juices and leave your skin soft, nourished and fresh!