When you purchased your computer, it was probably running at its optimal speed. However, over time, you may have noticed that it has become slower, and unfamiliar icons, messages, or features have appeared without your knowledge. This is often due to programs that were installed, knowingly or unknowingly, that take up resources and hinder the computer's performance, compromise its security, or are simply unnecessary. While there are recommended programs for the computer, there are also some that should be removed.
Here are 5 programs that you should uninstall immediately. Don't worry, instructions on how to remove the software from your computer are also included.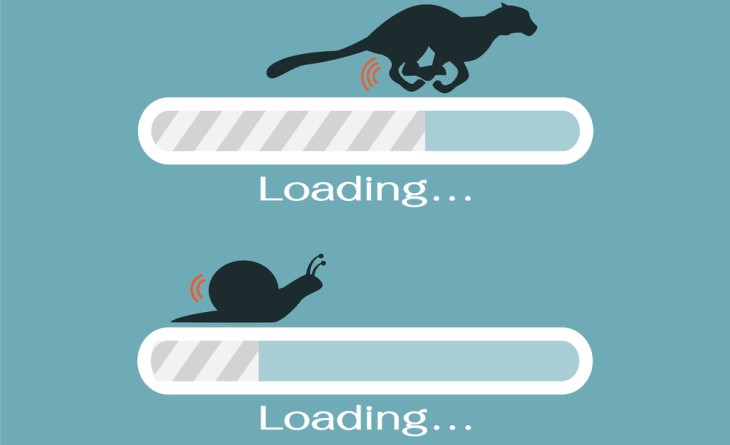 How to remove your installed programs on Windows 11 or Windows 10
It's easy to review the installed programs on your system using either Windows 11 or Windows 10. On Windows 10, open Settings and head to the Apps > Apps & features section. On Windows 11, this is Apps > Installed apps. Here, you'll see a list of everything installed on your PC.
On Windows 11, click the three-dot button and choose Uninstall to remove a program. On Windows 10, just click the program itself in the list and you'll be shown the Uninstall button for it.
1. Adobe Creative Cloud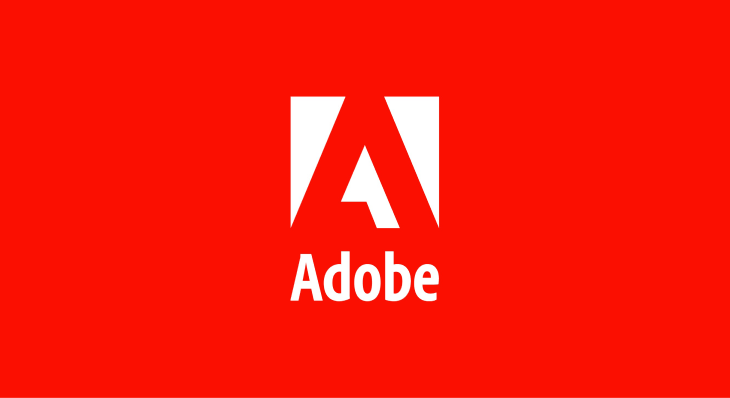 If you're a professional graphic designer who depends on Adobe Creative Cloud for most of your work, you should stay away from this advice. Adobe Creative Cloud contains a variety of popular applications such as Photoshop, Premiere Pro, Illustrator, and Adobe Acrobat DC. Though all of them are individually useful, Adobe packaging them as a suite, which appears during PC startup and is quite difficult to uninstall, is the cause of the problem.
Why you should uninstall Adobe Creative Cloud: It takes forever to unload all Adobe Creative Cloud background activities, and they can get out of proportion and take forever to end. Even after they're removed, Creative Cloud programs return unexpectedly and start up again. Malware authors might use Adobe programs to install their harmful software as well.
2. Cortana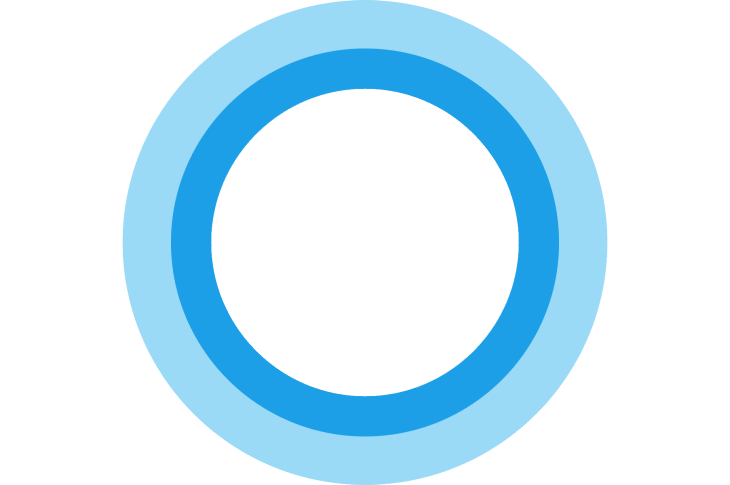 In both recent versions of Windows 10 and Windows 11, Cortana has been deprecated because it's no longer a part of Windows search, which comes with new features, such as Start menu search, Widgets search, Enhanced search options, and more. While you may still use voice search with Cortana to do some essential tasks, the response isn't very good, as the development of this app feels stifled.
Why You Should Uninstall Cortana: It has a buggy, ineffective response to voice commands. It is no longer Microsoft's prestigious digital assistant. It consumes additional resources when pinned to Taskbar.
3. McAfee Bloatware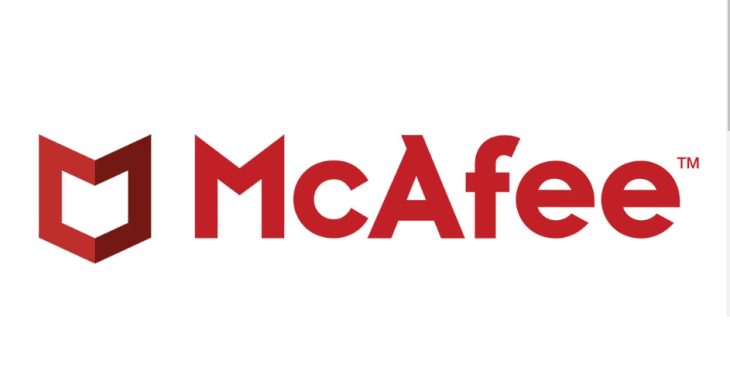 If you run into a problem with dozens of antivirus programs stopping to update and scan, you are doing it wrong. It is possible to overburden your system with McAfee, once the most prevalent anti-virus software. Your system will be better off without it. I do not use any anti-virus program other than Windows Defender, which has been thoroughly examined and proven to be effective.
Why You Should Uninstall McAfee: The program gets too large and doesn't stay in the background, causing disruptions to work, and it is often used by ransomware authors to hijack your PC.
4. Adobe Flash Player / Shockwave Player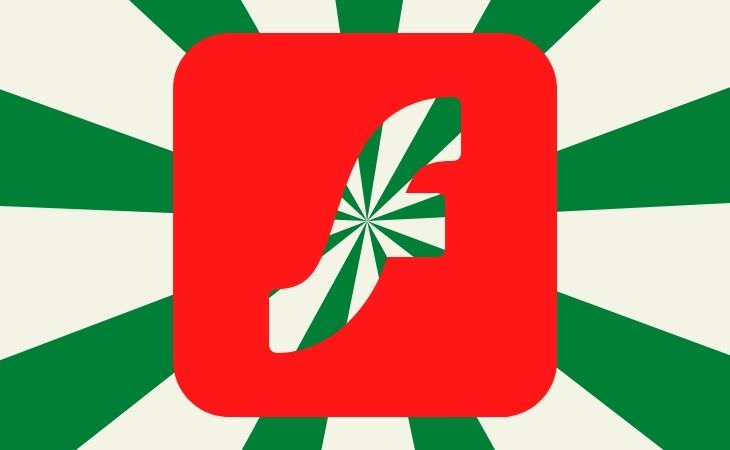 Adobe Flash Player and Shockwave Player have also lost their significance, and their support has been discontinued. These plugins cannot be installed in modern browsers, and there are very few websites that require them.

To ensure safety from potential hacks or malicious use of technology across the network, it is advisable to uninstall programs that lack support and occupy unnecessary space on your computer.
5. Browser add-ons and toolbars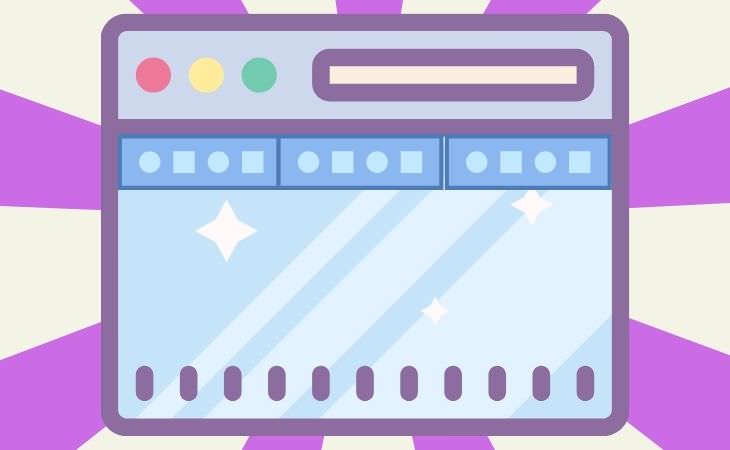 If you are not an experienced user, chances are that you may have added toolbars or plugins to your browser over time that are of no use to you. Although it was once a difficult task to remove them, modern browsers have simplified the process. It is recommended to remove most of these toolbars and extensions as they only clutter the browser, slow down internet speed, and are mostly unused.
To remove them from Google Chrome, click on the settings button, select "More tools," and then "Add-ons". From there, you can see all the add-ons in your browser, and it is advisable to remove or disable those that you aren't actually using.

In order to get rid of toolbars and add-ons in Firefox, you need to click on the settings button (which has three bars), then select "Add-ons" and choose the "Disable" or "Remove" option for the specific toolbars or add-ons you wish to get rid of. For the Edge browser (previously known as Internet Explorer), click on the settings button (which has three dots), choose "Settings" and deactivate the switch next to the settings you want to turn off or select "Remove".