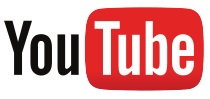 It can feel like YouTube is an integral part of the internet, but this service was only founded in 2005. Nowadays, it seems like every other website plays videos from YouTube, letting us enjoy short clips and long videos of almost anything. It has become one of the greatest stores of human knowledge and entertainment on the planet. As useful as it is, it also hides some pretty interesting, but less-known features, many of which I wish I knew earlier.
1. YouTube TV – YouTube's TV mode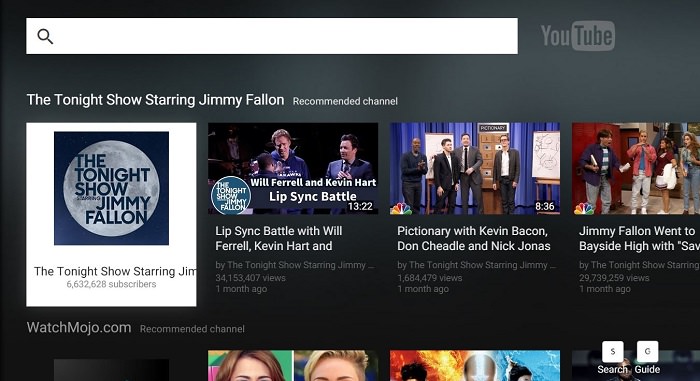 YouTube TV lets you use the service as if you're using it on a "Smart TV", giving you an on-screen keyboard, high-quality videos and a simple and friendly interface.
2. YouTube Music– Find more videos of artists you like

Do you like music? YouTube Music lets you listen to playlists of your favorite artists or genre.

3. YouTube Charts The most popular videos on YouTube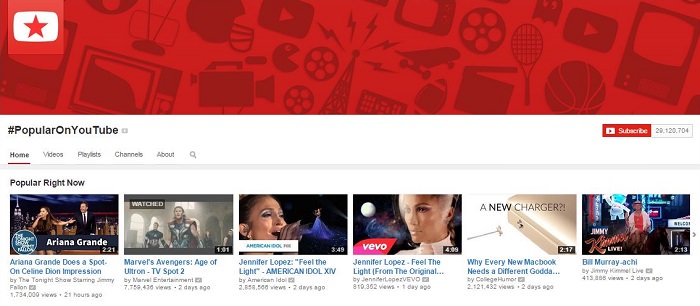 Curious as to what's popular on YouTube? This is where you want to be. All the most popular videos at the moment are available on this page. Just remember – popular doesn't always mean good.
4. Watch Movies – You can legally watch movies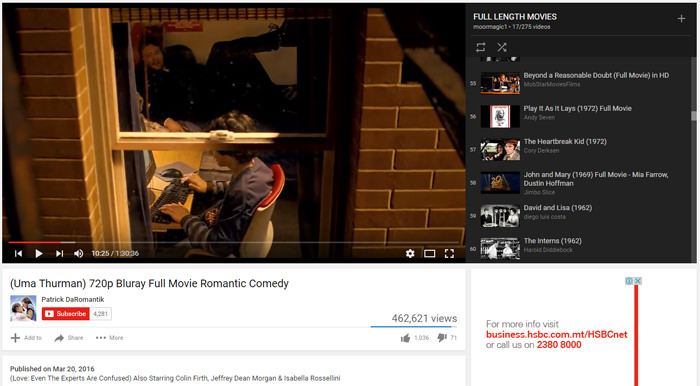 Do you want to watch new movies? How about old ones? The playlist has many movies, both free and paid. It's legal, it's quick, and it's easy.
5. Live Shows – Watch live events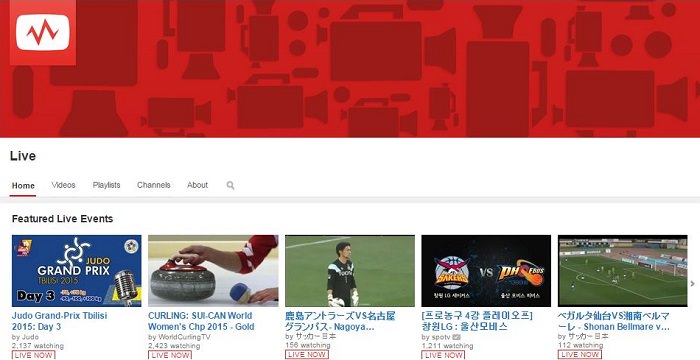 If you like to watch live sporting events, feel like checking on an Eagle in Florida? YouTube Live is where you want to go.