The Tokyo Olympics 2020 is currently underway where we are getting to witness some of the finest athletes in action from all over the world. Being an Olympian is no mean feat. Apart from talent, it also requires sweat, blood, and an incredible amount of fitness just to compete at the Games.
Now, you might have admired the heroics of many Olympic champions, but today, we have featured some never-seen-before photos of athletes that will shock you. They give us a glimpse of what the bodies of these sportspersons have to often endure and how twisted that might appear to normal eyes. From the unbelievable elasticity of gymnasts to the shocking accidents some players have lived through, these surreal pictures of Olympians will make you see athletes in a different light.
Related: 10 Bizarre Olympics Stories That Are Hard to Believe
1. Romanian gymnast Nadia Comaneci performing the first perfect 10 in Olympic history at the age of 14. Look at her leg muscles!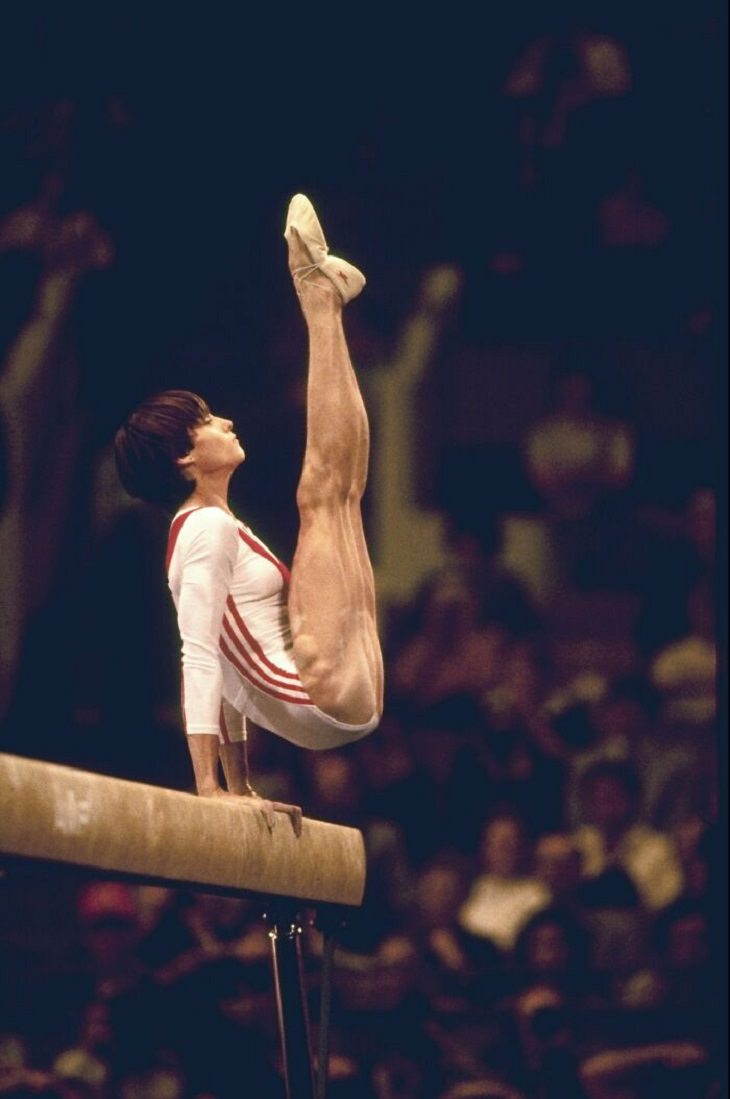 2. An x-ray of a gymnast performing an exercise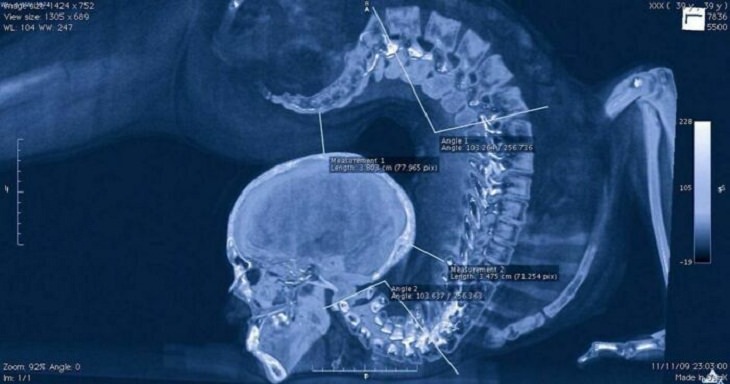 3. This is what ski jumpers stare at before taking the plunge. View from the top of the Olympic ski jump in Sochi, Russia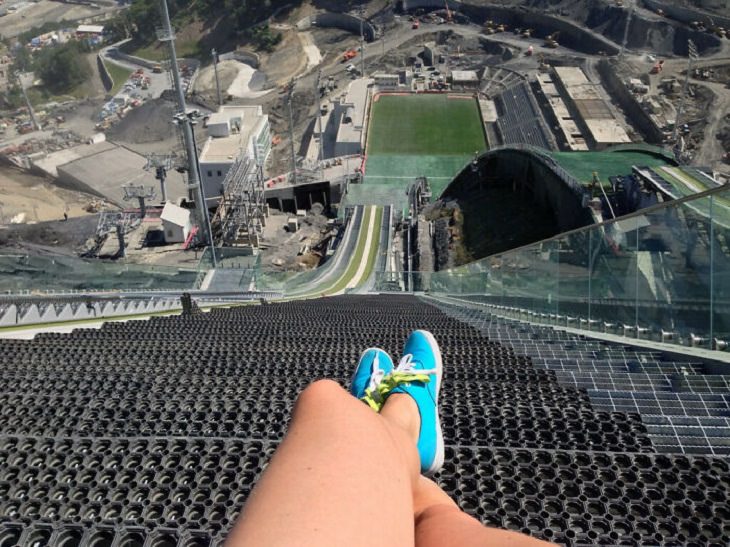 4. That is some skill there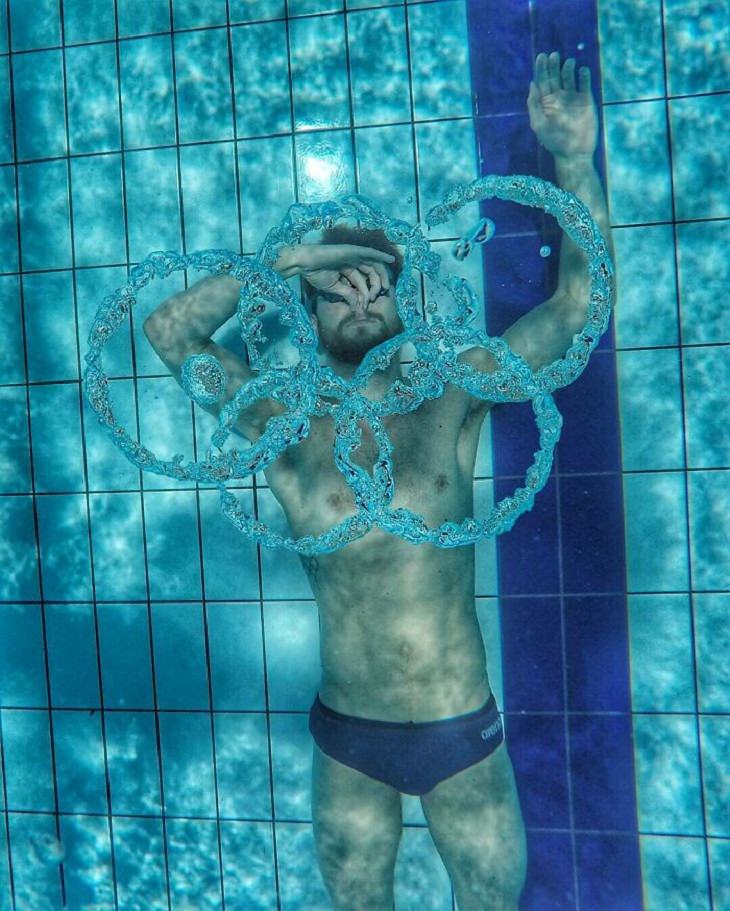 5. Shocking photo of ex-world champion cyclist Janez Brajkovic's leg after a race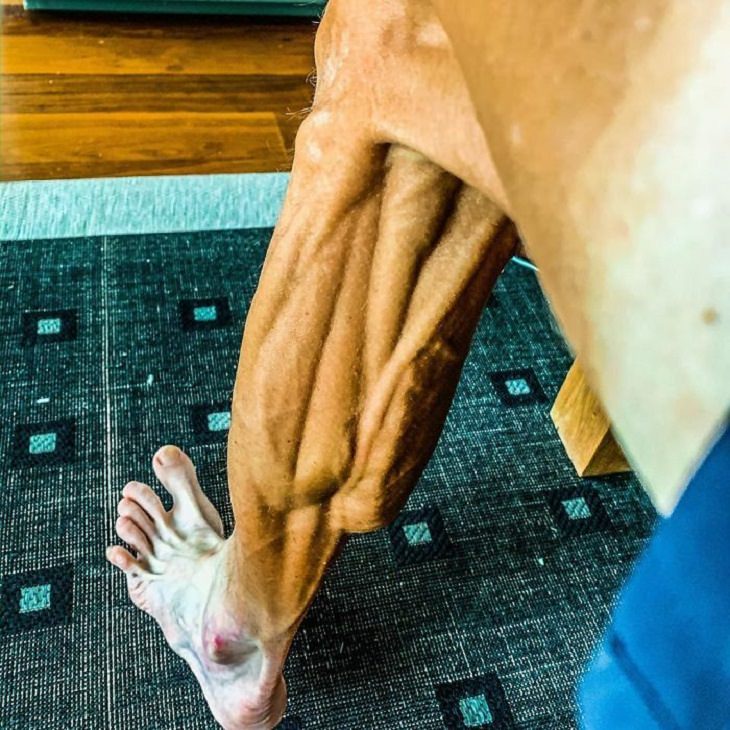 6. Size doesn't matter at the Olympics. Here are Olympians Alexander Volkov (Volleyball) and Seda Tutkhalyan (Gymnast) from Russia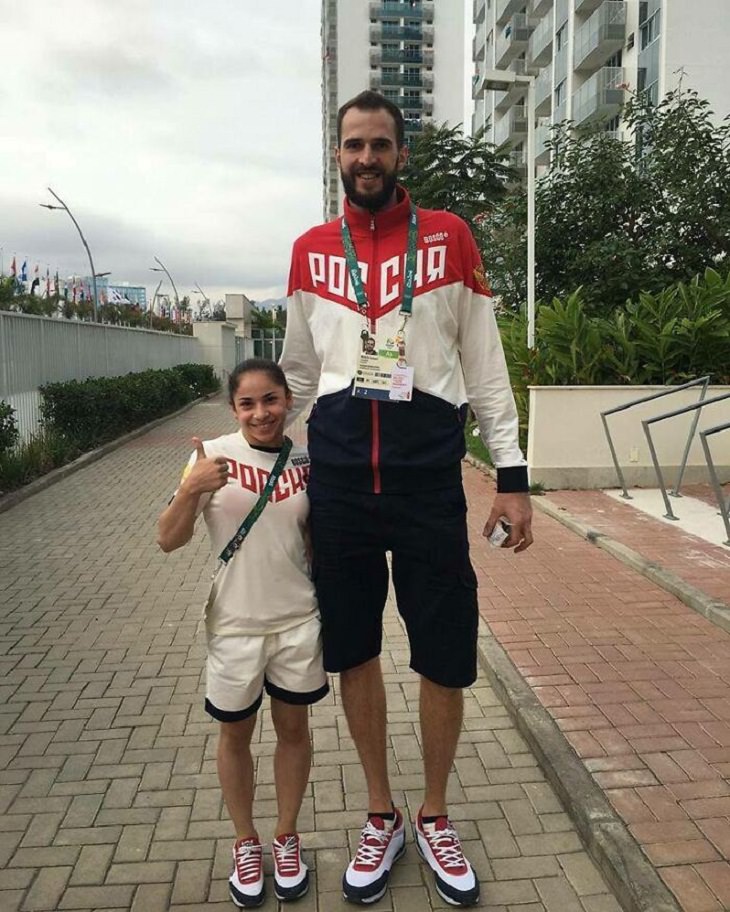 7. During the final day of Olympic trials in 2009, American short track speed skater J.R. Celski fell suddenly and his own skate blade sliced through his left quadriceps, severing his entire muscle. Thankfully, after six months of intense rehab, the racer was back on the ice.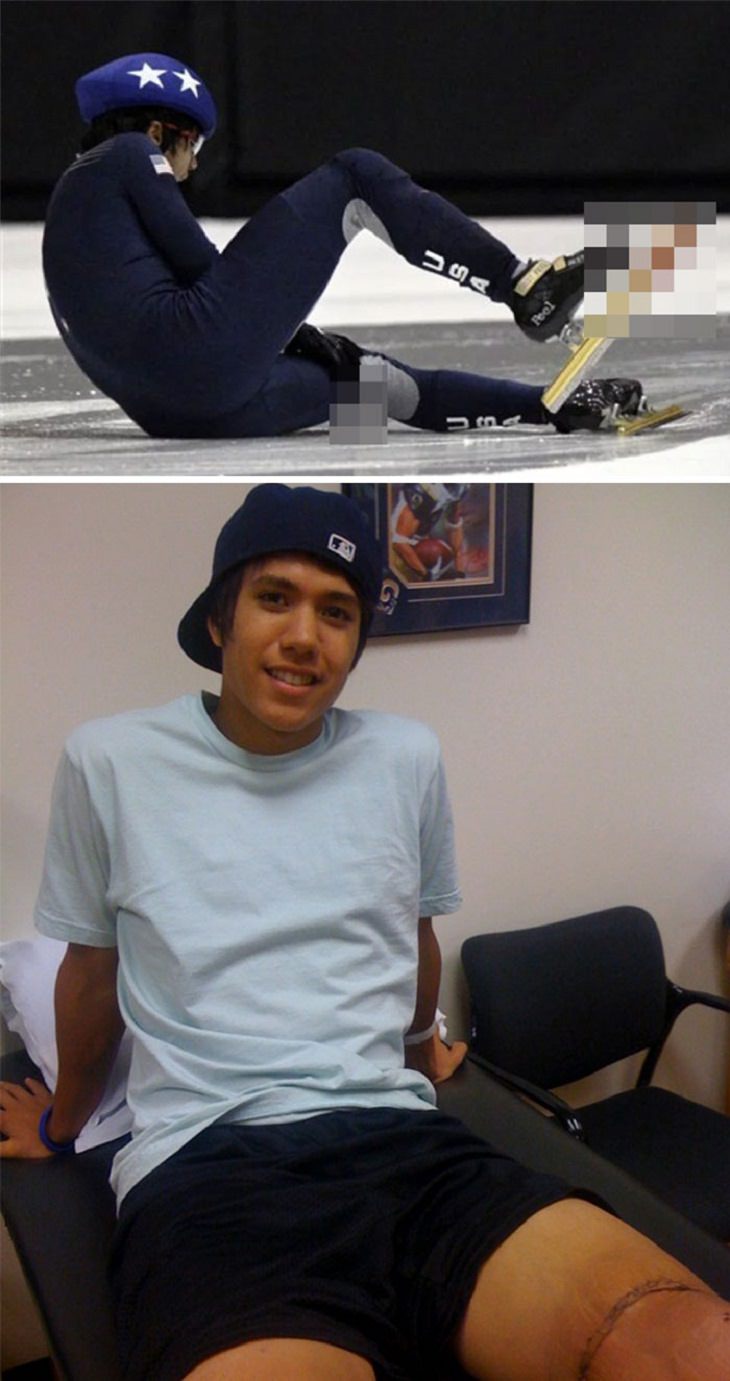 8. Stunning shot of Dutch track cyclist Laurine Van Riessen riding the wall of the track at the Rio Olympics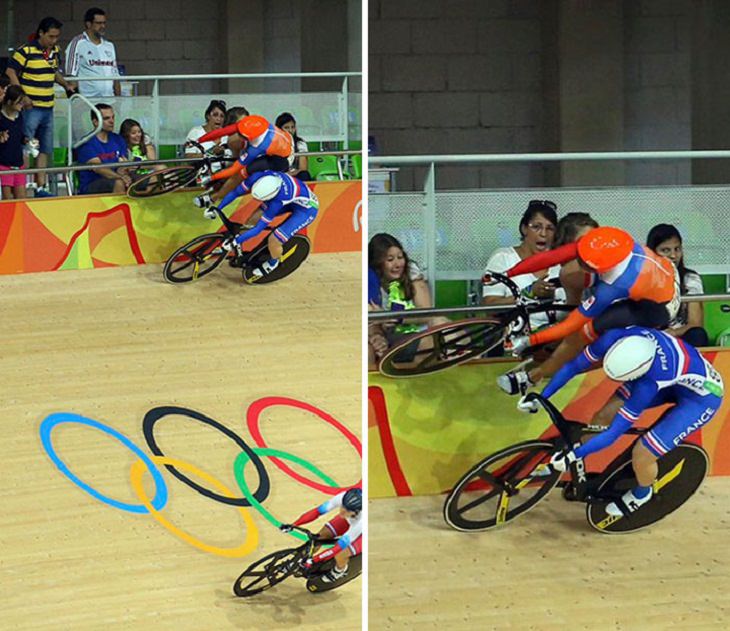 9. Acrobatic Gymnastics Elite and Level 10 Training Camp at Karolyis Olympic Training Site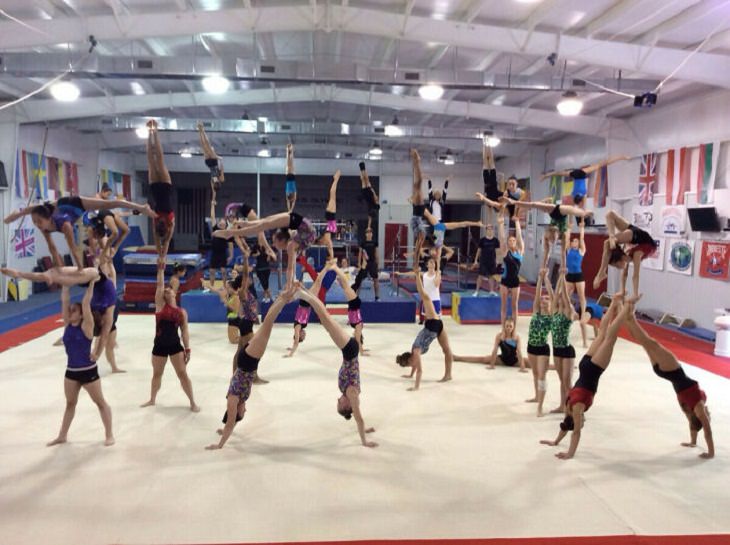 10. Olympic Cyclist Robert Forstemann (right) shows off his freakish 29 inches (74 Cm) thighs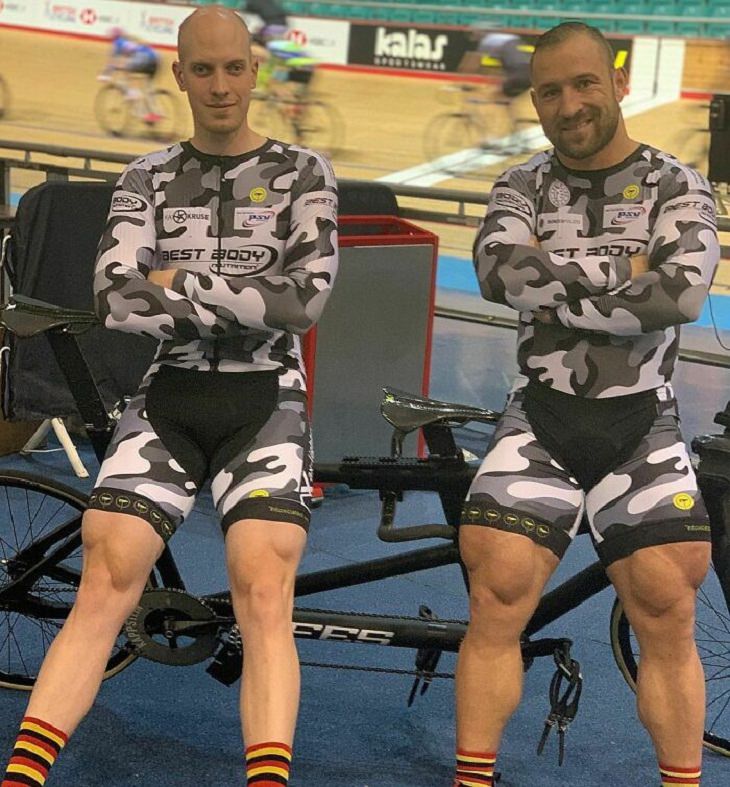 11. These Dutch gymnasts are connecting vertically foot to foot so easily

12. During the 2008 Beijing Olympics, Hungarian weightlifter Janos Baranyai suffered a horrific injury when he dislocated his elbow while attempting to snatch 148 kilograms (326.3 pounds) in the men's 77-kilogram (169.76 pounds) division. Fortunately, his elbow was reset by doctors in China without the need for surgery and after some months in rehabilitation, he made a full recovery.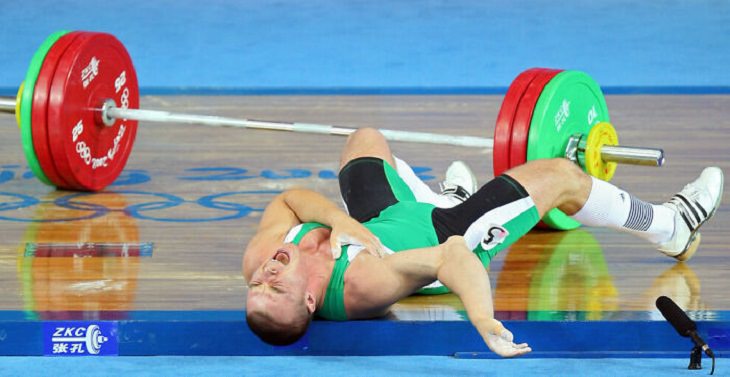 Share these amazing pics with others!