Leonardo da Vinci (1452 –1519) was to art and science what William Shakespeare was perhaps to literature. Widely regarded as the greatest painter of the Renaissance Era, Da Vinci was a genius who lived more than 500 years ago and yet his contributions to the world continue to amaze us today. While he is most famous for his unforgettable paintings, particularly the Mona Lisa and The Last Supper, he was also a prolific inventor. Did you know, for example, that Da Vinci conceptualized flying machines, a variety of military contraptions, concentrated solar power, and even the machine gun? Find out more about Inventions Da-Vinci Made Ahead of Their Time.
Apart from painting and inventing, Da Vinci also had expertise in a wide range of subjects – from sculpting, architecture, science, music, and mathematics to literature, anatomy, geology, astronomy, botany, and even cartography. Undoubtedly, the great man's incredible legacy will continue to inspire generations for years to come.
Interestingly, Leonardo da Vinci wasn't just a renaissance man. Many historians consider him to be a sensitive soul and a deep thinker. He had a way with words and his thoughts on life serve as an inspiration to many. These profound quotes we have shared below by the legendary artist certainly illustrate that point.
1.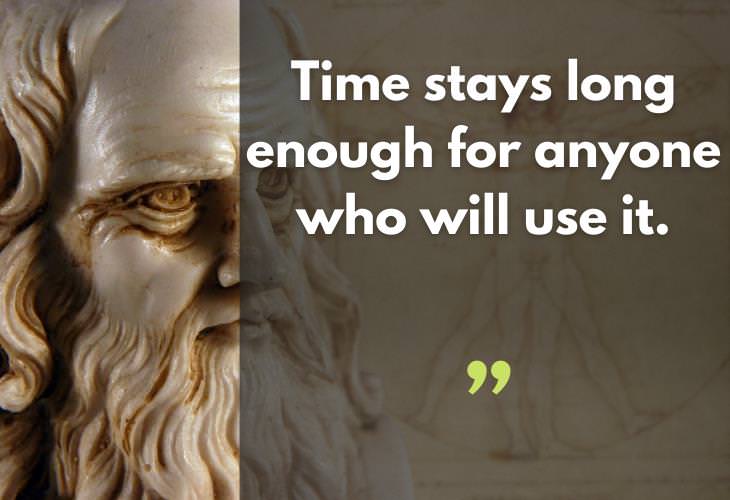 2.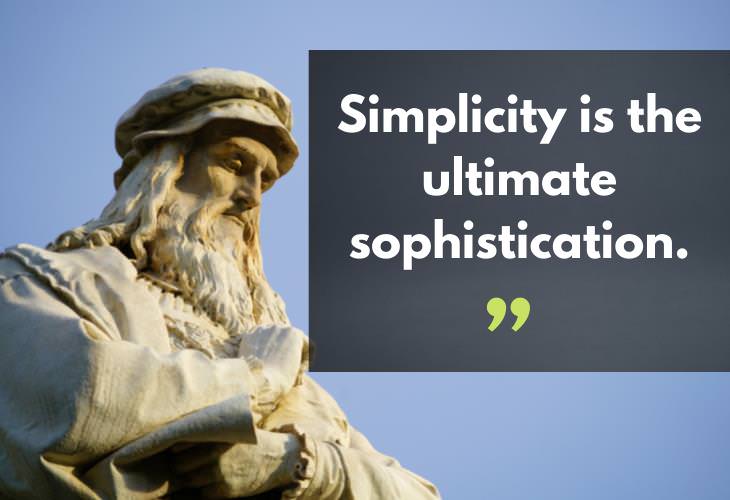 3.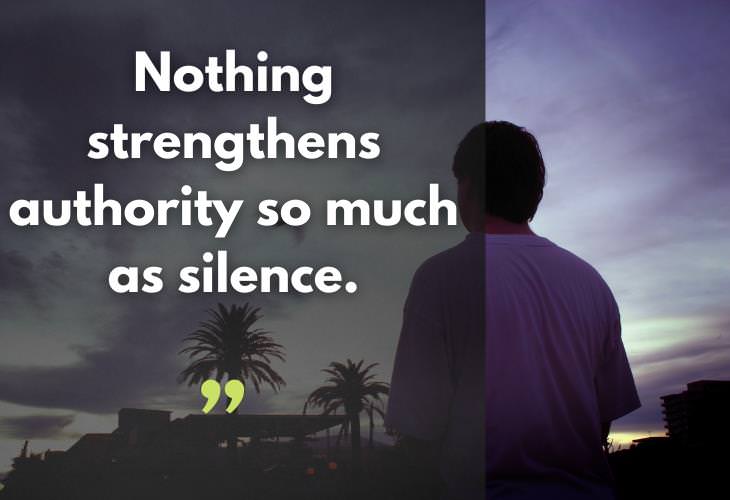 4.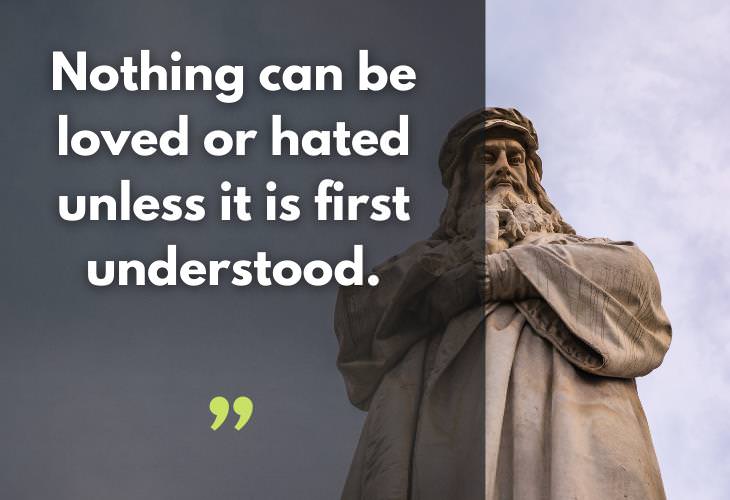 5.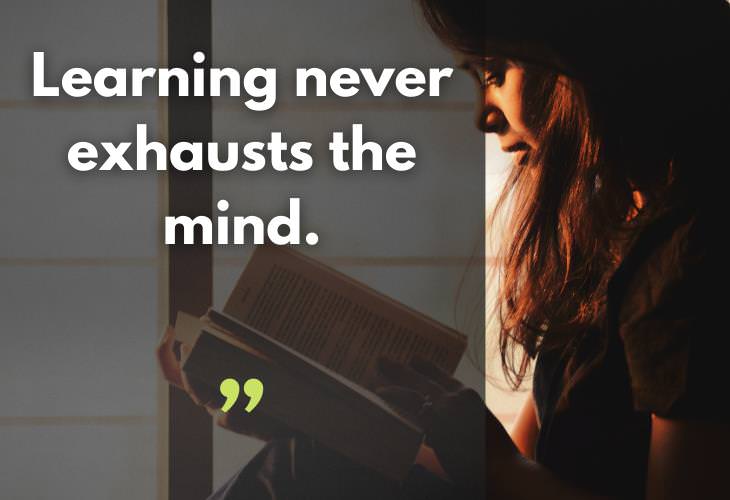 6.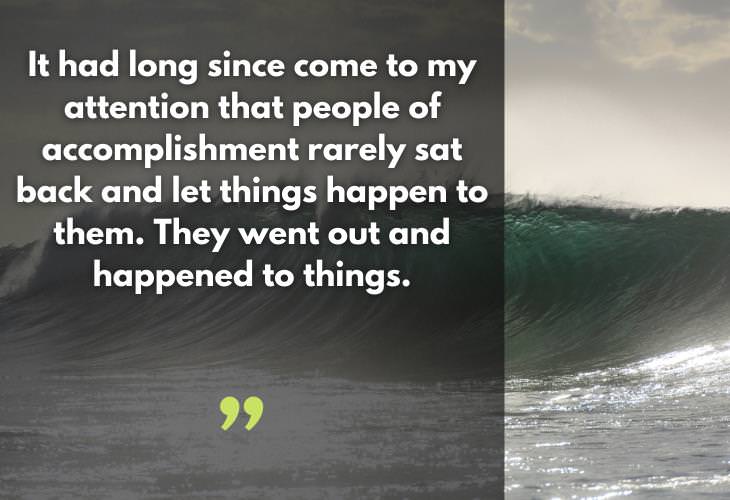 7.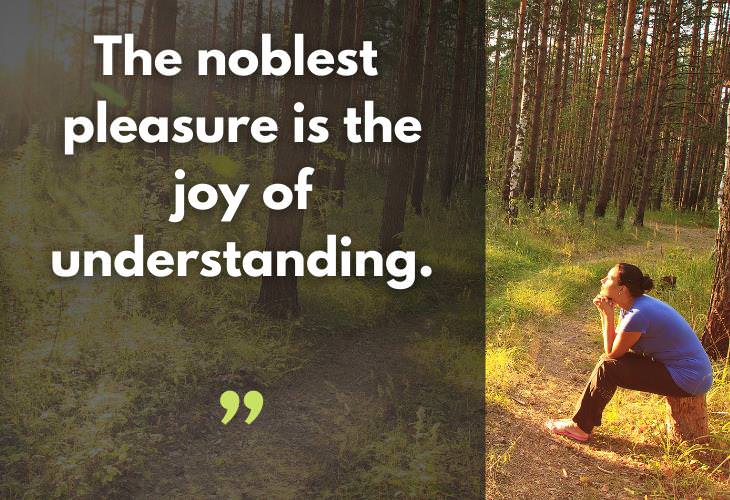 8.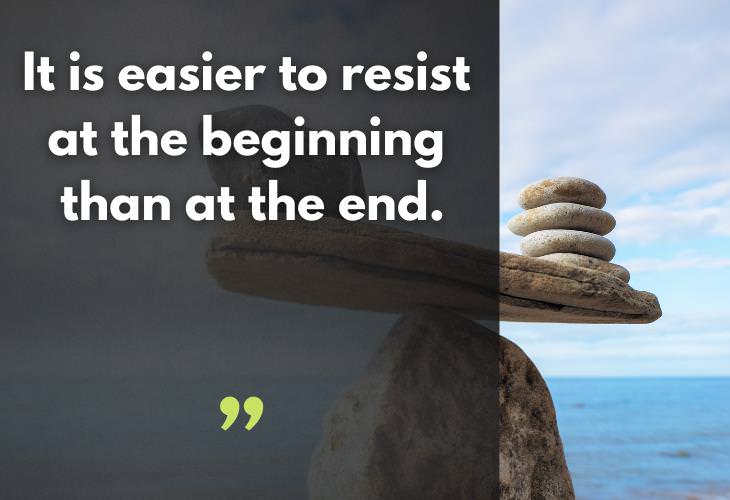 9.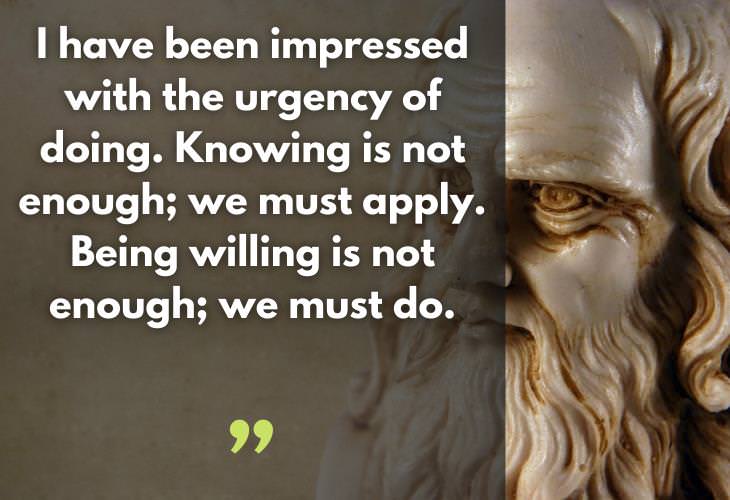 10.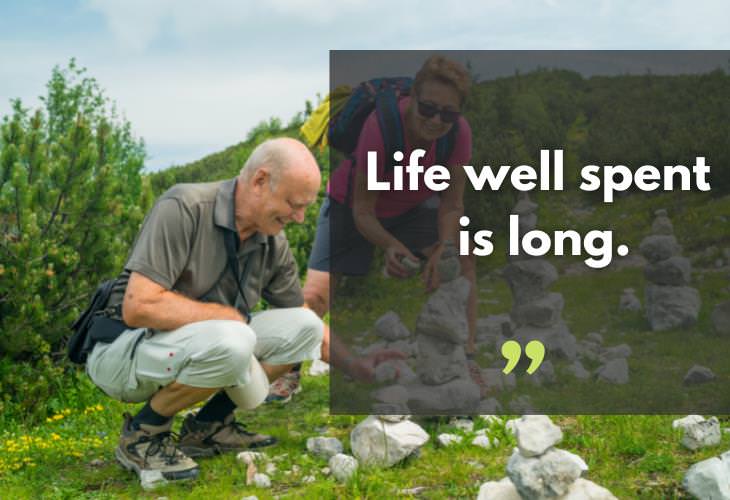 11.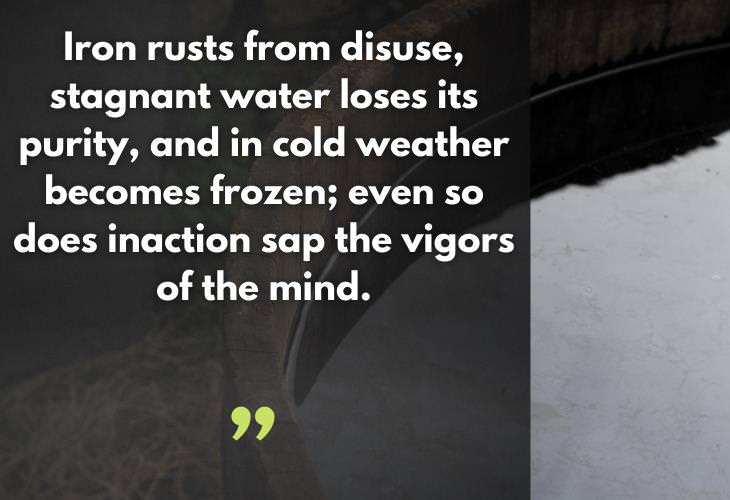 12.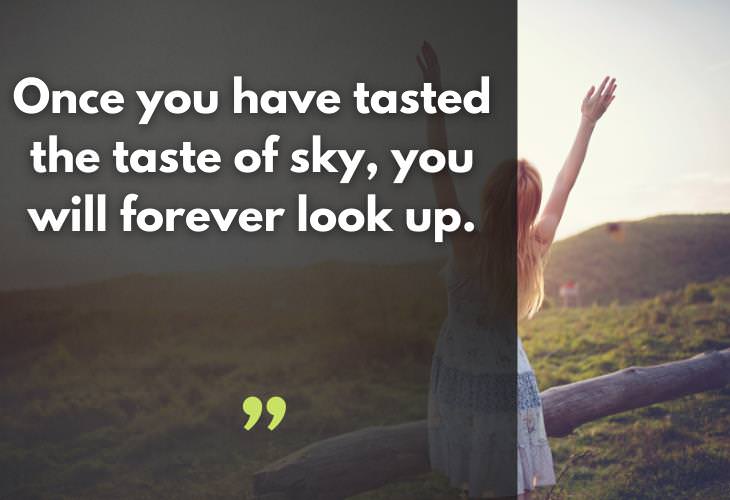 13.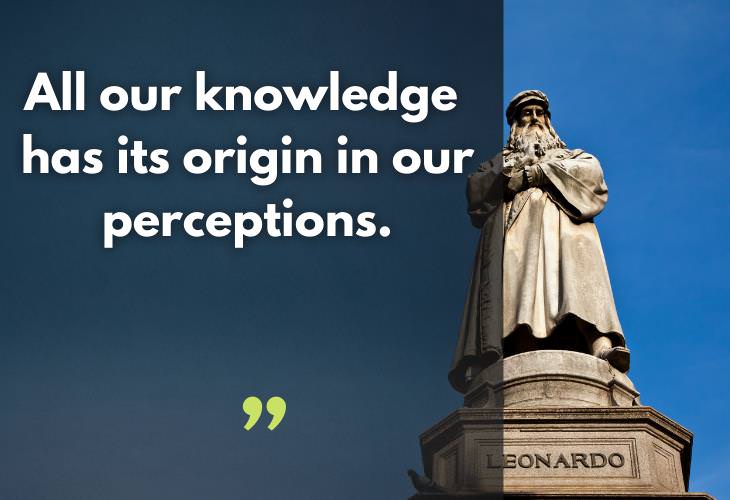 14.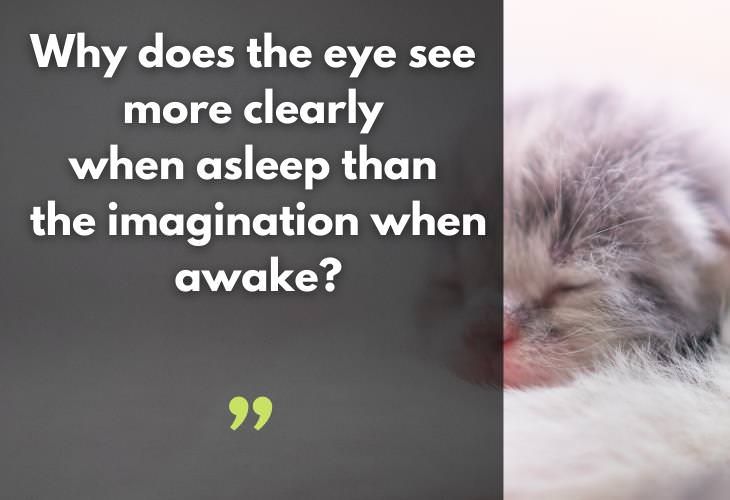 15.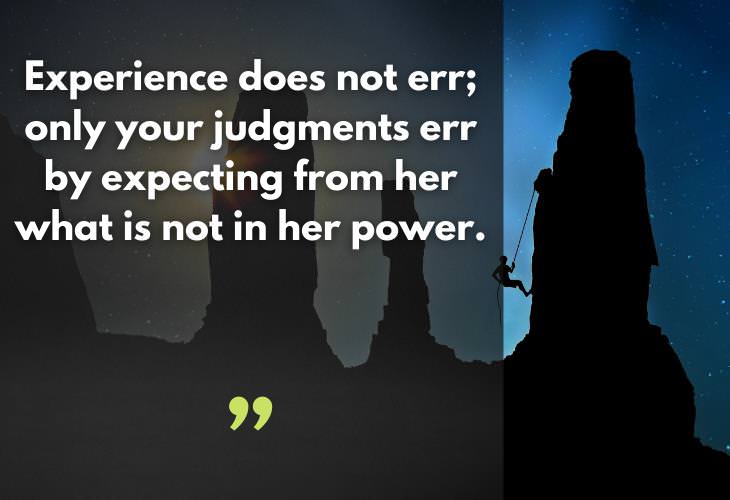 Share these wonderful quotes with your loved ones!